Return to Nav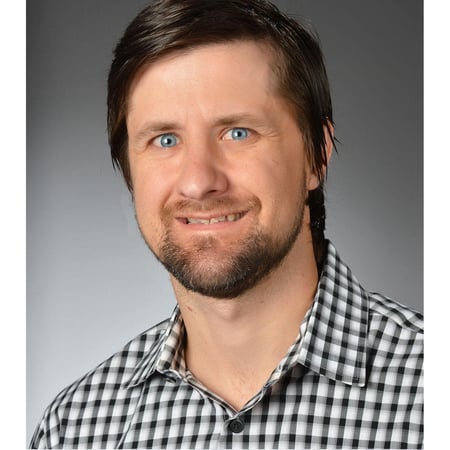 Justin Smith

, MD
Trophy Club
,
TX
76262-5135
US
Meet Dr. Justin Smith
"Dr. Smith and his office staff are wonderful. We appreciate him so much, he goes above and beyond answering emails after hours and on the weekend. Seriously couldn't ask for a better pcp for my kids." – Patient family
Ask any new parent; their elation with the arrival of a newborn is often accompanied by being overwhelmed with... well... everything.
For Justin Smith, M.D., this is one of the most important parts of being a pediatrician. "Taking parents from being overwhelmed, curious and needing lots of information, to being comfortable, educated and confident, leads to better health," says Dr. Smith. "With every childhood issue I take a cooperative approach, I educate them, I present the options, I empower them with choice and let them decide." Dr. Smith knew he was going to be a pediatrician early. In fact, he told his third grade teacher that was his intent.
Today he knows parenting and dealing with sick children from both professional and personal perspectives. He and his wife have three children. "The second I mention my own family, it gives parents know that I'm speaking not only as a doctor, but from the shared experience of being a parent."
Were he not in medicine, he says he'd have become a sports anchor covering college and NBA basketball. "But," he says, "I became a pediatrician, covering the latest moves in pediatric care."
And cover it he does. You can tell that he loves what he does, loves his patients, and wants to do anything else, when you read his blogs on Cook Children's Checkup Newsroom website. He covers everything from potty training to childhood fevers. His writing style is concise, friendly and practical and definitely is written by a parent.
Services
Acute illnesses

ADHD management

Chronic condition management

Developmental problems

Disease prevention

Flu shots

Hearing screens

Injury treatment

Obesity and weight management

Vision screens

Patient and parent education

School and sports physicals

Vaccines and immunizations

Well checks​​
Affiliations
Cook Children's Physician Network
Recognitions
Mom Approved Doctor (DFW Child)
Education
Medical School:
University of Southwestern Medical School
Residency:
Baylor College of Medicine (Texas Children's Hospital)
Board Certifications:
American Board of Pediatrics