Return to Nav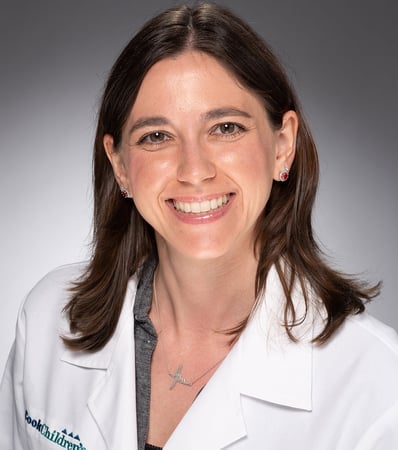 Dr. Michelle Bailey
Pediatrician
Accepting Patients Ages 0-3
1933 N Central Expressway
US
Meet Dr. Michelle Bailey
"Be the change you wish to see in the world." — Mahatma Gandhi
I'm a board-certified pediatrician, passionate about ensuring the well-being of patients ranging from newborn through late teens.
I attended medical school at the University of Oklahoma (Boomer!), and completed my pediatric residency in Houston.
Since the completion of residency I've worked in outpatient clinics and enjoy not only caring for my young patients, but becoming a part of every family by building long-lasting, trusting relationships. While I treat common and not-so-common childhood infections and diseases, I especially have a passion for asthma and allergies, nutrition, and ADHD along with other learning disorders.
I'm married and we have a rescue dog named Jack. When not at work, I enjoy attending cultural events and traveling.
Services
Acute illnesses

Asthma management

ADHD management

Chronic condition management

Developmental problems

Disease prevention

Eczema treatment

Flu shots

Hearing screens

Injury treatment

Newborn counseling

Nutrition counseling

Obesity and weight management

Vision screens

Patient and parent education

School and sports physicals

Vaccines and immunizations

Well checks​​
Education
Medical School:
University of Oklahoma College of Medicine - Oklahoma City
Residency:
University of Texas - Houston
Board Certifications:
Board Certified in Pediatrics
Recognitions:
Best Resident Student Teaching Award- 2014
Patient Ratings
Is there anyone you would like to recognize or anything else you would like to say about your experience?