Return to Nav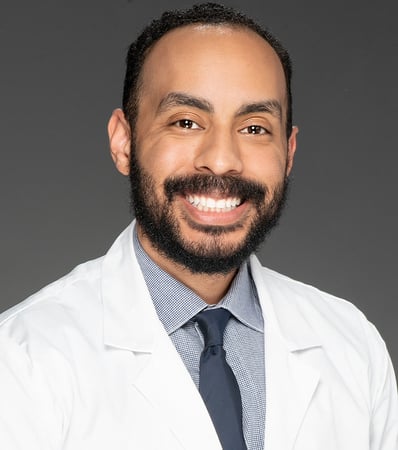 John Hicks

, MD
13340 Highlands Hills Drive
US
Meet Dr. John Hicks
​​I first knew that I wanted to be a Pediatric Sports Medicine doctor since early on during my pediatrics residency. I was given the opportunity to assist in providing care to high school football players on the sideline, under the bright lights of Friday night football in Georgia and immediately fell in love with it. My favorite part about being a Sports Medicine doctor is the fact that I get to provide care to young athletes right there on the sideline as they do the thing that they love, allowing me to form a relationship and trust with the athletes beyond that which is cultivated in the office. Being a former high school athlete and youth baseball coach myself, my personal passion for sports and fitness has translated into my care as a sports medicine physician, helping kids to stay healthy and safe while participating in the athletic activities that they love to do. Seeing the drive and resolve of young athletes returning from injury inspires me to provide the best care possible to assist in their goals. When not at work, I love spending time with my family, watching and attending sporting events, weight lifting, and traveling. ​
Services
Concussion care

Fracture care
Affiliations
American Medical Society for Sports Medicine, Cook Children's Physician Network
Education
Medical School:
University of Oklahoma College of Medicine (2012-2019)
Residency:
Emory University (2016-2019)
Board Certifications:
American Board of Pediatrics

Subspeciality Sports Medicine
Patient Ratings
Is there anyone you would like to recognize or anything else you would like to say about your experience?