Functional Electrical Stimulation
Functional electrical stimulation (FES) devices can improve the way your child walks. The devices deliver small energy impulses to the muscles to improve movement.
Functional electrical stimulation may help to improve:
Range of motion
Muscle strength
Use of the hands, arms and legs
Ability to perform daily functional activities
A physical therapist and orthotist work together to assess your child and determine if this type of device would be beneficial for their needs. This clinic occurs one time a month at our Fort Worth Clinic location.
Location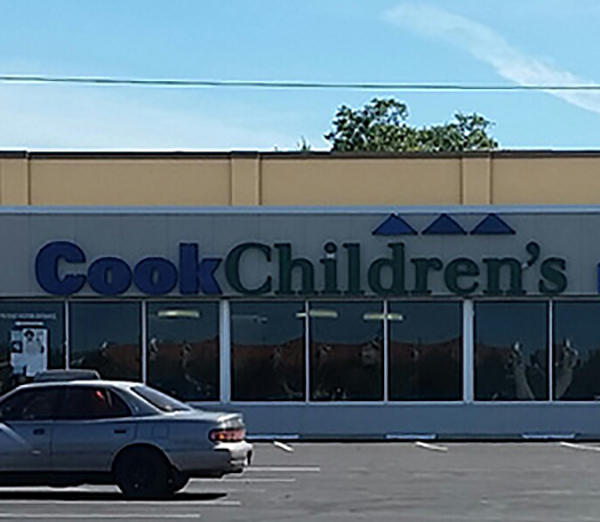 1719 8th Ave.
Fort Worth TX 76110