Welcome
From tonsils to complex conditions, at Cook Children's in Prosper, you'll find ear, nose and throat (ENT) specialists with the medical expertise and advanced technology needed to care for your child. It's about working together to tackle even the most complex ear, nose and throat conditions. Our team of specialists work closely with you and your child's doctor to design a treatment plan to help get your child back to the business of being a kid.
Explore our Ear, Nose and Throat department
Meet our doctors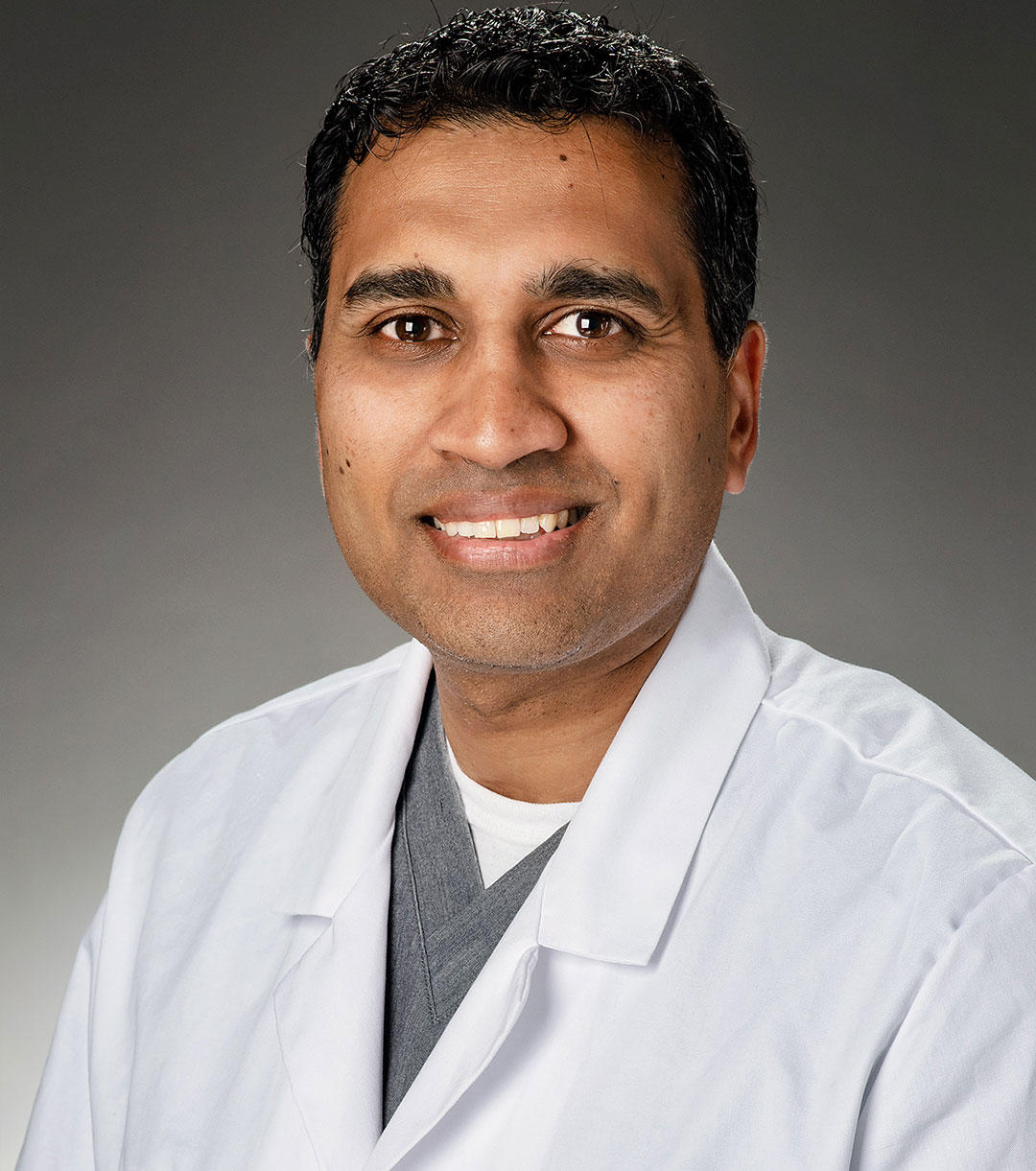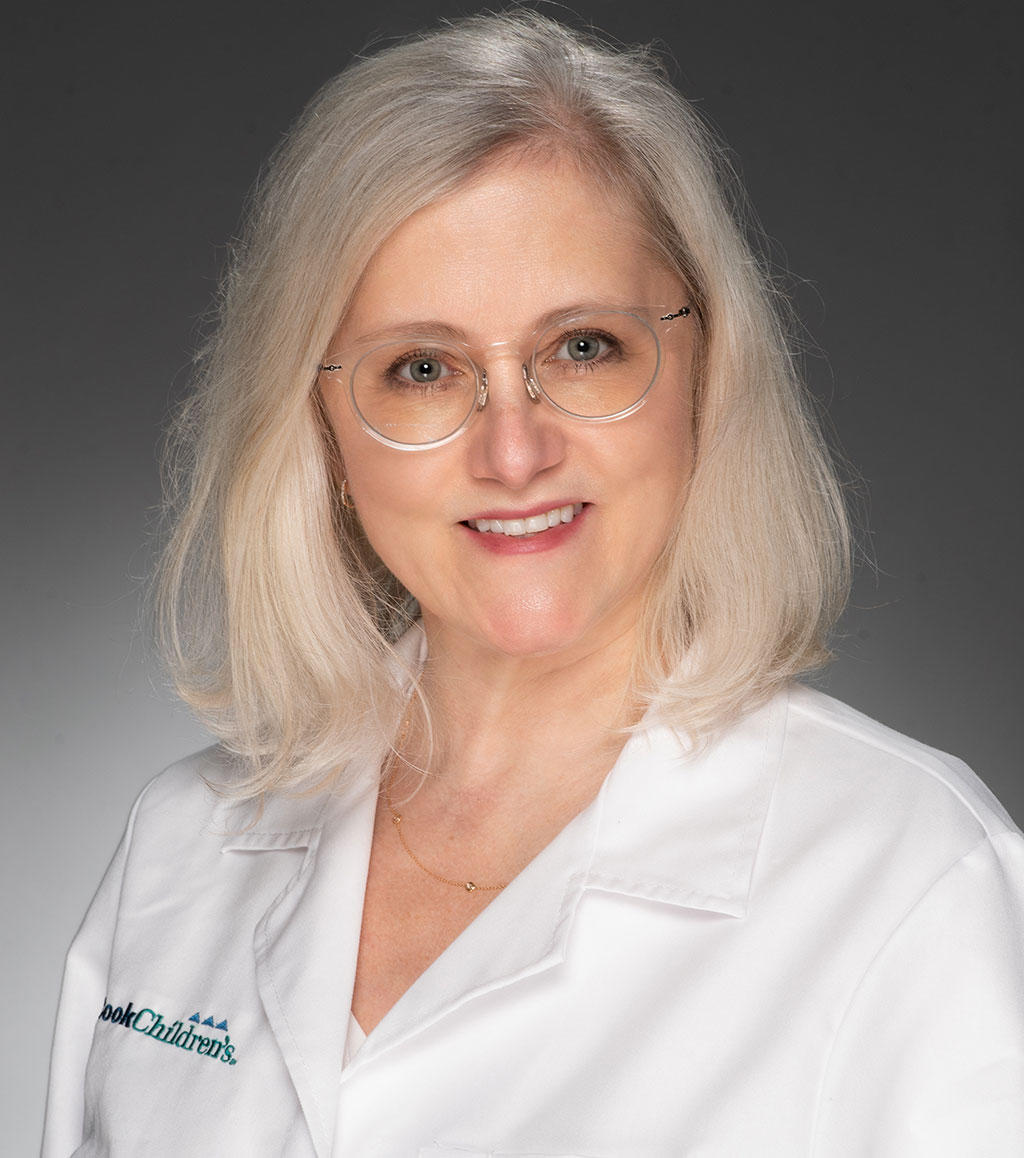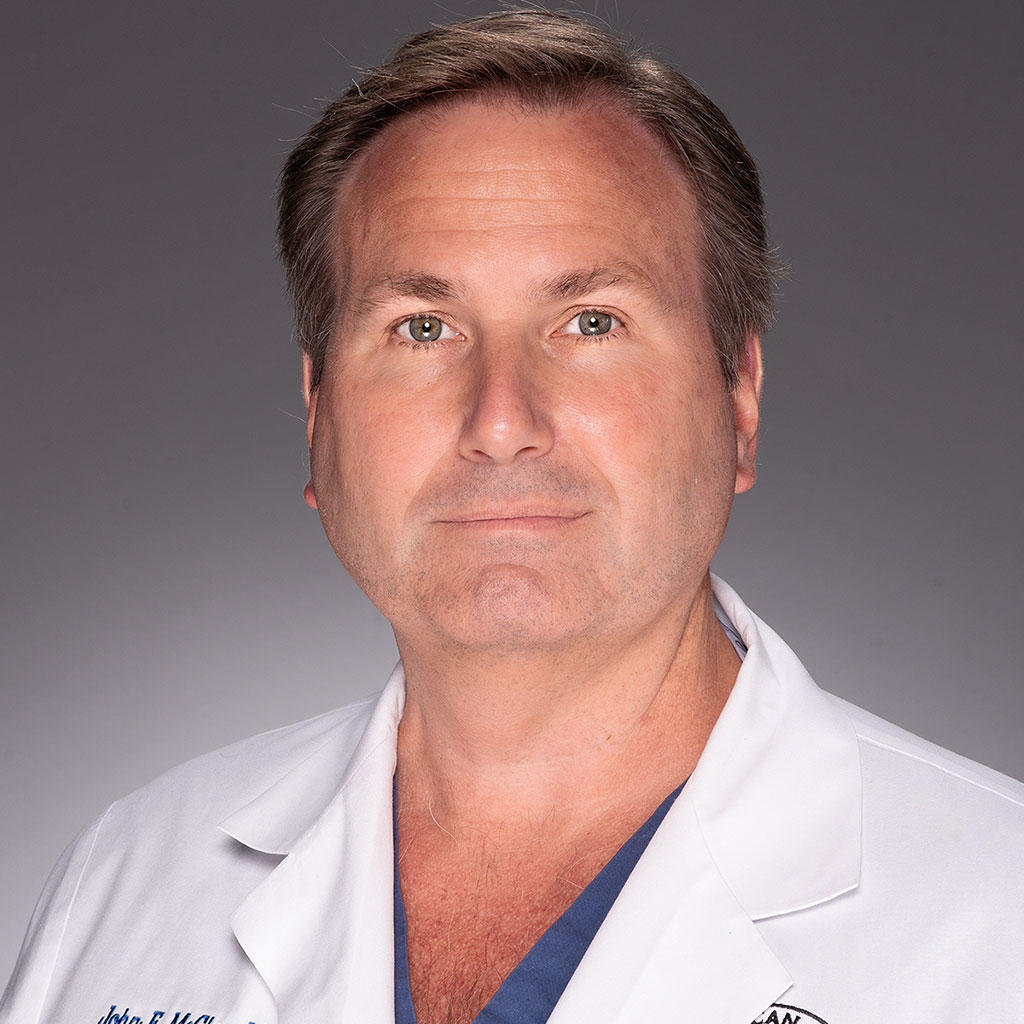 Services
At Cook Children's, we can diagnose and treat many ear, nose and throat conditions. Our expert pediatric specialists have access to many services within Cook Children's system to provide your child with the best care.
Dysphagia
Neck masses
Voice concerns
Trusted expertise: Our doctors are board-certified, which means they are trained and experienced in caring for your child. From the moment you contact us, you'll experience our deep commitment to your family.
Timely care: We offer virtual video visits for certain appointments and can answer your questions by phone.
Coordinated specialty services: If your child has a more complex medical need requiring additional specialists, we can refer you to nationally recognized teams in the Cook Children's network. We partner with more than 60 other specialty clinics to ensure every child gets the care they need.
Easy access: Our MyCookChildren's patient portal makes it easy to stay in touch. Message your doctors with a question. Schedule an appointment or see test results. You can even send a picture or video for immediate concerns.
Your visit
If your child has been diagnosed, you probably have lots of questions. We can help. If you would like to schedule an appointment, refer a patient or speak to our staff, please call our offices at 214-494-4150.