Endocrinology Program
Cook Children's physicians and staff are experienced in treating all endocrine-related issues in children from birth through their transitioning into adulthood.
We develop care plans using the latest technological advancements in diagnosis and treatment of endocrine disorders.
Treatment and education are available for:
Obesity
Hypoglycemia
Growth disorders
Early and late puberty
Thyroid disease
Adolescent menstrual problems
Polycystic ovary syndrome
Gynecomastia
Metabolic bone disease
Pituitary disease
Endocrine tumors
Your diabetes care team: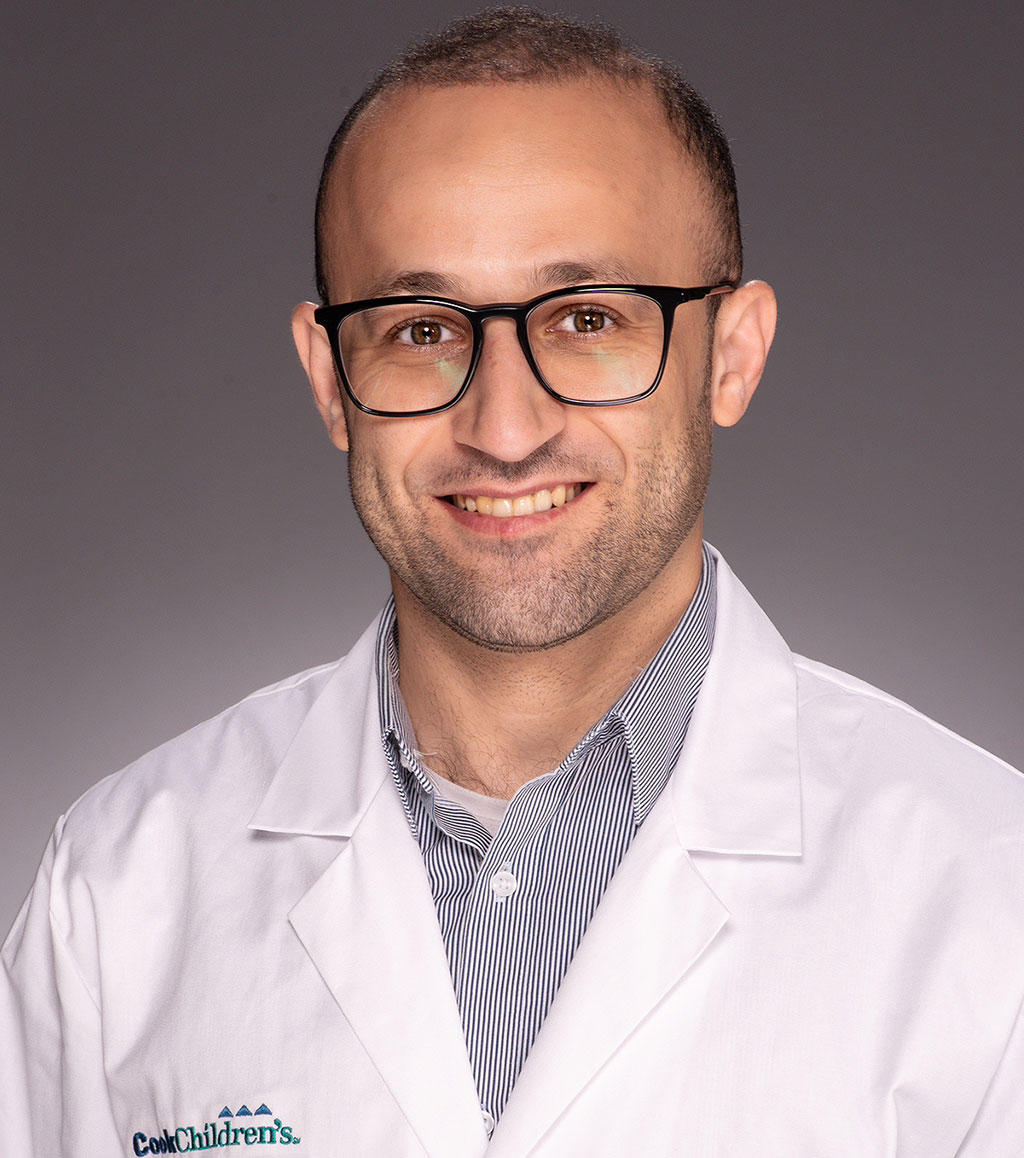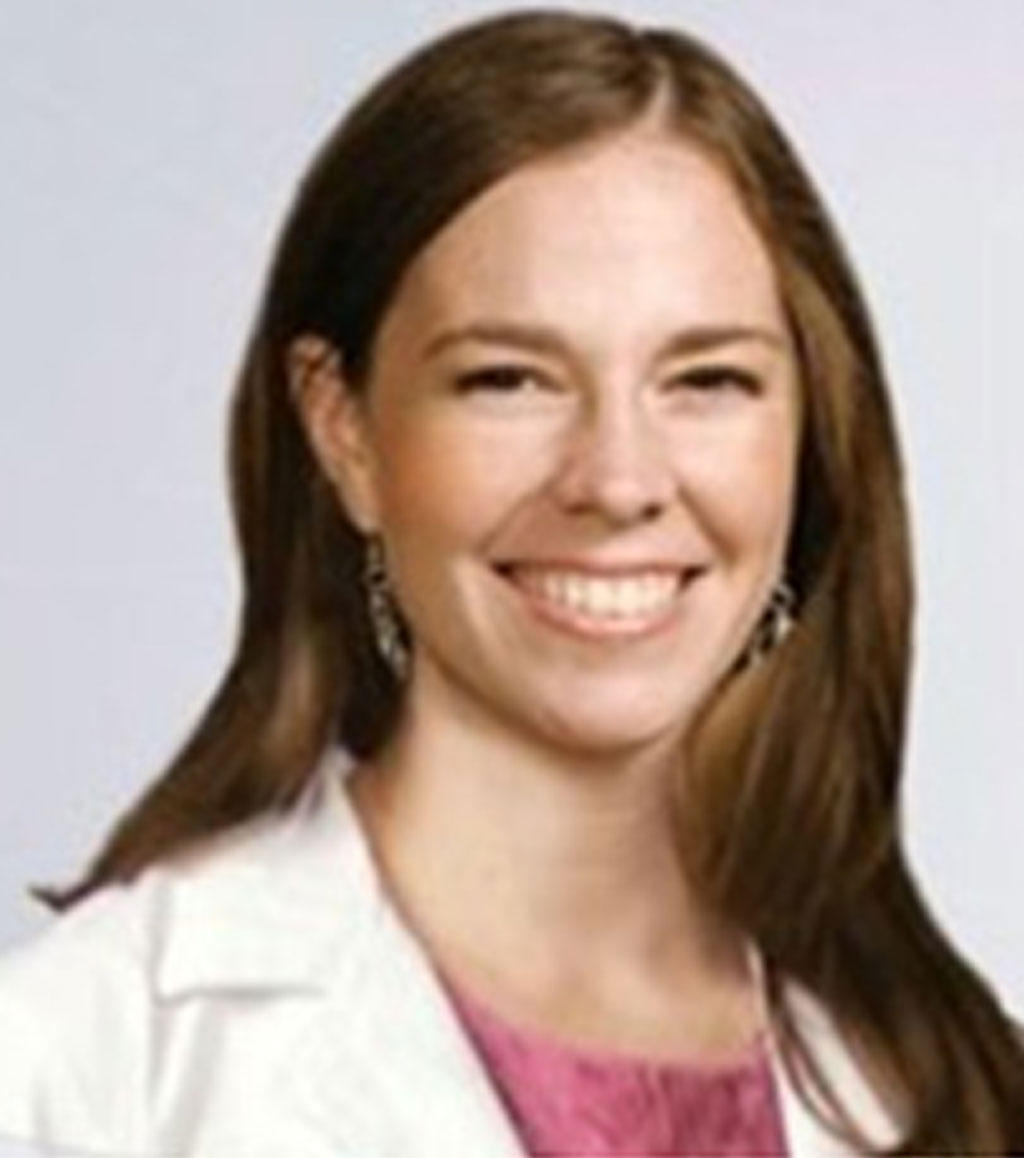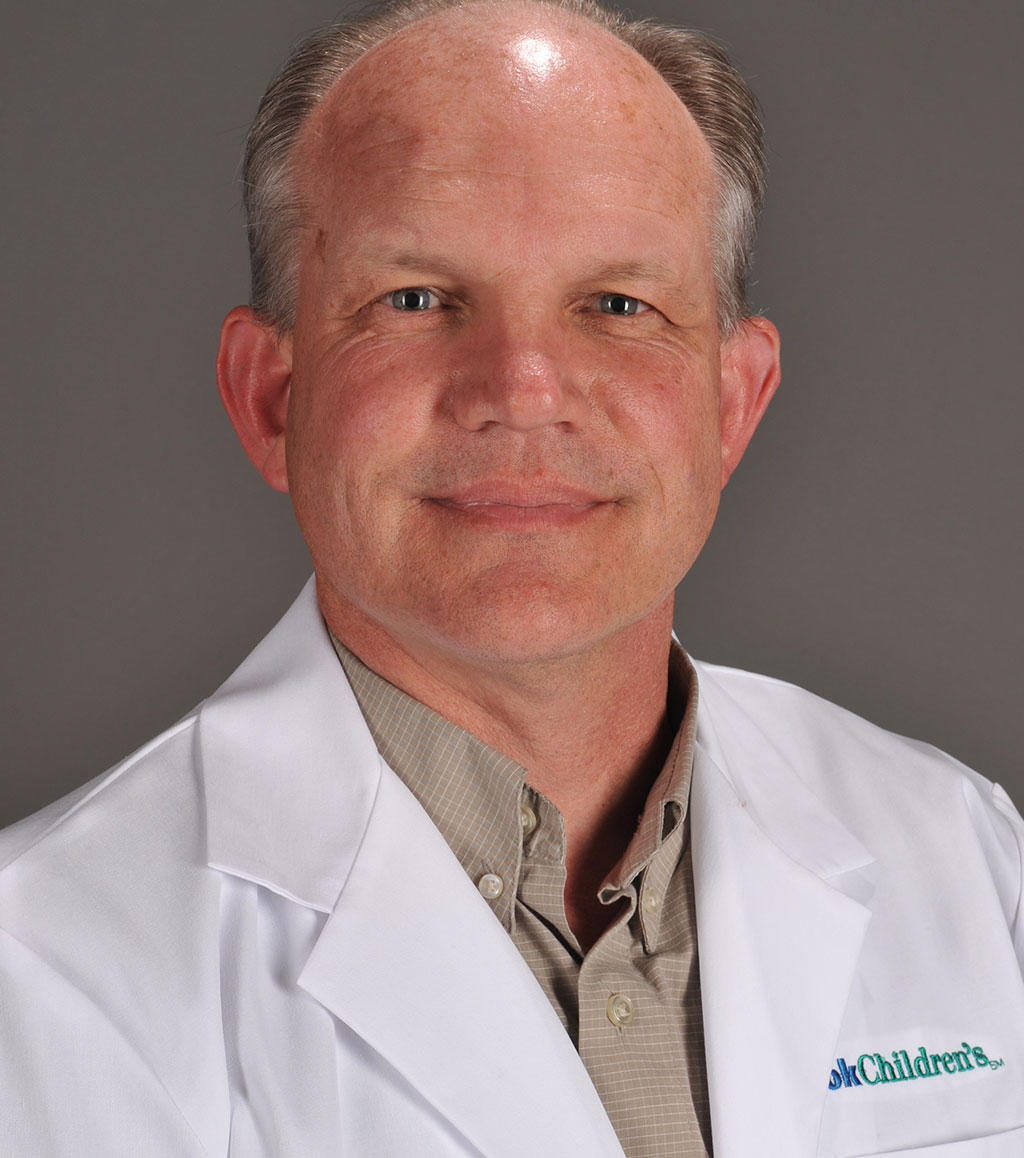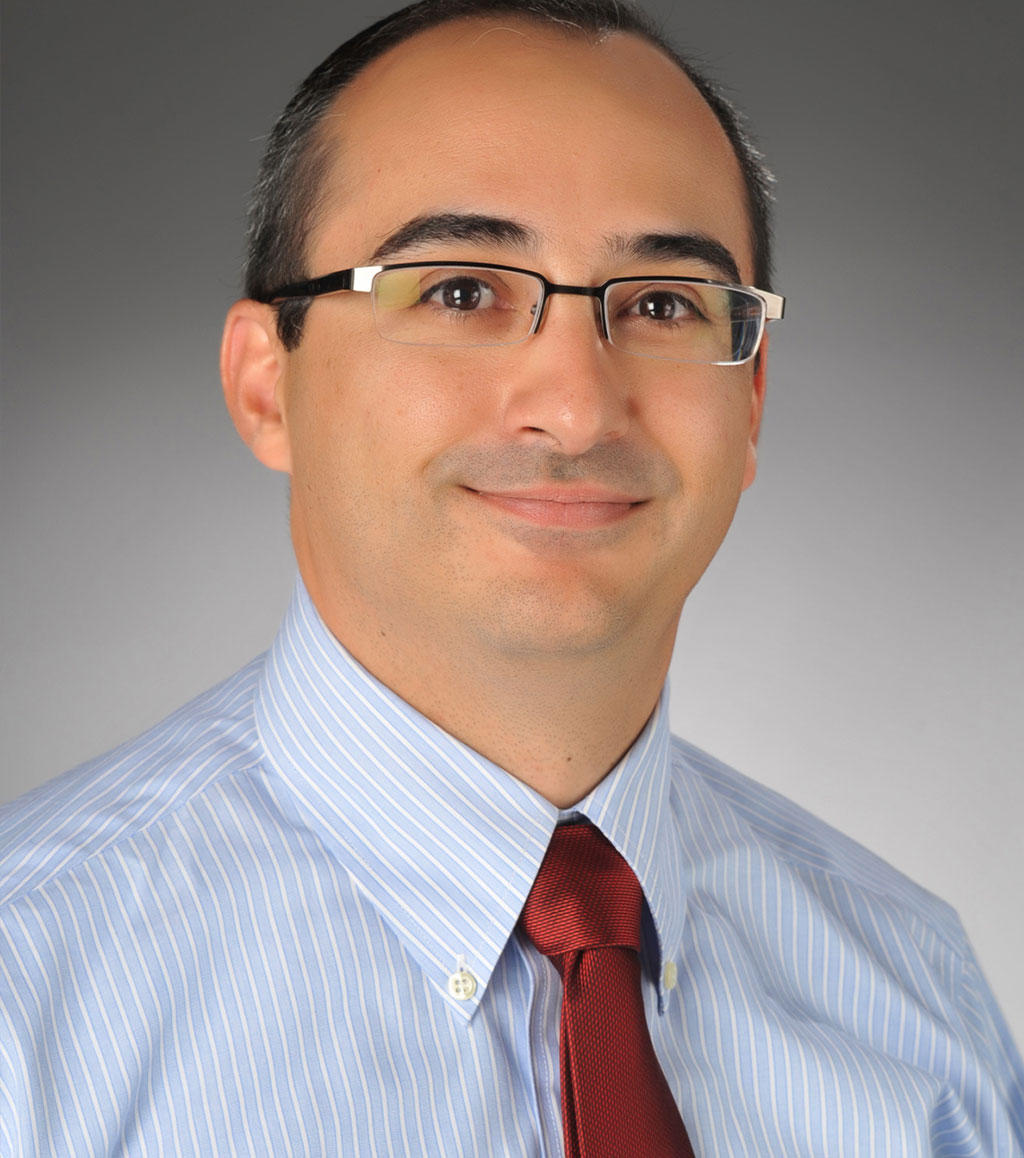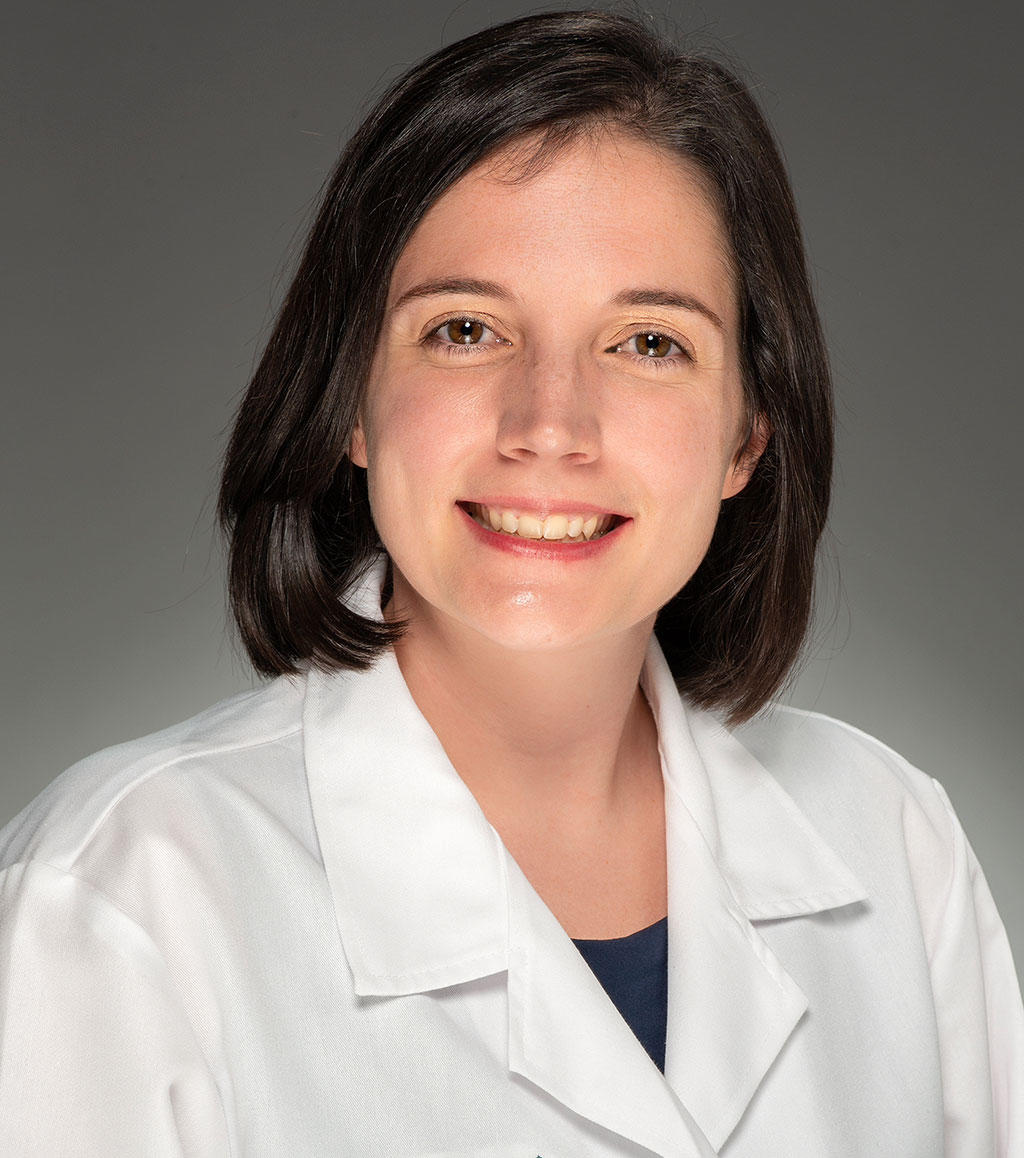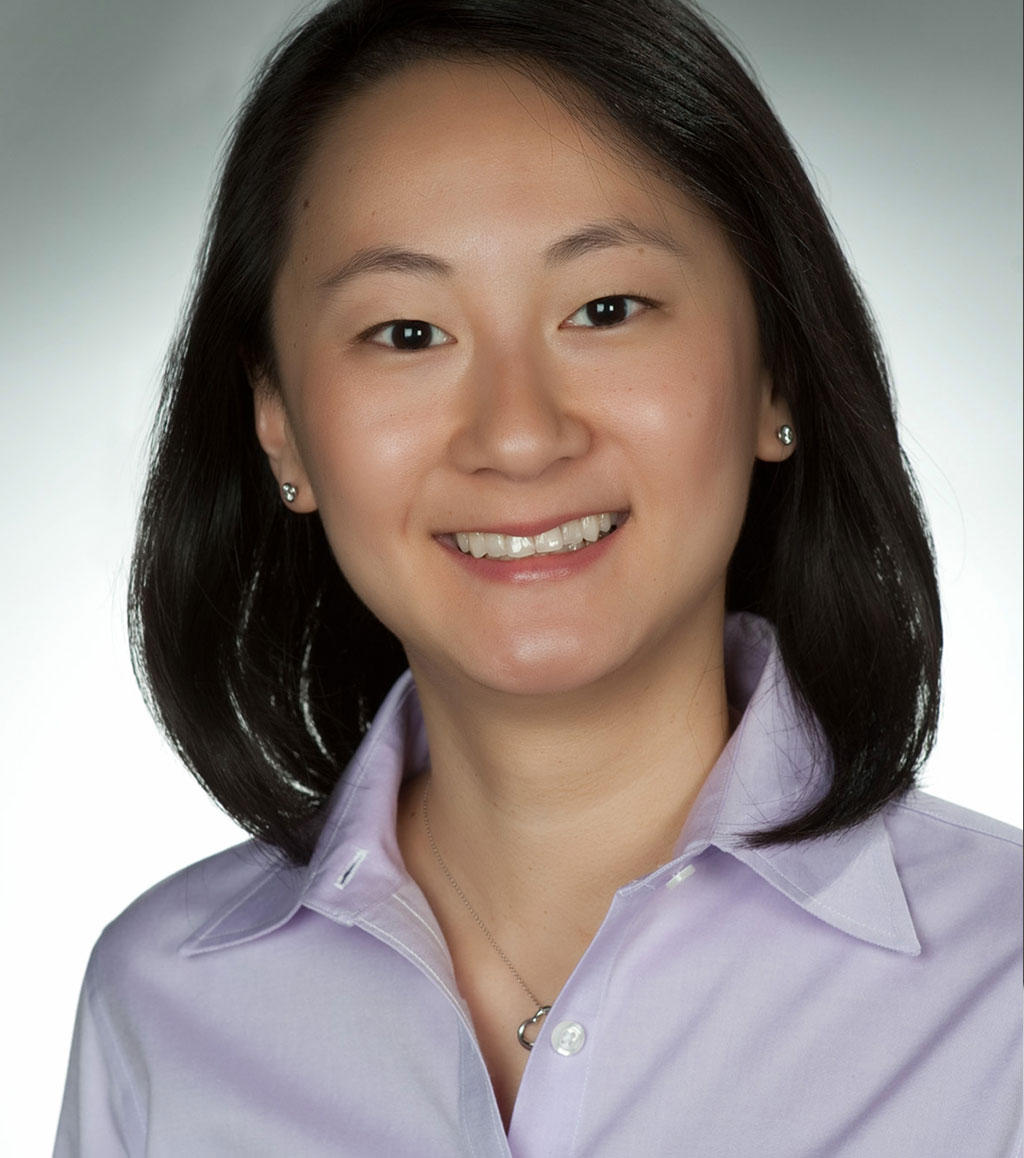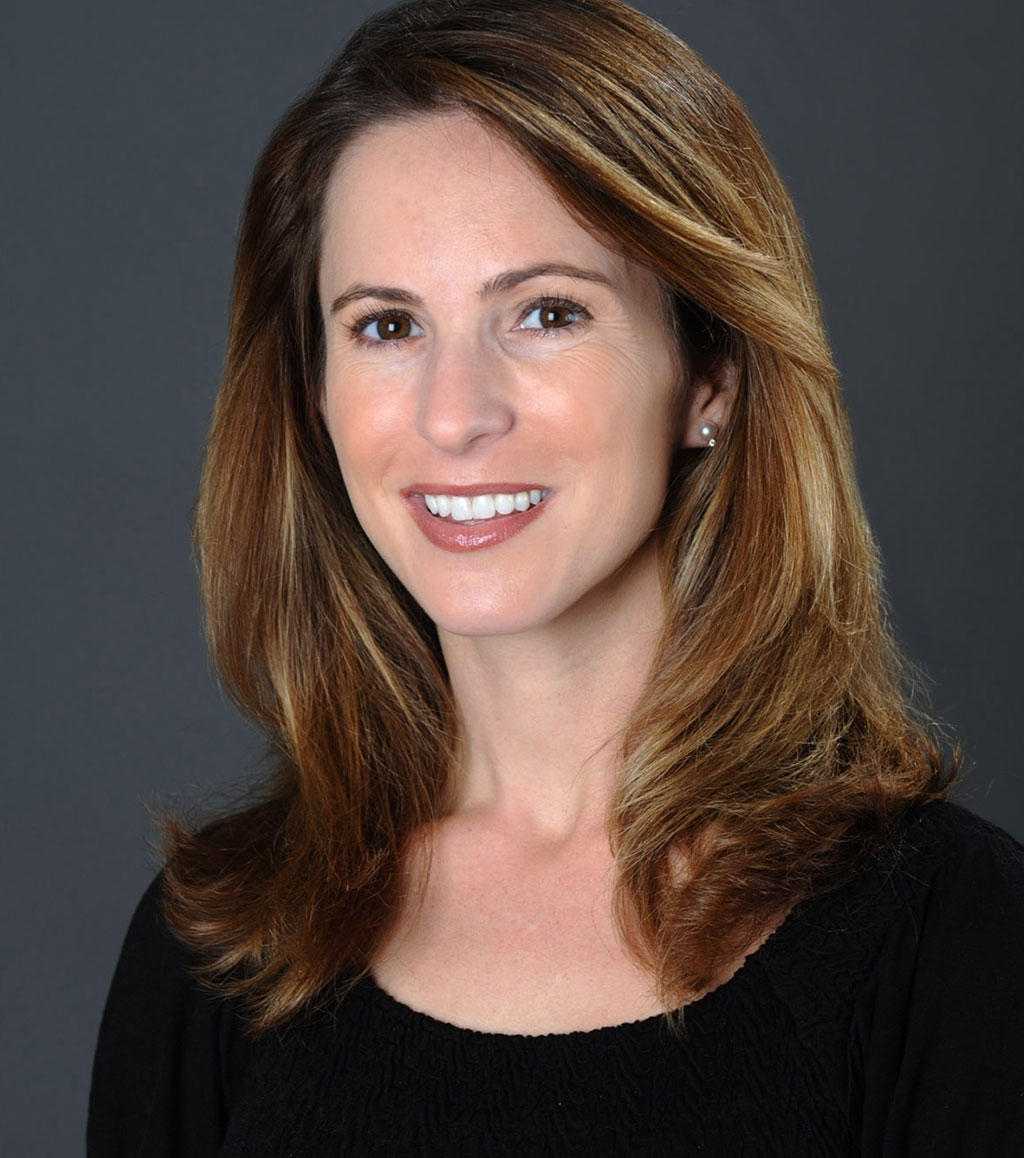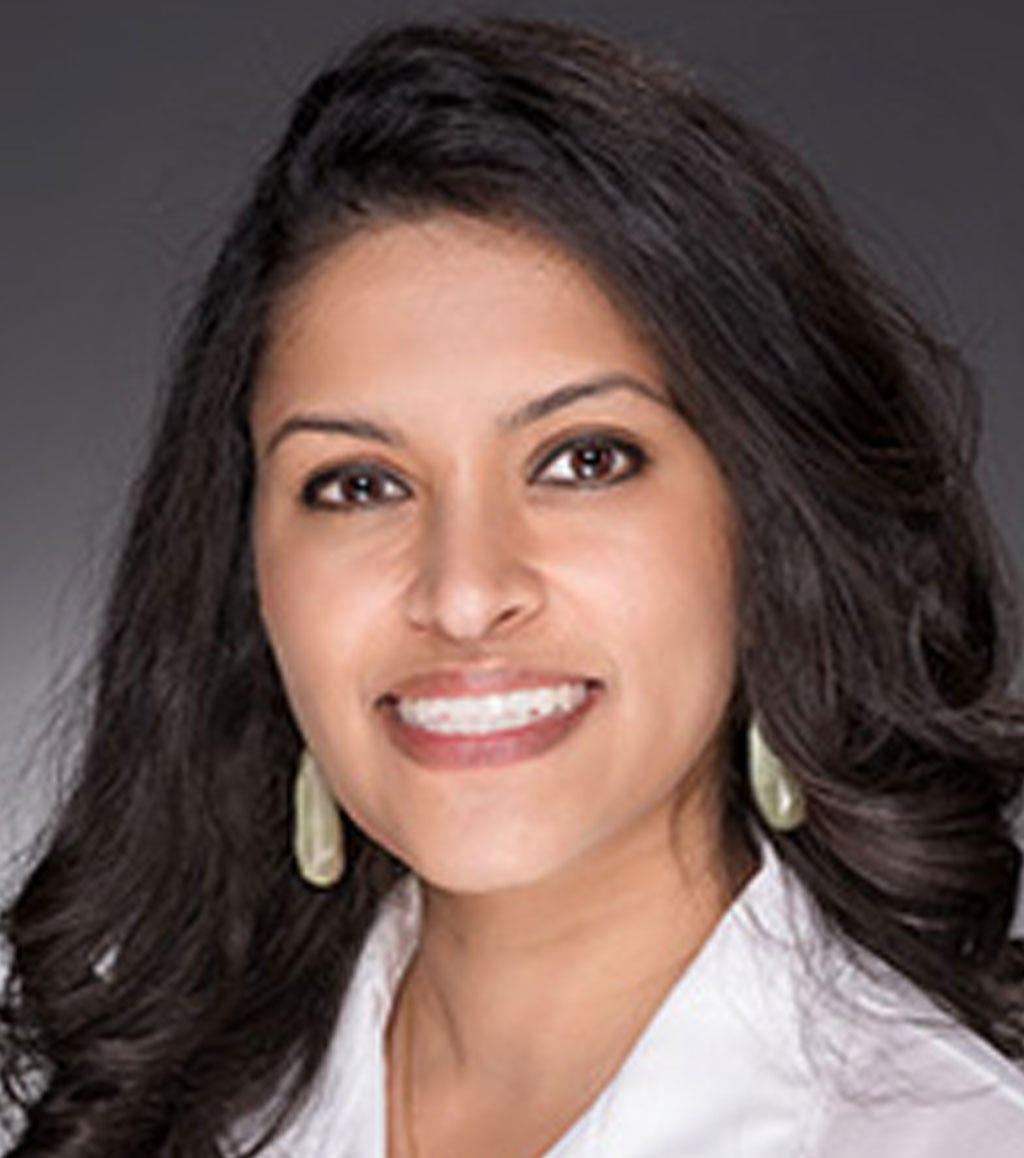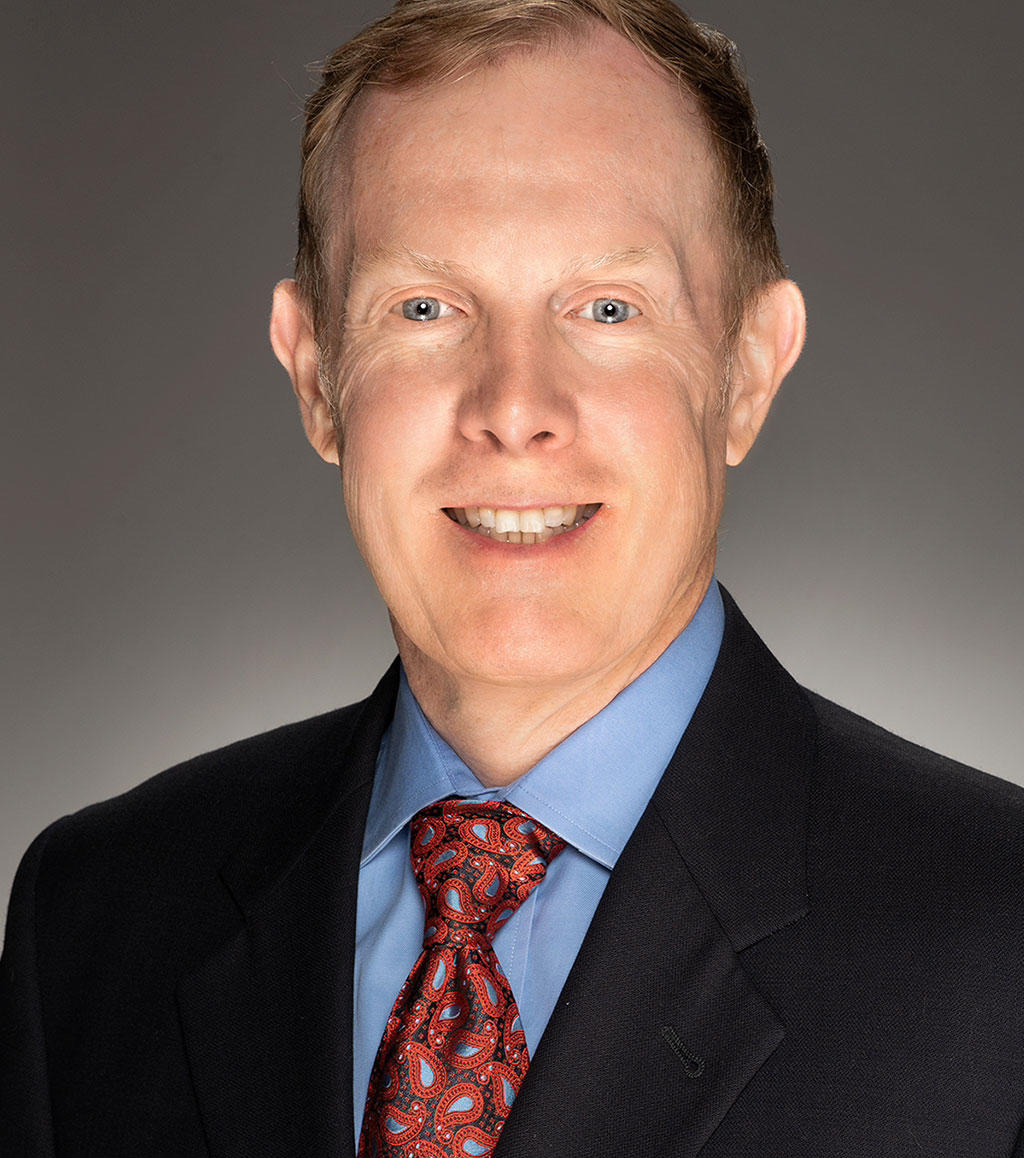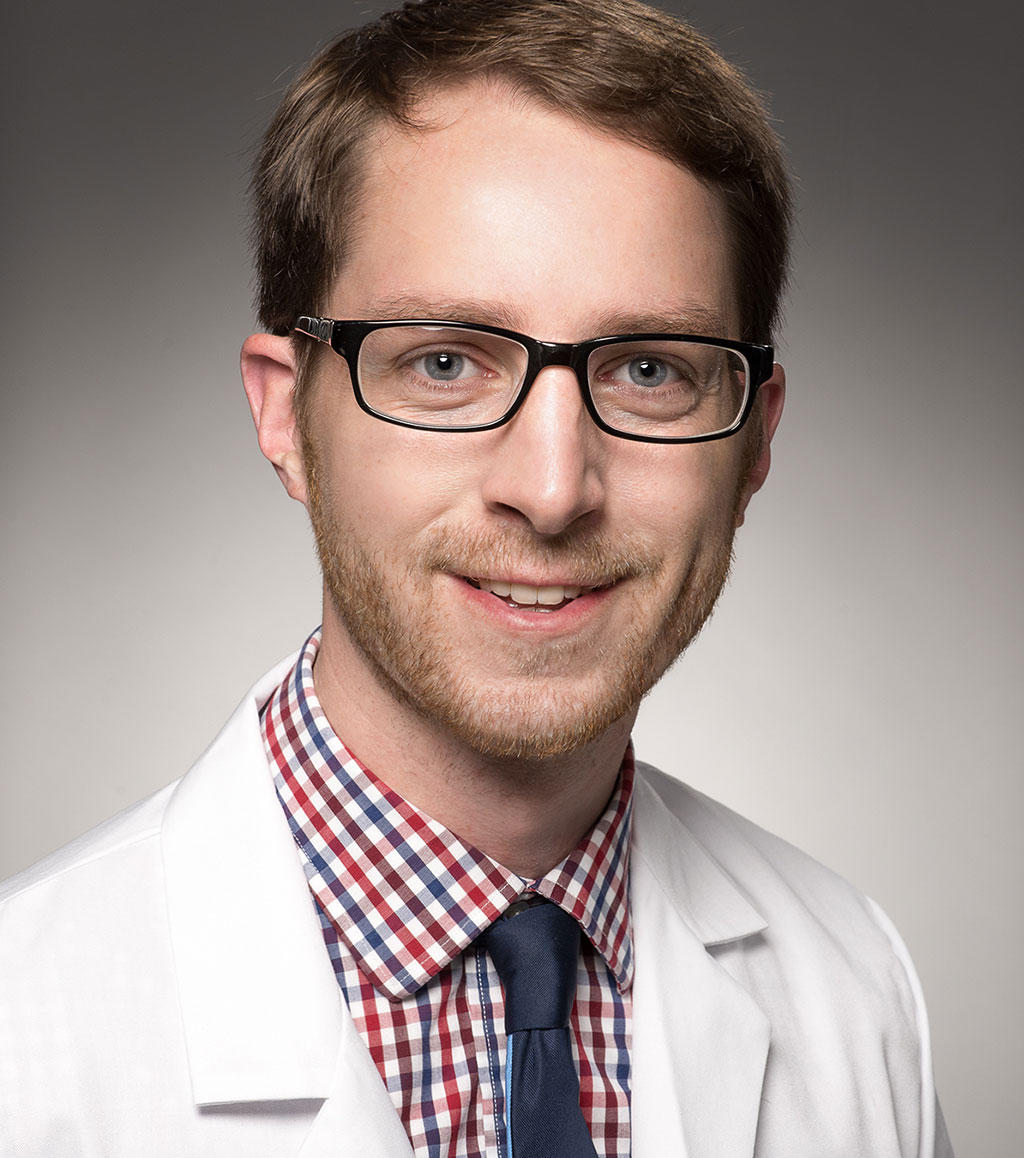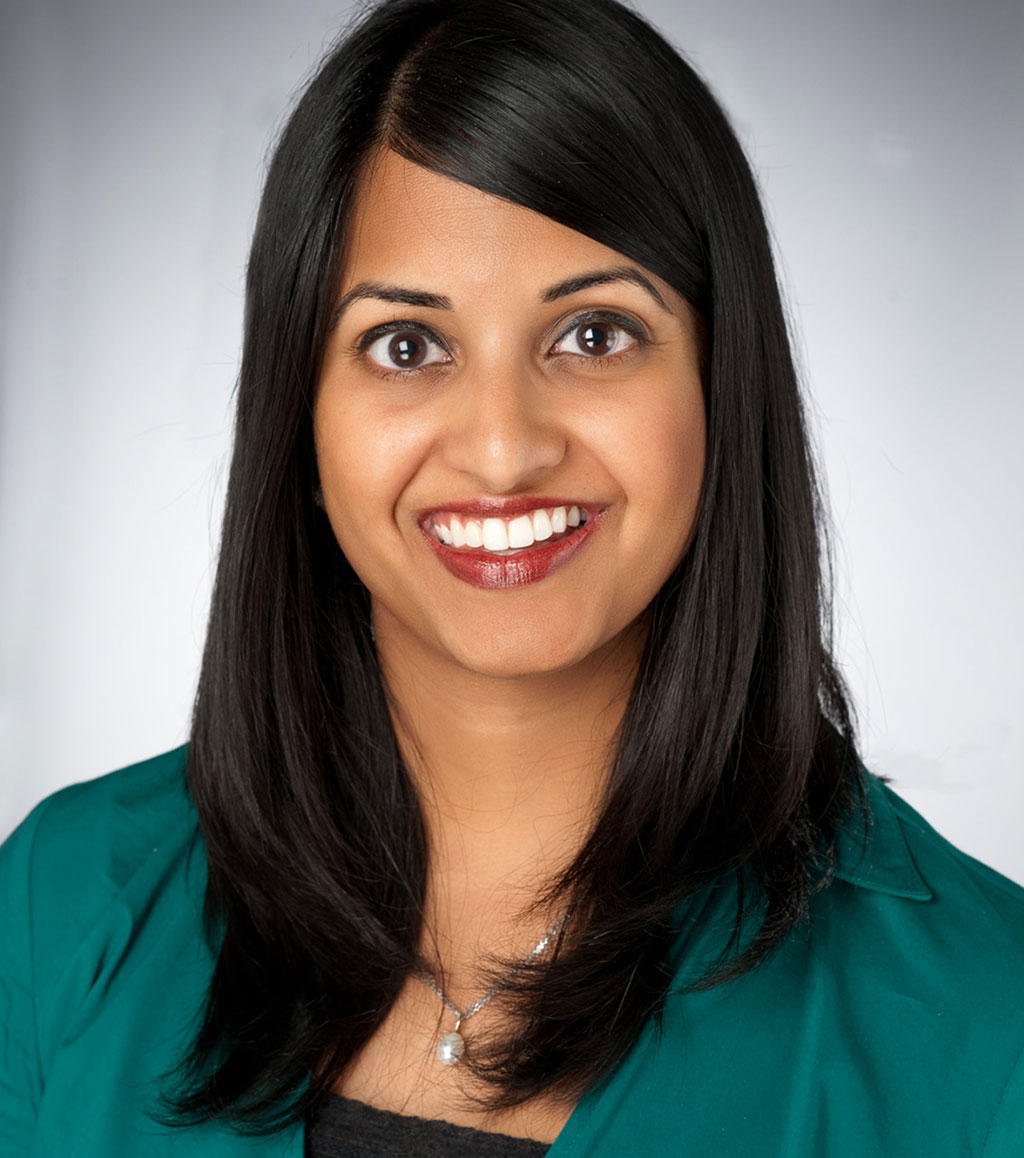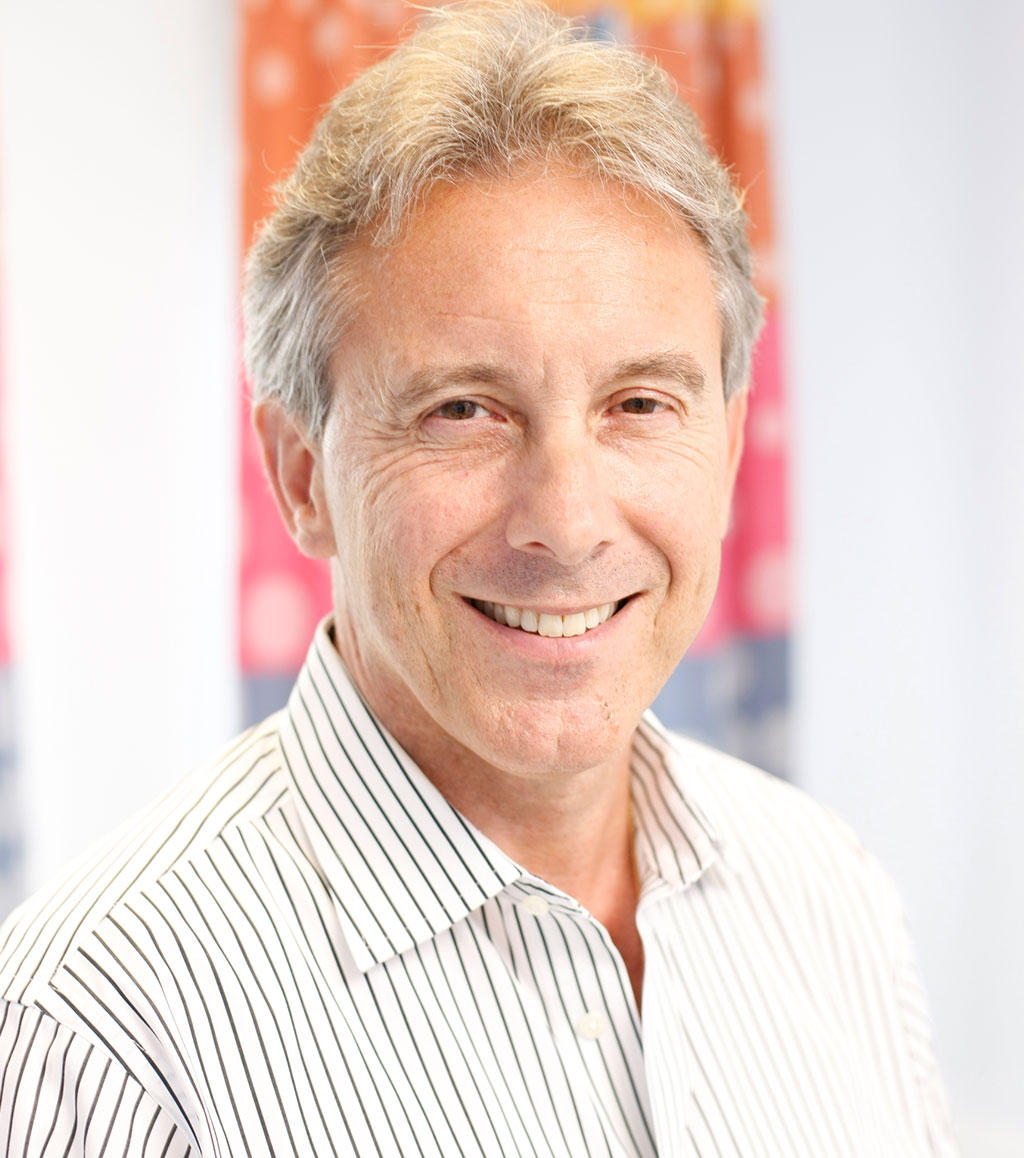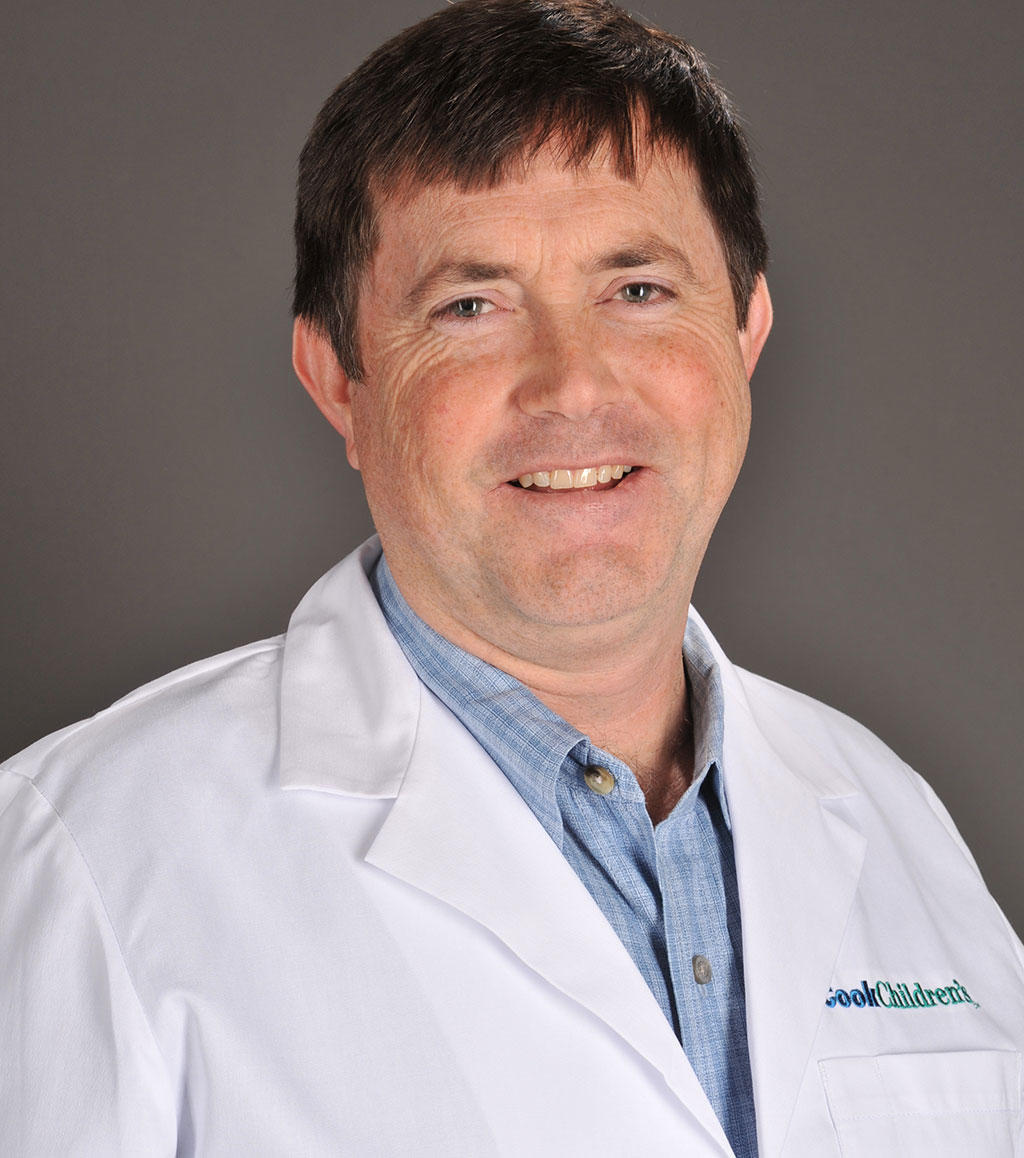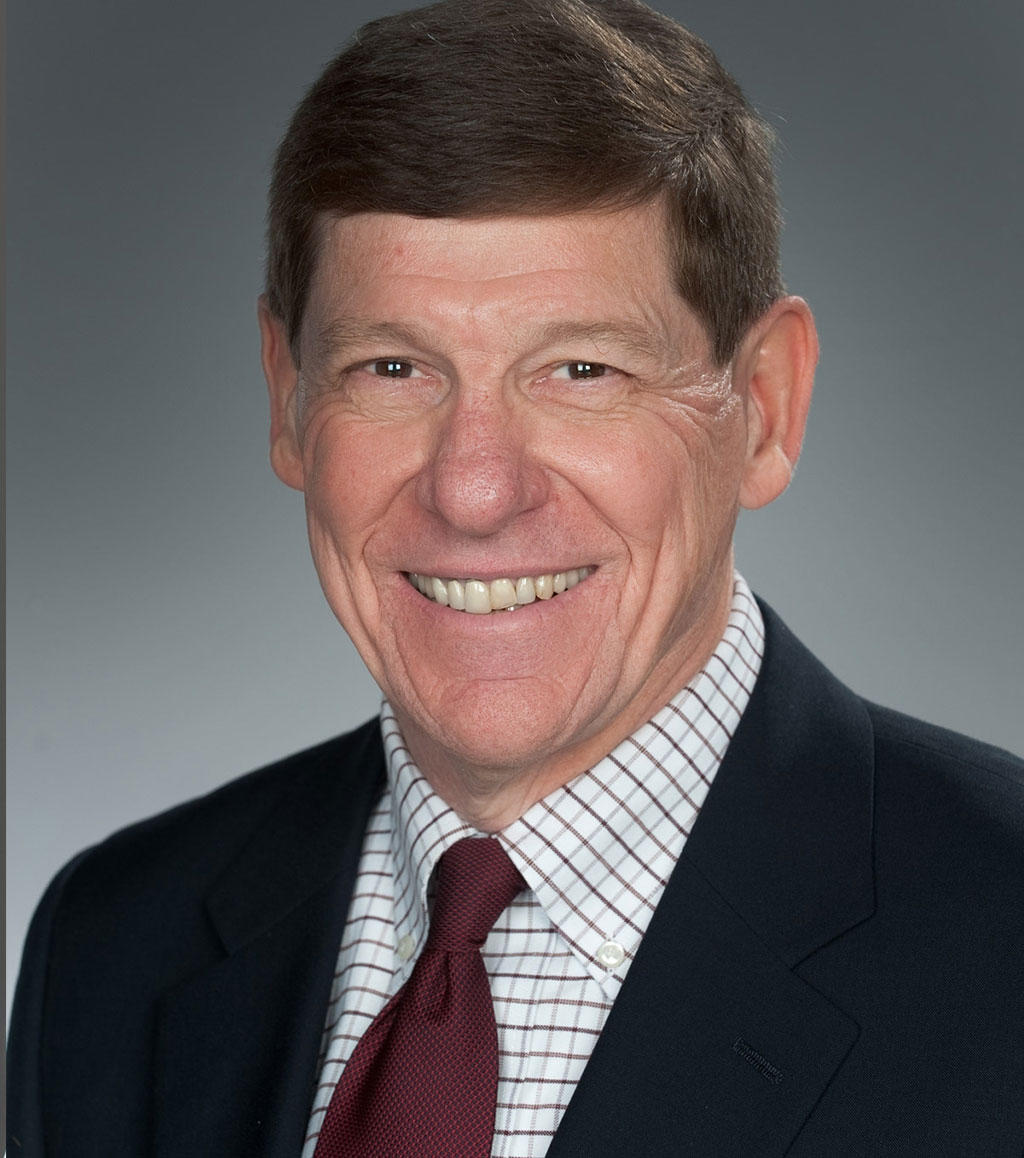 Pediatric Nurse Practitioners
Cindy Bair

CPNP

Phyllis Wakeland

CPNP

Teresa Newman

CPNP

Lindenfeld, Maura Lindenfeld
CPNP
Care and Treatment
Most endocrine tests and services are available without a hospital stay. Children who are seriously ill may be admitted to Cook Children's Medical Center for physician care and monitoring.
Support groups
Please contact 682-885-7960 for information on our events and support group programs.
We're here to help.
If your child has been diagnosed, you probably have lots of questions. We can help. If you would like to schedule an appointment, refer a patient or speak to our staff, please call our offices at 682-885-7960.