Cook Children's Fetal Center
Pregnancy can be an amazing experience as you look forward to meeting your little one. But sometimes unexpected things can happen, like learning that your unborn baby may have a serious medical condition. Fortunately, our Fetal Center is here to help.
If your obstetrician or maternal fetal medicine specialist suspects a fetal anomaly, our team will work with you and your doctor to provide diagnostics, delivery planning and medical interventions for your baby once born. Referring providers know that their patient families have access to a multidisciplinary team of specialists, all in one location. That means that your baby can receive the specialty care they need, right here. And, of course, you can trust that you'll have access to the supportive care every step of the way.
Please use the new P1 garage to park and check in at the new location of Dodson Central Registration. If you have any questions, just ask us. We're here for you every step! Download map.
Safe technology
Cook Children's amazing technology allows doctors to safely monitor your baby while you are pregnant.
Fetal Echocardiograpy (ECHO)
One in every 100 babies is born with congenital heart disease, making it the number one disorder in newborns. Cook Children's fetal echocardiography (fetal ECHO) program specializes in the diagnosis and treatment planning of congenital heart conditions during pregnancy through ultrasound technology.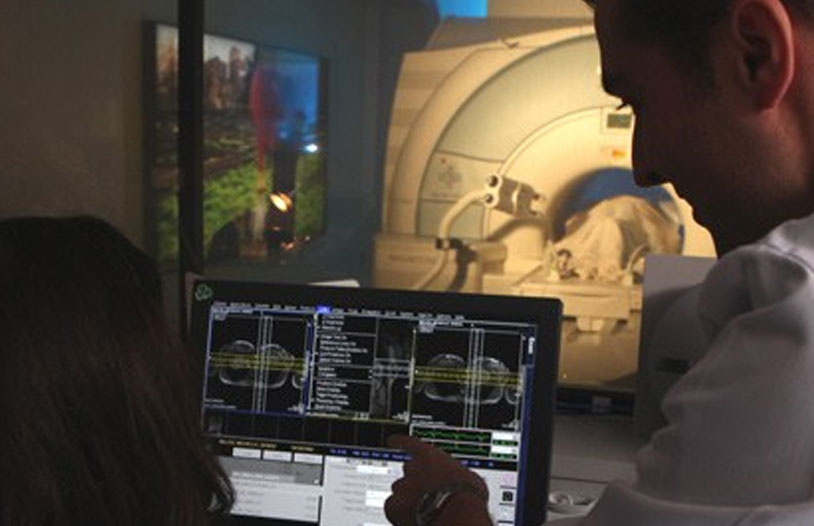 Magnetic Resonance Imaging (MRI)
An MRI is a very safe advanced imaging technique that uses no radiation and is completely noninvasive, so it reduces stress on our patients. Yet, the powerful magnet and highly optimized MRI software enable us to capture images in great detail.
Highest level of care
Cook Children's Level IV rated NICU means our Neonatal Intensive Care Unit is able to provide the highest level of care for the sickest and most fragile infants. Take our video tour and discover the amazing levels we go to when caring for your baby—and you.
We are here to help
Please know we are here for you. If you are interested in learning more about services we can provide, please call 682-885-2158.