Bone Marrow & Stem Cell Transplant
Certain diseases and treatments can deplete a child's healthy stem cells. Sometimes the body needs help to replenish those cells. When this happens, your child may require a very complex process called a stem cell or bone marrow transplant.
Since 1986, Cook Children's Bone Marrow and Stem Cell Transplant program has performed more than 1,000 transplants in children with cancer, blood disorders or inherited conditions. That's what makes this program one of the more diverse and experienced pediatric transplant programs in the Southwest.
Cook Children's is a member of:
Over the last three years, 30 to 40 transplants were performed every year for a variety of diseases, with leukemia being the most common primary diagnosis.
Why our stem cell program?
Offering the best treatment with the highest quality of care is of the utmost importance. At Cook Children's, we are committed to innovative clinical research, as well as advancing the field of stem cell transplants and improving patient outcomes. We achieve this through excellent clinical care at the bedside, extensive quality initiatives and benchmarking our outcomes against large national and international academic transplant centers.
Common referral diagnoses:
Immune deficiency
Inherited disorders of metabolism
What are stem cells?
Stem cells are cells in the body that have the potential to turn into anything, such as a skin cell, a liver cell, a brain cell, or a blood cell. Stem cells that turn into blood cells are called hematopoietic stem cells. Hematopoietic stem cells can be found in bone marrow (the spongy tissue inside bones), the bloodstream, or the umbilical cord blood of newborn babies. These cells are capable of developing into the three types of blood cells:
Where do hematopoietic stem cells come from?
Hematopoietic stem cells may come from the patient or from a donor. Stem cells that come from an individual patient for their own use (autologus transplant) are collected from the blood through a special IV catheter after receiving chemotherapy. These cells are frozen before the child or teen undergoes a transplant. These stem cells are then thawed and put back into the patient's body after high-dose chemotherapy treatment is complete.
Donor stem cells come from a compatible family member or through a match from a worldwide registry of donors. Depending on the particular needs of your child, one or all three types of a donor's stem cells will be considered:
Peripheral blood stem cells are harvested from donated blood.
Bone marrow stem cells are collected from the donor's hip bone through a surgical procedure.
Cord blood stem cells are collected from the umbilical cord at time of delivery and are then frozen for later use.
While all three types of blood cells can replenish a patient's blood and bone marrow cells, there are advantages and disadvantages to each. The doctor will discuss these issues and suggest the best type of stem cell for your child's illness.
National Marrow Donor Program (NMDP) transplant center since August 1990
Cook Children's Bone Marrow and Stem Cell Transplant Program has performed multiple autologous and allogeneic transplants, making it one of the more diverse and experienced pediatric transplant programs in the Southwest.
Our specialty care team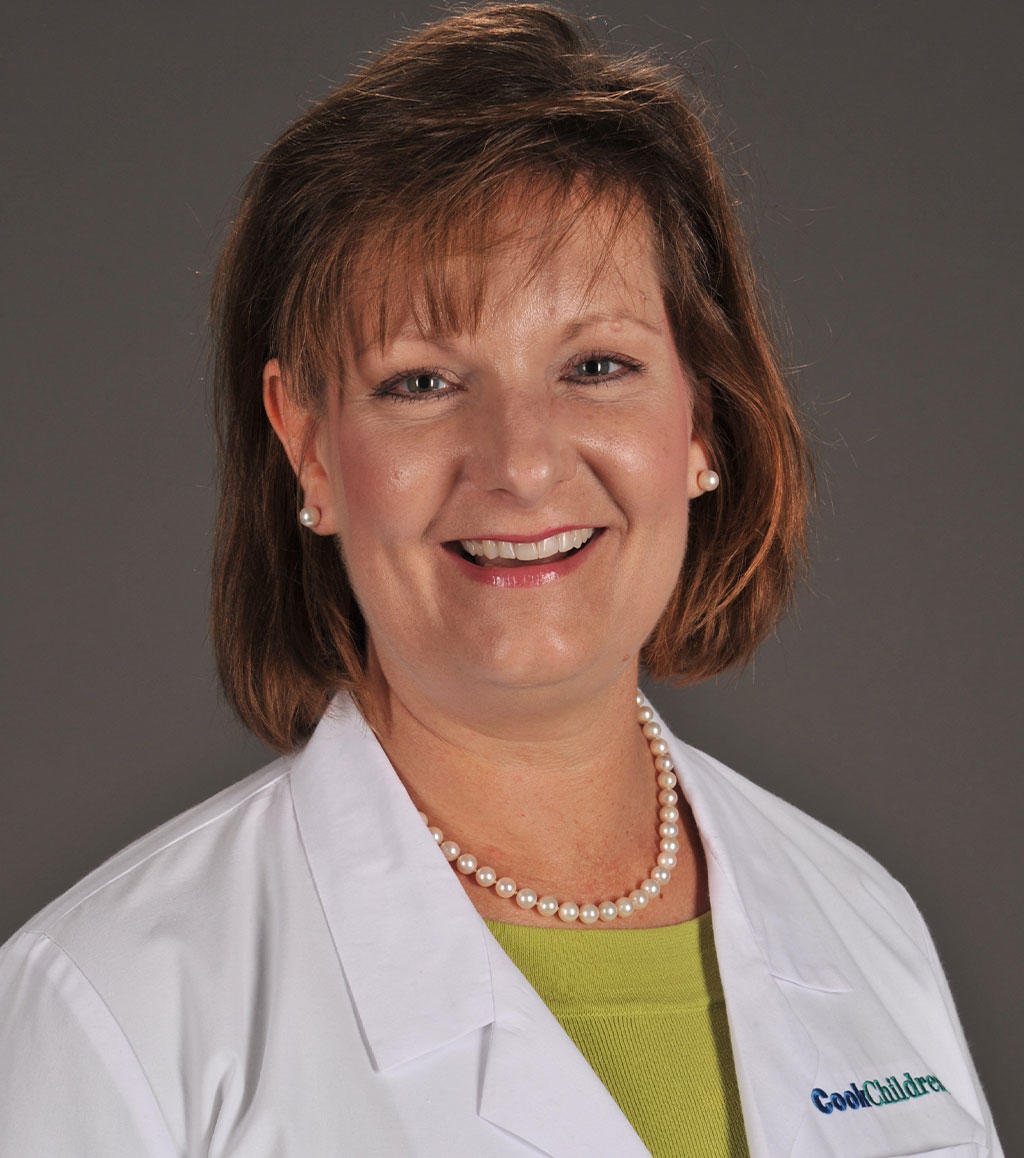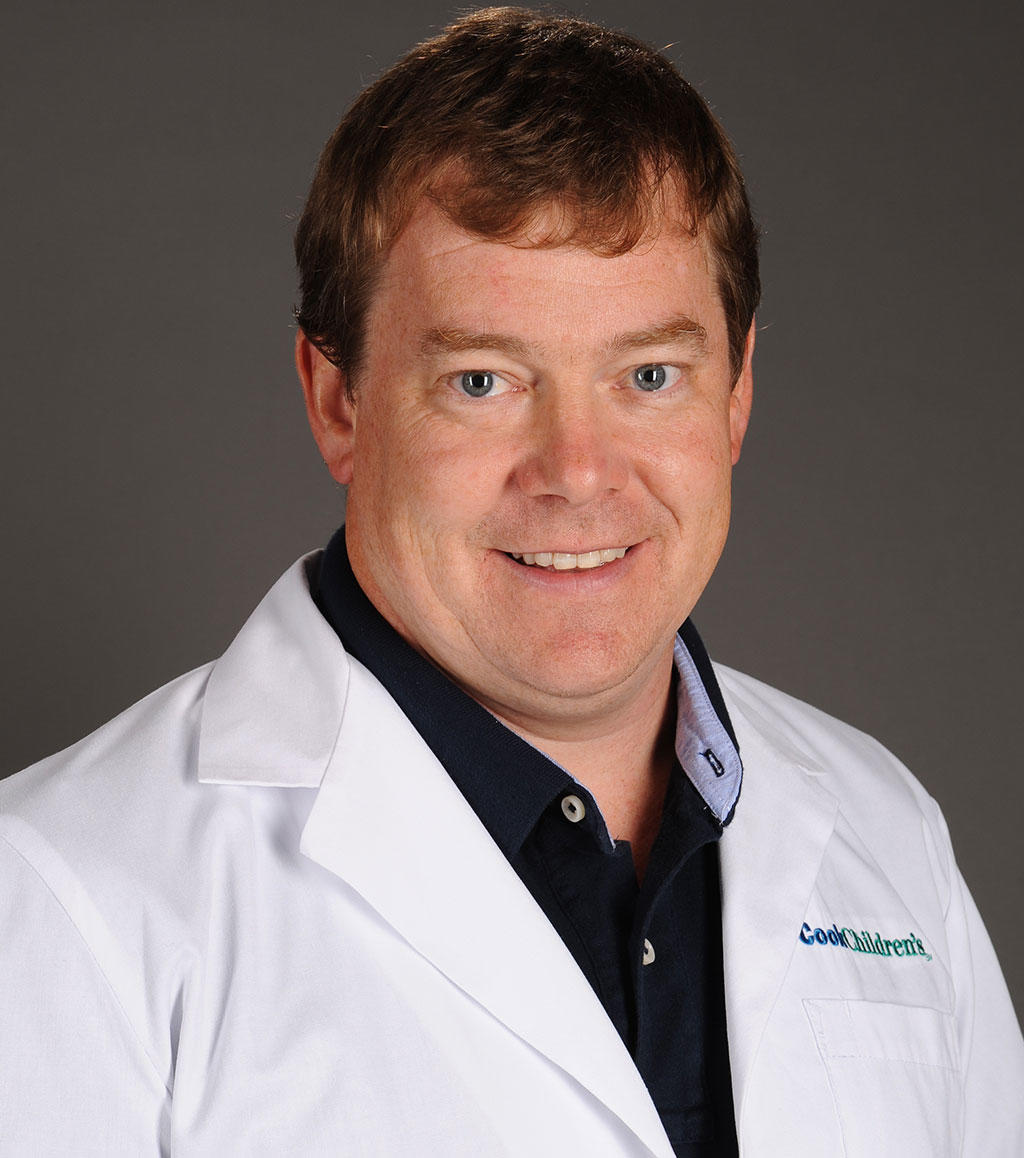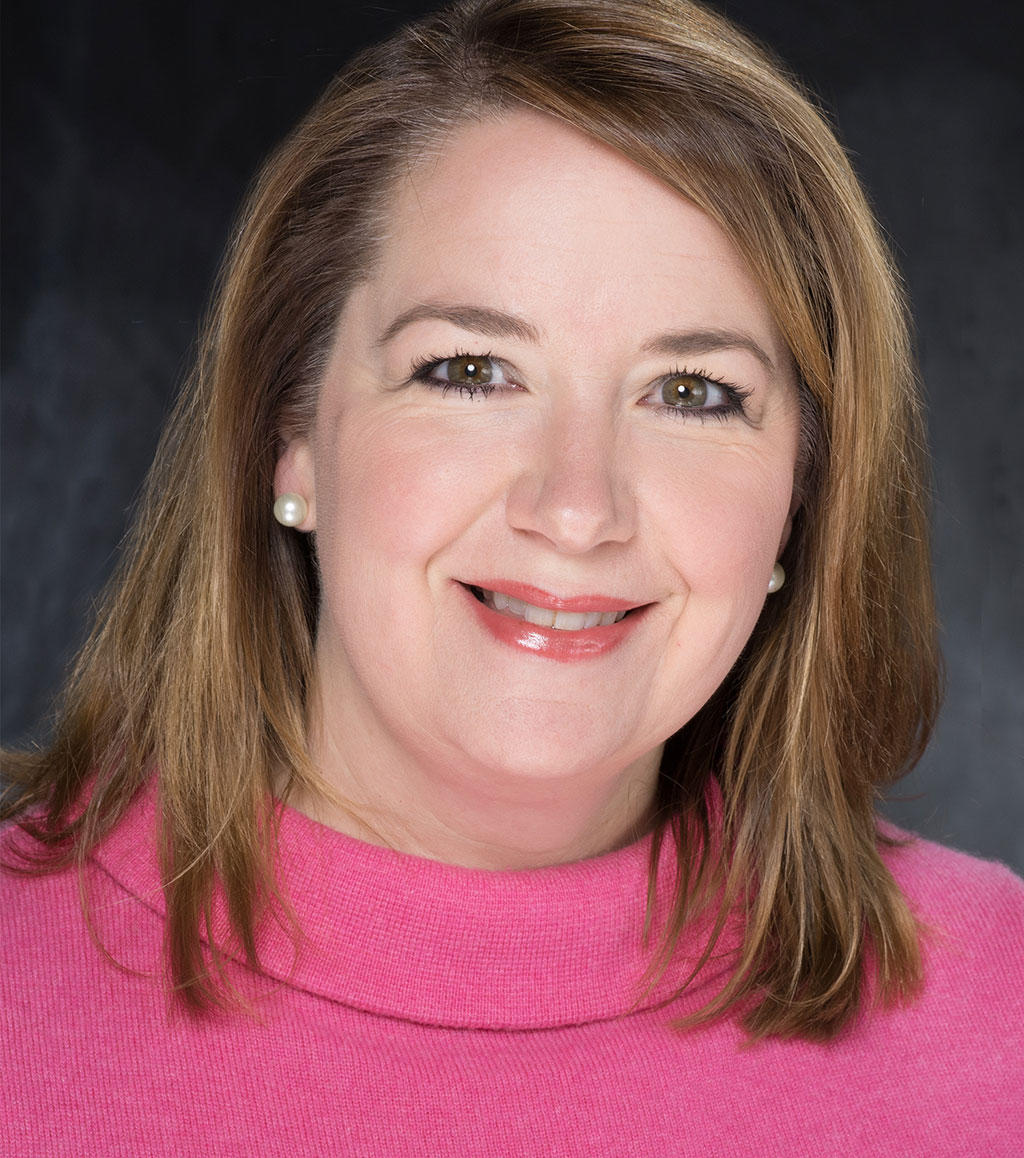 Additional team members

Angela Brentlinger

MSN, RN, CPNP

Maranda Molina

MSN, RN, CPNP-AC, CPON

Amber Nelson

MSN, RN, CPNP-AC
We are here to help.
If your child has been diagnosed, you probably have lots of questions. We can help. If you would like to schedule an appointment, refer a patient or speak to our staff, please call our offices at 682-885-4007.