Cook Children's Hospitalists
Cook Children's Hospitalist Group is a team of pediatricians who specialize in the care of patients requiring admission to the hospital. One of the hospitalists will see your child daily, review labs and imaging and is available 24 hours a day to manage any urgent medical needs of hospitalized children.
Patients may be referred to the Hospitalist group through admission from the Emergency Department, by transferring out of the intensive care unit or by their private physician. Once the patient is admitted, hospitalists remain in close contact with everyone involved in the child's medical care. Because they are available 24 hours a day, your child might see more than one hospitalist during his or her stay.
Hospitalists help patients and families move toward discharge by following up on tests, adjusting treatments and monitoring progress. They offer families the necessary time to ask questions and discuss options. Because our hospitalists remain on site, they can respond quickly to any emergency, help patients transfer out of intensive care settings and shorten the overall time spent in the medical center.
Common questions about hospitalists
What is the difference between a pediatric hospitalist and other physicians my child might see during admission? Your child's hospitalist is usually the attending physician. If other physicians are involved, they are typically acting as consultants. Final decisions on choices of care, discharge, etc., rest with the hospitalist.
While my child is admitted in Cook Children's, to whom should I direct my questions regarding his/her care? Your child's attending or consulting physician, nursing staff, therapists or any other health care provider may answer your questions or direct you to the appropriate person.
Should I update my child's primary care physician during our stay at Cook Children's? You may call your child's doctor anytime, but it is preferable for the hospitalist to speak directly to your primary care physician. Regardless, your physician will receive a summary upon discharge.
After my child is discharged, who should I contact regarding his/her ongoing medical care and needs? If you have questions after your child goes home, you should talk to your child's primary care physician's office unless the hospitalist has arranged to contact you with follow-up information or a referral to a specialist physician.
What is a hospitalist? ¿Qué es un hospitalista?
Our hospitalist team
We always place the child and family at the center of care. We use a team approach to provide the highest level of care in the diagnosis and treatment of patients admitted to Cook Children's. Whenever necessary, our team of hospitalists will consult with other subspecialists to broaden the team's care in more complex cases. The professional opinion of each team member is considered in developing the best care plan for your child. Parents remain an important team member and their input is encouraged on all things related to the care of their child.
Meet our doctors: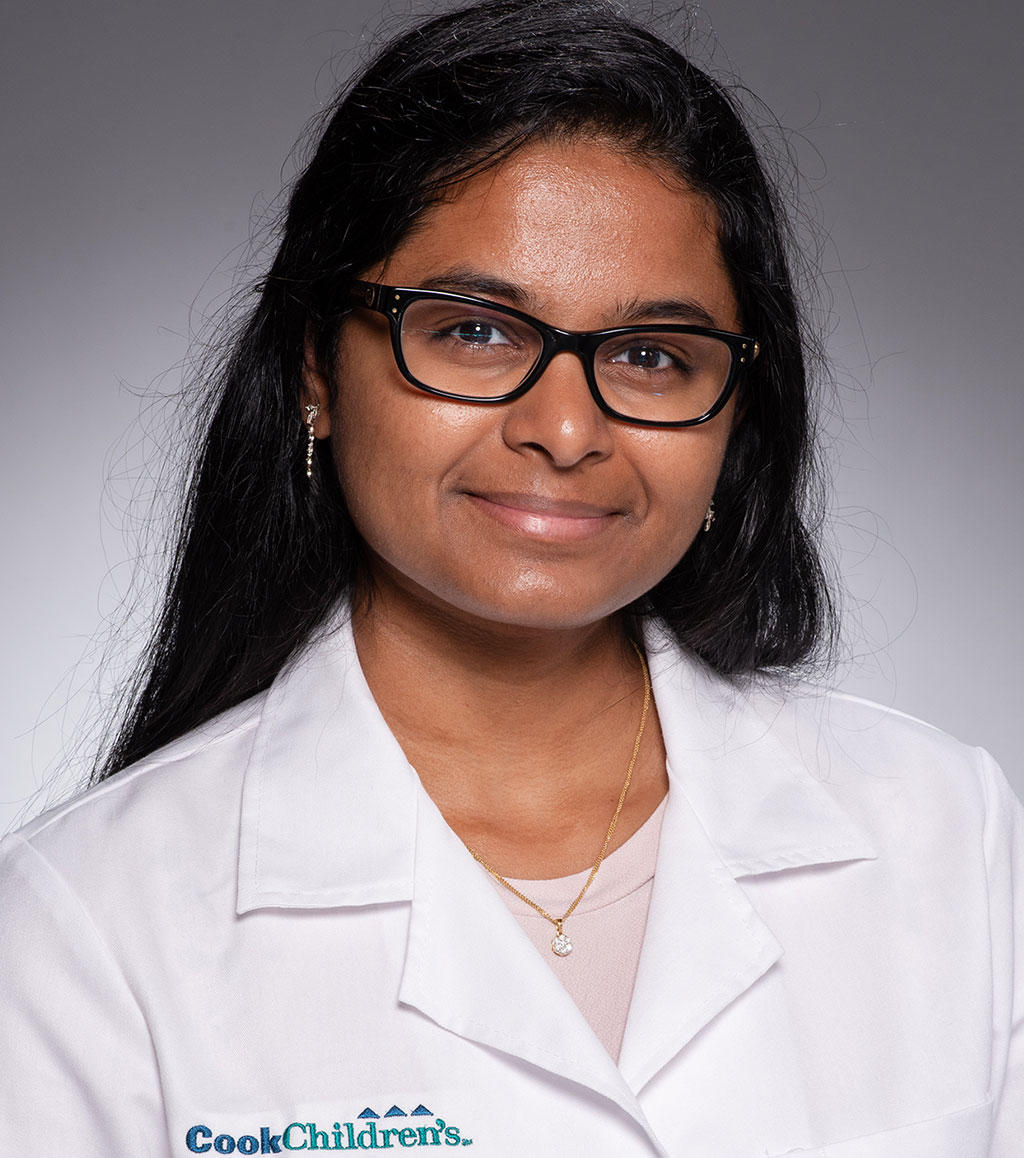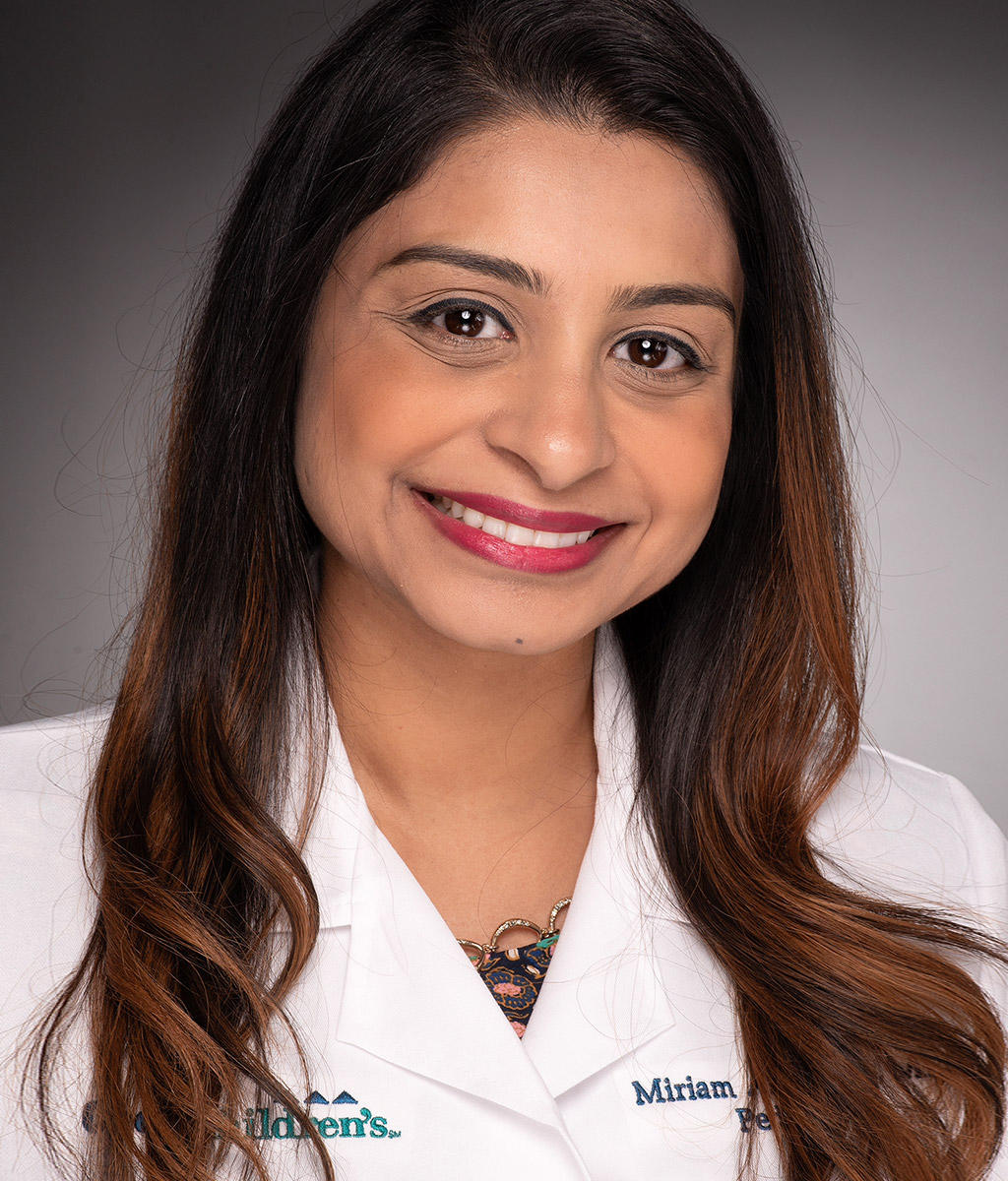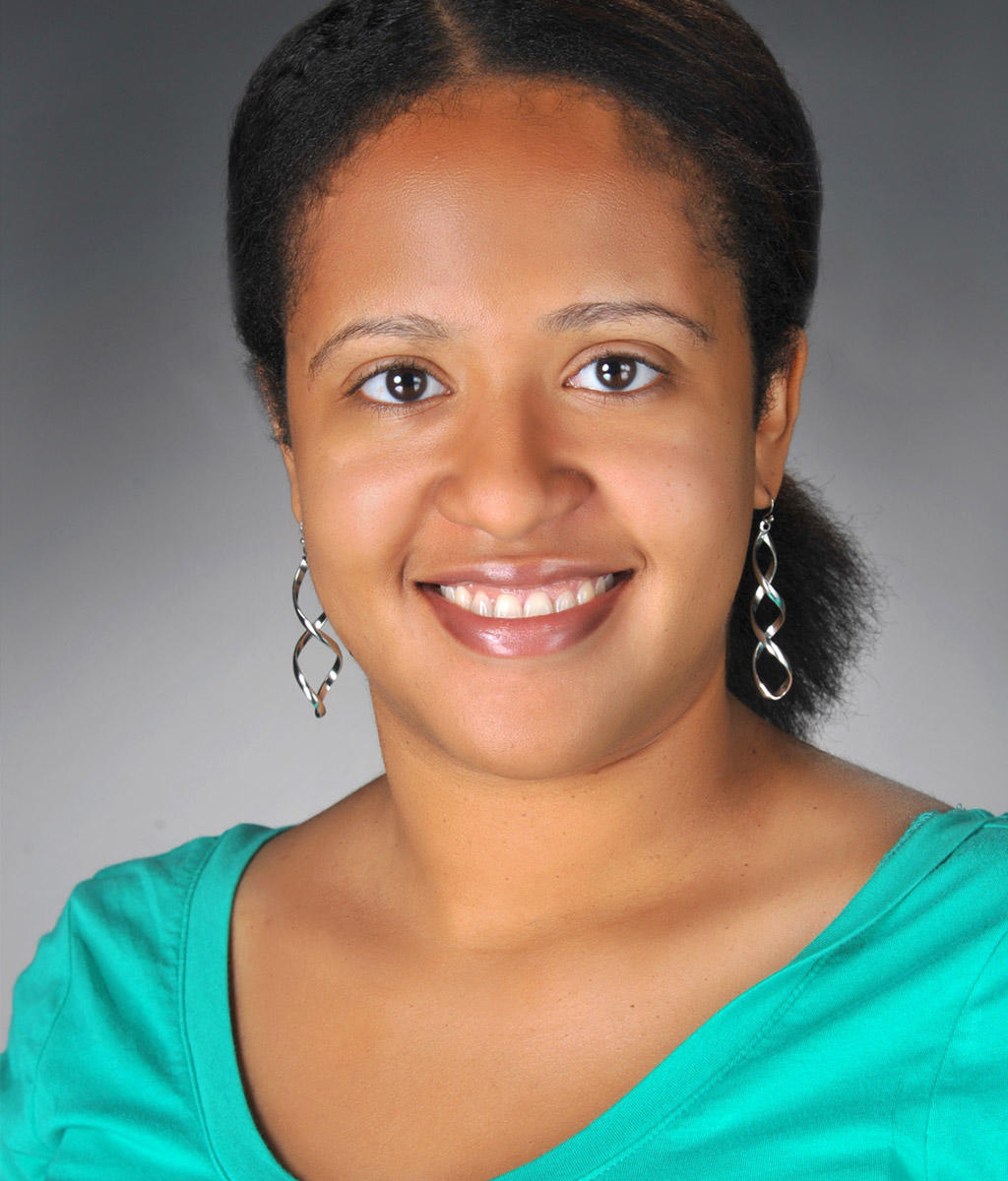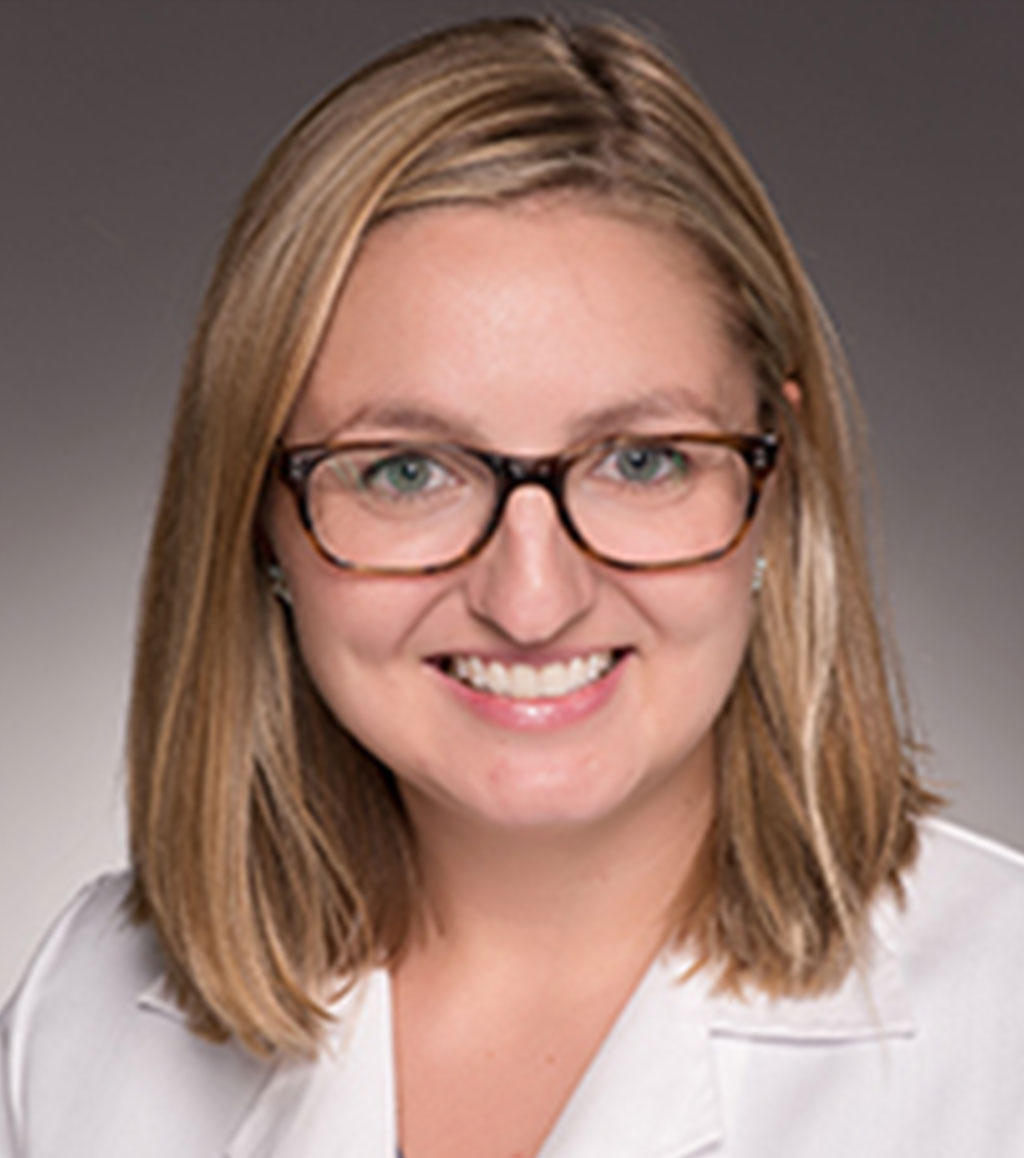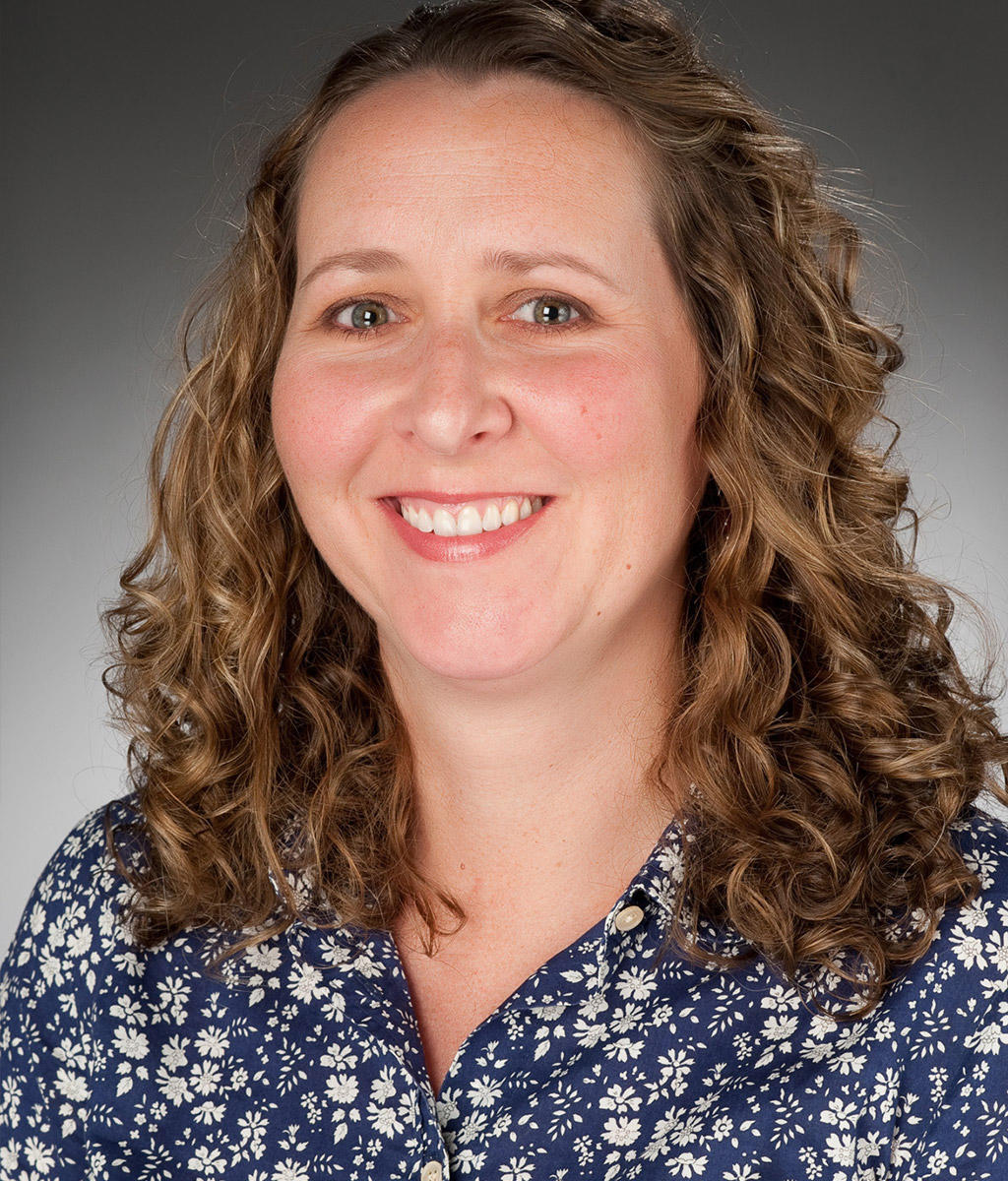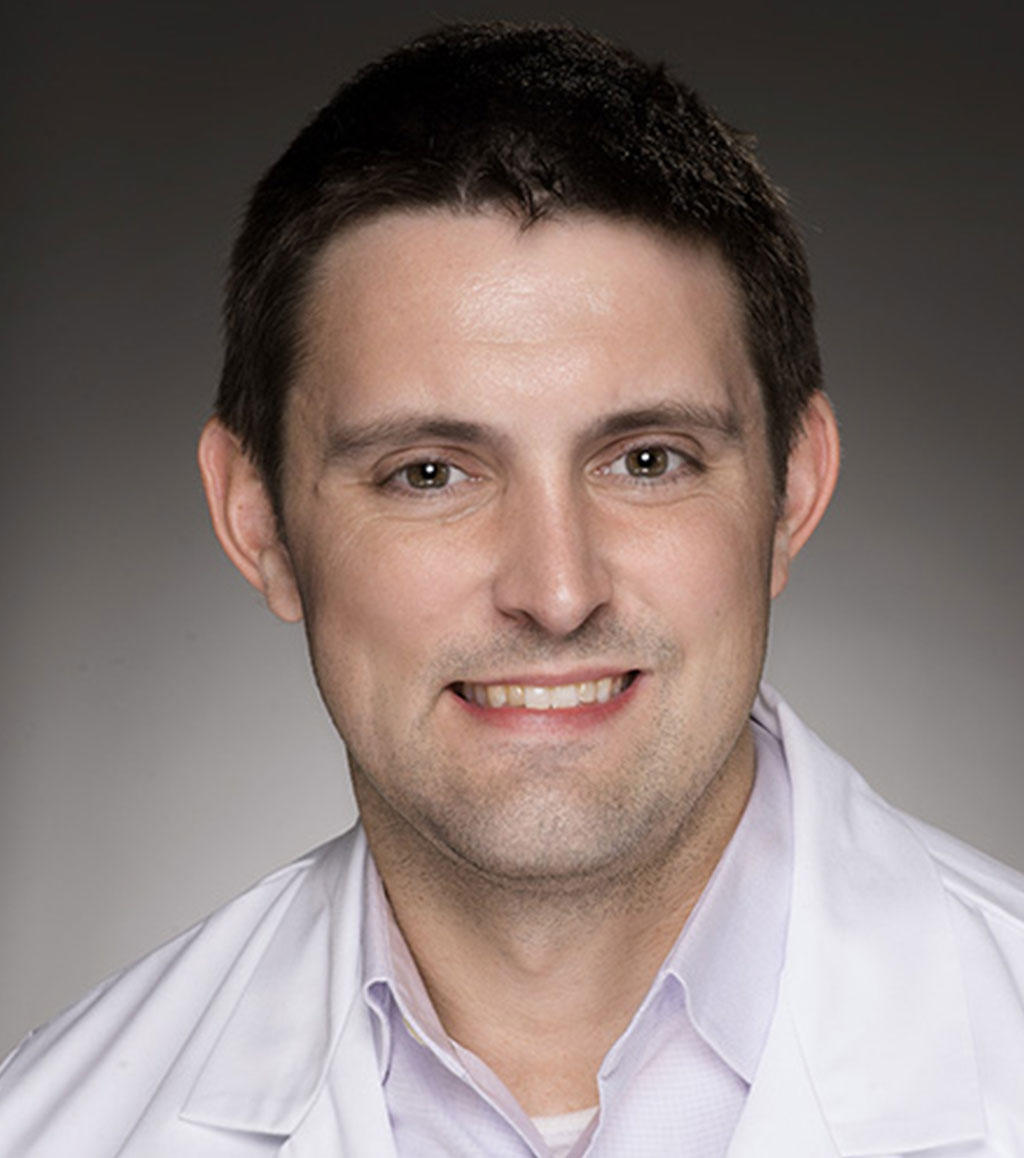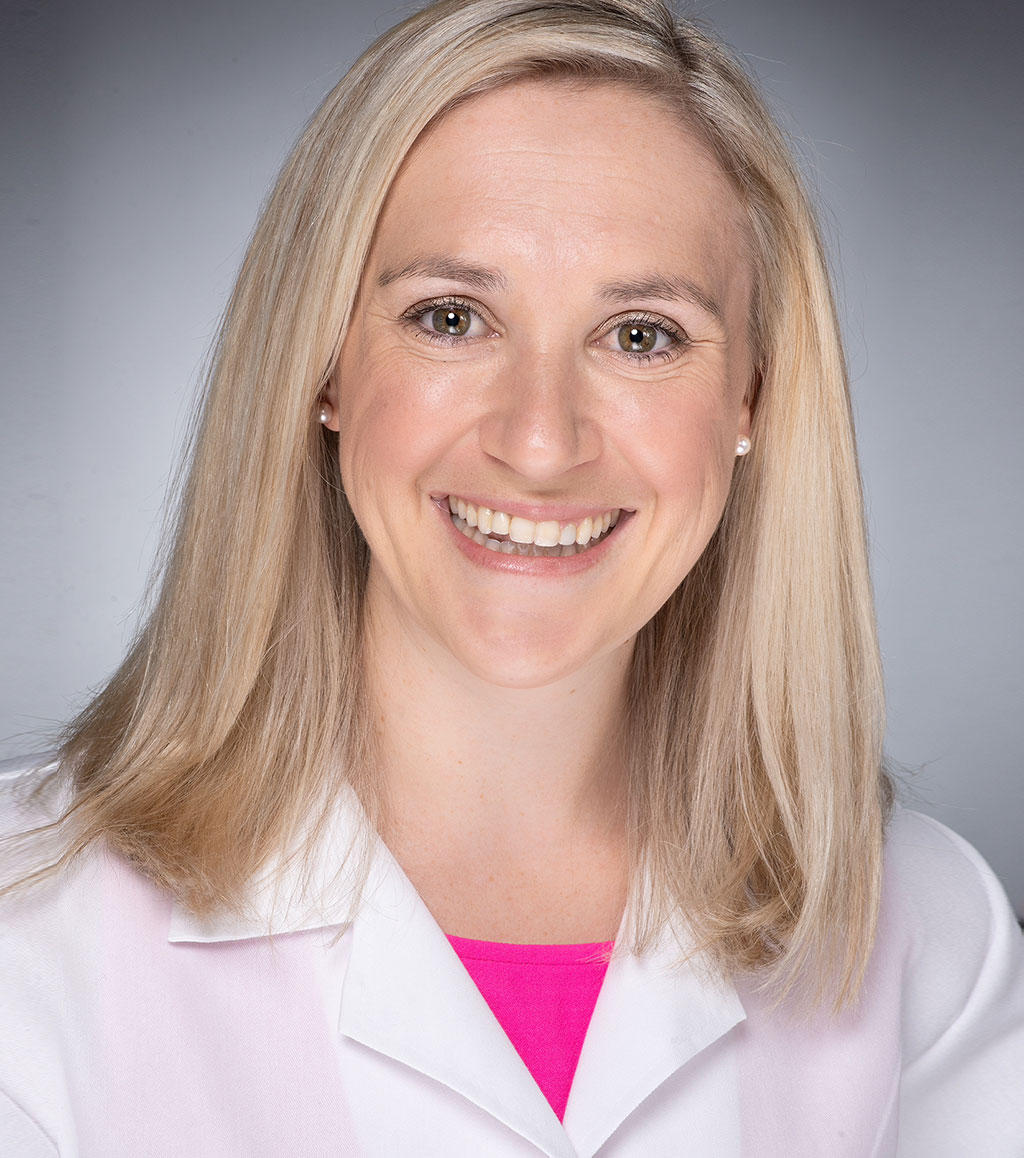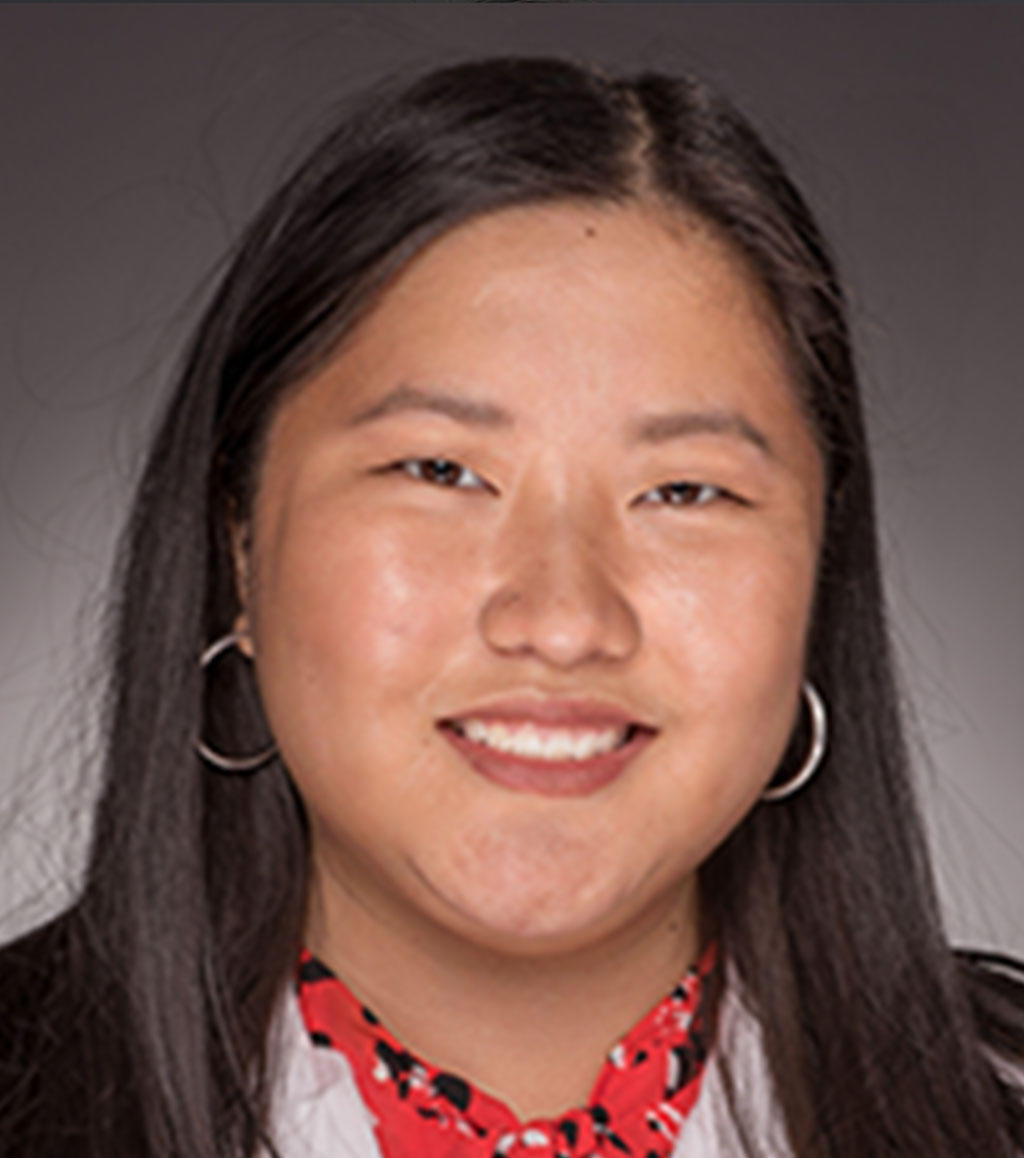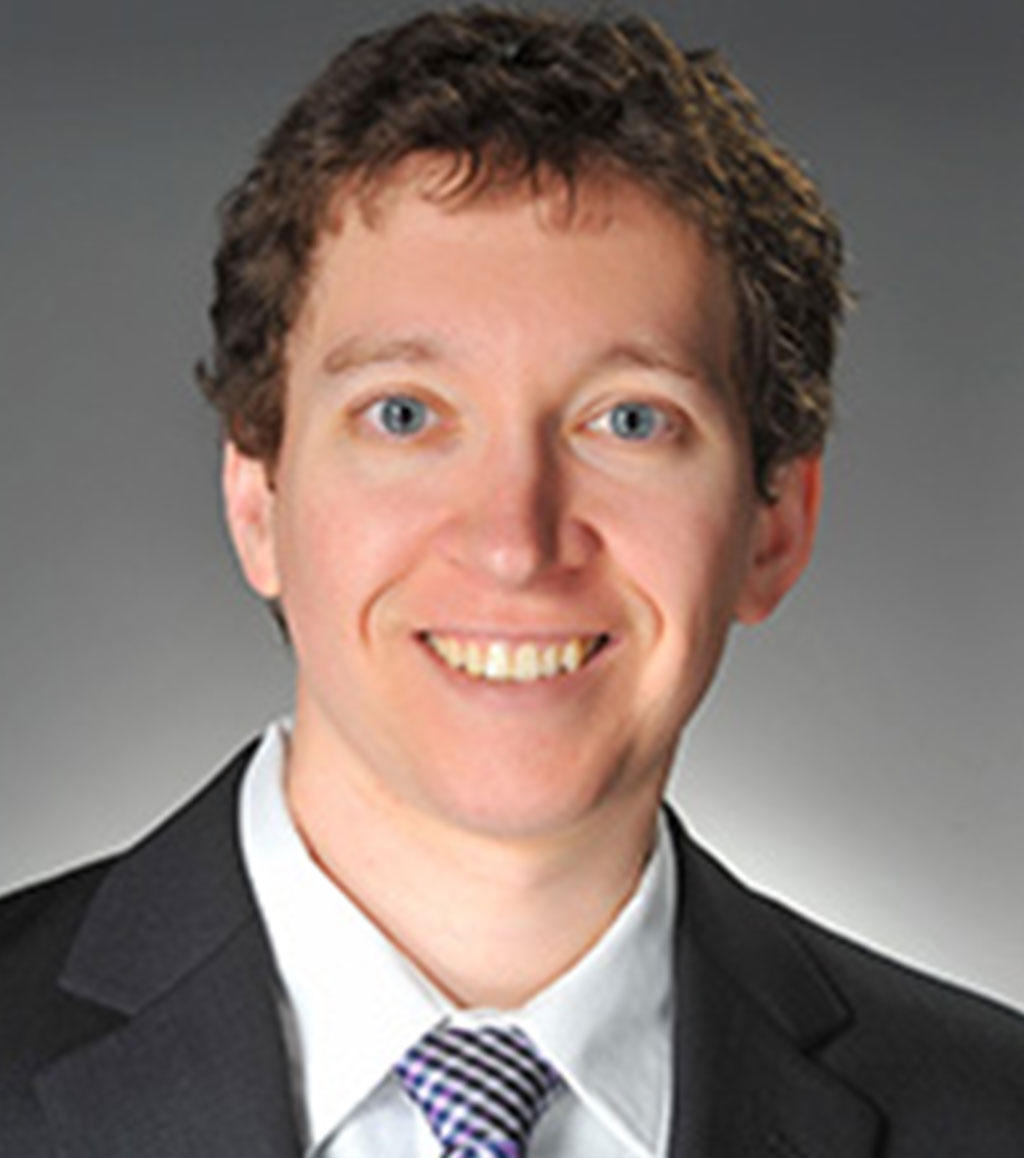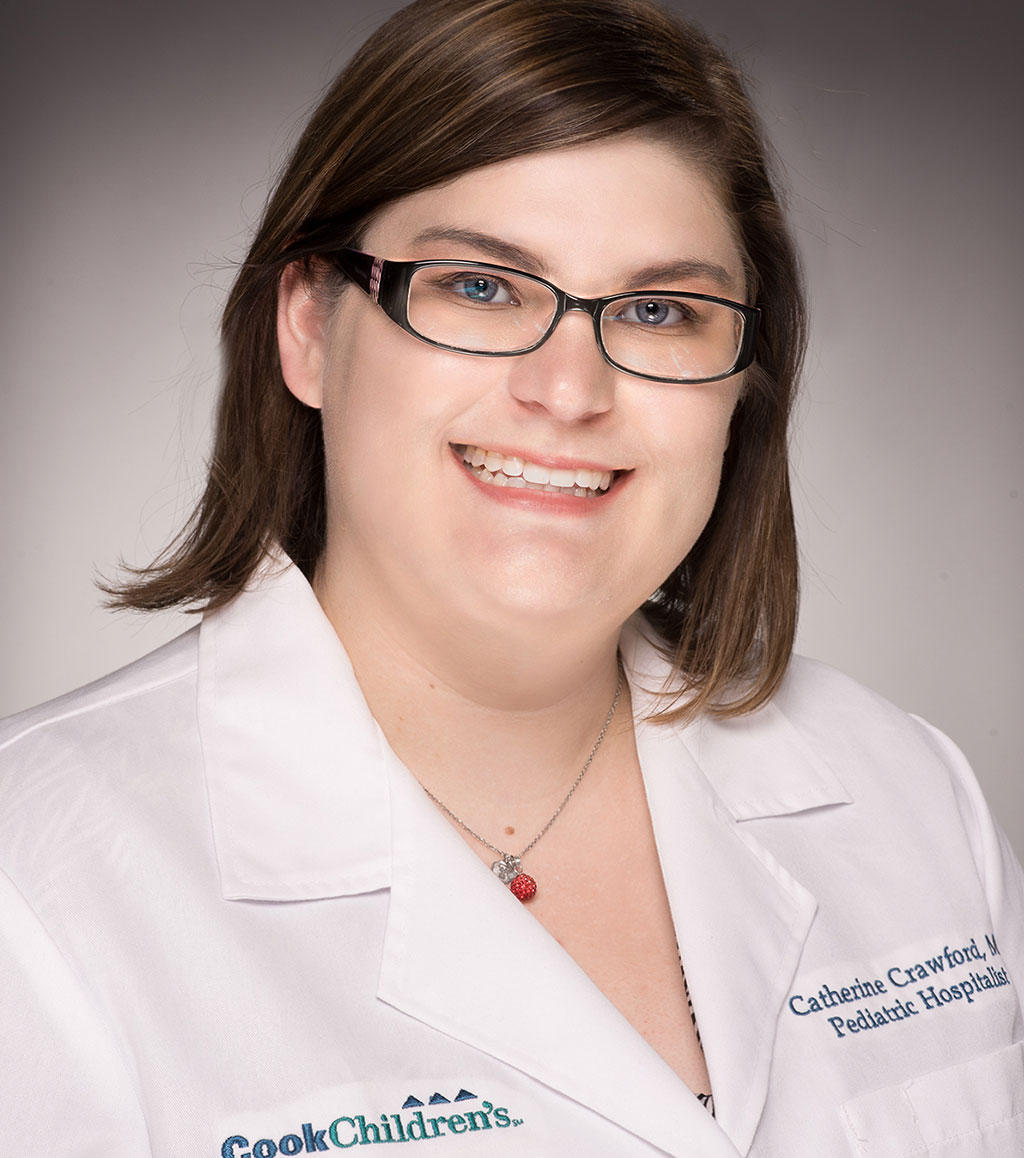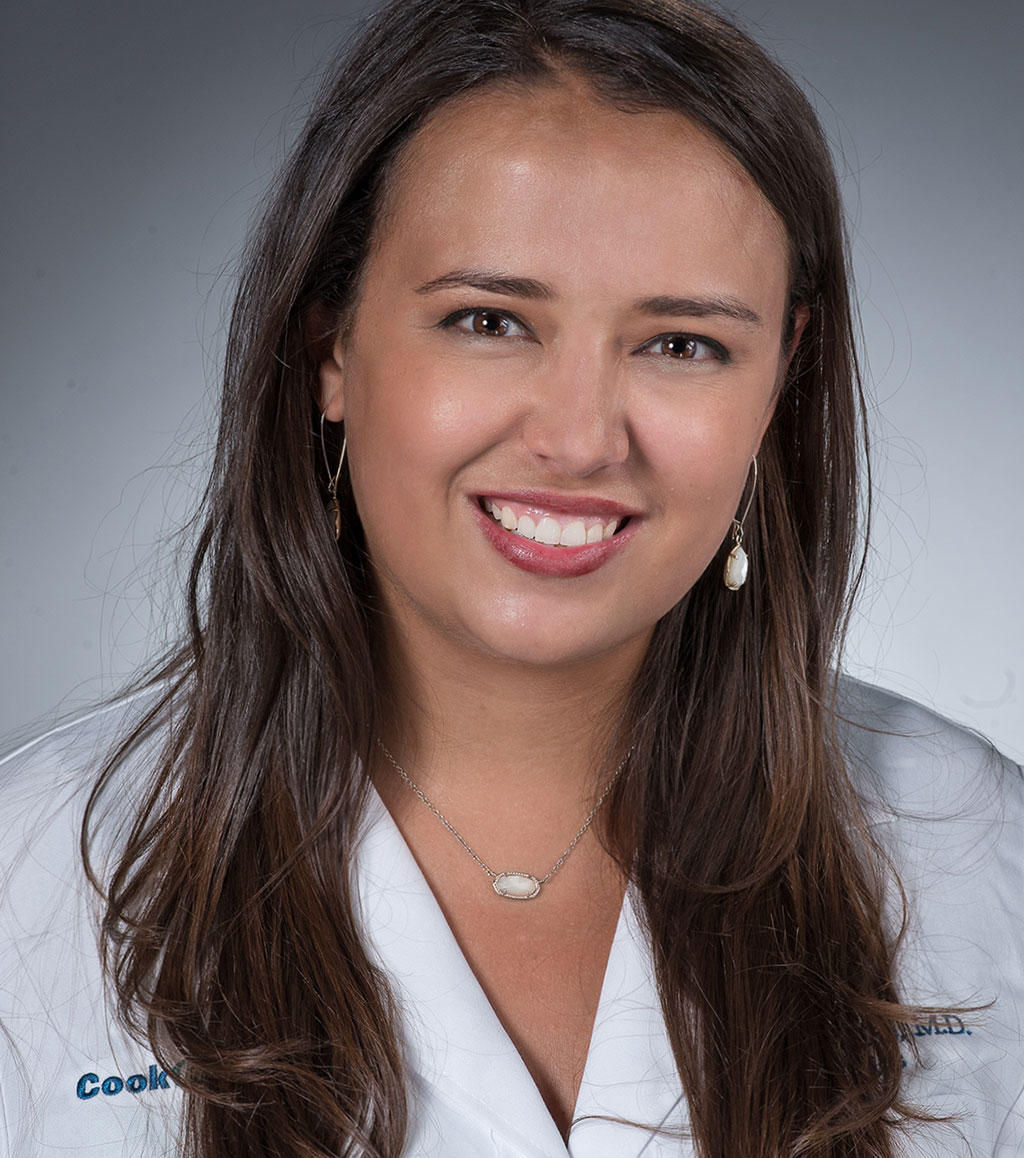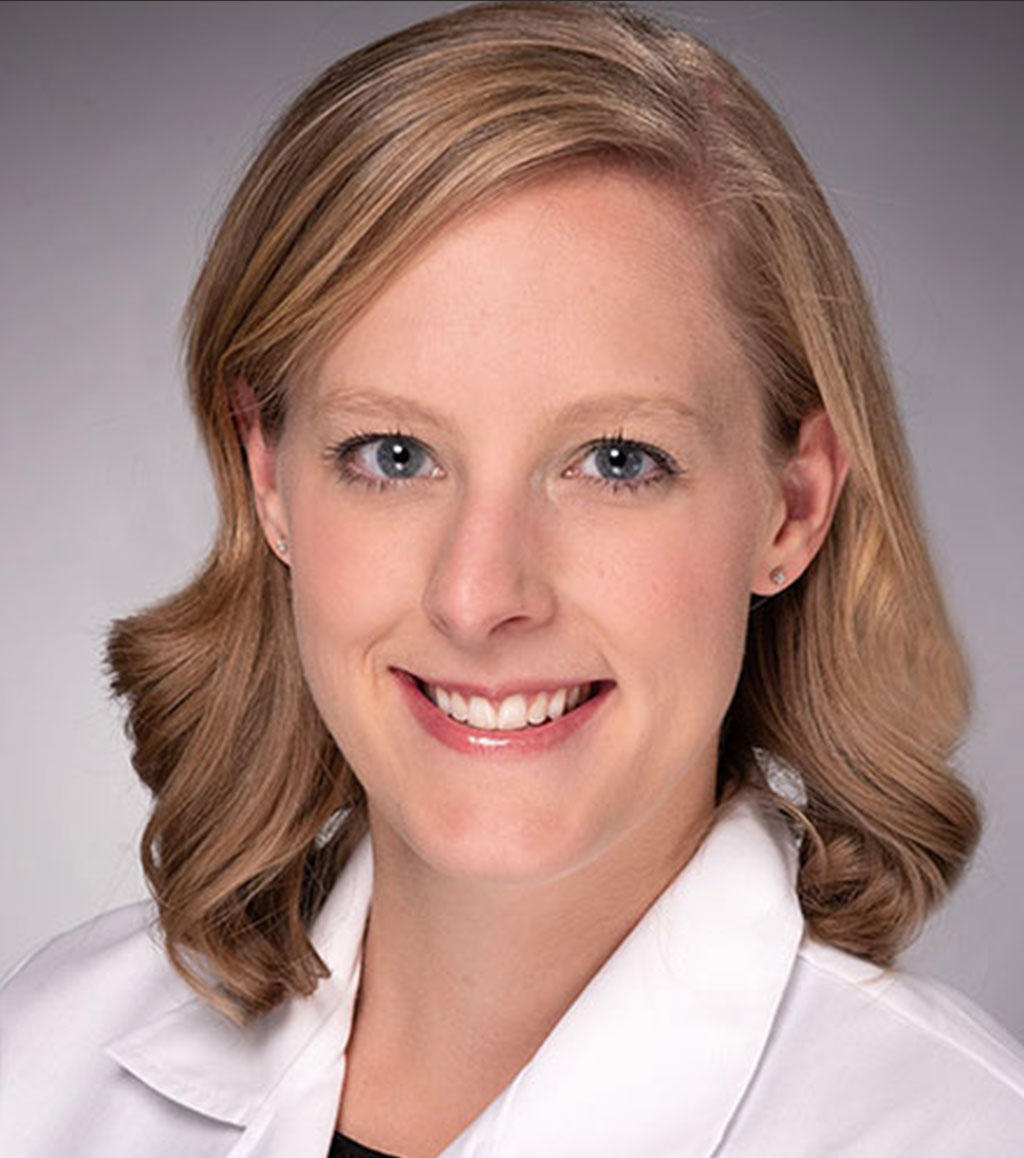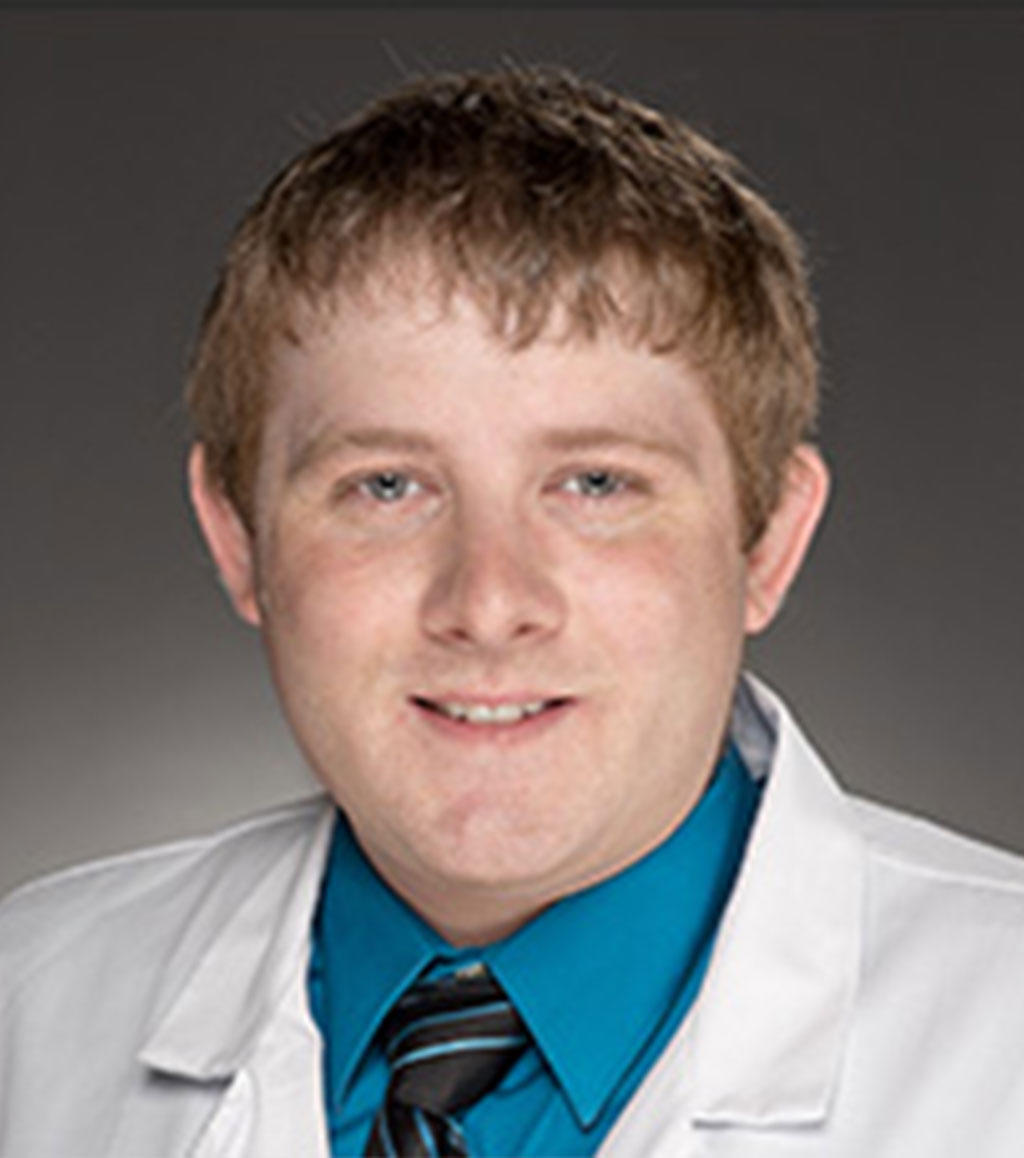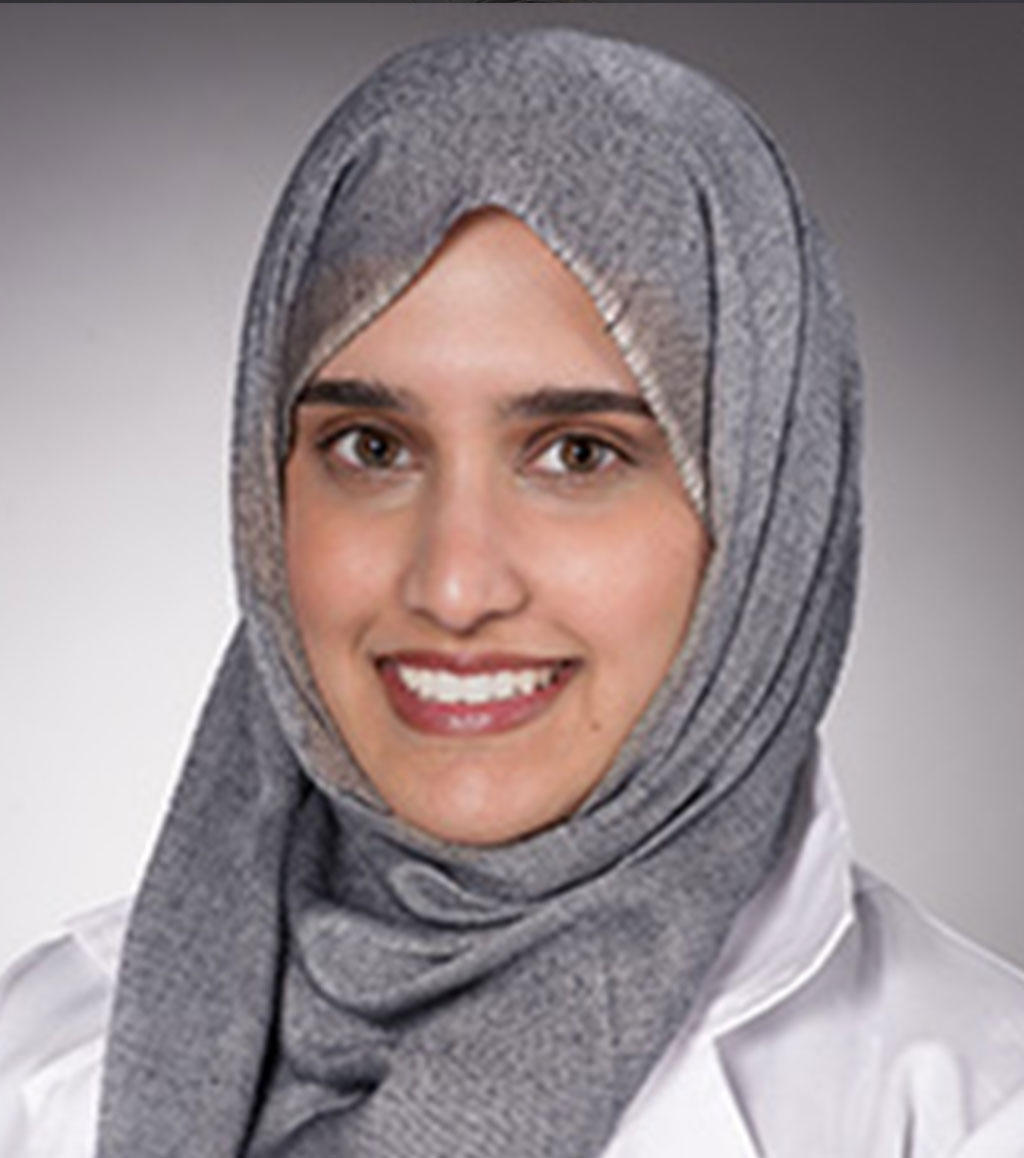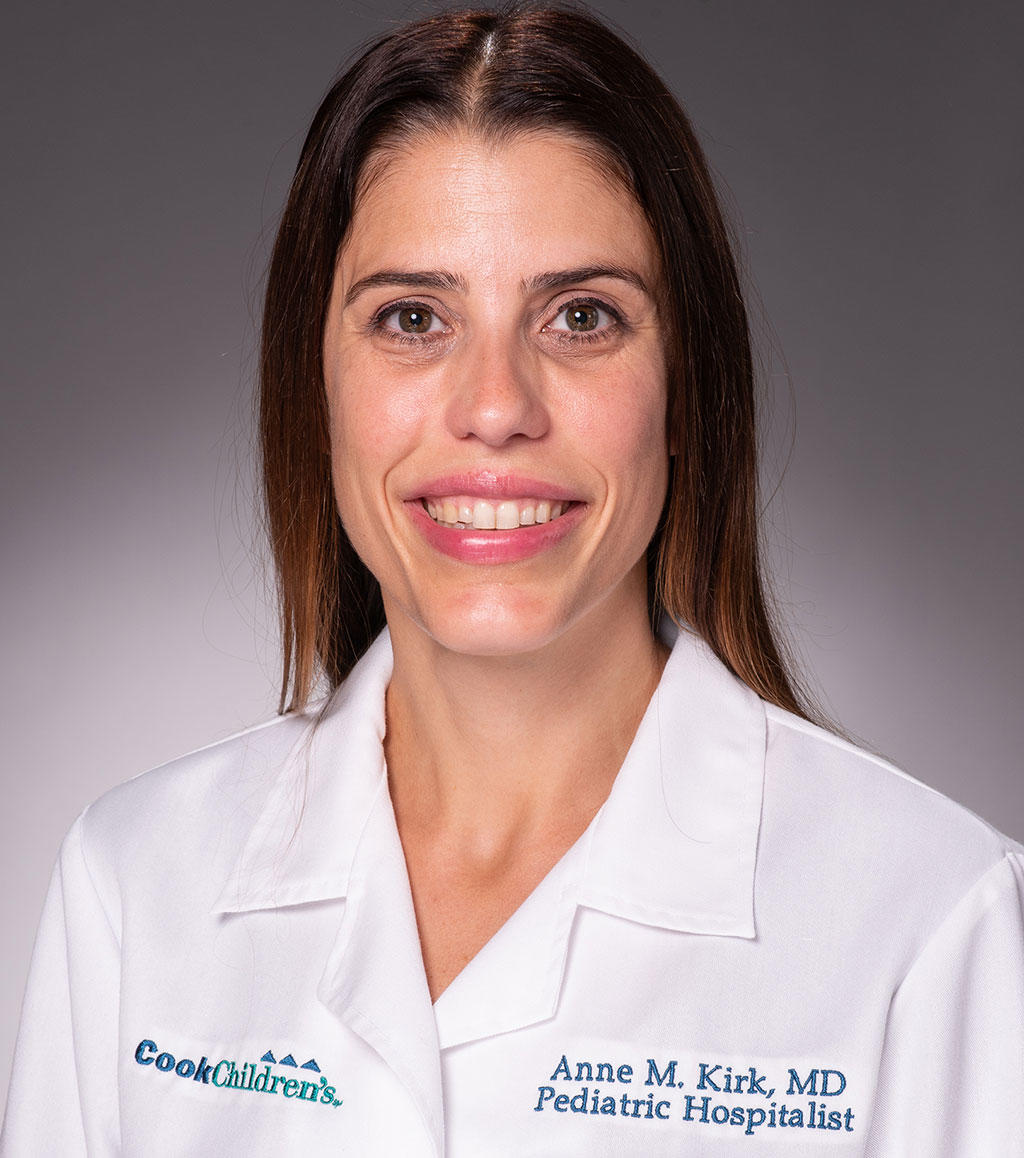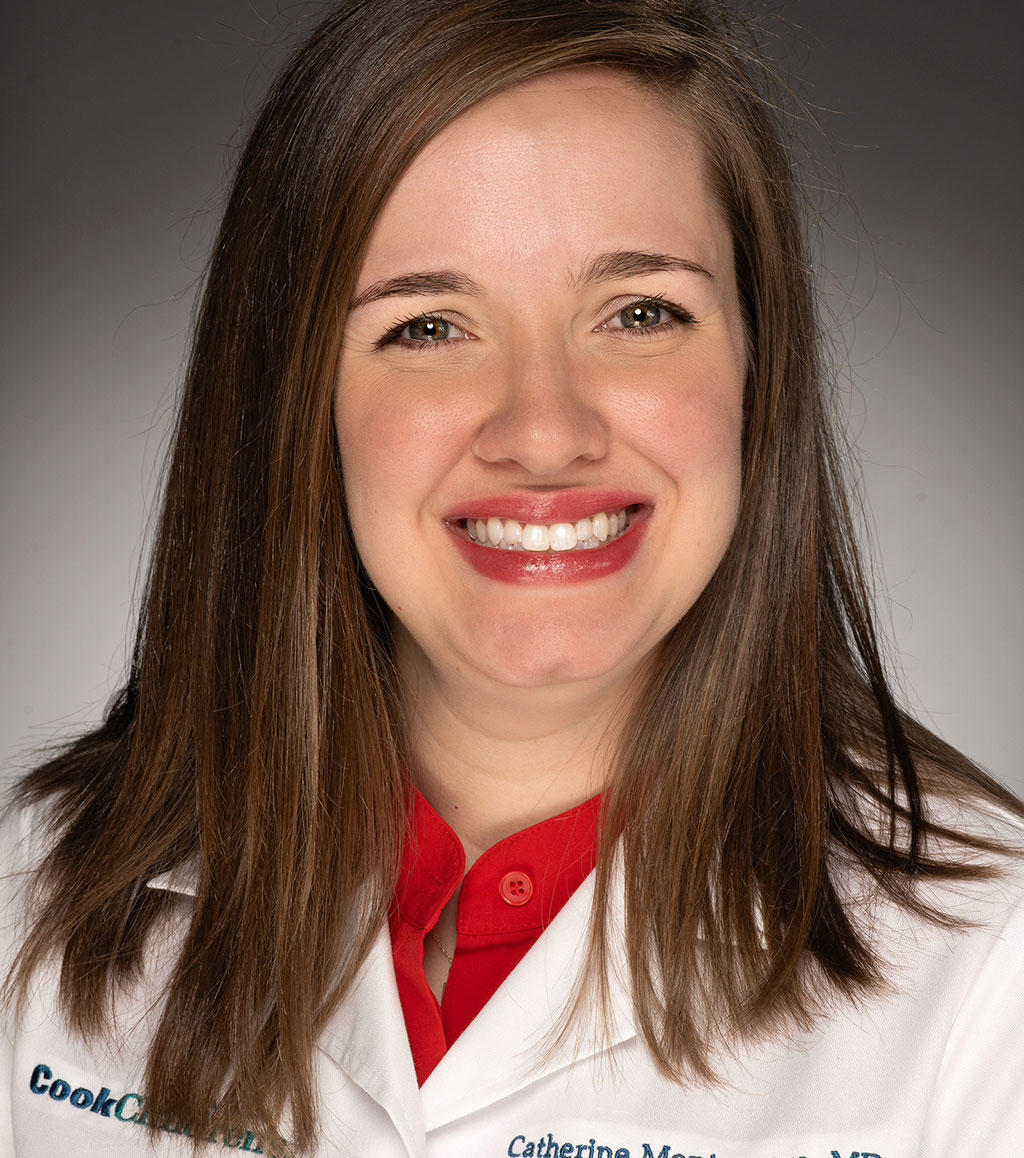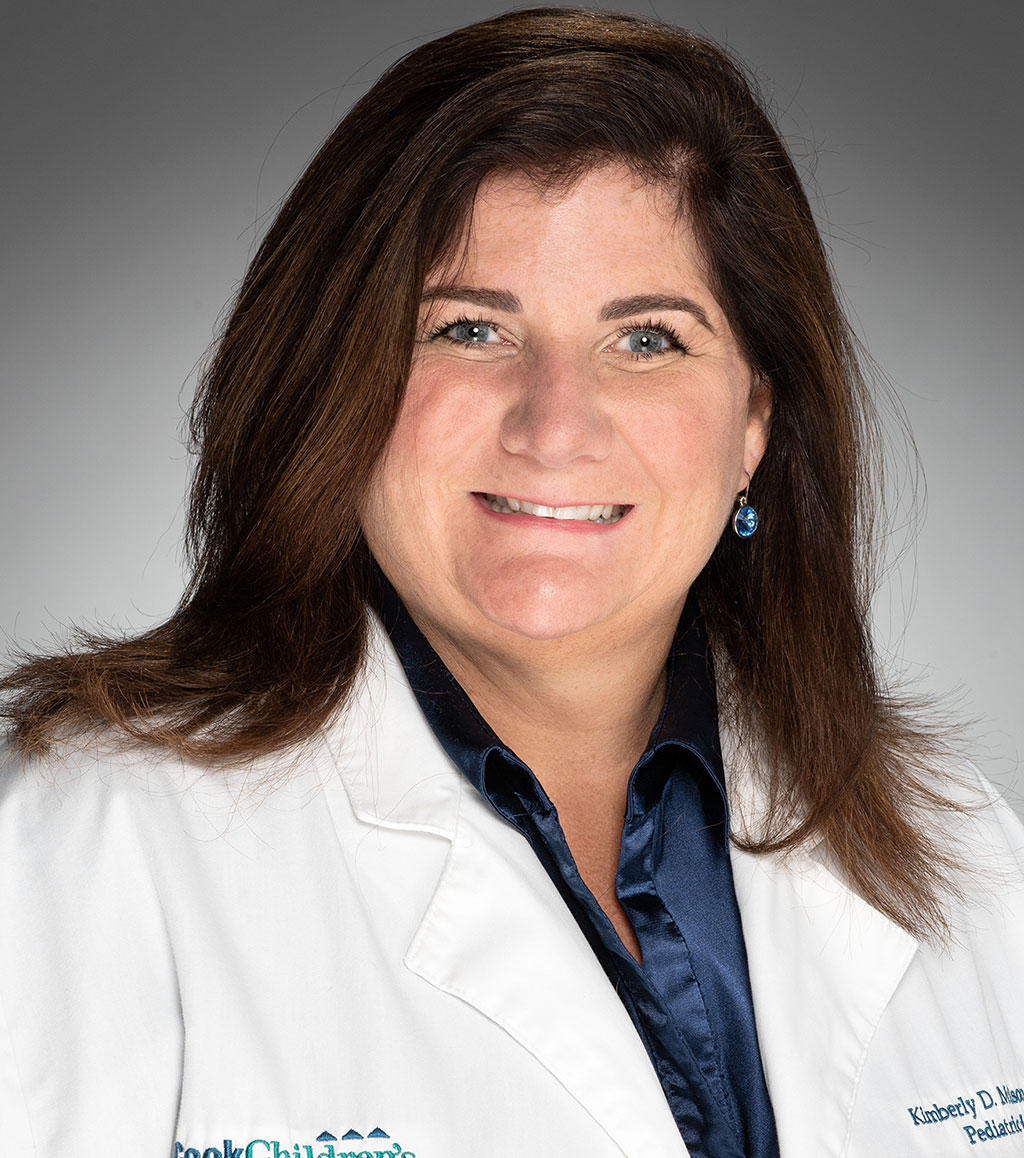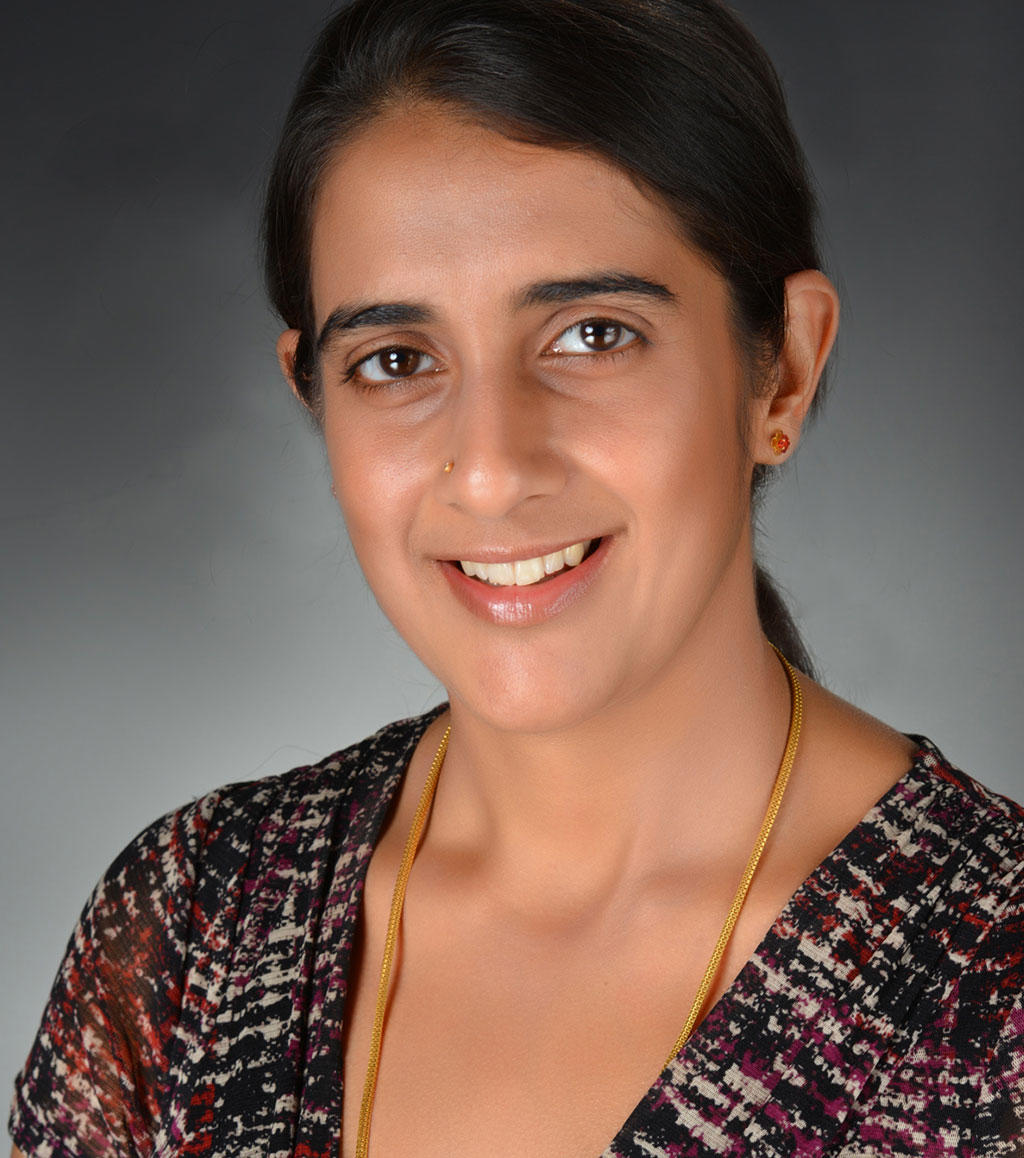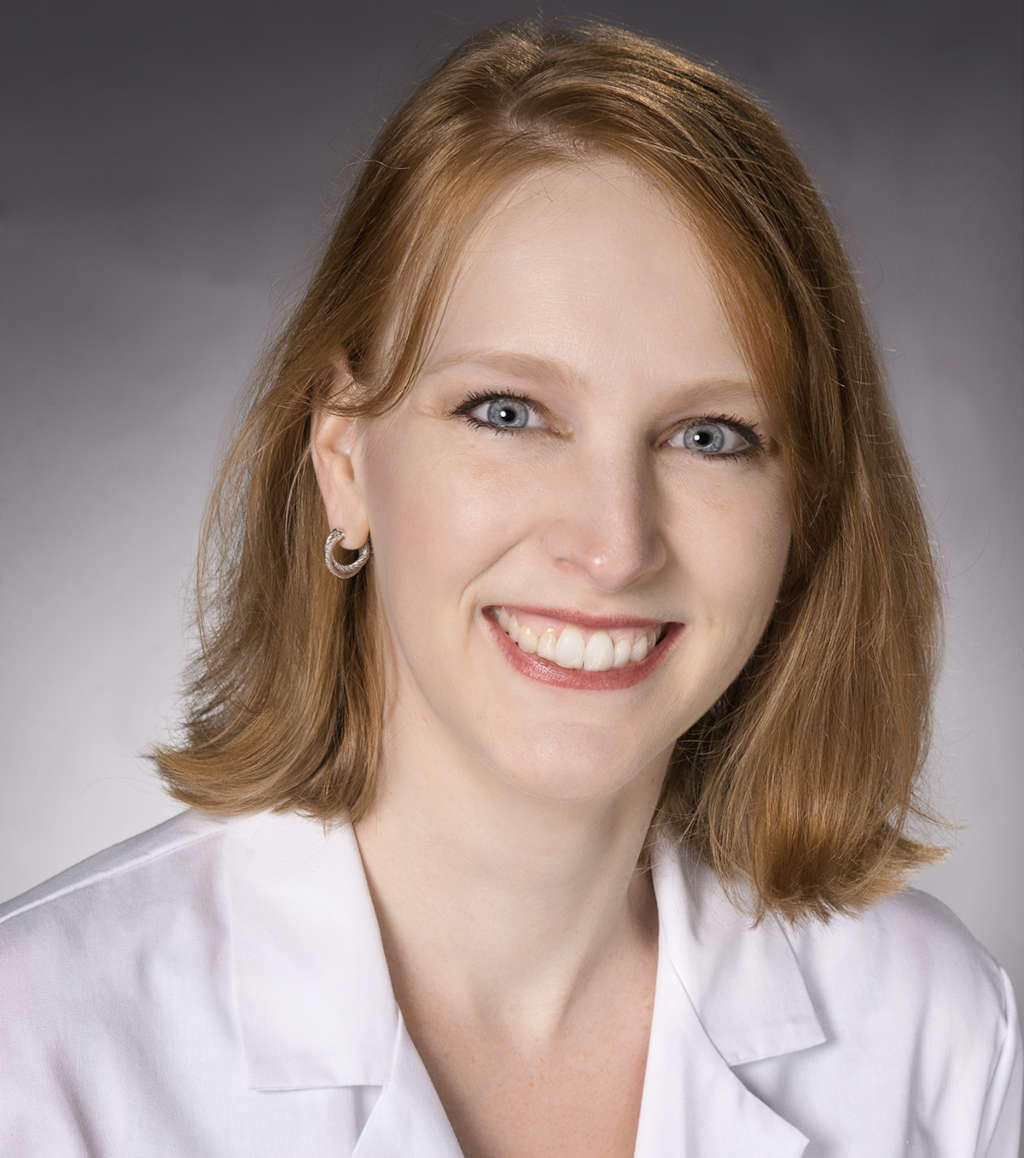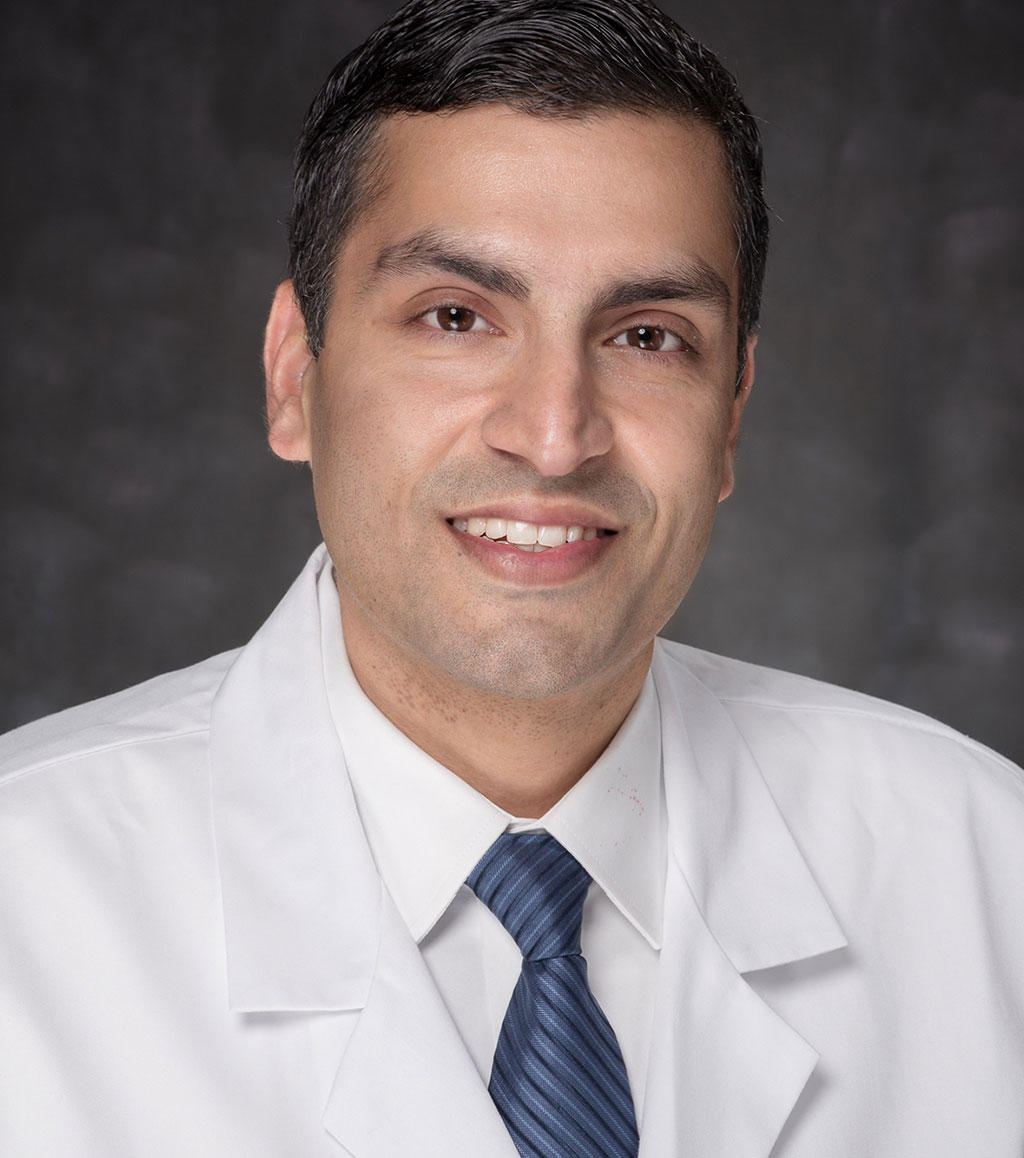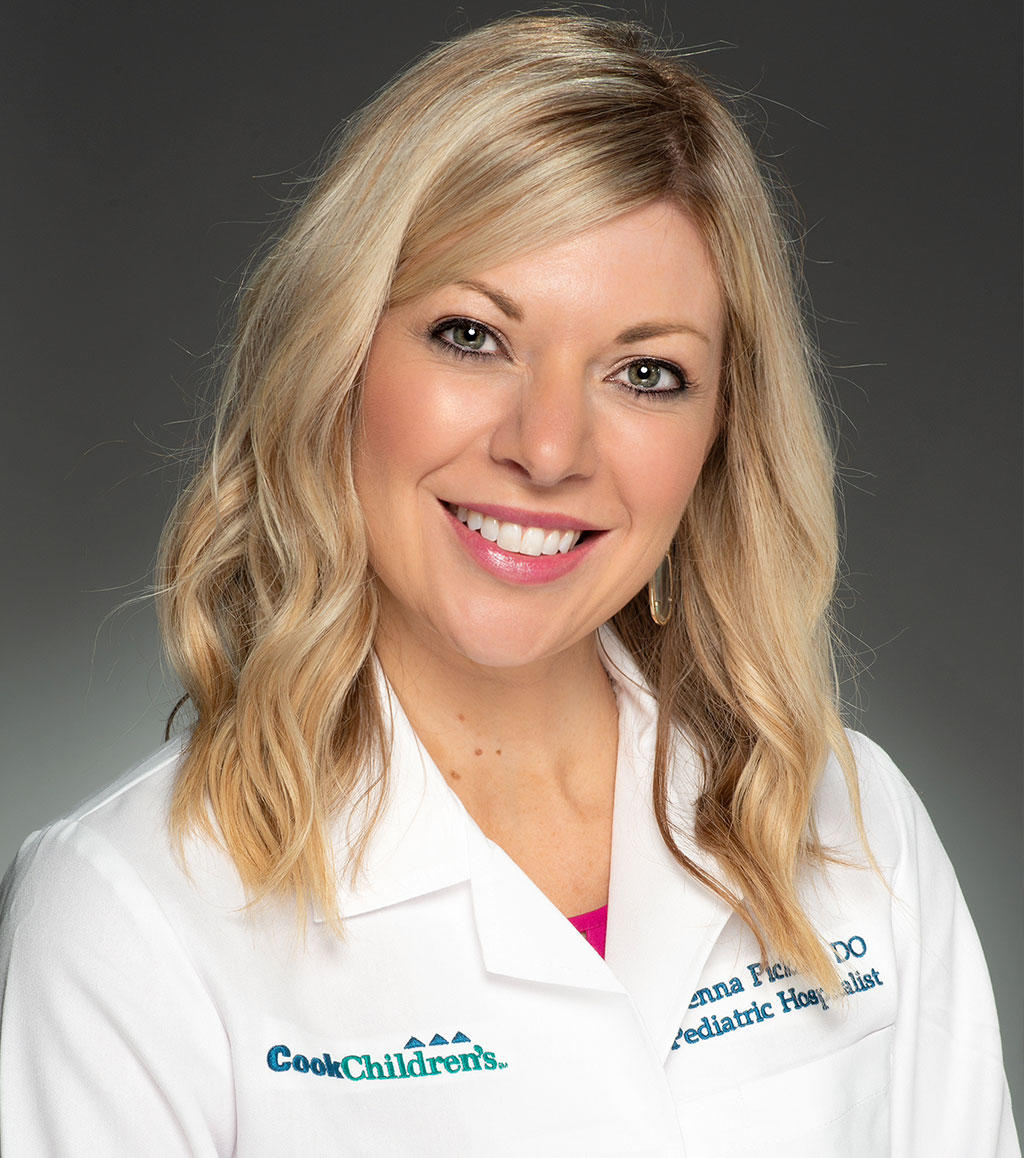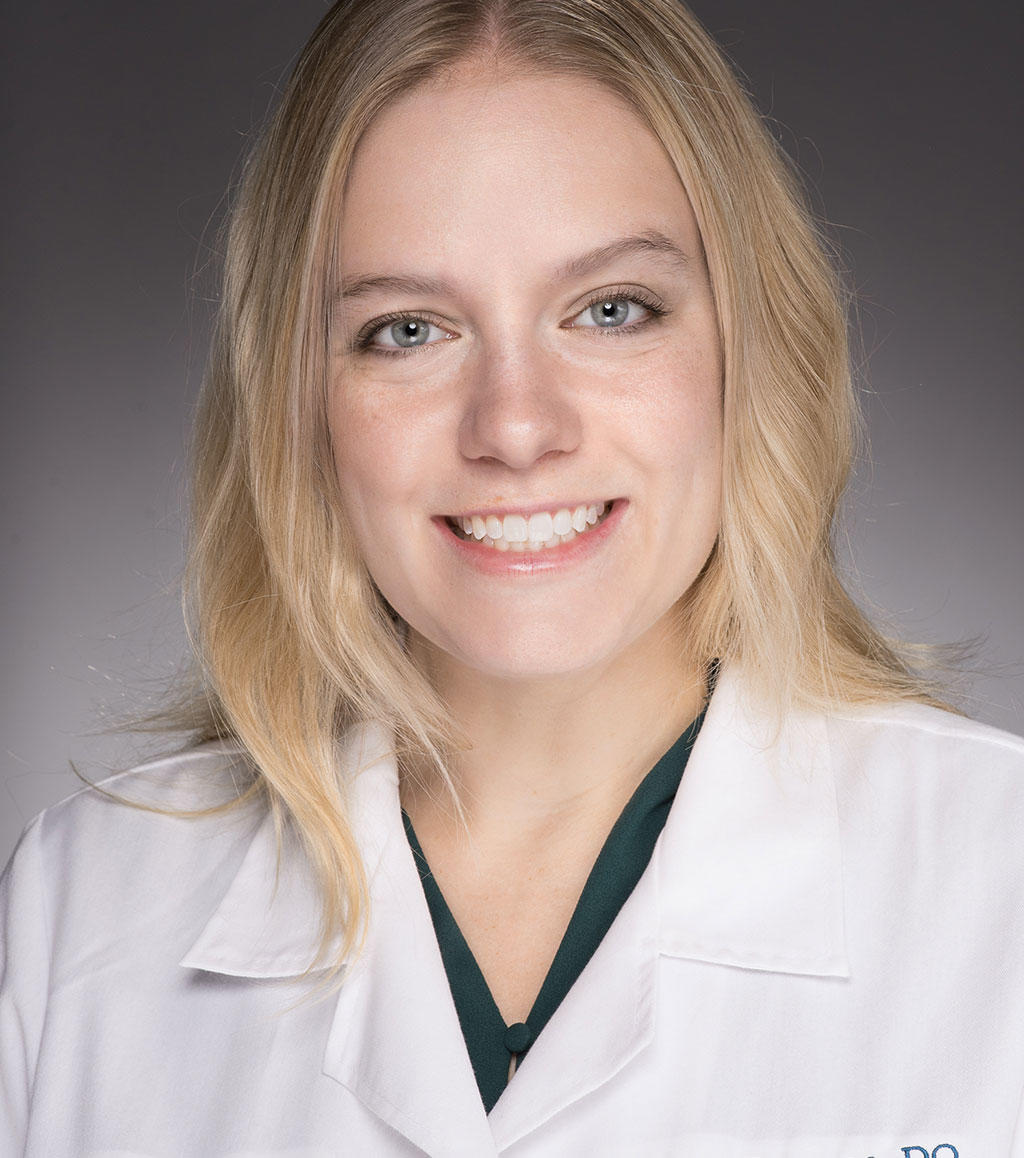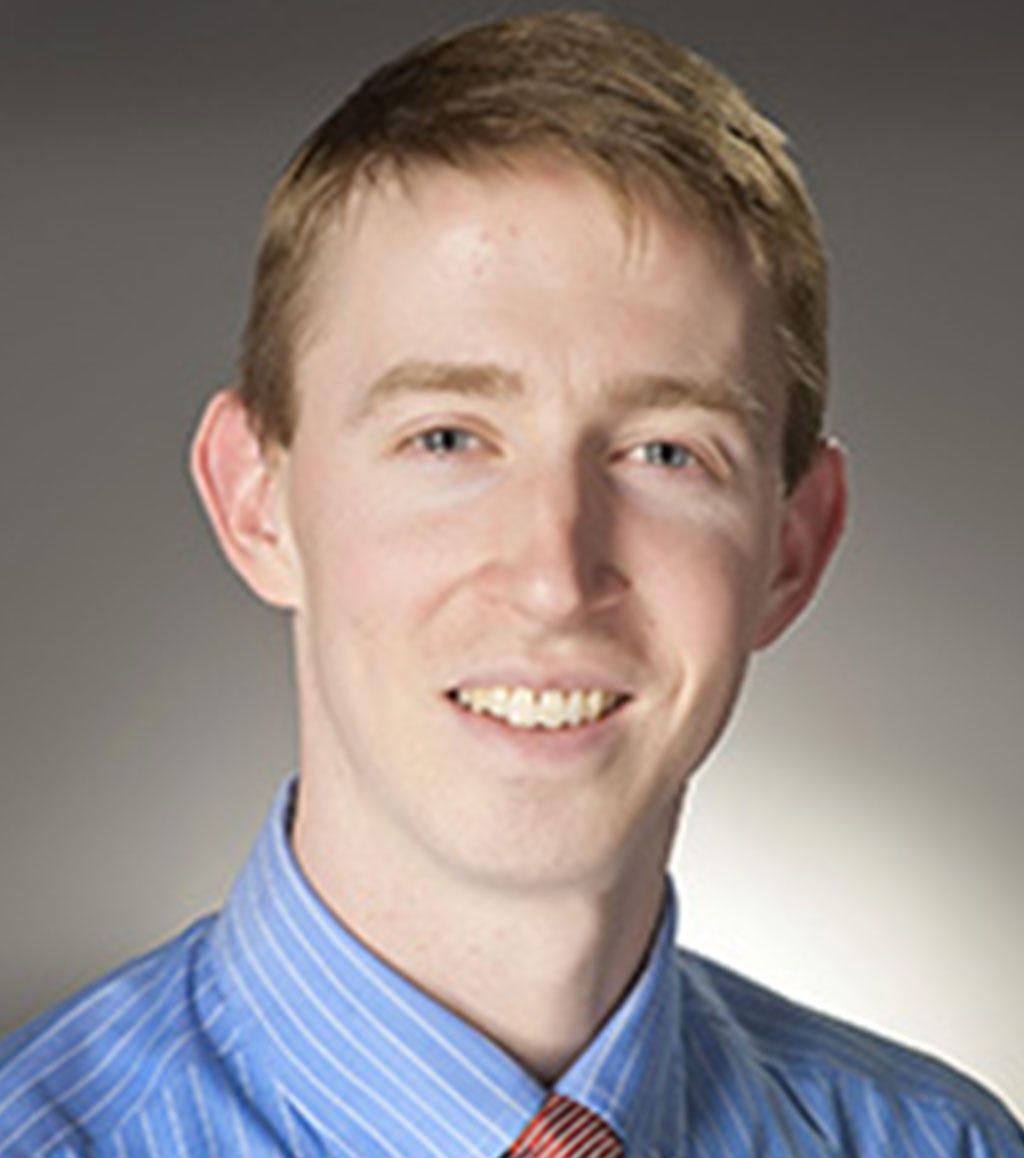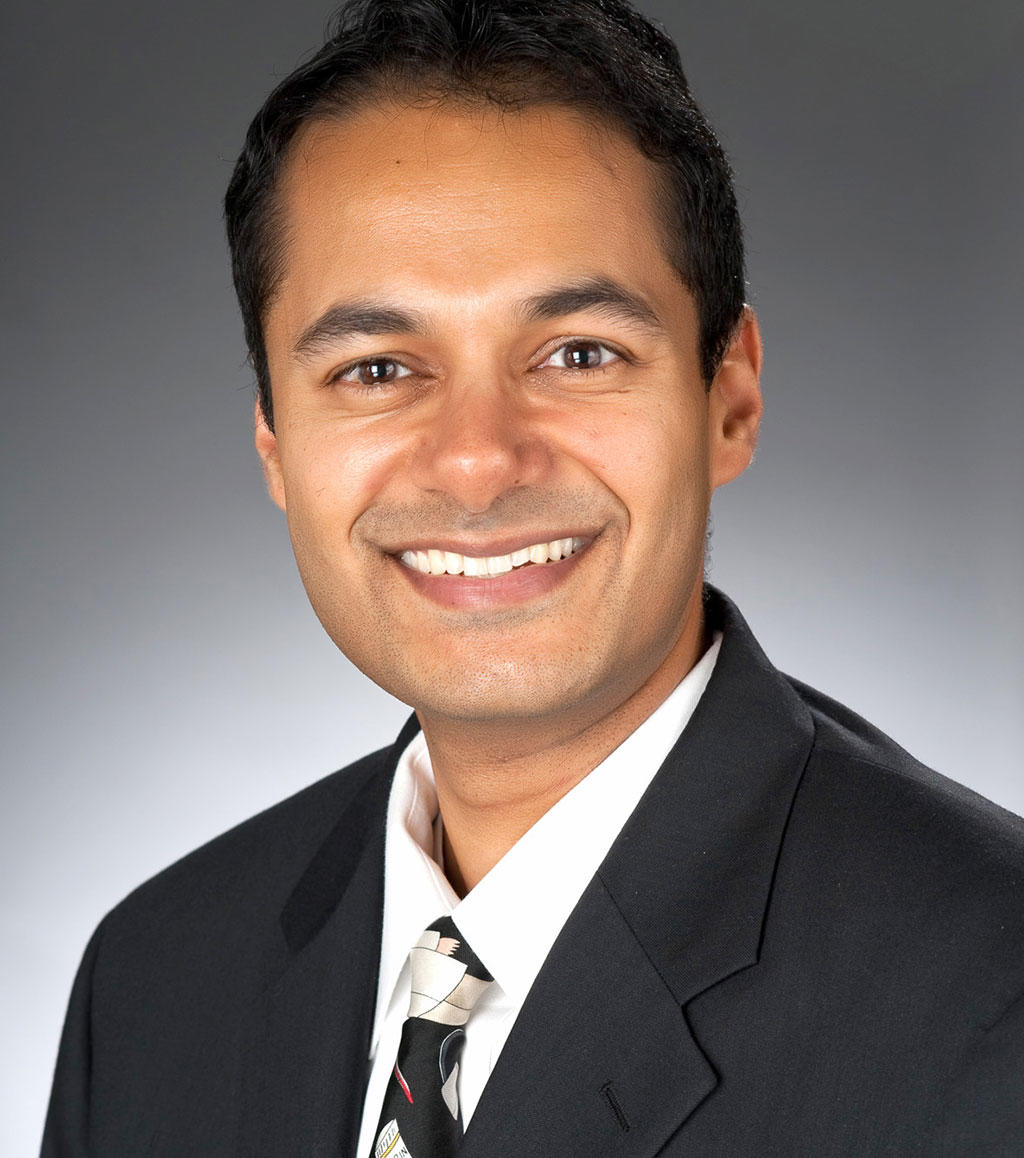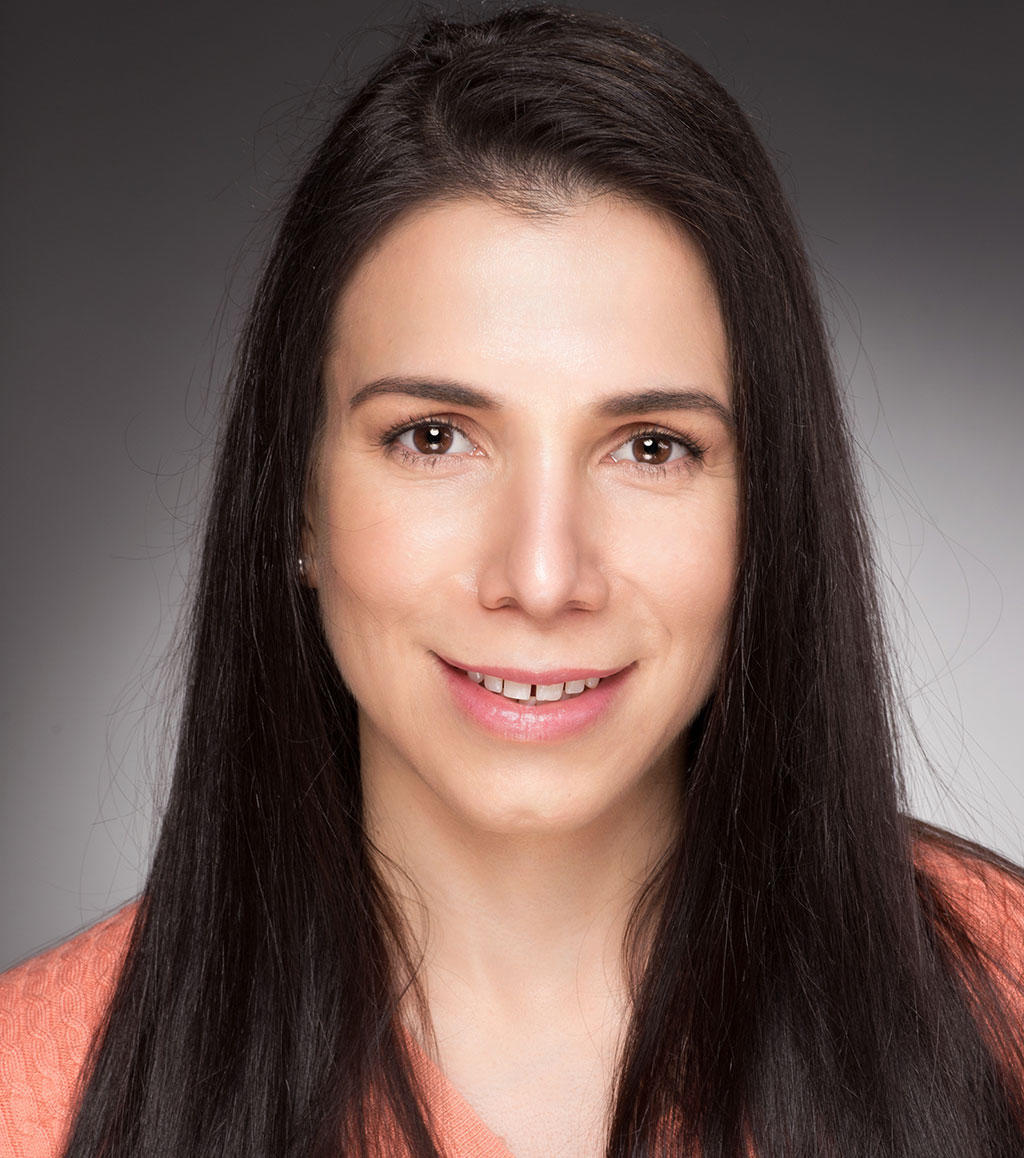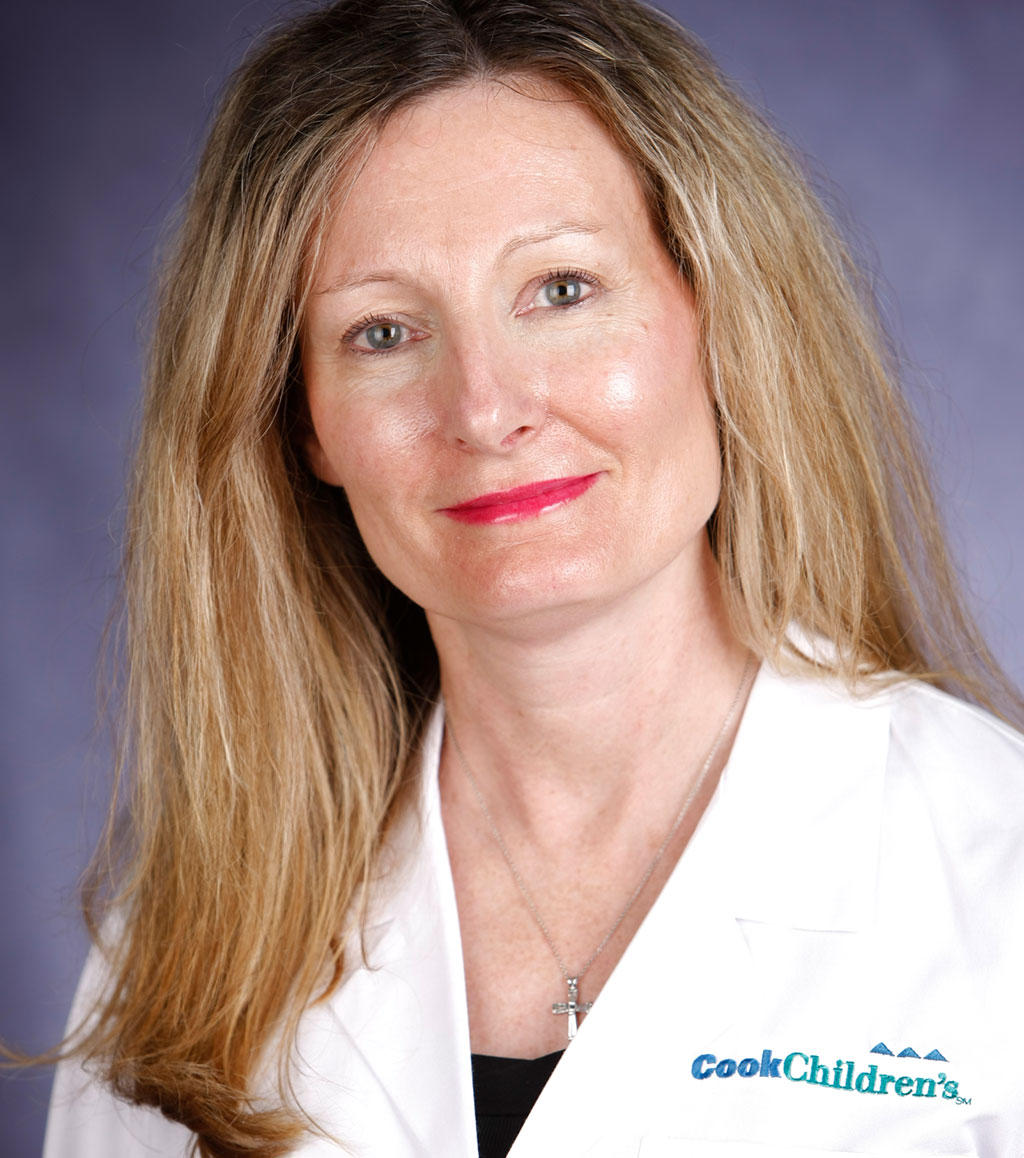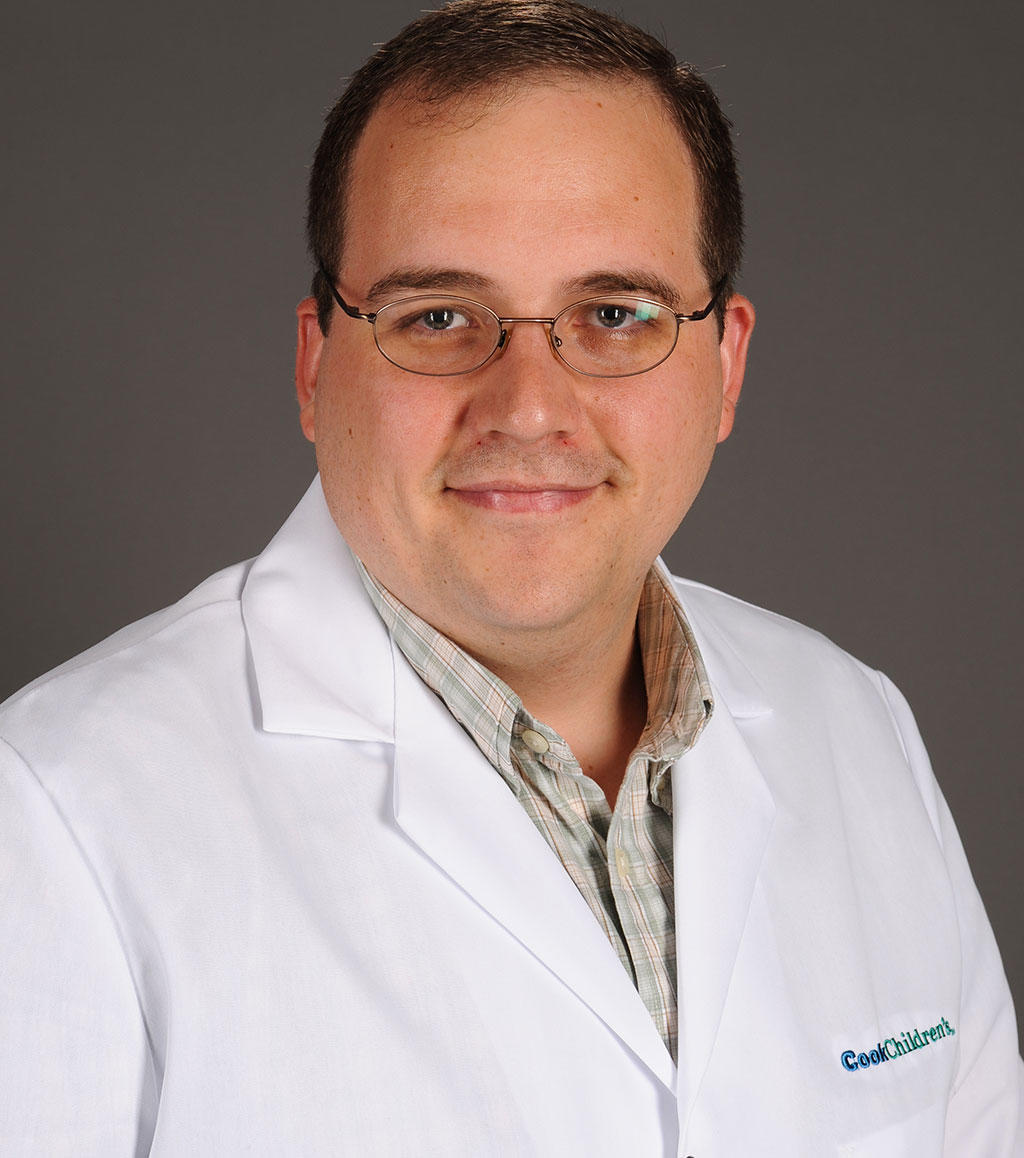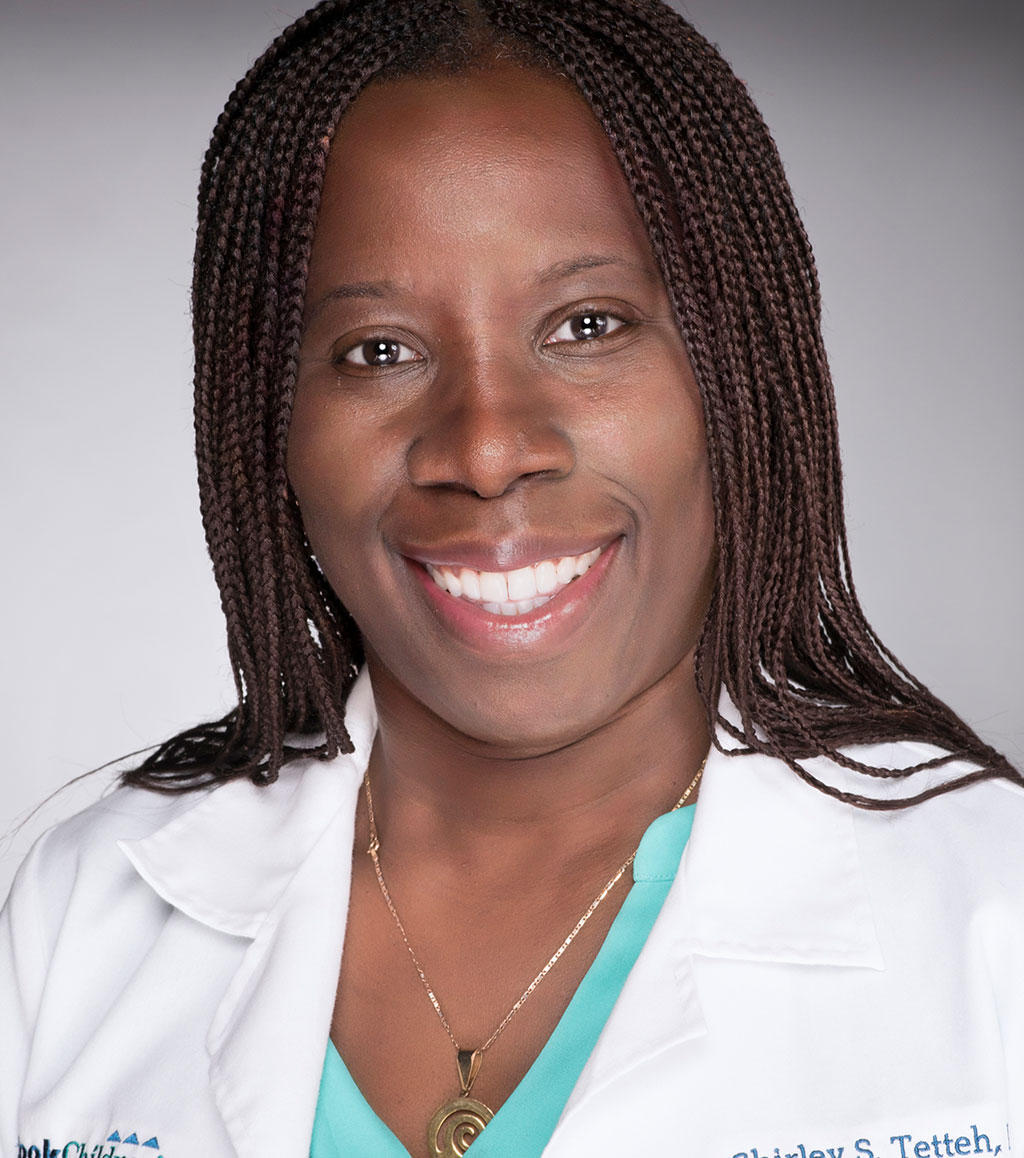 Contact and Locations
Have a question? If you would like to speak to our staff, please contact us.
Cook Children's Medical Center - Fort Worth
801 7th Ave.
Fort Worth, TX 76104
682-885-4000 phone
Cook Children's Medical Center - Prosper
4100 W. University Dr.
Prosper, TX 75078
945-204-4100 phone