Cook Children's Neighborhood Clinics
At Cook Children's, we believe that all children deserve access to the best pediatric health care possible. Our community-based Neighborhood Clinics provide a primary medical home for kids from birth through adolescence. Our pediatricians, clinical staff, administrative staff, and family support staff are here to provide the complete care your child needs at every age and stage. All seven of our Neighborhood Clinic locations accept Medicaid & CHIP and are accepting new patients. We look forward to seeing you!
Our clinics
Our clinics accept Medicaid, CHIP and most commercial insurance plans, and our staff members speak Spanish and English. Best of all, with seven offices located throughout Tarrant County, great medical care is where you need it most - close to home.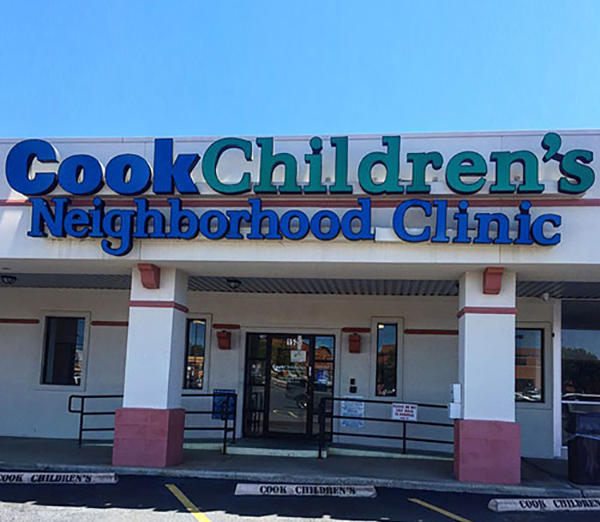 1525 S. Cooper St
Arlington TX 76010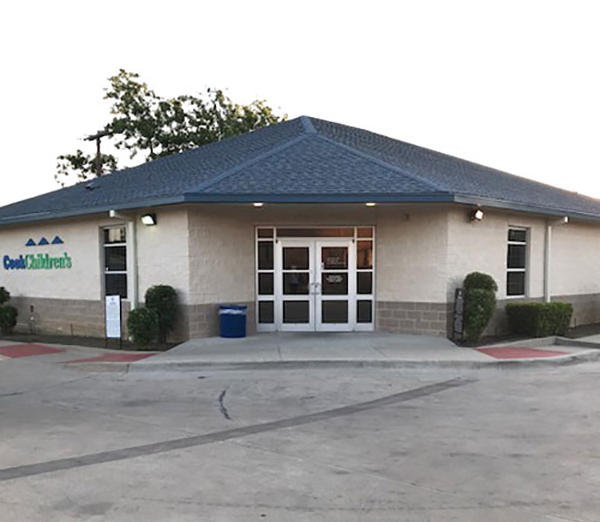 2755 Miller Ave.
Fort Worth TX 76105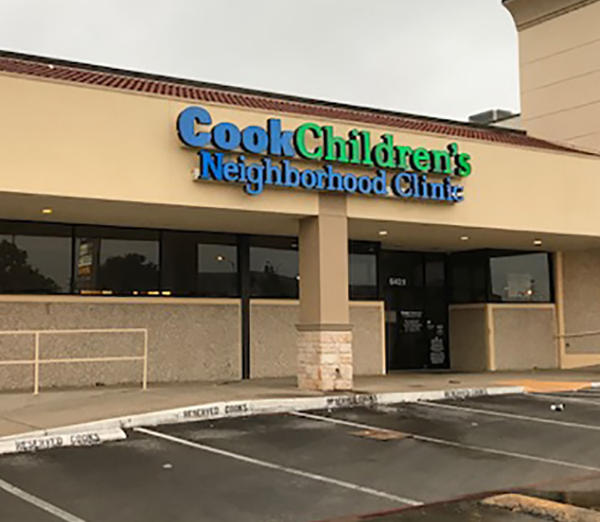 6421 McCart Ave.
Fort Worth TX 76133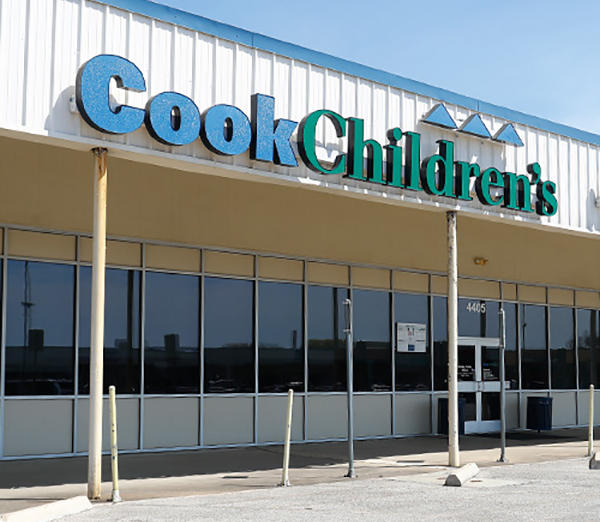 4405 River Oaks Blvd.
Fort Worth TX 76114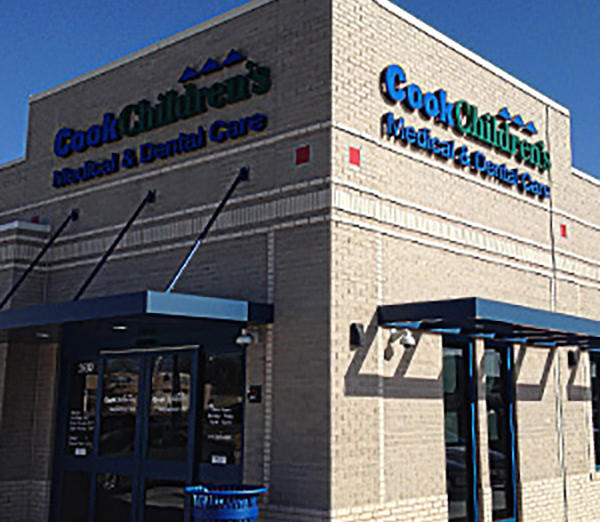 2600 East Berry St.
Fort Worth TX 76105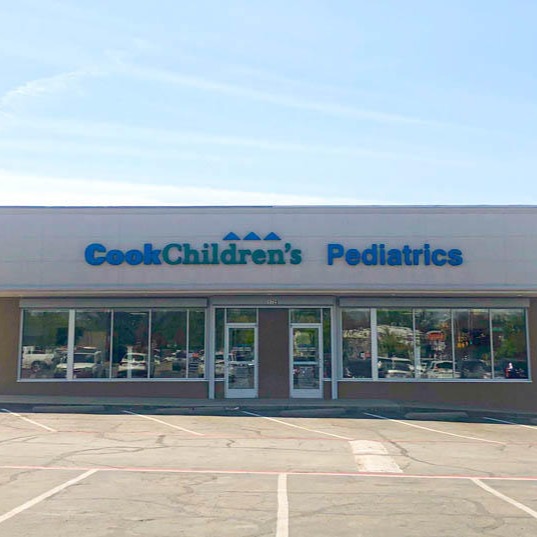 1729 8th Ave.
Fort Worth TX 76110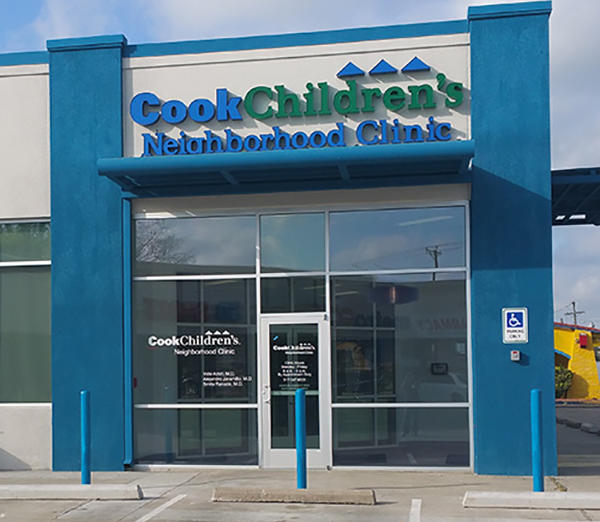 7120 Boulevard 26
Richland Hills TX 76180
After-hours care
Extended-hours access for minor sick-care is available at some of our locations: Northside, Renaissance, and now available at Morris!
After hours care is open to any child with a Cook Children's pediatrician. These clinics provide sick-care access from 6-10 p.m., Monday-Friday, so that unnecessary visits to the ER can be avoided. To schedule an afterhours sick visit for your child, call your pediatrician's office between 8:00AM - 5:00PM, Monday through Friday. Afterhours sick visits are available by appointment only.
Follow us on Facebook!
Get the latest news and advice from Cook Children's Neighborhood Clinics, including community events and more.
Neighborhood talk
See what our patient families are saying about Cook Children's Neighborhood Clinics