Welcome
At Cook Children's Neighborhood Clinic Miller, we're here to help you raise a healthy child from infancy through the transition to adulthood. We offer well checks, immunizations, school and sports physicals, injury treatment, and care for both short-term illnesses and longer-lasting conditions.
All neighborhood clinics accept Medicaid, CHIP and most commercial insurance plans, and our staff members speak Spanish and English. Best of all, with seven offices located throughout Tarrant County, great medical care is where you need it - close to home.
If your child needs additional help, we can connect you with more than 60 Cook Children's specialty clinics. We're always ready to answer questions and share resources. Feel free to reach out. We're looking forward to your visit with us in Fort Worth.
Your doctors
Are you looking for a pediatrician who will also be a partner in your parenting journey? From birth to young adulthood, Cook Children's doctors are here to help you navigate parenthood every inch of the way.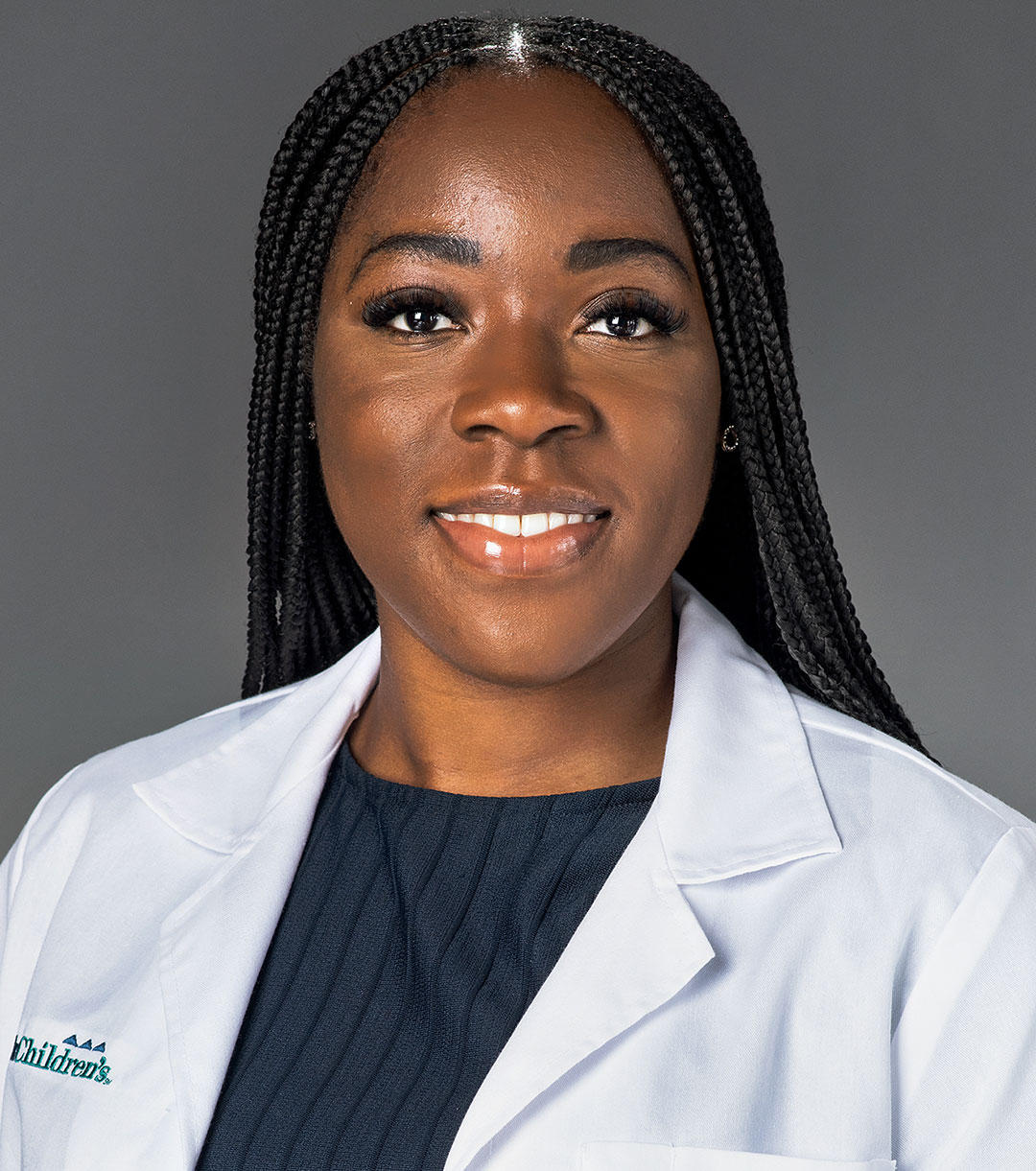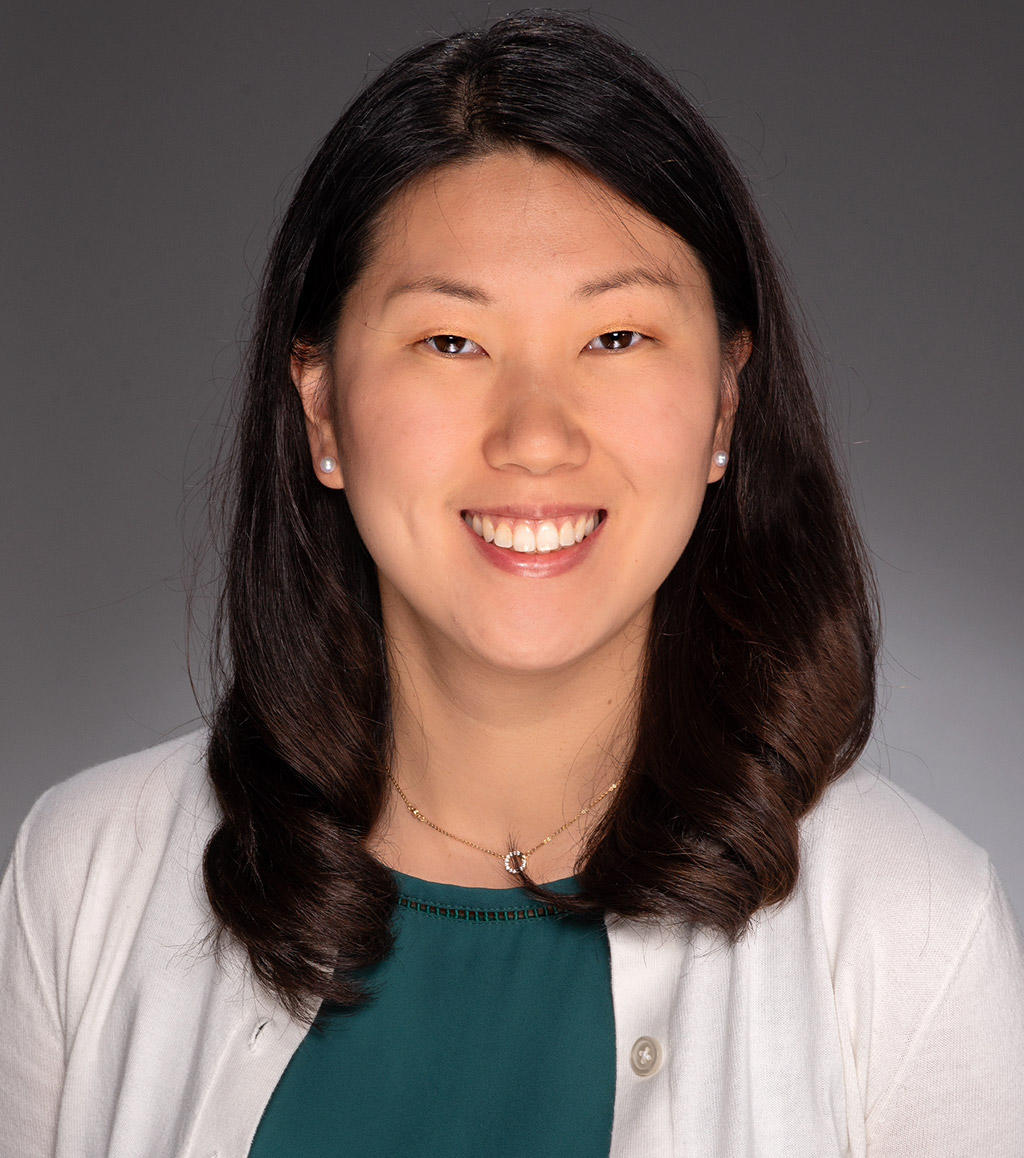 Pediatric services
Cook Children's Neighborhood Clinics provide a pediatric medical home for your child's health care needs. Our doctors, nurses, family advocates and medical staff will take the time to listen to you and your child. We'll answer all your questions and even help you navigate through parenthood.
Trusted expertise: Our doctors are board-certified, which means they are trained and experienced in caring for infants, young children and teens. From the moment you contact us, you'll experience our deep commitment to your family.
Coordinated specialty services: If your child has a more complex medical need requiring additional specialists, we can refer you to nationally recognized teams in the Cook Children's network. We partner with more than 60 other specialty clinics to ensure every child gets the care they need.
Easy access: Our MyCookChildren's patient portal makes it easy to stay in touch. Message your doctors with a question. Schedule an appointment or see test results. You can even send a picture or video for immediate concerns.
Support
Sometimes you just need extra help and support, especially when it comes to keeping your kids healthy. Here you'll find access to local and state resources as well as outreach services. These listings are based on the questions and concerns our patient families and community most often ask our pediatricians.
Family advocates
Cook Children's Family Advocates are here to help you navigate all of your child's health needs.
Community resources
Find access to financial, health and safety resources for families.
Caregiver advice
Discover answers to your questions about your child's development at different ages and stages from birth to 18 years of age.
We're here to help.
If you would like to schedule an appointment or speak to our staff, please call our offices at 817-534-7110.