Adult Genetic Epilepsy Clinic
Genetic testing has become an important tool in the diagnosis and treatment of epilepsy. As a result of significant advances in technology, researchers have uncovered a number of genes responsible for rare and debilitating epilepsy syndromes. These discoveries have led to a focus on developing treatments that may potentially cure these disorders and give new hope to future patients. Thanks to these advances in early diagnosis and treatment, more children with these syndromes are living well into adulthood. However, because of these longer lifetimes, most adult providers have limited experience with these rare disorders.
That's why Cook Children's Jane and John Justin Neurosciences Center has added an Adult Genetic Epilepsy Clinic. The clinic's medical team has extensive expertise in providing care for adults with rare, difficult to treat genetic epilepsy syndromes.
The clinic serves adult patients by maintaining the same high level of multidisciplinary expertise provided in our pediatric Genetic Epilepsy Clinic. In addition to treating our patients, our clinic seeks to better understand these conditions in adulthood – as seizure types, associated conditions and course of these diseases have not previously been studied into adulthood. These studies will help us further enable adults with epilepsy to live healthier lives now, and well into the future.
Some of the conditions we treat
Lennox Gastaut Syndrome
Tuberous Sclerosis Complex
Dravet Syndrome
SCN8a Associated Epilepsy
SCN2a Associated Epilepsy
CDKL5 Deficiency Disorder
MECP2 Duplication Syndrome
PCDH19 Epilepsy Syndrome
Dup15q Syndrome
Meet our Adult Genetic Epilepsy Clinic team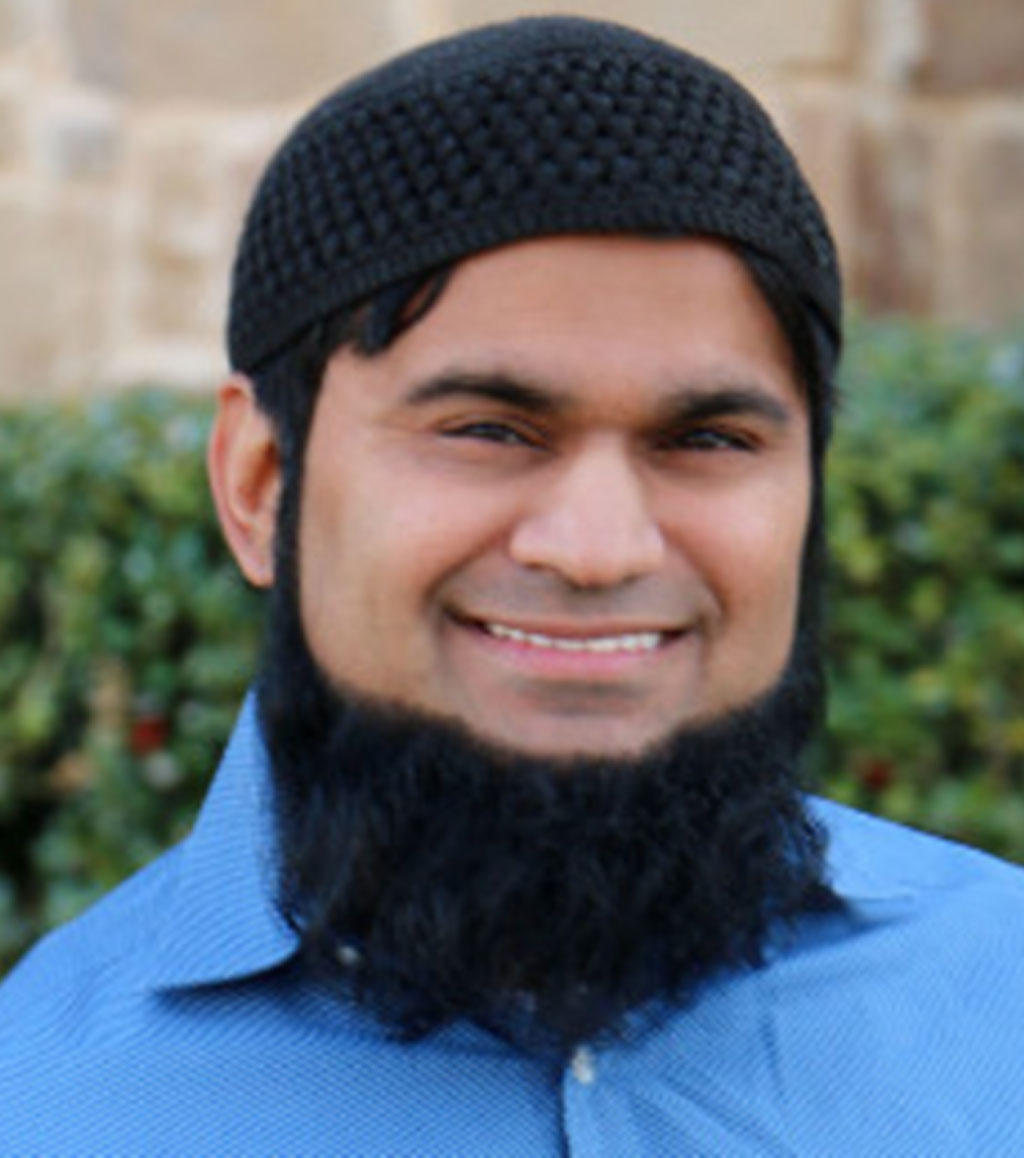 We're here to help.
If your child has been diagnosed, you probably have lots of questions. We can help. If you would like to schedule an appointment, refer a patient or speak to our staff, please call our offices at 682-885-2500.