Meet Our Neurosciences Team
When it comes to your kids, you want the very best for them, and that includes medical professionals. Many families come from far away to access the world-renowned care found at the Jane and John Justin Neurosciences Center at Cook Children's. That's because they know their kids will have access to some of the most brilliant and kid-friendly medical professionals available.
Infants, children, teens and young adults receive more than advanced medical care offered by Cook Children's; they also get exemplary treatment from specialists who have brilliant minds— and compassionate hearts.
From the brain to the spine and all the nerves and muscles in the body, the Cook Children's neurosciences team is made up of physicians who specialize in the care and treatment of central nervous system disorders. In addition to our doctors, the care team includes neuropsychologists, nurse practitioners, a dedicated nursing staff and caregivers in other areas such as Child Life, Social Services, physical therapy and rehabilitative therapy.
Neurology Team
Our pediatric neurologists are specially trained in diagnosing and treating babies, children, teens and young adults who are experiencing problems with the central nervous system (CNS). The CNS is made up of the brain (which controls everything in the body), the spinal column, the nerves (which extend from the spinal column), and the muscles which respond to the rest of the CNS in order to move.
Pediatric neurologists spend an additional amount of time learning about growing bodies. That's because, unlike adults, from birth through the early adult years the body goes through rapid growth and changes that can present unique challenges to the treatment of young patients.
Neurologists treat seizure disorders, trauma to the head and spine, brain and spinal tumors, cerebral palsy, muscular dystrophy, multiple sclerosis and many other muscular and nerve related disorders. They also treat headaches including migraines, and disorders that can cause behavioral challenges such as attention-deficit/hyper activity disorder (ADHD) and sleep problems. Our pediatric neurologists are also well-versed in the treatment of kids with developmental and movement disorders, including dystonia. You can learn more about the kinds of conditions we treat here.
Neurologists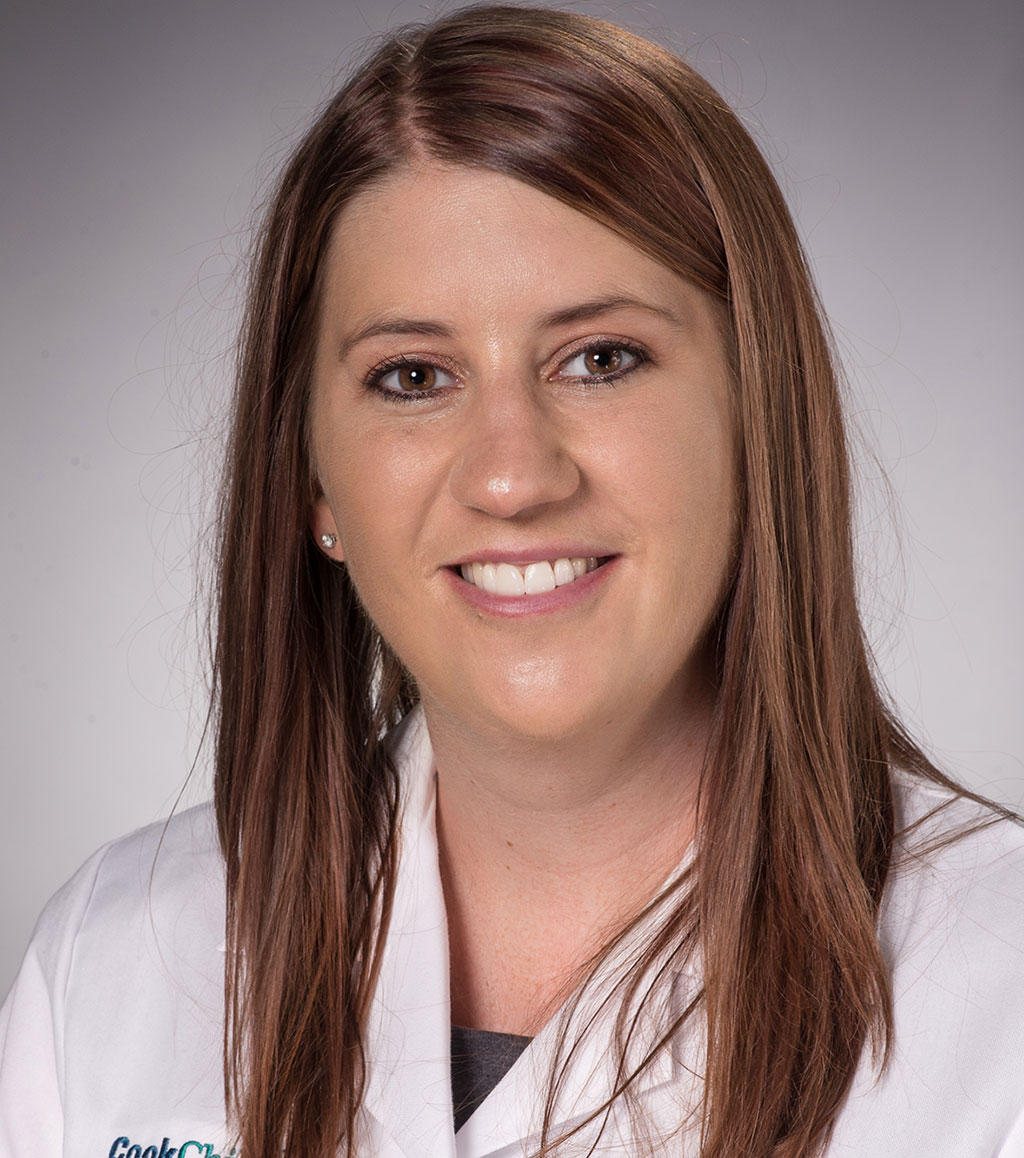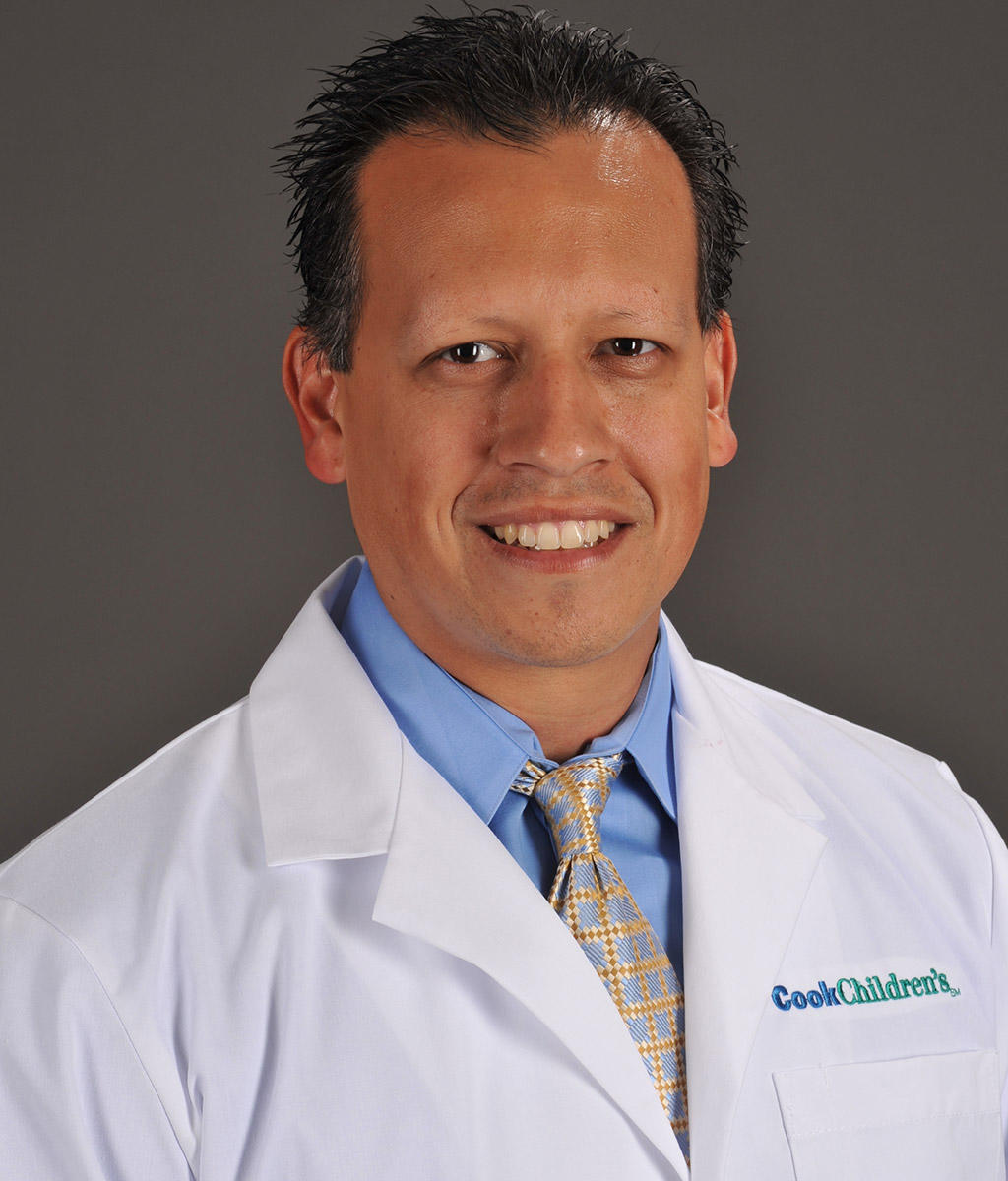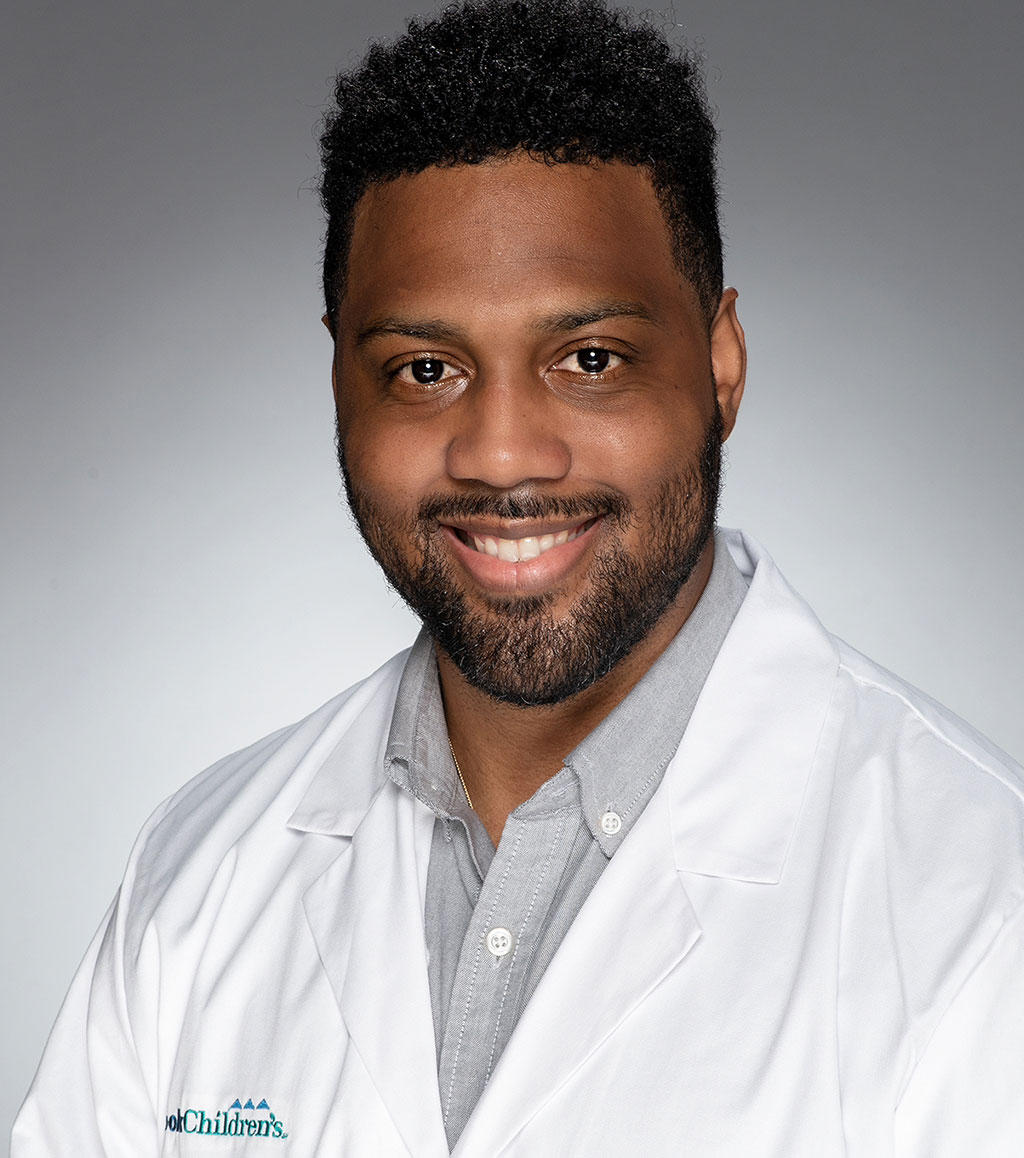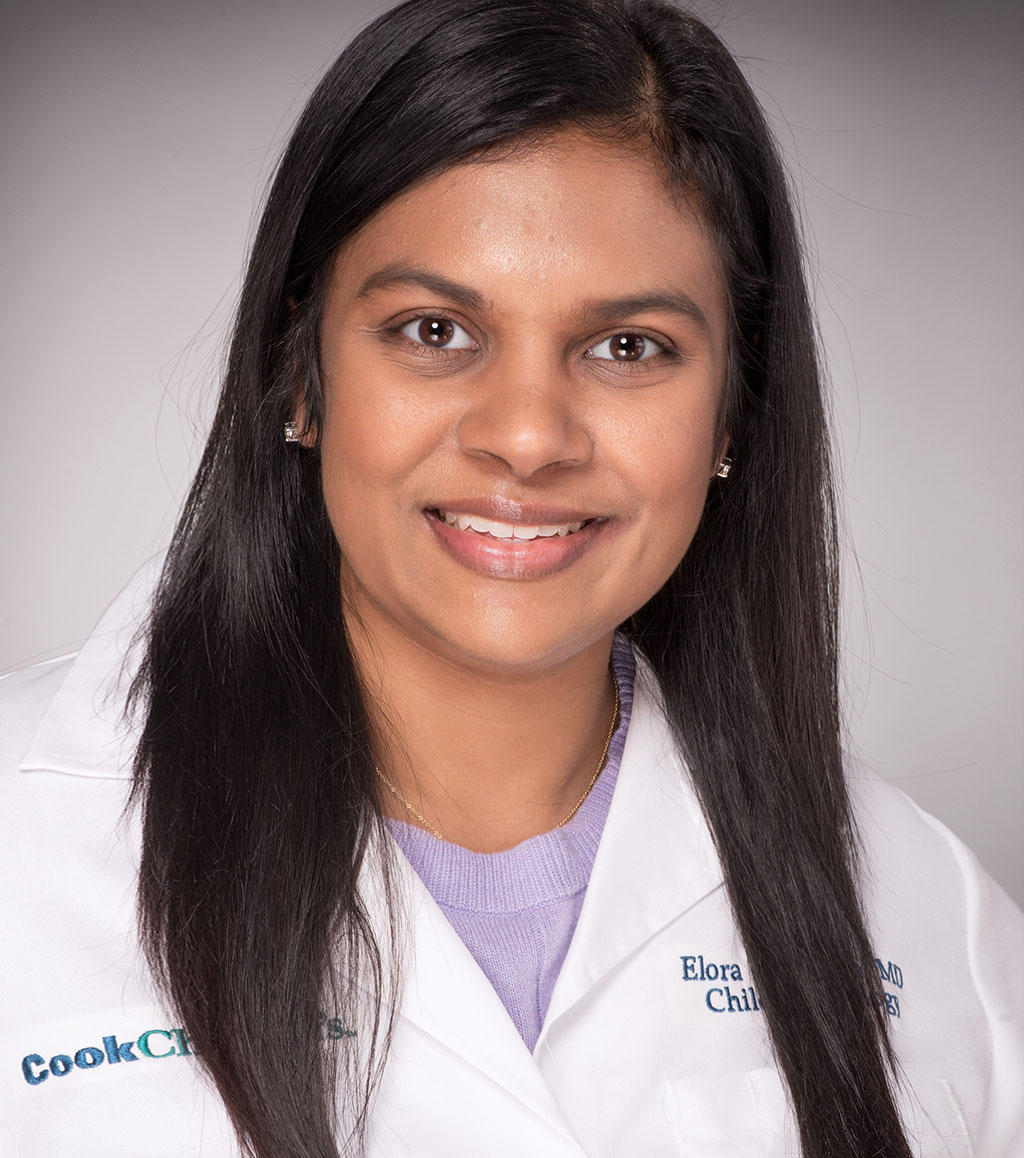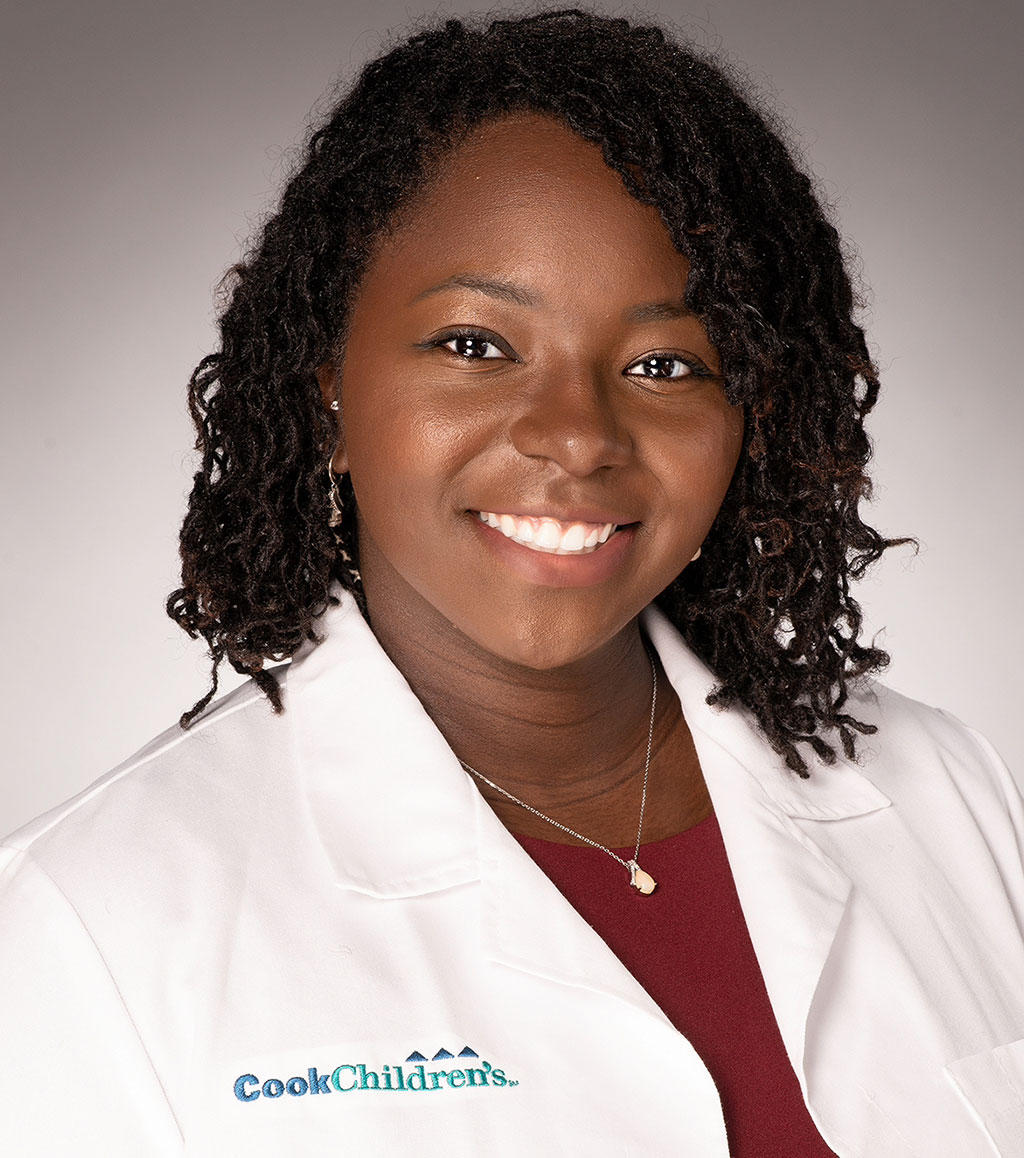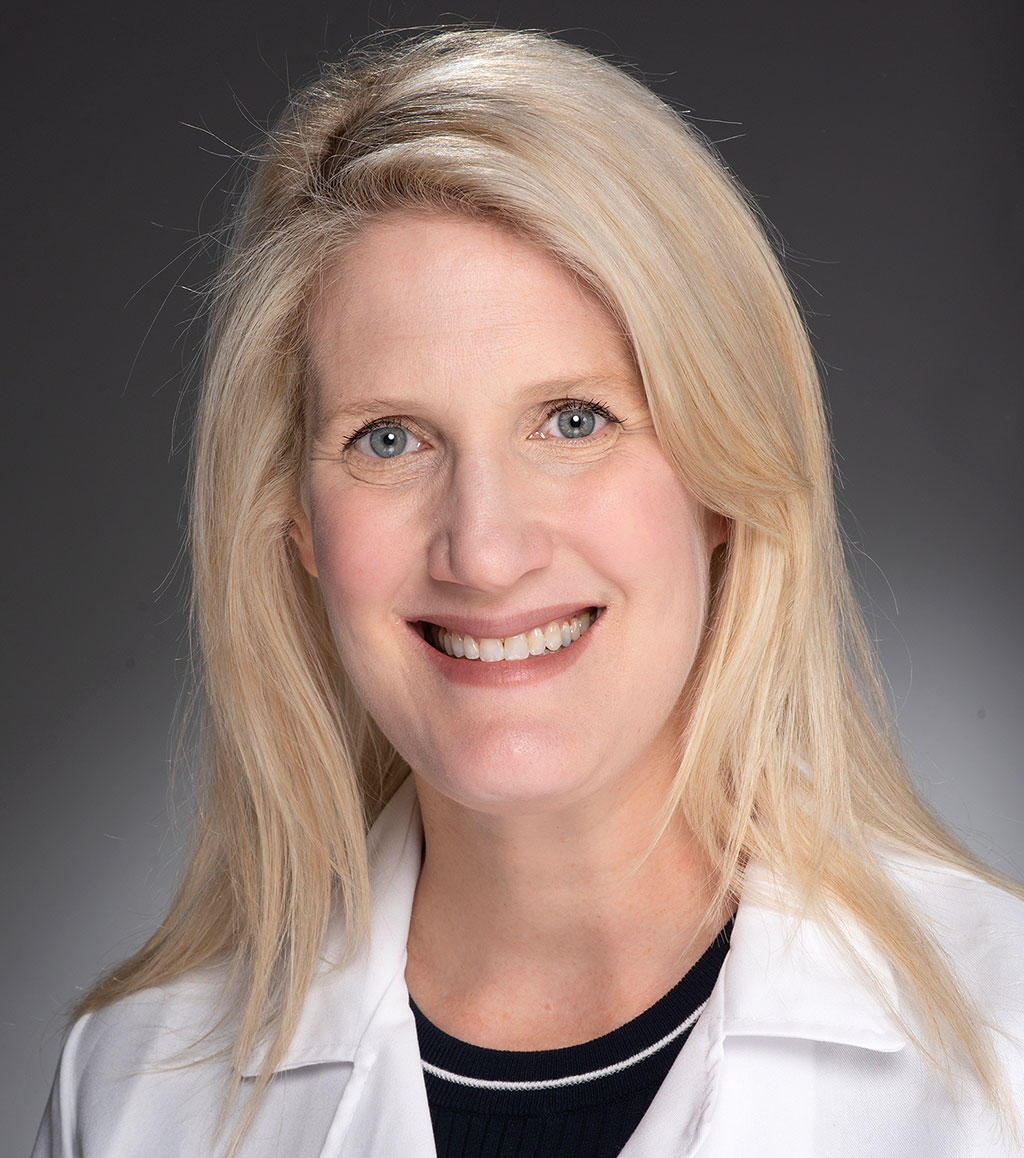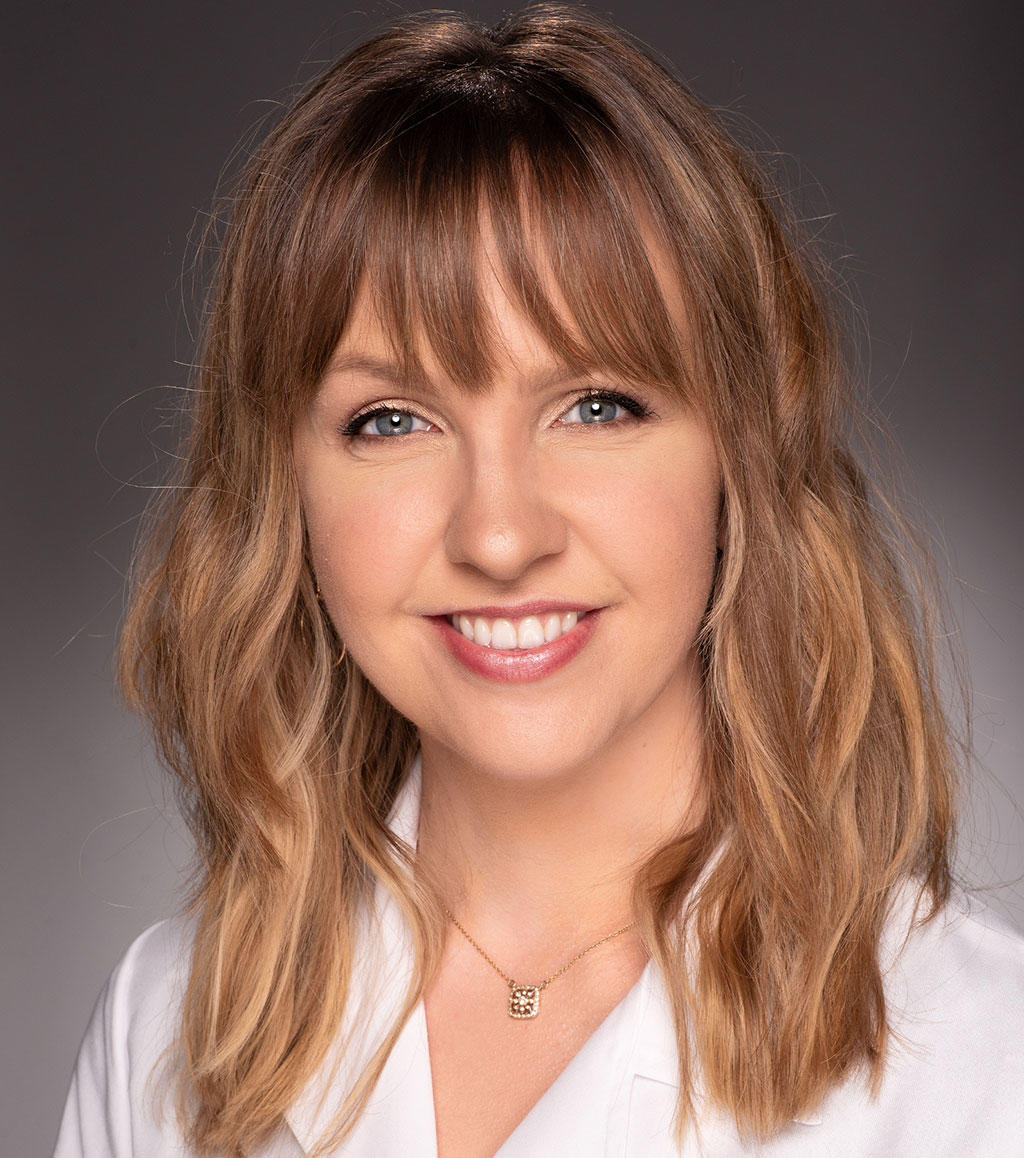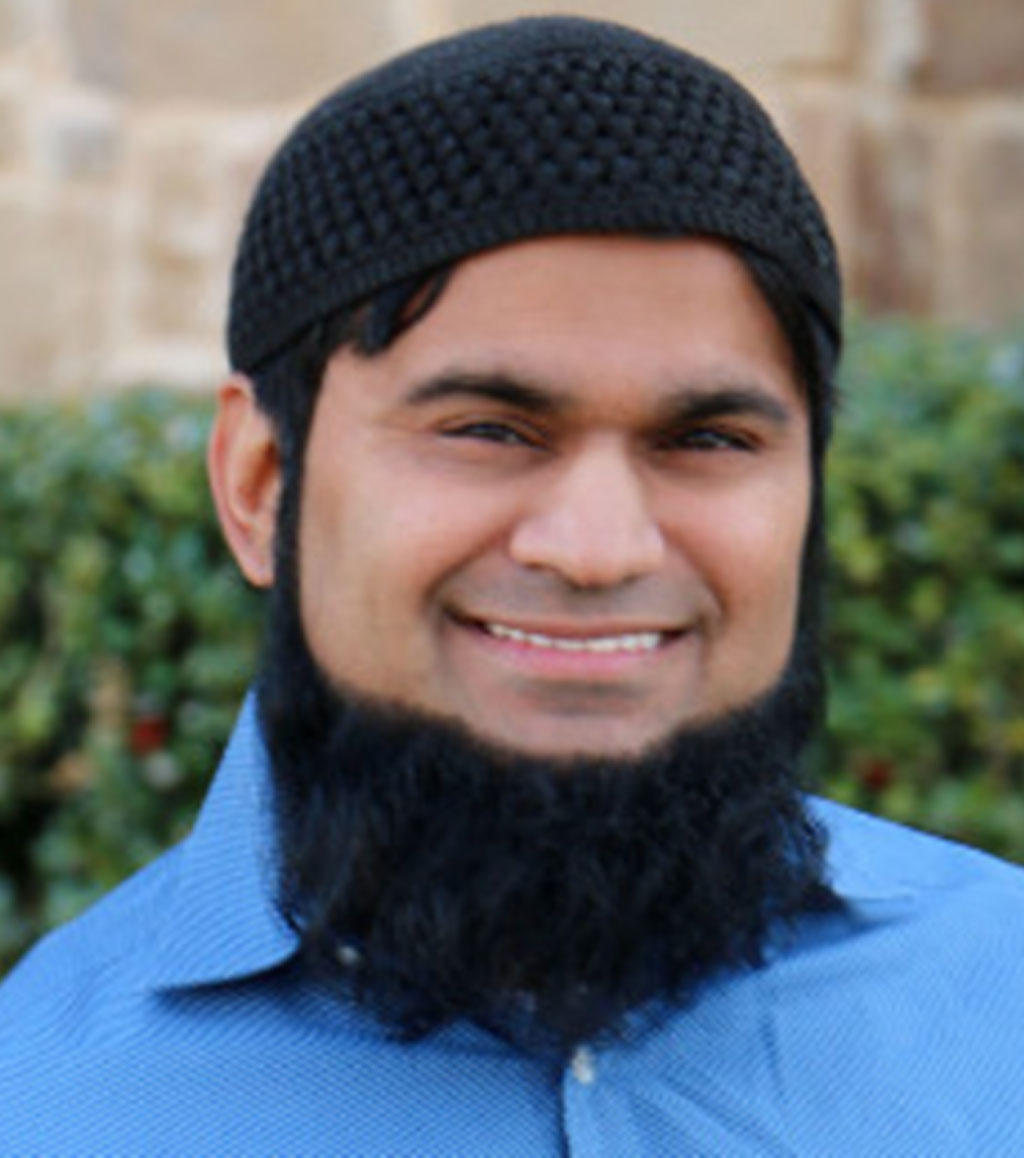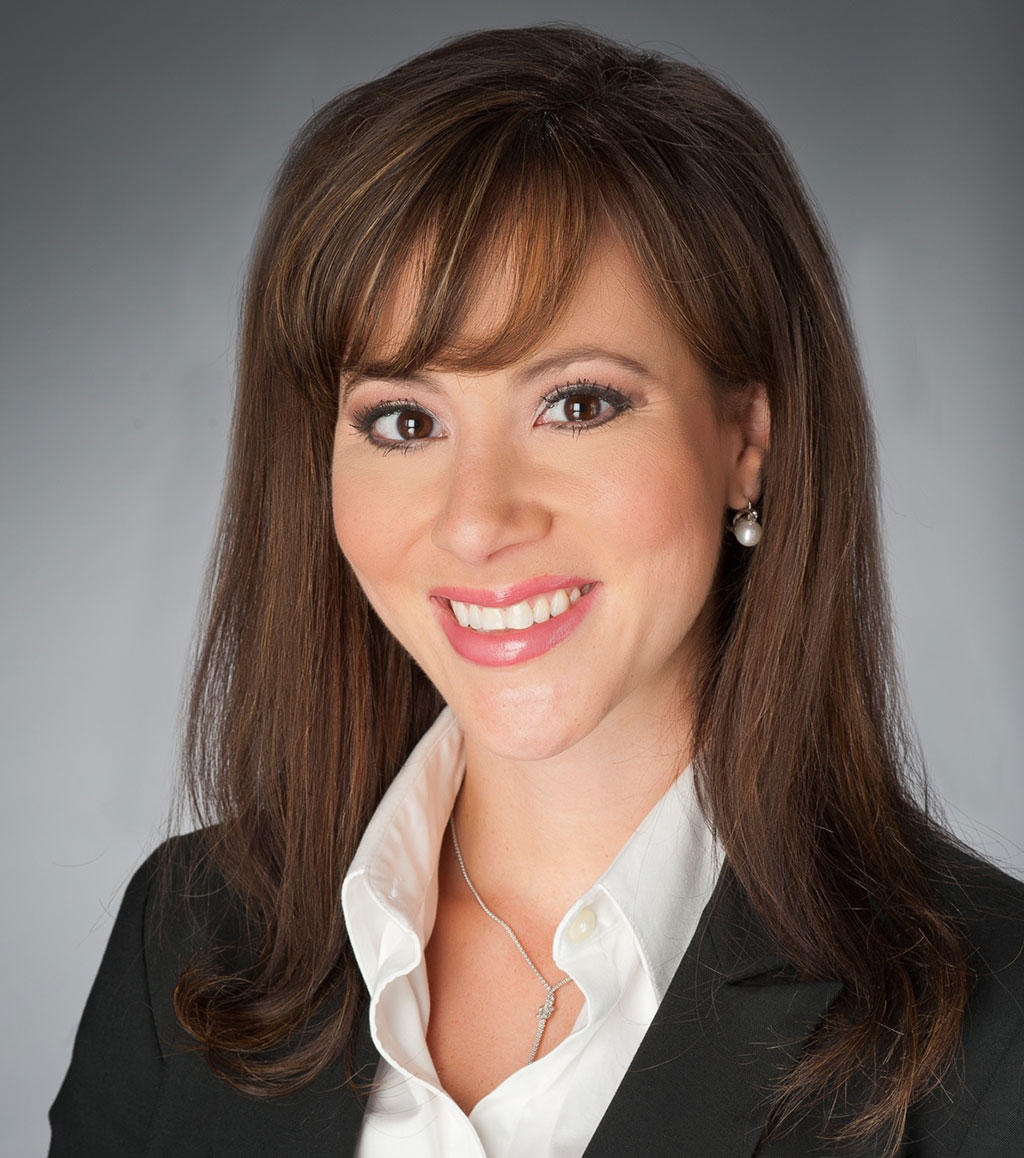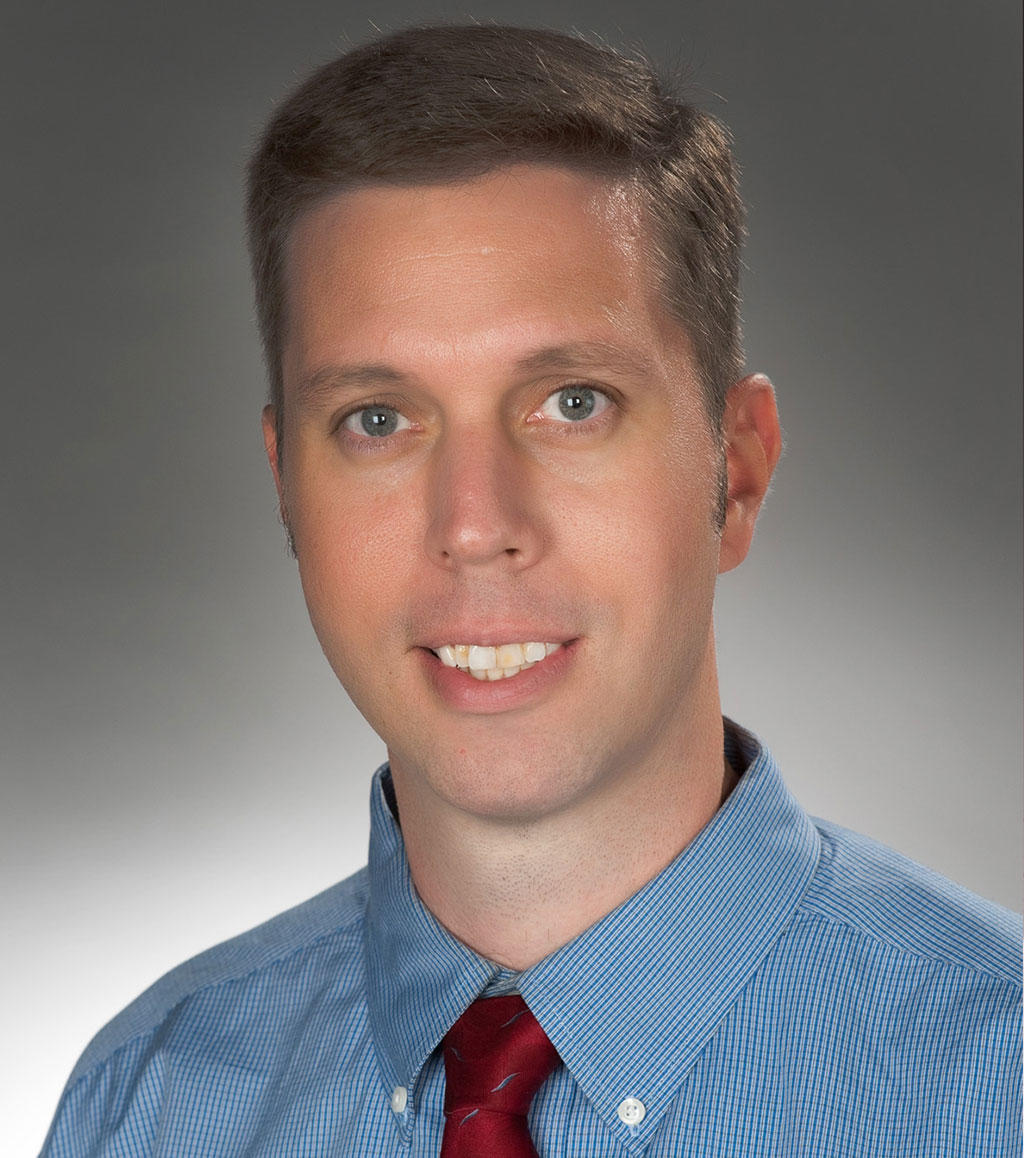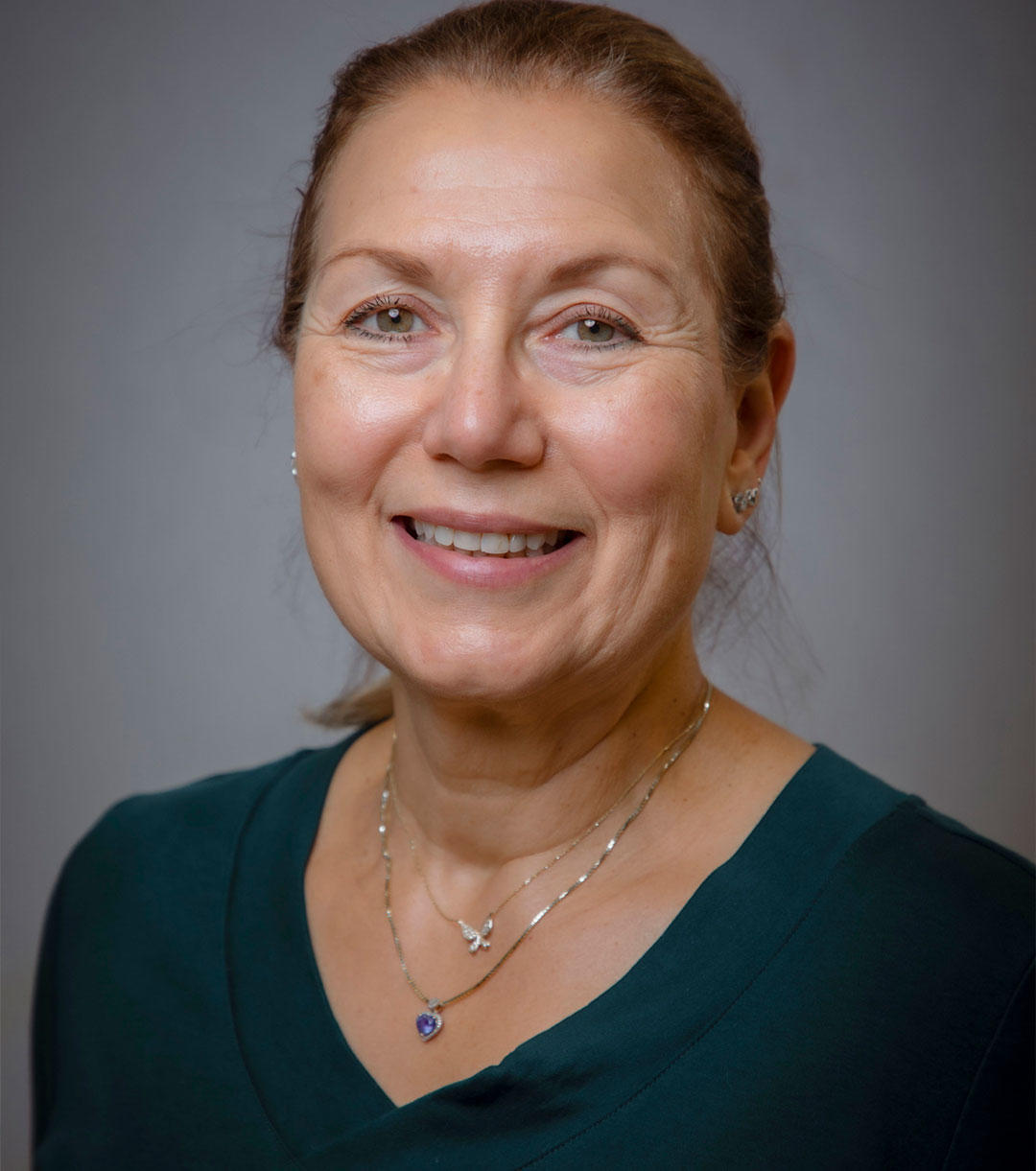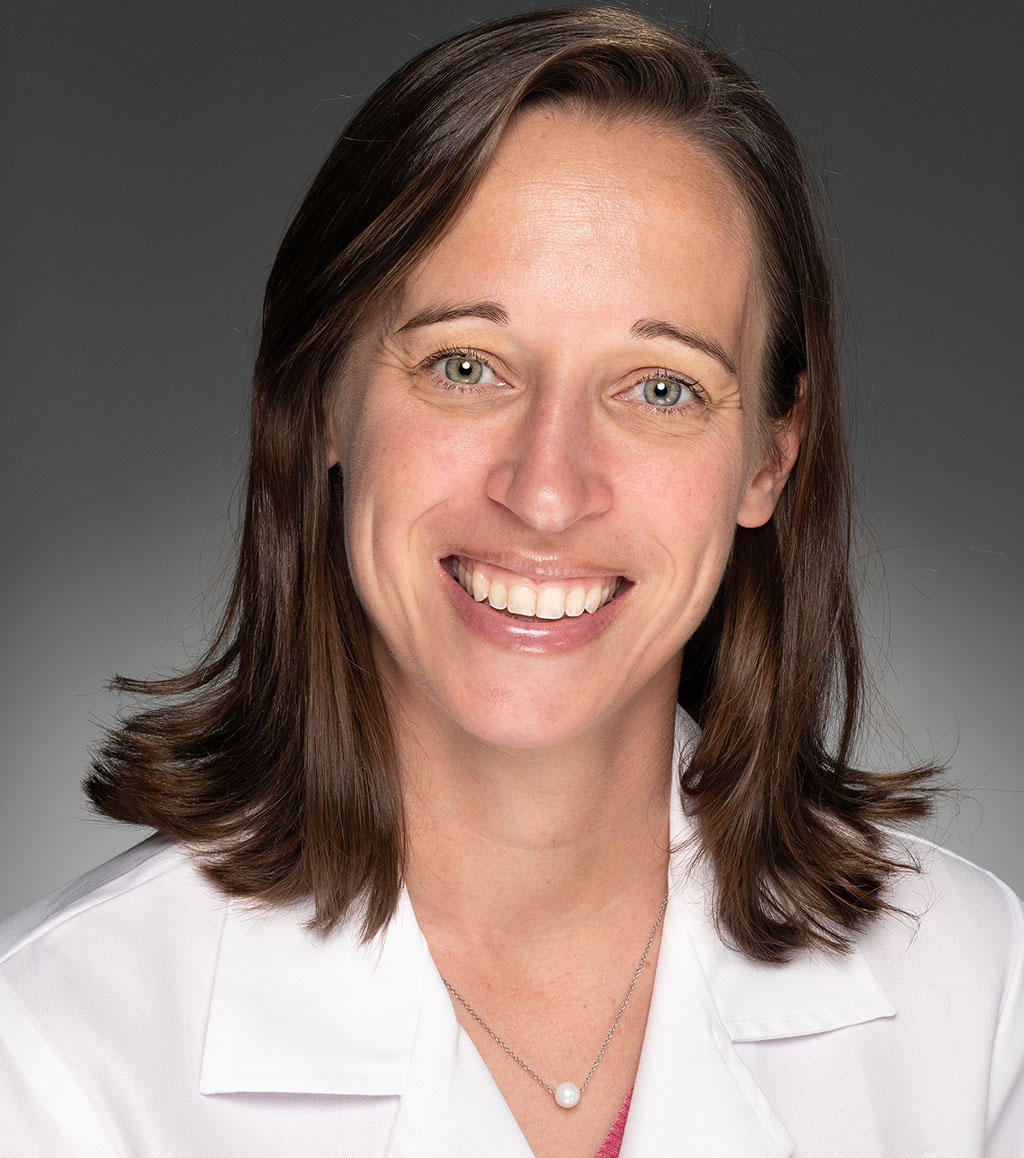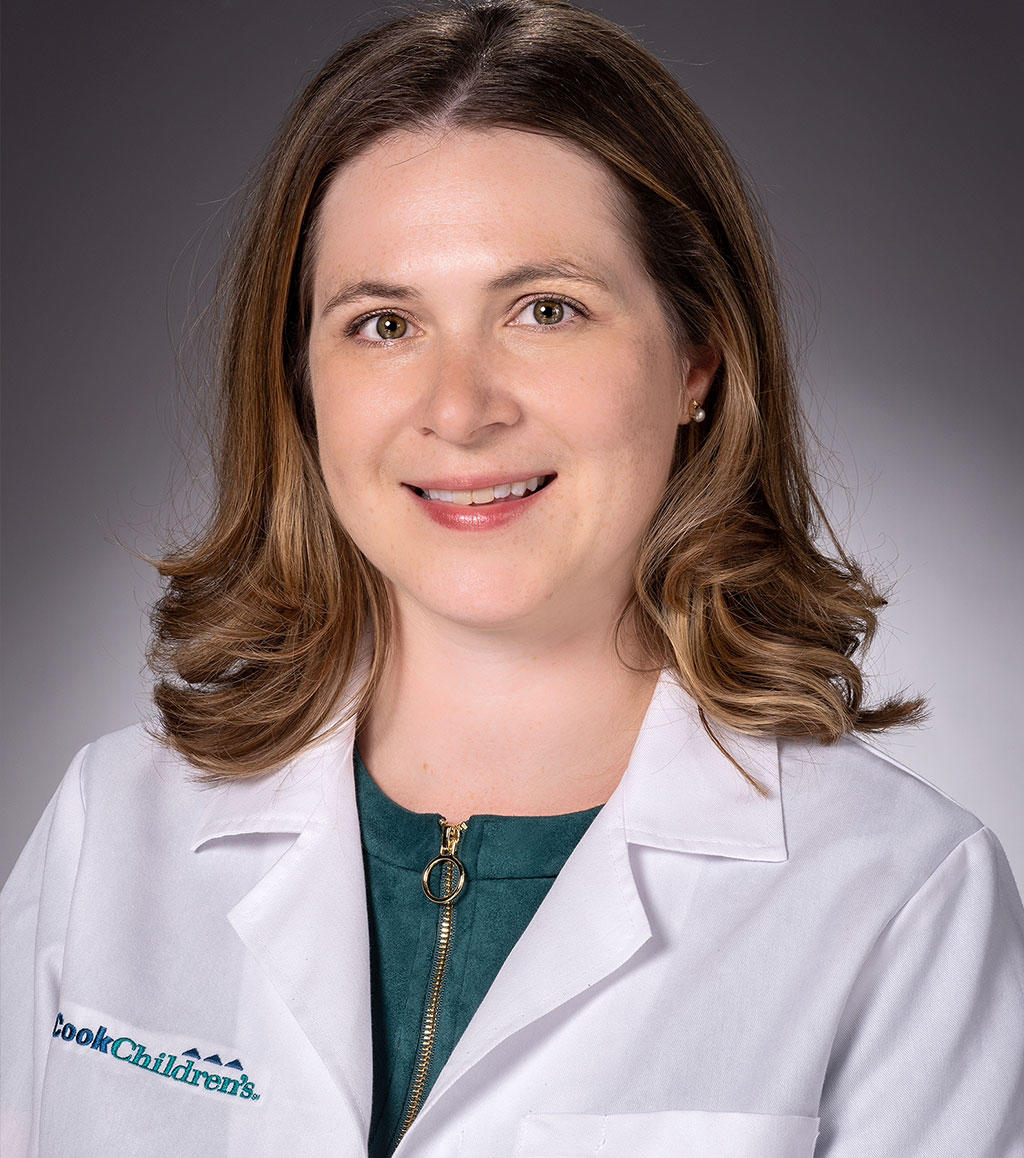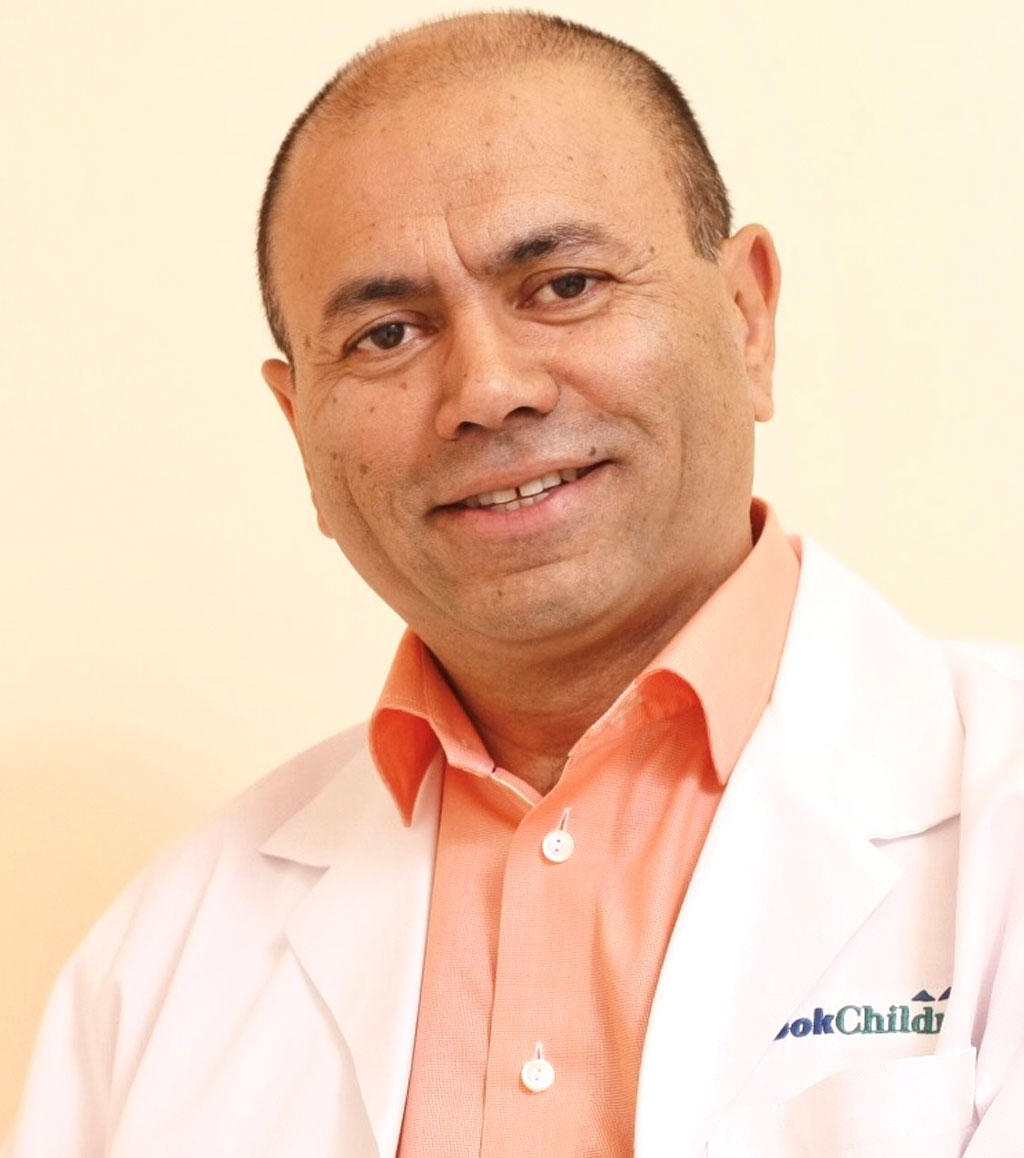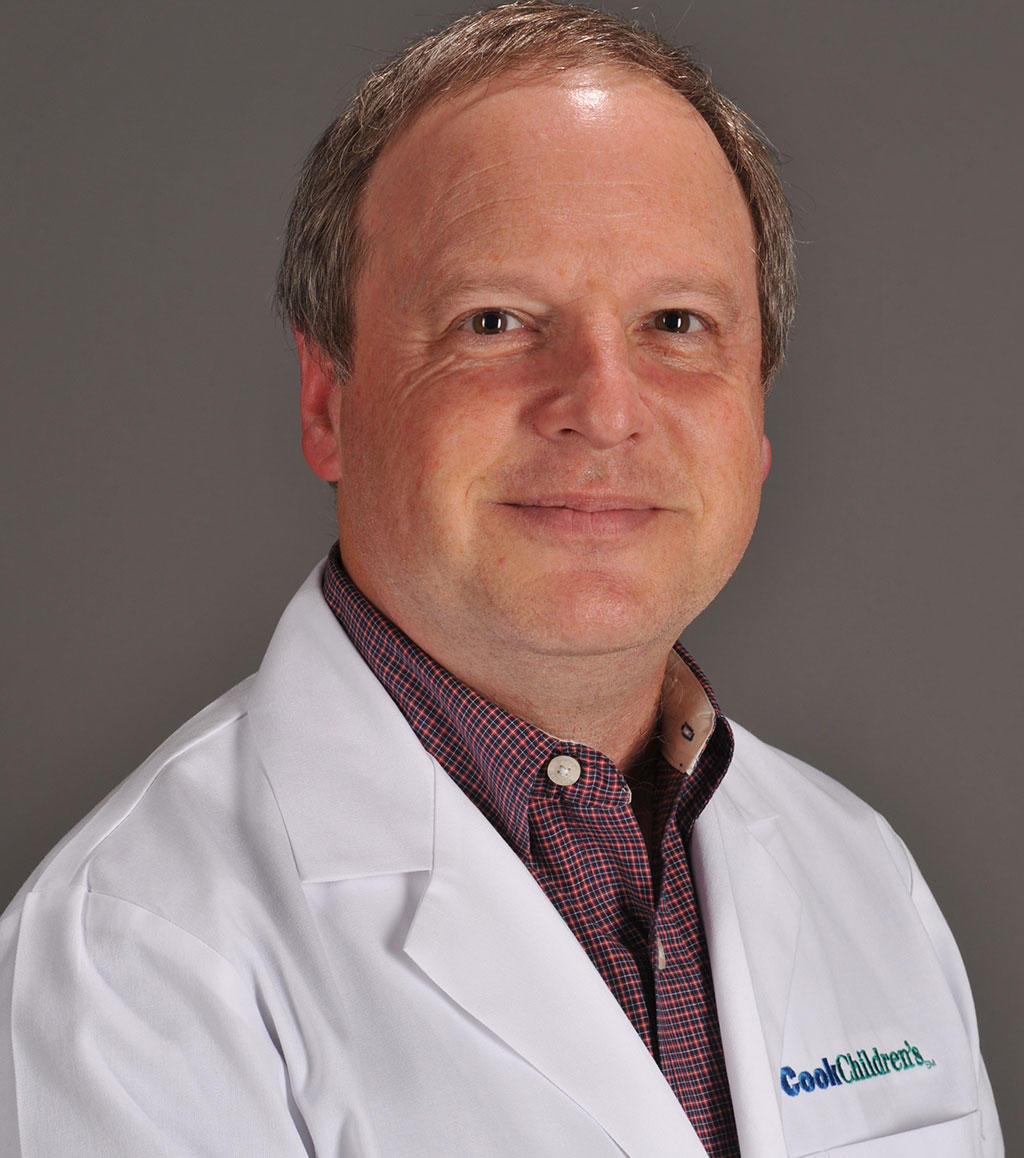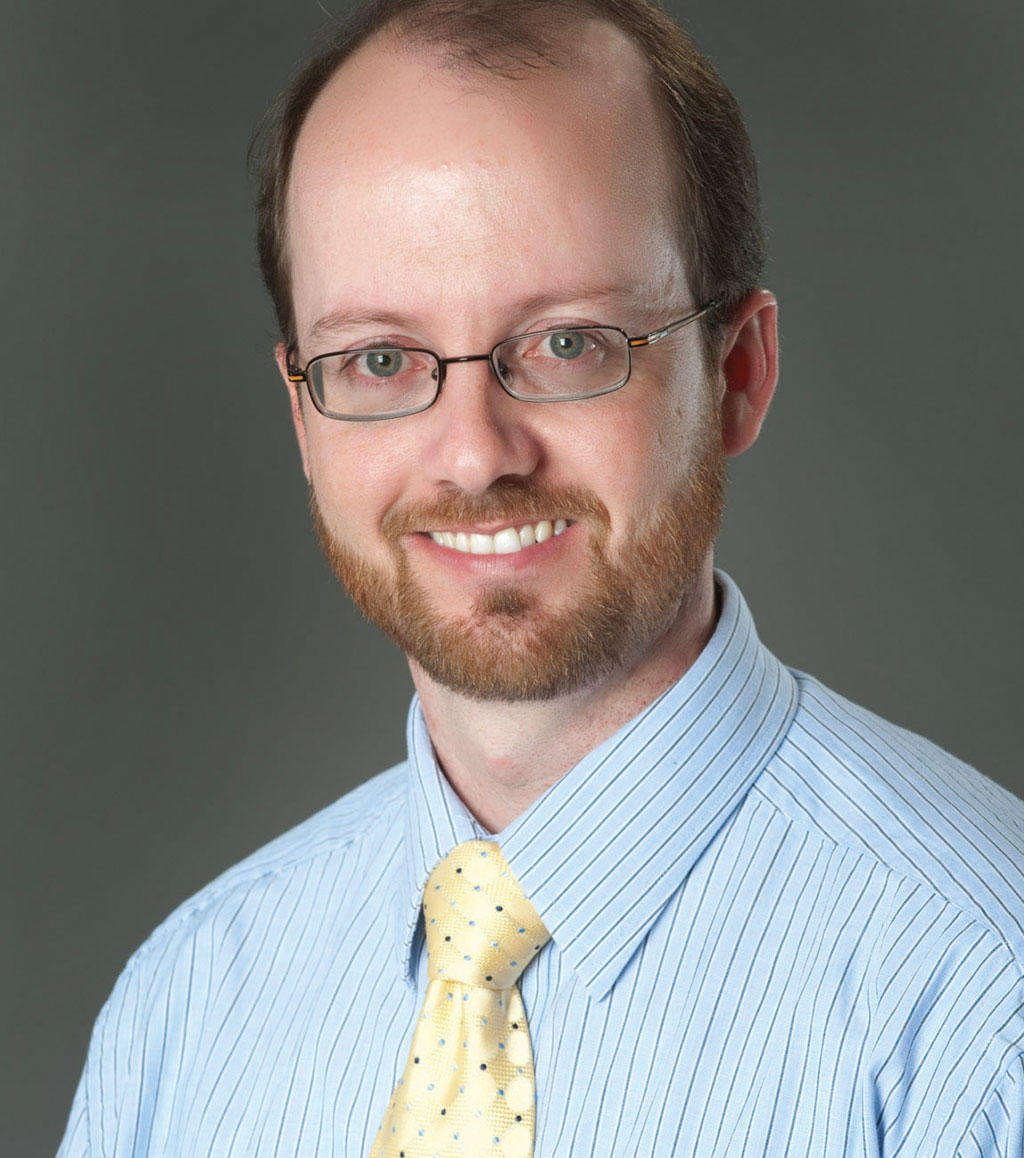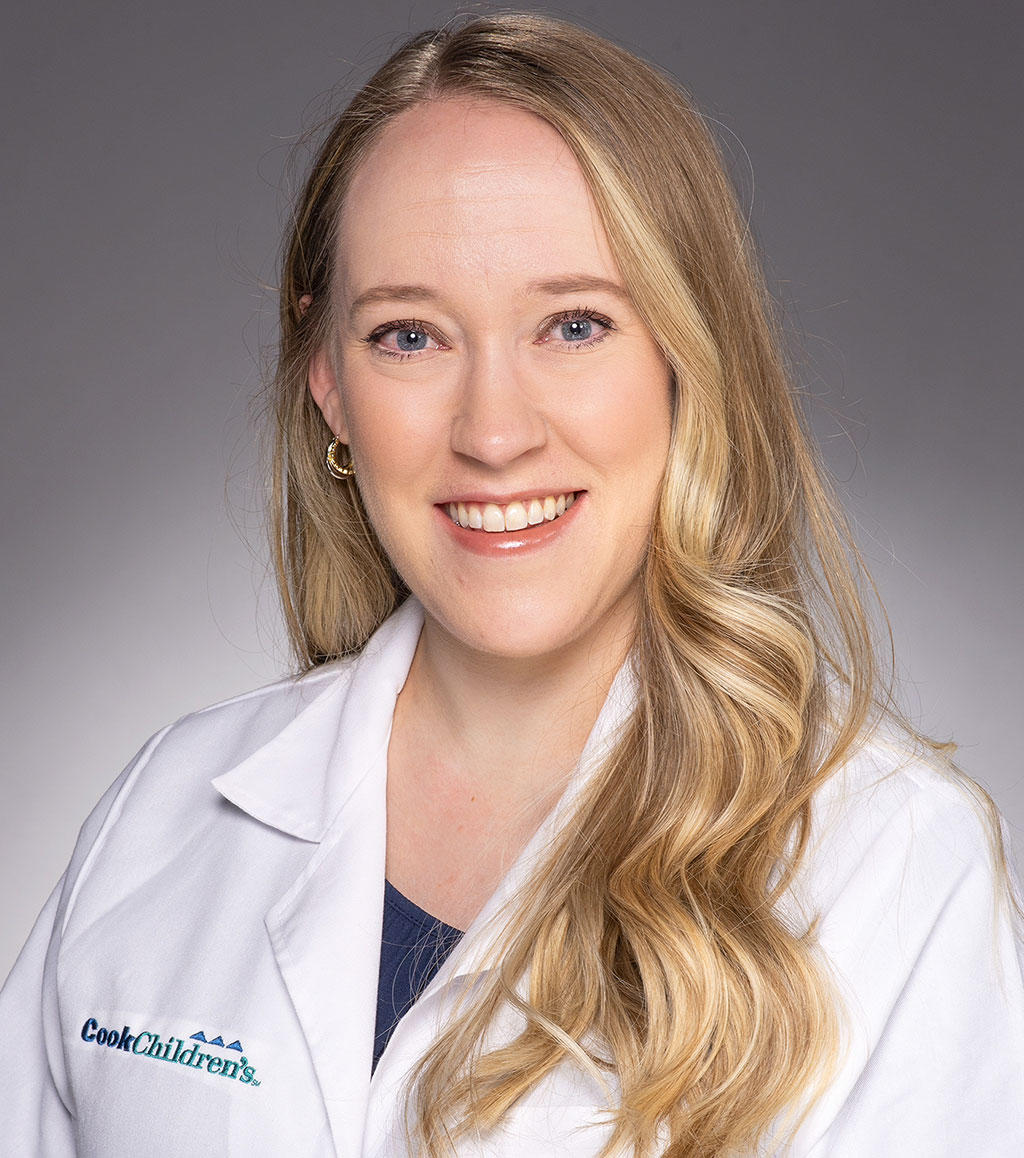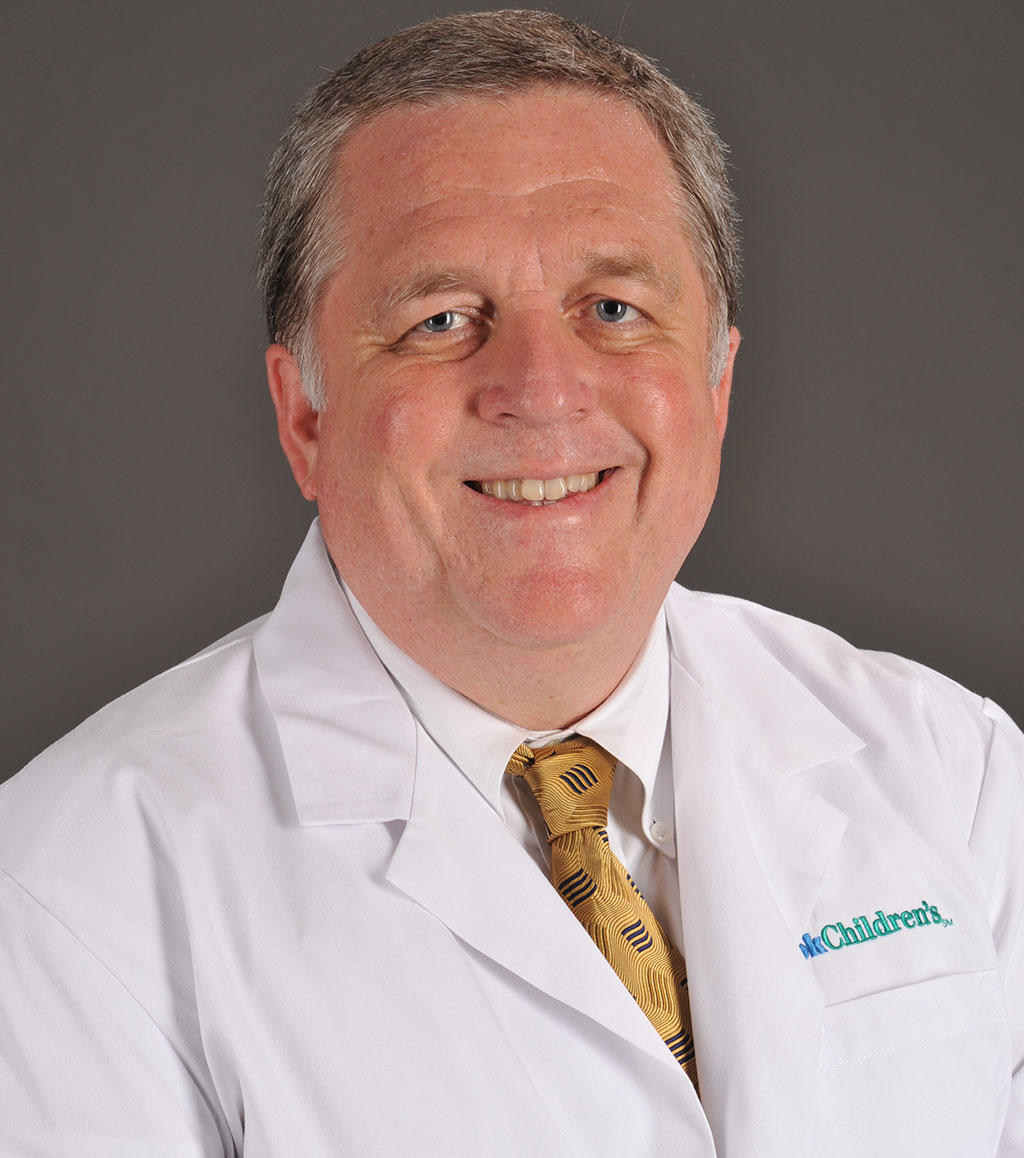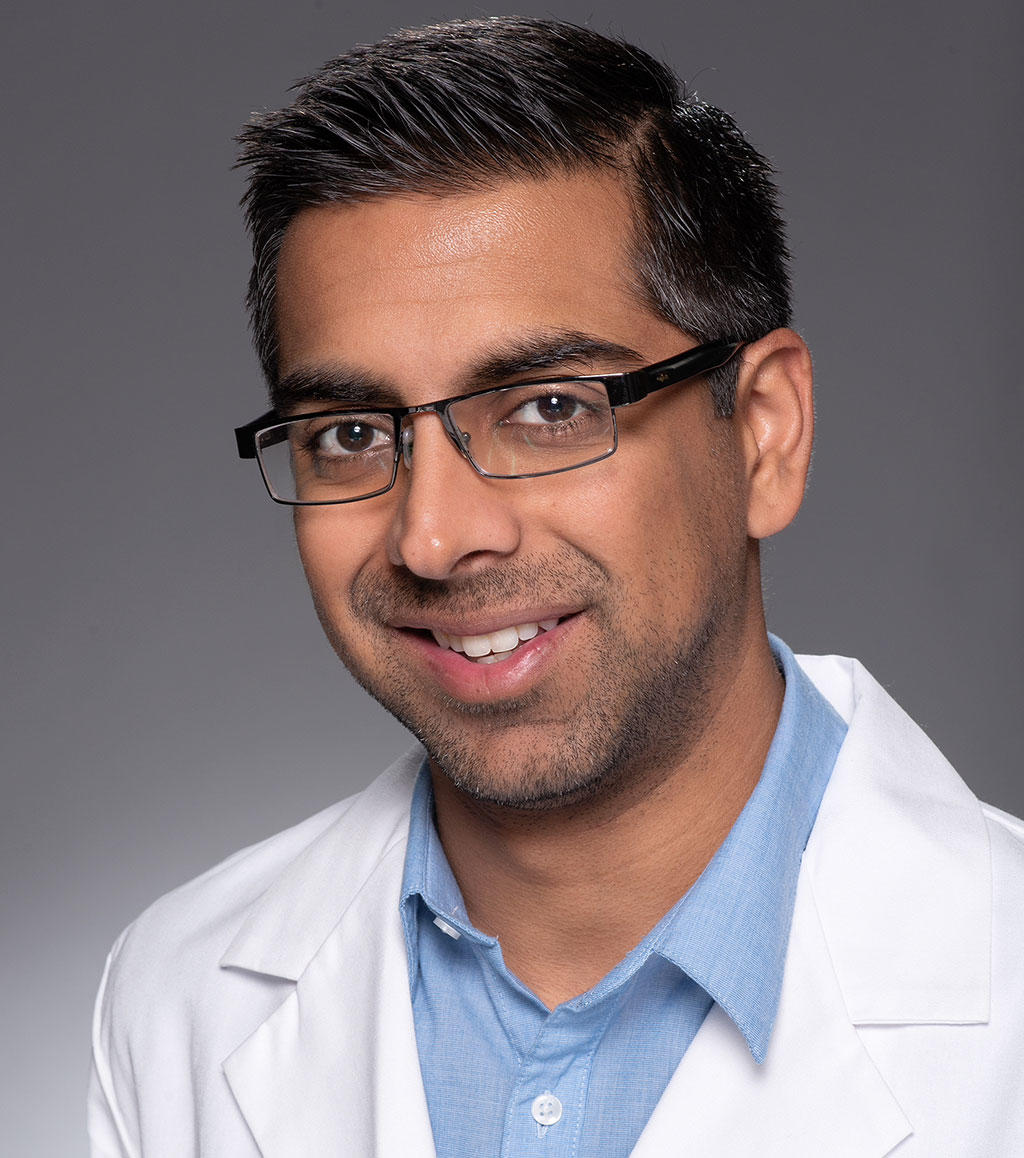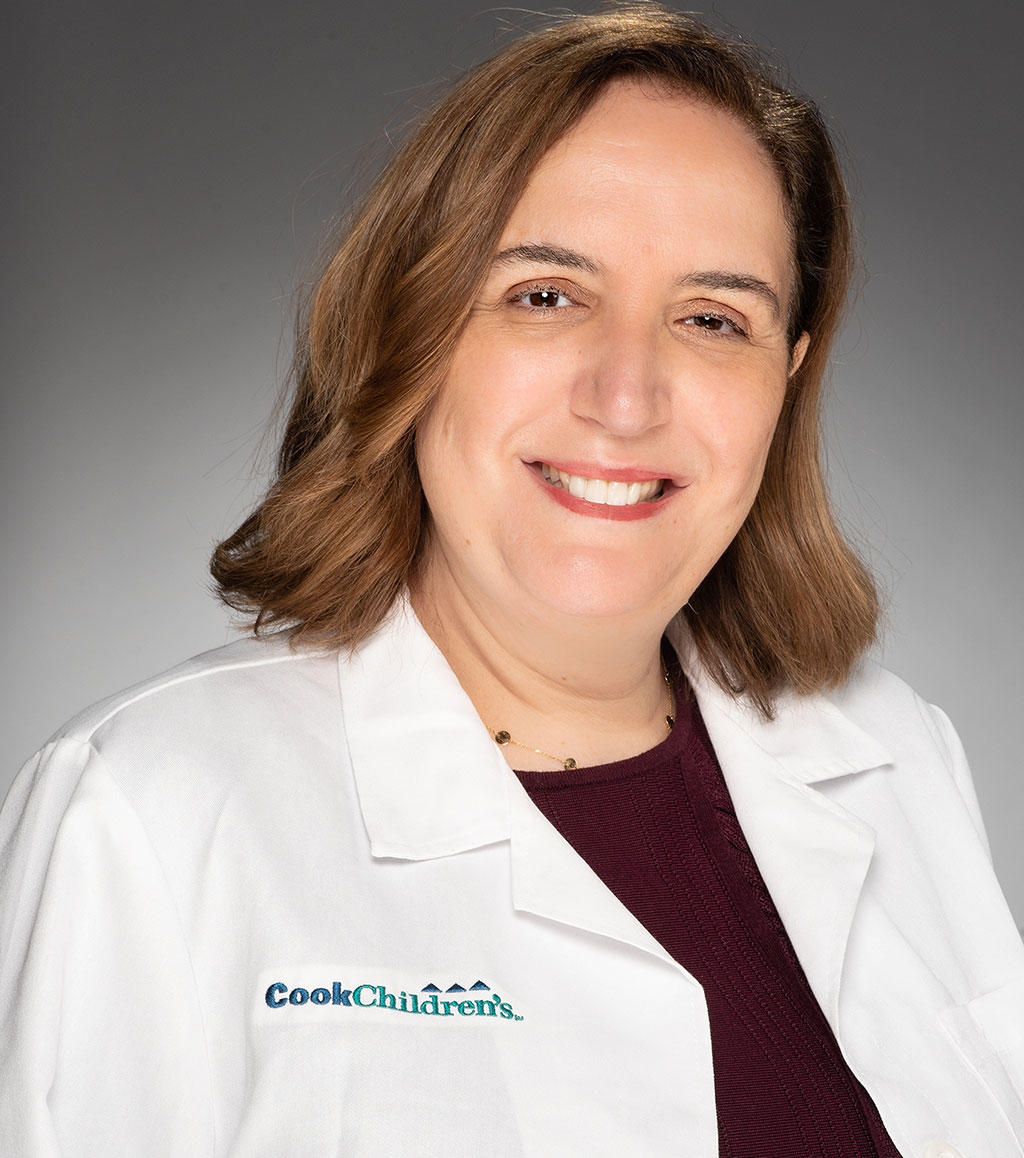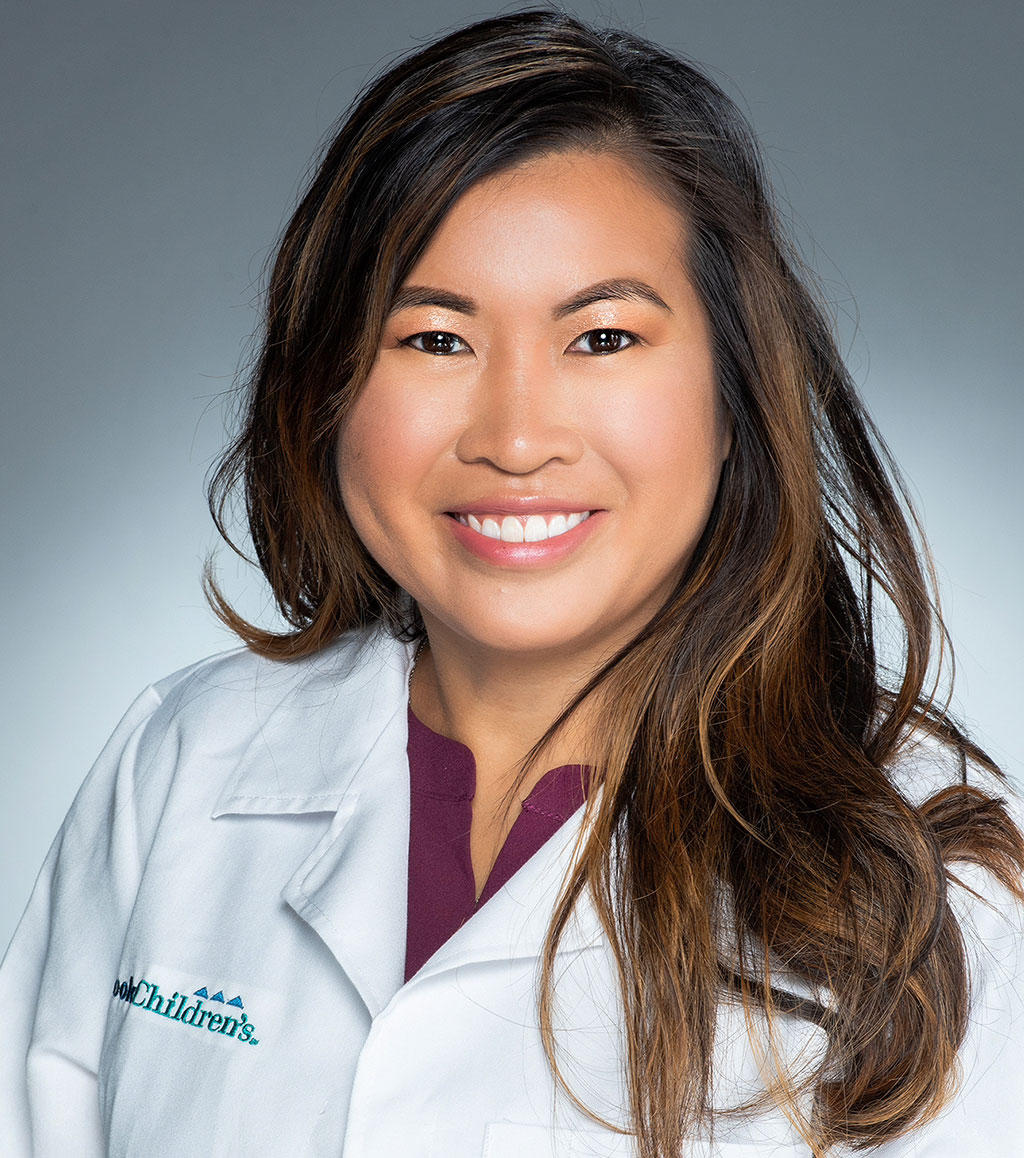 Epileptologists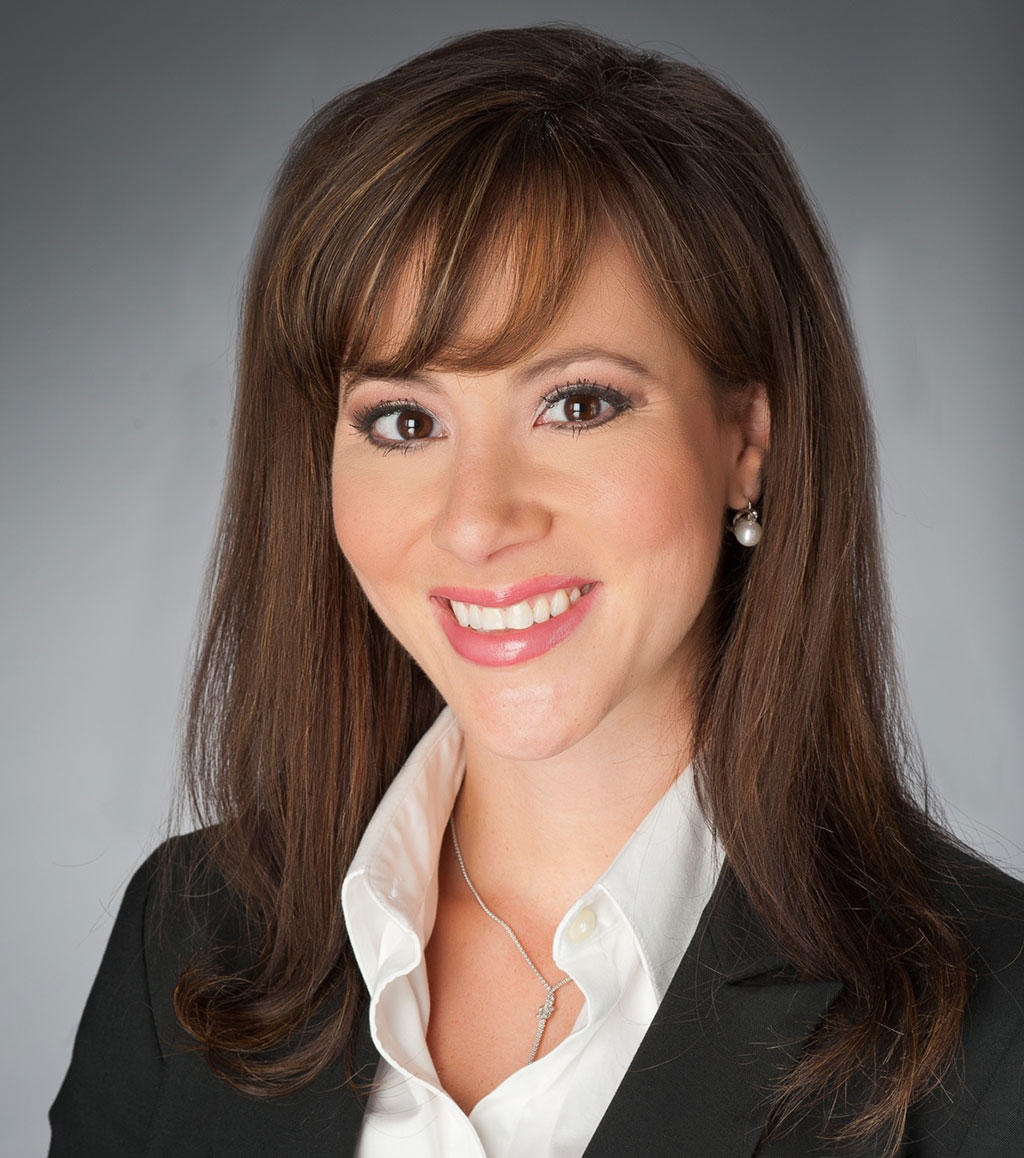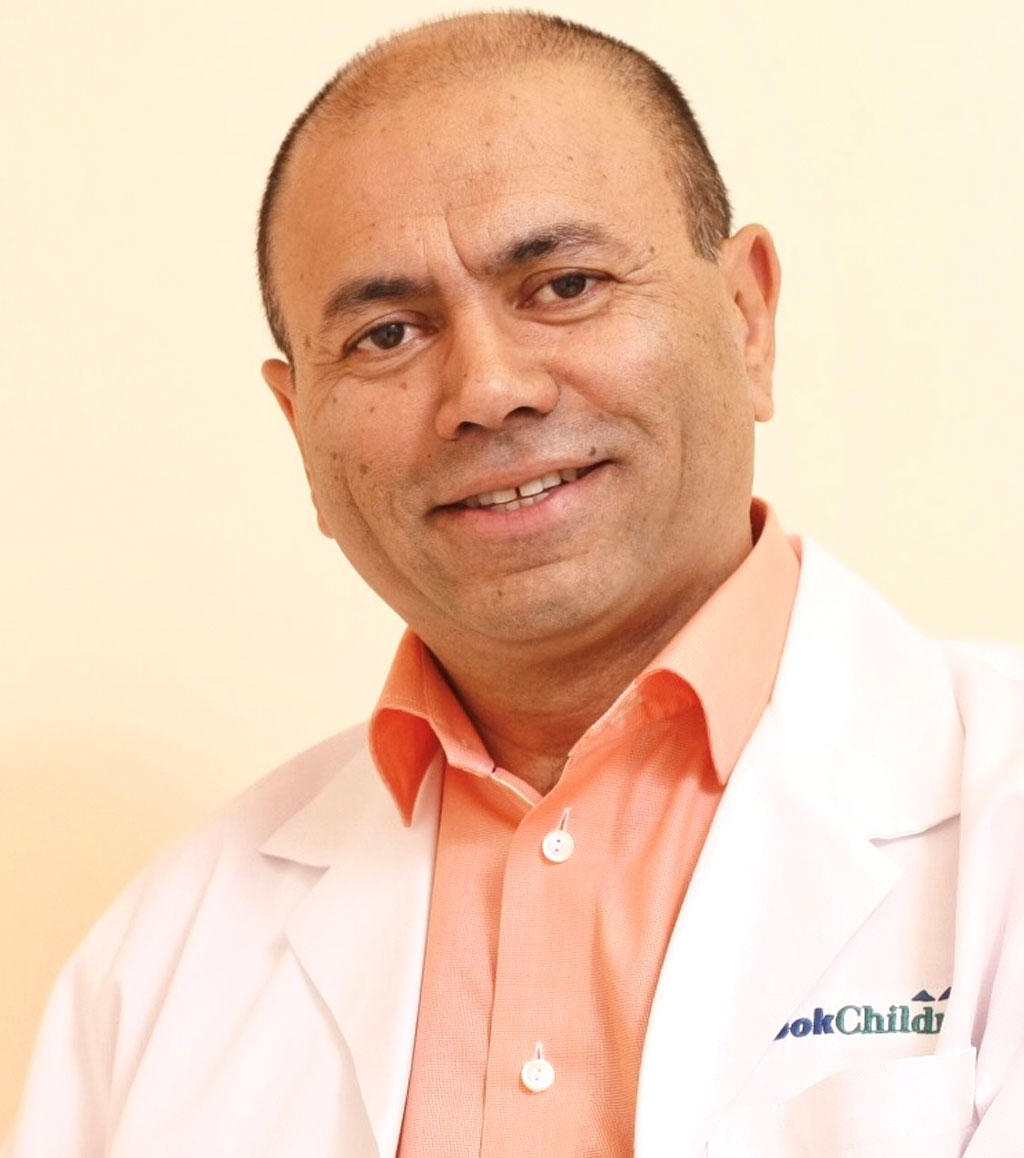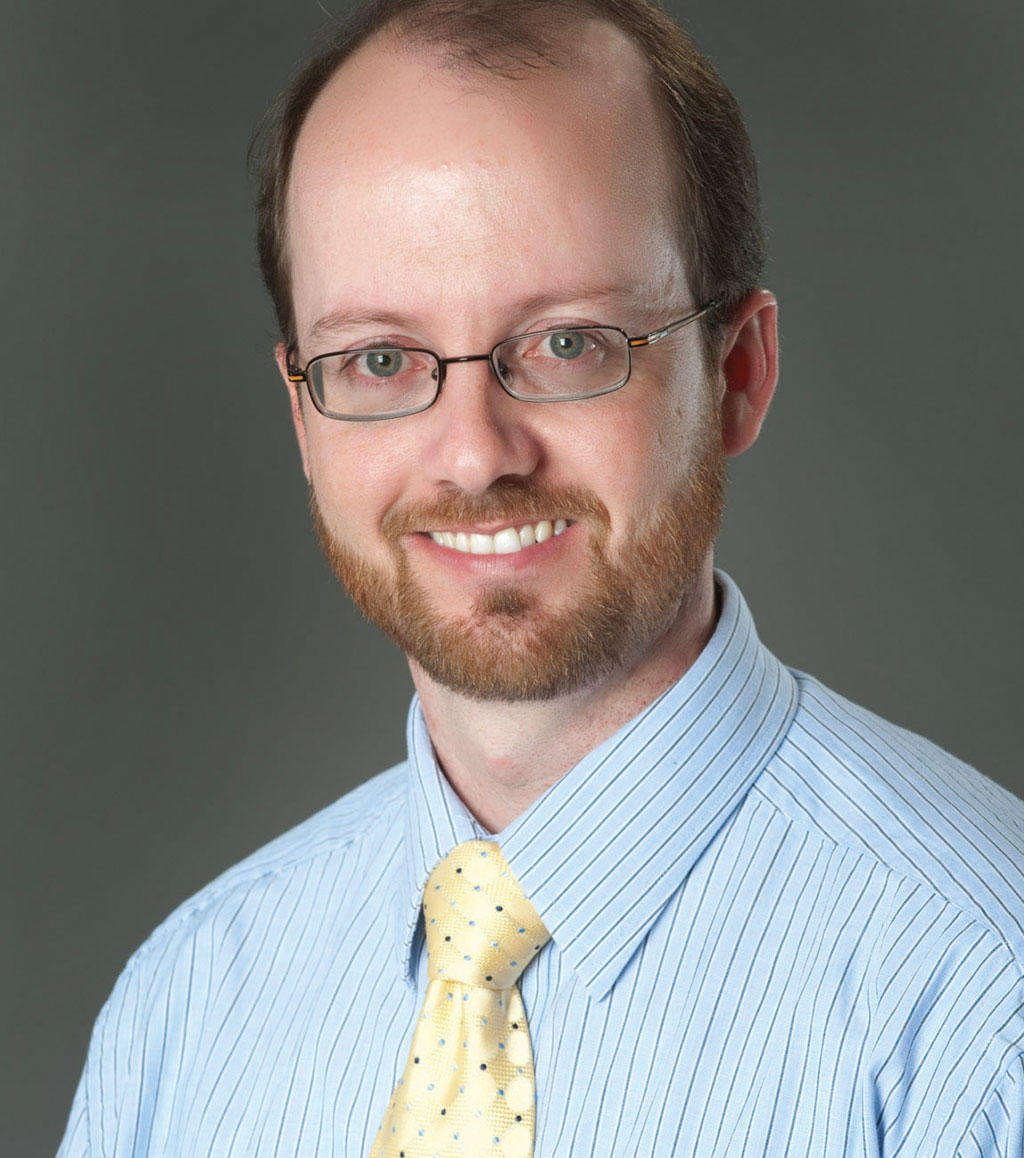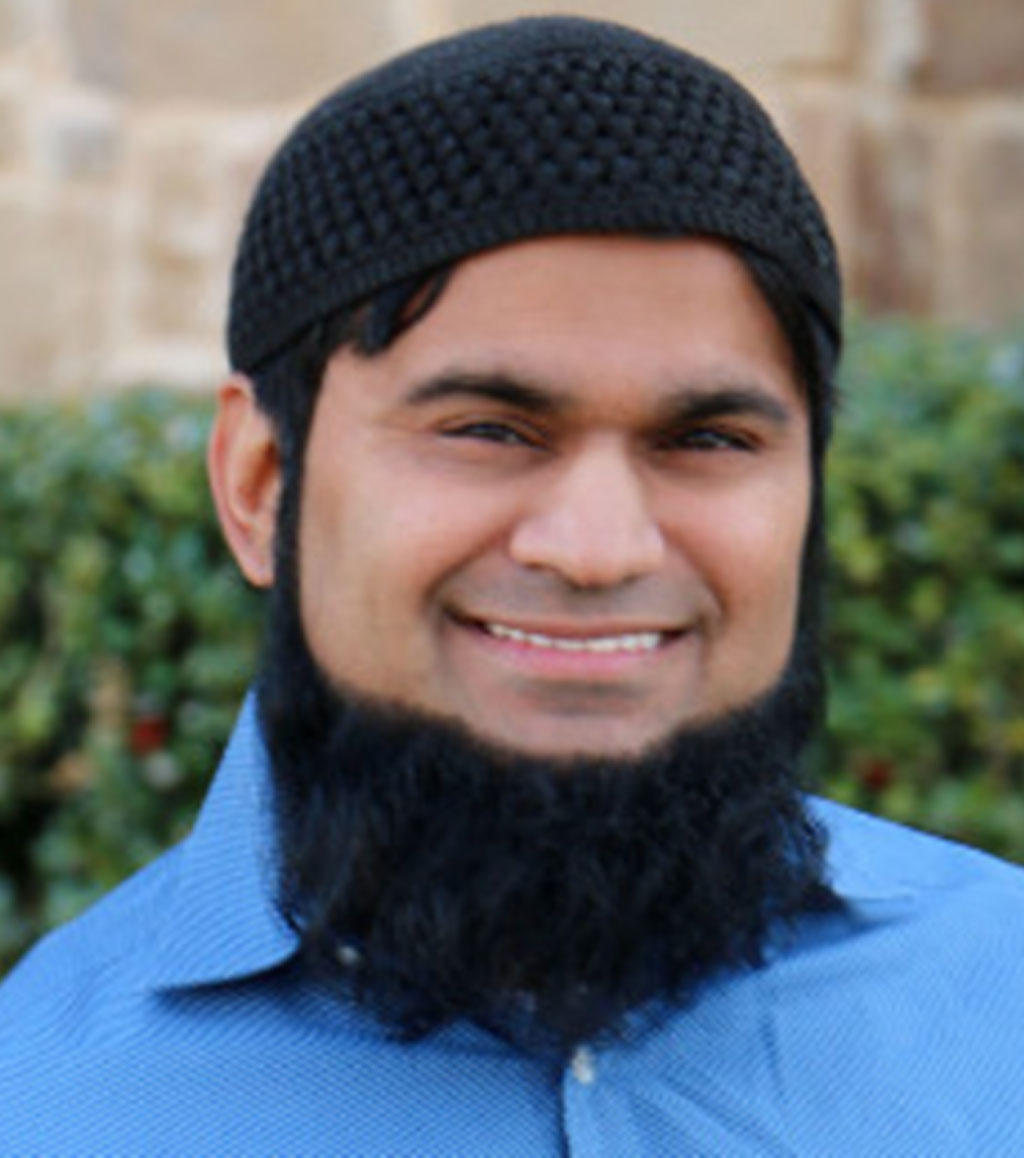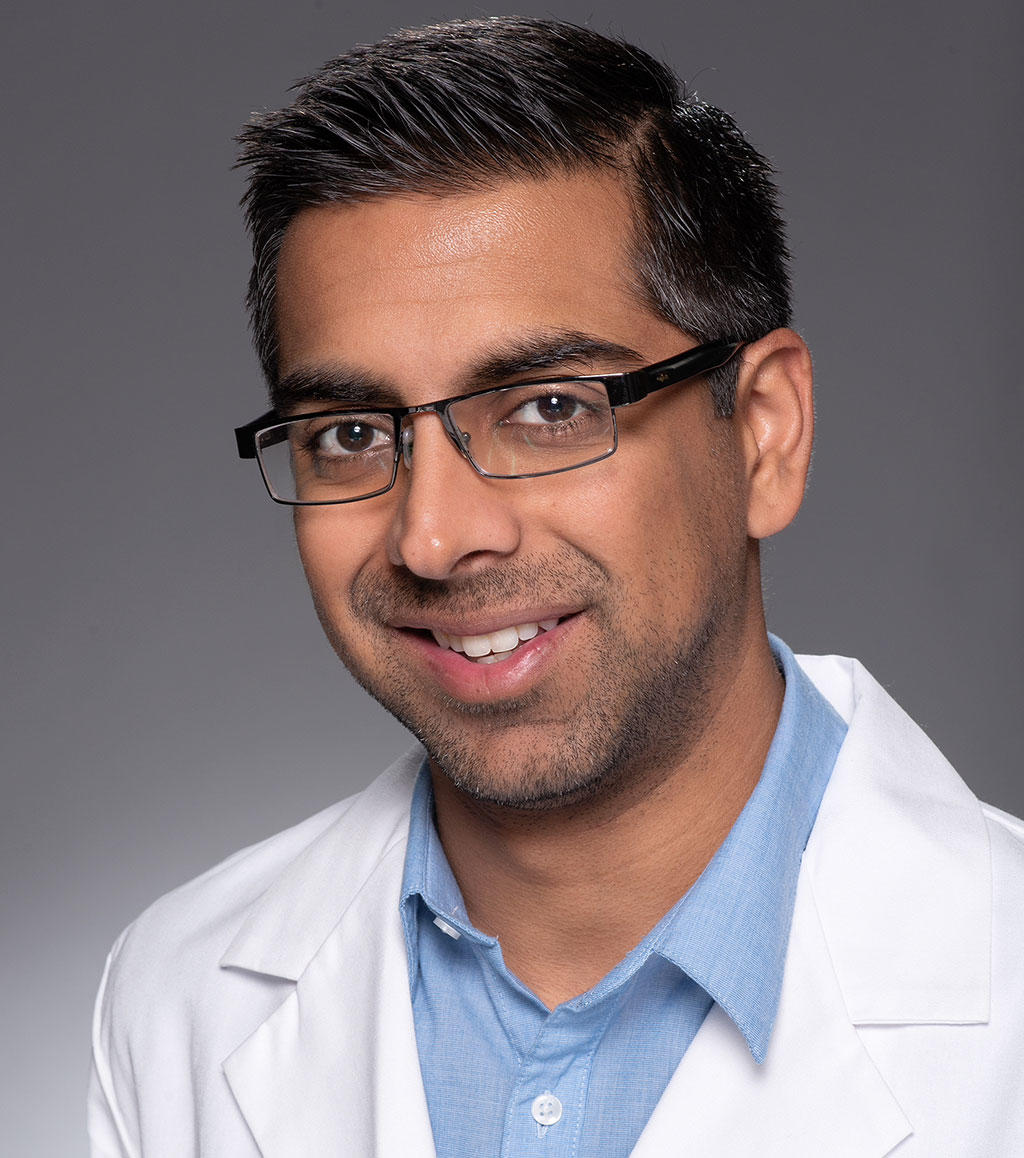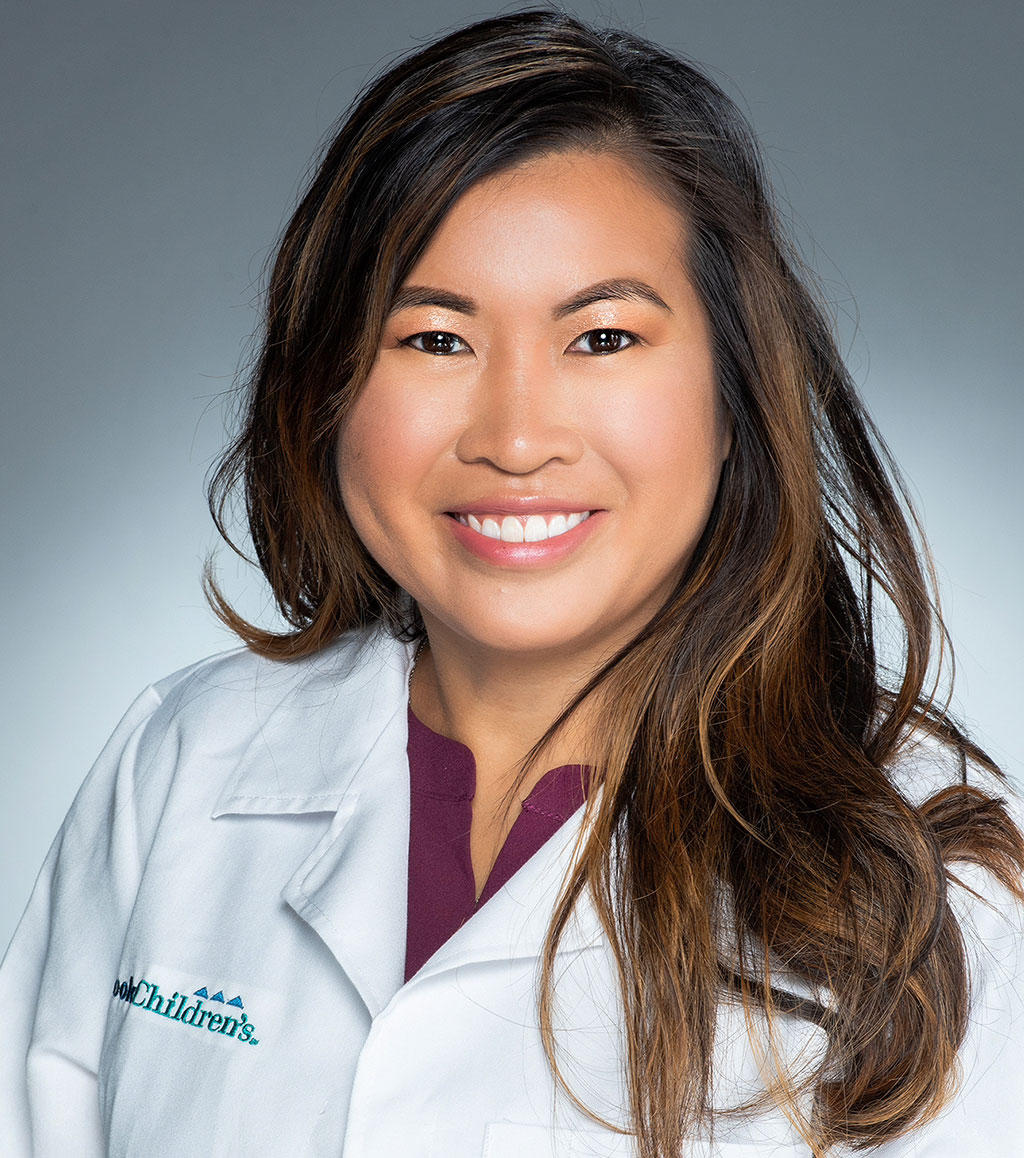 Movement disorders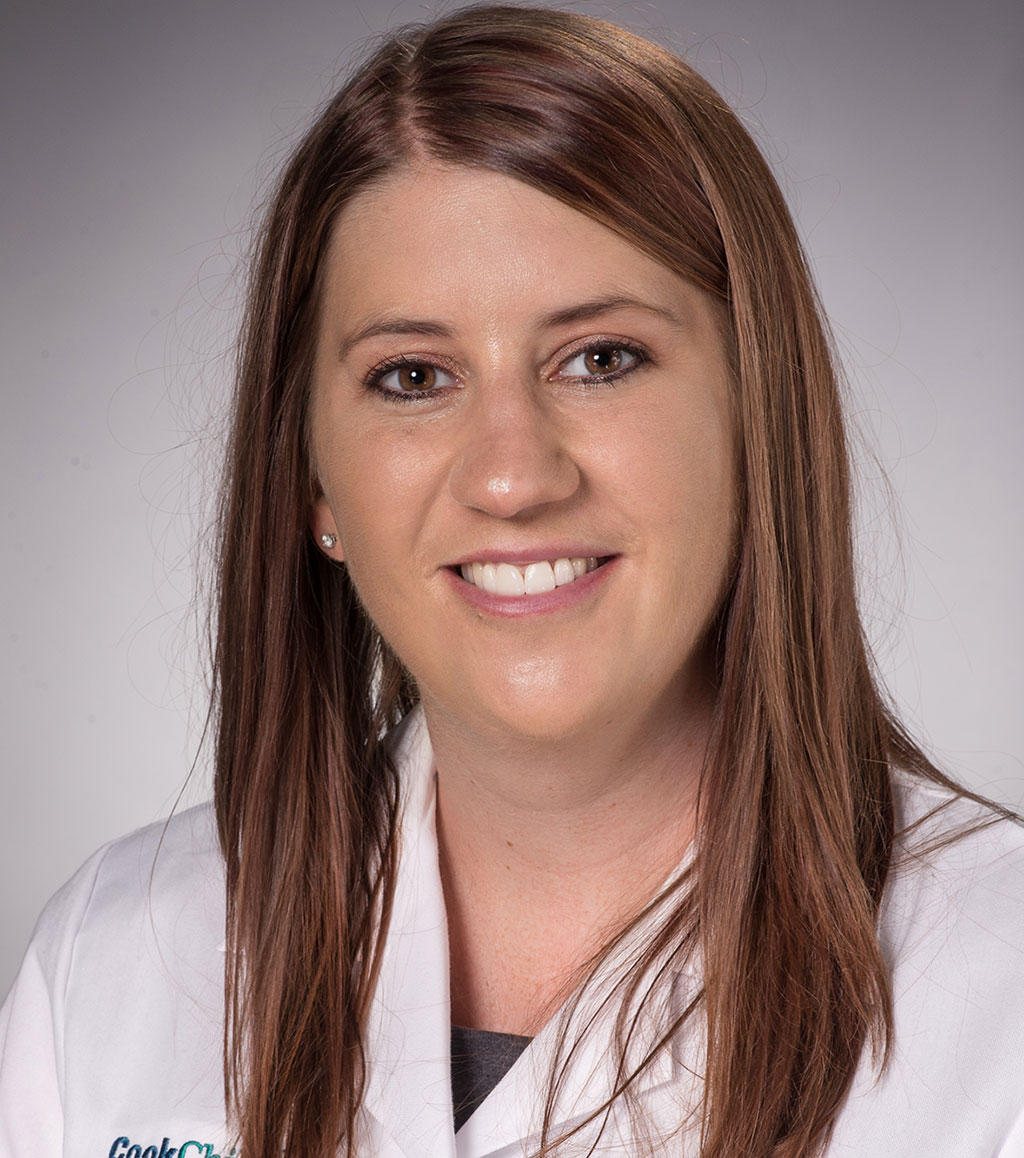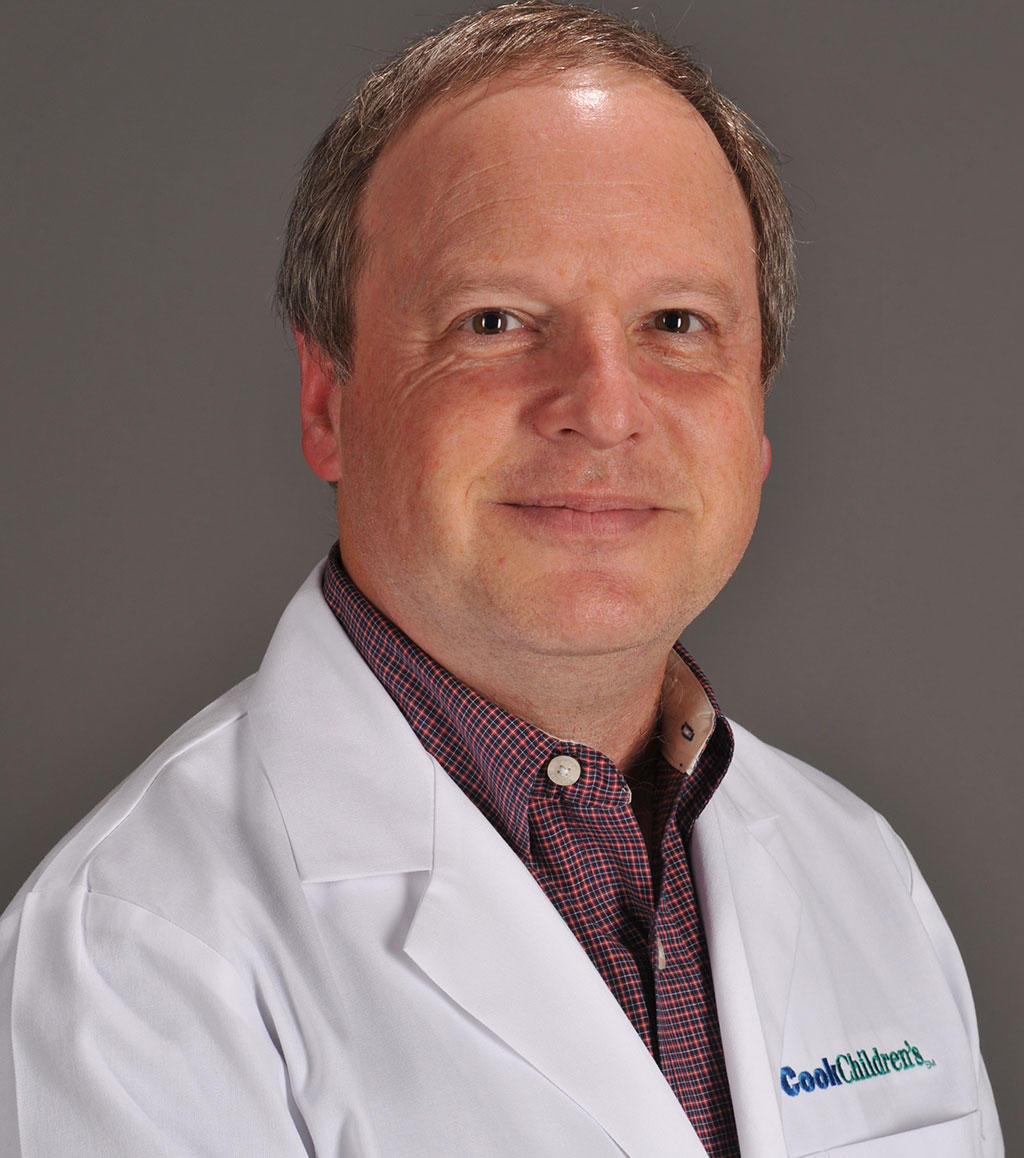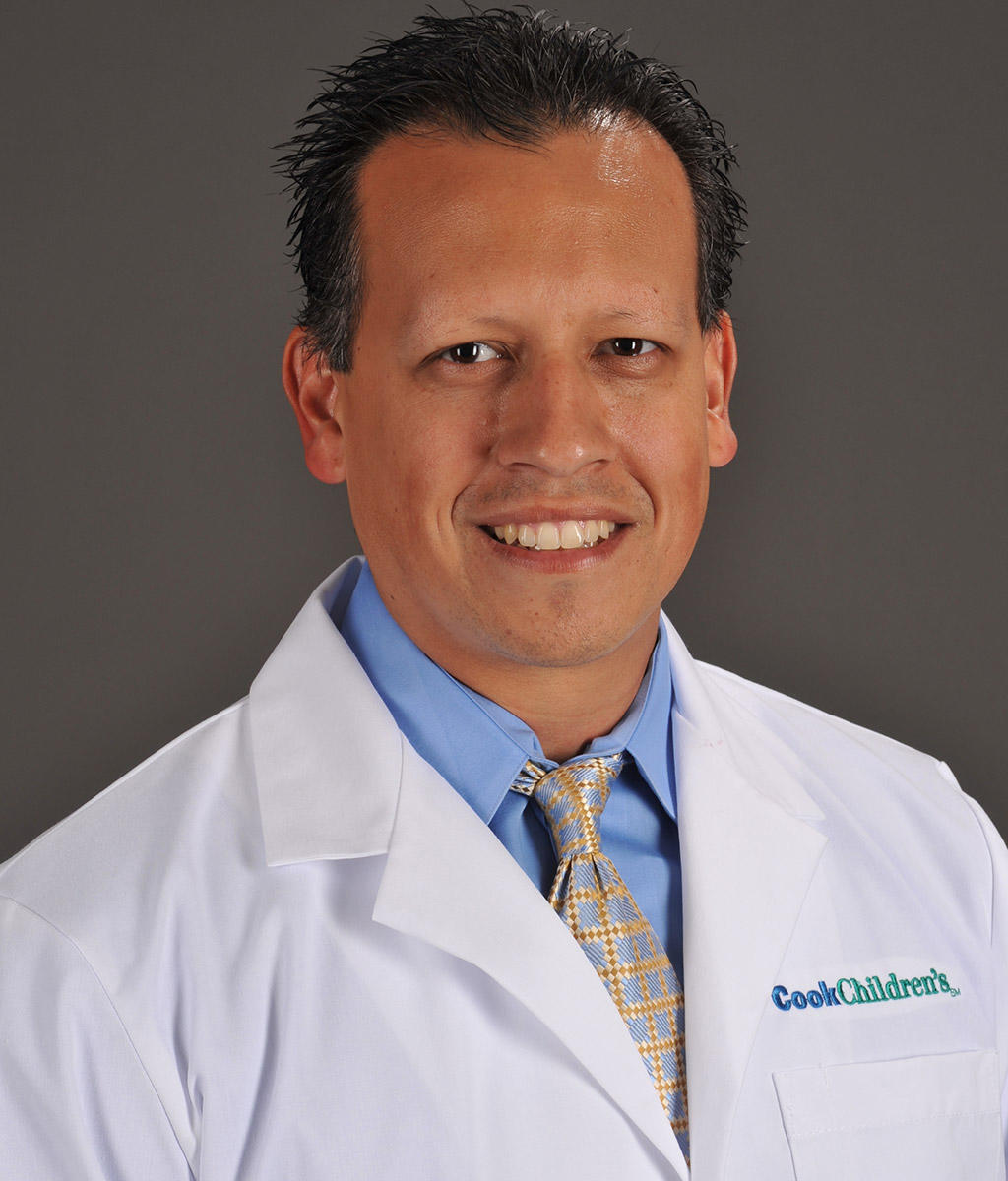 Headaches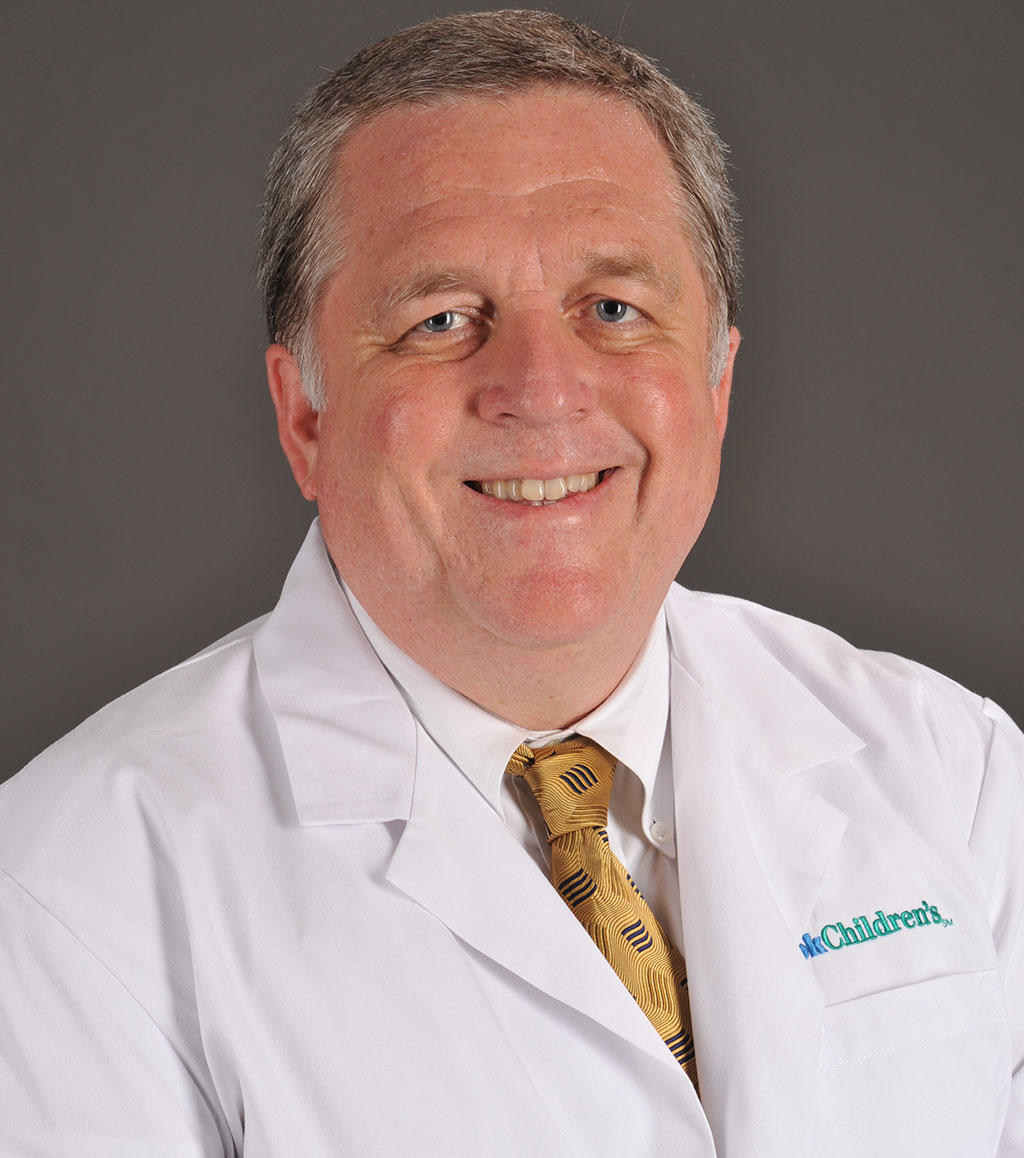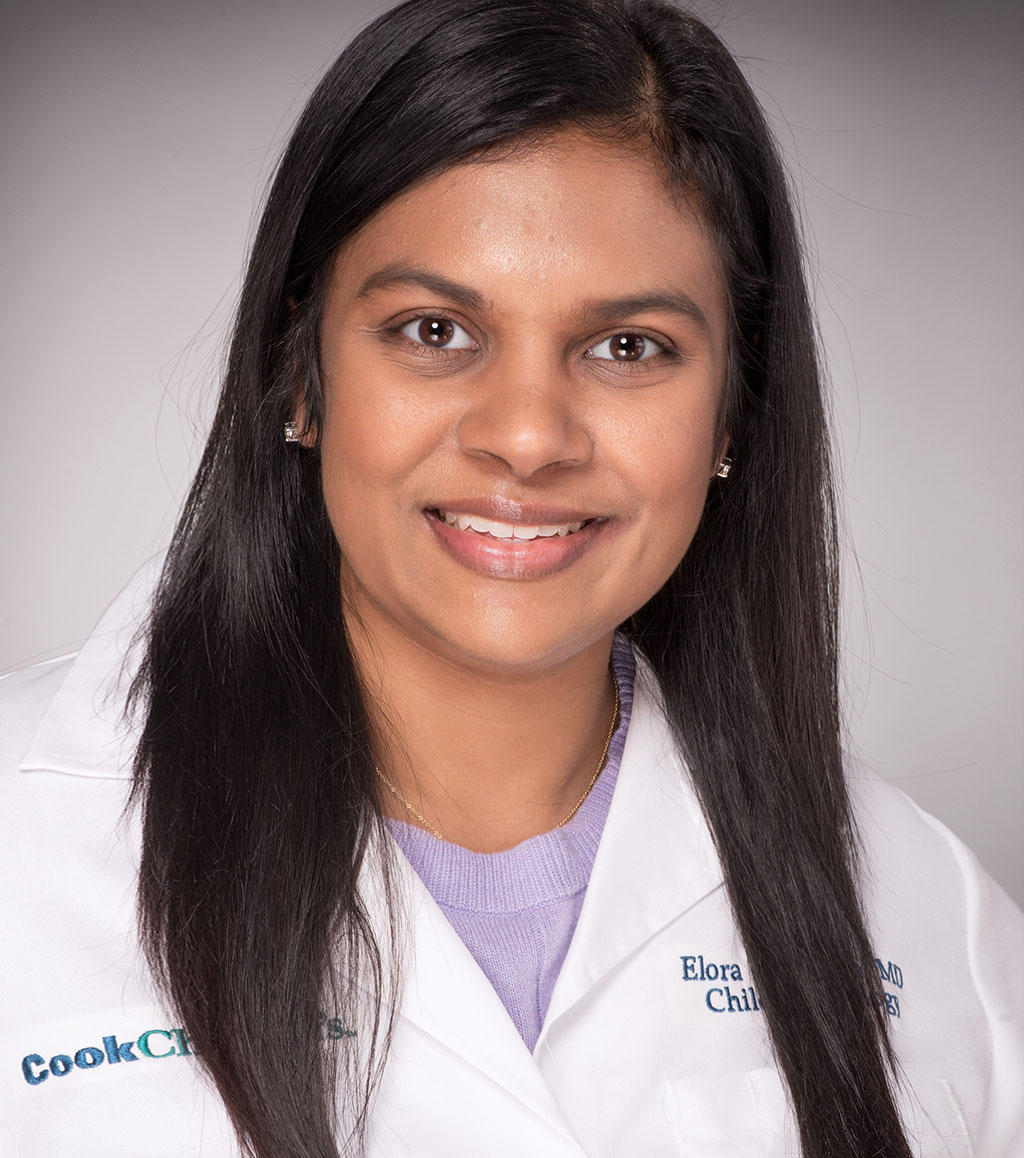 Physical Medicine and Rehabilitation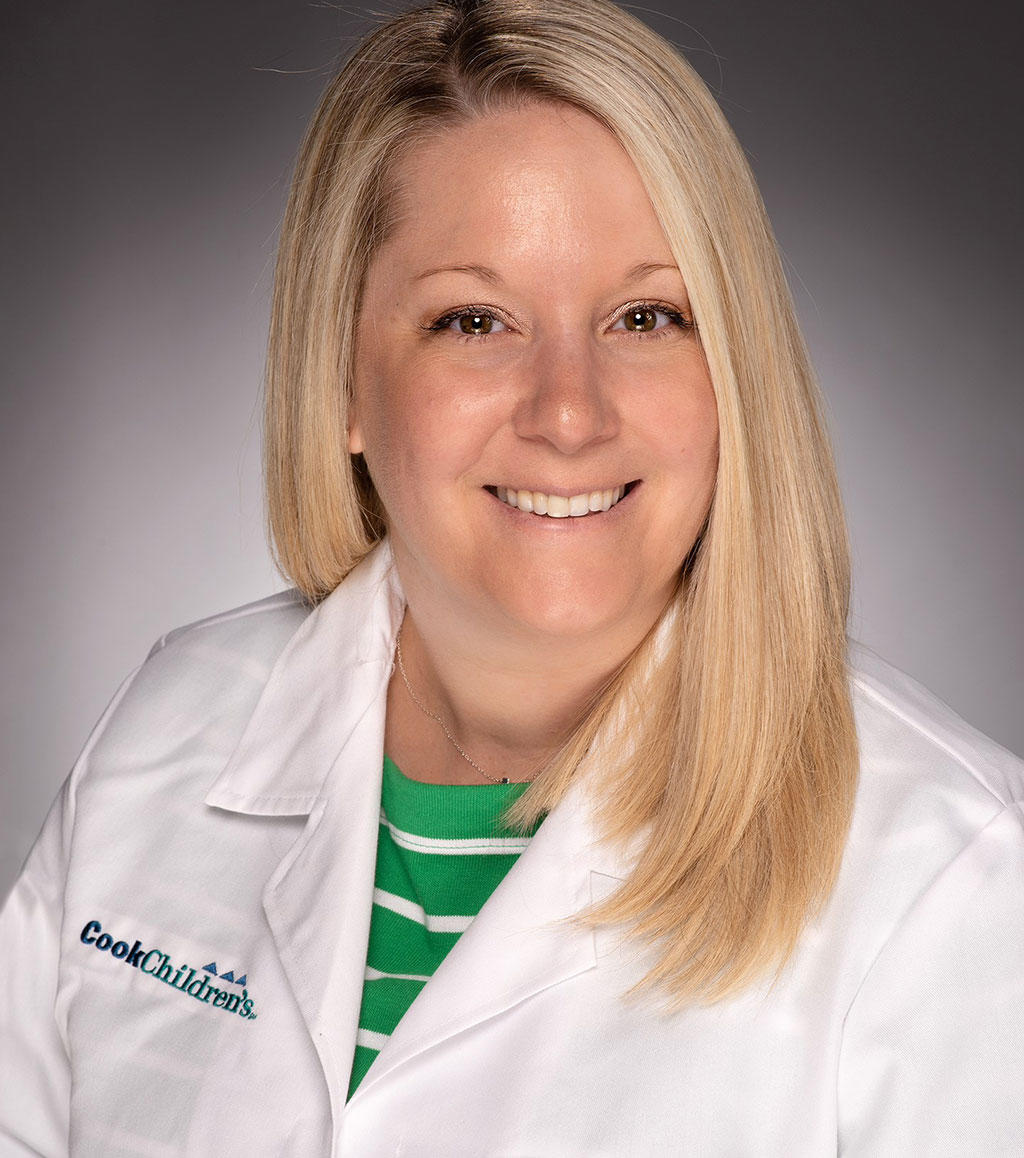 Physician assistants, nurse practitioners and nurse coordinators
Marcie Baldwin

RN, CPNP

Lindsey Benefield

RN, CPNP-AC

Stephanie Burns

PNP

Amy Davis

RN, Epilepsy Coordinator

Erin Gieb-Davis

RN, CPNPC

Angie McCarty

RN, Clinical Coordinator

Rachel Pemberton

RN, Movement Coordinator

Jerico Pimentel

RN, CPNPC

Esther Smith

RN, MSN, CPNP-PC, CPNP-AC

Jo Tilley

RN, CPNP

Joy Zajac

RN, MSN, CPNP-PC

Carla Morton, Ph.D.

Neuropsychologist
Neurosurgery
Children are very different from adults, and their medical conditions present unique challenges, especially when it comes to surgery. Pediatric neurosurgeons spend years training in neurosurgery and then spend more time in pediatric surgery. Our neurosurgeons are recognized among the best, with expertise in neuro-trauma (treatment of head, spine and nerve injuries), brain tumors, tumors of the spine and muscular system, aneurysms, stroke, birth injuries, spine and head deformities, spasticity, epilepsy, and other movement disorders. Here at Cook Children's, pediatric neurosurgery takes more than a highly skilled doctor, it also takes someone with genuine kid skills. Our neurosurgeons understand their patients. They know how to talk to them, put them at ease and earn their trust, something that is very important to a child who is dealing with sometimes scary and overwhelming challenges.
Neurosurgery physician assistants and nurse practitioners:
Hannah Bram

PA-C

Kari Guffey

DNP

Nicole Jennings

PA-C

Morganna Kuehn

CPNP

Lauren Mouser

PA-C

Courtney Porter

CPNP
Neuro-Oncology Team
Pediatric neuro-oncologists are specially trained in the diagnosis and treatment of tumors and cancers of the central nervous system. Tumors and cancers in children often behave very differently from those in adults and can require very different treatment. Children's bodies may also respond differently to treatments such as chemotherapy and radiation therapy from adults. Because cancers of the central nervous system can involve many areas of the body, the medical team may include specialists in neurology, neurosurgery, hematology and oncology, endocrinology and neuropsychology. Many of our neuro-oncology doctors are also actively involved in research specific to infants, children, teens and young adults staying on the leading edge of medications and surgical treatments specifically for children. Another unique aspect to pediatric neuro-oncologists is the ability to recognize symptoms in children, which not only vary greatly from those of adults, but also between children. An early and accurate diagnosis can be critical to improving a child's outcomes. You can learn more about neuro-oncology here.
Neuro-oncology specialists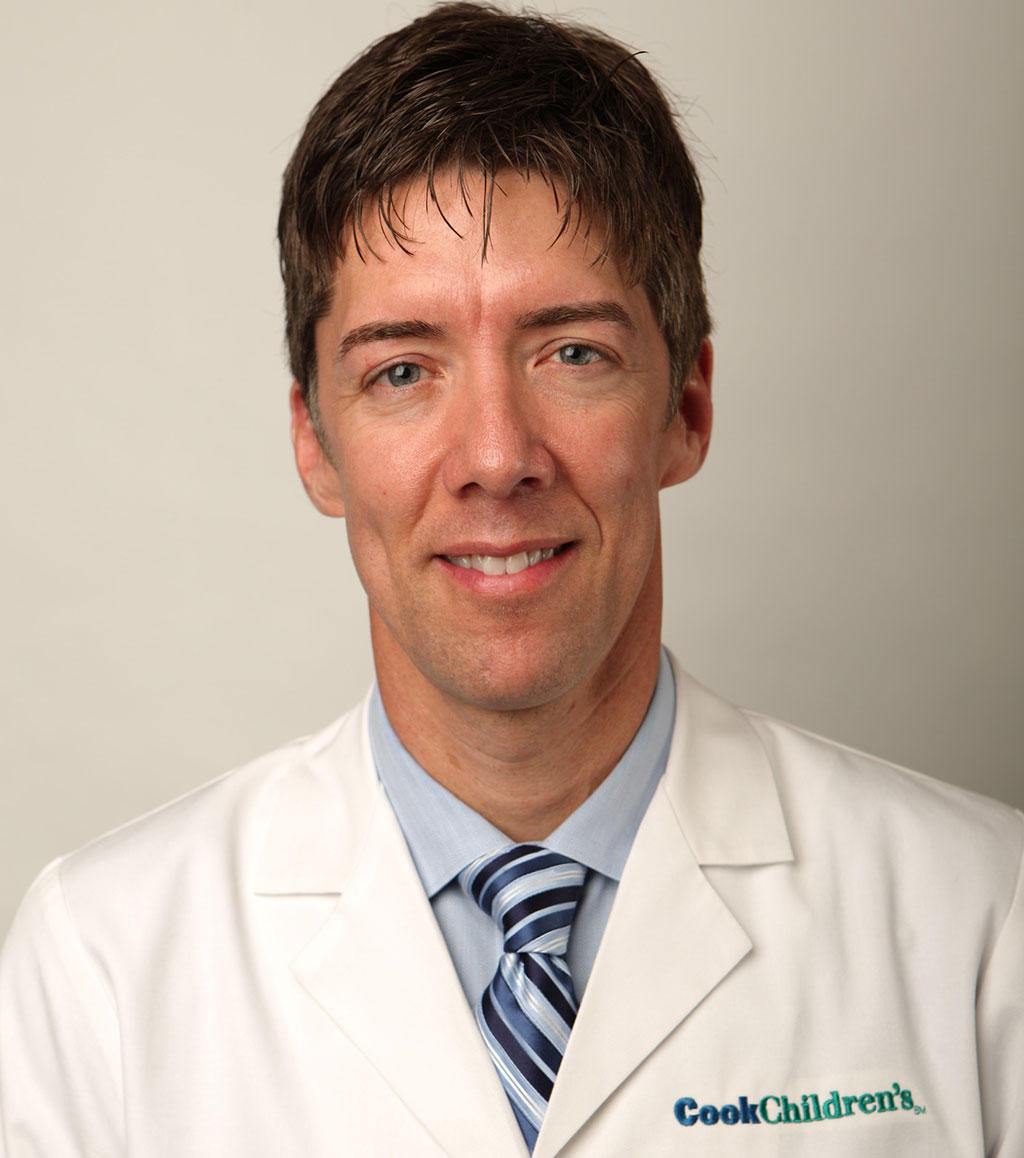 Mandy Mansell
MSN, RN, CPNP AC/PC, CPON
Neuropsychology
Injuries and disorders of the central nervous system can be very frustrating for anyone, but especially for children, their family members and caregivers. Pediatric neuropsychologists understand the difficulties that can come with those challenges and are trained to help kids overcome or cope with them. In addition to seeing children who are recovering from traumatic brain injuries or surgeries, we also work with patients who have epilepsy, movement disorders and learning and intellectual disabilities, autism and Asperger's syndrome, among many others.
Our neuropsychologists work closely with our team of neurologists and neurosurgeons to provide the assessments, treatments and interventions that meet the individual needs of each child. You can learn more about Cook Children's neuropsychology program here.
Neuropsychologists
Marsha Gabriel Ph.D.

Senior Neuropsychologist

Carla Morton, Ph.D.

Neuropsychologist

Beth Colaluca Ph.D.

Neuropsychologist
Developmental specialists
Beth Peterson, M.S., Licensed Psychological Associates

Karen Sutton M.S., Licensed Psychological Associates
Neuroradiology
A pediatric neuroradiologist has extensive training in radiology, neuroradiology and pediatrics. Neuroradiologists specialize in reading brain, spine, neck and neuromuscular imaging with expertise in diagnosing cancers and tumors of the central nervous system (CNS), traumatic injury to the brain, spine and neuromuscular system, epilepsy, stroke, aneurysms and other CNS disorders and injuries. While a member of the radiology team, the neuoradiologist works closely with neurologists, neursurgeons and neuro-oncologists. Neuroradiologists are often involved in research projects with an interest in advancing diagnostics
Neuroradiologists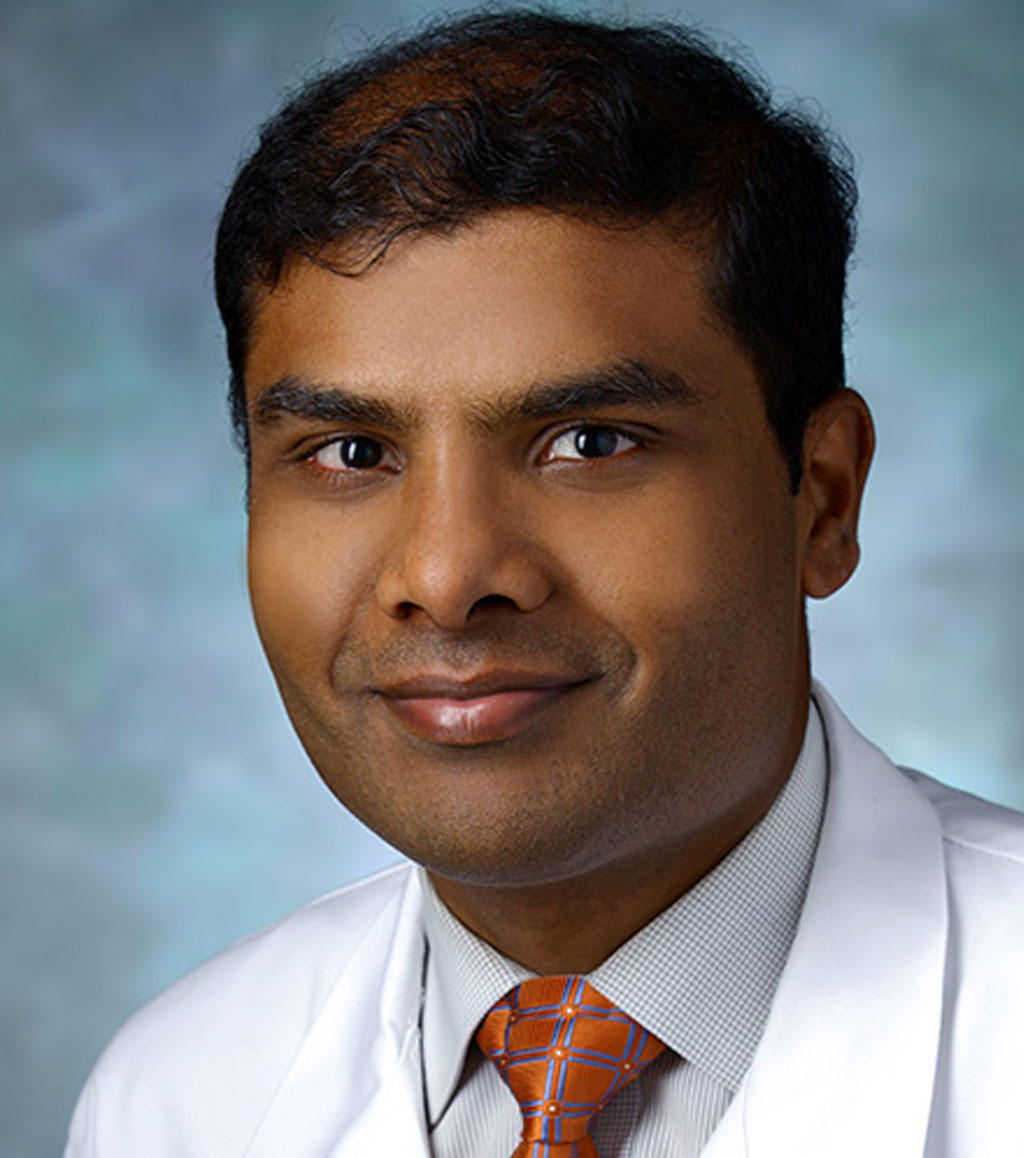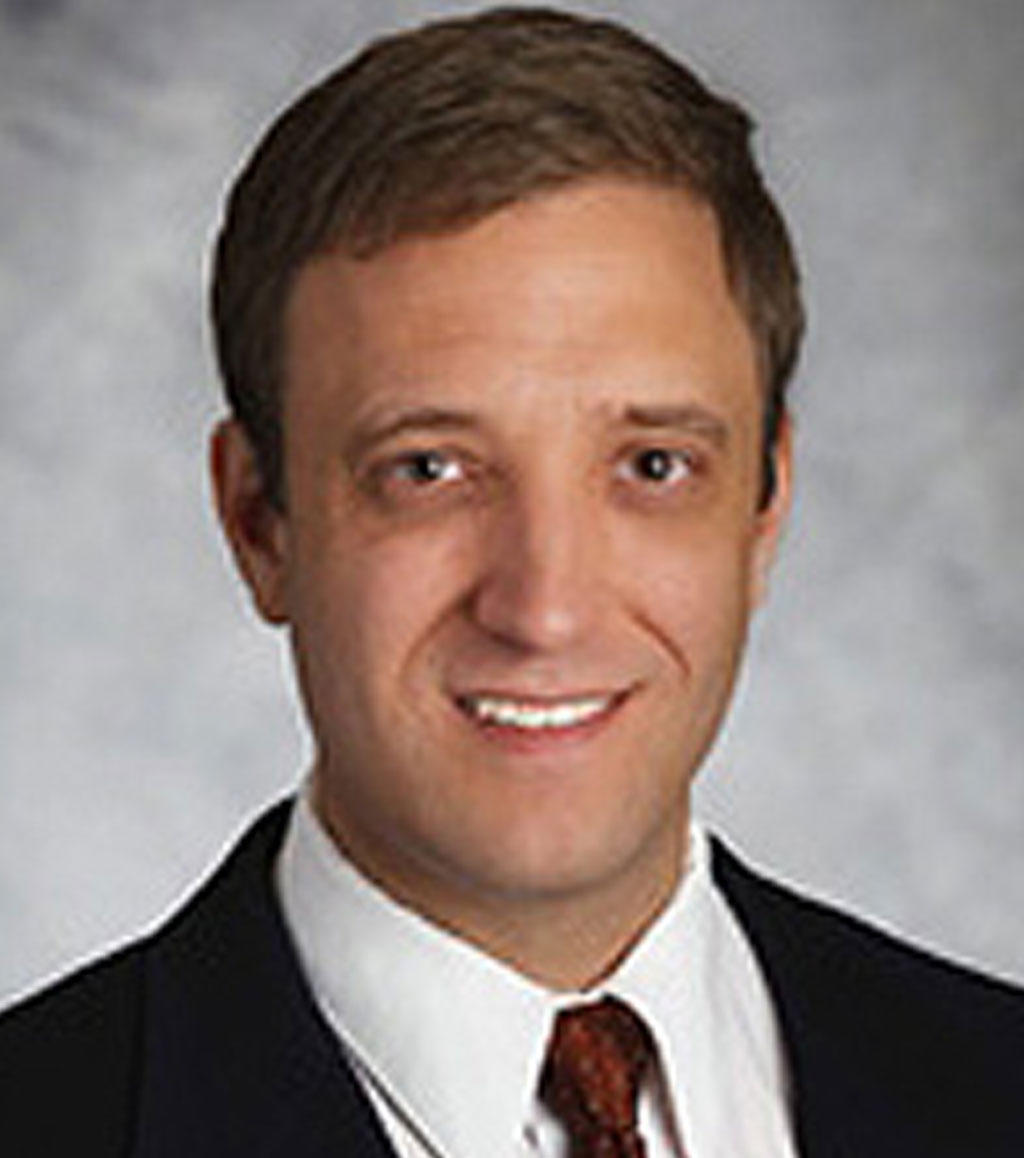 Pain management
Pain management specialists assess the types of pain young patients have and determine the best tools to help them cope with and overcome their pain. Some of our therapy options are medications, interventional pain procedures, medical acupuncture, relaxation therapy, guided imagery, biofeedback, hypnosis and cognitive behavioral therapy. We also teach our patients and families how to manage pain through exercise, diet, lifestyle modifications, and sleep hygiene.
Our team includes two board certified anesthesiologists trained in pain management, a licensed clinical social worker specializing in psychophysiology, a physical therapist, a clinic nurse coordinator, and referral to a dedicated clinical therapist. And, of course, Coco Chanel. Coco is a part of our Sit-Stay-Play program and she brings new meaning to "pet therapy," because for some patients, petting her soft fur can help to ease discomfort. Best of all, it's a chance to make a new friend.
Pain Management specialists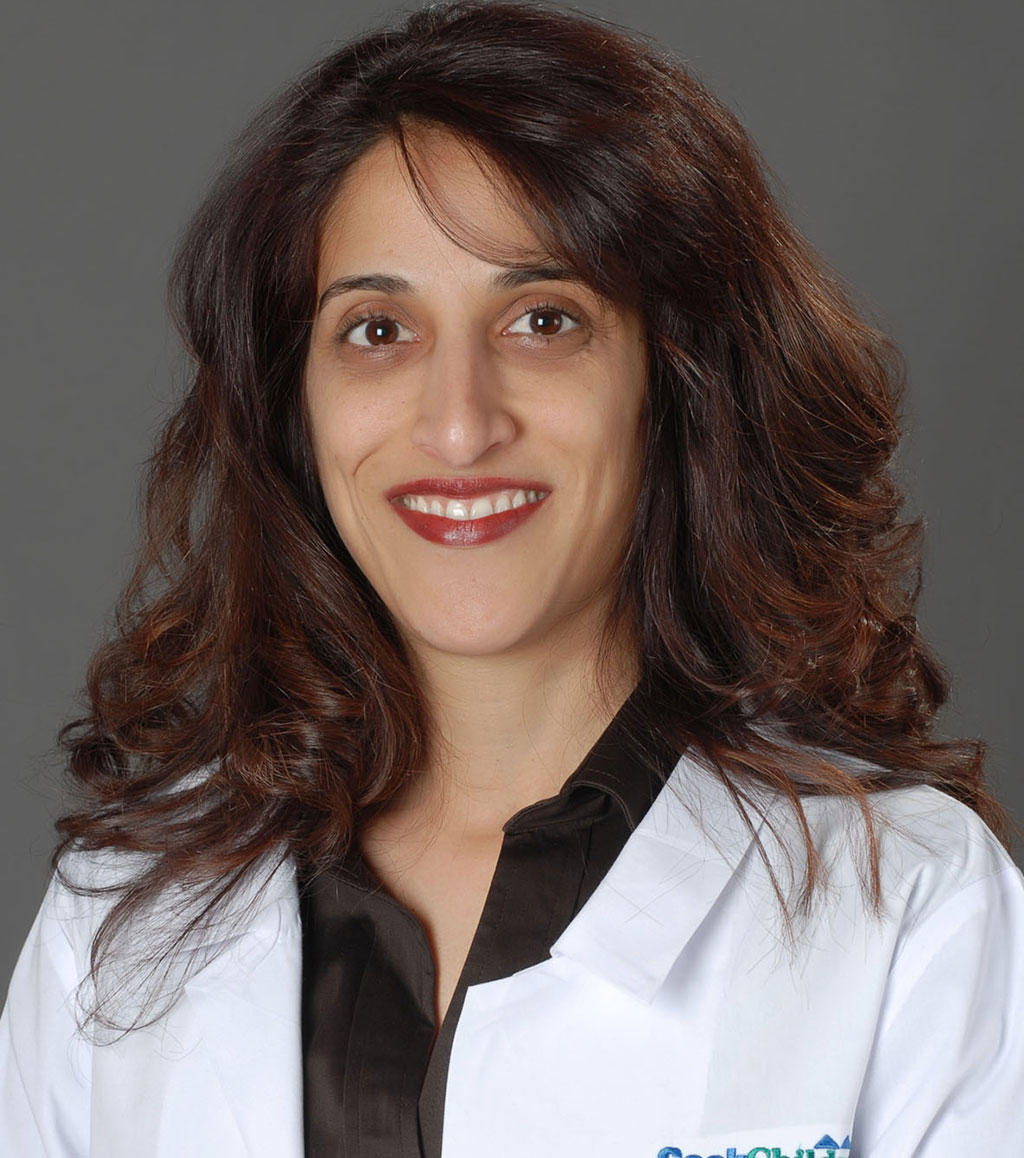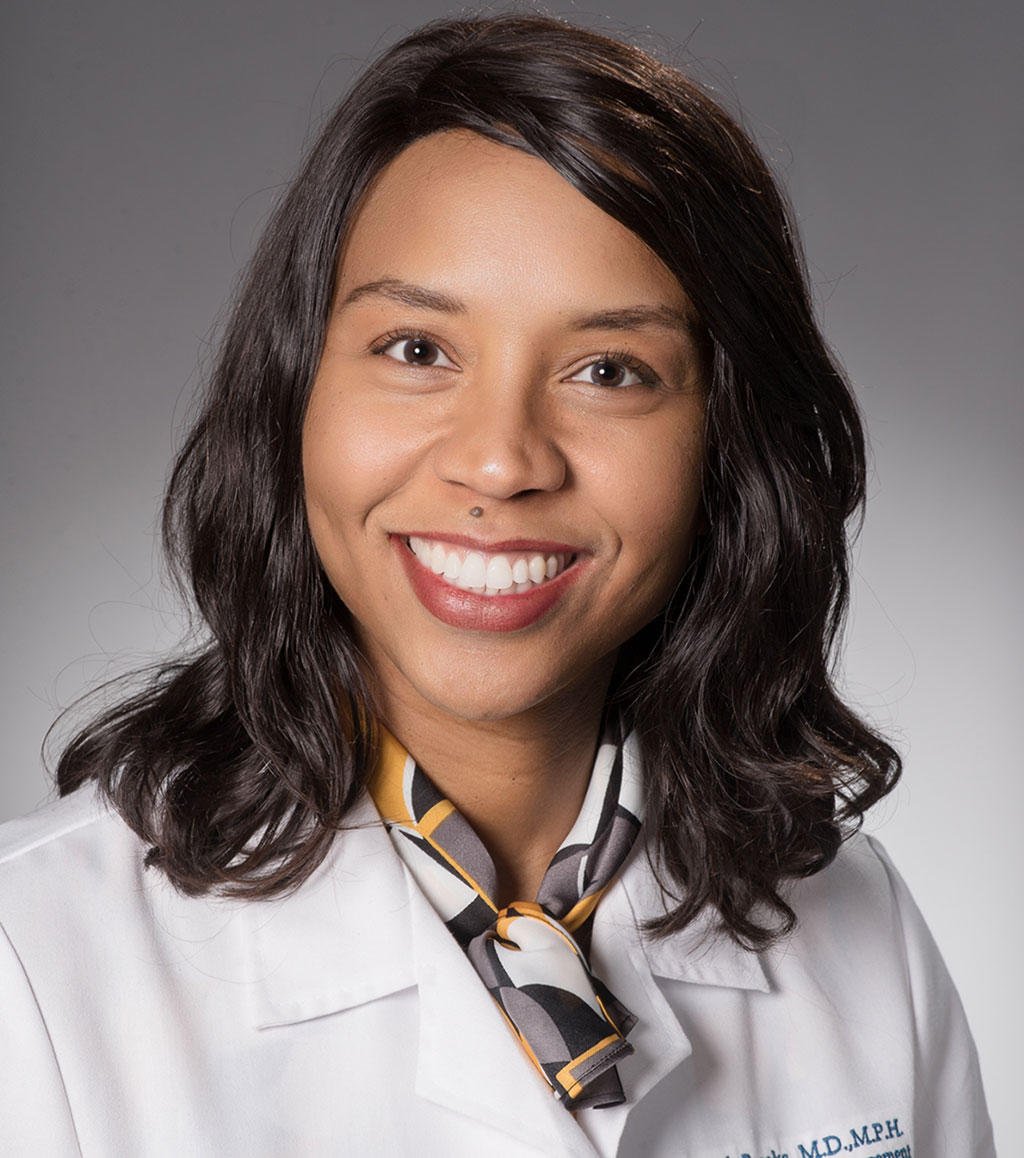 Other Cook Children's health care teams
Depending on your child's specific diagnosis and care plan, your health care team may include the following:
Parents/primary caregiver
Patient liaison
Specialist
Nurse practitioner
Clinical research associate
Dietitian
Pharmacist
Psychiatrist/psychologist
School teacher or school liaison
Neuro education coordinator
Sit, Play, Stay therapist
We're here to help.
If your child has been diagnosed, you probably have lots of questions. We can help. If you would like to schedule an appointment, refer a patient or speak to our staff, please call our offices at 682-885-2500.