Retail Pharmacy
Why make an extra stop on the way home when you can fill your child's prescriptions right here? Just let your nurse or doctor know you'd like to have your prescriptions filled in our pharmacy and we'll take care of the rest. Easy as that.
Pharmacy orders
Refills and curbside orders:
If you have a visit to Cook Children's Medical Center in Fort Worth or Prosper, you can pick up your medication on-site or by curbside.
The right prescription for kids
Because we're pediatric pharmacists, we specialize in the right dosage for your child's weight and developmental stage. We make sure your child's medications are safe and effective.
We take the time to help you understand what your child's medication is for, the best times to take the medication, the right dose, side-effects and any possible drug interaction with other medications your child may be taking, such as other prescriptions, over-the-counter medications like cough syrup or antihistamines and herbals. We can even tell you what food and drinks might cause an interaction.
Talk to a Pharmacist
Cook Children's pharmacists are here to help you and your child feel better, so we're always happy to answer any questions you may have about your child's medications. Simply give us a call, and we'll answer your concerns as quickly as possible.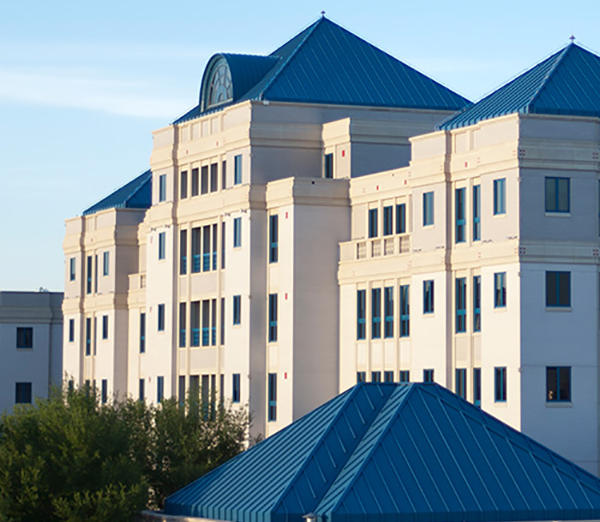 801 7th Ave.
Suite 1700
Fort Worth TX 76104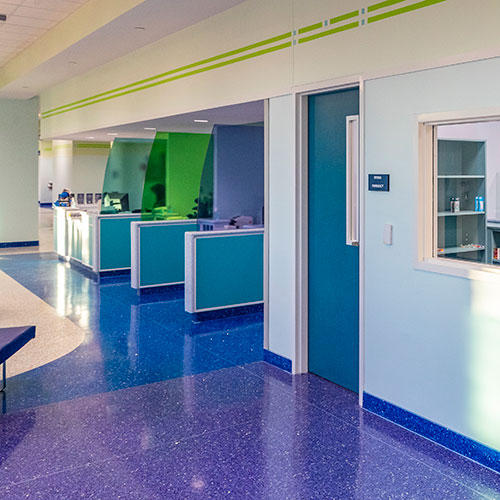 4200 W. University Dr.
Prosper TX 75078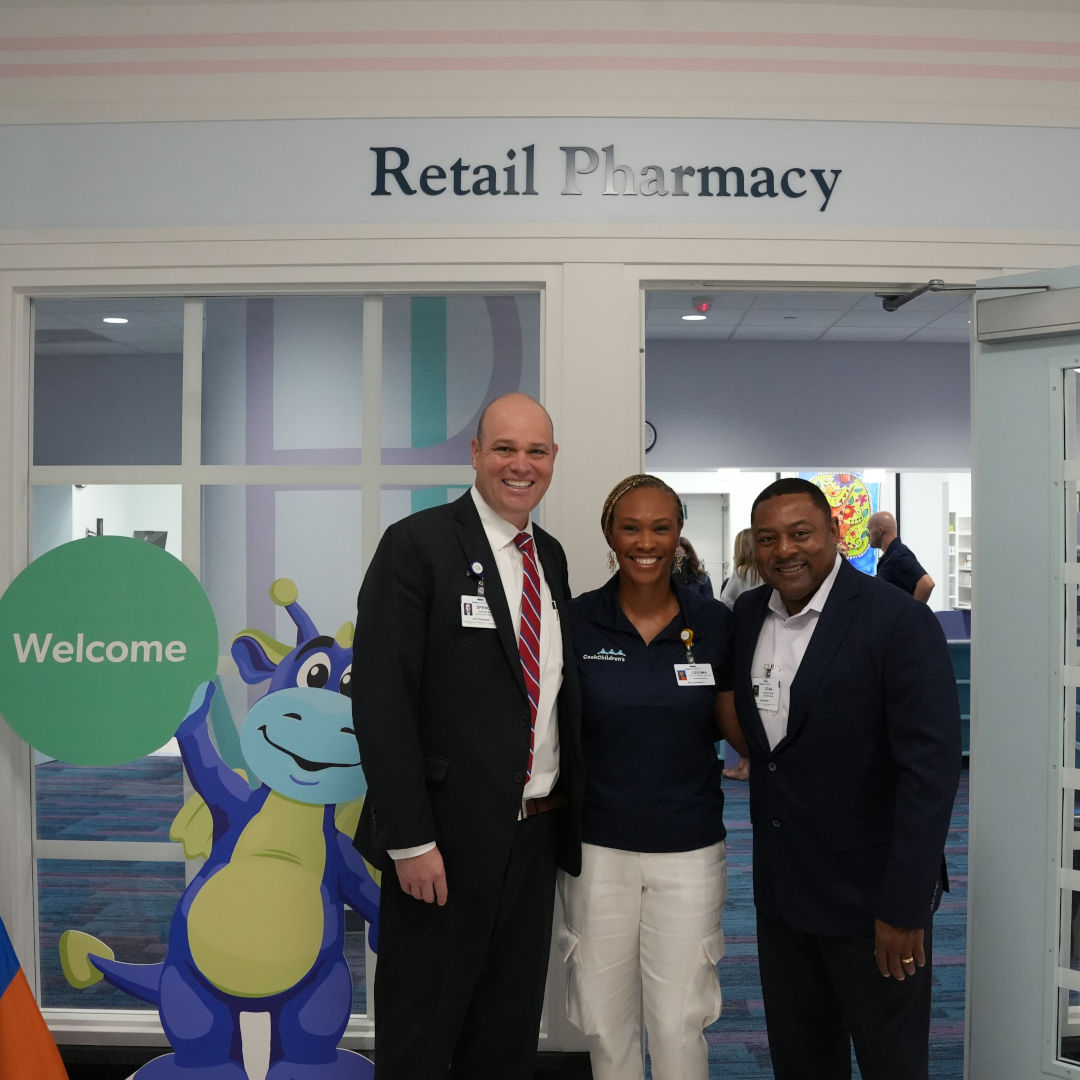 1500 Cooper Street
Suite 1541
Fort Worth TX 76104