Trauma Services
Since 1991, Cook Children's Trauma Services has been caring for children in a well-planned and highly reactive system executed by a specialized staff.
Since nearly half of our trauma patients are referred from hospitals in west and north Texas, follow-up with the referring physician is very important and a routine part of the trauma care process.
The Cook Children's Trauma Services team includes board certified physicians supported by orthopedic surgeons, neurosurgeons and pediatric surgeons. Many of the staff serve in leadership roles in state, regional and national trauma-related organizations and actively participate in state and regional trauma system development. The department also leads a Safety Basics program, which teaches young children how to prevent and avoid common injuries.
While no parent wants to experience a trauma facility with their child, it's reassuring to know that, through Cook Children's Team Trauma, top-notch care is just a short drive away.
Level II Trauma Designation
Thanks to years of dedication and hard work, Cook Children's Medical Center has sought and achieved Level II Trauma Designation from the American College of Surgeons and the Department of State Health Services. With this distinction, Cook Children's Medical Center is now one of only 25 such facilities in the state of Texas.
Meet our doctor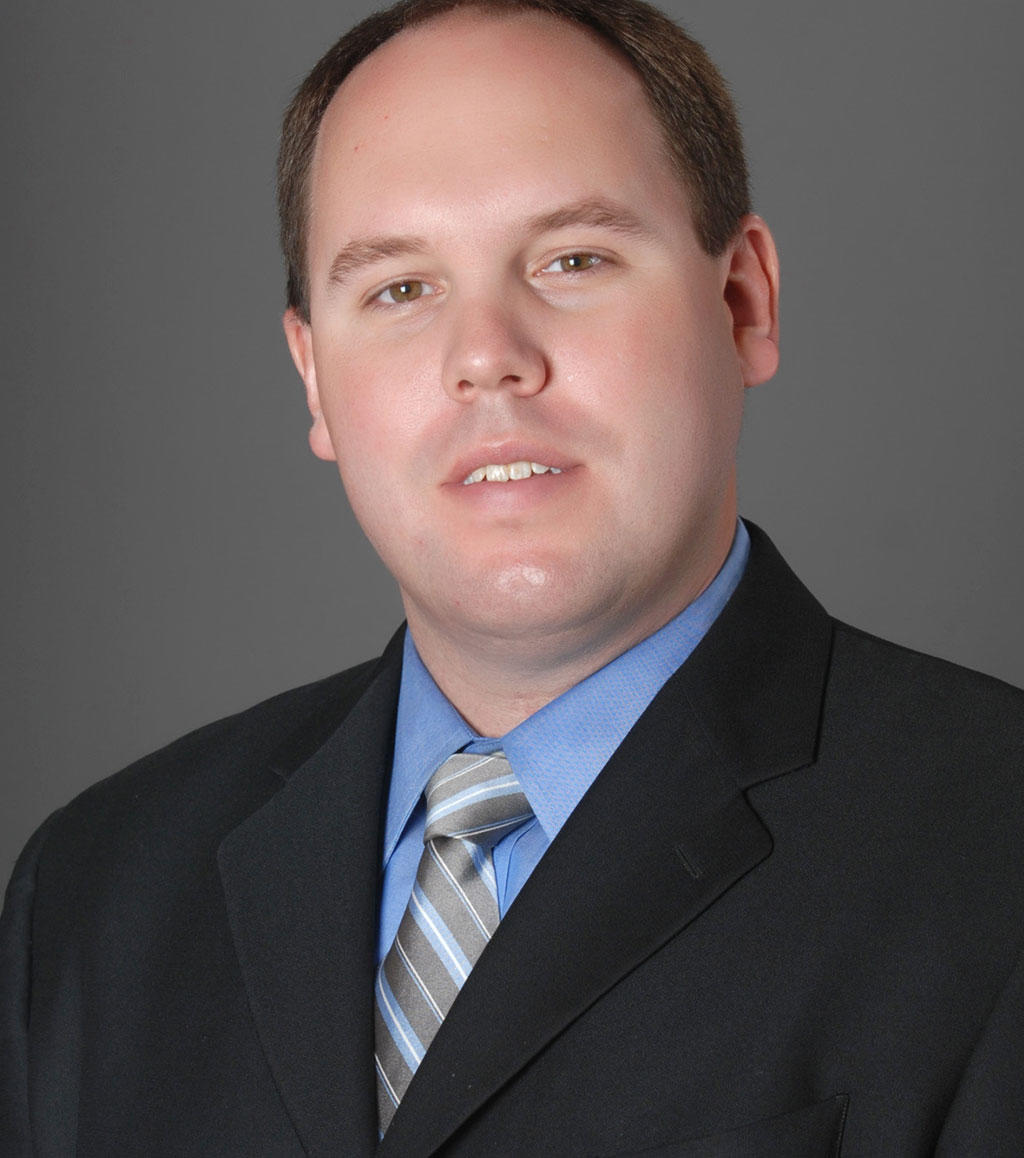 Contact and Locations
Have a question? If you would like to speak to our staff, please call 682-885-3954.
Cook Children's Trauma Services
1500 Cooper St.
Fort Worth, TX 76104
682-885-3954 phone