Cook Children's Virtual Health and Telemedicine
Sometimes getting to the doctor's office is complicated. Cook Children's Virtual Health is designed to make it easier. Our Virtual Health services can bring outpatient specialty care closer to home, connect you to your pediatrician after hours, help a new mom with lactation concerns or questions, and even make it possible for your child to see a pediatrician during a visit to the school nurse. At Cook Children's, we're bringing expert medical care directly to you.
Schedule your video visit through your MyCookChildren's account.
Cook Children's Virtual Health services
Lactation consultation and school programs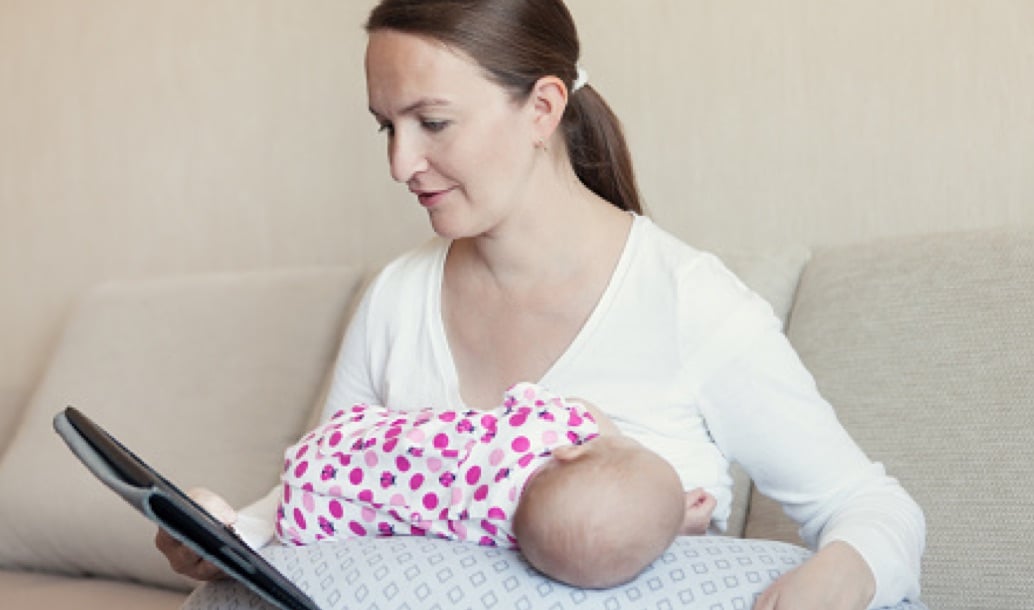 Virtual Lactation
Cook Children's offers lactation consultation to you and your baby when and where you need it. Connect to our International Board Certified Lactation Consultant (IBLC) today, from the comfort of home.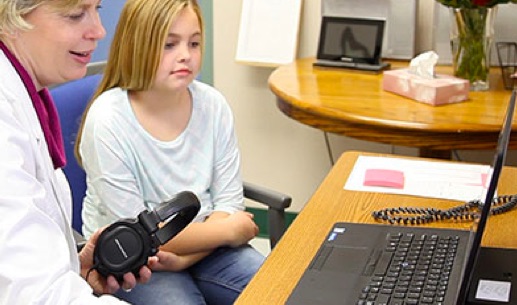 School-Based Virtual Health
Our School-Based Virtual Health program is bringing the expertise of Cook Children's pediatrics to schools throughout the area. It's fast, easy and convenient.
The benefits of Cook Children's Virtual Health
Patient families will:
Receive quality health care from anywhere they choose
Save time and avoid missing work and school
Avoid the stress of commuting and sitting in a waiting room
Physicians have 24/7 access to:
Pediatric subspecialist consults
Emergency care consults
Complex multi-specialty team consultations
Second opinions
Remote reading and diagnostic tests
Need help?
Contact Cook Children's Virtual Health at 682-885-2300.