Virtual Lactation Consultation Program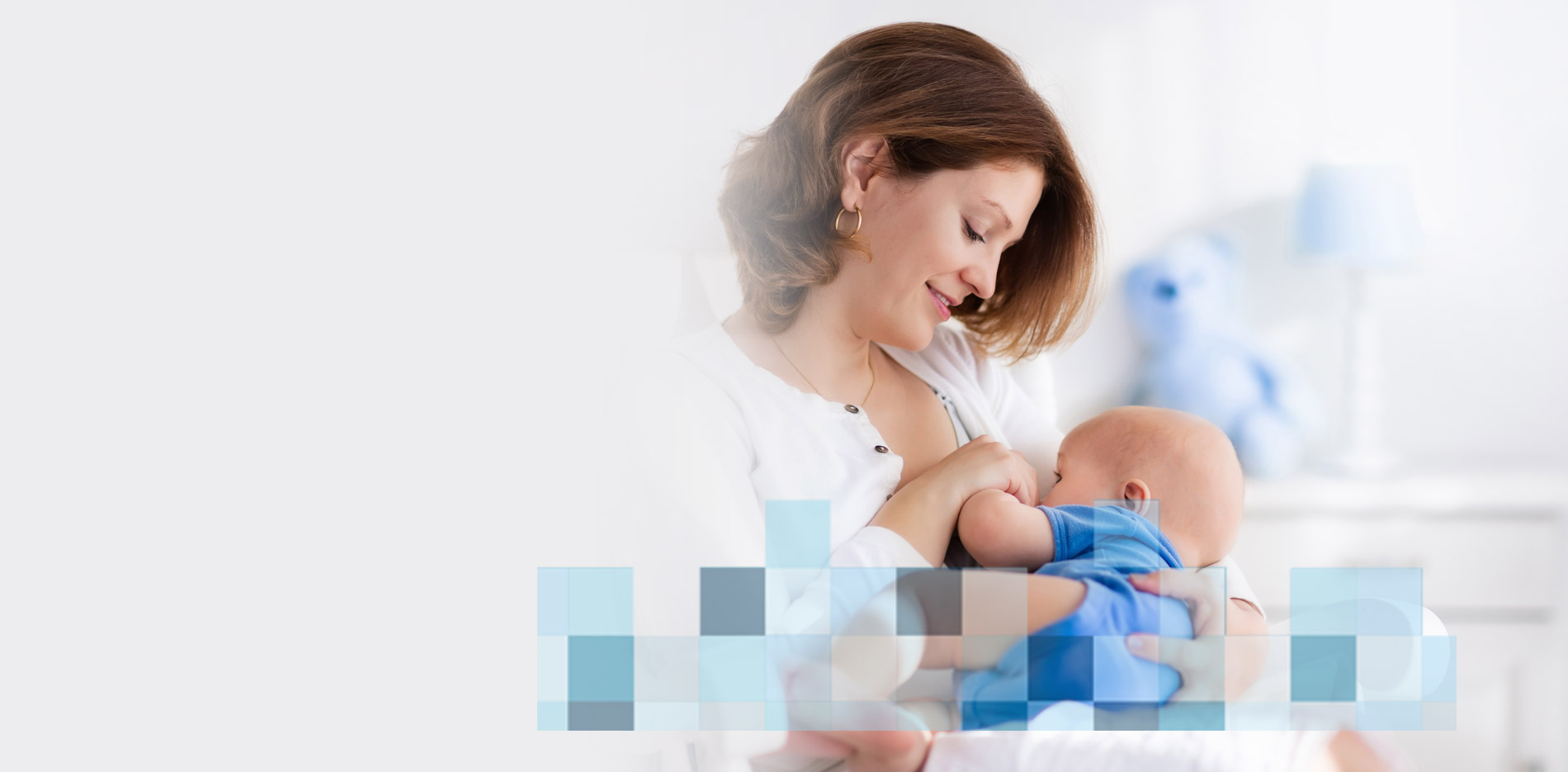 When caring for a newborn, it is important to have support for successful breastfeeding and nutrition. Cook Children's now offers lactation consultation to you and your baby when and where you need it. Connect to our International Board Certified Lactation Consultant (IBLC) today, from the comfort of your own home.
When scheduling your appointment, please enter your child's information in the patient fields.
Meet our lactation consultant
Holly Erwin, LVN, IBCLC
Holly is a mom of four boys and has worked as a pediatric nurse for over 14 years within the Cook Children's Health Care System. When she's not working, Holly spends her time running to and from sports for her boys, being outside in nature and dreaming of traveling with her husband. For now, she settles for their bi-annual date-night!
Through her own children and the thousands of moms that she has helped over the years, Holly found a special interest in infants and breastfeeding. In 2015, she became internationally board certified as a lactation consultant and now works as an IBCLC through Cook Children's Virtual Health.
How does it work?
A virtual lactation consultation allows moms to schedule a virtual consultation with a lactation consultant in real-time.
You can connect to a certified lactation consultant via a private, secure video connection from your home laptop, tablet or mobile device. You must have a high-speed internet connection to participate.
After your video visit, the summary and care instructions will be available to you via Cook Children's secure patient portal website. A copy of the visit summary also will be sent to your child's pediatrician for review.
Consultation topics include:
Correct latching
Milk supply
Feeding schedules
Pump options and supplies
Pumping routines/schedules
Return to work planning
Nutrition and skin care
Newborn positioning
Milk storage
Pain or possible infection
How much does it cost?
$50 for a 45 minute session.
Cook Children's does not bill insurance for virtual lactation consultation. You may be able to file with your flexible spending account or health savings account for reimbursement. Please confirm directly with your benefit carrier.
What is an IBCLC?
An IBCLC is an International Board Certified Lactation Consultant.
To qualify to be certificated as an IBCLC, you have to obtain health-science credentials, through specific classes, lactation specific education credentials, obtained through 90 hours of class work, as well as extensive lactation specific clinical experience, by providing many hours of assistance to pregnant and breastfeeding women.
Then, the exam is given worldwide on the same day, making it the only internationally standardized lactation credential available.
An IBCLC must re-certify every 5 years by testing or continuing education hours, and every 10 years by re-testing.
We're here to help
If you wish to contact us with questions, or need help accessing our virtual lactation consulation services, please contact Holly Erwin at lactationconsultation@cookchildrens.org.