Welcome
Cook Children's Pediatric Specialties in Amarillo promises that when it comes to your child's health, we'll be with you every mile and every milestone. At Cook Children's, we've spent more than 105 years building a pediatric health care system that delivers world-class specialty care, innovative technologies, research, medicines and treatments across our local communities. We are connecting children and families to the finest health care available today, and the unlimited possibilities of a healthier tomorrow.
Your Doctor
At Cook Children's, taking care of kids means including the whole family. Our doctors will take the time to listen to you and your child, answer questions and help you navigate parenthood.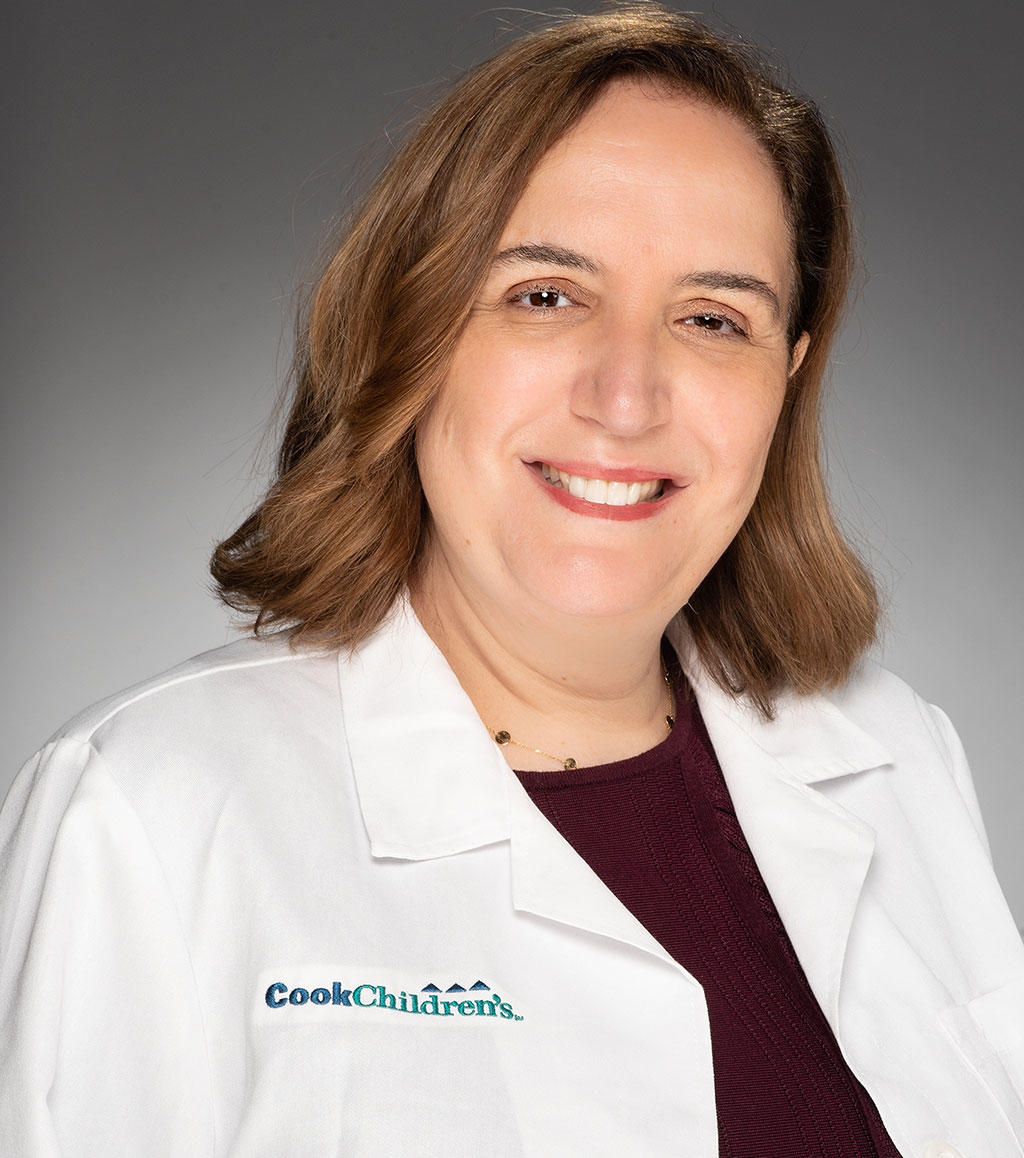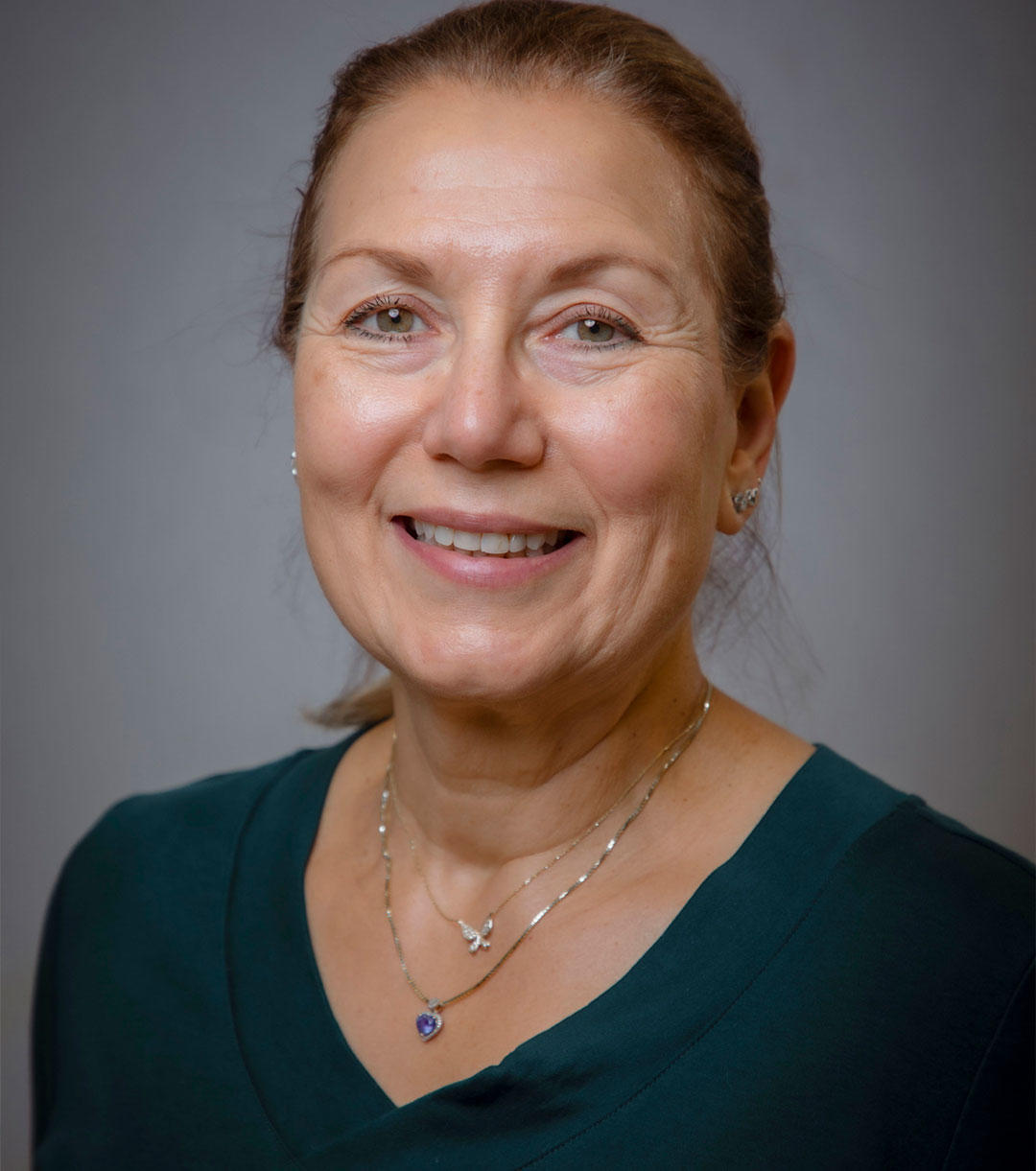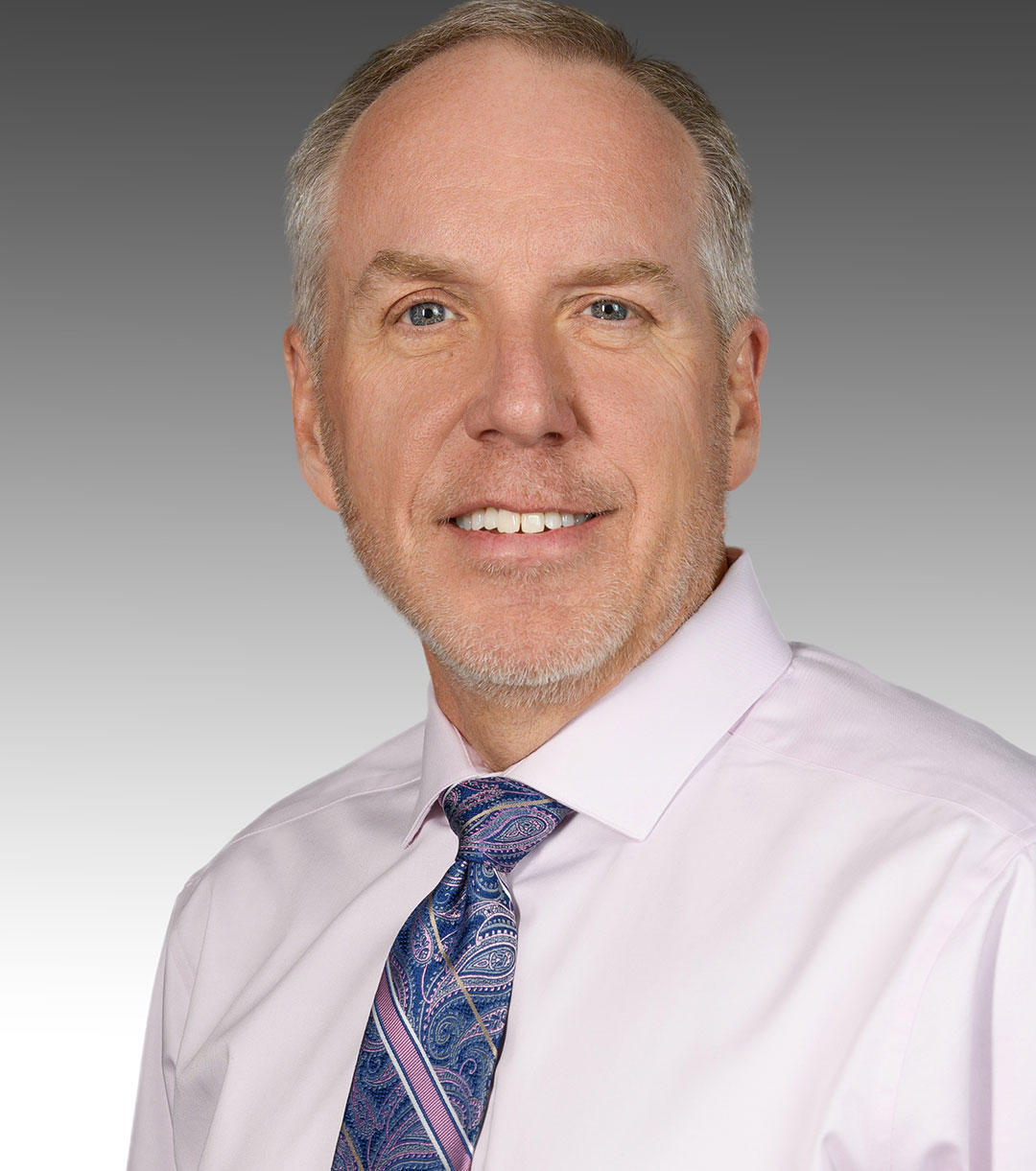 Services
Specialty care close to home:
Trusted expertise: Our doctors are board-certified, which means they are trained and experienced in caring for your child. From the moment you contact us, you'll experience our deep commitment to your family.
Timely care: We offer virtual video visits for certain appointments and can answer your questions by phone.
Coordinated specialty services: If your child has a more complex medical need requiring additional specialists, we can refer you to nationally recognized teams in the Cook Children's network. We partner with more than 60 other specialty clinics to ensure every child gets the care they need.
Easy access: Our MyCookChildren's patient portal makes it easy to stay in touch. Message your doctors with a question. Schedule an appointment or see test results. You can even send a picture or video for immediate concerns.
Referrals/Consults
Access referral forms for each of our pediatric specialties using the button below, or call 806-352-4295 to request assistance. Our specialists work closely with referring physicians to assure that each patient gets the very best care available based on their needs.