Choosing Our Team
At Cook Children's, the goal of our Palliative Care team is to improve quality of life and support for both your child and your family. We focus on relieving physical, emotional and psychosocial suffering. Our team includes palliative care doctors, advanced nurse practitioners, nurses, social workers, chaplains and other specialists who work in partnership with your child's doctors to provide an extra layer of support.
Our palliative care team can:
Assist with coordination of care and communication between all care providers and across multiple care settings.
Assist the primary care team with symptom management recommendations.
Help you better understand your child's disease and diagnosis.
Provide information and support on treatment options and assistance with making difficult medical decisions.
Provide emotional, spiritual and practical support for your child and family, including siblings.
Help with access to community and home-based services and resources.
Create a care plan that works with your values, cultural and spiritual traditions, treatment preferences and goals of care.
When should I ask for palliative care?
Palliative care can be provided in a variety of settings, including during a hospital admission, in our Palliative Care clinic and through Telehealth with our satellite clinics.
Palliative care is appropriate for all ages (from birth to young adult) and at any stage of a serious illness. But we recommend requesting palliative care early in your child's illness.
How can I request a referral?
You can ask any member of your child's health care team for a palliative care consult. Tell your child's primary care or attending doctor, nurse or other caregivers that you are interested in having palliative care as an extra layer of support. Your child and family may receive palliative care services in the medical center, during clinic visits or through ongoing support at home.
Palliative care clinical therapist
Palliative Care uses a team approach to help patients and families address the physical, emotional, psychosocial and spiritual suffering associated with the child's health condition. Our team offers our families supportive counseling with our Palliative care clinical therapists.
Supportive counseling can:
Provide anticipatory guidance for coping with the disease process
Work through grief
Cope with trauma
Collaborate with family and team to identify options, goals and priorities for care
Advance care planning
Facilitate communication among family
Decrease anxiety
Provide a safe space for families to share thoughts, feelings and concerns
Virtual medicine and telehealth
Specialty care is now as close as your computer, laptop, cellphone or tablet. Cook Children's specialty clinic locations are equipped with cameras, microphones, TV monitors and specialized equipment that allows patient families to have consultations and exams without the expense of traveling to our main clinic. Telemedicine provides coordinated care and ease of access that patient families in outlying areas wouldn't have otherwise.
Based on the diagnosis, a patient may have to be seen in person for the first visit. Contact us at 682-885-1116 for information on our telemedicine services.
Insurance information
Cook Children's has contracts with the health care insurance companies found here, and we are committed to growing this list. We want to be sure that every family and child in our community has the coverage they need to get and stay healthy.
Meet our doctors: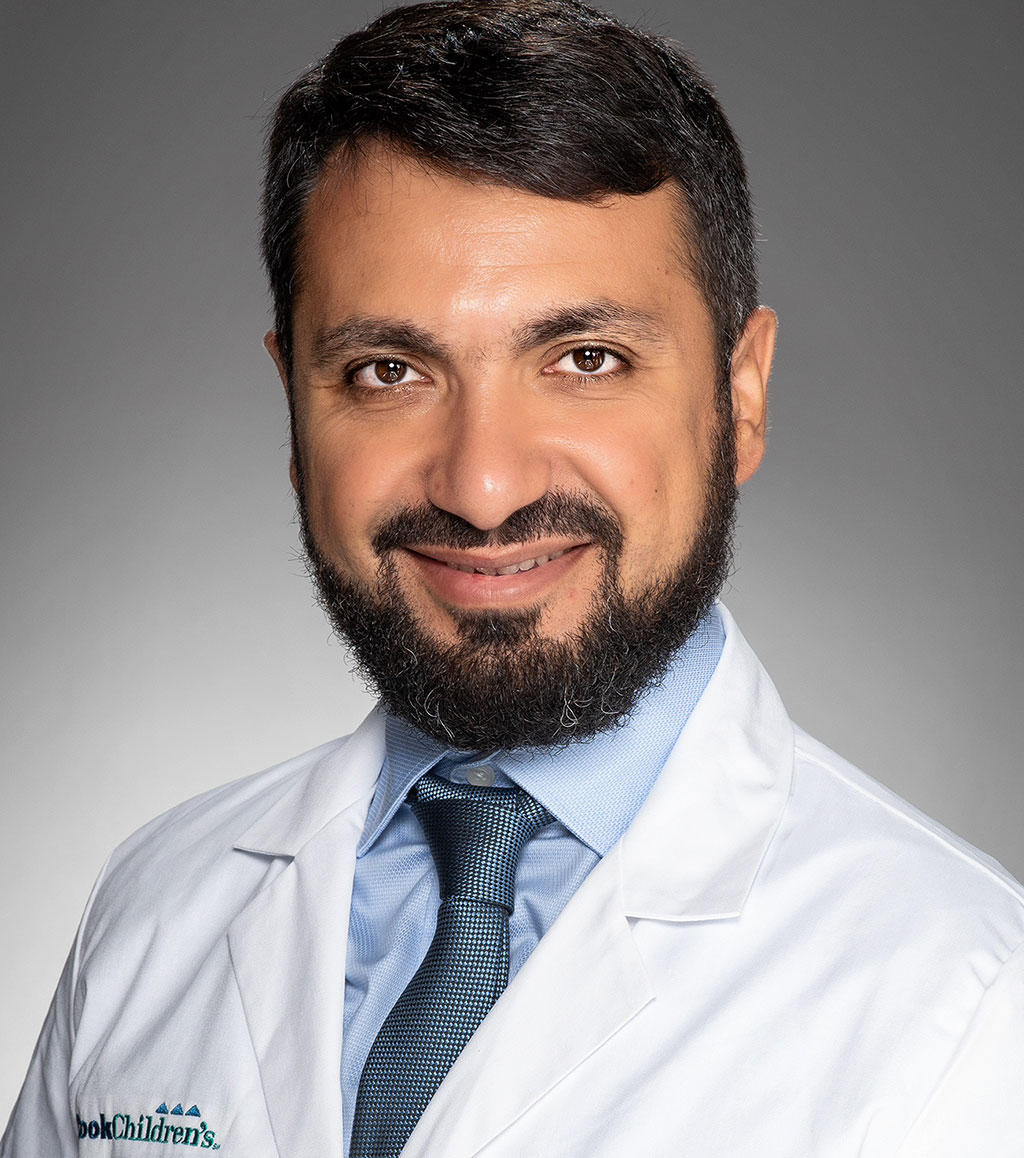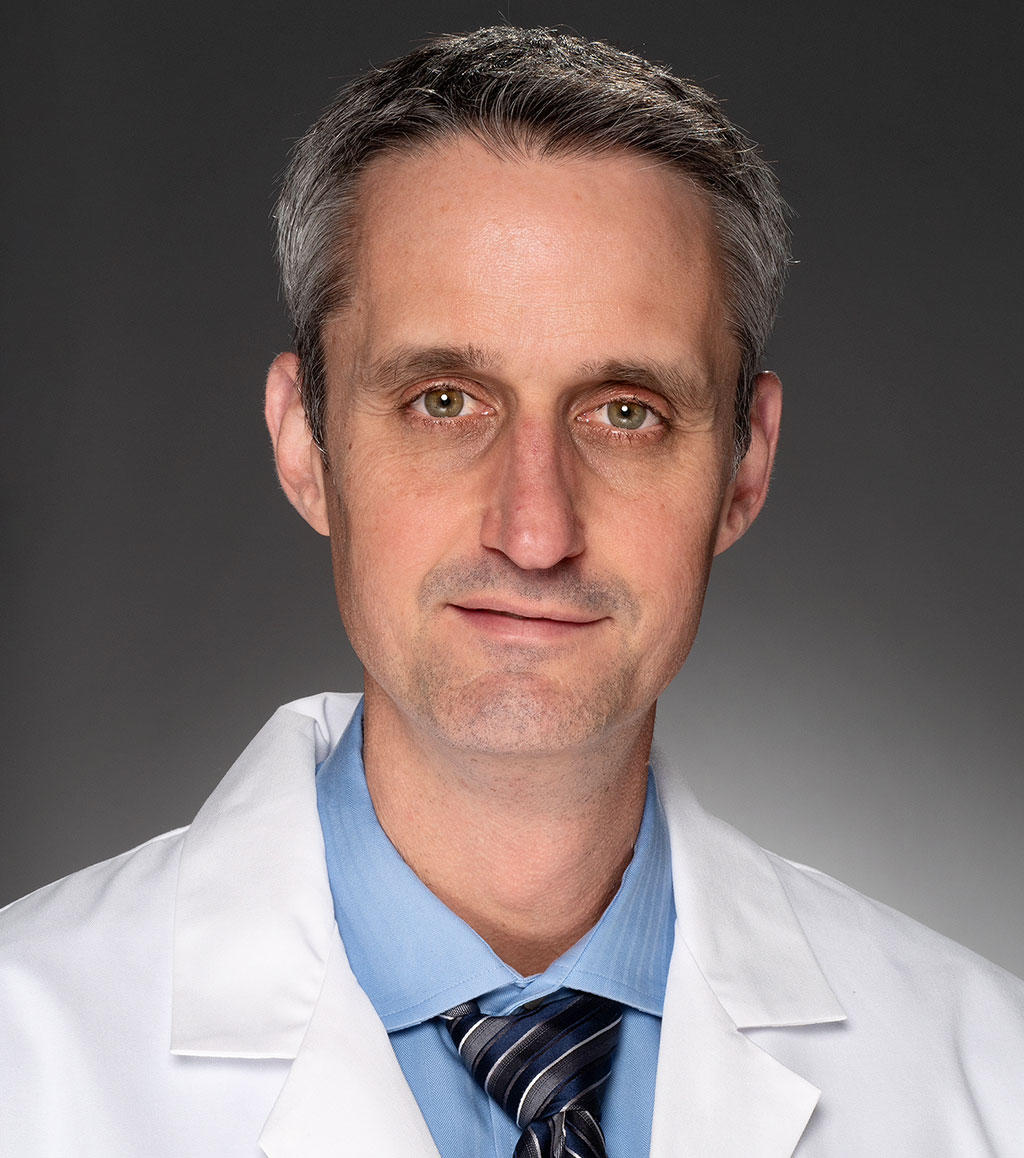 Pediatric nurse practitioners

Social workers

Clinical Therapists

Clinic Coordinator

Licensed vocational nurse

Administrative
Denise Clemons

executive secretary

Betty Stroud

practice administrator
We're here to help.
If your child is living with a complex, chronic, or life threatening illness, we can help. If you would like to schedule an appointment or refer a patient to our staff, please call our offices at 682-885-1116.