Cook Children's Complex Care Clinic
Every child deserves health care designed just for them. That's especially true for children with chronic and complex medical conditions. These children often see multiple specialists and require additional support services. Navigating this can be an especially challenging journey for them, their families and their providers. The Complex Care Clinic team is here to help. We will provide a holistic approach to coordinating patient care and helping families connect to the services they need.
Working together
The goal of our multidisciplinary team is to centralize all of the child's care needs. Care that's centered on providing the best outcomes for a child takes teamwork, and we take that very seriously. We work with each family to develop individualized care plans for their child and then provide the tools and support needed to carry out the plans. That can include:
Providing wrap-around services such as nutrition and social services
Managing the child's clinical and non-clinical needs
Getting prior insurance authorizations
Providing telemedicine visits for durable medical equipment requests
Helping families with paperwork and finding community resources and support
Our team also works with the child's care providers. We are a direct resource for the patient's primary care doctor and specialists, helping them manage patient care and coordinate specialty visits.
Connecting the family, specialists, support services and community programs together with a single focus: doing everything for the child.
Our services
Medical home
Primary care
Specialty services coordination
Nutrition
Vision, dental, hearing and learning difficulties
Equipment, supplies and home health services
Social services
Adult transitional care
Our Complex Care Clinic team
Every child we see has unique needs, so we take a team-based approach to individualize their care. We work with the family to create a specialized roadmap of care designed to ensure that the each child and family have access to the services and support they need. Our team includes:
Physician
Advanced practice provider
Dietician
Social worker
RN case manager
Meet our providers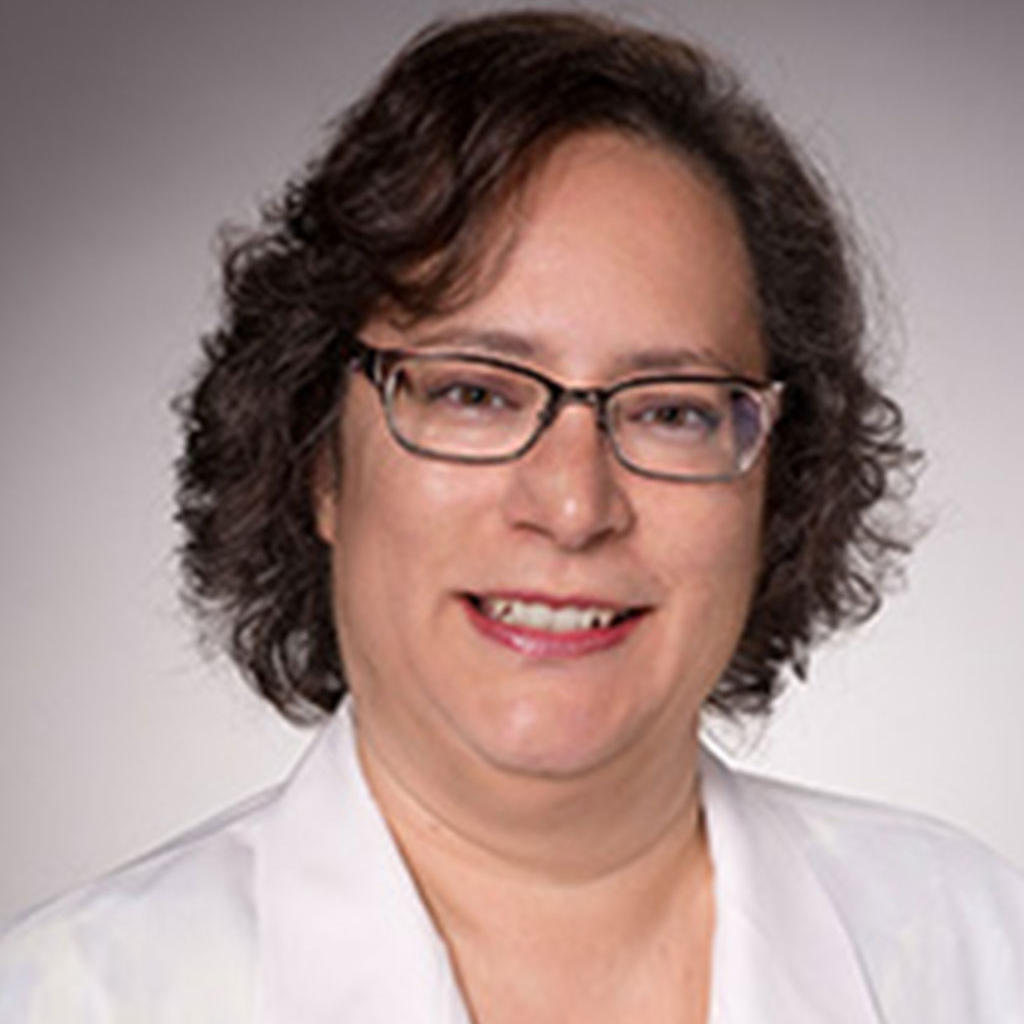 Samantha Reed, APRN, FNP-BC
Samantha is a nurse practitioner and has always been passionate about serving her community. She has a Bachelor of Social Work from Baylor University, Associate of Applied Science in Nursing from Galveston College, and a Master of Science in Nursing from Texas Woman's University. She has worked primarily with children with complex medical needs throughout her career and looks forward to serving your family. Samantha grew up throughout the United States, but now calls Texas her home. She loves spending time with her family, including her one-eyed dog Rooster. In her free-time she enjoys reading, gardening, time outdoors, decorating and party planning.
Family resources
Below are a few links to resources that might help your family.
Become a patient
Cook Children's Complex Care Clinic serves patients birth to 21 years*. (New patients must be <17 at time of referral.)
Patients have one or more chronic conditions that together affect three or more organ systems, severely reducing cognitive/physical functioning AND requires the use of medication, durable medical equipment (DME), therapy, surgery or other treatments OR one life-threatening illness or rare pediatric disease.
Our location
We're located in the Dodson Specialty Clinics building, at 1500 W. Cooper St., 3rd floor, Fort Worth, Texas.
In-person and virtual visits are available for patients and families currently enrolled in our program.
We're here to help
If you're a referring physician or a family with questions, connect with us at 682-303-6650.