Cook Children's Dermatology
Starting June 26, Cook Children's Dermatology will serve you in an improved area at the Dodson Specialty Clinics. Please use the new P1 garage to park and check in at the new location of Dodson Central Registration. If you have any questions, just ask us. We're here for you every step! Download map.
From routine checkups to treatment for all types of dermatology conditions, everything we do is designed to help kids, and their parents, feel better. Cook Children's dermatologists specialize in treating conditions and diseases of the skin, nails and hair including:
Acne
Alopecia
Angiofibromas
Atopic dermatitis
Birthmarks
Bumps, lumps and growths
Connective tissue disease (lupus, morphea, dermatomyositis)
Cysts
Genetic skin conditions
Hair disorders
Hemangiomas in infancy
Hyperhidrosis
Infections of the skin (bacterial, fungal, viral)
Moles
Molluscum
Nail disorders
Patch testing
Periorificial dermatitis
Phototherapy
Pilomatricomas
Port-wine stains
Pulsed dye laser
Rashes
Ringworm
Skin cancers
Spider angiomas
Vitiligo
Warts
Meet our doctors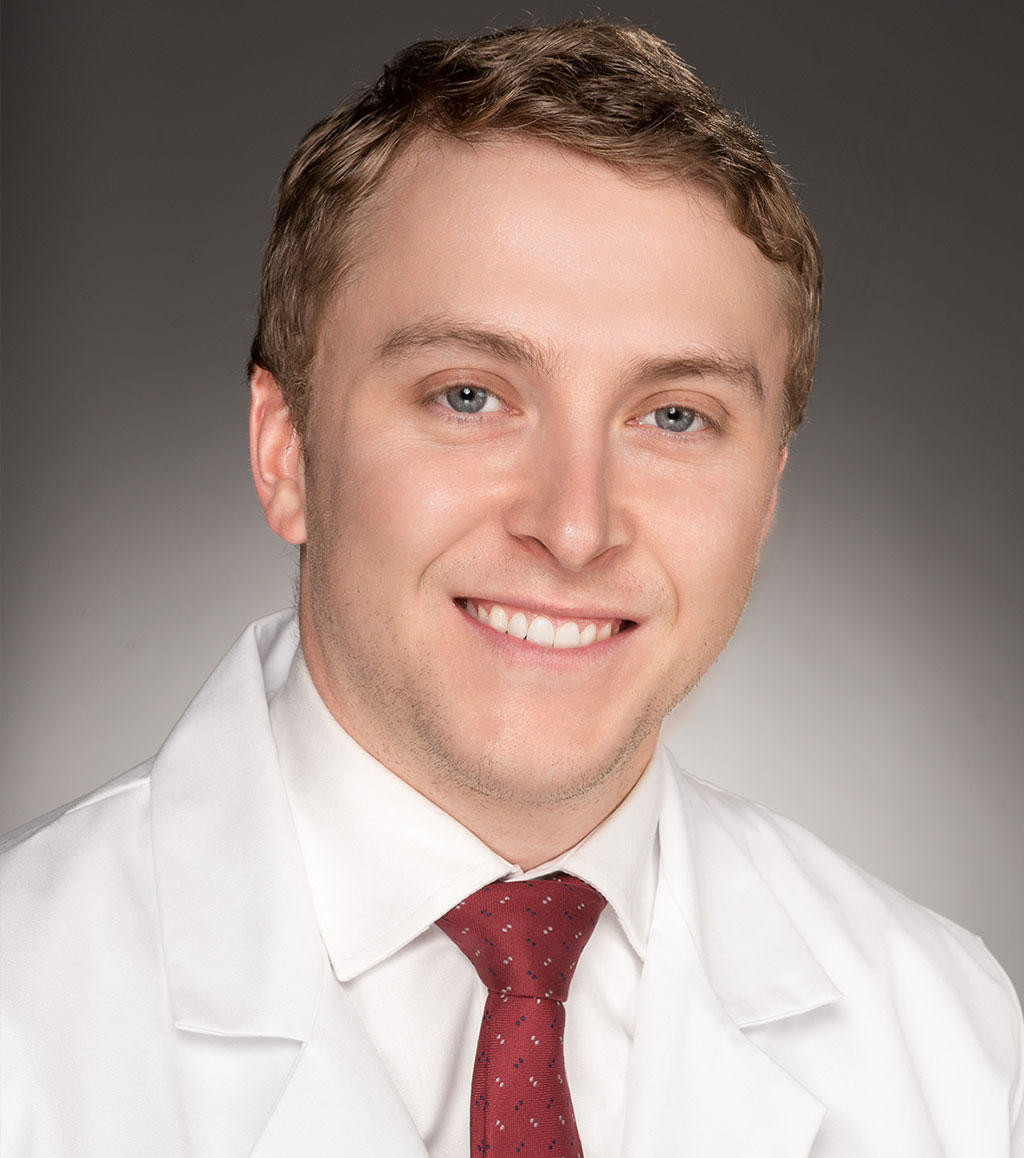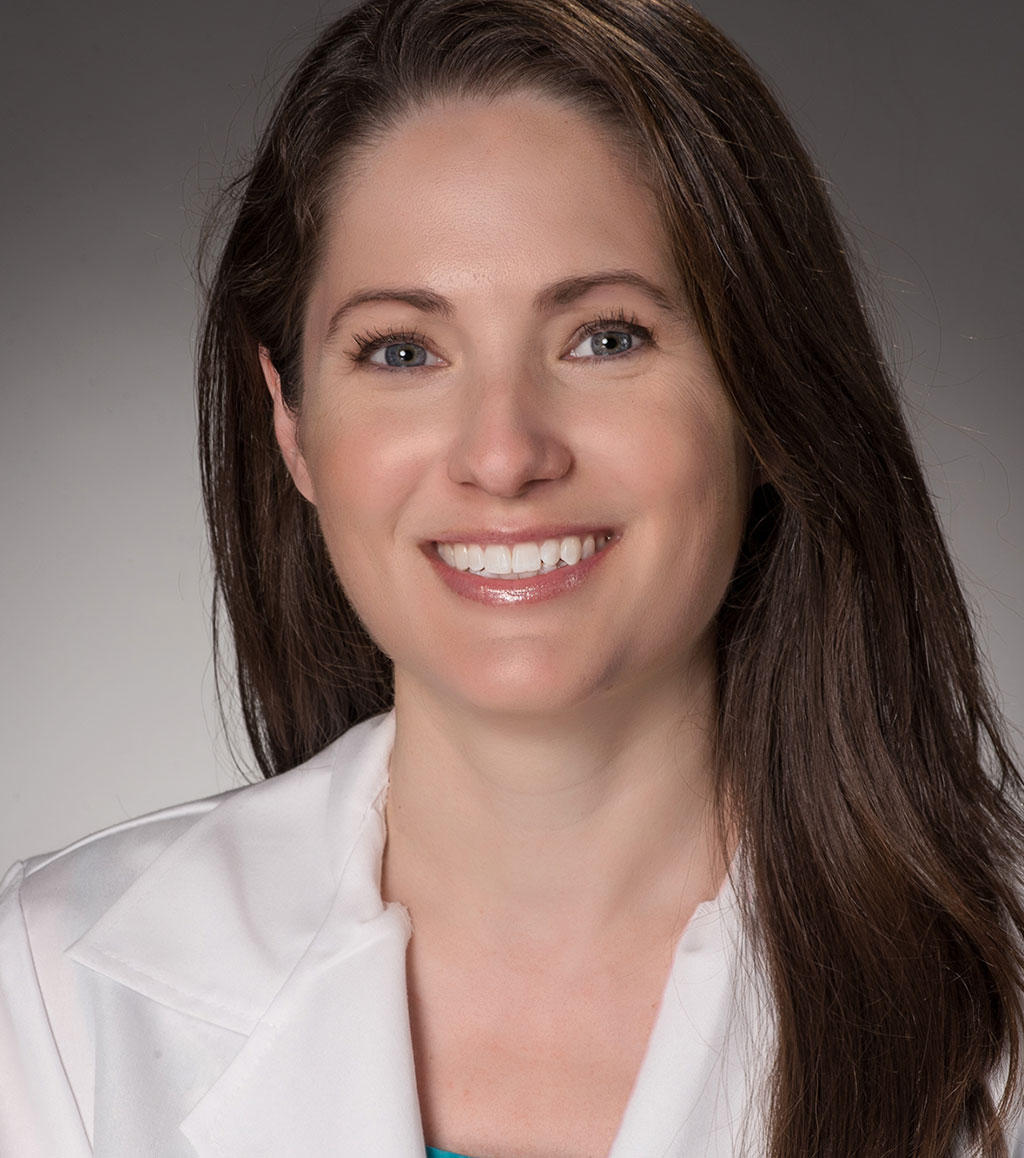 Our nurse practitioner
Leslie D. Beale, RN, MS, CPNP
Leslie became a Texan when she moved from Arkansas to attend Texas Christian University, where she received her Bachelor of Science Degree in Nursing. She always knew she wanted to work with kids, and worked for several years in pediatrics before obtaining her Master of Science Degree in Nursing from Texas Woman's University in Dallas. She is a member of Sigma Theta Tau, National Nursing Honor Society, and the National Association of Pediatric Nurse Practitioners (NAPNAP). Leslie started her career at Cook Children's in 2006 as a pediatric nurse practitioner in primary care. She has a passion for educating and empowering patients and their families through healthcare.
Leslie lives in the Fort Worth area with her daughter, who keeps her busy. She also volunteers in the community by educating students and parents on a variety of health topics, and serves on the PTA Executive Board at her daughter's school. Leslie enjoys yoga, walking and running with her daughter, and traveling.
Amanda Miller, MSN, APRN, FNP-C
Amanda grew up in Kansas City, and moved to Fort Worth, Texas to attend Texas Christian University where she graduated with Bachelor degrees in Nursing and Spanish.
Her interest in dermatology started from a very young age. Her grandmother worked as a dermatology nurse for over 25 years. Amanda dreamed of following in her grandmother's footsteps. As a third grader, Amanda's fascination with skin health became evident to her classmates and teacher. She presented to her class on Squamous Cell Carcinoma when tasked with an assignment to present on any health topic.
Upon graduating from TCU, Amanda worked as a surgery nurse in the north Texas area. She then spent the next five years working as a travel nurse in pediatric hospitals in northern and Southern California and in New York City. Her love for children grew with each new assignment as she was introduced to patients from all walks of life. While working full-time, Amanda completed her Master of Science in Nursing at the University of Texas at Arlington. She received formal dermatology training while in school, and continued to work after graduation as a nurse practitioner in two local dermatology offices.
Today, Amanda is an active member of the SDPA (Society of Dermatology Physician Assistants), the Tarrant County Nurse Practitioner Society, and she regularly attends dermatology conferences and meetings. She recently attended the American Dermoscopy Conference, where she received advanced training in the diagnosis and management of pigmented lesions.
In her free time, Amanda enjoys traveling, reading, volunteering with the Fort Worth Junior League, and fishing.
Amanda works in the Cook Children's dermatology clinic. She enjoys educating patients and families on various skin conditions, and is passionate about helping each and every patient feel more confident in their skin every day.
Contact us
Have a question? If you would like to discuss a procedure or speak to our staff, please call 682-885-6248.
Cook Children's Dermatology
1129 6th Ave.
Fort Worth, TX 76104
682-885-6248 phone
Driving directions
MyCookChildren's patient portal
If your child has an upcoming appointment that requires forms and information to be completed or updated, you can now do so before your appointment, in your MyCookChildren's portal account.
Simply login to your child's MyCookChildren's account, select 'Visits' and then the green 'eCheck-In' icon for your child's upcoming appointment. From there, you can fill out the necessary forms needed. This process from start to finish should take less than 20 minutes and will shorten your time in our office. Please note: the forms and questionnaires are specific to who your appointment is with and what is needed for that type of appointment. Even if you recently updated forms, there may be new items to complete that are specific for this appointment.