Choosing our team
As a parent, you've been waiting to meet your perfect little bundle of joy. If your baby was born early or with medical conditions, we know you have lots of concerns.
The N.E.S.T. Center team here at Cook Children's understands, and we're here to help. Led by Dr. Yvette Johnson, our team specializes in caring for children from birth to age five who may have developmental delays or disorders.
Meet our doctor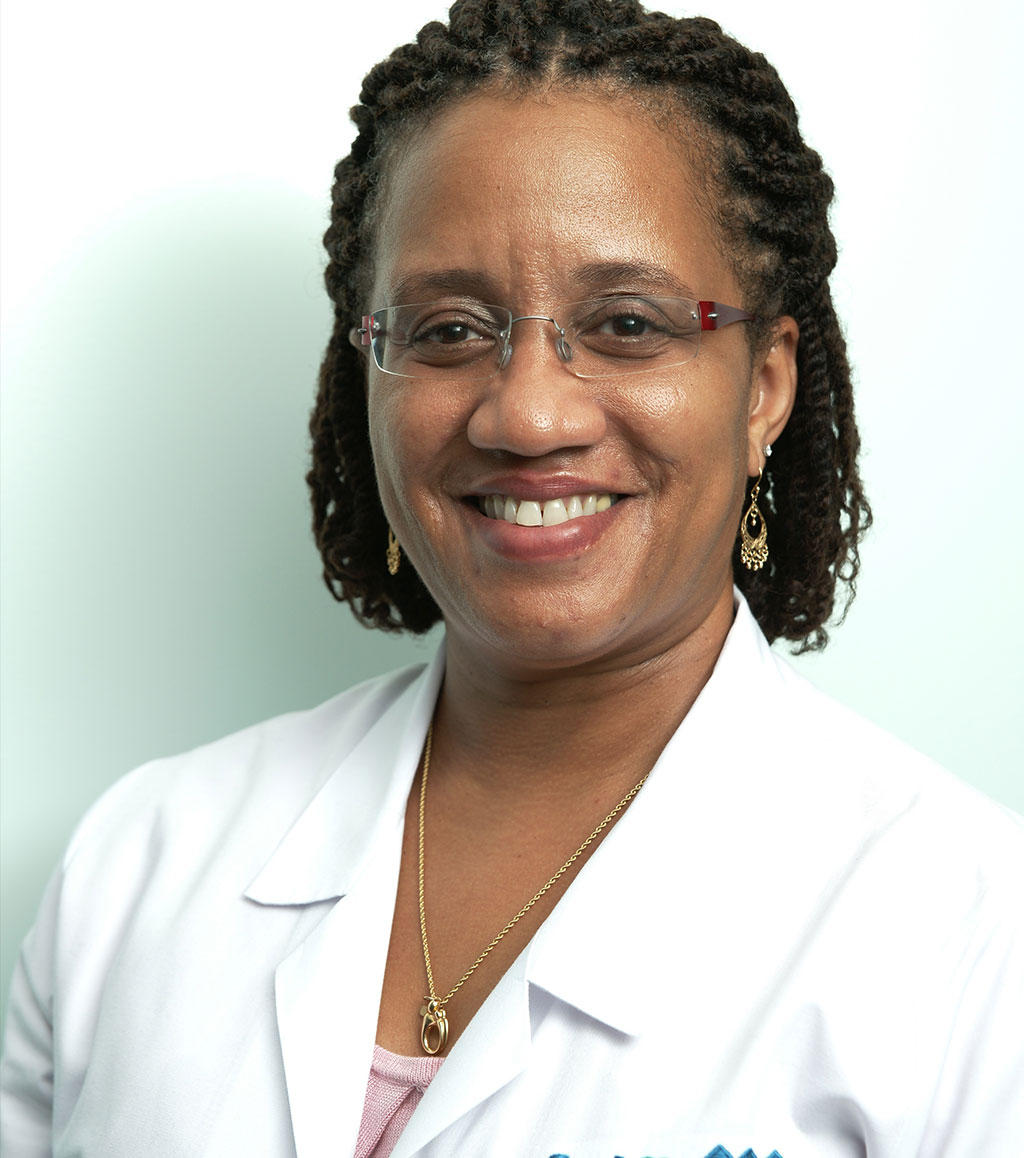 Our staff
Our center also includes two nurse practitioners and two social workers to help provide support and resources if your family has needs. We also have a psychologist who provides more in depth standardized testing for your child. Clinical therapists are available to meet with families as needed, and audiology follow up takes place as needed during N.E.S.T. appointments.
Jennifer Wohlferd, BA, MHA

Practice Administrator

Cassie Moritz, RN, BSN

N.E.S.T. Center Clinical Coordinator
Working together
The most important thing in the world to you is your child's well-being. That's why our team works closely with you, your pediatrician and an entire team focused on one thing, your child's development. We have some of the best specialists in the country, including:
Neurologists
Physical therapists
Neonatal nurses and nurse practitioners
Speech therapists
Audiology specialists
Nutritionists
and a whole host of medical professionals who specialize in pediatrics ... all to give your child the best outcomes possible.
We're here to help
If you have questions, we can help. To schedule an appointment, refer a patient or speak to our staff, please call our offices at 817-347-9601.