Meet Little Elm's Pediatricians
At Cook Children's, taking care of kids means including the whole family. We take the time to listen to you and your child, answer questions and help you navigate parenthood.
Our doctors are specialists in the health care of infants, children and adolescents. Our team includes board certified pediatricians that, together with you, will get your kids on the path to leading happy and healthy lives.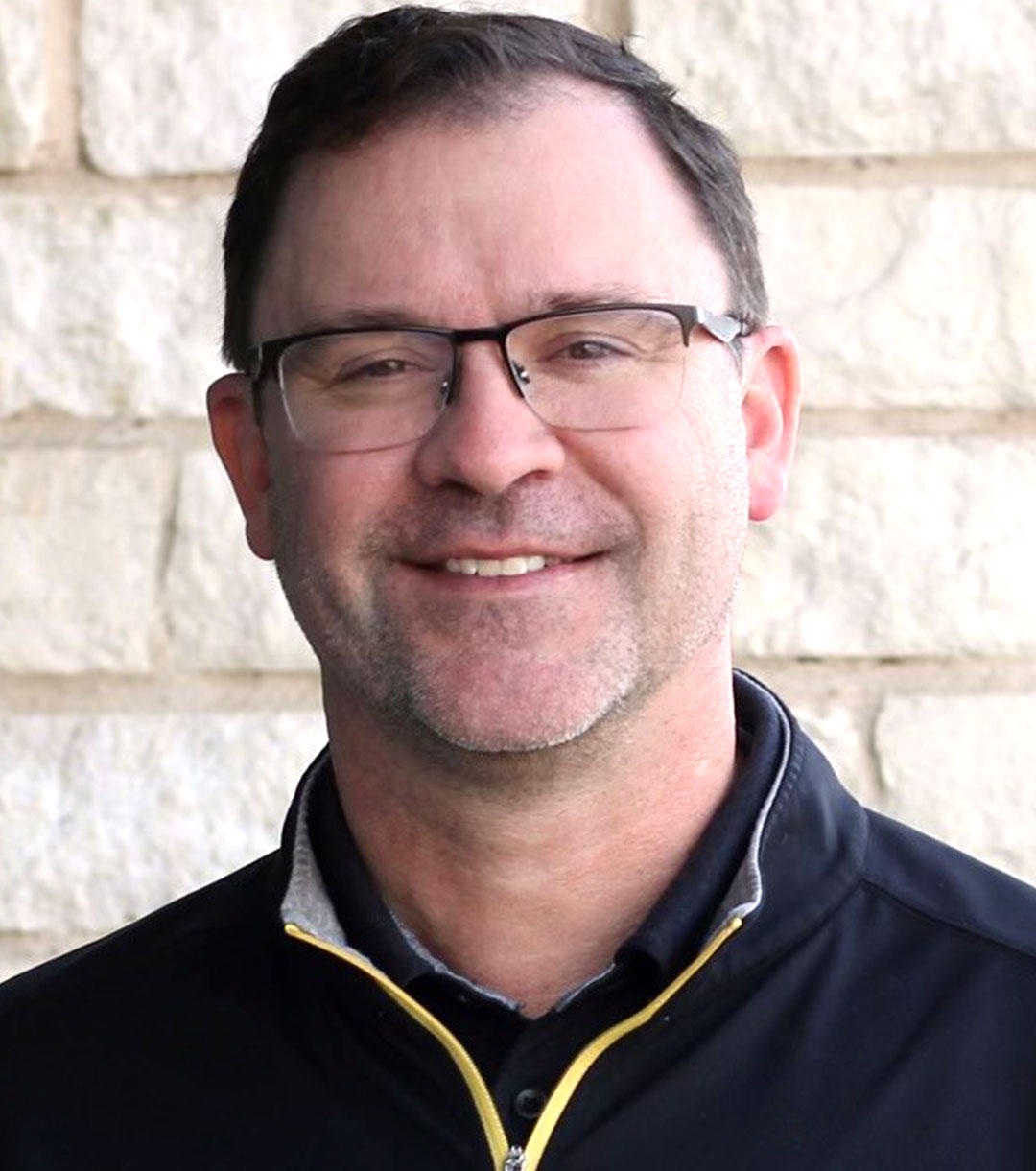 Meet our nurse practitioner
Carrie White, MSN, RN-NIC, CPNP

Carrie earned her bachelor's degree at West Texas A&M University, and completed her Master's program at Texas Woman's University. Prior to advancing her education, she worked as a pediatric nurse for several years. She then transitioned to smaller patients, practicing as a neonatal nurse for more than 10 years. She continues to maintain her neonatal certification. She is now certified as a Pediatric Nurse Practitioner by both the Texas Board of Nursing and the Pediatric Nursing Certification Board, specializing in Primary Care.

Carrie and her husband have 3 boys, Lane, Nathan and Blake. She and her family attend church at Prestonwood Baptist in Prosper. Her favorite thing to do is watch her boys play sports. If she's not cheering on her boys, or the Prosper Eagles, she and her family are rooting for the Cowboys, the Rangers, or the Mavericks, whatever the season may be.