Emergency Services
If your child is unconscious, not responding, a bone is sticking out, or the situation seems critical. Dial 9-1-1 immediately for an ambulance. When your child's condition is life threatening or might cause permanent harm, it is safer for your child to be transported via ambulance.
Cook Children's emergency services are available 24 hours a day, seven days a week.
Parking and entrance information
If you are driving to Cook Children's Emergency Room, please park directly across the street, in the lot at the southwest corner of 6th and Terrell. After parking, please cross the street and go up the ramp to our patient entrance where we will help you get signed in.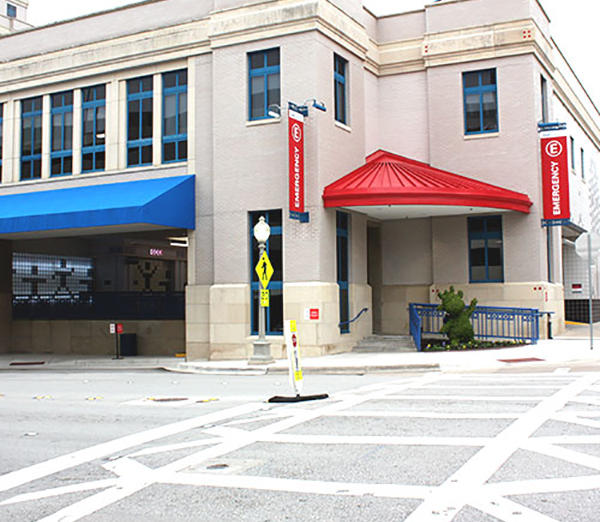 886 6th Ave.
Fort Worth TX 76104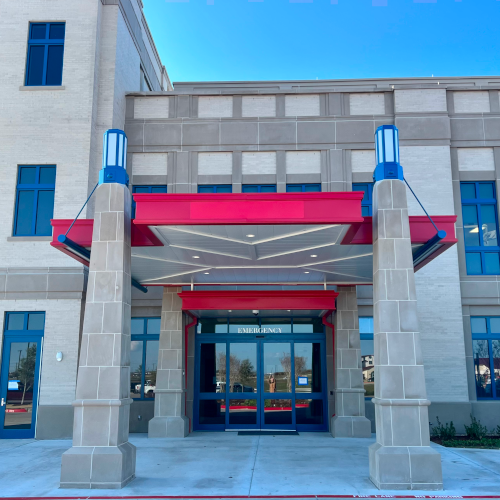 4100 W. University Dr.
Prosper TX 75078