Home Health
If you live in our North Texas service area and your child needs medical care in the comfort of home, Cook Children's is there. Our highly skilled pediatric clinic team offers vast experience, and our visiting pediatric nurses are PALS certified. We also provide medical equipment, biopharmaceuticals, infusions, orthotics and prosthetics and more.
We also offer durable medical equipment to families in the more than 20 counties of Hill Country, as well as San Antonio and the surrounding areas.
Physicians: to make a referral to the Austin, Fort Worth, Dallas or San Antonio locations, call 800-747-8242. A Cook Children's Home Health representative will assist you.
Home health locations near you:
13 Prestige Circle
Ste. 180
Allen TX 75002
2225 W. Braker Lane
Bldg 11
Austin TX 78758
1101 West Vickery Blvd.
Fort Worth TX 76104
11911 Starcrest Drive
San Antonio TX 78247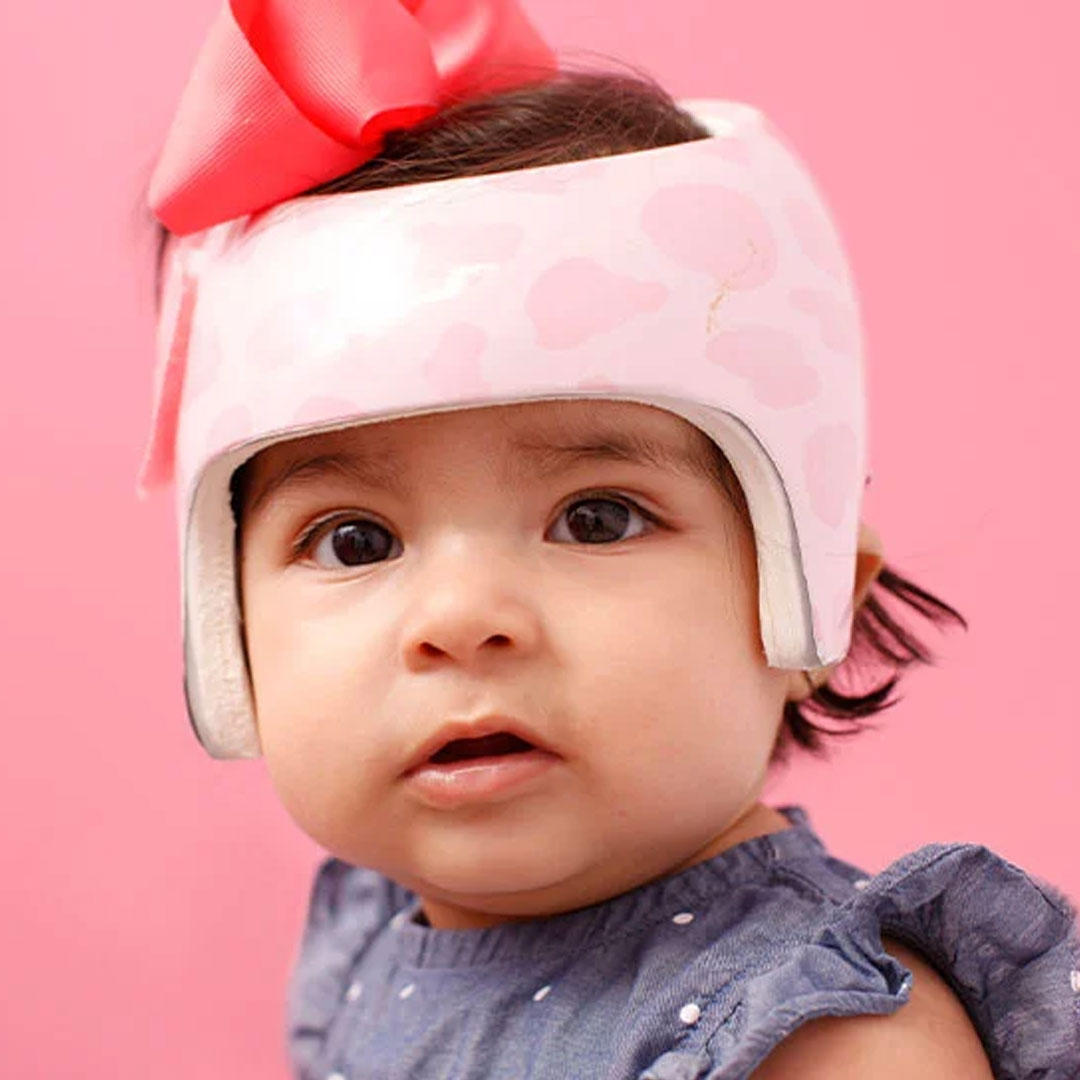 4500 N Sam Houston Parkway West
Suite 170
Houston TX 77086