Cook Children's Dermatology
From routine checkups to treatment for all types of dermatology conditions, everything we do is designed to help kids, and their parents, feel better. Cook Children's dermatologists specialize in treating conditions and diseases of the skin, nails and hair including:
Acne
Alopecia
Angiofibromas
Atopic dermatitis
Birthmarks
Bumps, lumps and growths
Connective tissue disease (lupus, morphea, dermatomyositis)
Cysts
Genetic skin conditions
Hair disorders
Hemangiomas in infancy
Hyperhidrosis
Infections of the skin (bacterial, fungal, viral)
Moles
Molluscum
Nail disorders
Patch testing
Periorificial dermatitis
Phototherapy
Pilomatricomas
Port-wine stains
Pulsed dye laser
Rashes
Ringworm
Skin cancers
Spider angiomas
Vitiligo
Warts
Meet our doctors: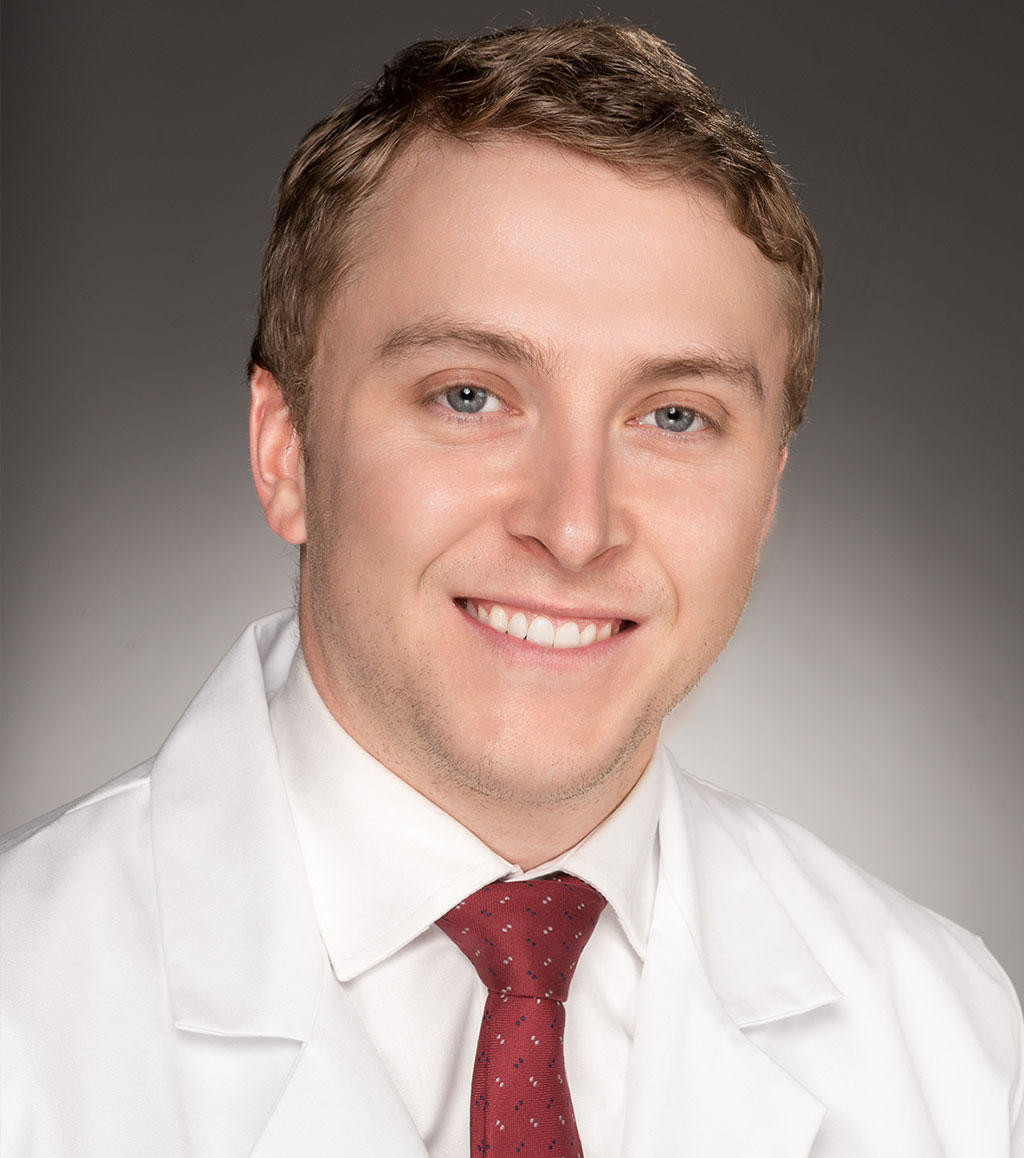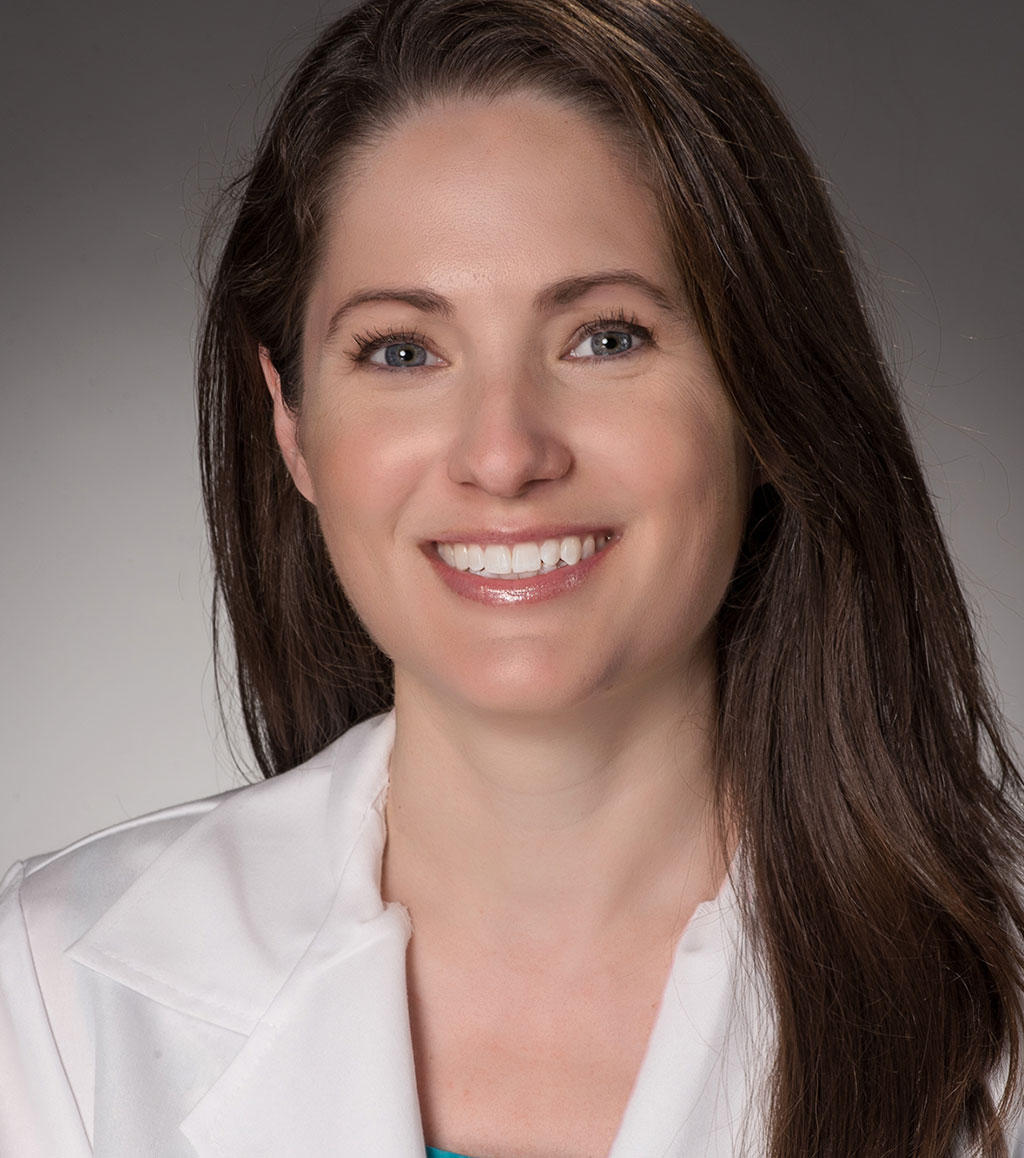 Dermatology team:
Valerie Antonio, FNP-C
Valerie grew up in Mississippi but has been a Texas resident for four years. She is thrilled to call Fort Worth home and to have the opportunity to serve the children of this city.
Valerie found her passion for the care of children as a pediatric nurse. She loves being around kids, and is grateful to be able to care for them daily at Cook Children's, where she has transitioned from a Registered Nurse to a Nurse Practitioner. She is excited to be a part of the Dermatology department, and enjoys working closely with families to achieve the best care possible for their children.
Valerie received her Bachelor of Science in Nursing from the University of Mississippi Medical Center. She received her Master of Science in Nursing from Walden University while working full time as a nurse. She is a former nurse at Texas Children's Hospital, where she won the Daisy Award, a coveted award among nurses. She is a member of the American Association of Nurse Practitioners.
In her free time, Valerie's interests include spending time with her husband, traveling, and being outdoors. She also enjoys yoga, walking their dog, and being involved with her church.
Leslie D. Beale, RN, MS, CPNP
Leslie became a Texan when she moved from Arkansas to attend Texas Christian University, where she received her Bachelor of Science Degree in Nursing. She always knew she wanted to work with kids, and worked for several years in pediatrics before obtaining her Master of Science Degree in Nursing from Texas Woman's University in Dallas. She is a member of Sigma Theta Tau, National Nursing Honor Society, and the National Association of Pediatric Nurse Practitioners (NAPNAP). Leslie started her career at Cook Children's in 2006 as a pediatric nurse practitioner in primary care. She has a passion for educating and empowering patients and their families through healthcare.
Leslie lives in the Fort Worth area with her daughter, who keeps her busy. She also volunteers in the community by educating students and parents on a variety of health topics, and serves on the PTA Executive Board at her daughter's school. Leslie enjoys yoga, walking and running with her daughter, and traveling.
Contact:
Have a question? If you would like to discuss a procedure or speak to our staff, please call 682-885-6248.
Cook Children's Dermatology
1129 6th Ave.
Fort Worth, TX 76104
682-885-6248 phone
Driving directions
MyCookChildren's patient portal
If your child has an upcoming appointment that requires forms and information to be completed or updated, you can now do so before your appointment, in your MyCookChildren's portal account.
Simply login to your child's MyCookChildren's account, select 'Visits' and then the green 'eCheck-In' icon for your child's upcoming appointment. From there, you can fill out the necessary forms needed. This process from start to finish should take less than 20 minutes and will shorten your time in our office. Please note: the forms and questionnaires are specific to who your appointment is with and what is needed for that type of appointment. Even if you recently updated forms, there may be new items to complete that are specific for this appointment.