Welcome
From routine checkups to treatment for all types of dermatology conditions, everything we do is designed to help kids, and their parents, feel better. We're here to help you learn about your child's condition and the treatment options that can help your child have a bright future.
Meet our doctors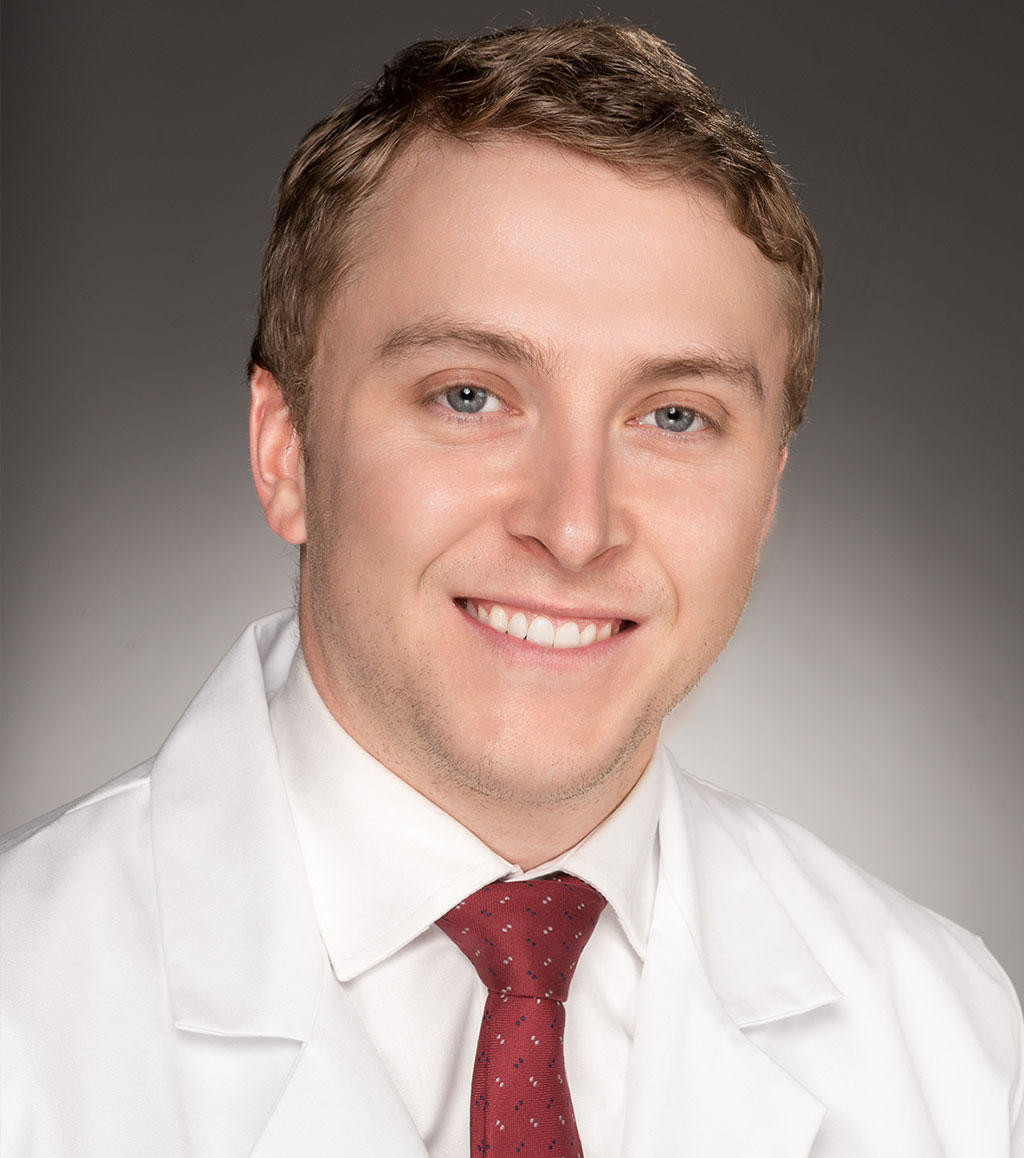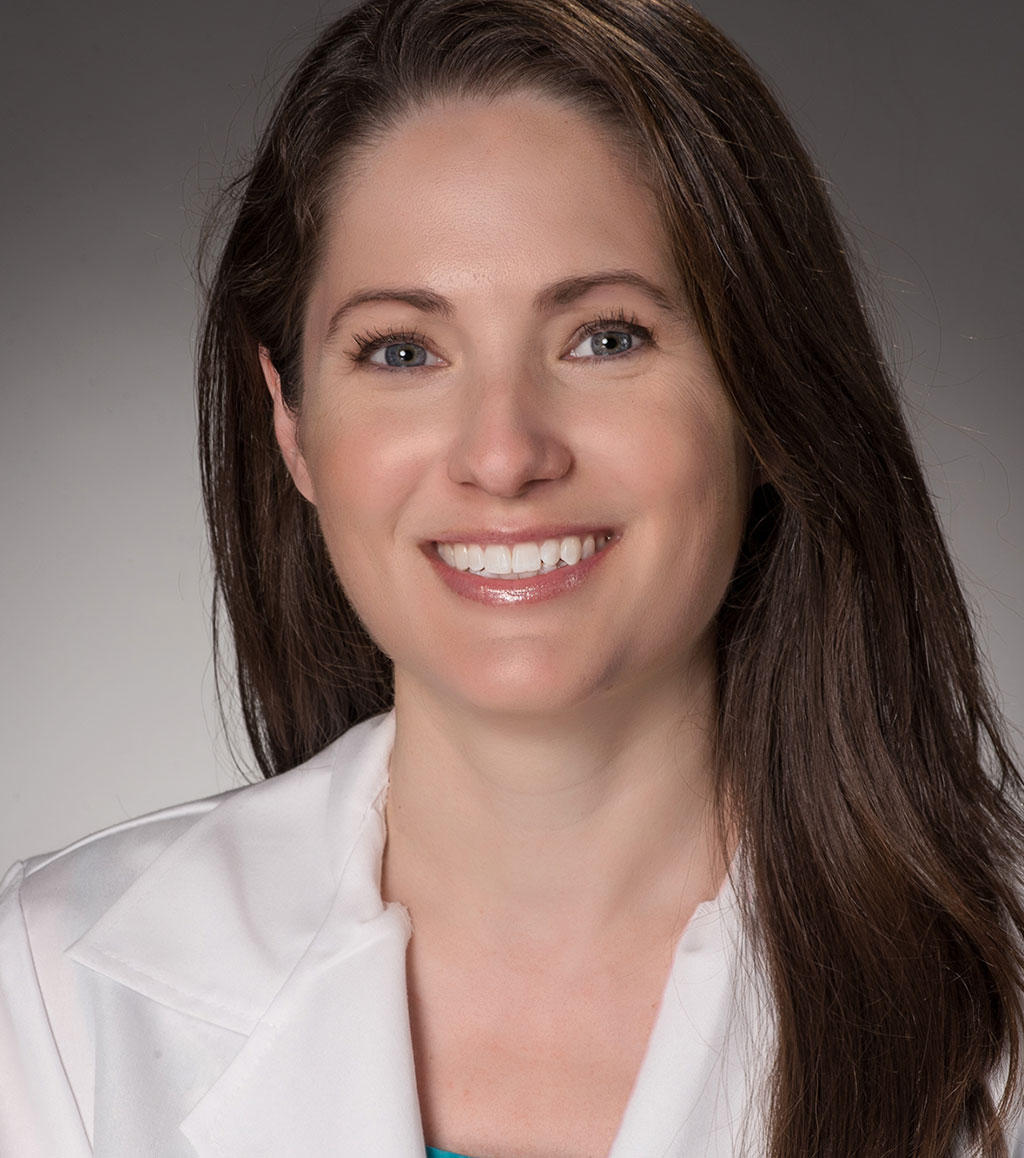 Services
Cook Children's dermatologists specialize in treating conditions and diseases of the skin, nails and hair including:
Acne
Alopecia
Angiofibromas
Atopic dermatitis
Birthmarks
Bumps, lumps and growths
Connective tissue disease (lupus, morphea, dermatomyositis)
Cysts
Genetic skin conditions
Hair disorders
Hemangiomas in infancy
Hyperhidrosis
Infections of the skin (bacterial, fungal, viral)
Moles
Nail disorders
Patch testing
Periorificial dermatitis
Phototherapy
Pilomatricomas
Port-wine stains
Pulsed dye laser
Rashes
Ringworm
Skin cancers
Spider angiomas
Vitiligo
Warts
Your visit
If your child has an upcoming appointment that requires forms and information to be completed or updated, you can now do so before your appointment, in your MyCookChildren's portal account.
Simply login to your child's MyCookChildren's account, select 'Visits' and then the green 'eCheck-In' icon for your child's upcoming appointment. From there, you can fill out the necessary forms needed. This process from start to finish should take less than 20 minutes and will shorten your time in our office. Please note: the forms and questionnaires are specific to who your appointment is with and what is needed for that type of appointment. Even if you recently updated forms, there may be new items to complete that are specific for this appointment.