Endocrinology Contacts & Locations
Have a question? If you would like to schedule an appointment, refer a patient or speak to our staff, please call 682-885-7960.
Starting March 28, Cook Children's Endocrinology and Diabetes will serve you in an improved area at the Dodson Specialty Clinics. Please use the new P1 garage to park and check in at the new location of Dodson Central Registration. If you have any questions, just ask us. We're here for you every step! Download map.
Cook Children's Endocrinology
1500 Cooper St.
Fort Worth, TX 76104
682-885-7960 main phone
Questions about your diabetes care
If you have question that can't wait until your appointment, our staff is always happy to help. After all, we're here for you and for the kids.
All questions: 682-885-7960
Clinic locations: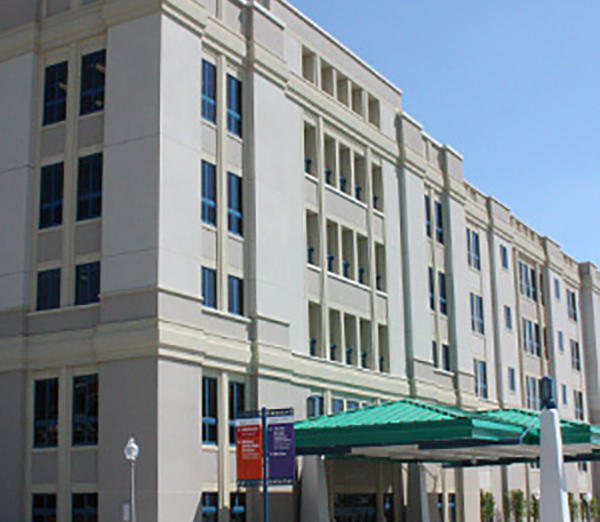 1500 Cooper St.
2nd Floor
Fort Worth TX 76104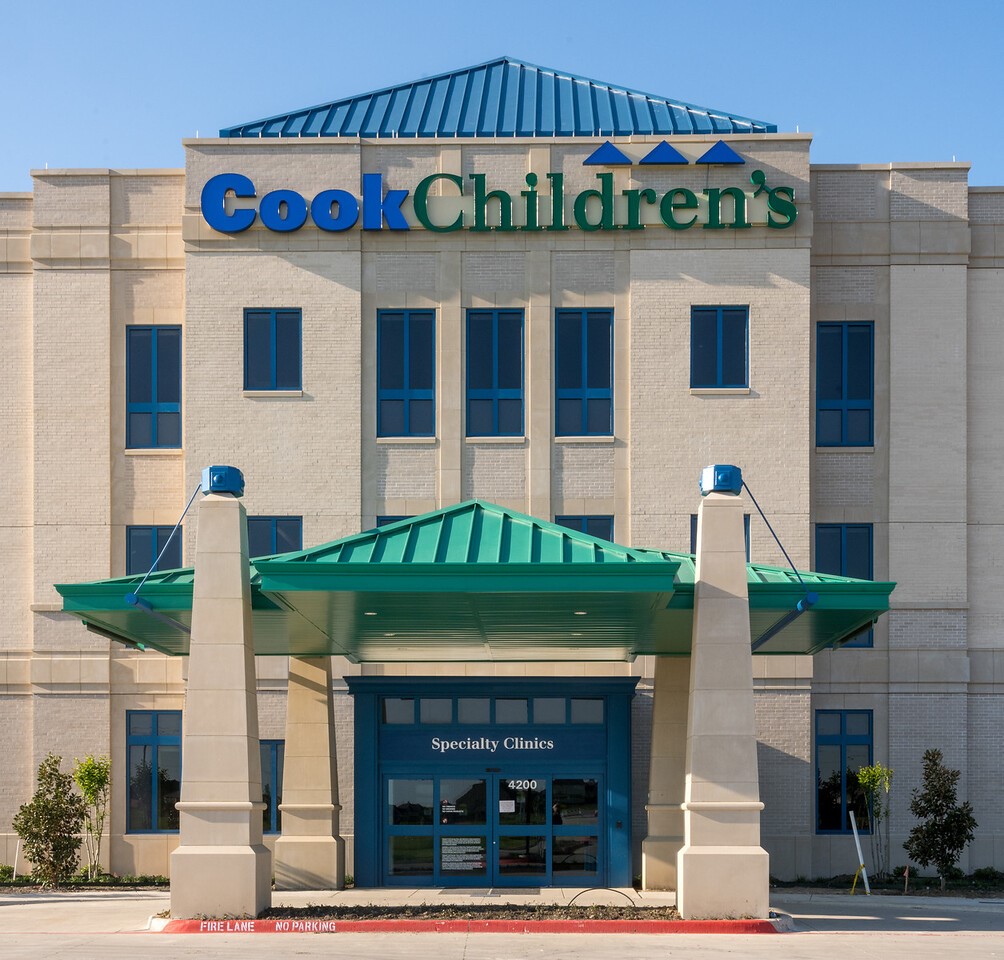 4200 W. University Drive
2nd floor
Prosper TX 75078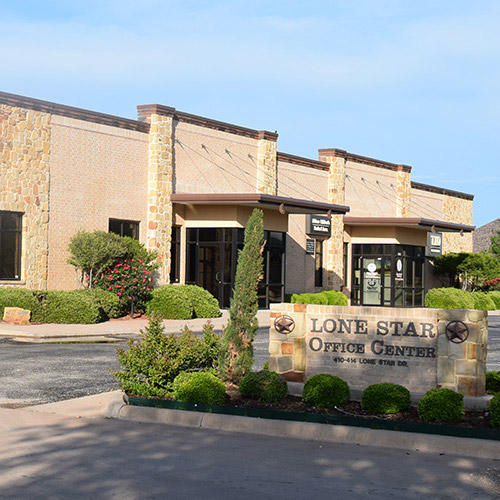 410 Lone Star Drive
Abilene TX 79602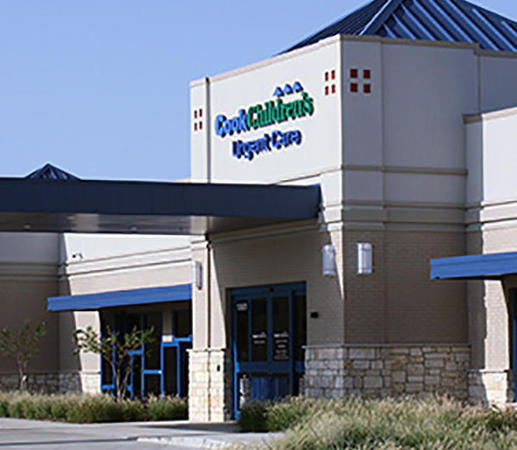 10601 North Riverside Drive
Keller TX 76244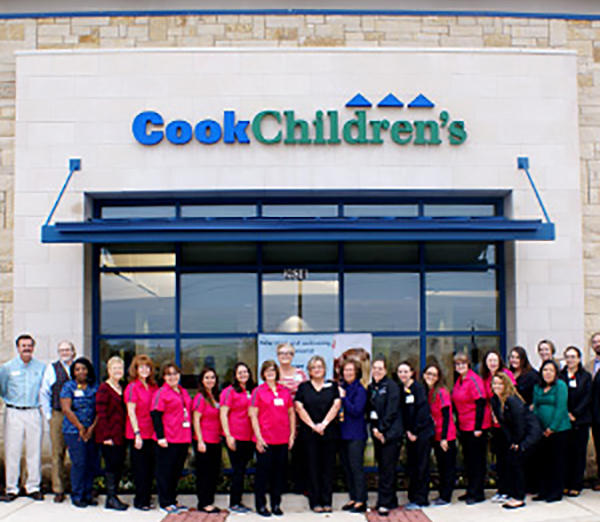 2530 Scripture St.
Suite B
Denton TX 76201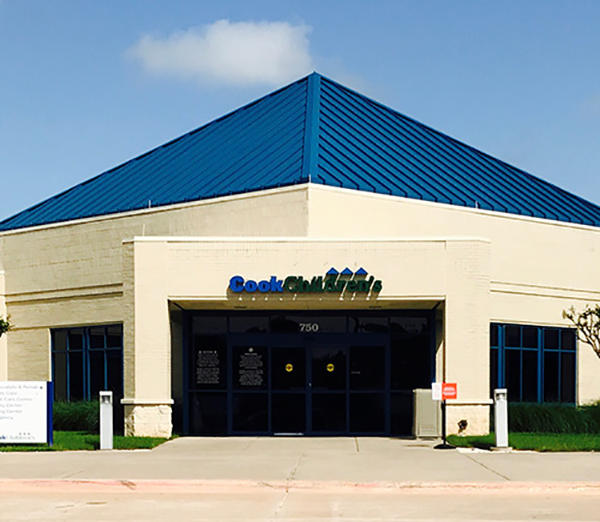 750 Mid Cities Blvd.
Hurst TX 76054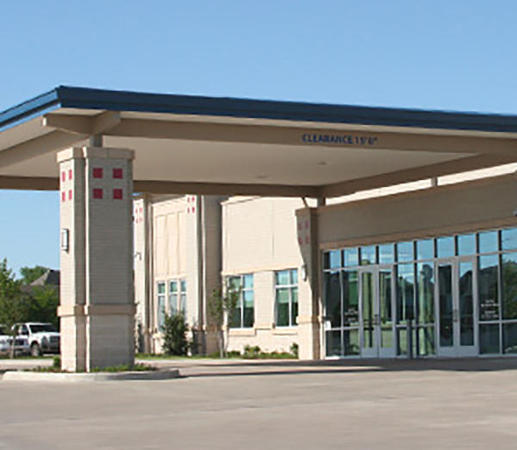 801 Matlock Rd.
Mansfield TX 76063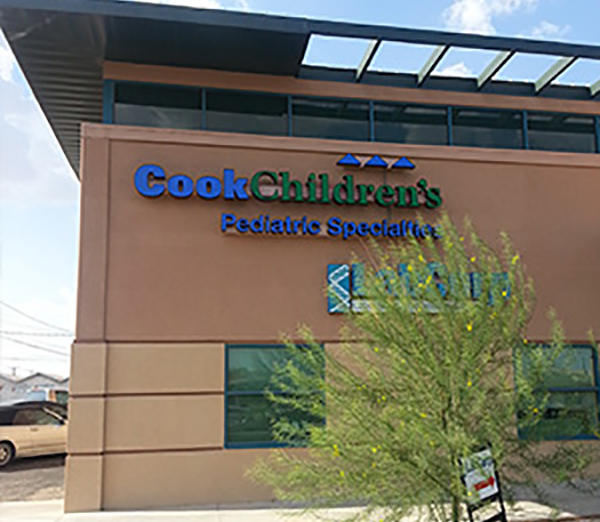 2500 W Illinois Ave.
#300
Midland TX 79701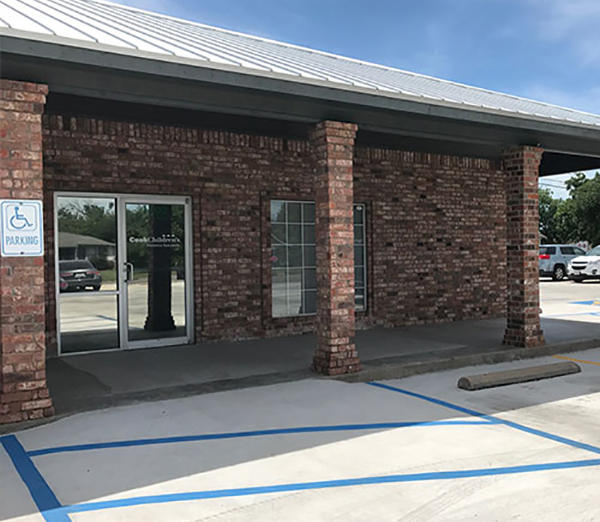 1002 South Abe St.
#B
San Angelo TX 76903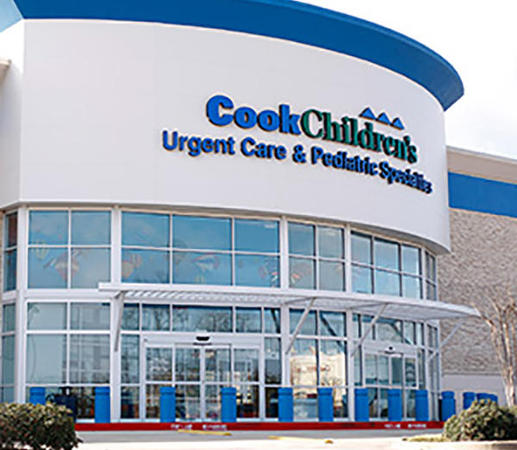 2727 E Southlake Blvd.
Southlake TX 76092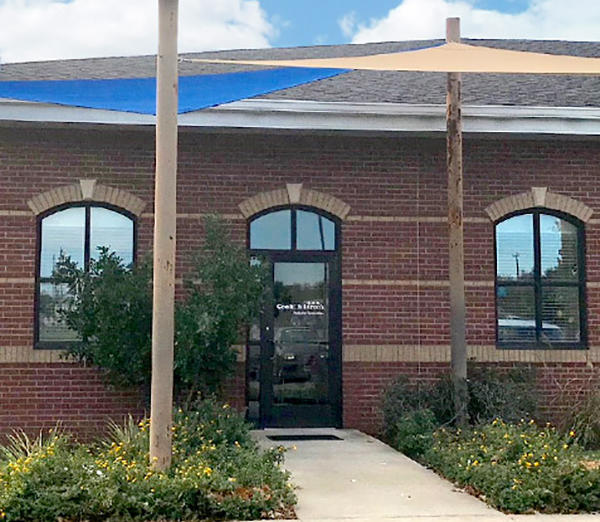 300 Richland West Circle
#3
Waco TX 76712