Choosing Our Team
Palliative (pronounced PAL + EE + UH + TIV) care is a special kind of medical care. It is for children and their families who are living with a serious illness. It helps by focusing on your child's quality of life along with their medical care. The goal is to stop or reduce physical, emotional, social, and spiritual suffering. Palliative care does not mean giving up on treatment that might help your child. In fact, it is good to start palliative care as soon as you learn of a serious illness. It can help ease symptoms and stress.
Who provides palliative care?
At Cook Children's, we all work as a team to provide palliative care. We all have different roles, but we work together with your child and family to provide support. The team may change depending on your child's needs and level of care. Some of the people on the team are:
doctors
nurse practitioners
nurses
clinical therapists
social workers
How our team helps your child and family
We help with many practical aspects of your child's care like:
Helping to talk to all your child's health care providers, wherever they are located
Recommending pain and symptom treatment options
Providing information on treatment options and helping to make medical decisions
Making sure that your child's care is in agreement with your families values and beliefs
Helping your child's brothers, sisters, aunts, uncles, grandparent's and other family with their emotional, spiritual and practical support needs through counseling
Finding resources and services that may help you and your family
Counseling your child and family to make plans for care at the end of their lives
Referring to hospice care
Providing options for grief and support after death
When should palliative care begin?
Palliative care can start at any of these times:
When your child gets a new, serious or life-threatening illness
When the treatment your child has been getting for their illness is not working as well as you had expected
When your child's quality of life is getting worse
Where you can get palliative care
Palliative care is available during a hospital stay or in a clinic. We can provide it in person or through virtual care. Cook Children's specialty clinics have cameras, microphones and TV monitors. This means we can help without you having to come to our main clinic. Contact us at 682-885-1116 for information on our virtual care services.
How to get started
You can ask anyone on your child's current health care team for a referral to palliative care
Anyone on your child's current health care team can request a palliative care consult
You can request a referral directly by contacting our palliative care clinic
Most private insurance plans cover some palliative care services. Medicare and Medicaid usually cover most of these services.
Educational Resources
Cook Children's is committed to giving families the resources they need to manage their conditions. There are many educational and support opportunities available, including:
Meet our doctors: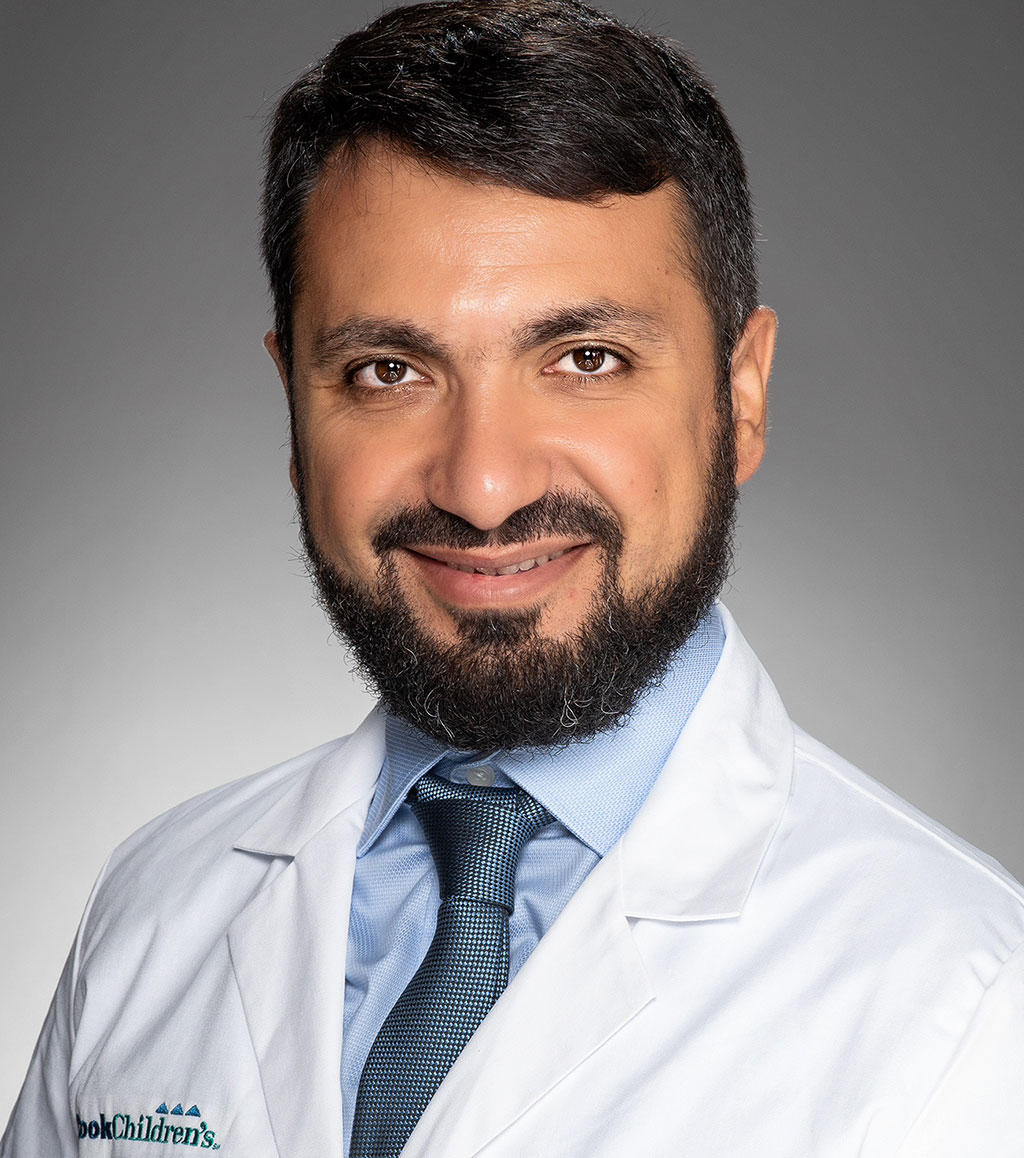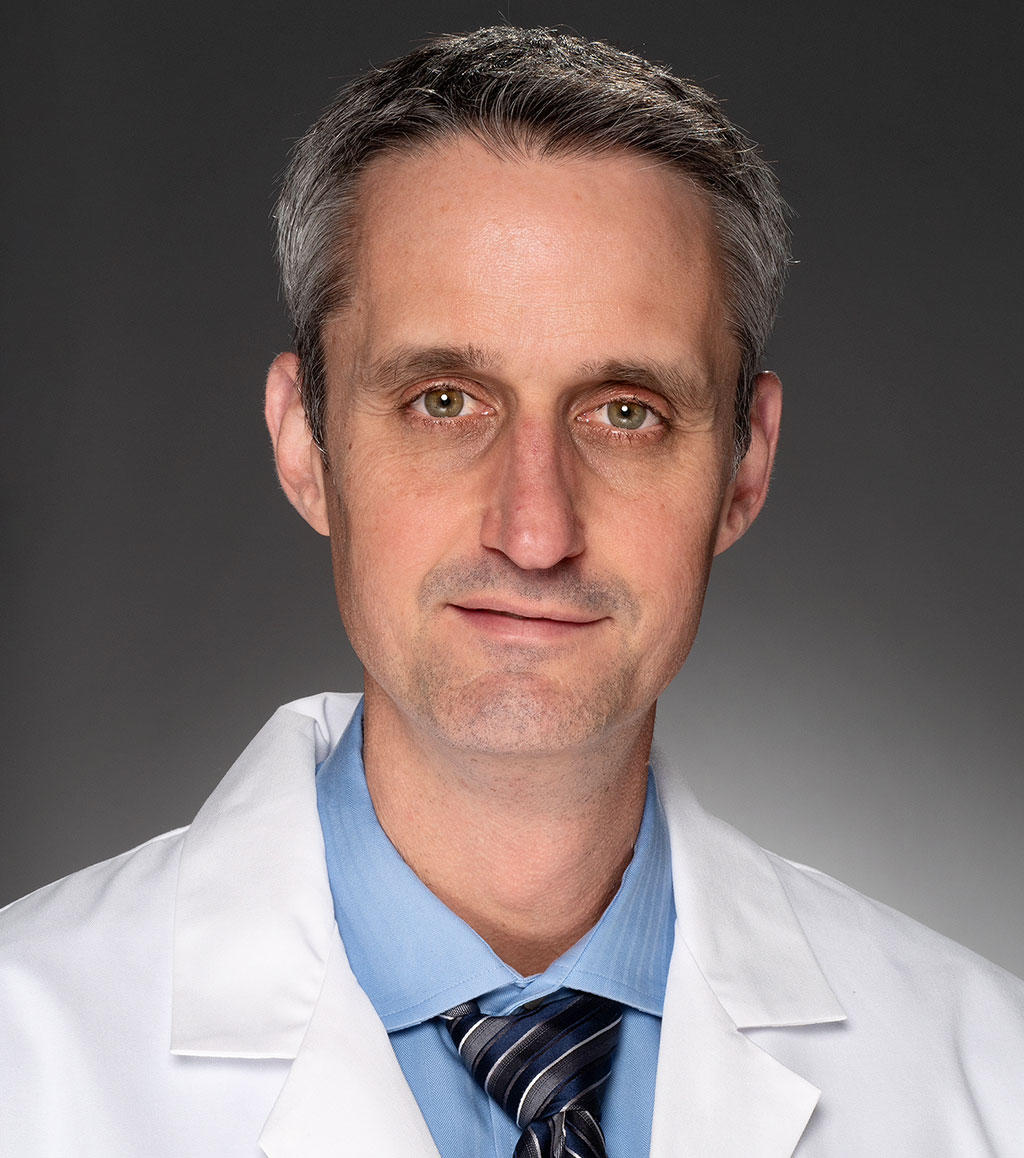 Pediatric nurse practitioners

Clinical Therapists

Clinic Coordinator

Licensed vocational nurse

Administrative
Denise Clemons

executive secretary

Betty Stroud

practice administrator
We're here to help.
If your child is living with a complex, chronic, or life threatening illness, we can help. If you would like to schedule an appointment or refer a patient to our staff, please call our offices at 682-885-1116.