Clinic Hours and Directions
ALERT FOR OUR PATIENT FAMILIES – construction/road closures surrounding our clinic.
Please be aware that due to city construction to install a roundabout at the intersection of Scripture Street and Bonnie Brae, there are multiple road closures that will affect driving on the streets near our office until further notice. Please allow extra time to drive to our office and arrive in time for your appointment. Please click here to view a map of the affected area to help plan your travel. Scripture Street is currently the only accessible road leading to the clinic.
Have you ever felt a bit uncomfortable in a doctor's office? When we designed our office, one of our main goals was to make it as warm and inviting as possible, from the colors and lighting all the way to the seating so that you and your children feel comfortable. Our staff is warm and loving, and knows how to make a kiddo feel welcome!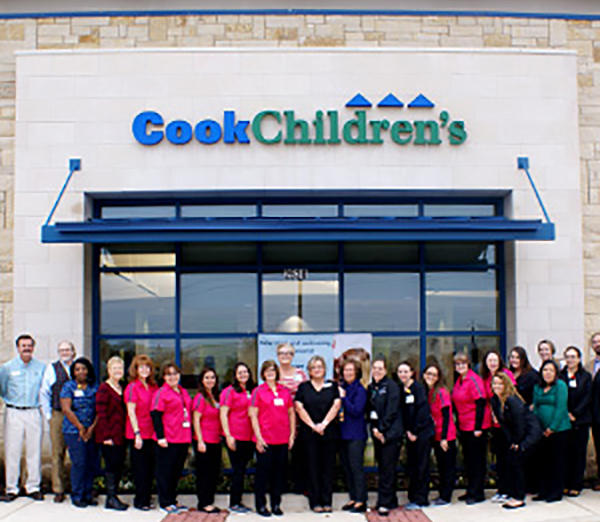 Office hours and appointments
Call between 7:30 a.m. – 5:00 p.m., Monday – Friday. We are better able to answer your questions and give you advice when we can have your child's medical records on hand.
A nurse will take your call, or if one is unavailable, leave a message with a receptionist and a nurse will return your call. Rapid responses are very important to us.
Routine office visits are by appointment only; we will make every effort to accommodate your needs when your child is ill.
Please call as soon as possible if you must cancel or reschedule your appointment.
Our office is closed most holidays, including New Year's Day, July Fourth, Thanksgiving and Christmas.