Primary Care Offices/Neighborhood Clinics
Looking for a pediatrician? At Cook Children's, finding the right pediatrician has never been easier. With pediatric offices and community-based neighborhood clinics located all across North Texas, convenient, pediatric health care is close to home. Scheduling an appointment is easy, too. Simply choose the Cook Children's pediatric location most convenient to you.
Your child's health and well-being are at the center of everything we do. With more than 40 Cook Children's pediatric offices and neighborhood clinics in north Texas, our team is committed to providing you timely care, easy access and trusted expertise.
Aledo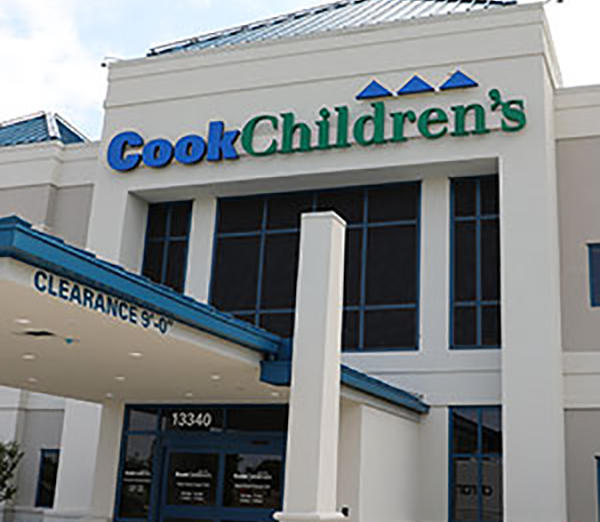 13340 Highland Hills Dr.
Ste. 211
Aledo TX 76008
Allen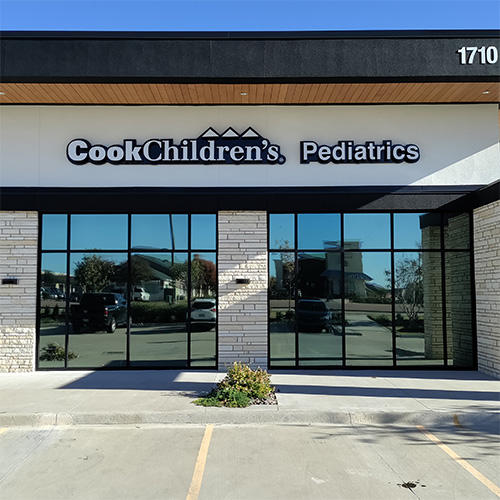 1710 N. Greenville Avenue
Ste. 110
Allen TX 75002
Arlington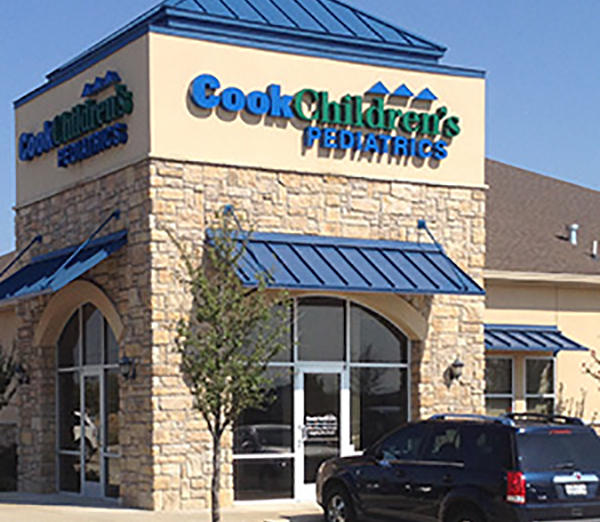 3131 S. Center St.
Arlington TX 76014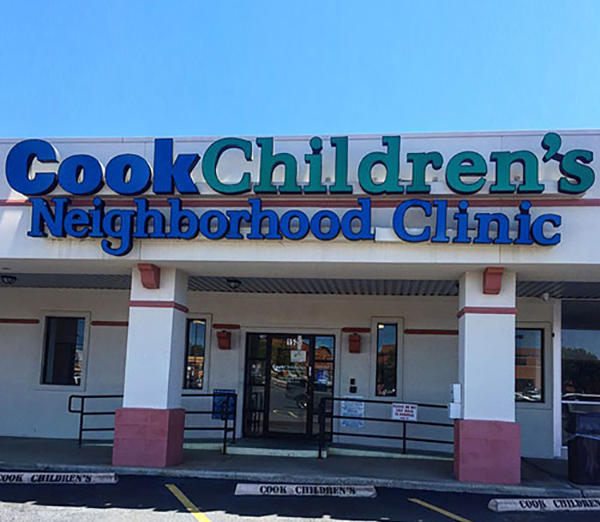 1525 S. Cooper St
Arlington TX 76010
Aubrey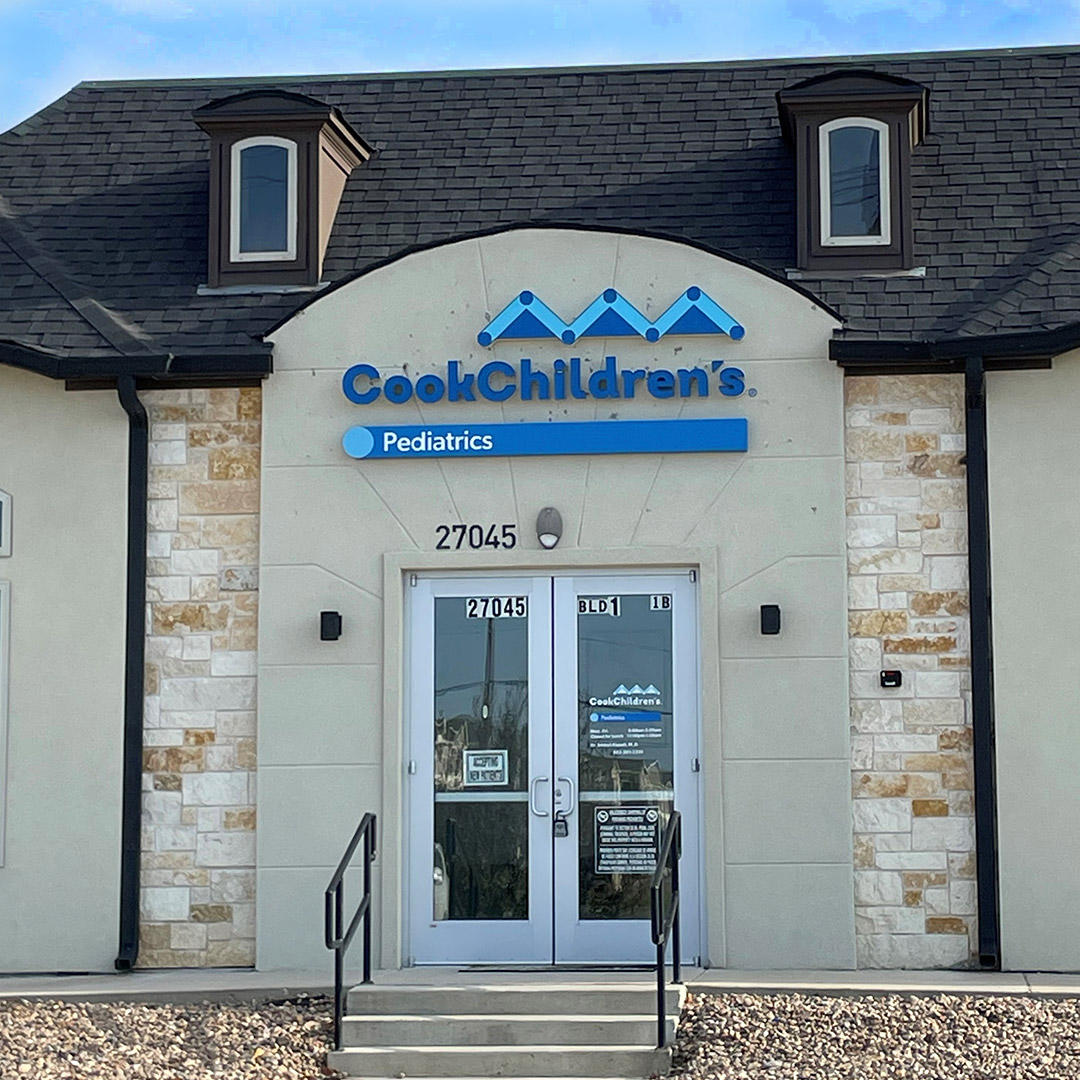 27045 E. University Drive
Ste #1B
Aubrey TX 76227
Bedford/Euless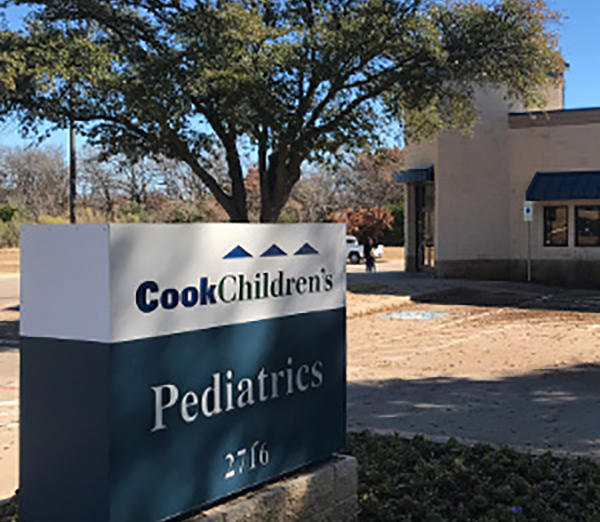 2716 Tibbets Drive
Bedford TX 76022
Burleson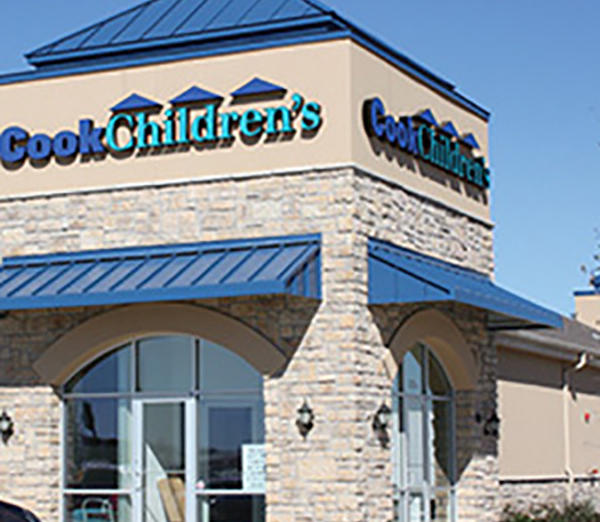 225 Southeast John Jones Drive
Burleson TX 76028
Celina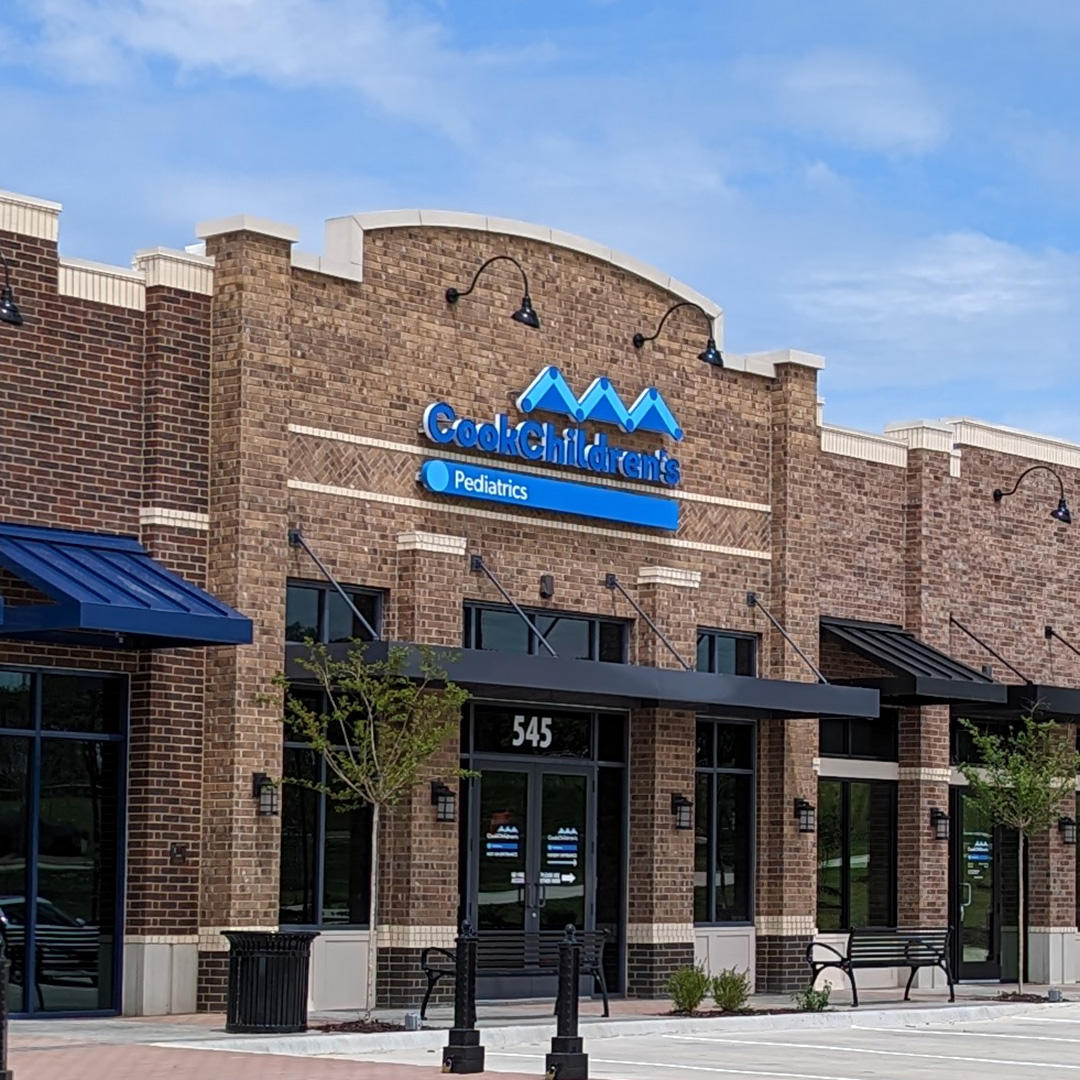 545 S. Preston Rd
Ste. 100
Celina TX 75009
Carrollton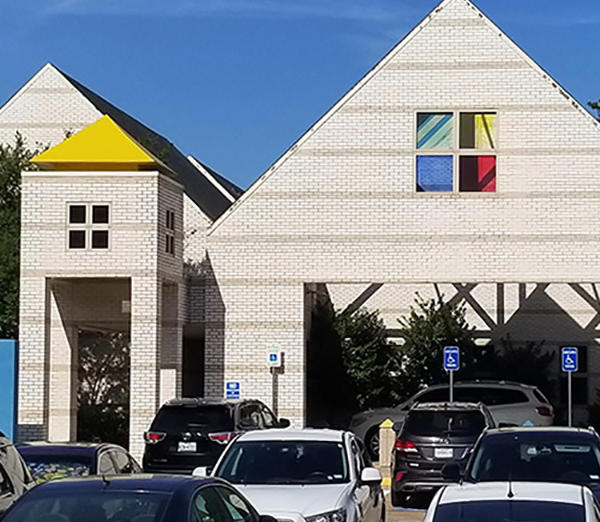 4443 North Josey Lane
Suite 160
Carrollton TX 75010
Denton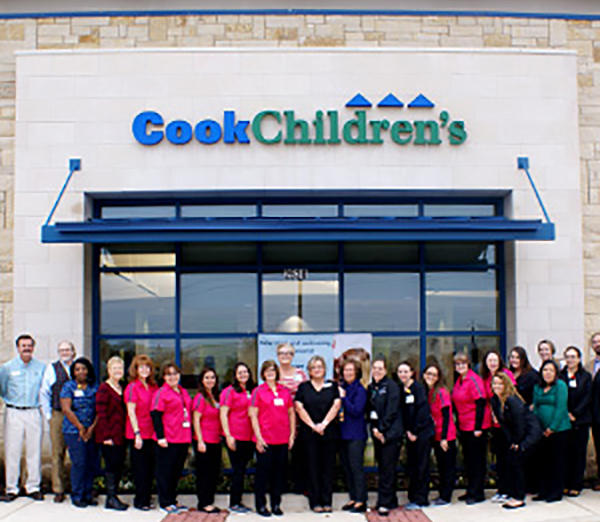 2530 Scripture St.
Suite A
Denton TX 76201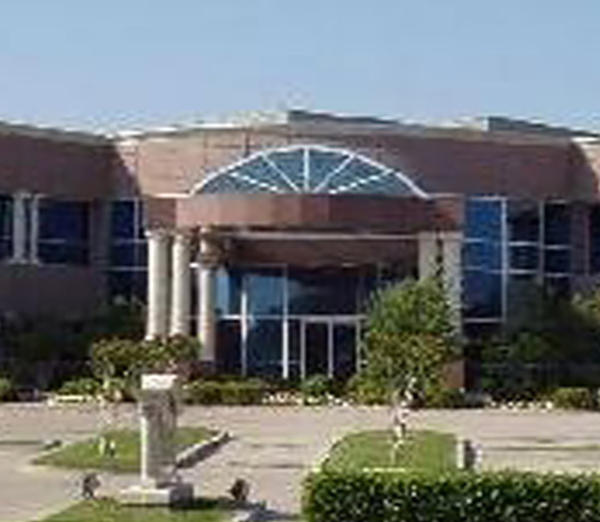 3304 Colorado Blvd.
#101
Denton TX 76210
Flower Mound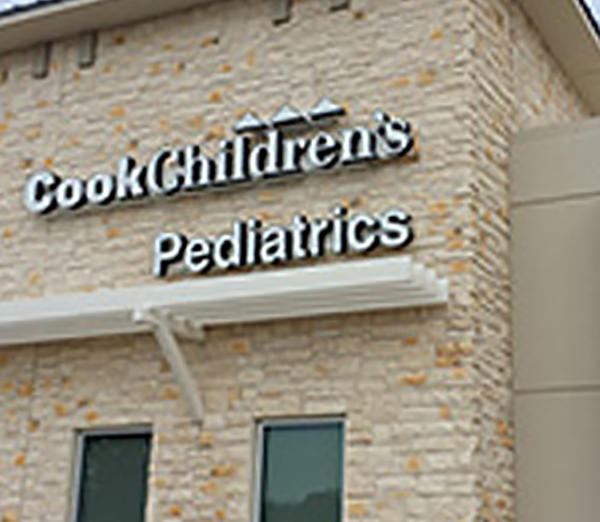 4001 Long Prairie Road
#140
Flower Mound TX 75028
Fort Worth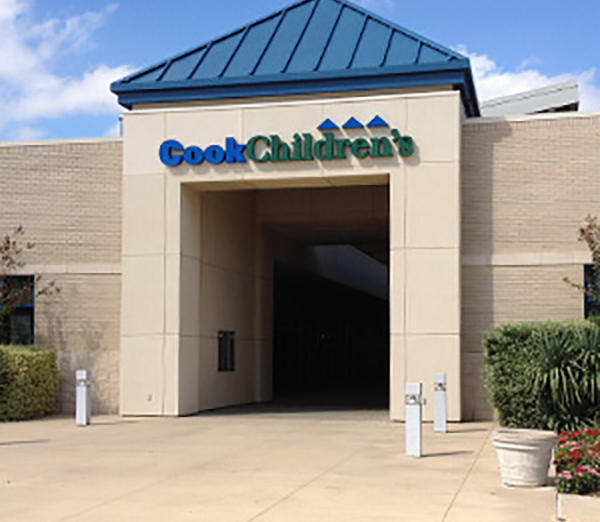 6210 John Ryan Drive
#101
Fort Worth TX 76132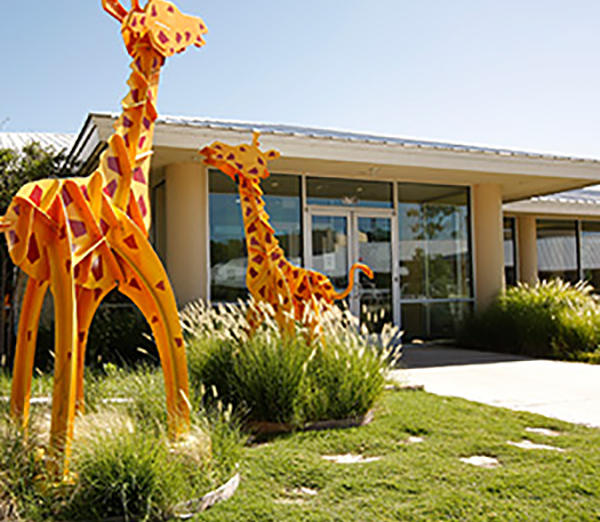 5708 Edwards Ranch Road
Fort Worth TX 76109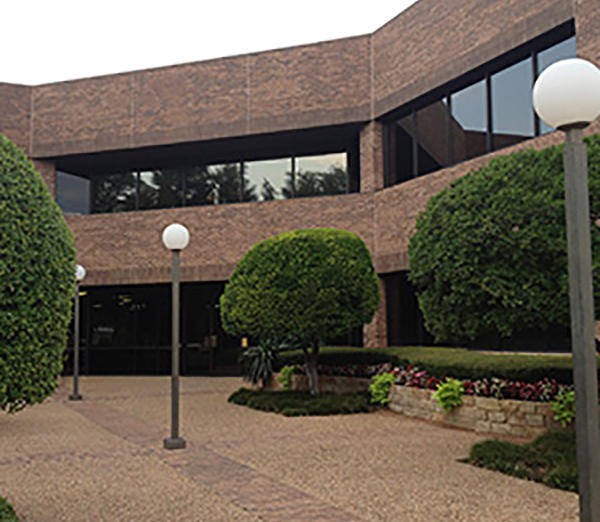 3200 Riverfront Drive
#103
Fort Worth TX 76107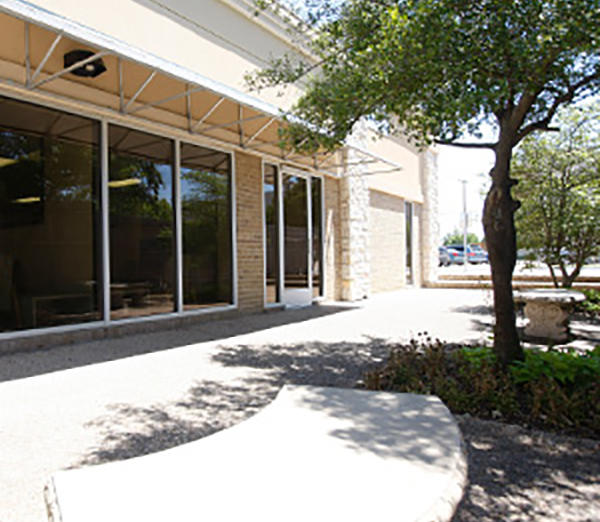 1108 South Henderson St.
Fort Worth TX 76104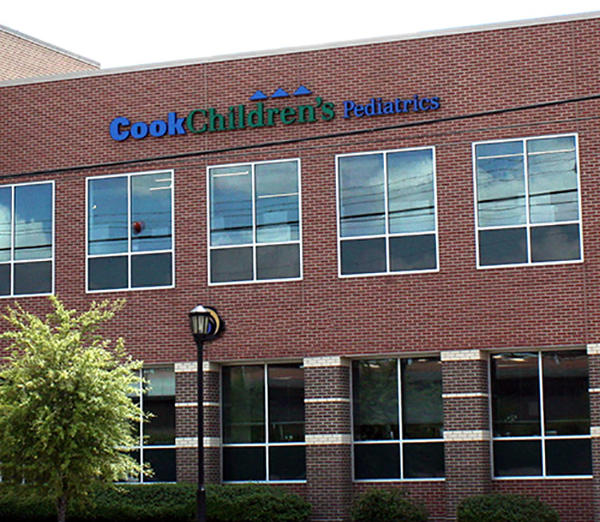 1263 West Rosedale St.
#200
Fort Worth TX 76104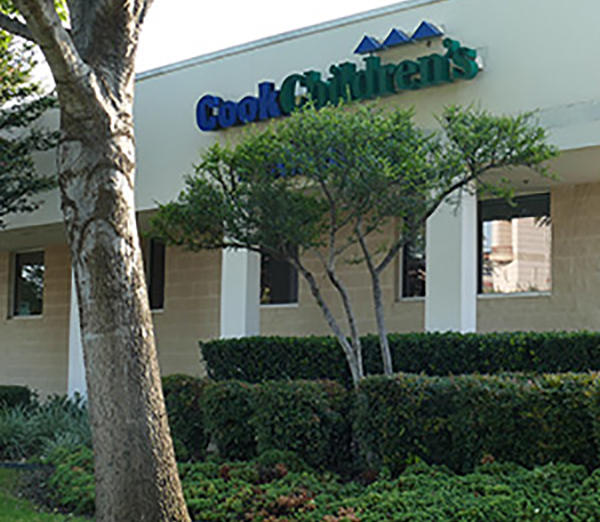 6401 Harris Parkway
#100
Fort Worth TX 76132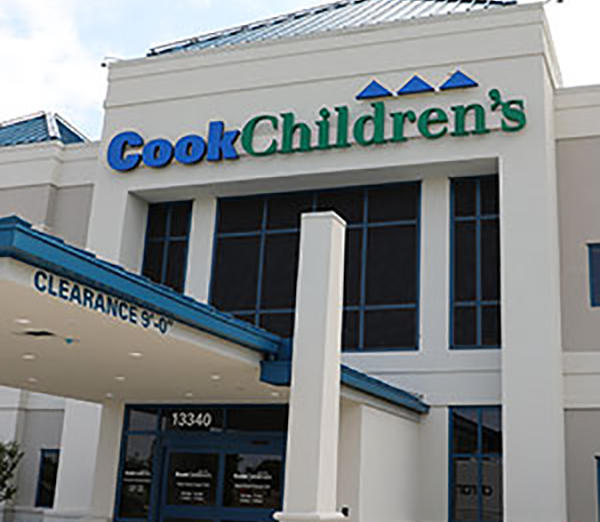 13340 Highland Hills Dr.
Ste. 211
Aledo TX 76008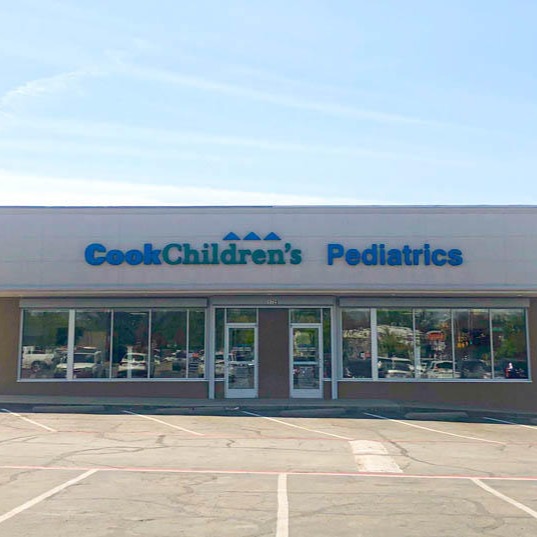 1729 8th Ave.
Fort Worth TX 76110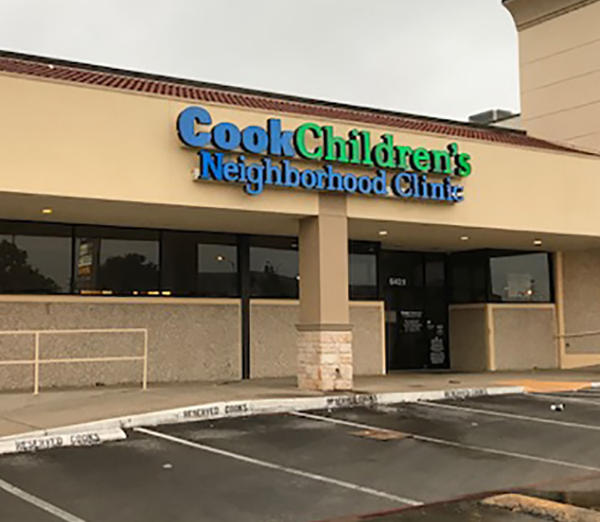 6421 McCart Ave.
Fort Worth TX 76133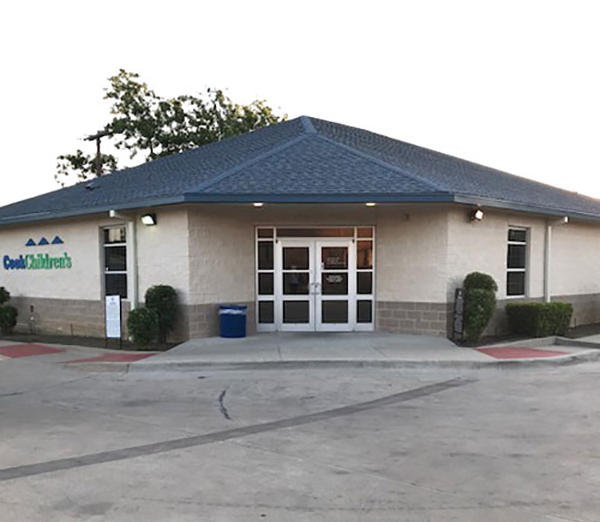 2755 Miller Ave.
Fort Worth TX 76105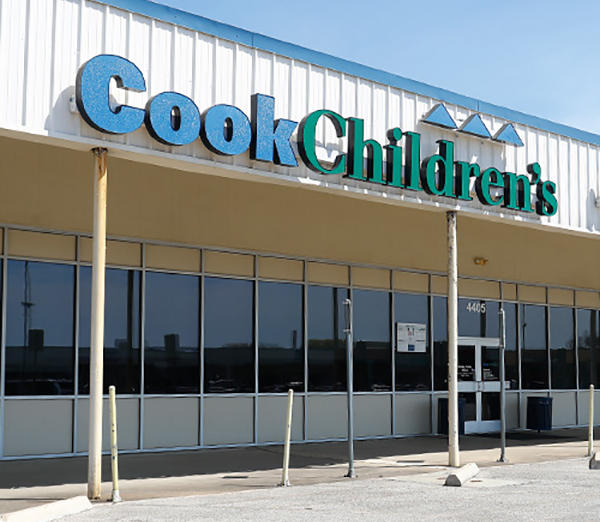 4405 River Oaks Blvd.
Fort Worth TX 76114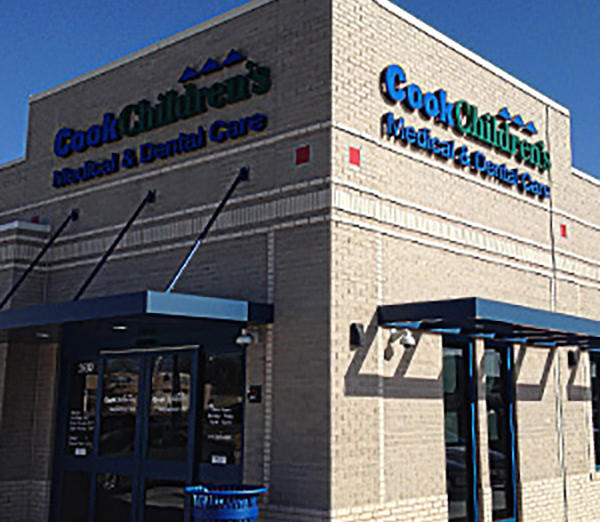 2600 East Berry St.
Fort Worth TX 76105
Frisco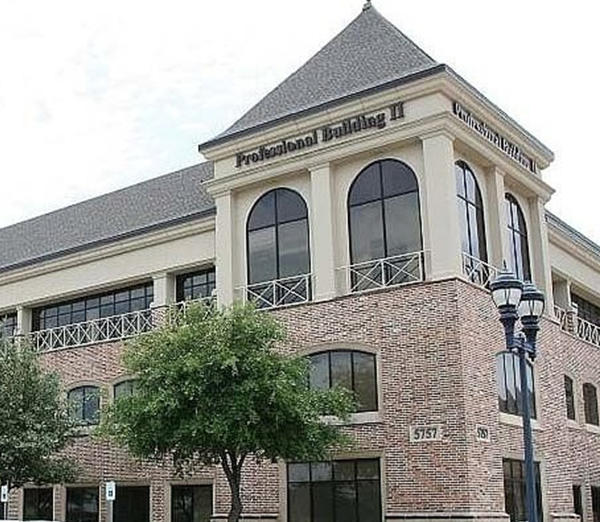 5757 Warren Pkwy
Suite 310, Building 2
Frisco TX 75034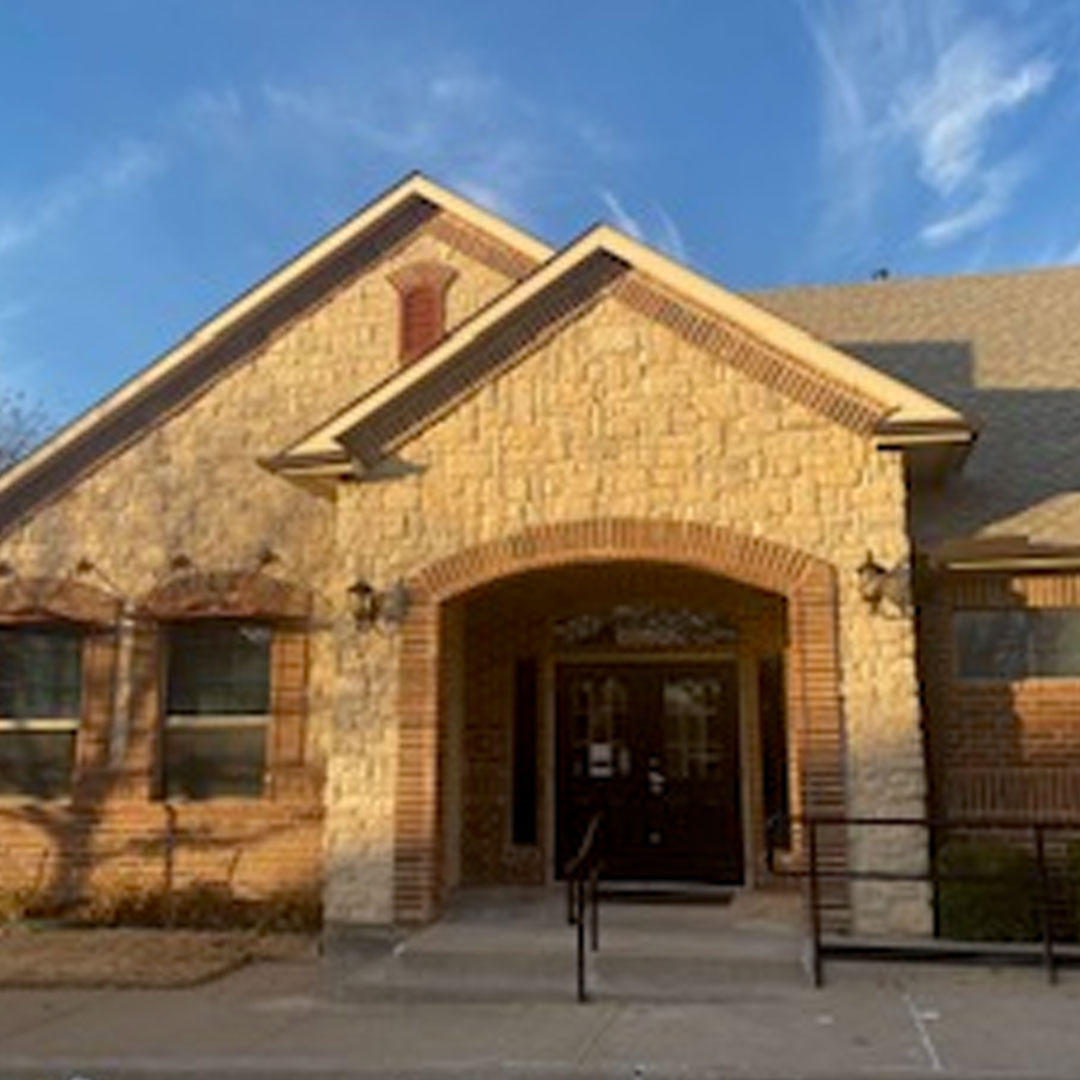 6930 Parkwood Blvd
Frisco TX 75034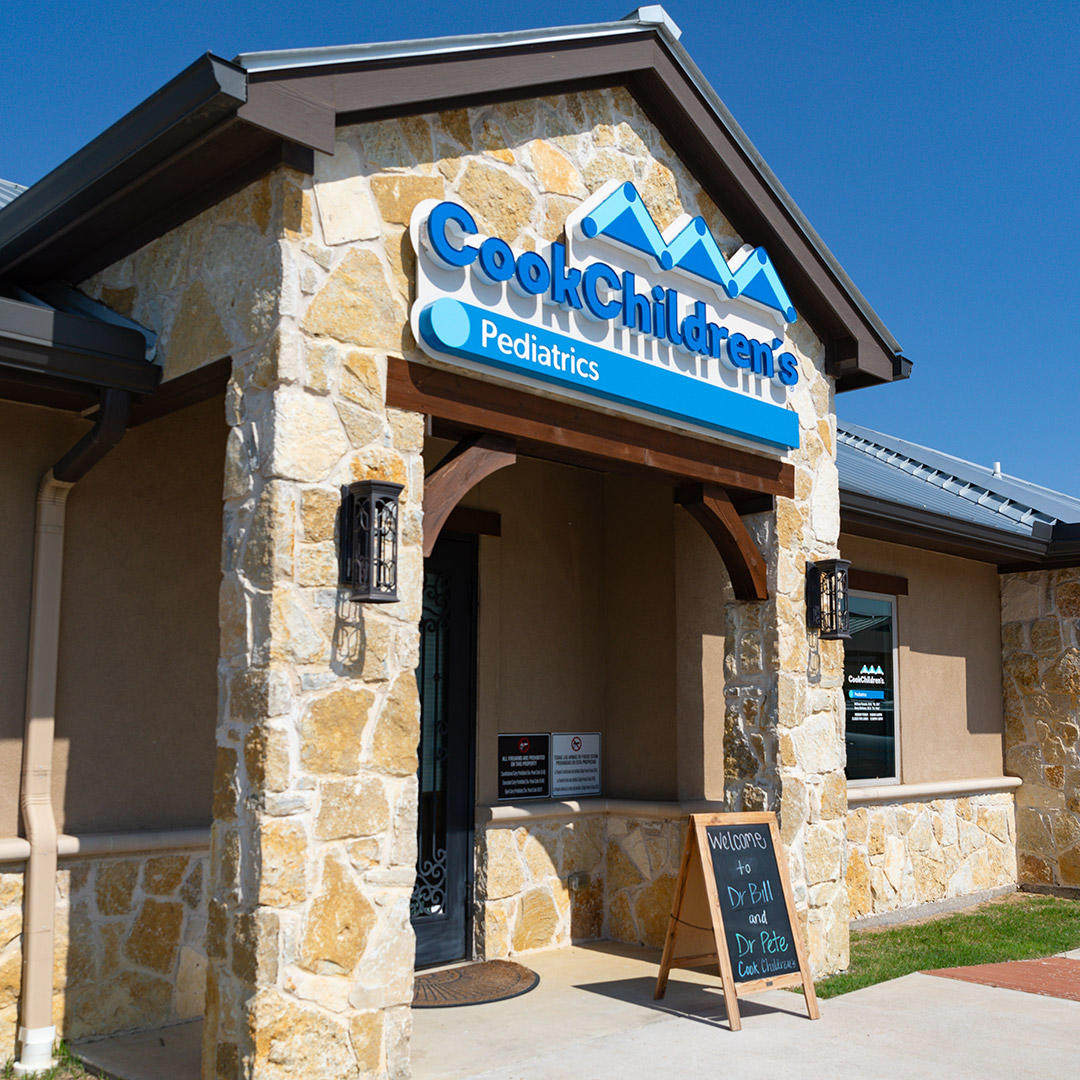 255 W. Lebanon Rd.
Suite 104
Frisco TX 75036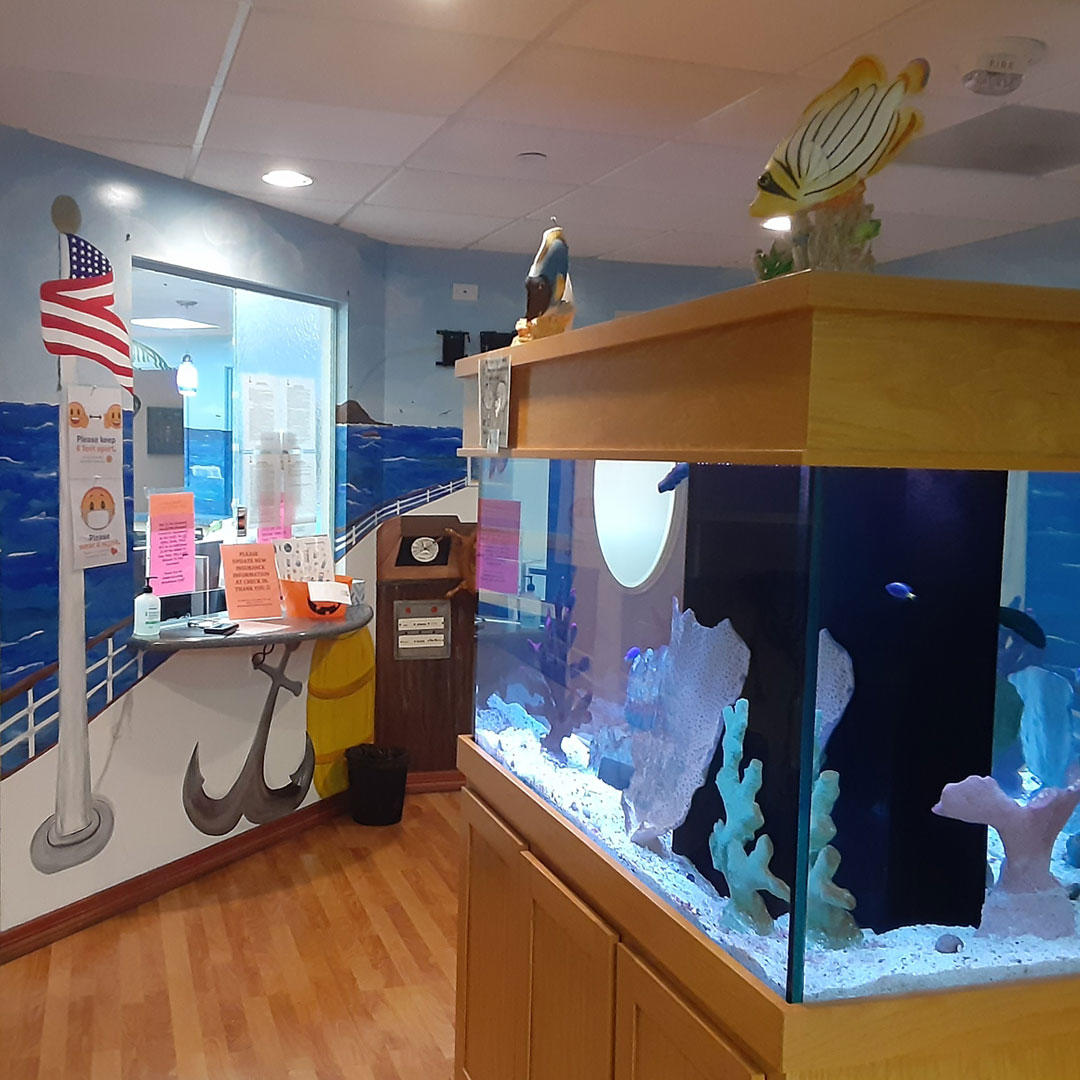 5680 Frisco Square
#1200
Frisco TX 75034
Granbury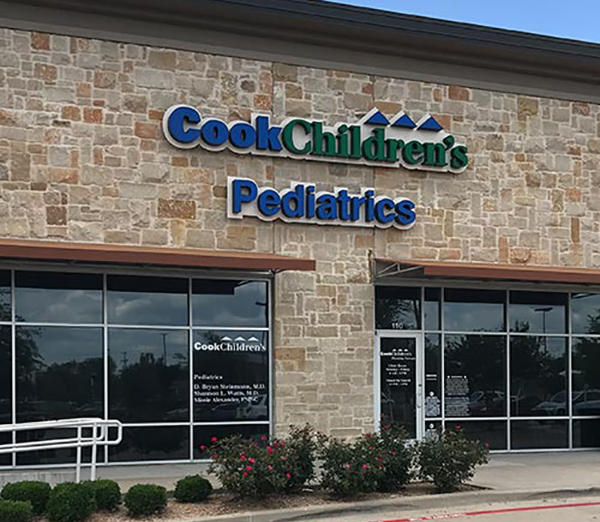 3906 E. Highway 377
Suite 110
Granbury TX 76049
Grapevine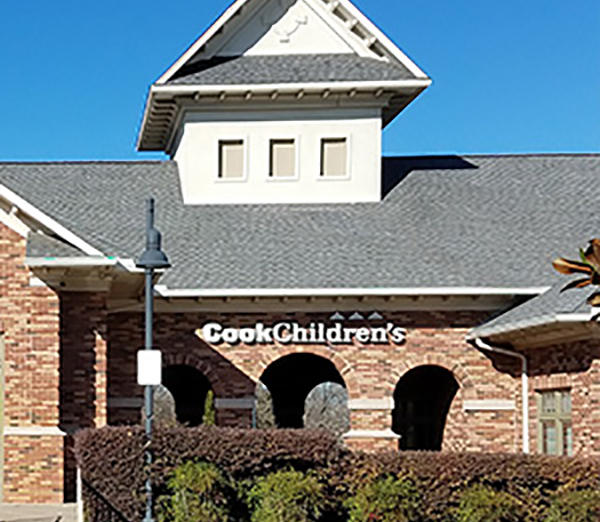 1600 W. Northwest Highway
#900
Grapevine TX 76051
Haslet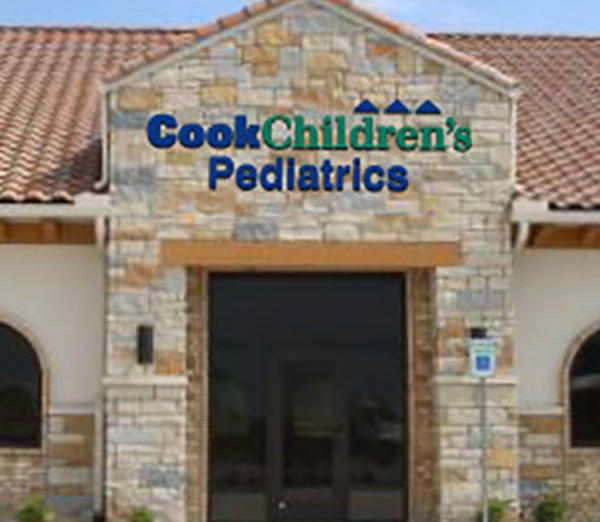 295 FM 156
#100
Haslet TX 76052
Hurst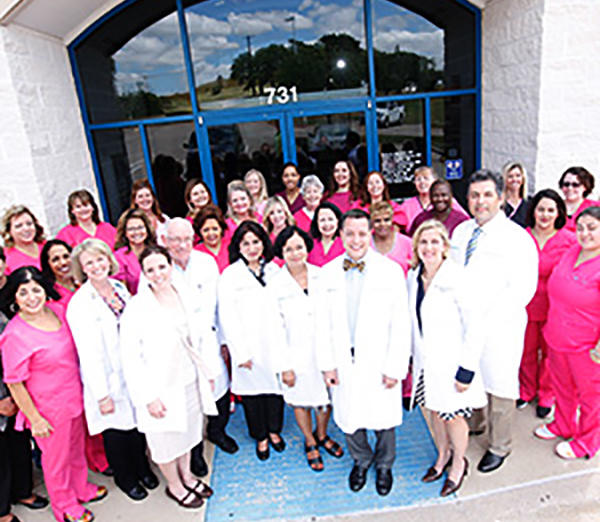 731 Martin Road
Hurst TX 76054
Keller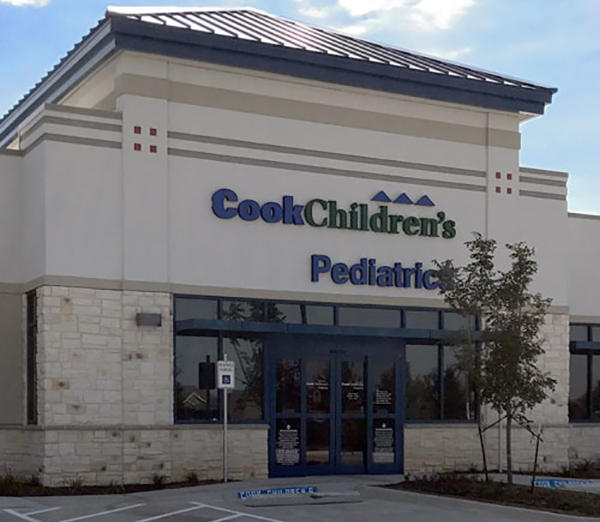 9840 N. Beach St.
Keller TX 76244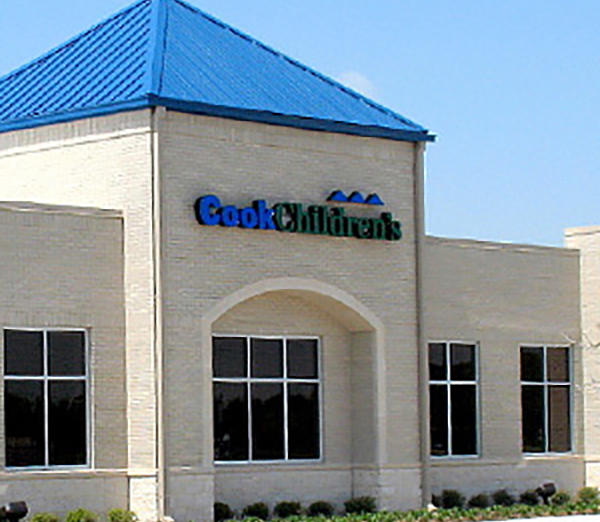 1601 Keller Parkway
Keller TX 76248
Lake Worth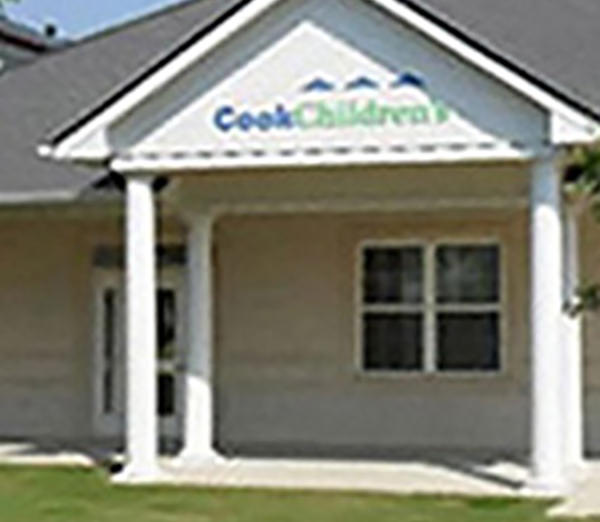 3900 Boat Club Road
Lake Worth TX 76135
Lewisville/Castle Hills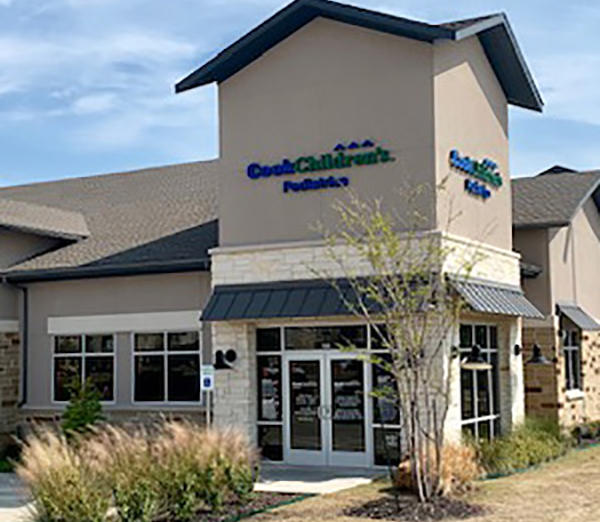 1600 FM 544
#100
Lewisville TX 75056
Little Elm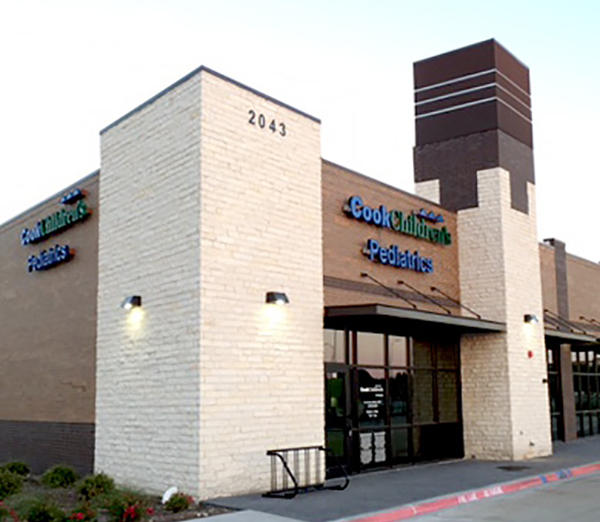 2043 FM 423
Little Elm TX 75068
Mansfield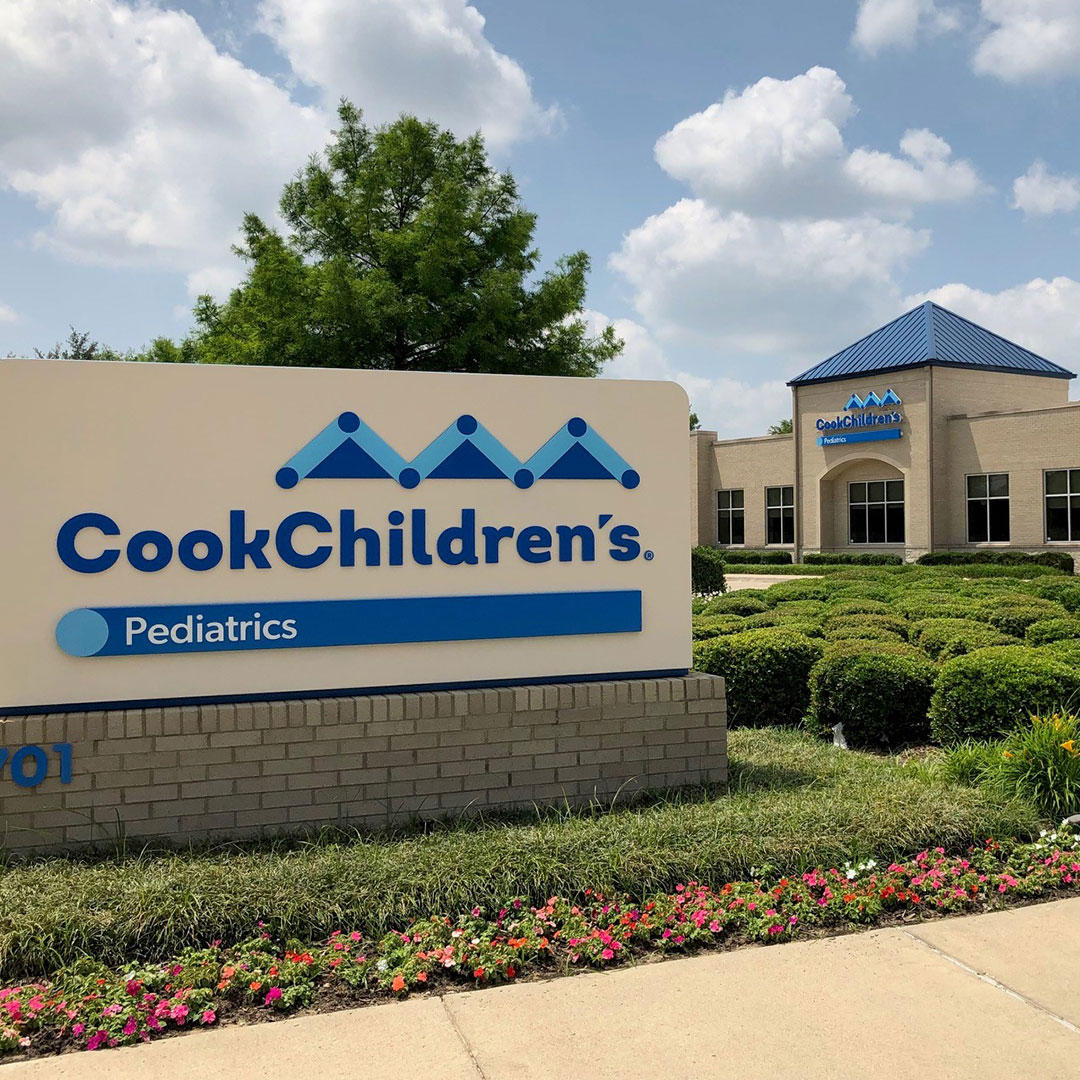 701 Matlock Road
Mansfield TX 76063
McKinney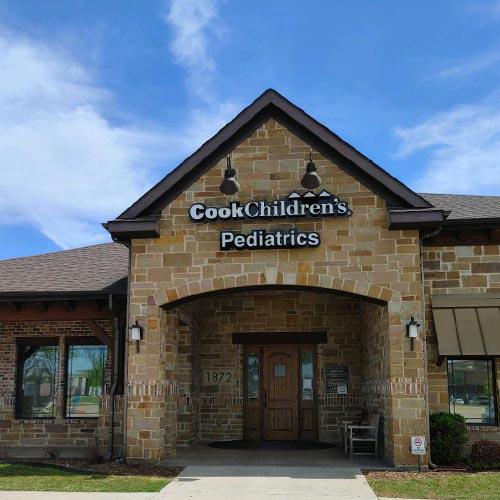 1872 N. Lake Forest Dr.
McKinney TX 75071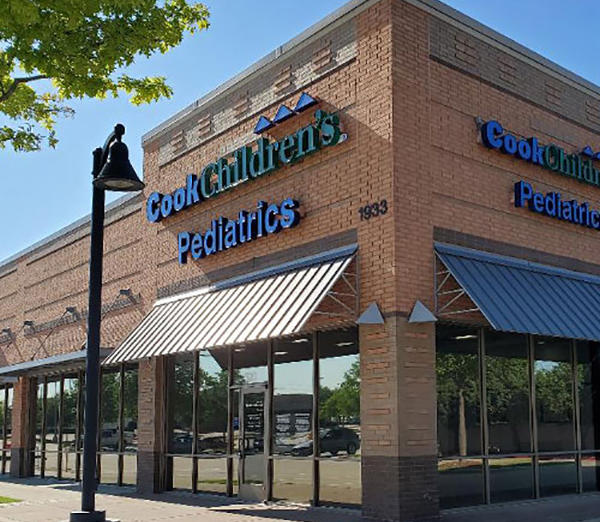 1933 N Central Expressway
Suite 520
McKinney TX 75071
Plano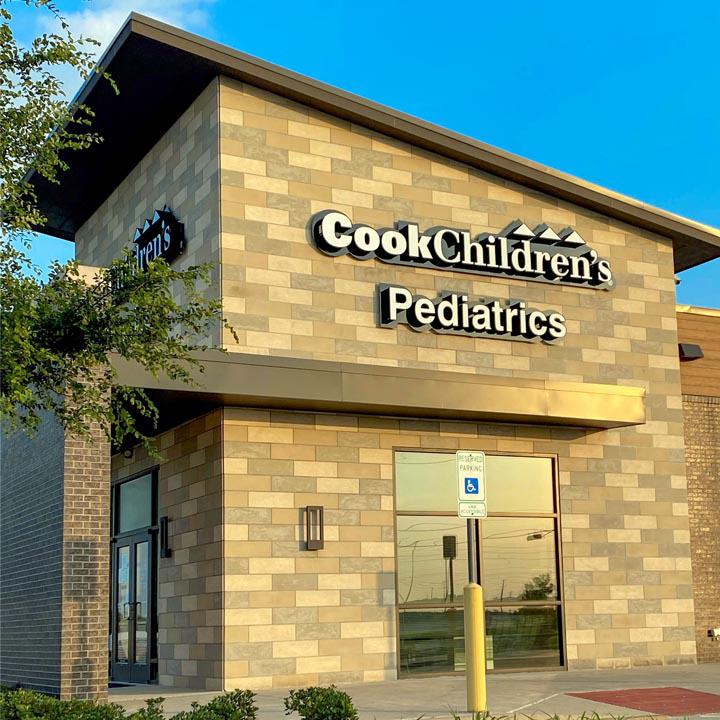 3555 National Drive
Ste. 100
Plano TX 75025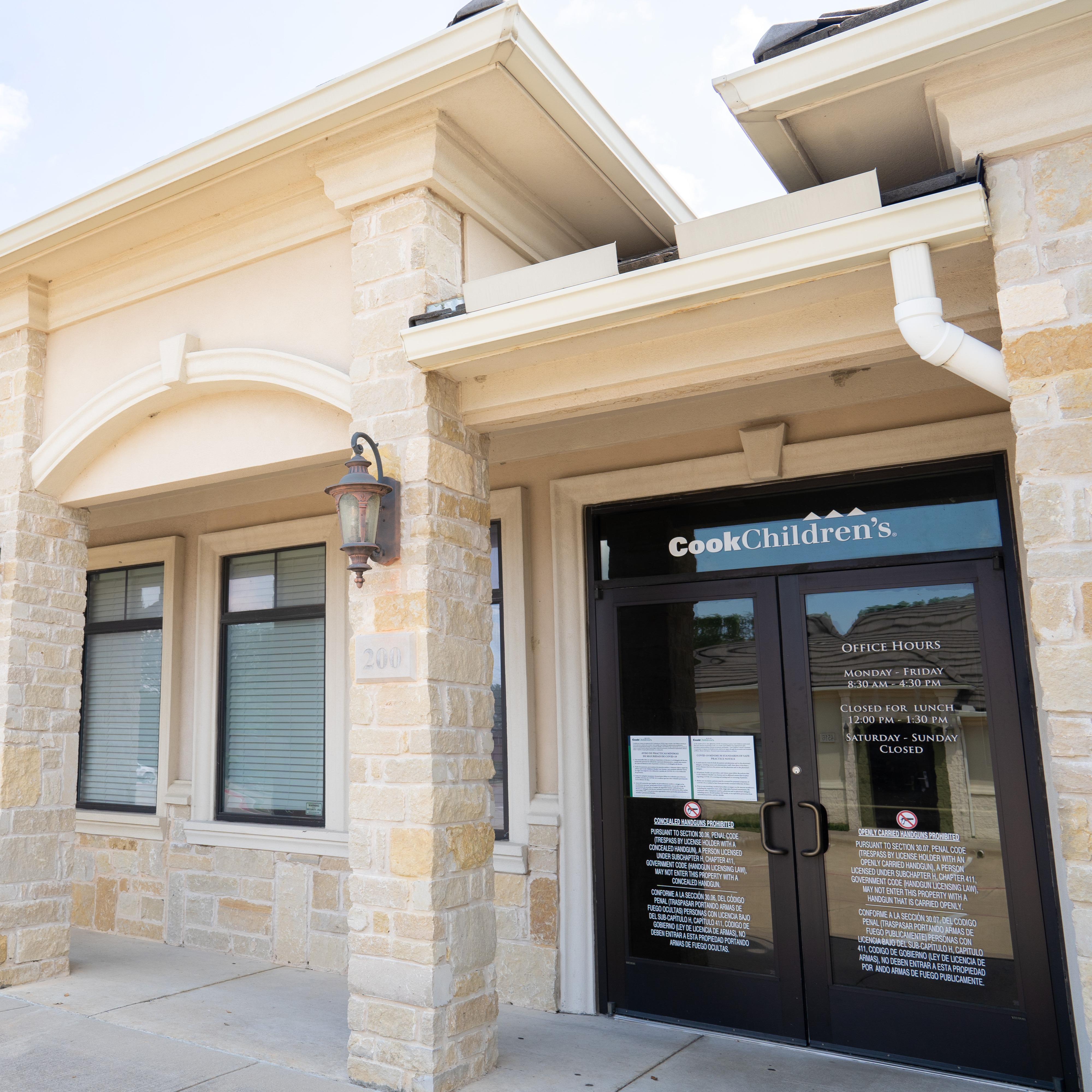 4512 Legacy Dr.
#200
Plano TX 75024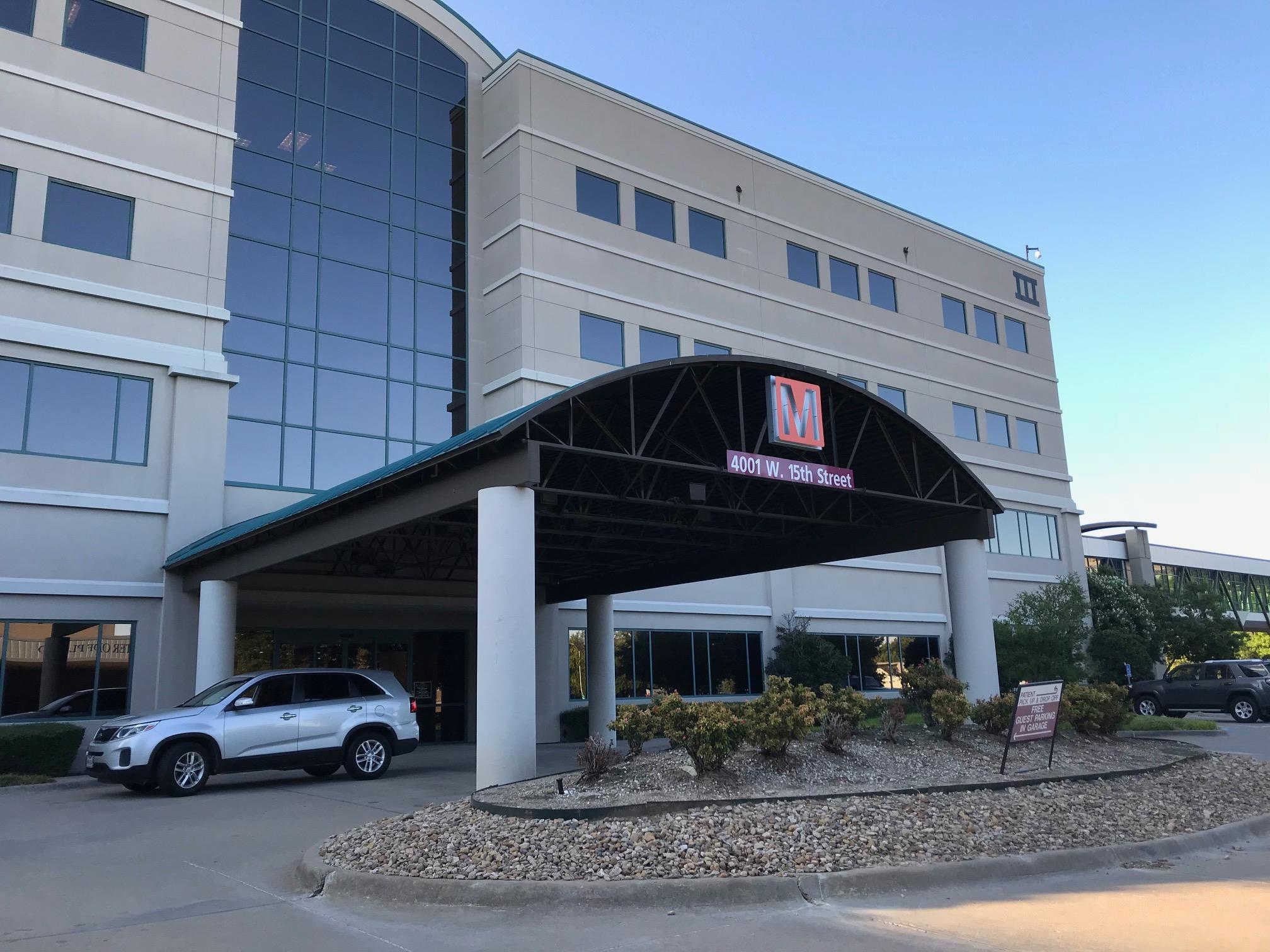 4001 W 15th St.
Suite 350
Plano TX 75093
Prosper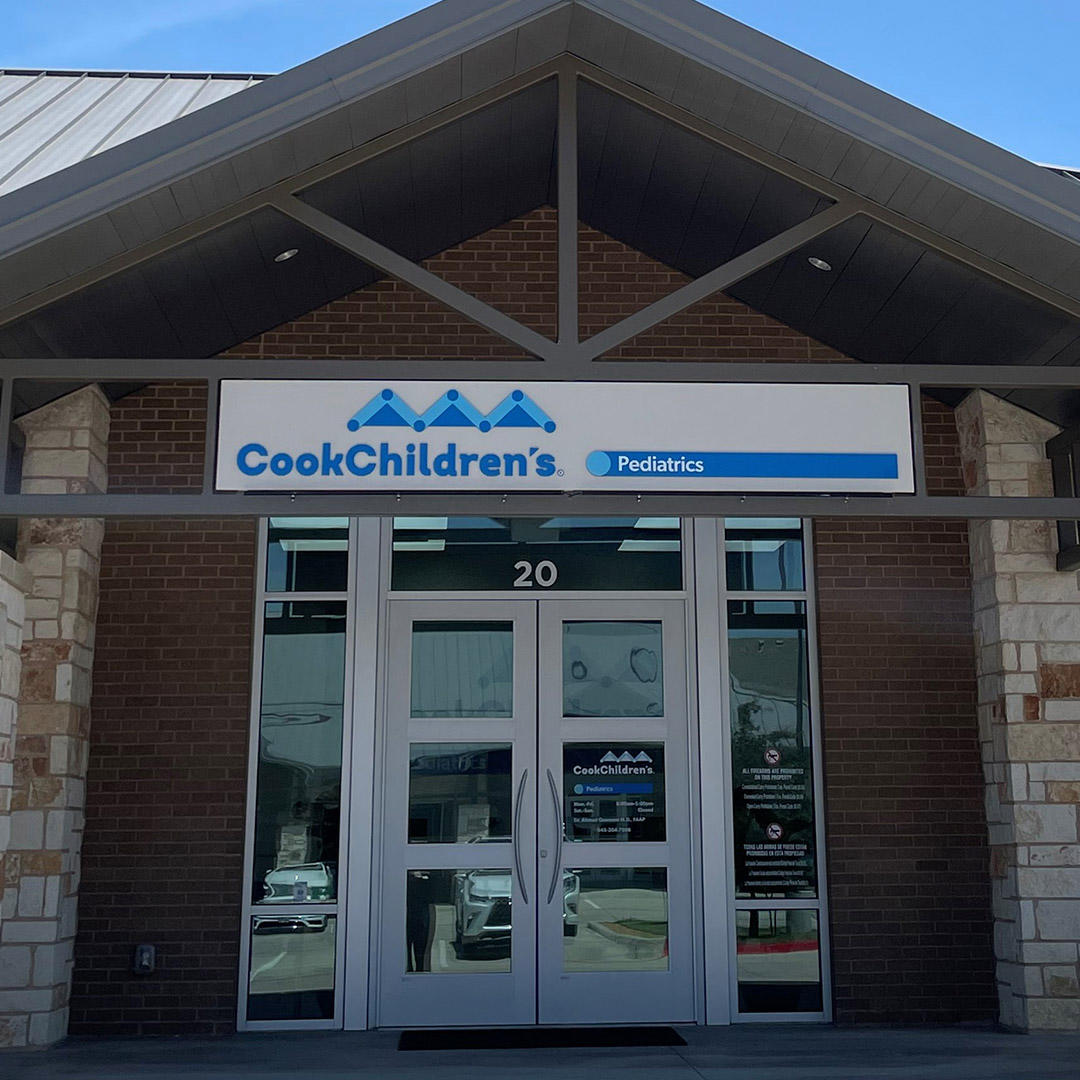 1120 S Coit Rd.
Ste. 20
Prosper TX 75078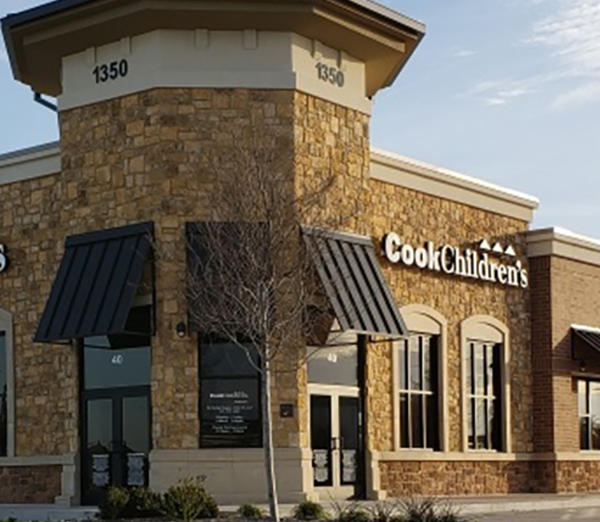 1350 N. Preston Rd.
Suite 40
Prosper TX 75078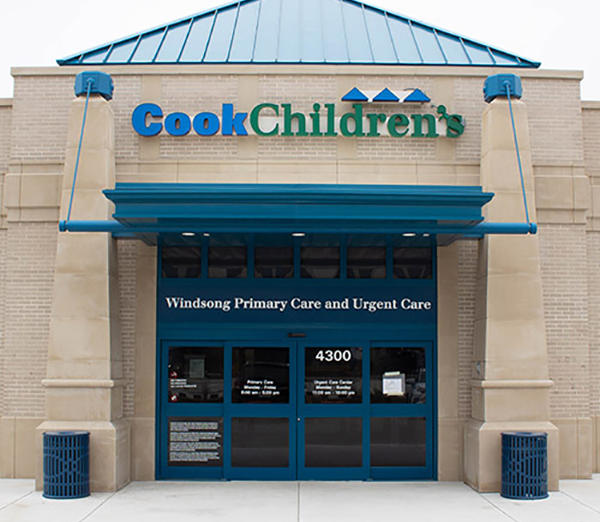 4300 W. University Dr.
Ste. 10
Prosper TX 75078
Richland Hills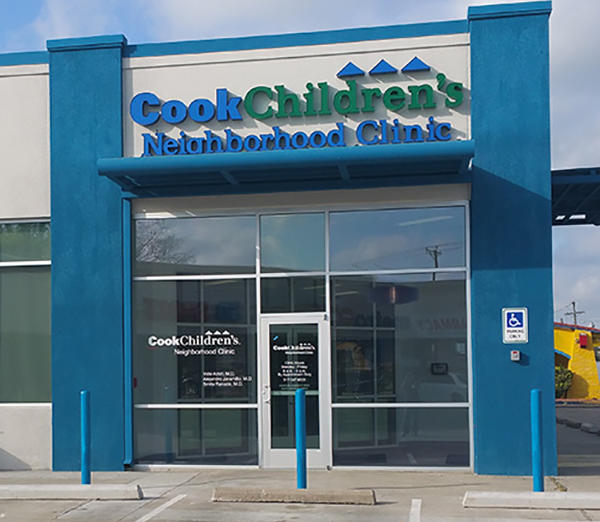 7120 Boulevard 26
Richland Hills TX 76180
Southlake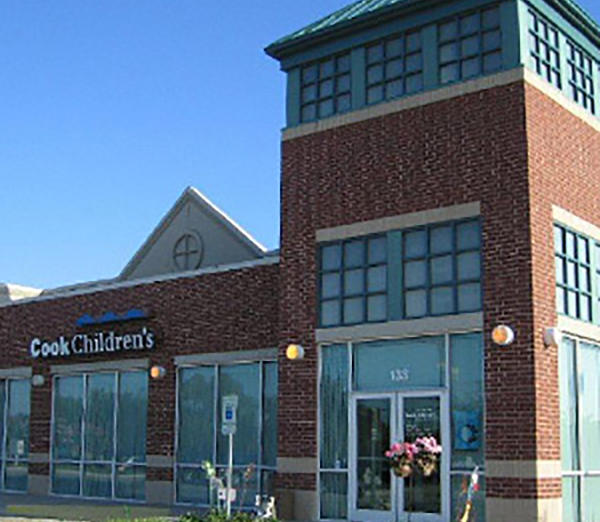 480 West Southlake Blvd.
#133
Southlake TX 76092
Stephenville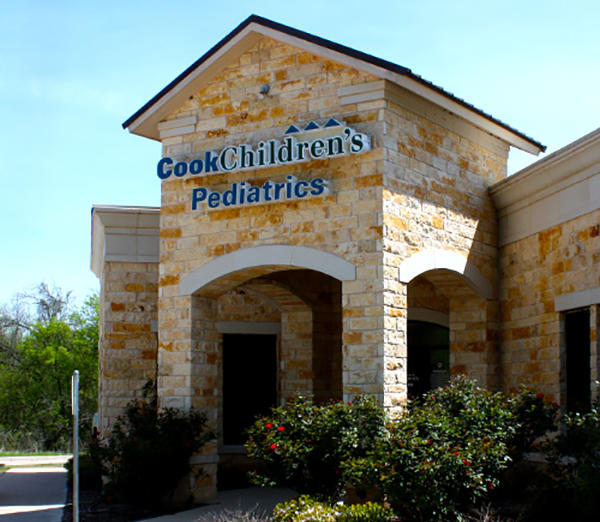 205 E Frey St.
#101
Stephenville TX 76401
Trophy Club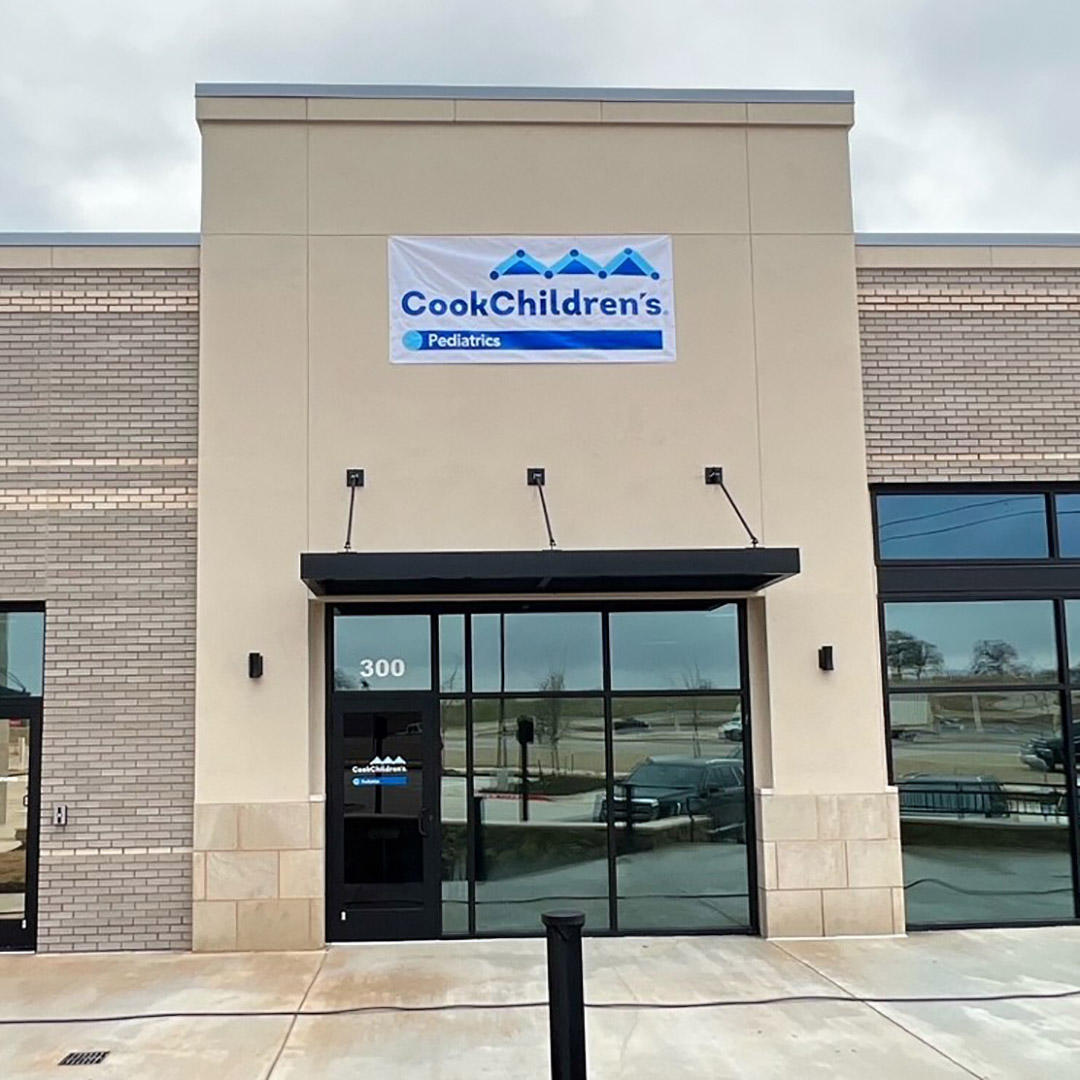 2300 SH 114
#300
Trophy Club TX 76262
Willow Park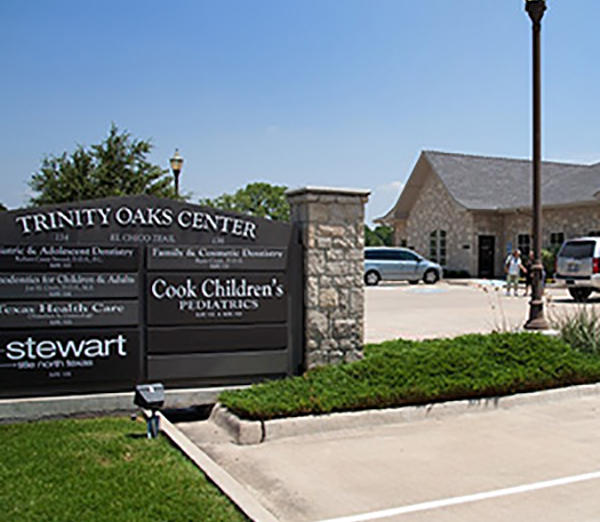 136 El Chico Trail
#102
Willow Park TX 76087