Choosing Our Sleep Center Team
We have 11 highly trained polysomnography technologists on staff, who are led by Dr. Hilary Pearson. This level of expertise assures that your child will receive the highest quality of diagnostic recording and testing. Dr. Pearson works closely with other Cook Children's specialists and the Sleep Center staff to provide clinical consultation and comprehensive management of pediatric sleep-related disorders.
Meet our team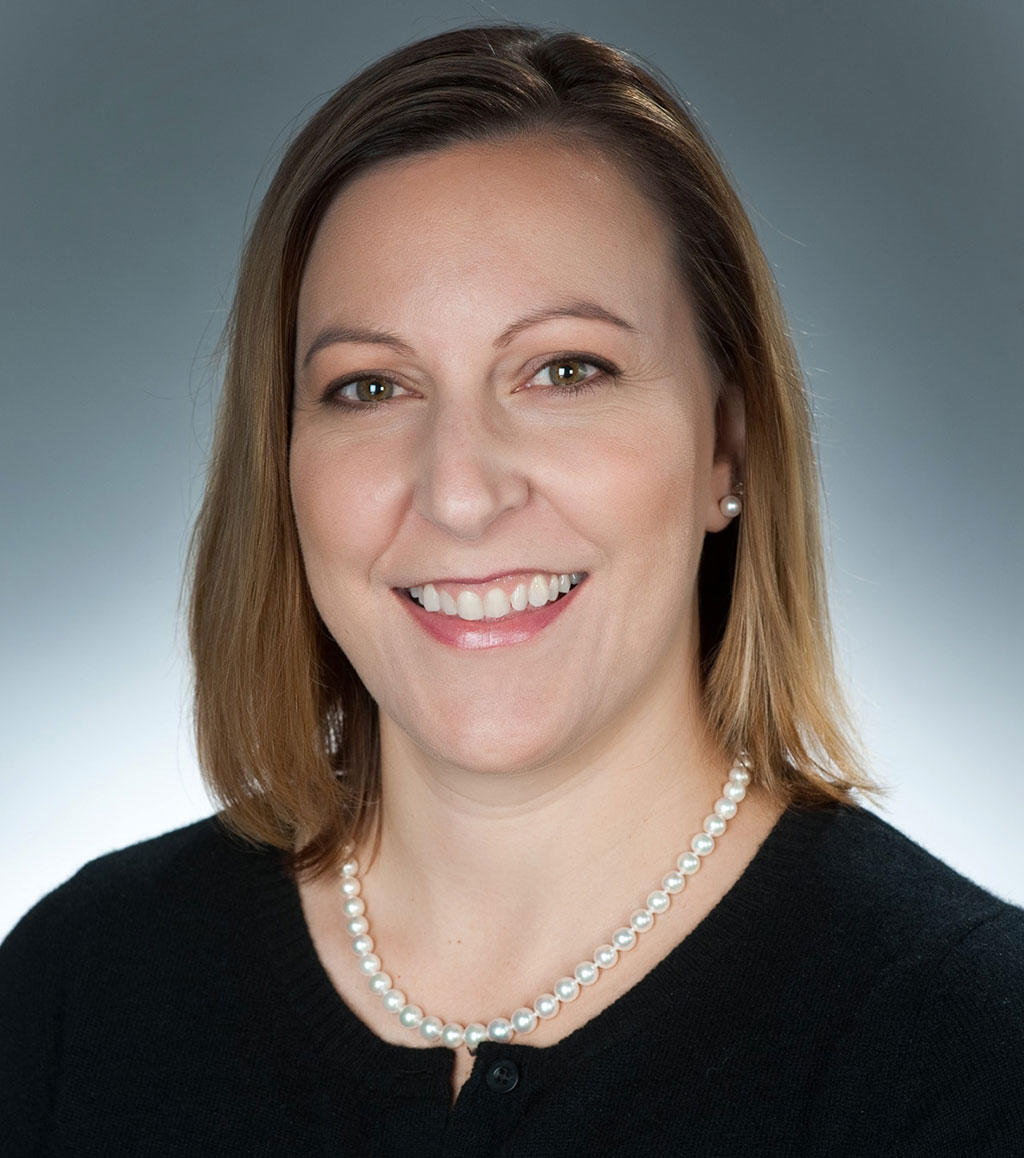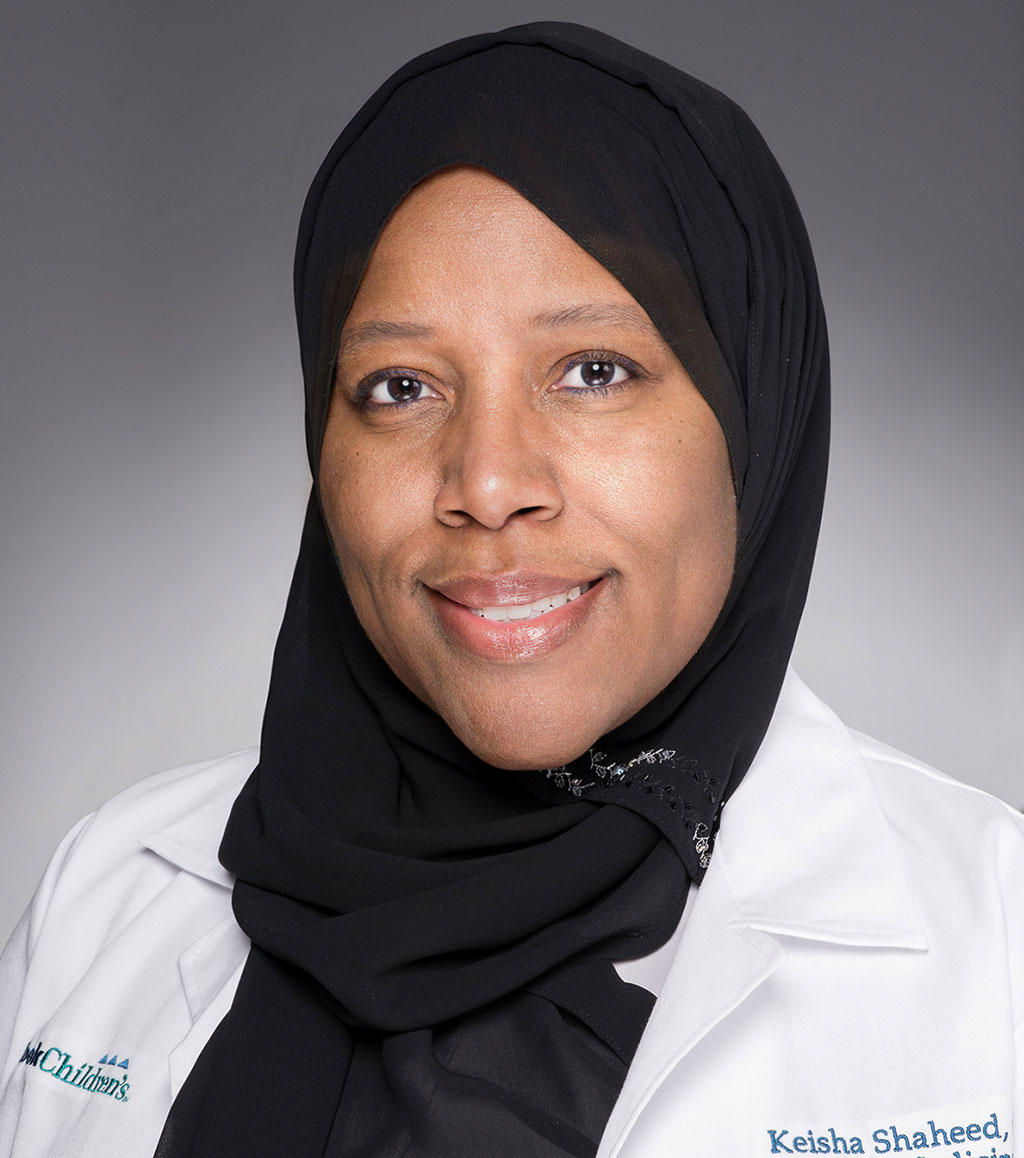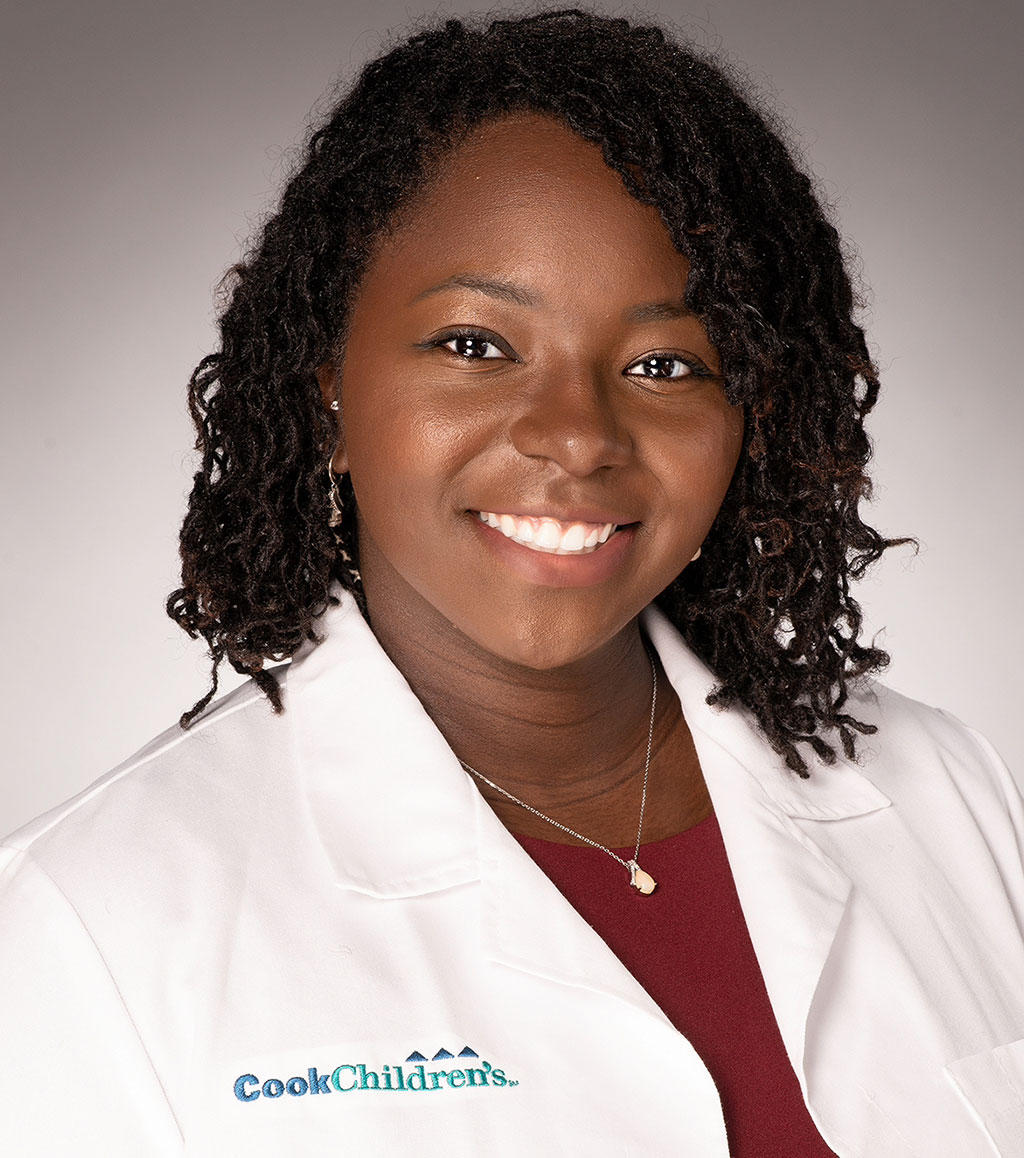 Meet our Sleep Lab team
Amy Gray

Sleep Lab Manager

Jennifer Wohlferd

Practice Administrator

Shannon Ashford

Clinical Coordinator

Tiffany Guy

Office Supervisor

Ollie Burke

Bronchoscopy/Sleep coordinator

Trudy Morris

Bronchoscopy/Sleep Coordinator

Robin Brinson

Sleep Scheduler

Katherine Marczyk Organek

PhD Sleep Psychologist/Sleep Laboratory

Mark Penninger

Nurse Practioner

Deborah Alvarez

Sleep Medicine RN

Cara Beranek

Sleep Medicine LVN

Savannah Wheeler

Sleep Medicine LVN

Monique Brooks

Sleep Technologist

Dobbie Davidson

Sleep Technologist

Zach Deviney

Sleep Technologist

Sarena Hanberry

Sleep Technologist

Caroline Little

Sleep Technologist

Jonathan McNeal

Sleep Technologist

Vannessa Mitchell

Sleep Technologist

Edwin Morris

Sleep Technologist

Denise Ogrodnik

Sleep Technologist

Ty Alexander

Sleep Scorer

Liz McDonald

Sleep Scorer
We're here to help.
If your child has been diagnosed, you probably have lots of questions. We can help. If you would like to schedule an appointment, refer a patient or speak to our staff, please call our offices at 682-303-1300.