Choosing Our Sleep Center Team
We have 11 highly trained polysomnography technologists on staff, who are led by Dr. Hilary Pearson. This level of expertise assures that your child will receive the highest quality of diagnostic recording and testing. Dr. Pearson works closely with other Cook Children's specialists and the Sleep Center staff to provide clinical consultation and comprehensive management of pediatric sleep-related disorders.
Meet our team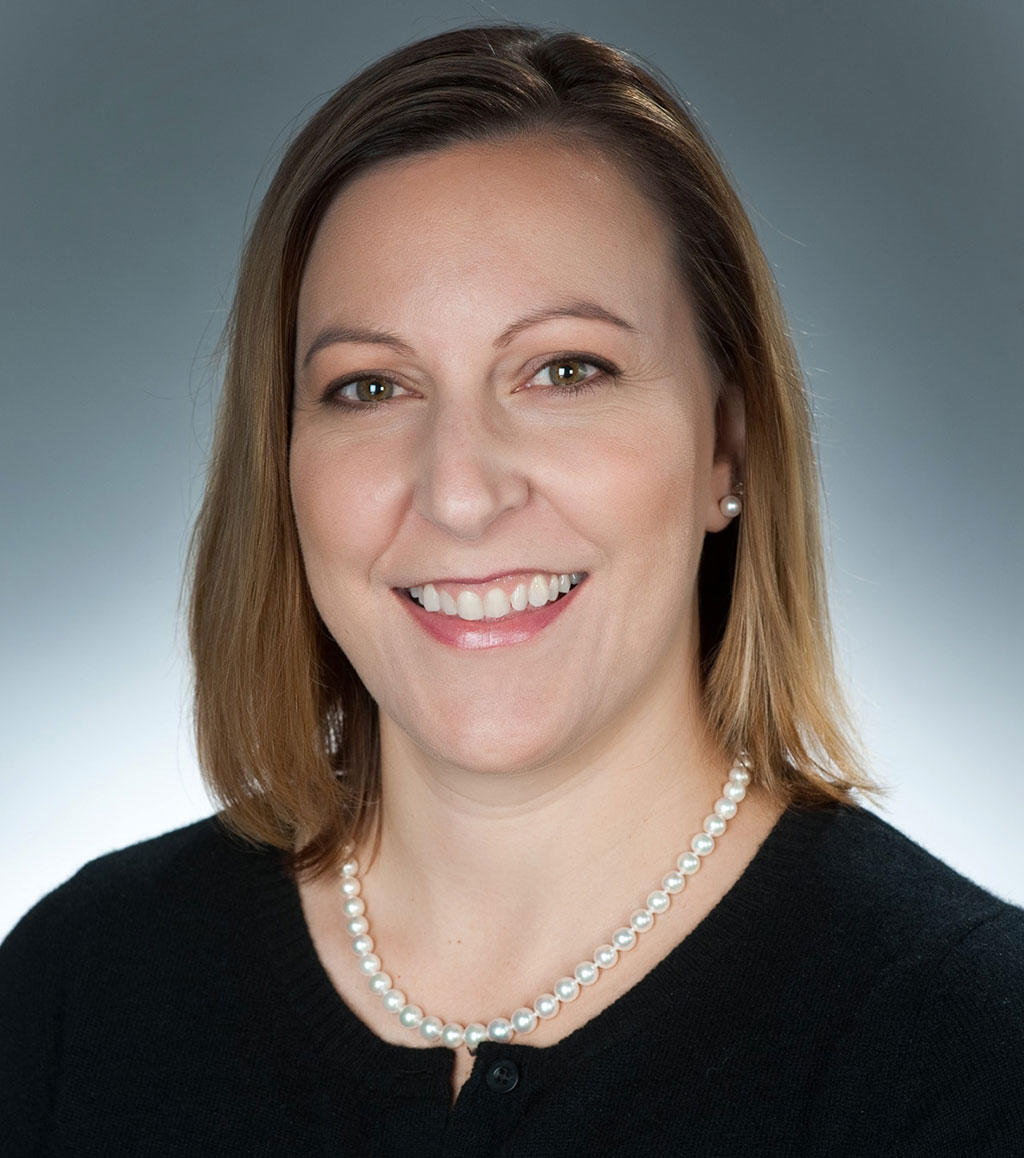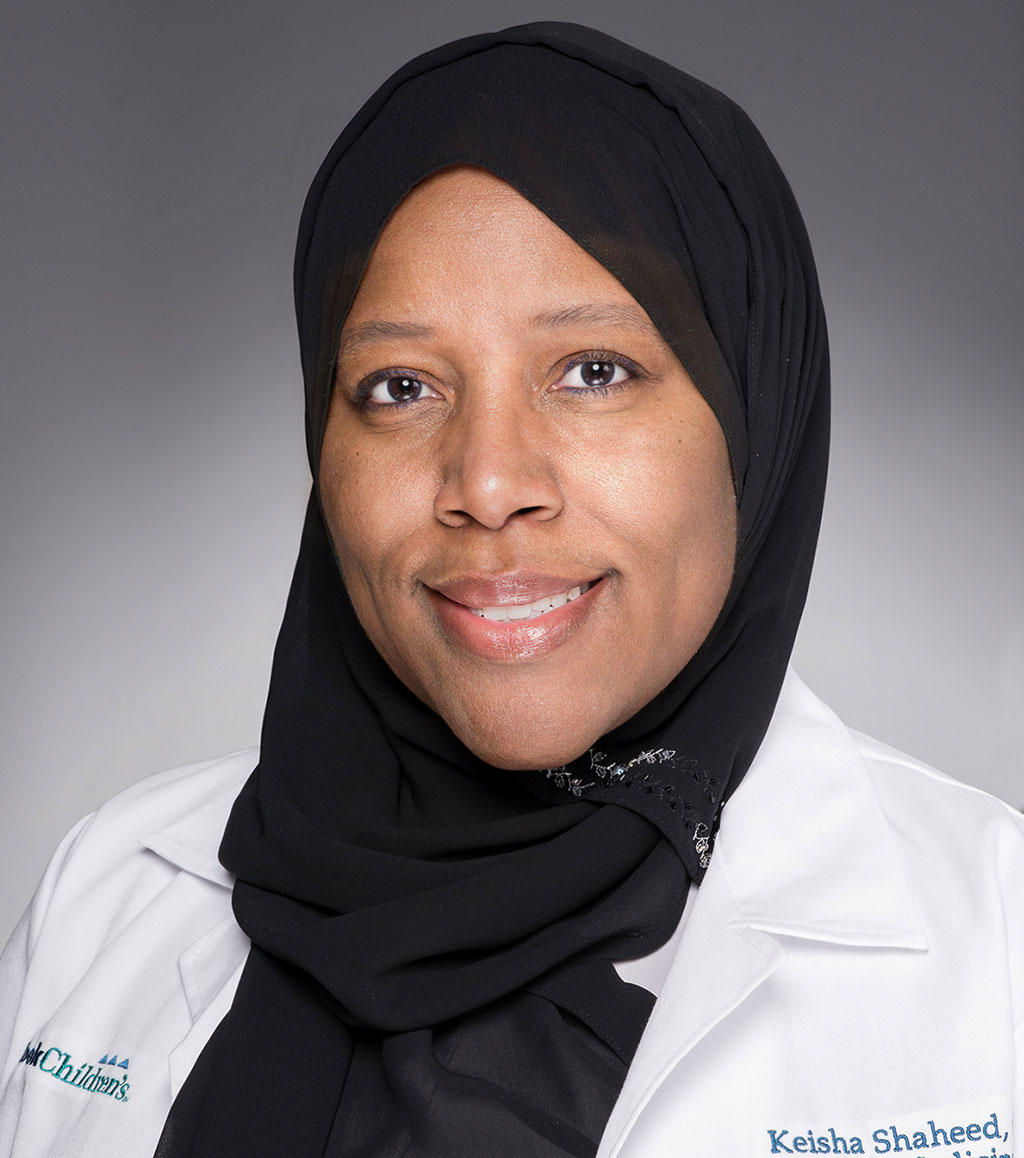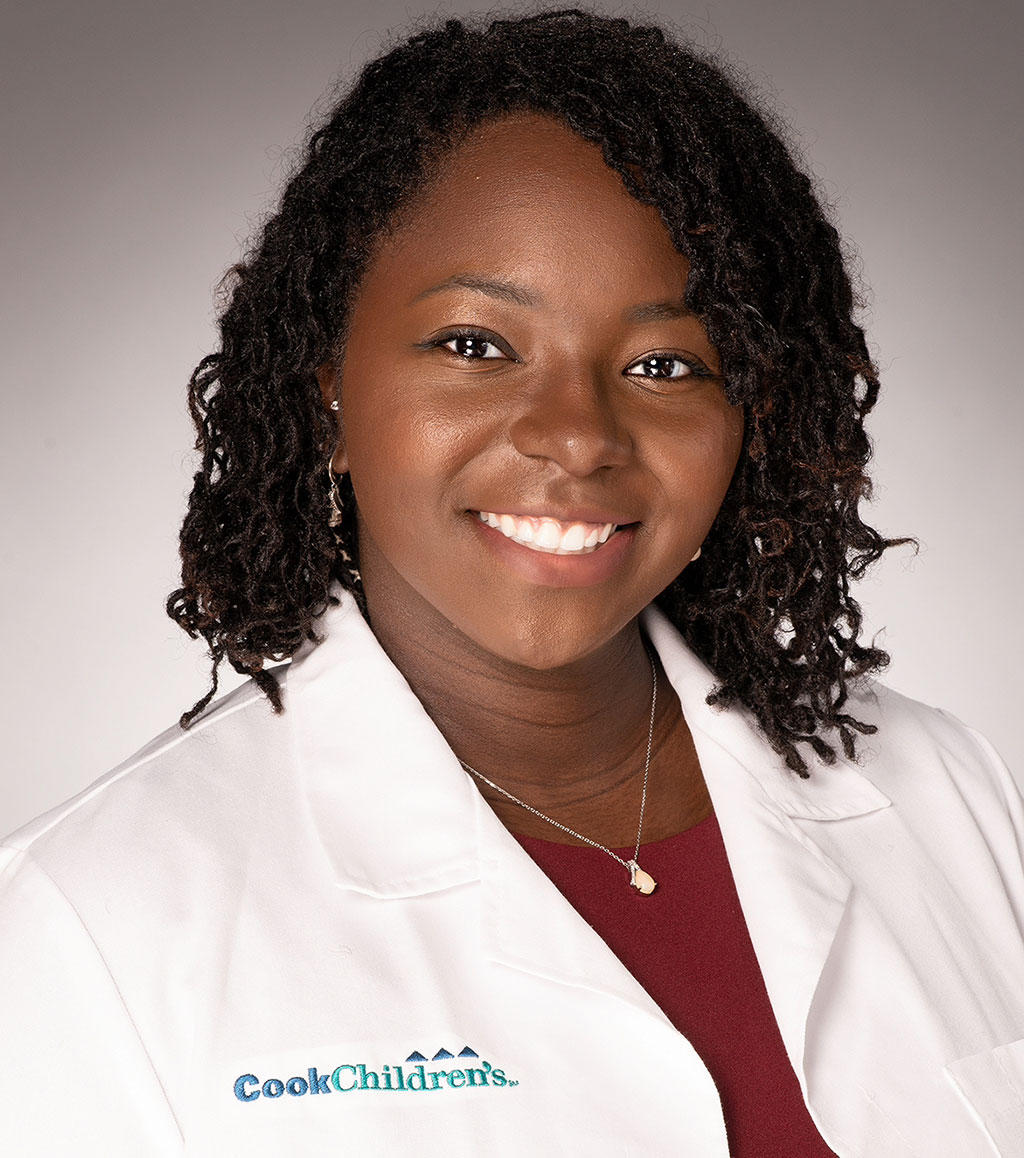 Katherine Marczyk Organek, PhD

Sleep Psychologist/Sleep Laboratory

Mark Penninger, APRN, FNP-C

Emma Easom, DNP, APRN, FNP-BC
We're here to help.
If your child has been diagnosed, you probably have lots of questions. We can help. If you would like to schedule an appointment, refer a patient or speak to our staff, please call our offices at 682-303-1300.