CAR T-cell Therapy for Childhood Leukemia
When caring for young patients with resistant or recurrent B-cell acute lymphoblastic leukemia (B-ALL), consider Cook Children's for CAR T-cell therapy. Known as KYMRIAH®, this targeted therapy of reprogrammed cells offers hope for remission when patients don't respond to chemotherapy.
Our Cellular Immunotherapy Program team coordinates comprehensive care before, during and after CAR T-cell therapy. We work closely with every family and referring physician to develop a follow-up care plan that allows patients to return home as soon as possible. With satellite specialty clinic locations throughout Texas, staffed by Cook Children's oncologists, follow-up visits can be arranged closer to the patient's home.
Choose Cook Children's Cellular Immunotherapy Program
We invite you to give us a call and our care coordinators in Cook Children's Global Health Services team will help you take care of everything.
Choosing Cook Children's for cellular immunotherapy
Our care team strives for excellence, providing the highest quality care throughout CAR T-cell therapy for children, teens and young adults. We guide patients and their families through every stage of CAR T-cell therapy and we ensure you're an integral part of the team as the referring physician.
When you refer a patient to Cook Children's, you will find:
Team-wide expertise: The director of our program, Holly Pacenta, M.D., is a board-certified pediatric hematologist and oncologist with extensive experience in B-ALL care. She works closely with our program's nurse coordinator, Hannah Doty, and other Cook Children's oncologists, pharmacists, critical care physicians, dietitians and clinical therapists. Our team provides the best care possible to each patient.
Access to other therapies: Some patients may need additional treatment after CAR T-cell therapy. Dr. Pacenta collaborates with experts in our Bone Marrow and Stem Cell Transplant Program to identify the next steps. As one of the largest cancer centers in the southwest, Cook Children's Hematology and Oncology Center can provide everything your patient needs. Our physicians have extensive experience treating all forms of pediatric leukemia.
Effective pain and symptom management: From the first consultation, we thoroughly evaluate each patient and identify the right specialists to meet individual needs. We can provide relief, whether from chronic pain caused by disease or from side effects tied to chemotherapy. Our pain specialists offer many options for symptom management, including medication, aromatherapy, acupuncture, biofeedback and yoga.
Supportive care: Our program coordinator and social worker meet with patients and their families to provide support throughout therapy. We help schedule appointments and find accommodations for patients travelling to Fort Worth for treatment. Our financial counselors can assist with insurance approvals. Cook Children's Child Life specialists and our Adolescent/Young Adult (AYA) Program also offer many services to help patients cope with treatment and the transition back home.
Partnering with you to treat B-cell acute lymphoblastic leukemia (B-ALL)
As a referring physician, you're treated as a partner to ensure the best outcomes for your patient. From the first consultation, you'll have direct access to our program director and program coordinator.
Together, we'll work with you to:
Review medical history, as well as prior and current therapy
Identify patients who are eligible to receive CAR T-cell therapy
Arrange for chemotherapy if needed prior to CAR T-cell collection and infusion
Coordinate timing of T-cell collection
Provide regular updates during therapy through teleconferences and our physician portal
Collaborate with follow-up care so that children and their families can return home as soon as safely possible
Innovation for childhood leukemia
As immunotherapies such as CAR T-cell therapy continue to be developed and refined, we believe they'll play a growing role in pediatric cancer care. Our hope is to offer these innovative options even earlier in treatment to those patients who will benefit most.
For now, CAR T-cell therapy is approved to treat B-ALL under the brand name KYMRIAH. It may provide an option for patients up to age 25 who don't respond to standard treatment or who relapse.
While relapsed and refractory B-ALL is relatively rare, CAR T-cell therapy has shown early promise as a treatment option. In the clinical trial that led to Food and Drug Administration approval, 81% of B-ALL patients treated with KYMRIAH achieved remission and the side effects were manageable.
CAR T-cell therapy involves several steps:
T-cell collection: Using a process called apheresis, the patient's blood is filtered through a machine that separates millions of infection-fighting T-cells from the other blood cells. This process takes 3 to 6 hours.
Reprogramming: The T-cells are sent to a laboratory where they are genetically re-engineered with a receptor that targets cancerous B-cells.
Infusion: Approximately one month after the T-cell collection, the reprogrammed T-cells are administered back to the patient.
Throughout this process, our experienced team monitors the patient closely to manage any symptoms or side effects. Patients are tested at regular intervals to check if they are in remission.
Cellular immunotherapy: Eradicating B-cell ALL cancer with CAR T-cells
Dr. Holly Pacenta takes us into the future of curing and treating pediatric cancer using the patient's own immune system to target the cancer.
Research collaborations: Advancing clinical care now and in the future
Our team collaborates closely with colleagues around the country and the world to improve outcomes for targeted treatments such as CAR T-cell therapy. Our hope is that these emerging therapies will cure more children with leukemia and other types of pediatric cancer.
We are proud to partner in advancing clinical care and research with:
Children's Oncology Group
Pediatric Real World CAR Consortium
St. Jude Children's Research Hospital
Therapeutic Advances for Childhood Leukemia and Lymphoma Consortium
Multidisciplinary team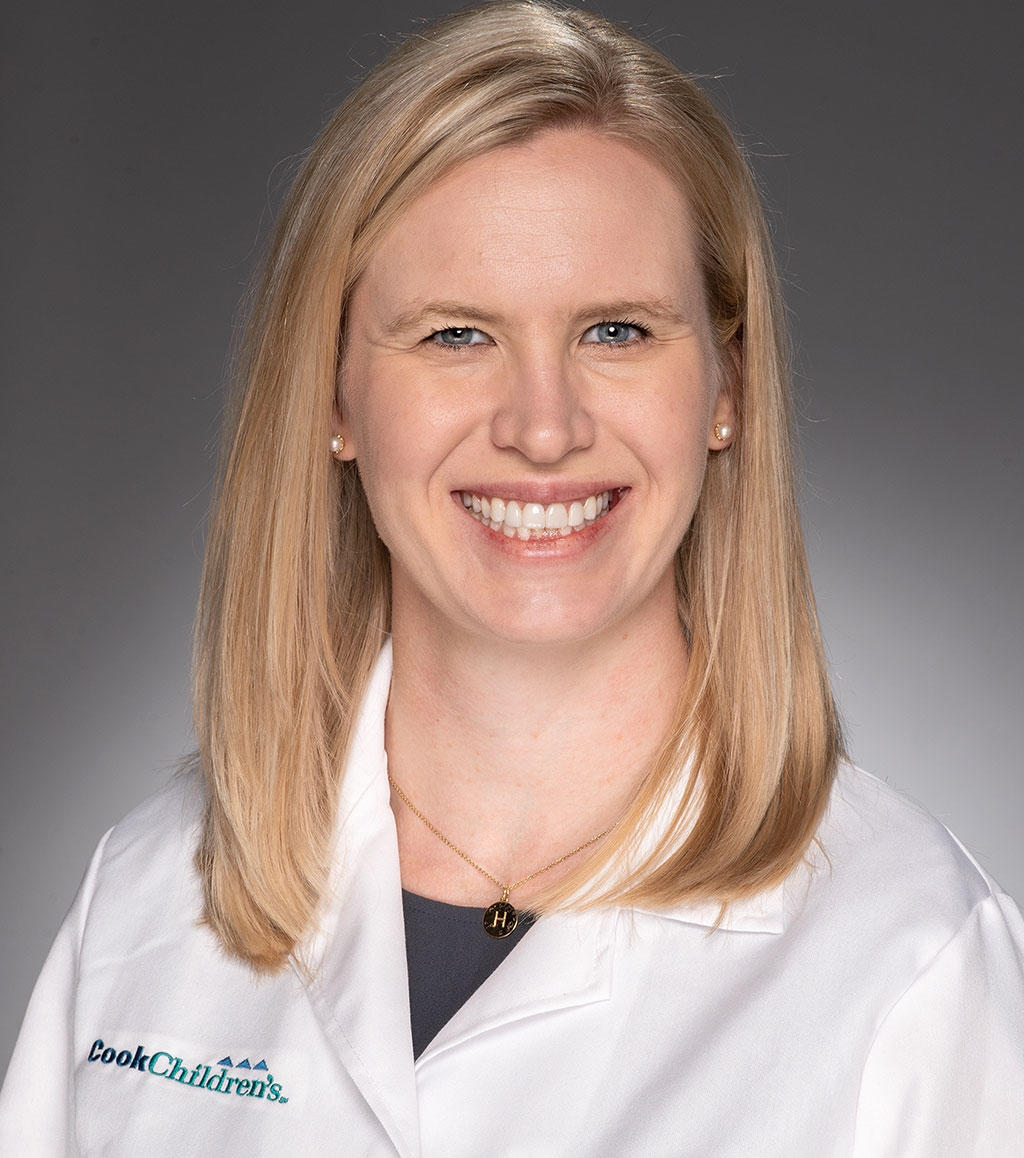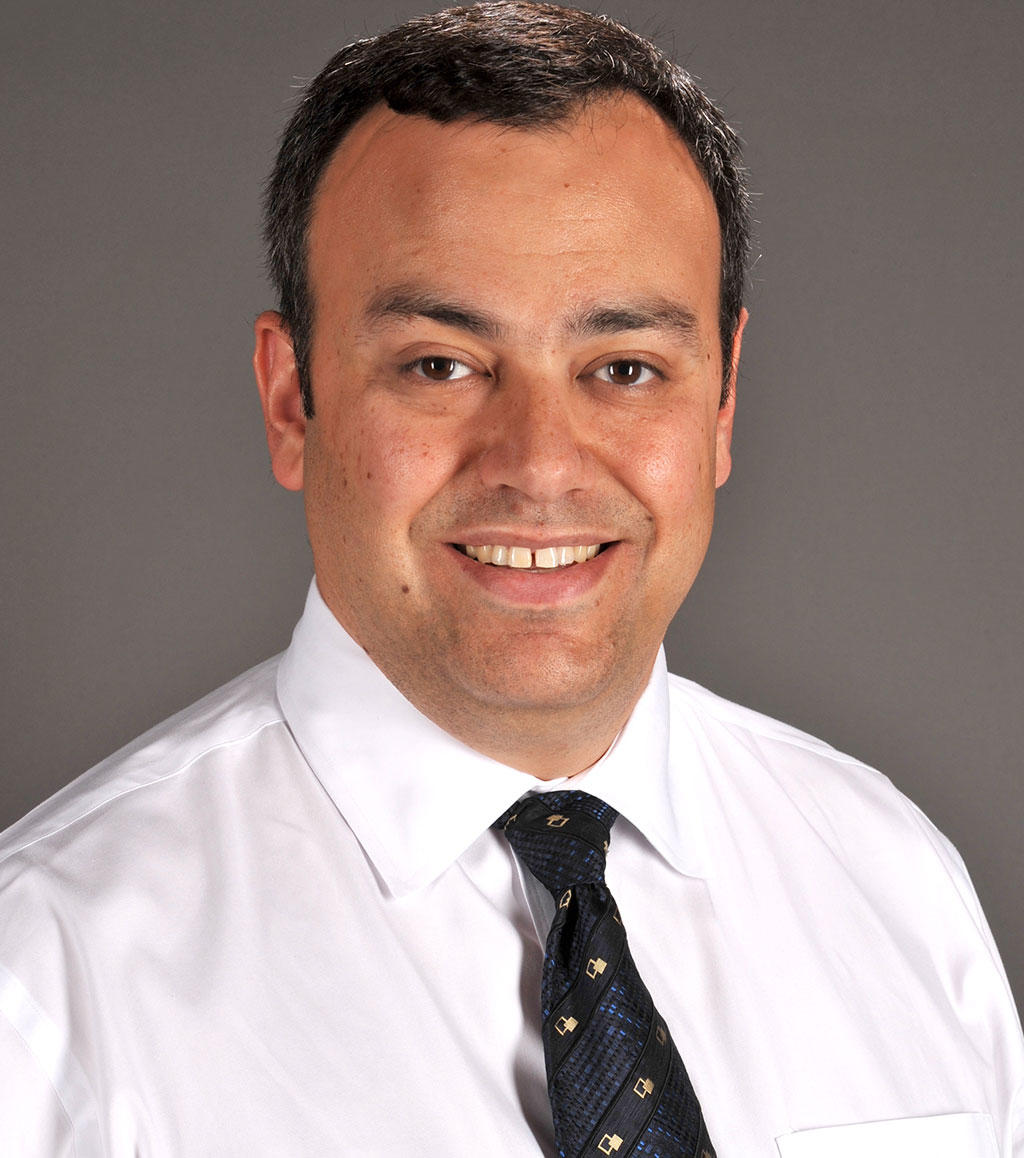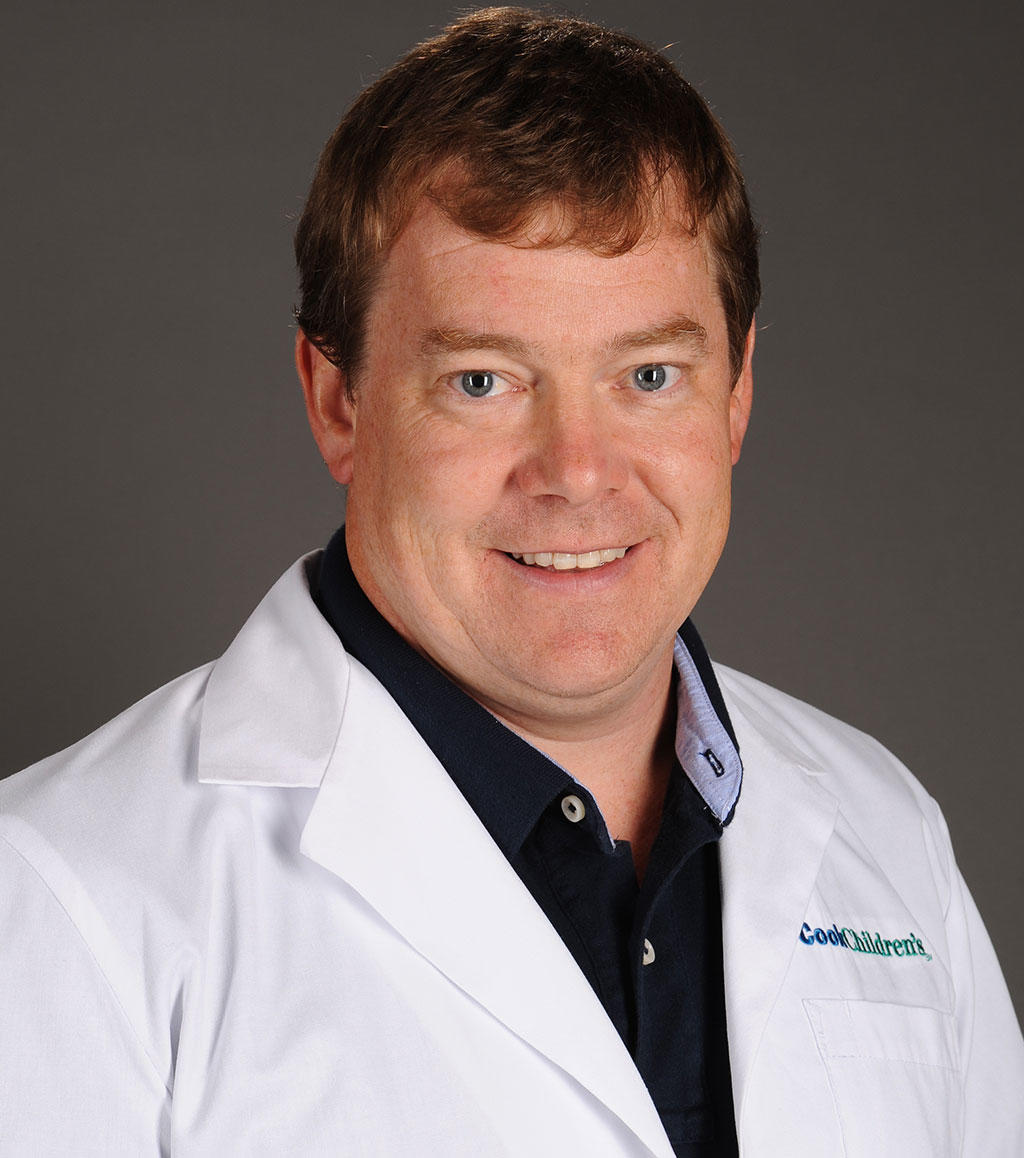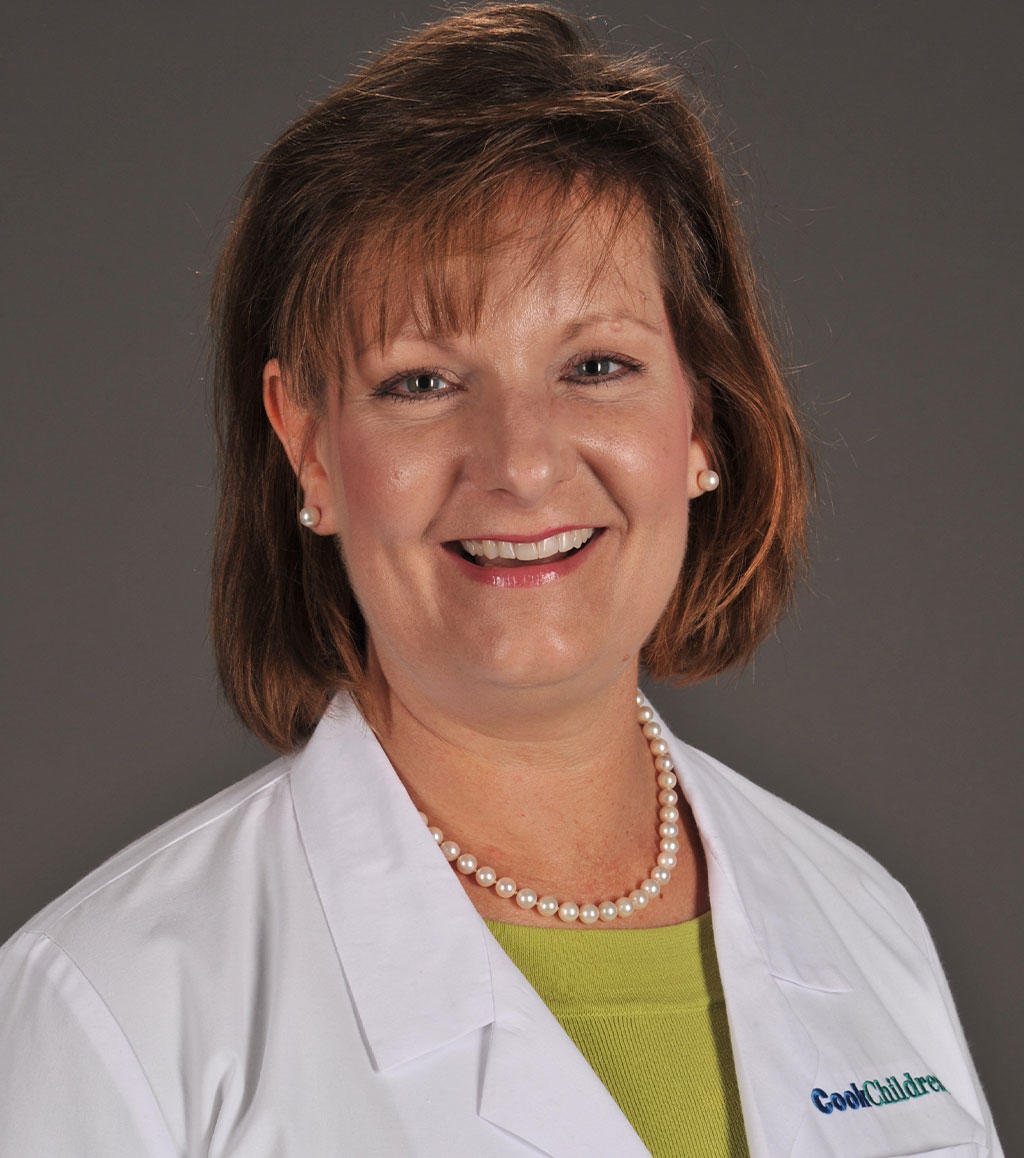 Designations and recognition
When you refer a patient to Cook Children's Cellular Immunotherapy Program, you're choosing an expert team committed to providing the highest quality care.
The Magnet® designation is considered the international gold standard of nursing excellence. Cook Children's Medical Center is the first pediatric hospital in North Texas, and the 10th in the world, to receive this prestigious designation four consecutive years.
Cook Children's is recognized as a Top Children's Hospital nationally by The Leapfrog Group. This award highlights our widely recognized achievements in patient safety and quality.
Connect with us
When you contact our program, you get immediate access to our team. We understand the critical needs of your leukemia patient, which is why we work with you and the family through every step of treatment.
Contact Dr. Pacenta and/or our coordinator in the Cellular Immunotherapy Program to arrange a consultation or refer a patient.
682-885-5669 coordinator phone
682-885-4007 Hematology/Oncology phone
Learn more about referring a patient to a Cook Children's specialist.
Coming from outside of Texas?
Our team in Global Health Services supports families who travel from within the U.S. or internationally to Cook Children's for medical care.
Our concierge service is here to help with every detail. We work with families to:
Schedule appointments
Plan travel
Find accommodations
Offer financial counseling and insurance approvals
Arrange translation services
Please contact our Global Health Services care coordinator if you need help with out-of-state or international referrals at:
682-885-2557 fax