Cardiac Intensive Care Unit (CICU)
There are times when a heart condition requires round-the-clock care and treatment. In the Cook Children's Cardiac Intensive Care Unit, (CICU), our team goes above and beyond to ensure that your child has the very best in intensive care and attention.
The CICU team, led by medical director Jay Duncan, M.D., specializes in intensive care for patients with congenital heart disease and defects before and after surgery. Other patients also cared for in this unit include those with abnormal heart rhythms and heart failure from congenital and acquired cases.
Our CICU is a dedicated, 14-bed unit that averages more than 500 patients each year. The team includes intensivists, cardiovascular surgeons, cardiologists, neonatologists, cardiac anesthesiologists, cardiac-trained intensive care nurses, respiratory therapists, pharmacists and nutritionists. At Cook Children's, we believe in a team approach for the care of children with heart disease because we realize that each patient presents unique challenges and requires individually tailored therapies across many different medical services and programs.
Patients admitted to Cook Children's Medical Center benefit from a dedicated CICU that specializes in the postoperative treatment of cardiology patients. These young patients with the most complex conditions are automatically included in our neuro-developmental follow-up program to optimize growth and development.
Every morning, our cardiac team gathers to participate in rounds on each patient in the CICU and Neonatal Intensive Care Unit, (NICU). This allows each team member to contribute his or her unique perspective and experience to create a custom plan for each patient. As a parent, you are invited to participate as we discuss your child's case during these rounds. Additionally, our cardiac intensive care physicians provide 24/7 onsite coverage in the CICU, so one of them is constantly available to evaluate and treat patients or answer any questions.
Cardiac Intensivists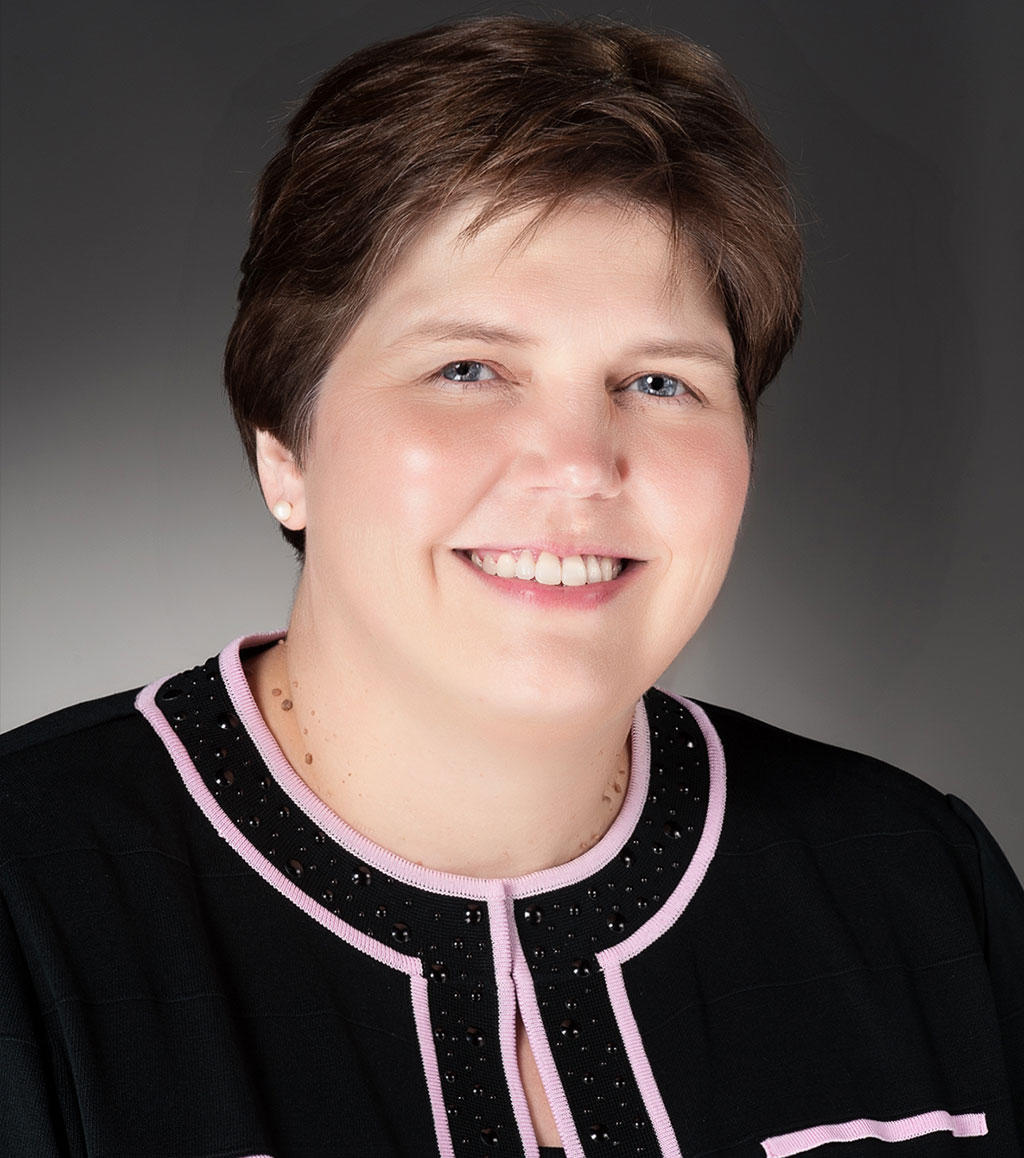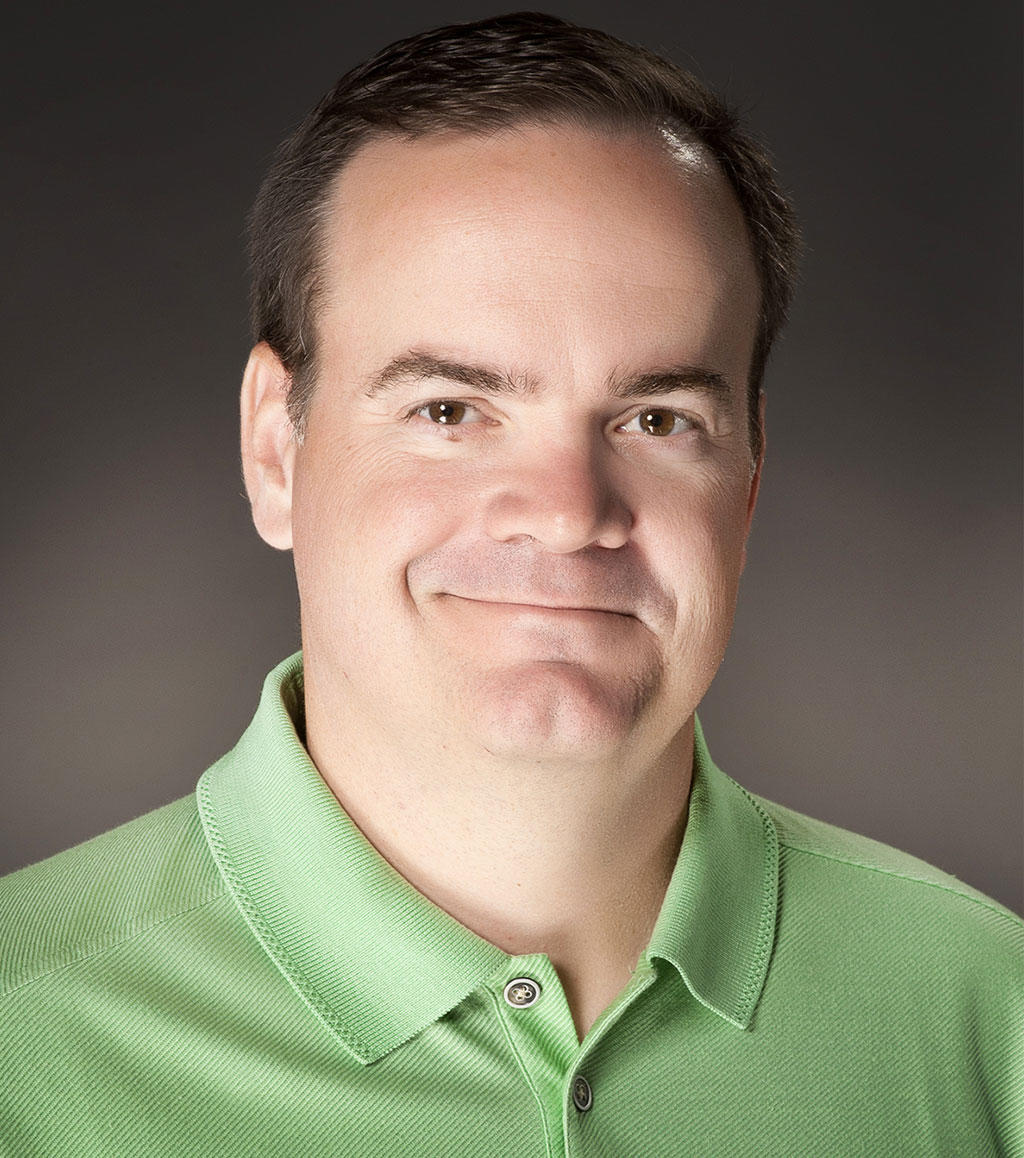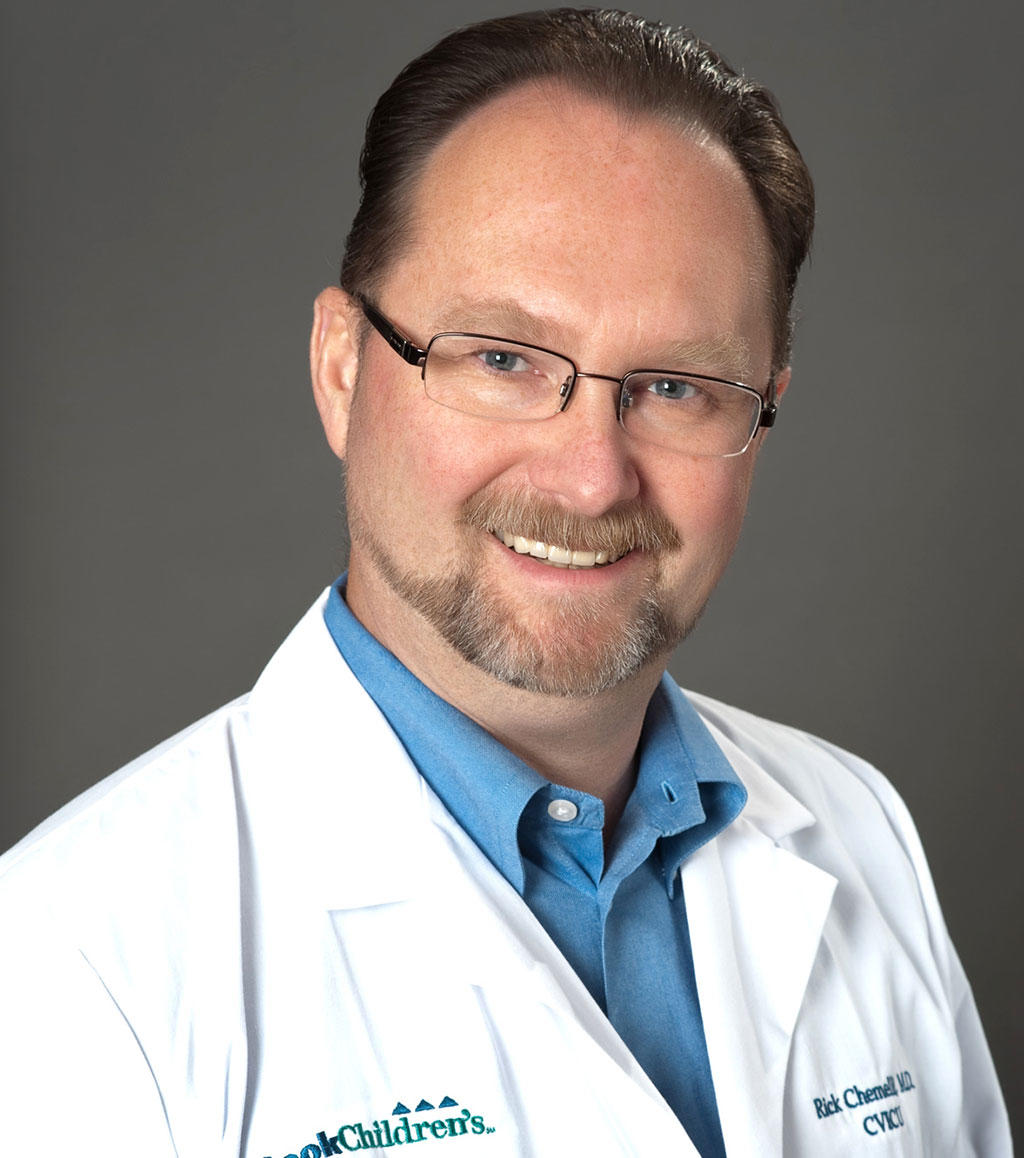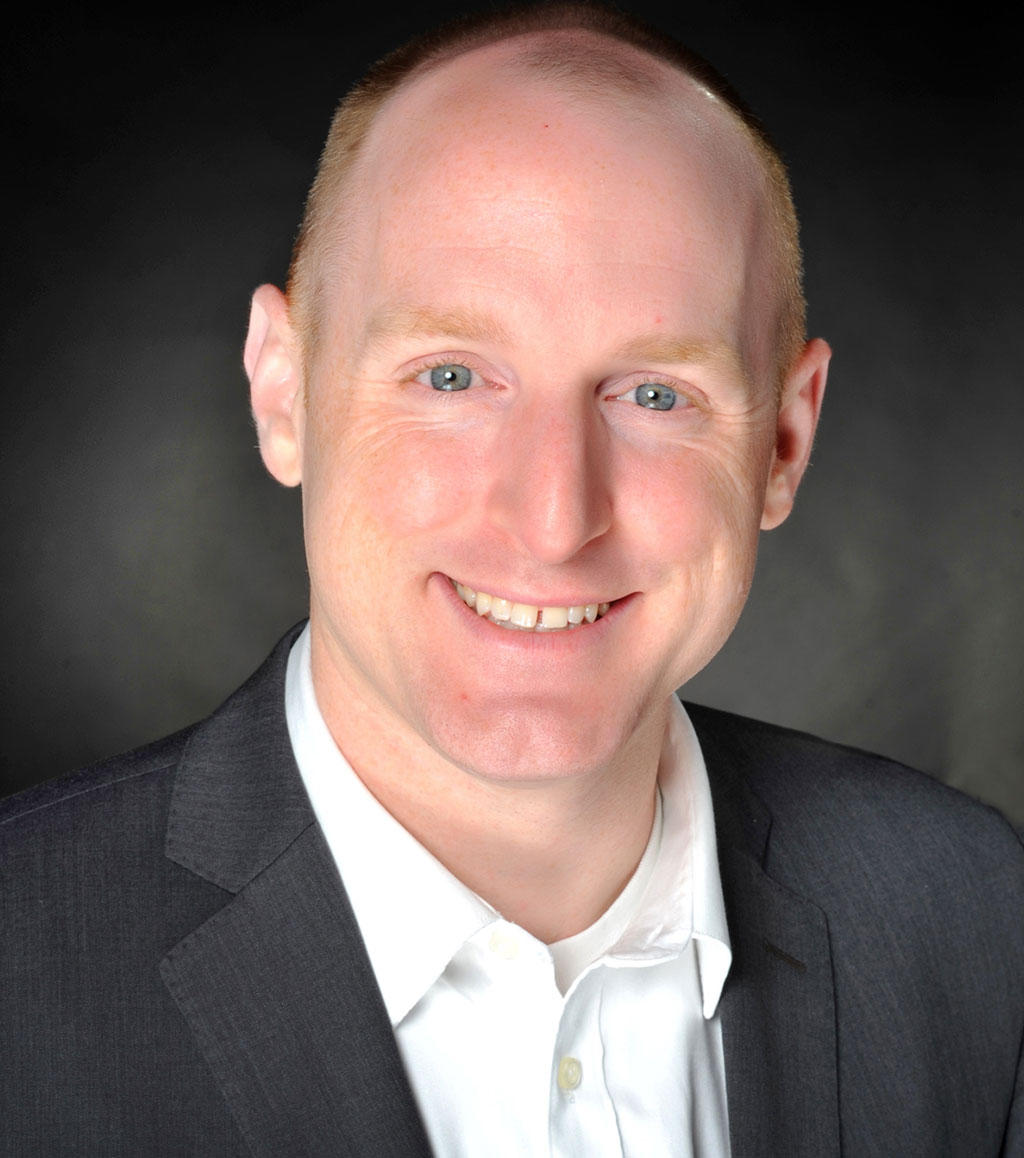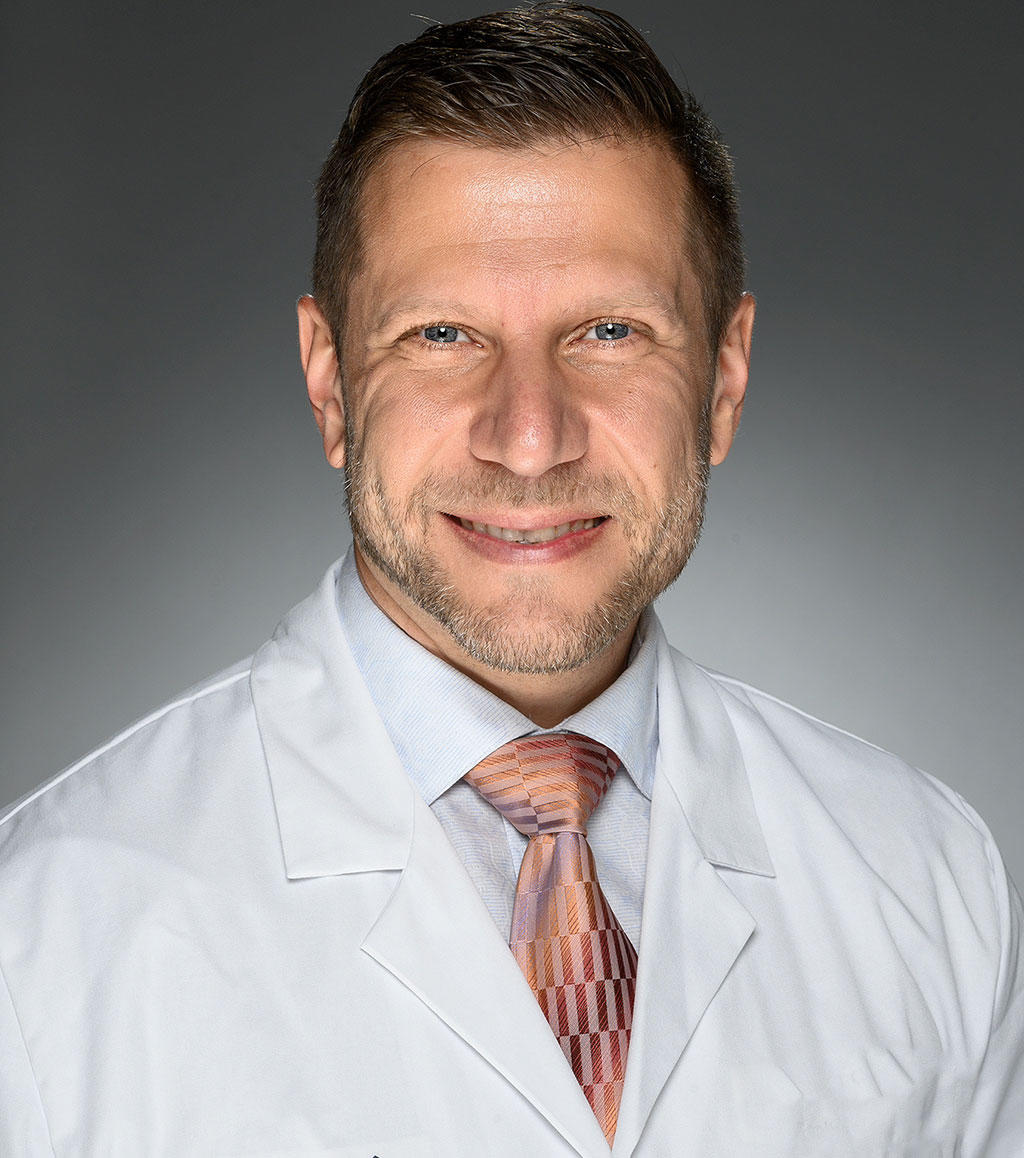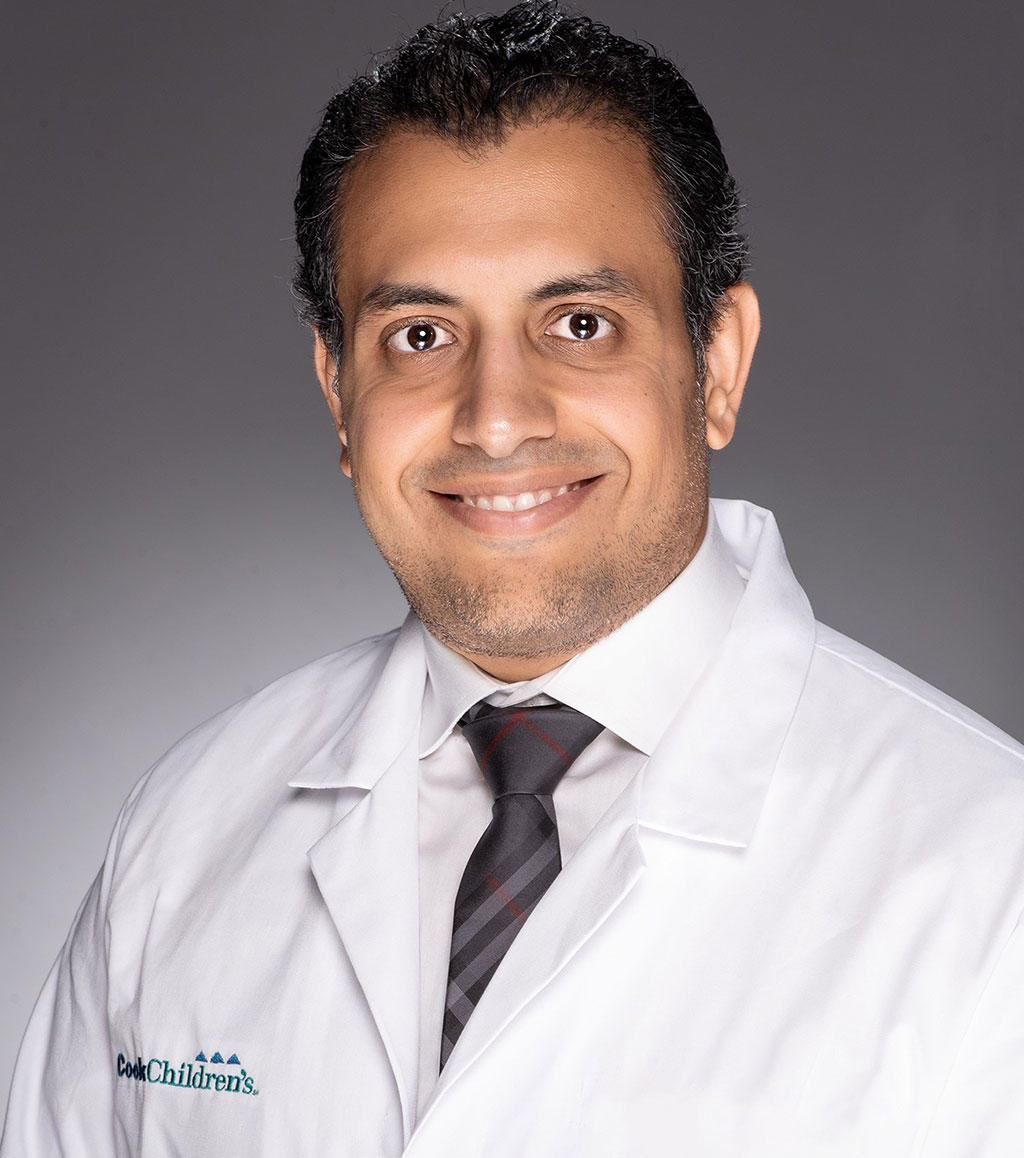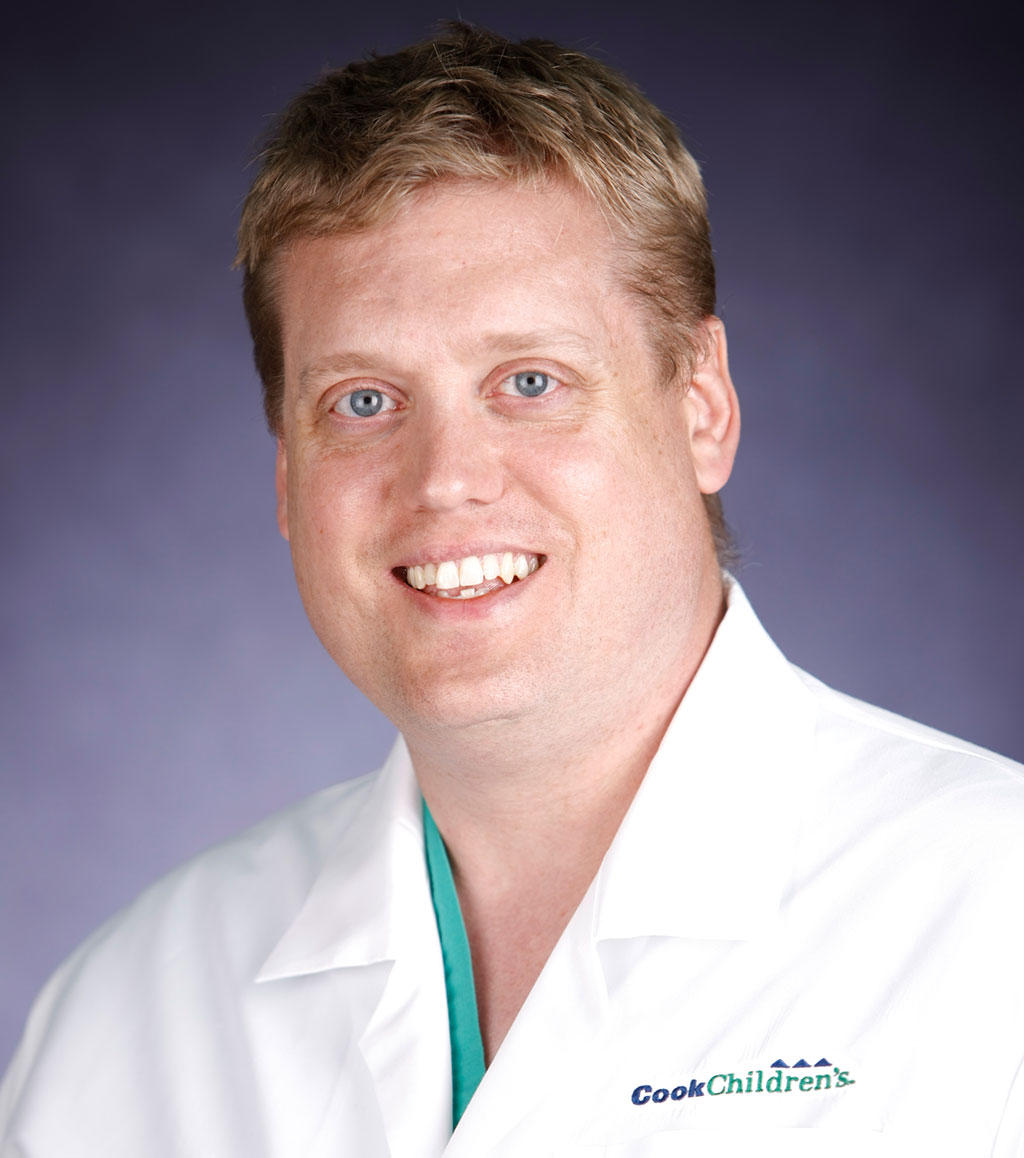 Appointments and referrals
Rare and complex congenital heart defects don't always present a clear-cut method of treatment. Often, there are multiple ways of approaching the diagnosis. Our physicians also are available to provide second opinions for families seeking alternative treatment options. If you would like to schedule an appointment, refer a patient, or speak to our staff, please call our offices at 682-885-2140.