Cardiology Services
Childhood should be simple. But when complications of the heart arise, the cardiology team at the Cook Children's Heart Center is here to help. Our programs and services cover even the most complex cardiac conditions. From prenatal consultations and testing all the way to transitioning young adults into adult care, we're here to help make growing up as easy as possible.
The cardiology team at Cook Children's has extensive experience in the diagnosis and treatment of pediatric heart care. They know the unique requirements of treating the growing hearts of children, including those with extremely rare and difficult conditions. Our areas of expertise include cardiac surgery, interventional cardiology, adult congenital cardiology, electrophysiology, cardiac testing and imaging, echocardiography, fetal echocardiography and cardiac anesthesiology.
Cardiology Services and Specializations
We offer a wide variety of programs and treatments for patients from newborn into adulthood with congenital and acquired heart conditions
Our dedicated cardiac specialty care unit
Advanced testing technologies, including noninvasive imaging, help provide a more accurate diagnosis and treatment plan, such as:

Electrocardiogram (ECG/EKG)
Echocardiogram/fetal echocardiography
Holter and home EKG monitoring
Stress testing
Diagnostic cardiac catheterization, including X-ray
Cardiac magnetic resonance imaging
Electrophysiology studies (EPS)

Specialization in innovative interventional treatments for complex congenital heart defects and disease, such as:
Prenatal and fetal consultation which may include a fetal MRI or fetal echocardiography. When critical care is required at birth, we will help you with planning and preparation for the transfer of your newborn to our nationally recognized NICU. One of the most advanced NICU centers in the nation, individualized rooms and a dedicated unit for critical cardiac patients assure the highest quality of care and attention for your baby.
Our cardiothoracic surgeons perform an average 400 highly specialized, complicated surgeries to repair complex congenital heart defects each year. Our patients range in age from neonates to adults with congenital heart defects who have been treated since childhood. Our surgeries include the repair of congenital defects such as:

Corrected transposition of the great arteries and heterotaxy syndromes
Palliation of complex single ventricle heart defects
Heart valve repair
Aortic translocation
Defibrillator and pacemaker implantation
Staged palliation of hypoplastic left heart syndrome

Our Cardiac specialty care unit serves more than 300 patients each year. A full heart specialty team is onsite to provide around-the-clock care for our most critically ill patients as well as before and after surgery.
We provide patient families with:

Behavioral Health services
Cardiology Team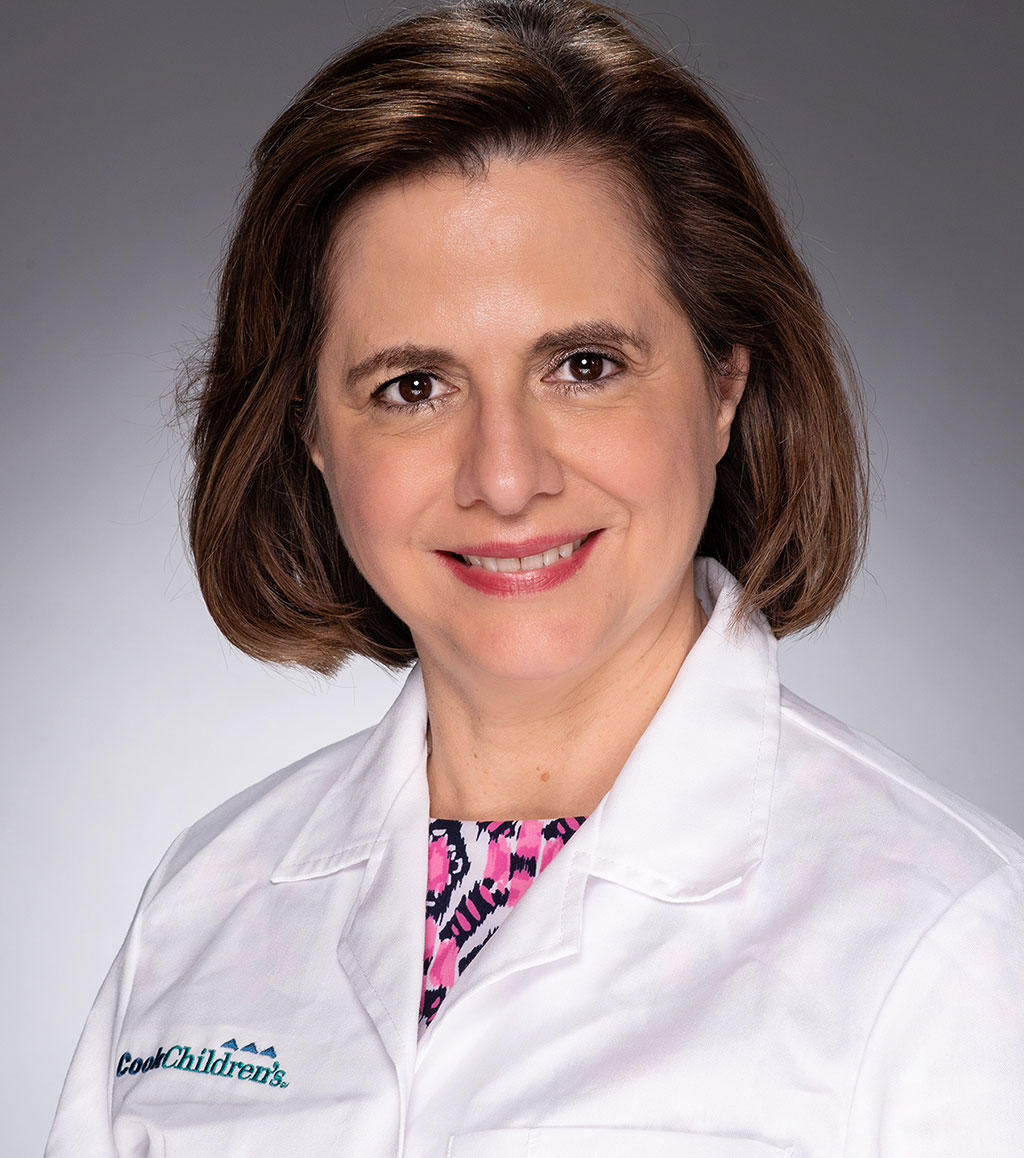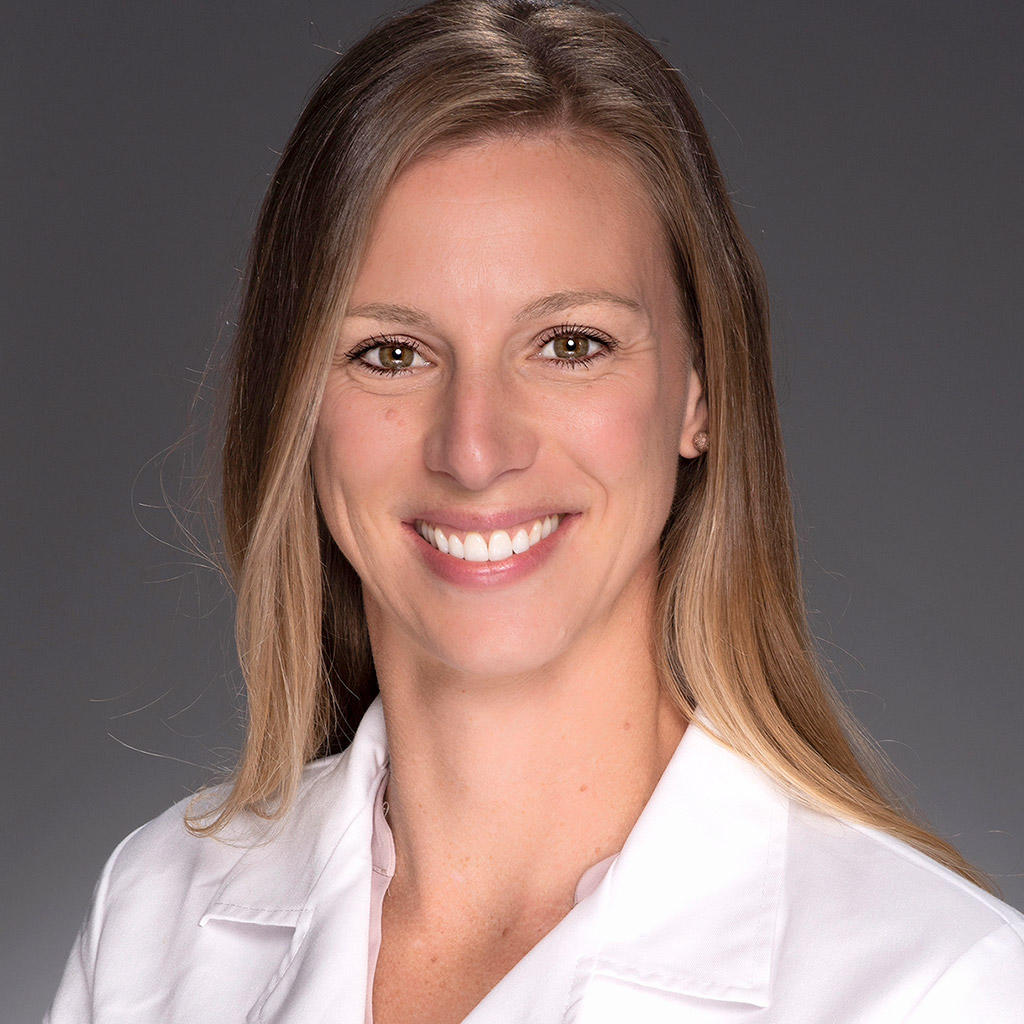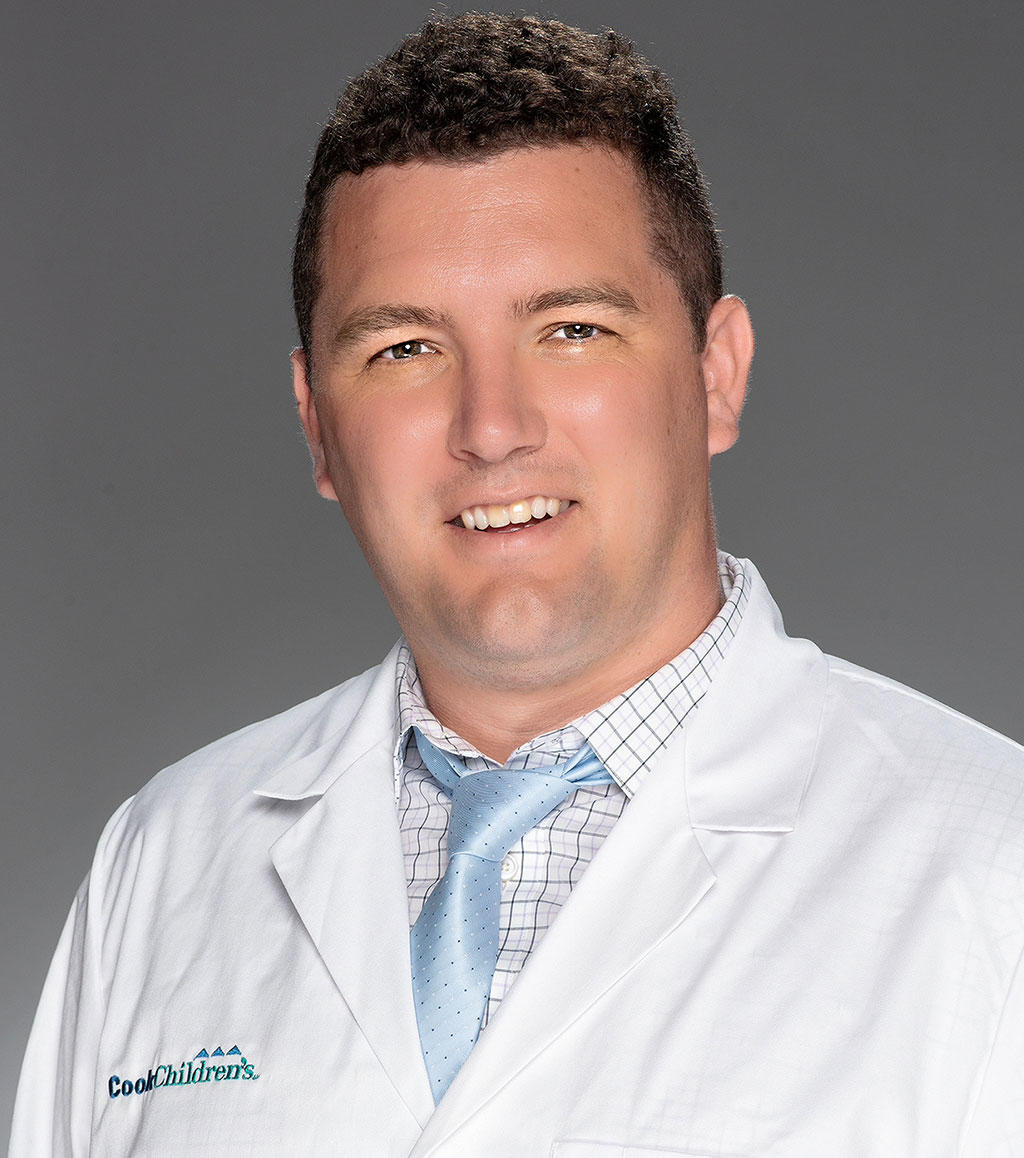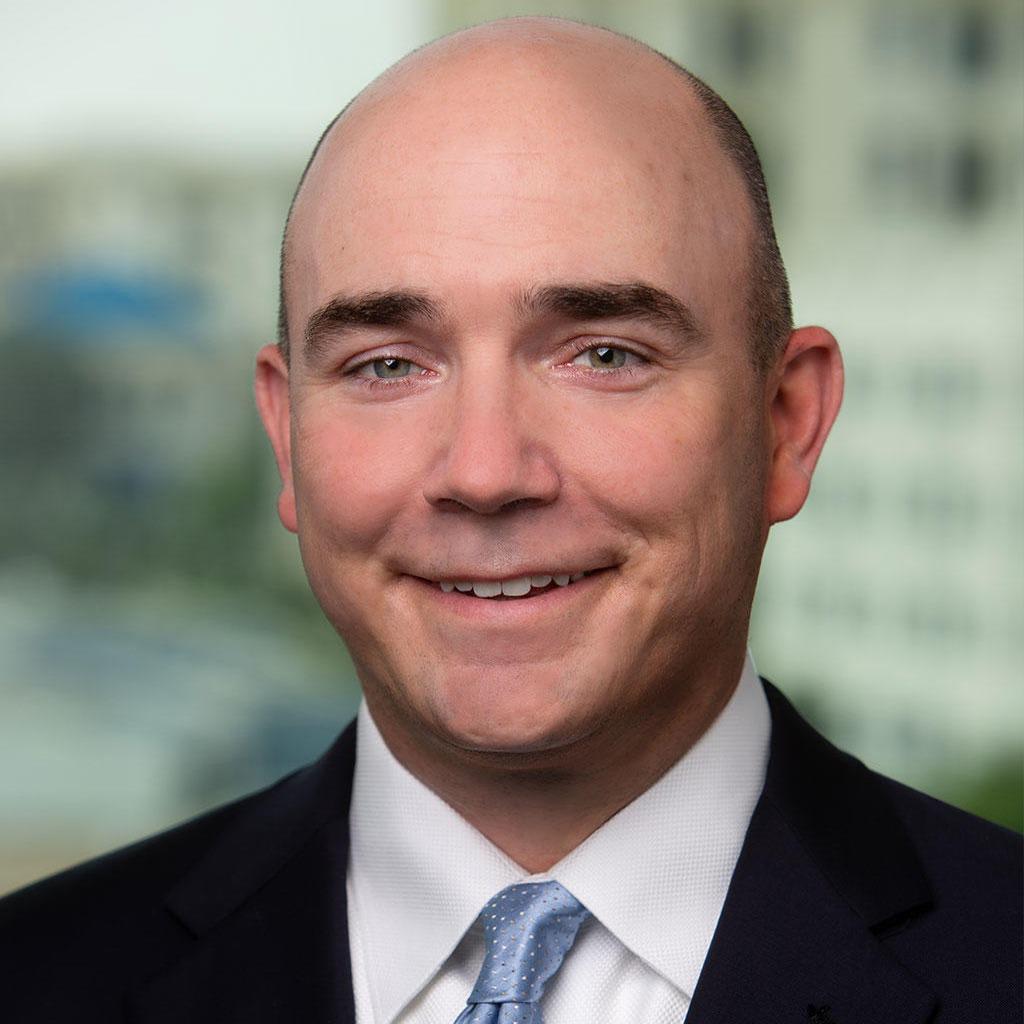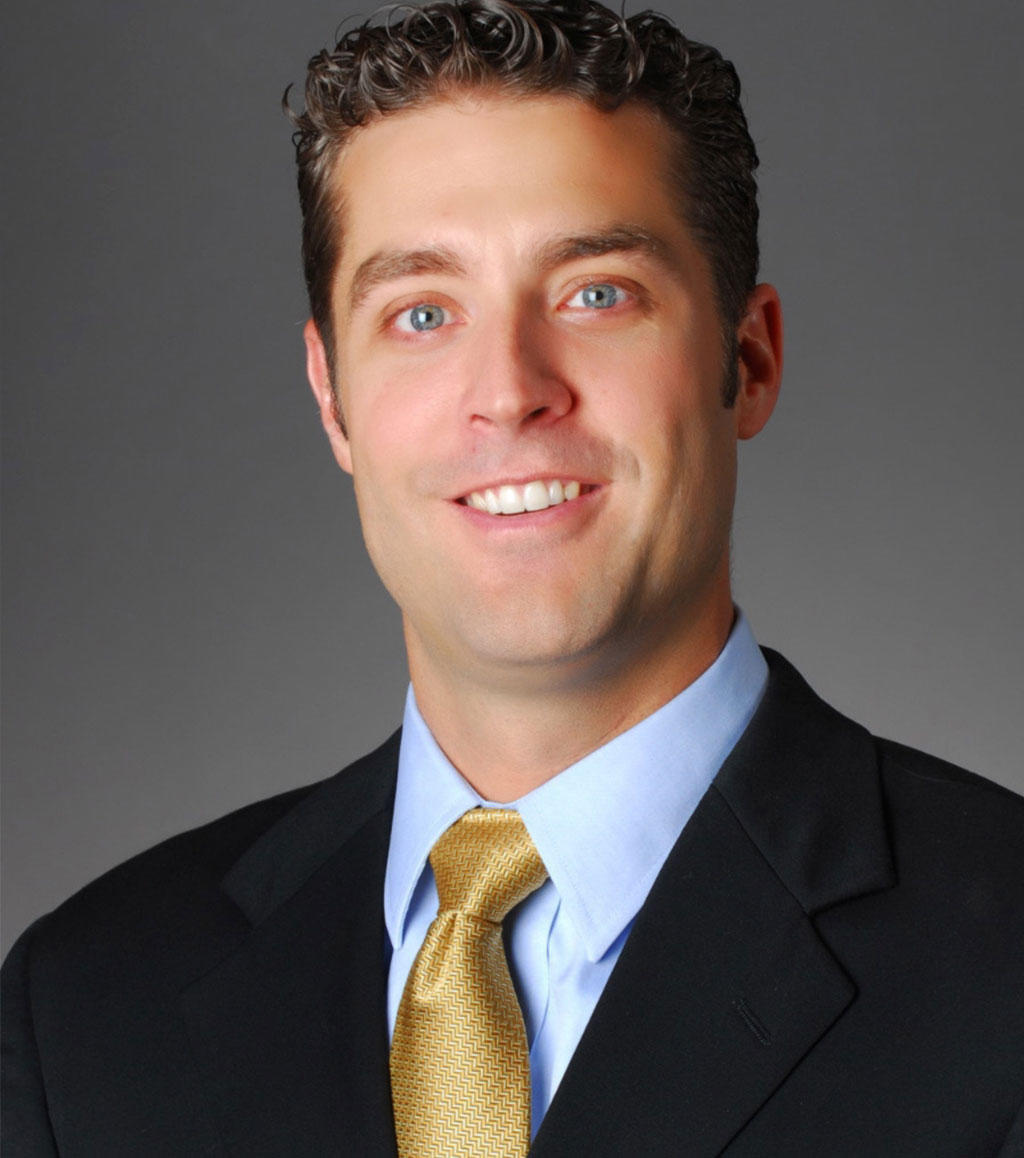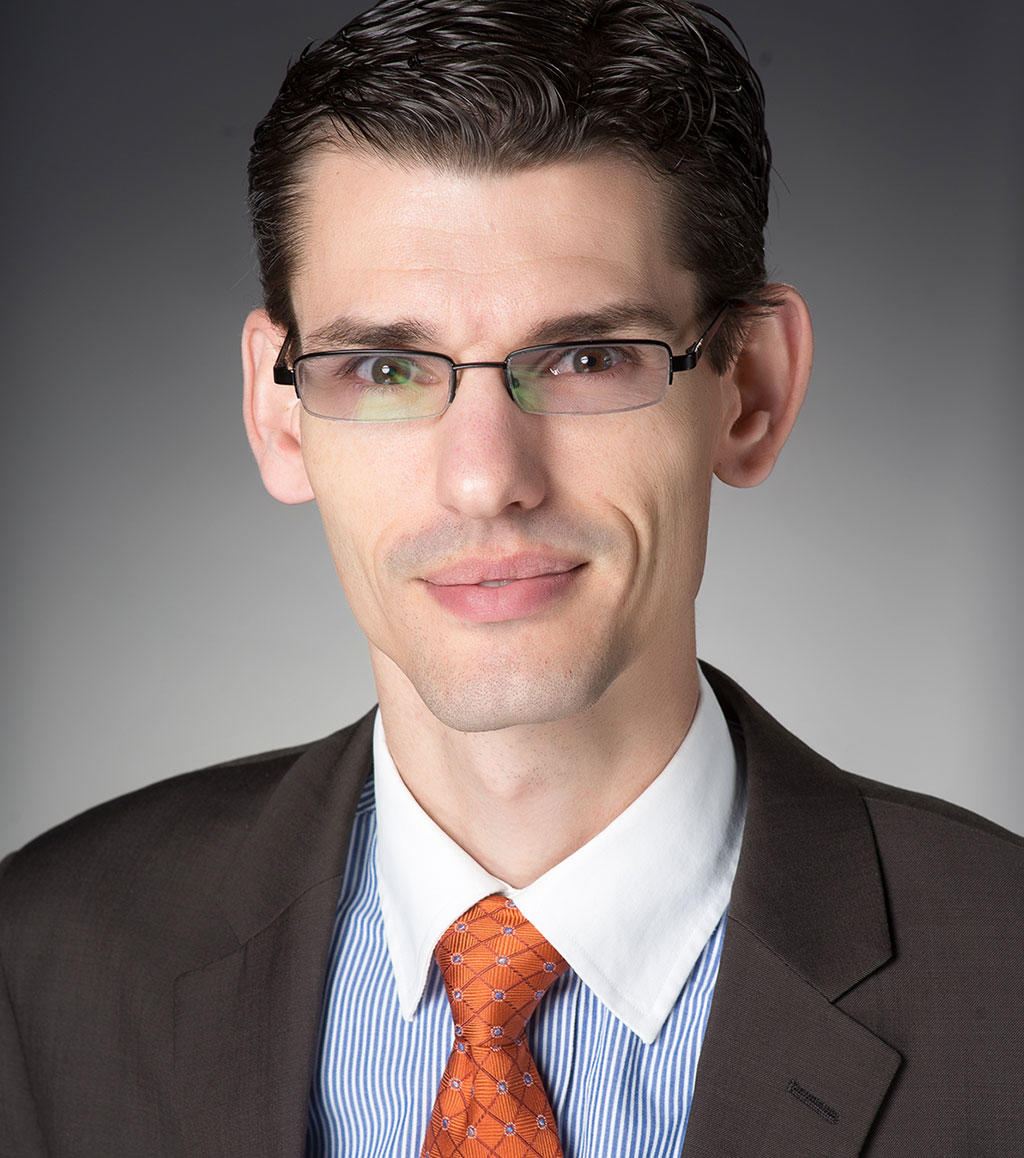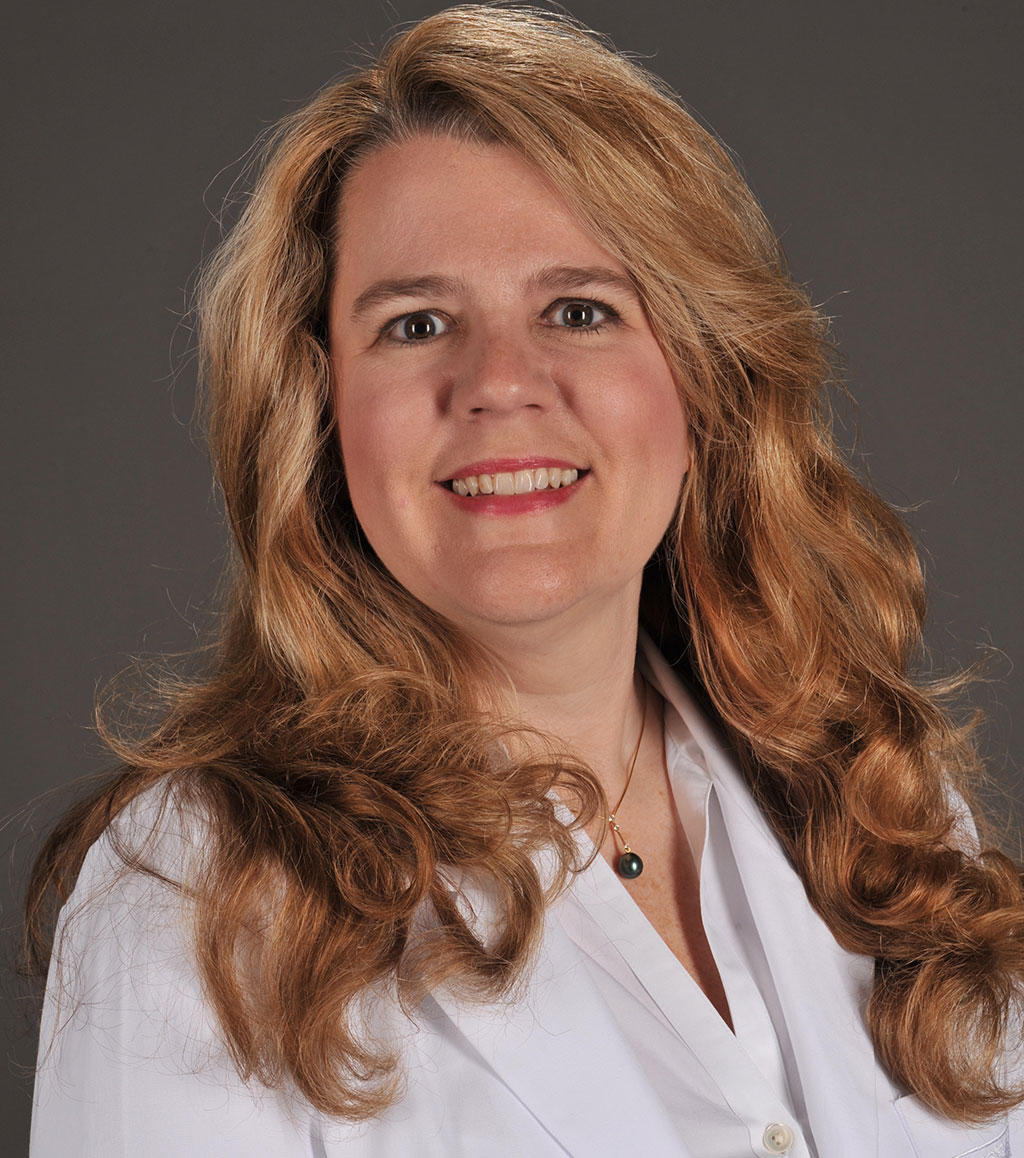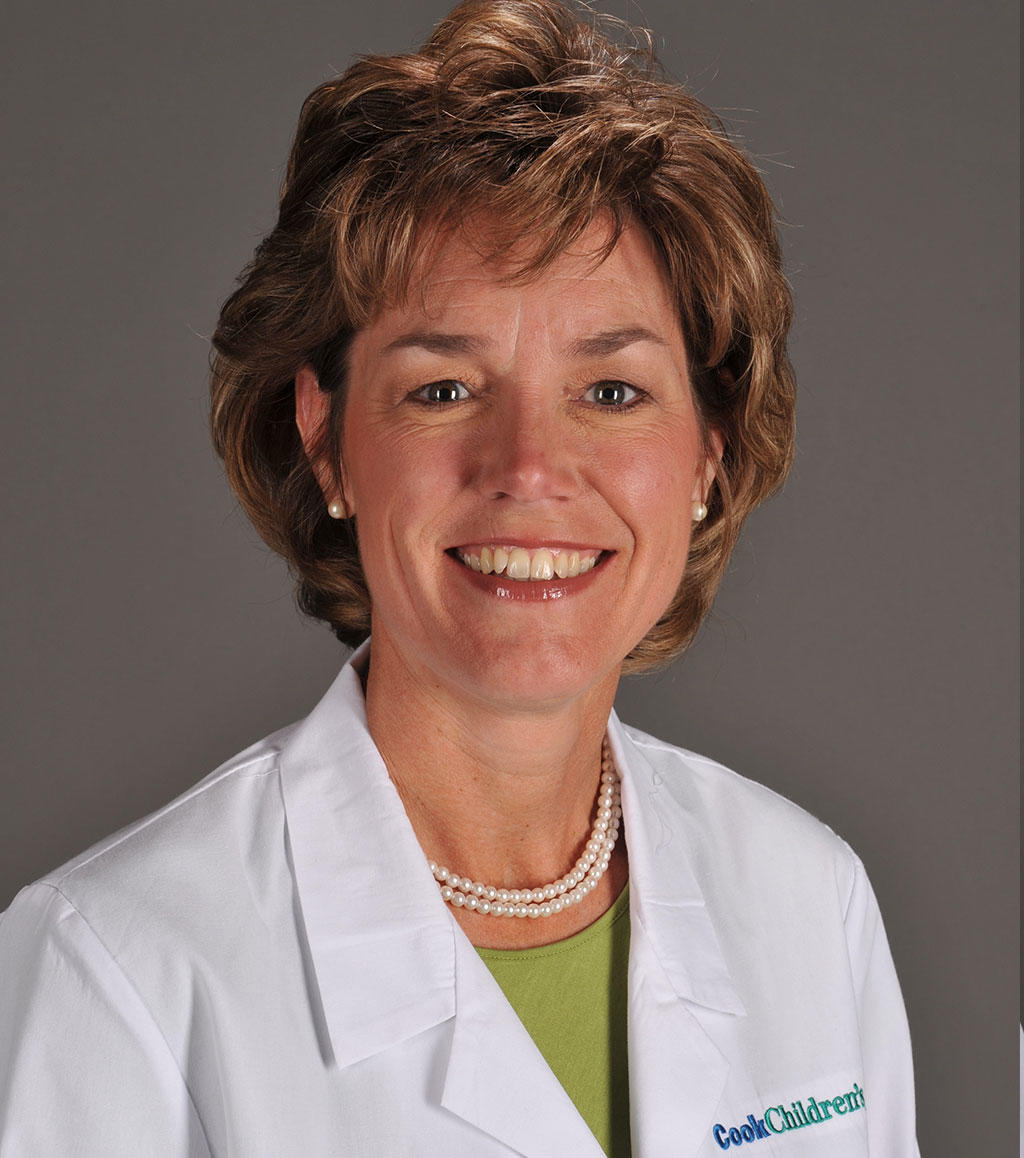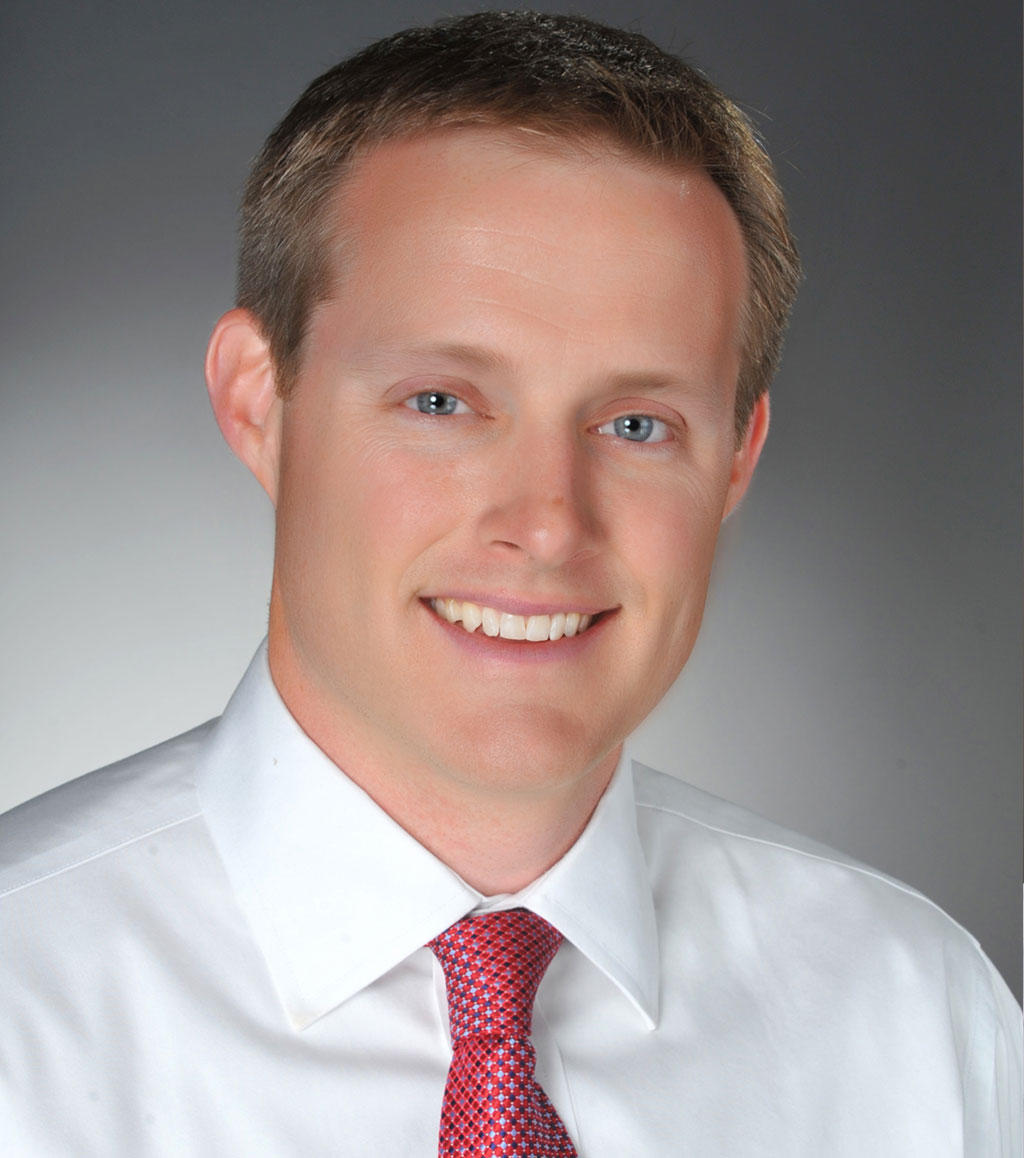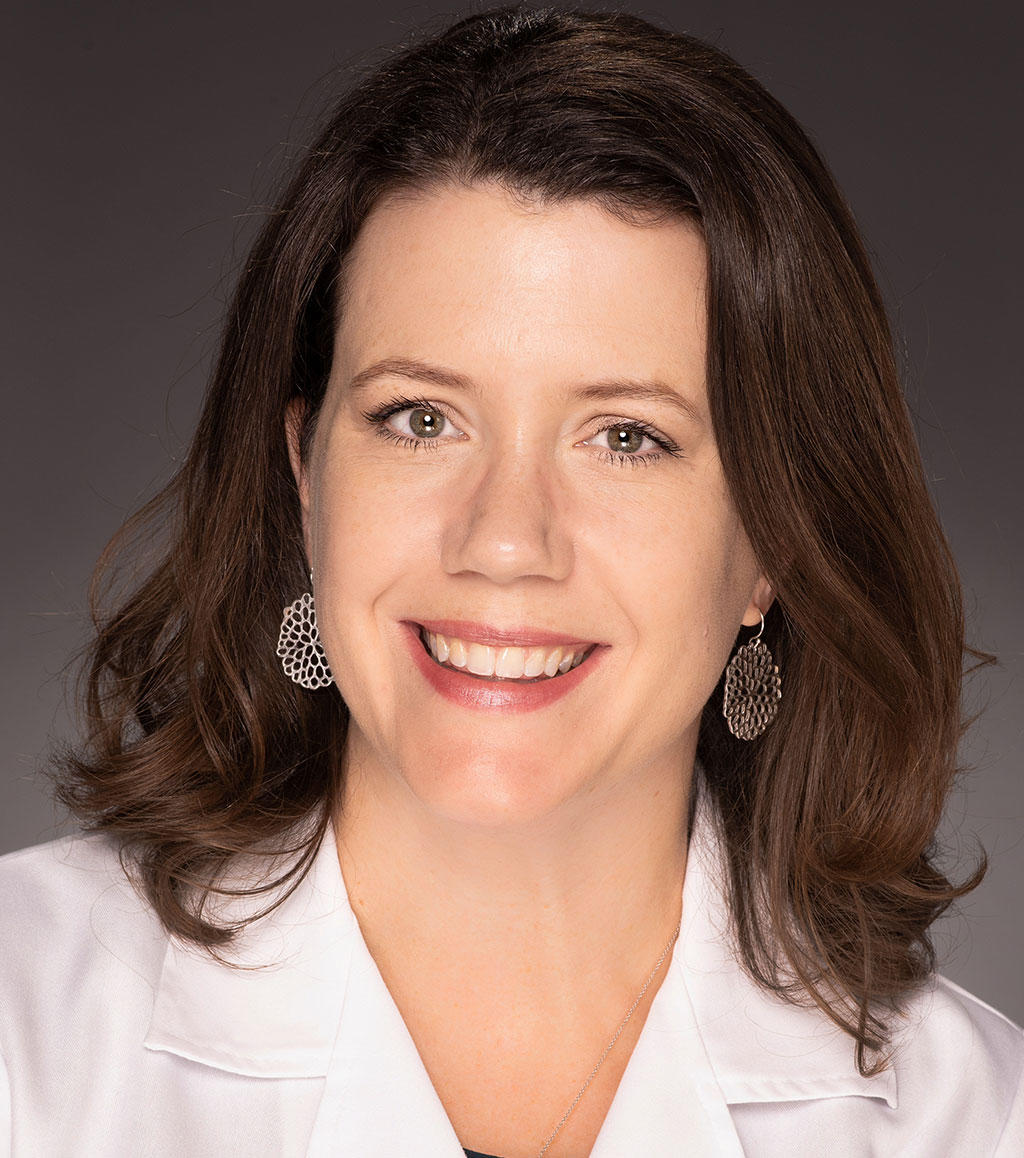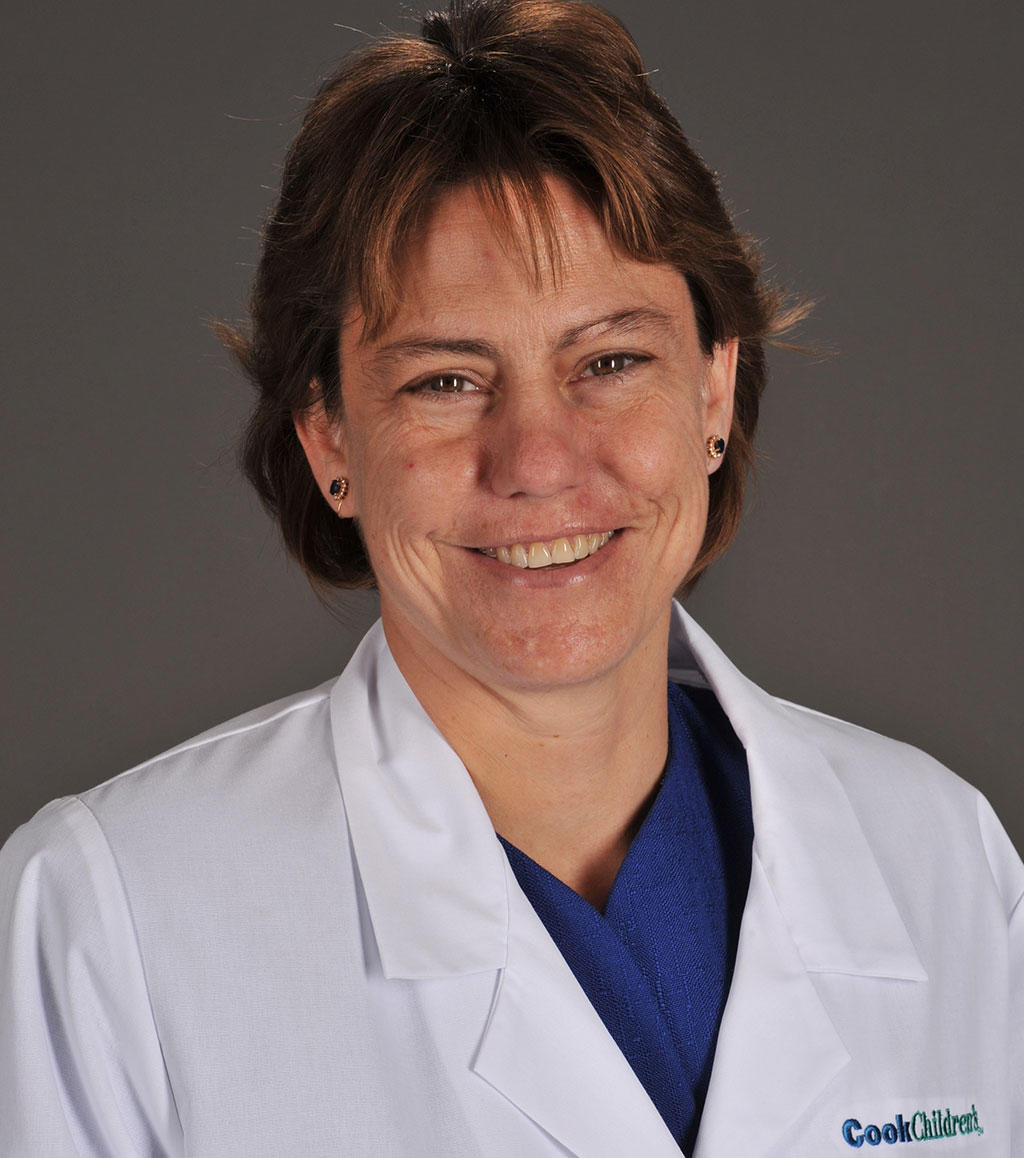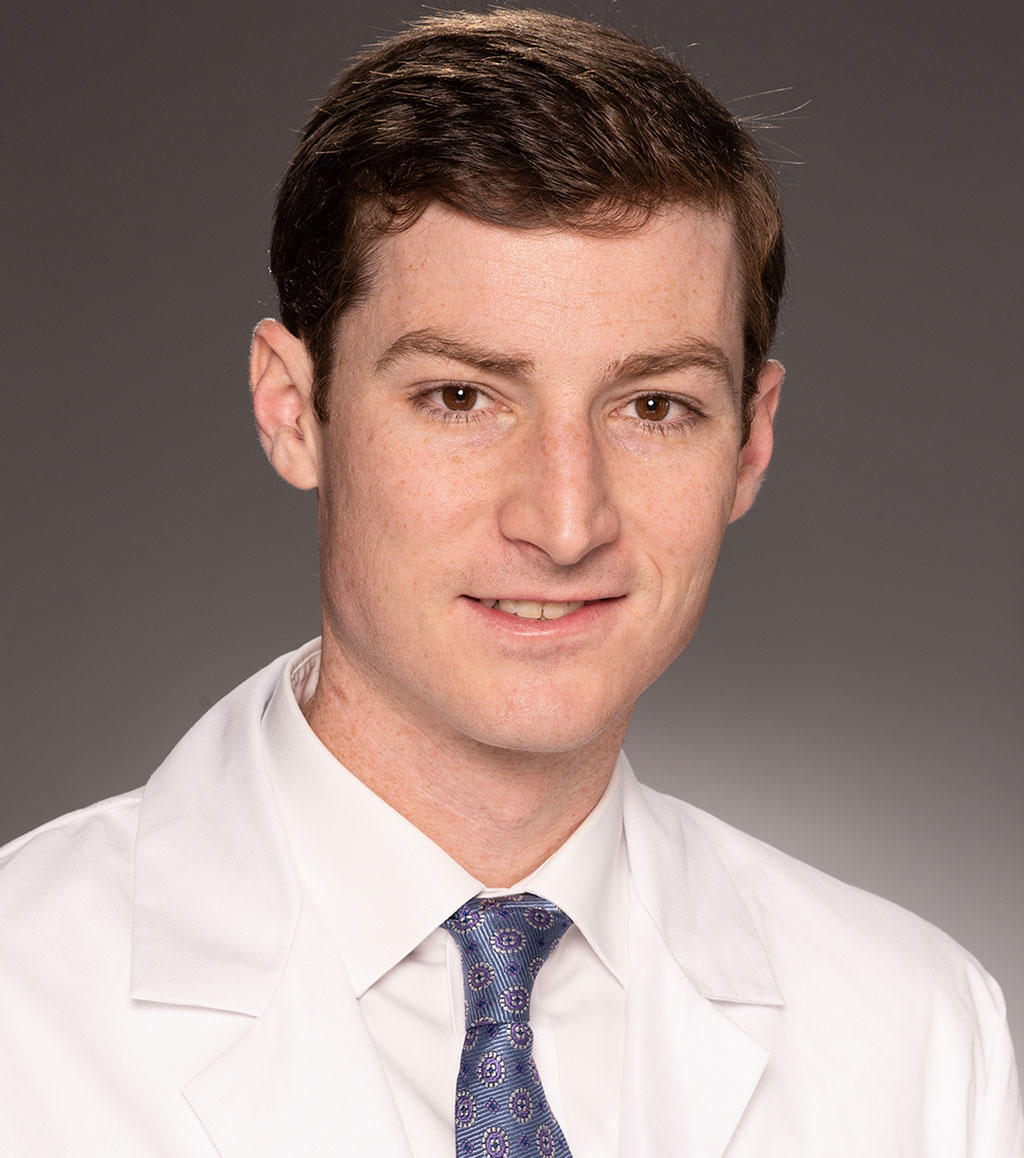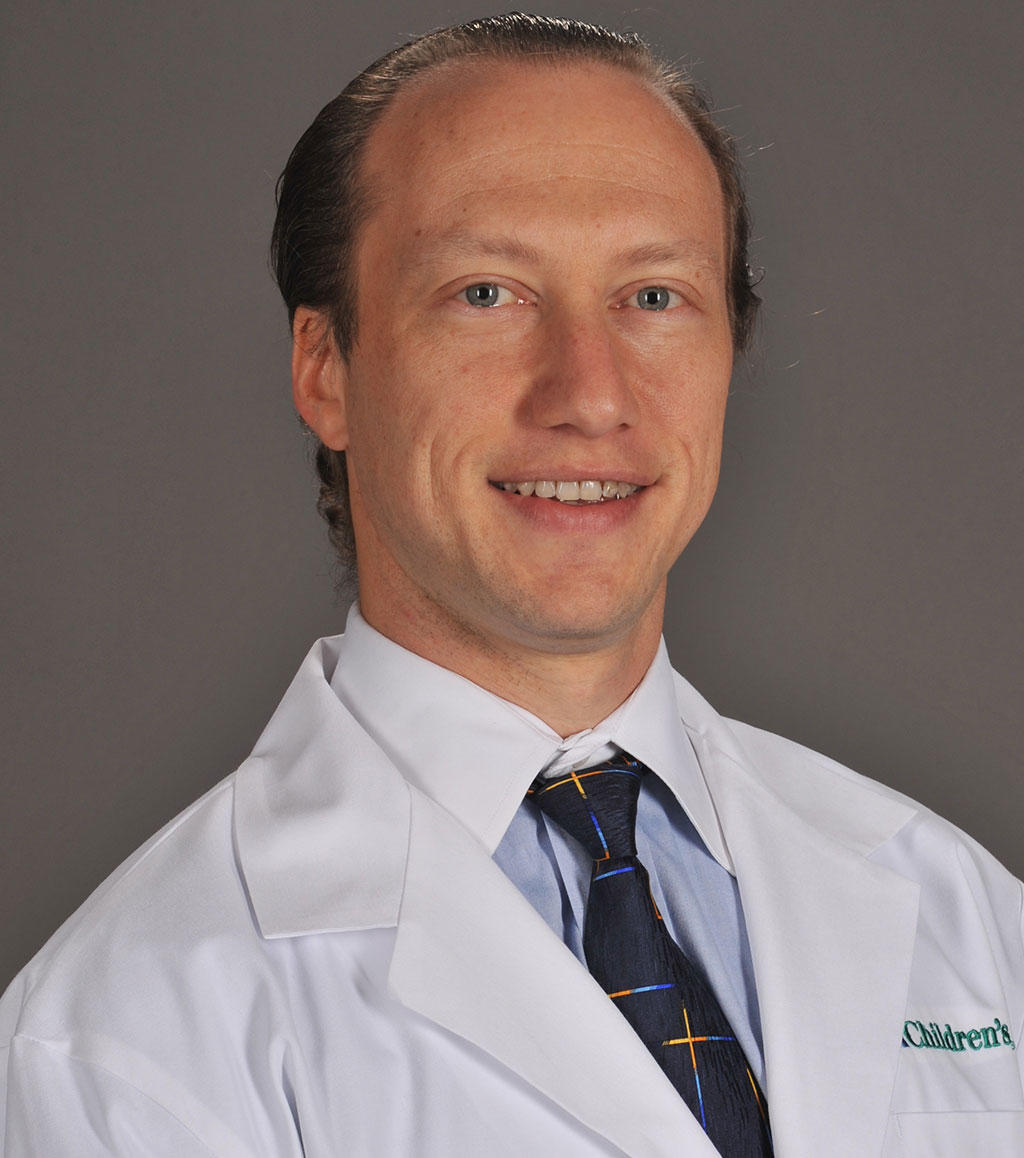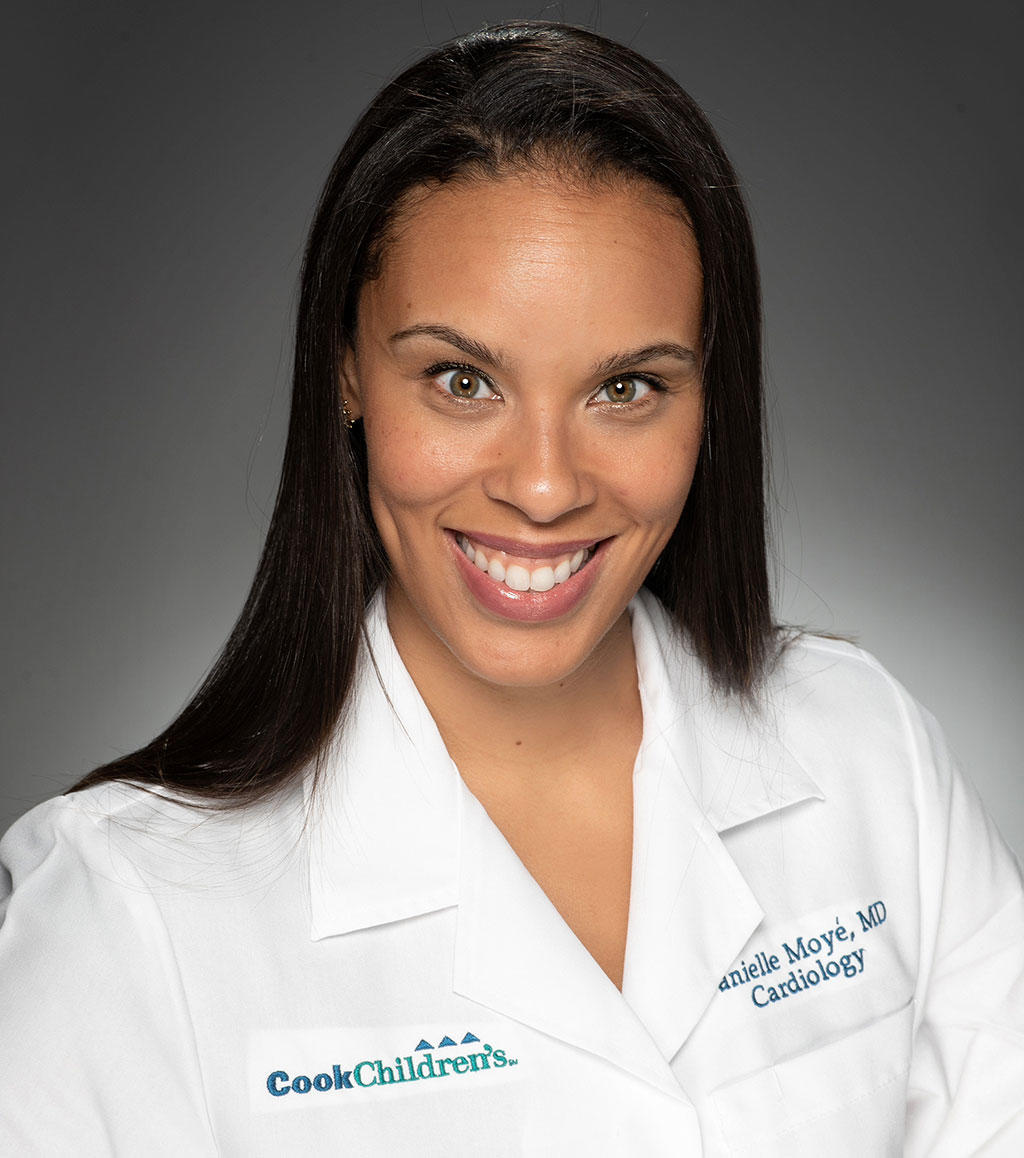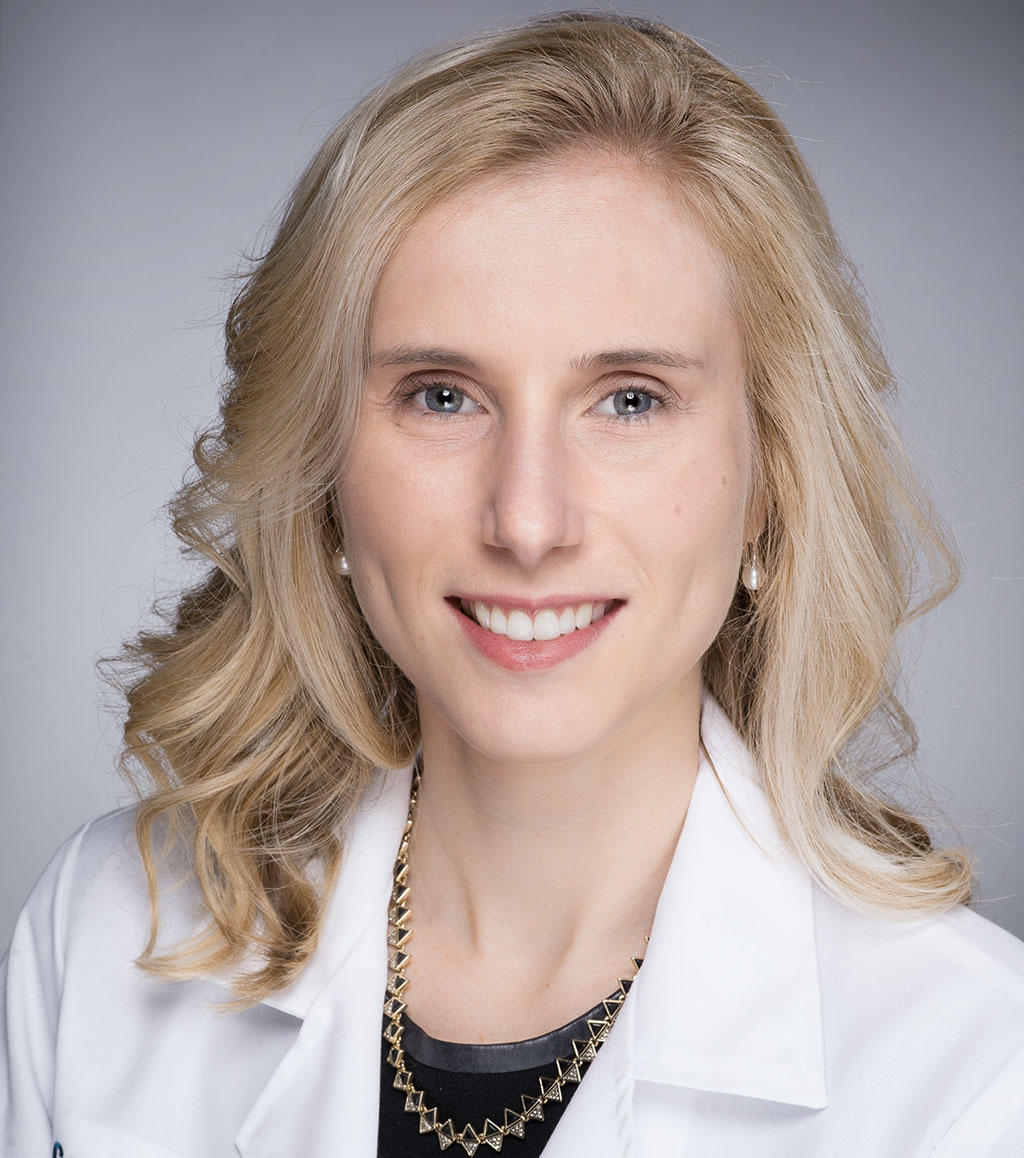 Appointments and referrals
Rare and complex congenital heart defects don't always present a clear cut method of treatment. Often, there are multiple ways of approaching the diagnosis. Our physicians also are available to provide second opinions for families seeking alternative treatment options. If you would like to schedule an appointment, refer a patient or speak to our staff, please call our offices at 682-885-2140.