Meet Trophy Club's Pediatricians
At Cook Children's, taking care of kids means including the whole family. We take the time to listen to you and your child, answer questions and help you navigate parenthood.
Our doctors are specialists in the health care of infants, children and adolescents. Our team includes board certified pediatricians that, together with you, will get your kids on the path to leading happy and healthy lives.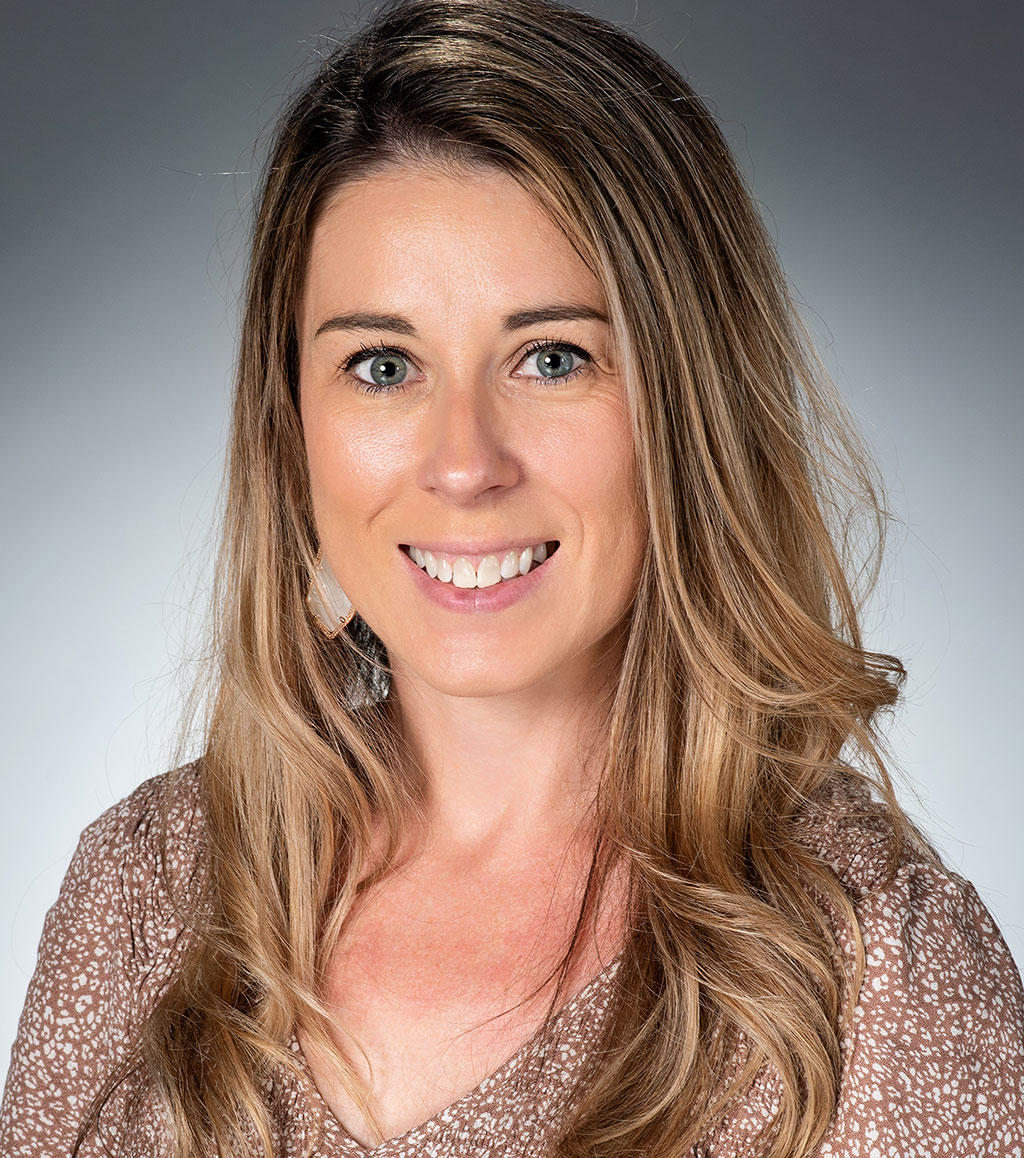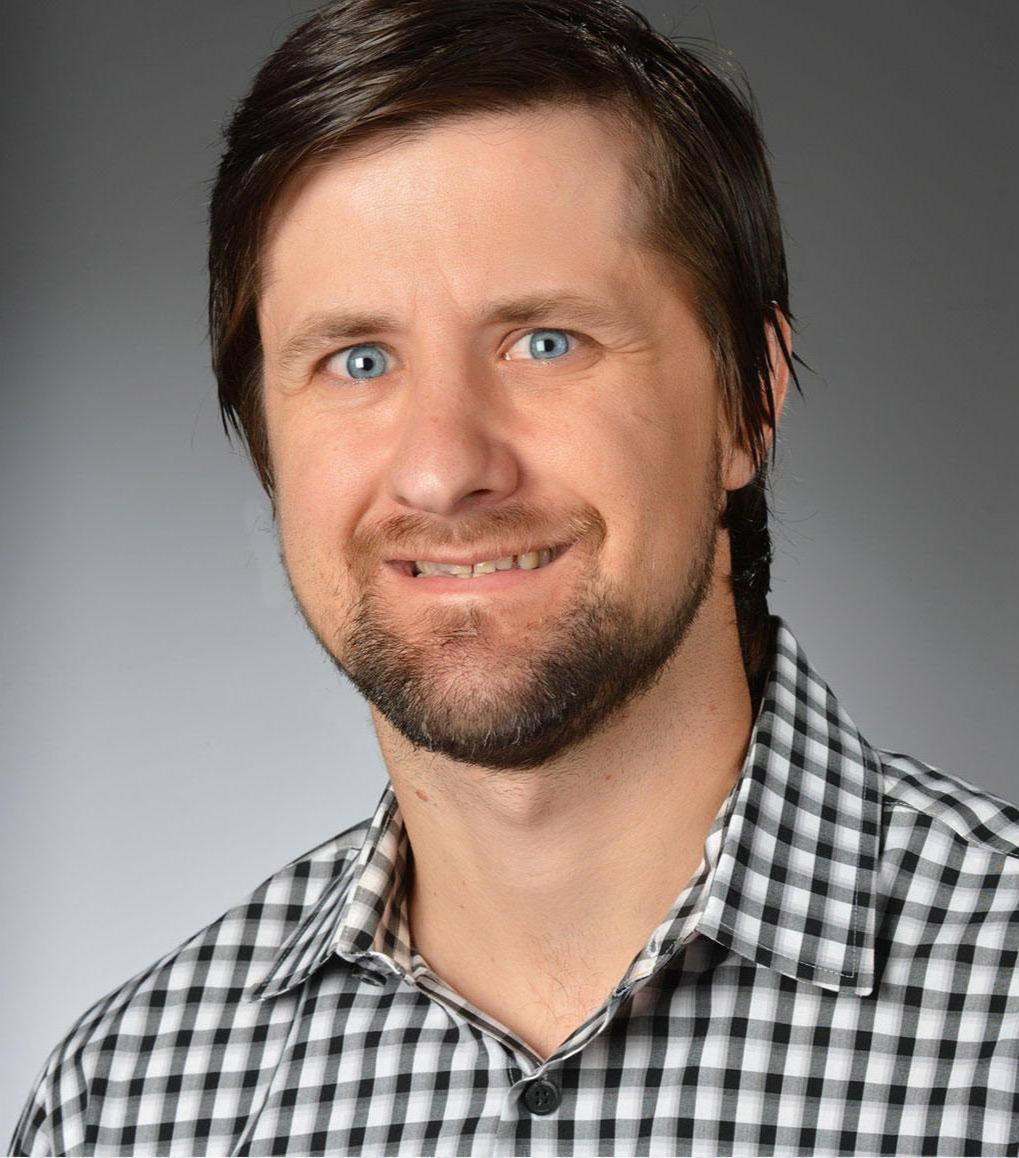 Meet our nurse practitioners
Kalie Mullen, RN, CPNP
Kalie Mullen received her undergraduate education at Angelo State University in 2009. She then became a critical care nurse for over ten years in adult and pediatric facilities. Most recently, she joined the Pediatric Intensive Care Unit at Cook Children's in 2015. She continued her education and received her Master's in Nursing as a Pediatric Primary Care Nurse Practitioner from the University of Texas at Arlington in May of 2019. She is Board Certified through the Pediatric Nursing Certification Board and is a member of the National Association of Pediatric Nurse Practitioners.
Once having her own children and working in the PICU, she fell in love with the growth and development of children. What Kalie enjoys the most is getting to know patients and their families and building a trusting and lasting relationship.
Kalie lives in a small town and enjoys spending time outside with her husband and three young kids. She has two daughters, Reese and Blake, and one son, Brooks. Most weekends, you can find her cheering on her kids at the soccer fields or enjoying a backyard barbeque with her family and friends.
Mckenzie Comparin, RN, BSN, MSN-FNP
As a family nurse practitioner, McKenzie has helped patients for more than 13 years. She earned her Bachelor of Science in Nursing from University of Texas at Austin, and her Master of Science in Nursing Family Nurse Practitioner from University of Texas at Arlington.
She began working at Cook Children's in the Pediatric Intensive Care Unit in 2010 and later moved to the Short Stay Unit. As a pediatric nurse, McKenzie gained experience in a wide range of conditions in children of all ages. As a parent, she also understands the importance of building trusting and lasting relationships with patients and their families. McKenzie looks forward to caring for the children and families at Cook Children's Trophy Club office.