Choosing Our Urology Center
At Cook Children's Pediatric Urology, you can depend on our network of distinguished medical professionals – surgeons, nurse practitioners, nurses, Child Life specialists and Behavioral Health providers who devote their lives to helping children get healthy, and stay healthy. We specialize in providing advanced care for newborns, infants, children and teens. We treat a wide variety of urologic diseases and conditions. Some of these conditions are very rare and require unique services such as robotic surgery and our clinical research in video urodynamics.
Circumcisions
Hypospadias
Undescended testicles (UDT)
Hernias/hydroceles
Urinary tract infections
Incontinence/bedwetting
Bowel and bladder dysfunction
Vesicoureteral reflux (VUR)
Kidney stones
Hydronephrosis
Genitourinary tumors
Ambiguous genitalia
Disorders of sex development (DSD)
Spina bifida
Neurogenic bladder
Anorectal malformations/cloacal anomalies
Bladder exstrophy
Kidney transplant/chronic kidney disease
Prune belly
Posterior urethral valves
Treating your child – caring for your family
Our doctors and surgeons are among the best at diagnosing and treating urologic conditions. But your child is so much more than a medical condition. Even young children struggle with confusion and stress. That's why we have behavioral health experts as part of our clinic team to support adjustment and coping. We're among very few centers in the country to have this comprehensive and integrated model. Our medical and mental health providers work with you to help your child and family live your best lives.
Meet our brilliant pediatric urologists: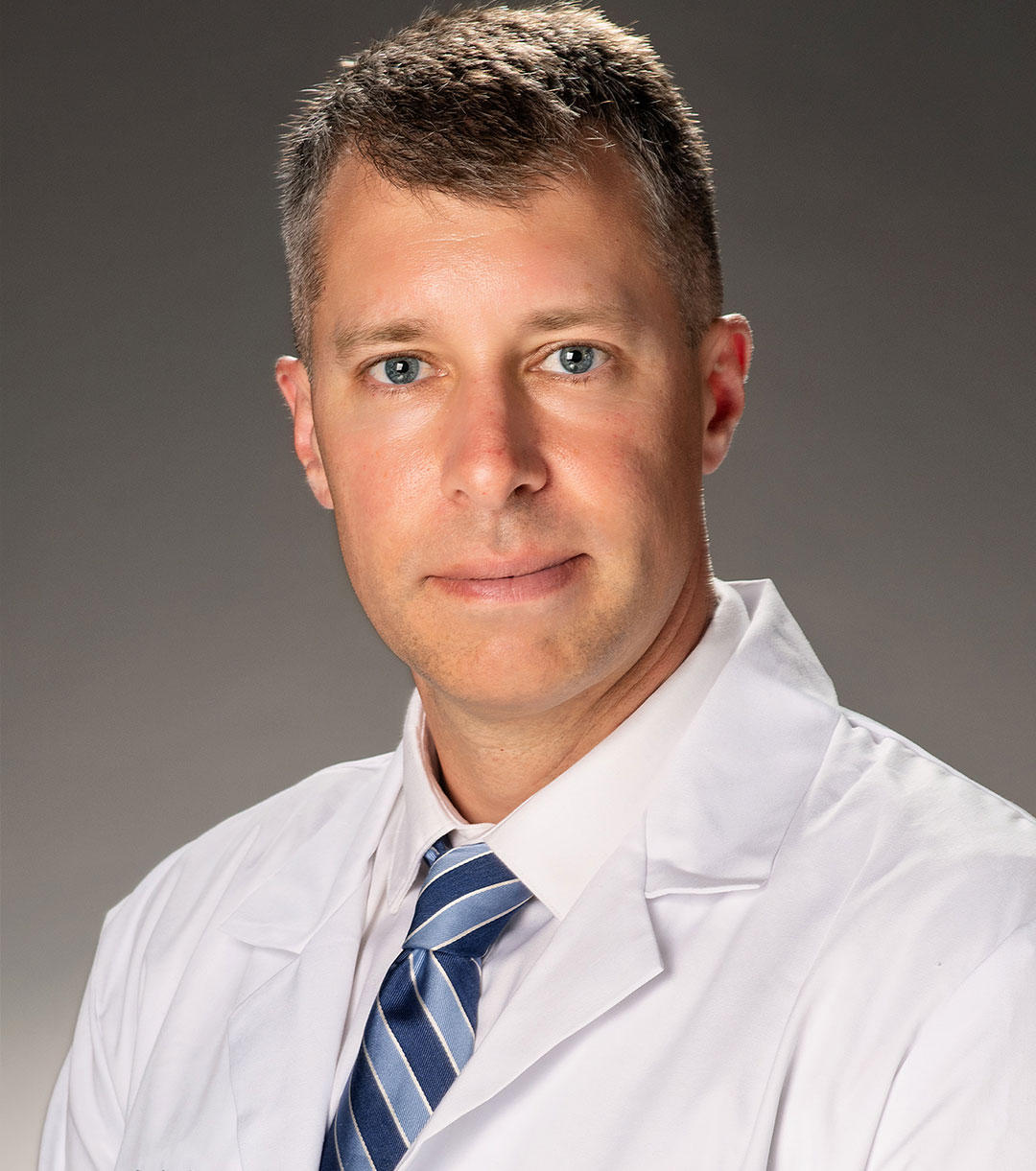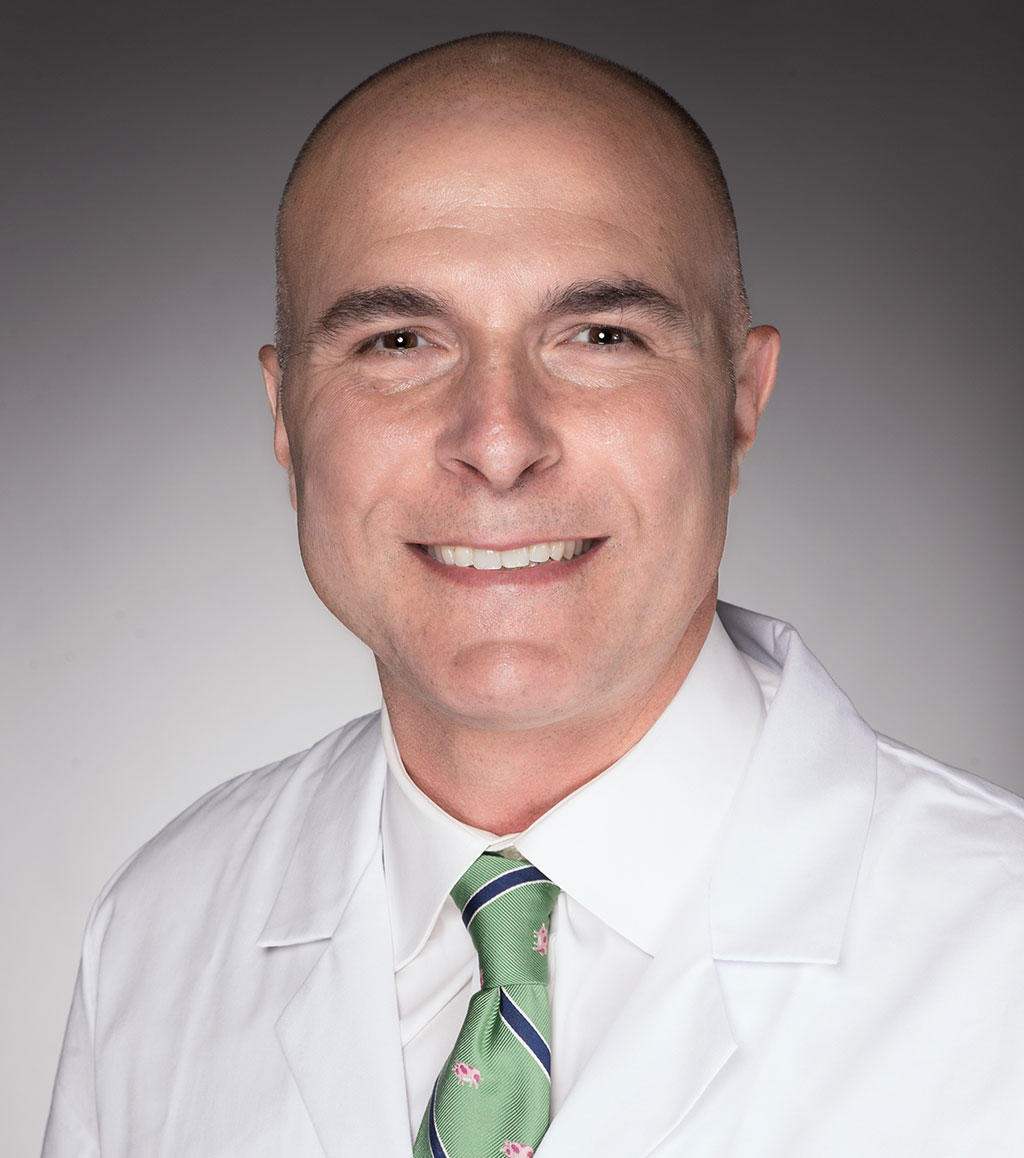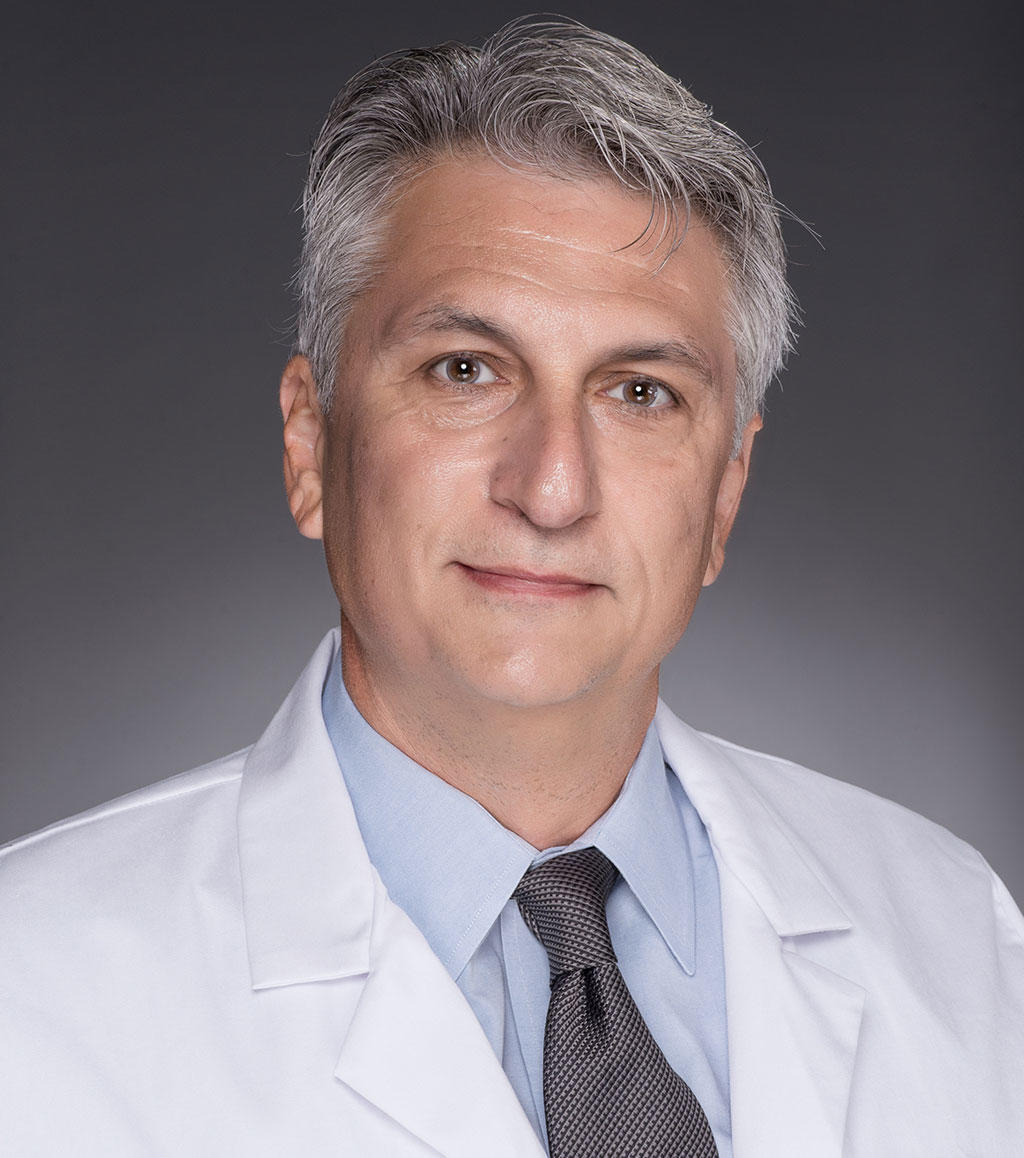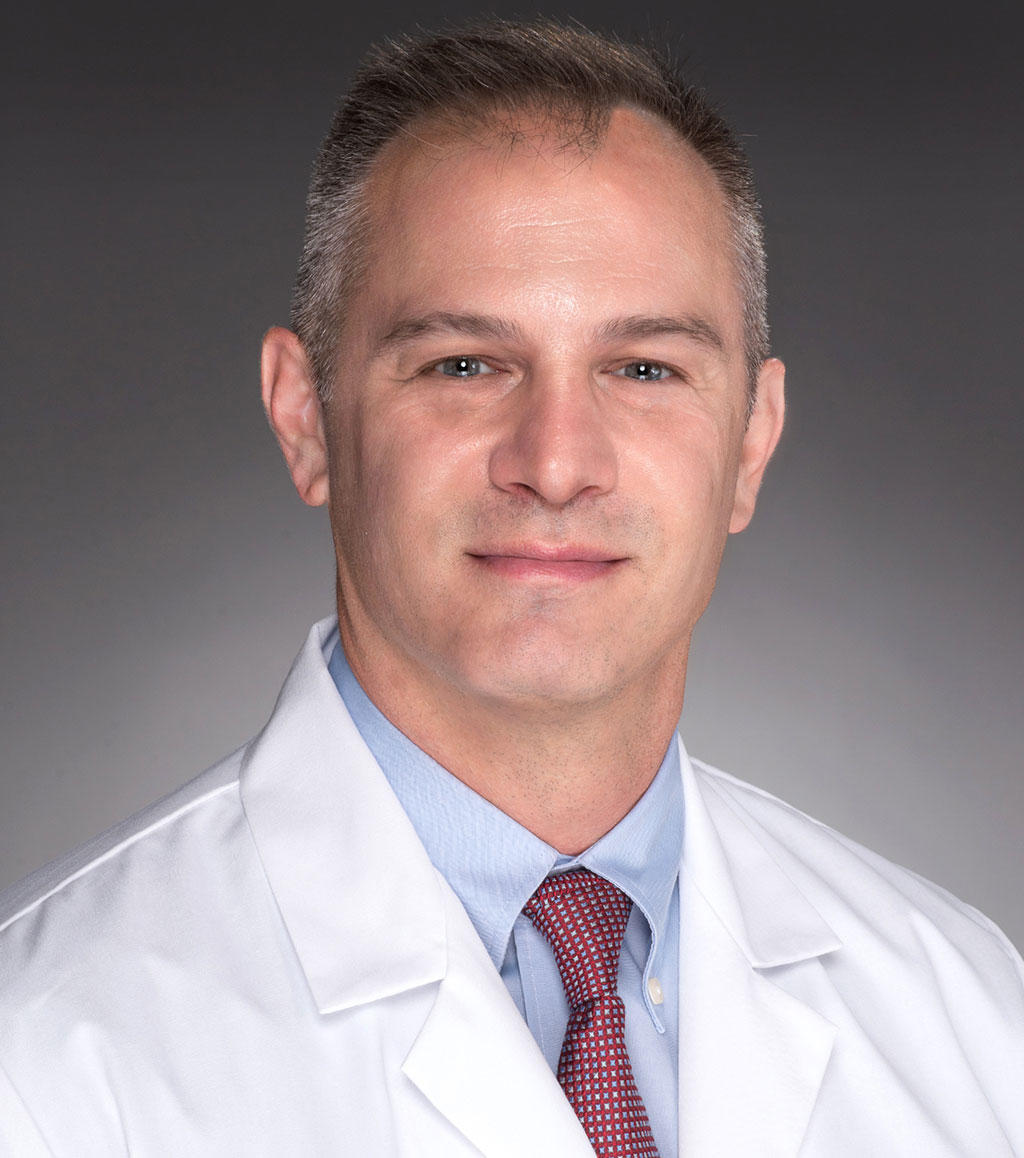 Get to know our team
Advanced Practice Providers
Rachel Bahr, APRN, FNP-BC, Nurse Practitioner
Rachel is a Board Certified Family Nurse Practitioner who joined the Cook Children's Pediatric Urology team in 2019. Having been a pediatric nurse at Cook Children's Medical Center for over thirteen years, Rachel brings a wealth of experience and knowledge with her. She has worked with many subspecialties throughout her career, including nephrology, gastroenterology, rheumatology, cardiology, metabolic disorders, and now urology. During her nurse practitioner program, Rachel completed clinical rotations in family practice, pediatrics, women's health and internal medicine.
Rachel was born in South Bend, Indiana, and moved to Fort Worth when she was a young teenager. She has degrees in psychology and nursing, including a Master of Science in Nursing. Rachel met her husband while they both attended TCU (Go Frogs!), and they married in 2006. They have two daughters and truly enjoy living in Fort Worth. Rachel's favorite activities outside of work are traveling, outdoor adventures (such as hiking and camping), seeing live music and art, and spending time with her family.
Rachel is thrilled to be a nurse practitioner for Cook Children's Pediatric Urology and to provide care for our patients and families.
Tessa Shambaugh, MSN, APRN, FNP-BC, Nurse Practitioner
Tessa is a board-certified family nurse practitioner who joined Cook Children's Urology team in February 2020. She earned her Bachelor of Science in Nursing from University of Texas in Arlington in 2007. After 15 years of nursing with a focus on bone marrow transplant and critical care, she earned her Masters of Science in Nursing from Texas Tech University in August of 2019.
Tessa has been married to her wonderful husband for 14 years. She has 3 beautiful daughters and 2 puppies. Her hobbies include cooking, spending time with my family, and watching Red Raider basketball. Guns Up!!! She is very excited to join the Cook Urology family and looks forward to providing excellent care for patients and families.
Kala Bright, MSN, CPNP, Nurse Practitioner
Kala was born in Monroe, Louisiana and resided there until 2008 when she relocated with her family to the great state of Texas. She received her Bachelor of Science in Nursing from Northeast Louisiana University and her Master of Science in Nursing from Northwestern State University. Kala is a board certified Pediatric Nurse Practitioner and has worked in Pediatric Urology for almost 10 years. She feels blessed to have cared for infants, children and their families for 26 years and loves what she does. Kala's outside hobbies include spending time with family and friends, watching her boys play soccer, traveling and reading.
Lauren Mecke, MSN, CPNP, Nurse Practitioner
Lauren Mecke is a Board Certified Pediatric Nurse Practitioner who joined the GREAT Kids Pediatric Urology clinic at Cook Children's Health Care System in February 2017. She has extensive, specialized training in the field of pediatric urology, with a special interest in the spina bifida population.
Lauren currently plays several critical roles, as she practices in both the inpatient and outpatient settings. On the inpatient side, Lauren consults on various hospital units within Cook Children's main campus, she provides pre-operative care and planning for reconstructive surgeries, she provides post-operative care to patients, and she educates the nursing staff. On the outpatient side, Lauren is a core member of the multidisciplinary dysfunctional elimination clinic team. She also performs biofeedback and urodynamics, she offers clean intermittent catheterization and bladder irrigation teaching, and she provides post-operative care.
Prior to joining Cook Children's, Lauren was a pediatric urology nurse practitioner with San Antonio Surgery Associates while also participating in multidisciplinary clinics within the hospital systems in San Antonio. Lauren earned her Bachelor of Science in Nursing degree from University of Oklahoma, and her Master of Science in Nursing degree from University of Texas Health Science Center at San Antonio. She also holds a Bachelor degree in Allied Health from the University of Texas A&M.
Lauren has been active in the local spina bifida association, including providing education on neurogenic bladder and bowel for patients and families. She has a passion for education, providing her knowledge of genitourinary conditions to patients and their families, hospital staff/nurses, and urology residents.
Kaitlin Judge, PA-C, Physician Assistant
Kaitlin Judge is a Board Certified Physician Assistant who joined the Cook Children's Pediatric Urology team in 2022. She has worked with multiple specialties throughout her career, including urgent care and adult urology. Prior to working as a physician assistant, she worked as a medical scribe in the emergency room at Cook Children's and Children's Medical Center Dallas.
Kaitlin was born and raised in New Orleans, LA and moved to DFW area during Hurricane Katrina in 2005. She graduated from University of Texas at Arlington and went to complete her Masters of Physician Assistant Studies at Lipscomb University in Nashville, TN. Outside of work, Kaitlin enjoys traveling, playing piano, and trying out new restaurants with her husband.
Advanced technology
At Cook Children's our goal is to constantly improve the care we deliver to our patients. To keep that commitment we provide the absolute latest technology and treatments available. Today that means making complicated surgeries simpler, so kids can get better, heal faster, and be home quicker.
Performed by our renowned urology robotic surgical team, the surgery itself looks like a cross between the latest in futuristic robot technology and the coolest video game you could ever play. The surgeon sits in a chair and looks into a screen that looks similar to what people wear to play a virtual reality game. Using the video screen and a gloved device the surgeon directs the robot arm to deliver the most precise and meticulous operation possible.
Along with the precision of the surgery itself, the minimally invasive procedure reduces much of the pain and many complications associated with open procedures surgeons usually perform. This means safer surgeries, with much faster recovery times for the kids we see.
An amazing advancement for surgery, the da Vinci Xi robotic technology allows us to provide minimally invasive surgery on any number of procedures, ranging from the most routine to the most complex cases.
Of course, no surgery seems routine when it is your child. But because the surgery is minimally invasive, we are able to return your children home more quickly than most parents ever thought possible—sometimes as early as the same day or the next day. At Cook Children's, our goal is to return your child back to being a kid as quickly as possible.