Choosing Our Team
Those moments after a child is born are precious. As a parent, you've been waiting to meet your perfect little bundle of joy. If your baby has a craniofacial or cleft condition, those first moments can be scary and emotional.
The craniofacial and cleft team here at Cook Children's understands your concerns. Led by Dr. Eric Hubli, our team specializes in plastic and reconstructive surgery for children with face, head and neck conditions that they are born with, or may acquire later due to traumatic injury, disease or developmental disorder.
We're here to help you learn about your child's condition and the treatment options that can help your child have a bright future.
Meet our doctors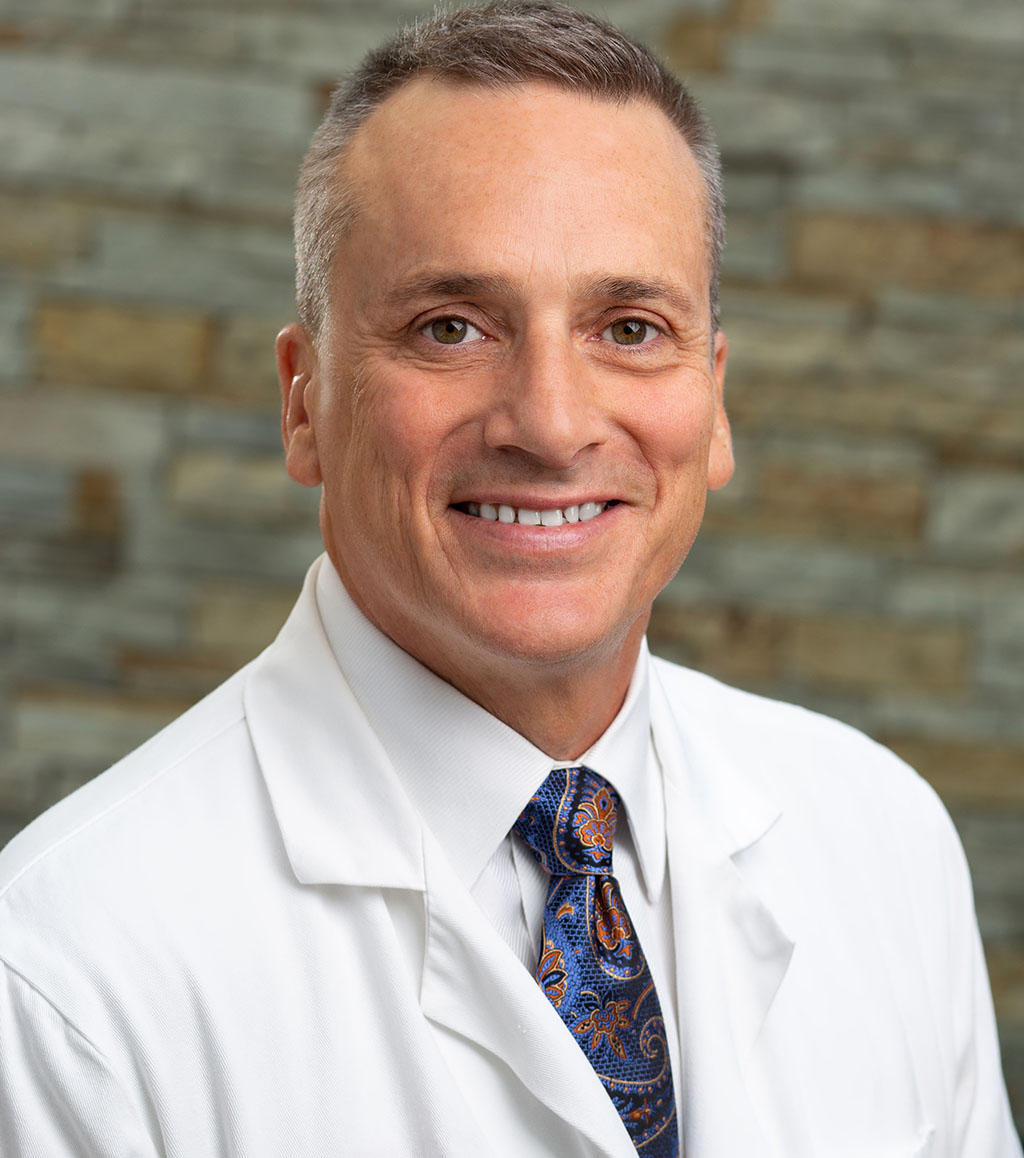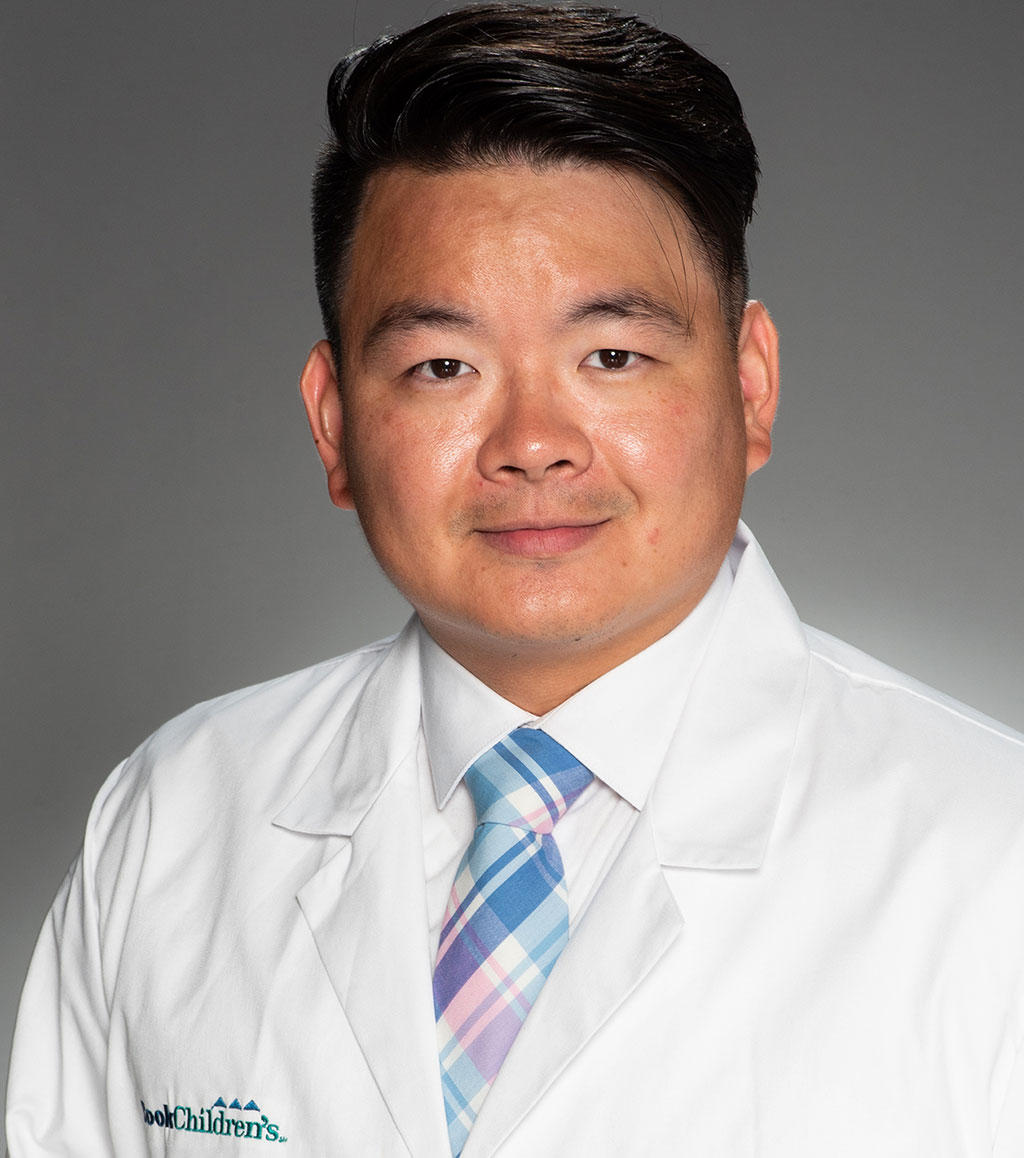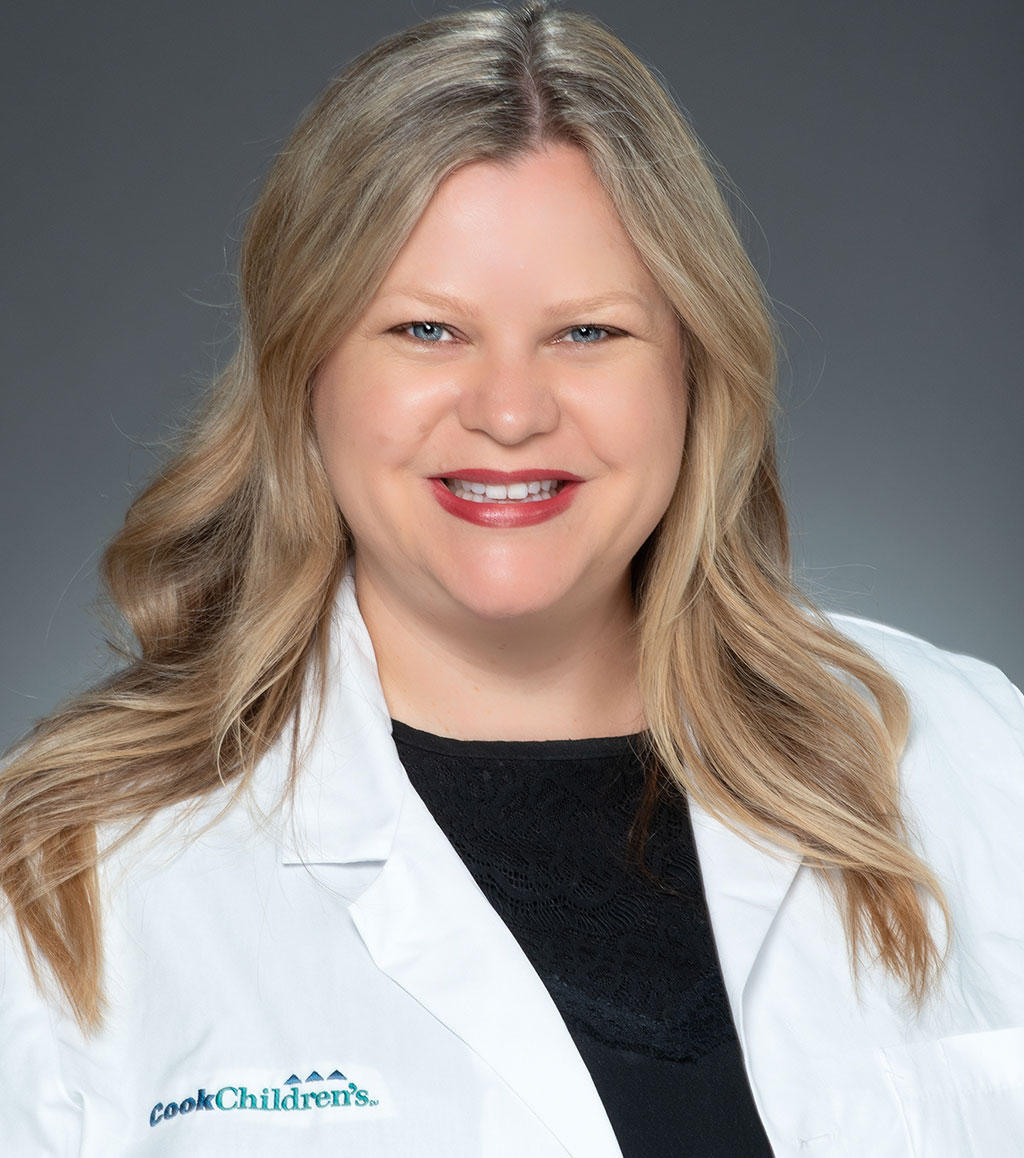 More About Our Medical Director
Eric Hubli, M.D., MPH, specializes in Craniofacial, Cleft and Pediatric Plastic Surgery. He is world renowned for pioneering the development of one of the first multi-planar devices for mandibular distraction. He also devised two unique methods of craniosynostosis repair. His work as a Senior Baldridge Examiner and as a member oo the Smile Train Medical Advisory Booard has earned him the respect of his peers around the globe. He is also very active in research. Get to know Dr. Hubli and see why patients and physcians appreciate his dedication to caring for children.
We're here to help.
If your child has been diagnosed, you probably have lots of questions. We can help. If you would like to schedule an appointment, refer a patient or speak to our staff, please call our offices at 682-885-7770