Cook Children's Comprehensive Epilepsy Program
Ranked among the best for 11 years running, Cook Children's Neurosciences team knows that there's never been a more exciting time in the field of pediatric epilepsy. Amazing things are happening in genetics, research, medication, surgery and treatment of comorbidities. The short- and long-term outcome for patients with even the most complex genetic epilepsy diagnoses is incredibly promising, with lots of success now, and on the horizon.
Choose Cook Children's Comprehensive Epilepsy Program
Led by M. Scott Perry, M.D., Cook Children's epilepsy program has grown exponentially over the last few years to become one of the leading programs in the country. Patients are often referred to our program because of our unique expertise and successes as well as ongoing research in the causes and potential cures for even the most complicated patients.
Having a patient with difficult to diagnose or control seizures can be very frustrating. Our daily commitment to researching, diagnosing and treating all types of epilepsy keeps us on the forefront of advanced epilespy care, targeting those elusive causes, and providing life-changing breakthroughs for the children and young adults we see. Our program sees more than 13,000 infants and children with seizures each year. Annually, we perform more than 6,000 EEGs and 40-50 epilepsy surgeries, making Cook Children's Comprehensive Epilepsy Program one of the busiest pediatric epilepsy centers in the nation. And with specialized diagnostic tools, like our MEG, the newest generation of advanced imaging technology is now available to even our youngest patients. And the earlier the diagnoses, the better the outcomes.
We are also the first and only pediatric epilepsy program in the nation where comprehensive care goes beyond childhood. Thanks to advances in early diagnosis and treatment, greater numbers of children with epilepsy are now living well into their adult years. Because of these longer lifetimes, most adult providers have limited experience with the rare disorders these patients have. Our Adult Genetic Epilepsy and Adult Transitional Epilepsy clinics help our patients transition into adult care and we continue to meet their multidisciplinary needs throughout their lifetime.
Partnering with you
From the moment you contact our Genetic Epilepsy Clinic, you'll feel the commitment of our team. We believe that the best patient outcomes start with building strong working relationships with all of the child's caregivers, including you. When you refer a patient to our program, you can trust that we'll not only keep you well informed, we'll include you as part of our team. We want and respect your involvement at every stage of the patient's care. You'll stay informed via our physician portal, and weekly phone or teleconferences.
When it's nearing time for the patient to return home, you'll be the primary provider, but that doesn't mean we won't be there to support you and your patient. We'll prepare you to deal with any situation that may arise, and we'll always be just a phone call away.
The National Association of Epilepsy Centers recognizes Cook Children's Comprehensive Epilepsy Program as a Level 4 Pediatric Epilepsy Center. Level 4 epilepsy centers have the professional expertise and facilities to provide the highest level medical and surgical evaluation and treatment for patients with complex epilepsy.
Innovative medications for epileptic seizures
Actively involved in clinical research, the Comprehensive Epilepsy Program here at Cook Children's continues to be instrumental in bringing proven medications to market to relieve difficult-to-manage seizures, including genetic seizures such as glucose transporter type 1 deficiency syndrome (GLUT1DS), Lennox-Gestalt and Dravet Syndrome, to name only a few. These medications are paving the way not only for relieving seizures but also enabling us to focus on comorbidities. These successes are helping patients and their families look forward to living as normal a life as possible.
Breaking new ground in the treatment of Dravet syndrome
Scott Perry, M.D., talks about Dravet syndrome, and shares how the ongoing study and research of this genetic seizure disorder is bringing hope to children with this often severe and debilitating condition.
Epilepsy research. Leading change through collaboration.
Innovators in epilepsy treatment, Cook Children's neurologists, neuroscientists, and dedicated researchers work with leaders in pediatric health care to give patients with even the most complicated genetic epilepsy diagnoses, every opportunity at living a productive, fulfilling life.
Dravet Comprehensive Care Center – one of 17 in the nation
Strong relationships with other leading genetic epilepsy centers in the U.S. and around the world which is why U.S. and international neurologists entrust their patients to our care
We also developed the first-of-its-kind adult transitional program.
We recently expanded our neuroresearch center which includes extensive research into the causes and treatments for children and adults with rare and difficult to treat epilepsy.
First pediatric epilepsy center in Texas invited to join the Pediatric Epilepsy Research Consortium (PERC).
Cook Children's will welcome investigators from all over the world to work on multiple projects in epilepsy and movement disorders
Cook Children's Neurosciences Research Center also recently collaborated with colleagues at Dell Children's Hospital and the University of Texas Southwestern to create the Texas Magnetoencephalography (MEG) Consortium
New-onset seizure clinic – decreases wait time for initial evaluation
Instrumental in initiating cannabidiol and fenfluramine research in the the treatment of pediataric patients with rare genetic disorders such as Dravet Syndrome and Lennox-Gestaut syndrome.
Meet our epilepsy team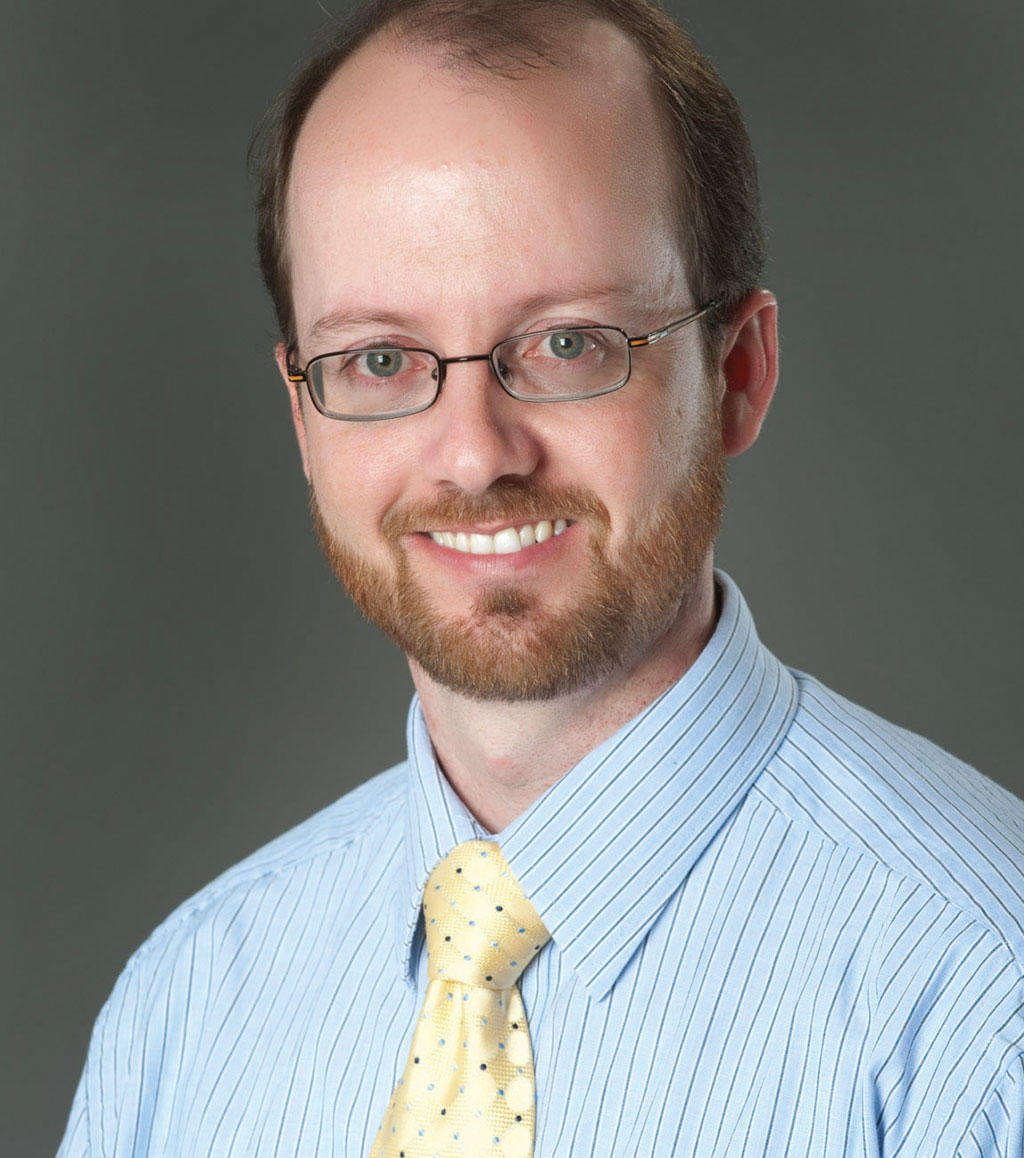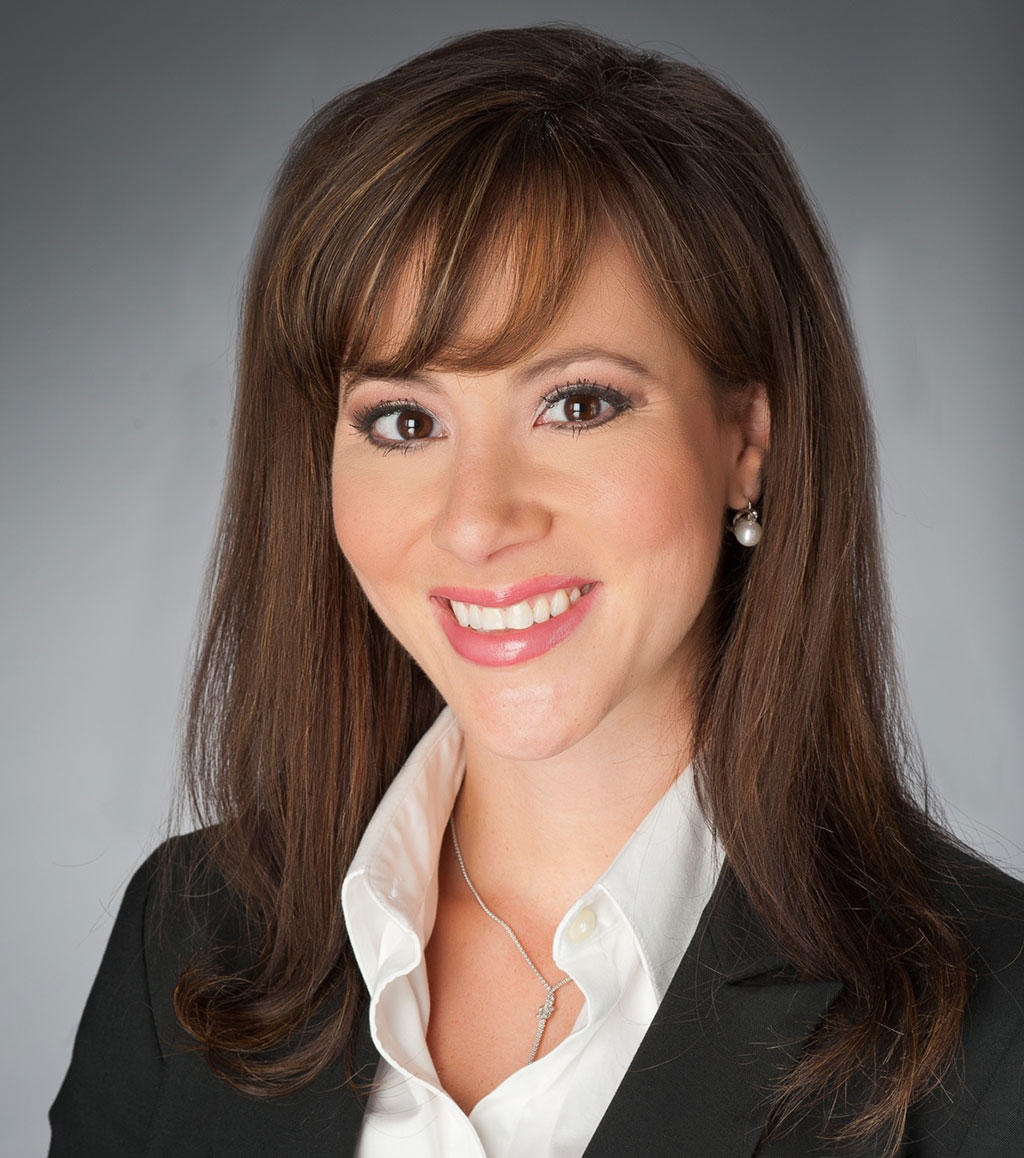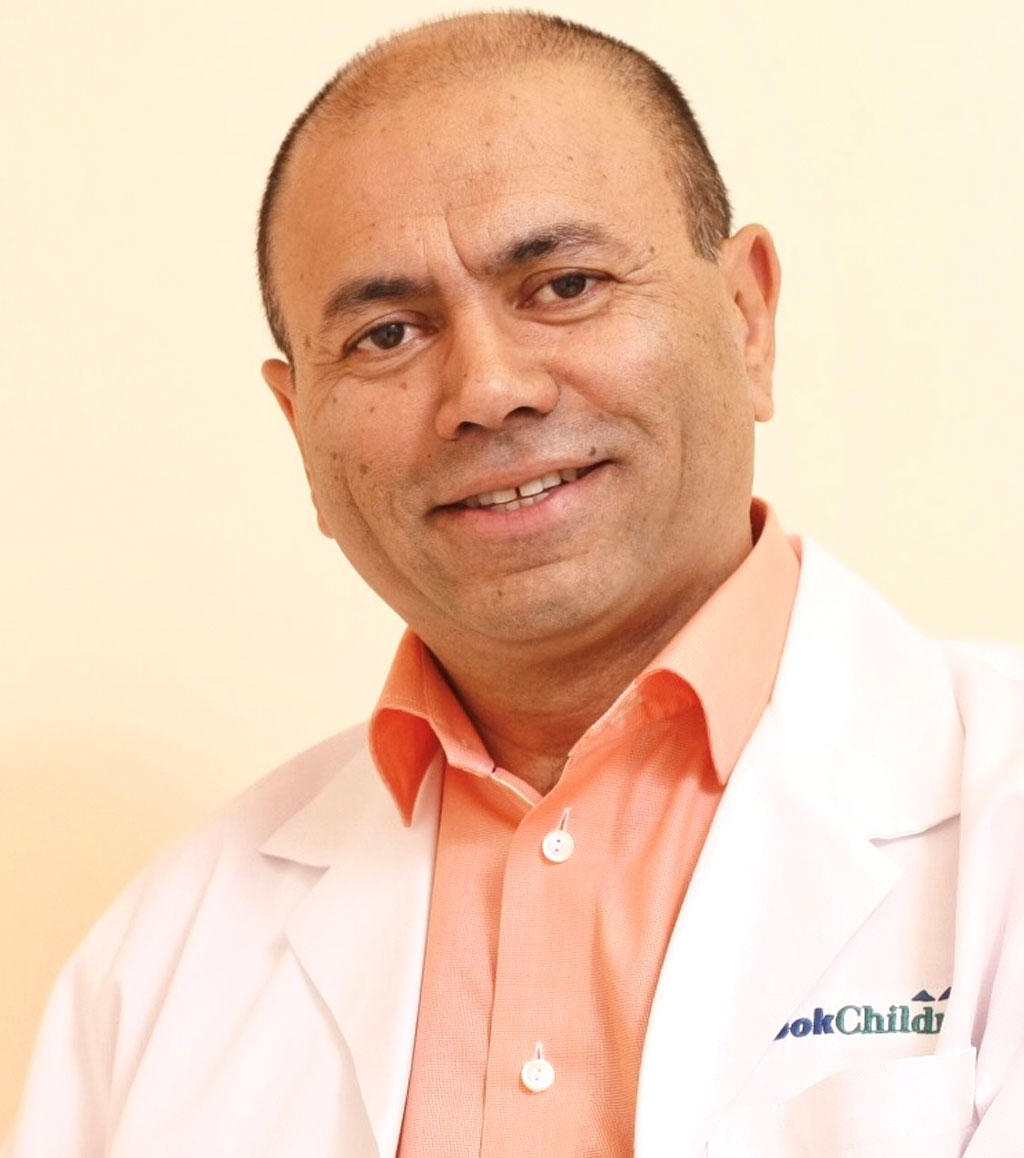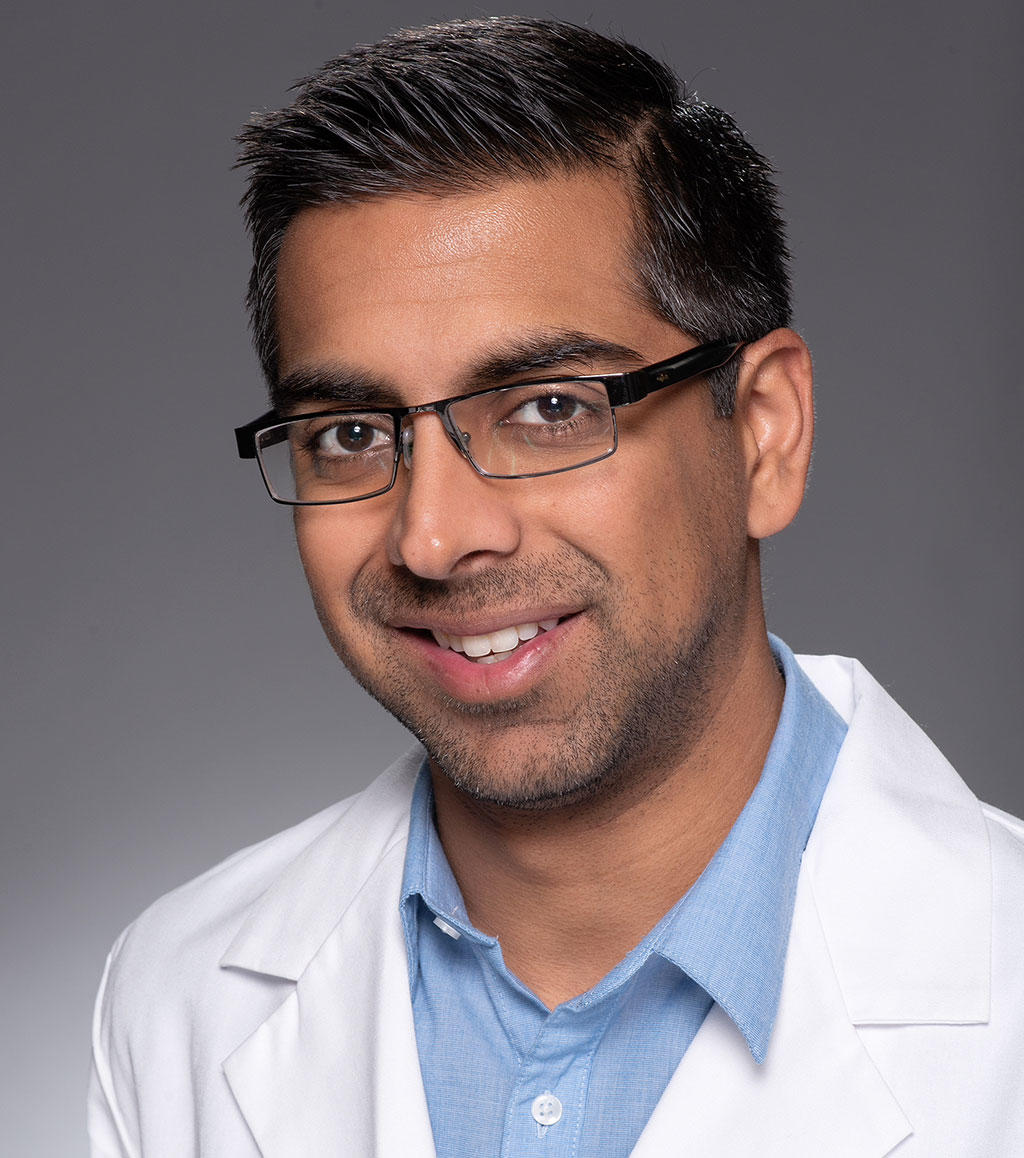 Complete care for comorbidities with epilepsy
Understanding the cause of a patient's epilepsy and where in the brain the seizures occur, is the first step in recognizing comorbidities or potential comorbidities. It also can impact the patient from childhood through their adult years. The range is wide and the affects run from mild to severe, and can be major roadblocks for the ongoing success of treatment.
Comorbidities can be extreme, involving everything from development, to behavior, to movement disorders, cognition and more. Left untreated, comorbidities can become very costly to the patient and family, and place a burden on society. For that reason, the team here at Cook Children's understands the importance of addressing them as early as possible in the child's treatment and provide care throughout the patient's life in case new conditions arise.
Our team goes well beyond epileptology, neuroscience, and neurosurgery. Caring for patients with severe forms of epilepsy, such as Dravet Syndrome, requires a program of care that goes well beyond treating seizures. We begin working with patients and their families as early as possible. We also treat young adults with severe epilepsy, who may also present with dystonia, and autism. Our comprehensive team includes pediatric specialists from:
Genetic counselor
Psychologist
Cardiologist
Orthopedics
Gastroenterologist
Endocrinologist
Pulmonologist
Sleep specialist
Metabolic specialist
Developmental or neuro- psychologist
Dietician
Keto clinic
Speech pathologist/therapist
Occupational therapist
Physical therapist
Social work
Working together is in our DNA
It takes more than medicine and research to ensure that patients reach their goals, it takes compassionate collaboration. From the related specialty teams across our system to the families of patients to you and your team, we know it takes all of us to provide the help and support kids and young adults with epilepsy need to succeed in living their best life.
Designations and recognition
When you refer a patient to Cook Children's Epilepsy program, you can trust that you're choosing a team with extensive expertise, resources and commitment to providing the best available care possible.
Ranked among the best children's hospitals list for Neurology and Neurosurgery by U.S. News and World Report
Level 4 Surgical Epilepsy Center
ABRET Accredited EEG Laboratory
Member, National Association of Epilepsy Centers
Tuberous Sclerosis Complex Clinic (designated by the Tuberous Sclerosis Alliance)
Dravet Comprehensive Care Center (designated by the Dravet Syndrome Foundation)
Cook Children's Medical Center nurses have received Magnet® recognition our times. Cook Children's Medical Center is honored to be the first freestanding, pediatric hospital in North Texas, and the 10th in the world, to receive this prestigious designation four consecutive times. With less than 1% of hospitals receiving such recognition, Cook Children's Medical Center has joined an elite group of health care organizations that are committed to nursing excellence and high quality outcomes.
Connect with us
Referring physicians find our rapid response time surprising – and refreshing.
We understand the critical need of your epilepsy patients, which is why a care coordinator will work with the family throughout each step of their journey.
Whether it's for a consultation, or to refer a patient, all you have to do is call us – and from there, we'll handle the rest.
Contact our Genetic Epilepsy Clinic
682-885-7259 682-885-2510 fax
Coming from outside of Texas?
We offer many services to families who are traveling from out-of-state. We can help with appointment scheduling, insurance approvals, and making your experience with Cook Children's as easy as possible.
Please contact our Global Health Services care coordinator if you need help with out-of-state or international referrals at:
682-303-1377 GlobalHealthServices@cookchildrens.org 682-885-2557 fax