Meet Mansfield's Pediatricians
At Cook Children's, taking care of kids means including the whole family. We take the time to listen to you and your child, answer questions and help you navigate parenthood.
Our doctors are specialists in the health care of infants, children and adolescents. Our team includes board certified pediatricians that, together with you, will get your kids on the path to leading happy and healthy lives.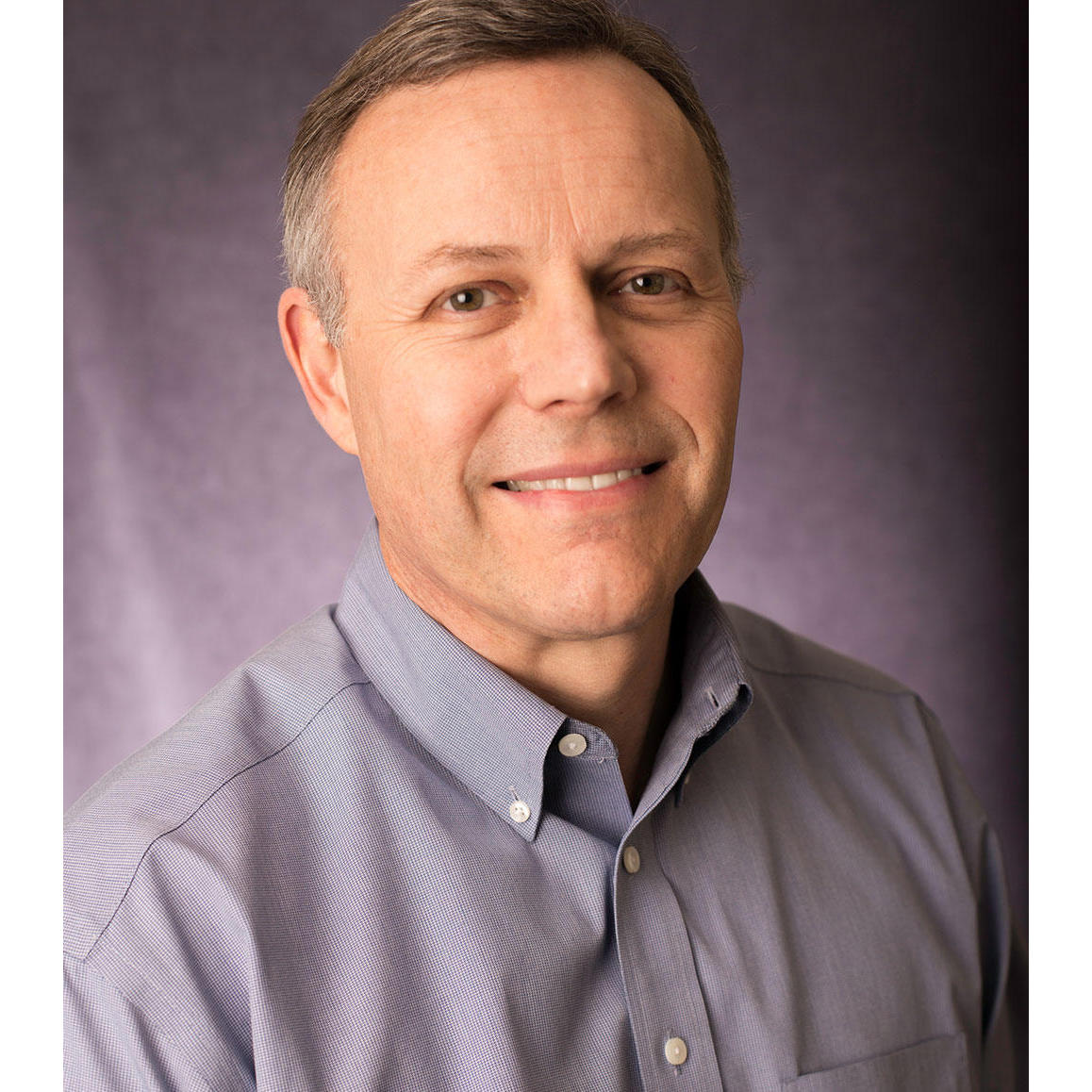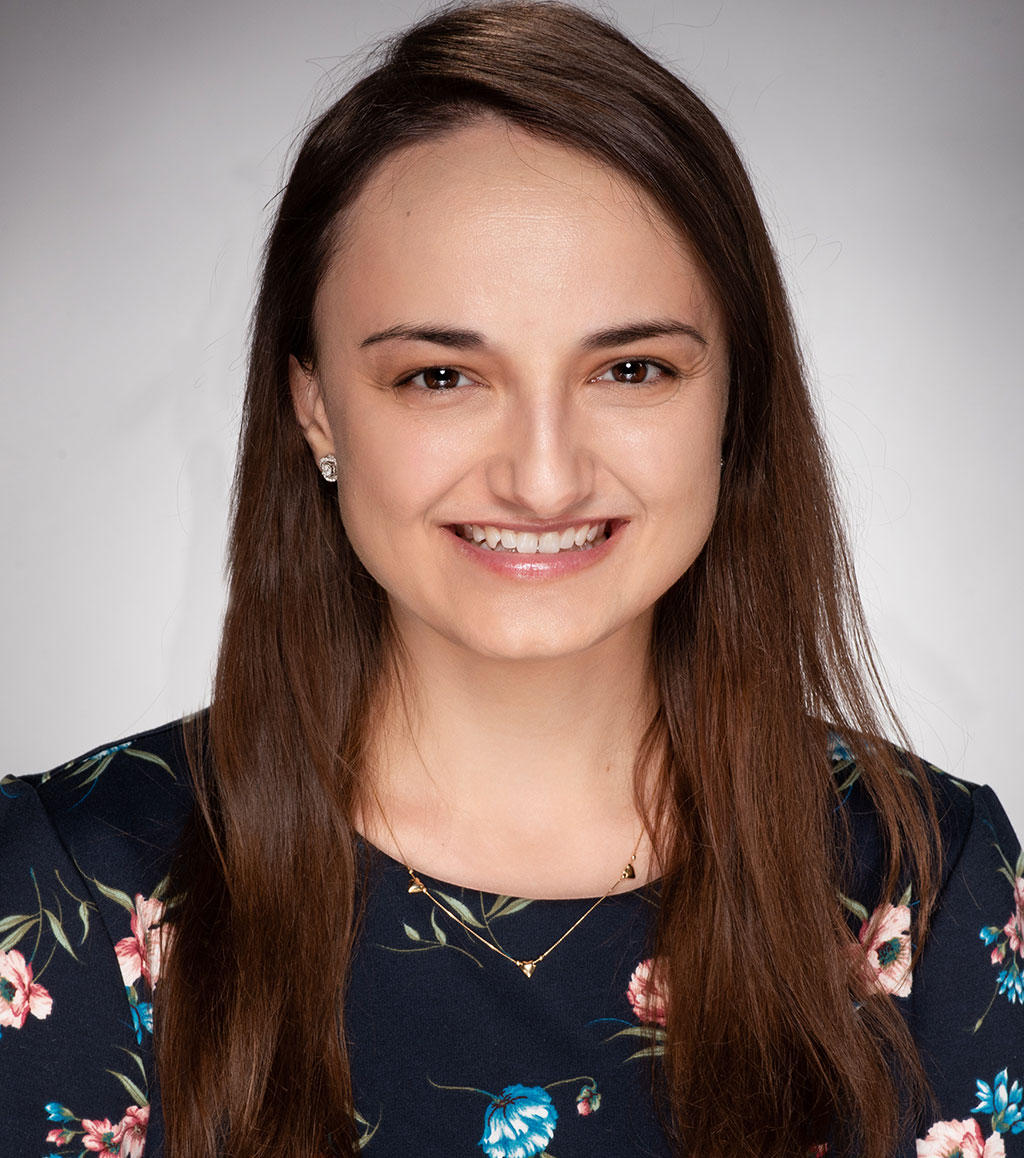 Meet our extended team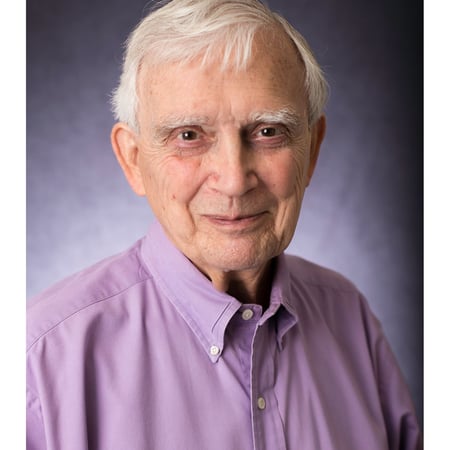 Dr. Robert Mann
Dr. Mann moved to Texas as an Air Force pediatrician. In 1971, following the Air Force, he established his private practice in Arlington. He then joined the Cook Children's Healthcare System in 1995 where he cares for children at our Cook Children's Mansfield location.
Dr. Mann has been the receipient of many awards. He has been awarded the Servant-Leadership Award and the 2013 Distinguished Physician Award by Cook Children's and the Humanitarian Award by the Tarrant County Medical Society. He was also named the 2014 Physician of the Year by the Arlington Medical Society and a Mom-Approved Doctor by the Dallas-Fort Worth Child Magazine.
---
Julie Mayo, PA-C
Julie earned a Bachelor of Science in Biology at The University of North Texas (UNT) in Denton in 2000. After UNT, she earned a Master in Medical Science of Physician Assistant Studies at Midwestern University in Glendale, Arizona in 2006. After graduating from Midwestern, she worked in family practice for nine years before deciding to specialize in pediatrics. Her love of working with children and helping them lead healthy lives helped form this decision. She joined the Cook Children's family in 2016 at the primary care office in Mansfield.
Julie has two daughters and lives in Mansfield. In her spare time, she enjoys spending time with family, traveling, scuba diving, participating in medical missions and spending weekends at the family lake house in Possum Kingdom.
---
Rose Adams, CPNP
Rose Adams is an Arlington native. She completed her Bachelor of Science in Nursing at University of Texas at Arlington in 2003. After several years of working as a nurse in pediatric care, Rose attended UTA and obtained her Master of Science in Nursing with a pediatric nurse practitioner focus. She joined Cook Children's Mansfield upon graduation in 2008. She's a Board Certified Pediatric Nurse Practitioner and a member of the National Association of Pediatric Nurse Practitioners.
Rose enjoys building relationships with families and takes a special interest in education. She worked as adjunct faculty at Texas Christian University in the nursing department for many years and is a regular preceptor for nurse practitioner students to help shape the future generation of nursing. Her passion is caring for her patients from infancy through college. In her free time, she enjoys traveling, running and spending time with her family and friends.
Favorite quote:
Follow your passion. It will lead you to your purpose. — Oprah
---
Tammie Kramer, FNP-C
Tammie Kramer joined Cook Children's in 2016. She graduated from Pittsburg State University in Pittsburg, Kansas in 2000 and has been practicing medicine ever since. Tammie has a passion for caring for and making a difference in the lives of others. She is board certified by The American Academy of Nurse Practitioners.
Favorite quote:
It's a Good Day to Have a Good Day. — unknown
---