Transitional Care Unit
Cook Children's Transitional Care Unit (TCU) cares for infants, children, and teens that have a history of prematurity, congenital disorders, neurological disorders, chronic lung disease, and other illnesses that require special care and the placement of a tracheostomy. For many parents, children and teens, caring for a tracheostomy can feel overwhelming and even a little scary. Our TCU team is here to your family learn to manage and care for the tracheostomy site and equipment and prepare for the transition to your home, safely and with confidence.
What to expect
While in the TCU, your child will receive care from medical staff members from multiple specialties and departments. On the TCU, our focus is not only on caring for your child, but also for your entire family. Our goal is to help you and your child make a smooth transition from inpatient care to home. To do this, we carefully train parents, a family member or caregiver in the needed skills to provide quality care for you child at home.
To encourage a successful transition to home and optimal recovery, we develop treatment goals and discharge planning based on the needs of your child. When your child is admitted to the TCU, you'll receive an individualized treatment plan with goals focused on high quality nursing, respiratory and therapy services. As parents and caregivers, you'll actively participate in setting goals for your child's return home. You'll also learn how to care for your child to help reach those goals, as well as providing care once your child is home. And our TCU team will be here with you, every step of the way.
Our TCU is designed to make this transition period as easy and comfortable as possible for your entire family. Cook Children's TCU features:
10 individual patient rooms
Parent sleeping space in each room
Family-centered play area
Wireless internet so you can stay connected with your family, school, or work
Fort Worth Independent School District classroom so your child can continue with studies while in the TCU
Preparing for care at home
The goal of the TCU is to provide complete medical care while educating you and your child's other family members or caregivers in the skills needed to safely care for your child's complex medical needs at home. Caregivers are expected to be present at your child's bedside at least three days a week throughout your child's stay to complete this education with TCU staff.
Treatment plans include a unique boot camp-style training program, individualized therapy, as well as patient and family support. We also provide discharge planning for your child's individualized plan of care.
Boot Camp Training Program
There is a lot to learn before you take your child home. Our Boot Camp Training Program is designed to teach you everything you need to know to care for your child at home. You will work with TCU nurses, respiratory therapists, physical, speech, and occupational therapists to complete structured training, learning all skills you'll need to know before discharge. We require two caregivers to complete training before your child may discharge home.
Your child will be ready for discharge when:
Your child is medically ready to go home
Each caregiver completes:

All 9 sessions of the boot camp training program including 3 independent trach tube changes and 3 independent trach tie changes
CPR with a tracheostomy education
Ventilator education (if applicable)
Formula mixing education
Durable medical equipment education
Simulation lab experience
Two 48-hour rooming in periods
For more detailed information on training requirements, click here. (link to caregiver binder)
Who we care for
The TCU helps infants, children, and teenagers recover from medical problems caused by:
Prematurity
Congenital disorders
Chronic lung disease
Bronchopulmonary dysplasia
Spinal cord injuries
Neuromuscular diseases
Other diagnoses
TCU team members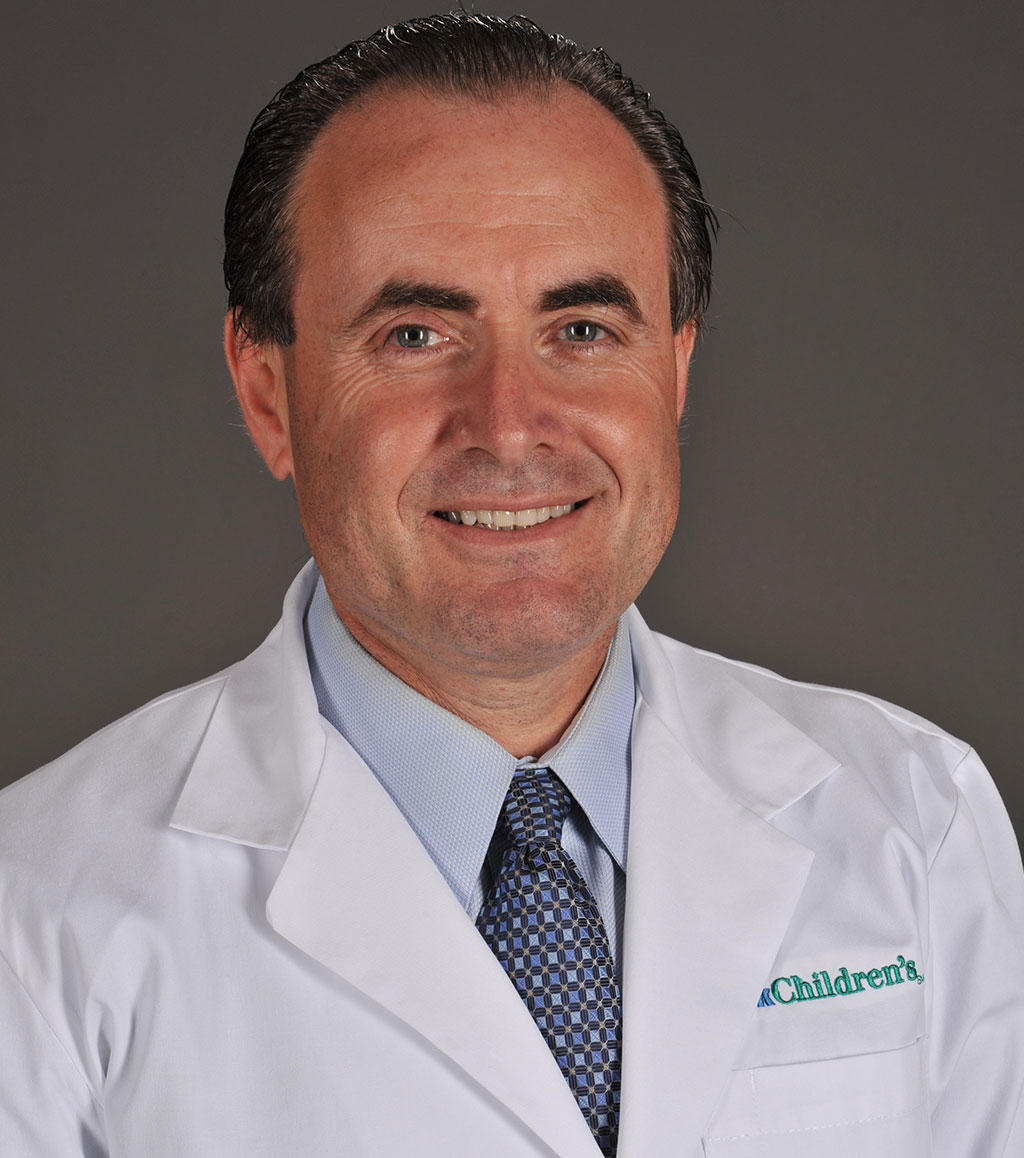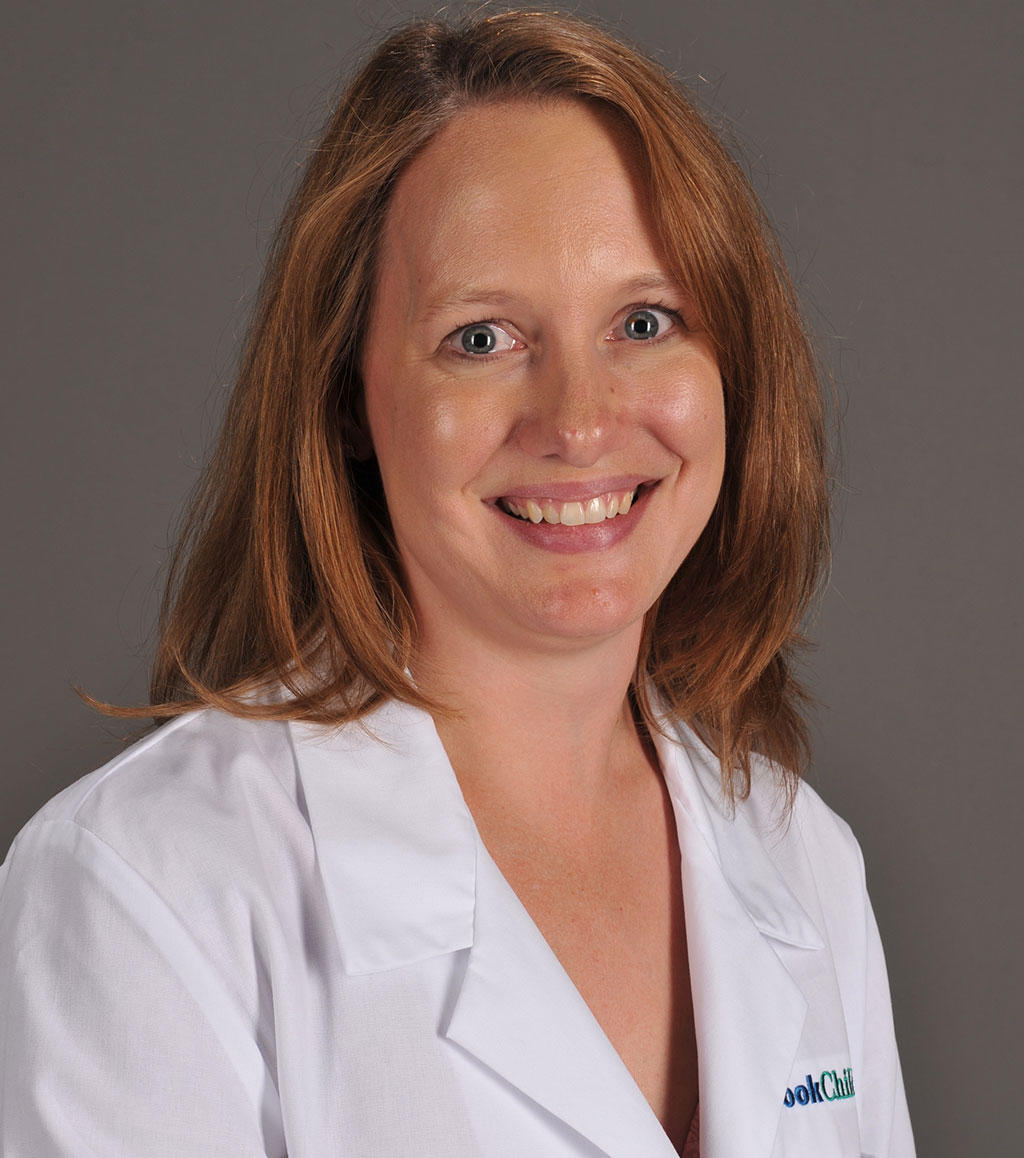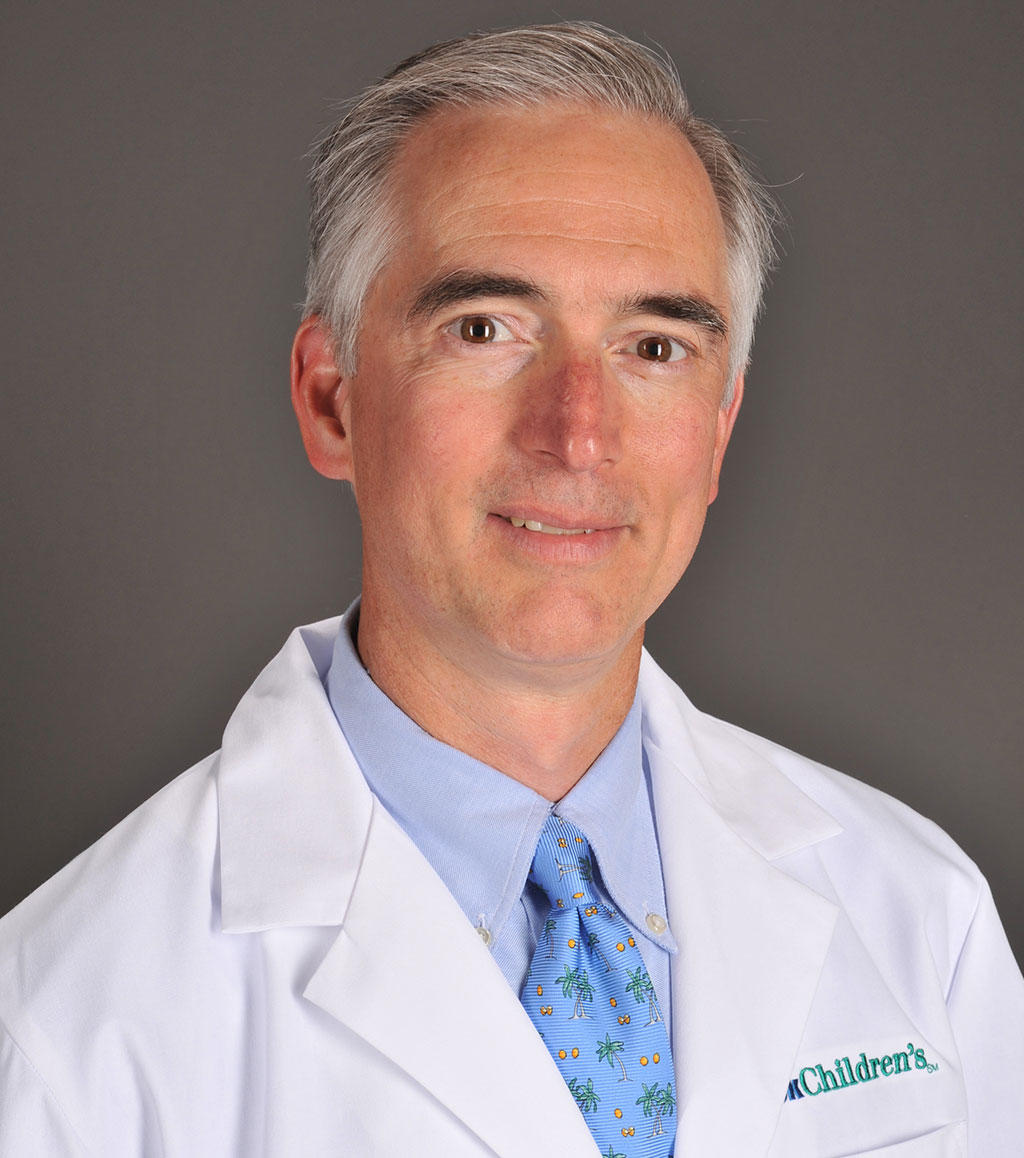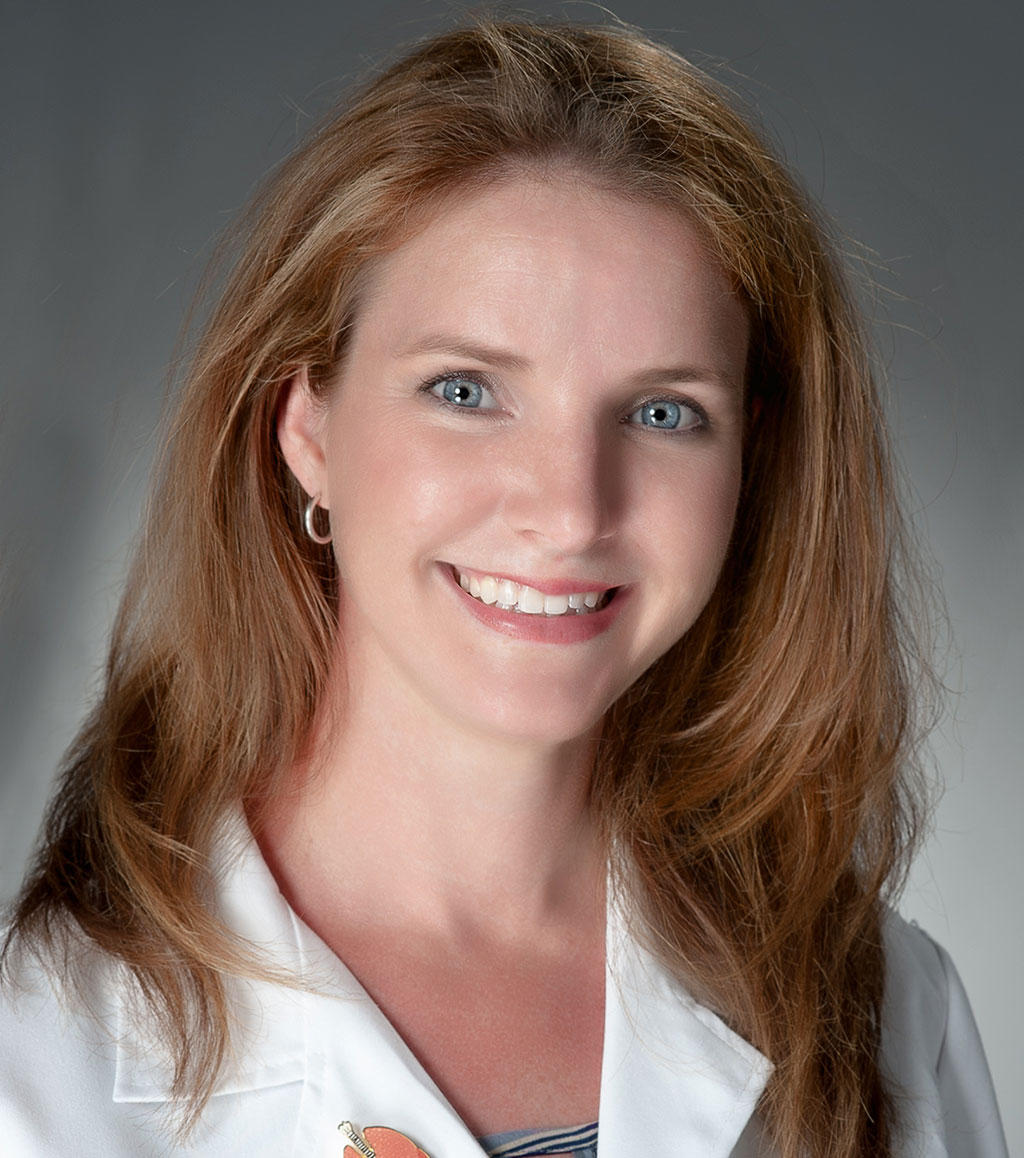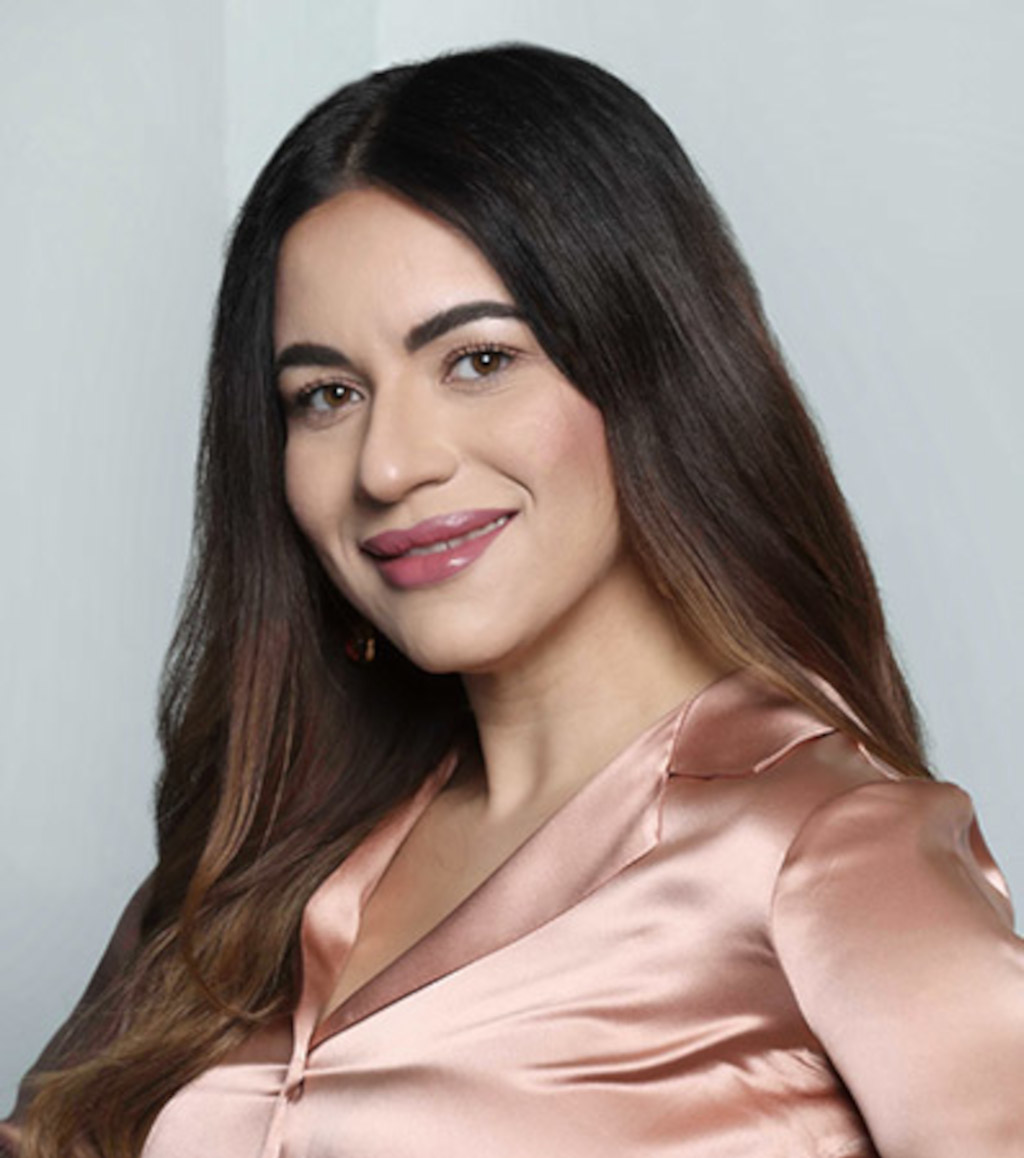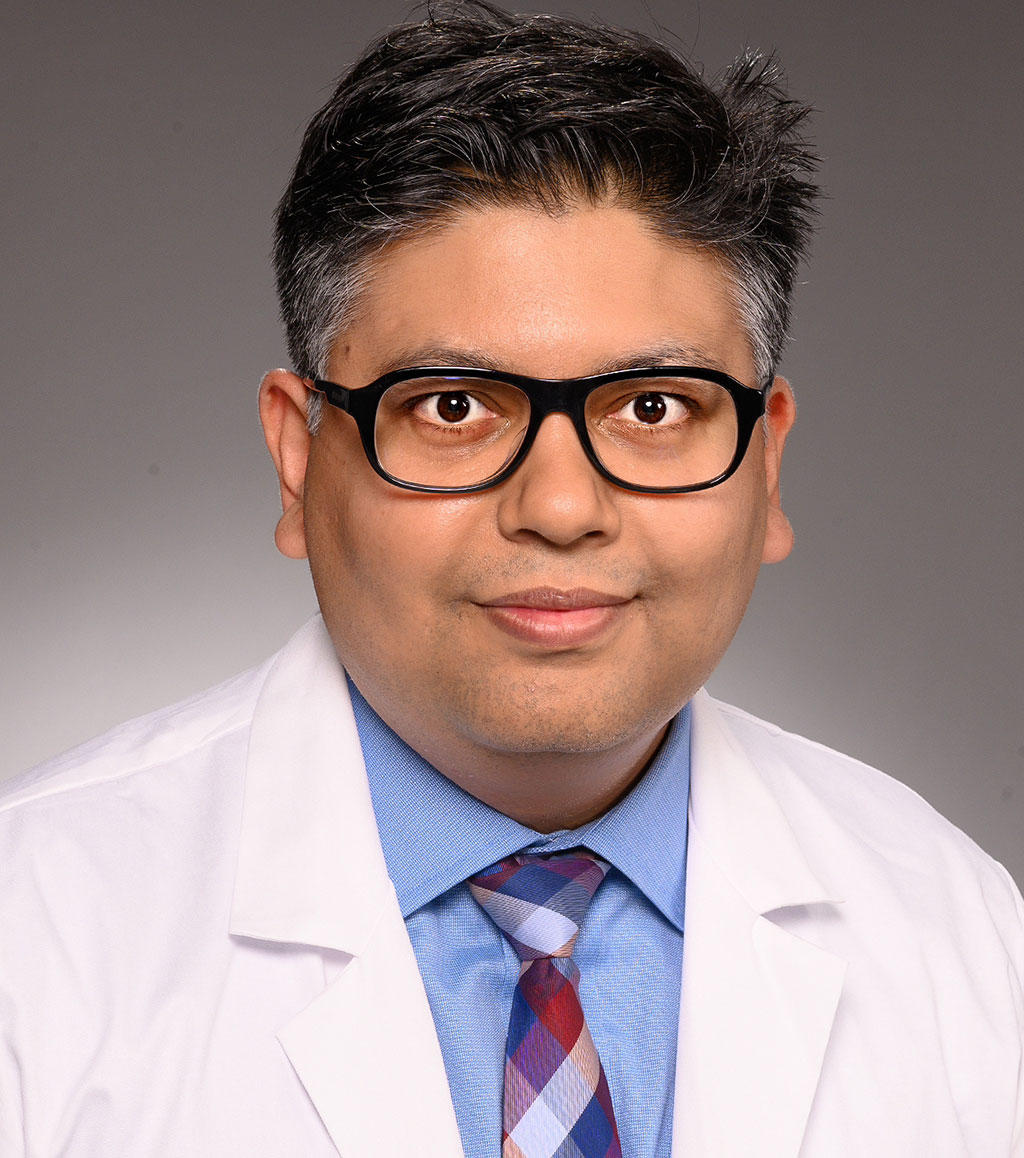 Other specialists your child may see
Board certified physicians: Pediatric specialists who will check your child and decide what tests, medicine and treatments your child needs. Your child might have more than one doctor, depending on their diagnosis
Certified pediatric nurse practitioners: Nurses with advanced degrees who work with doctors and the rest of the health care team to diagnose and treat your child. A nurse practitioner can also prescribe medications and other treatments.
Certified pediatric nurses: record your child's medical history and symptoms, help perform tests and give medicine. Your nurse will also teach you about your child's illness or injury.
Respiratory therapists: help children whose condition may cause them to have trouble breathing. They work closely with doctors and nurses to treat and educate children and parents about breathing problems. They also offer instruction on breathing exercises. If breathing equipment is required at home, they may teach patients and parents how to properly use and clean the equipment
Physical therapists: Physical therapy focuses on large motor and functional skills to enhance development, restore function and prevent disabilty from pediatric conditions, illness or injury.
Occupational therapists: An illness, disorder, or accident can interrupt your child's ability to play, study, work, or simply do the little everyday things like brushing teeth or tying shoes. Fortunately, the occupational therapists at Cook Children's are here to help them achieve independence and develop the skills they need for living.
Speech language pathologists: Speech language pathologists are highly skilled and experienced in children's communication development. They work with parents and families to help their children communicate their wants and needs.
Patient care technicians: Help nurses care for your child. They take temperatures, change bed sheets, help with baths, and more.
Child Life specialists: Helping patients and families understand and cope with diagnoses and treatments through play and education.
RN case managers: review patient cases and are assigned, as needed, to families who need help getting medical services or equipment at home. Your case manager may work with you and your insurance company to make sure the payment procedure is followed.
Social workers: Helping families cope with emotional and financial stress.
Dietitians: help with menu choices and discuss food choices and special nutritional needs with you and your child
Licensed clinical therapist: Coping with a medical diagnosis can have long-term effects on a child's mental health. Our clinical therapy program focuses on addressing those challenges faced by children and families coping with chronic and/or life-threatening illness.
Teacher from Fort Worth Independent School District (FWISD): bring the classroom to your child to help keep up with school work and to provide a sense of normalcy. These teachers serve children who are in our medical center for extended stays. Link to school program site? Learn more about our School Program. School Program | Cook Children's
Trach Training Videos
Tracheostomy Care | Cook Children's
Tracheostomy Tie Change | Cook Children's
Tracheostomy Tube Change | Cook Children's
Respiratory Distress with a Tracheostomy | Cook Children's
Oxygen and Humidification with a Tracheostomy | Cook Children's
Emergency Tracheostomy Supplies and Monitoring | Cook Children's
We are here to help.
If you have any questions, you may call our offices at 682-885-4388.