Cook Children's Urology Center - Pediatric Urology
Our doctors and surgeons are among the best at diagnosing and treating urologic conditions. But your child is so much more than a medical condition. Even young children struggle with confusion and stress. That's why we have behavioral health experts as part of our clinic team to support adjustment and coping. We're among very few centers in the country to have this comprehensive and integrated model. Our medical and mental health providers work with you to help your child and family live your best lives.
Starting April 17, Cook Children's Pediatric Urology will serve you in an improved area at the Dodson Specialty Clinics. Please use the new P1 garage to park and check in at the new location of Dodson Central Registration. If you have any questions, just ask us. We're here for you every step! Download map.
Specialty programs
Meet Our Urologists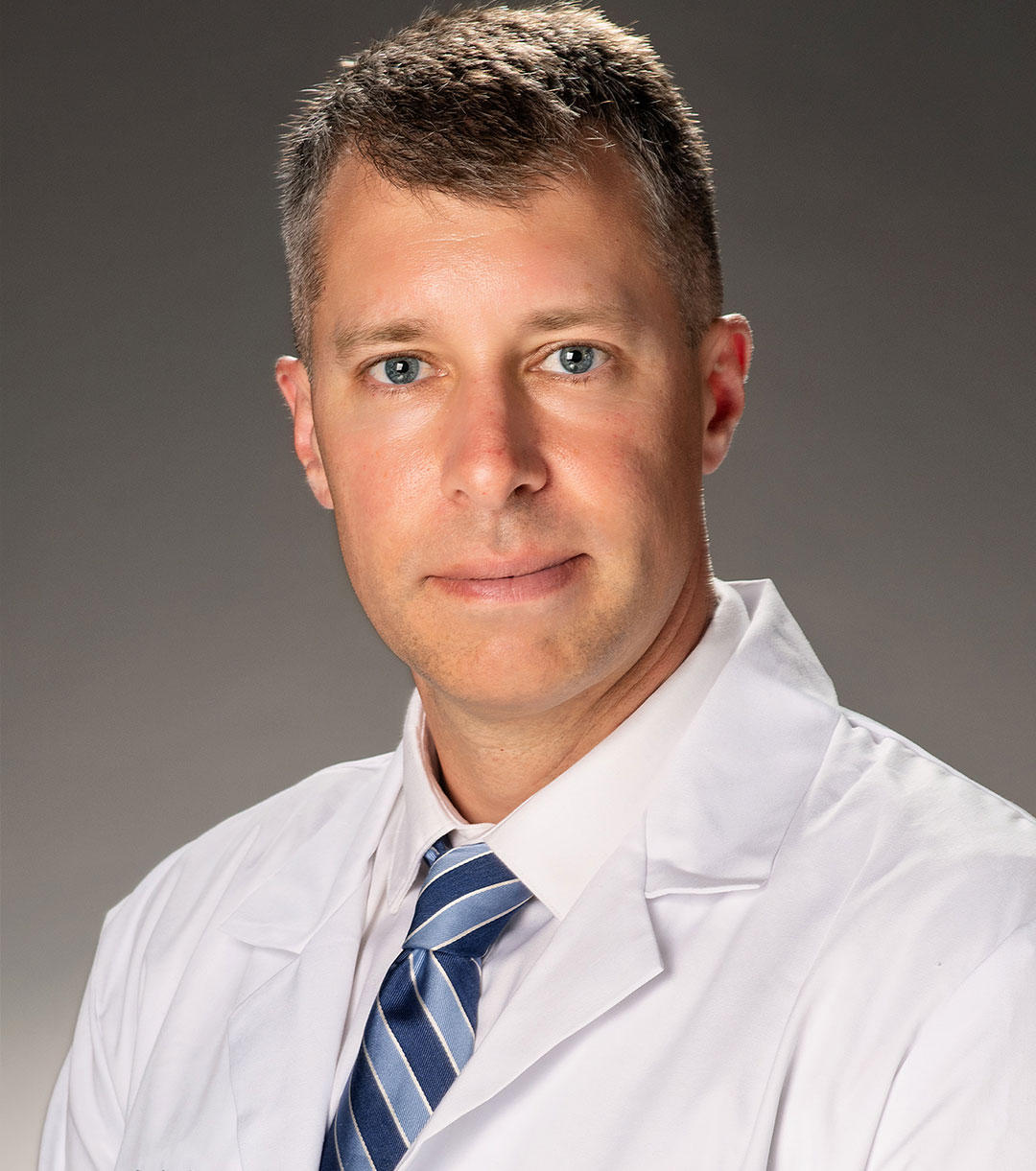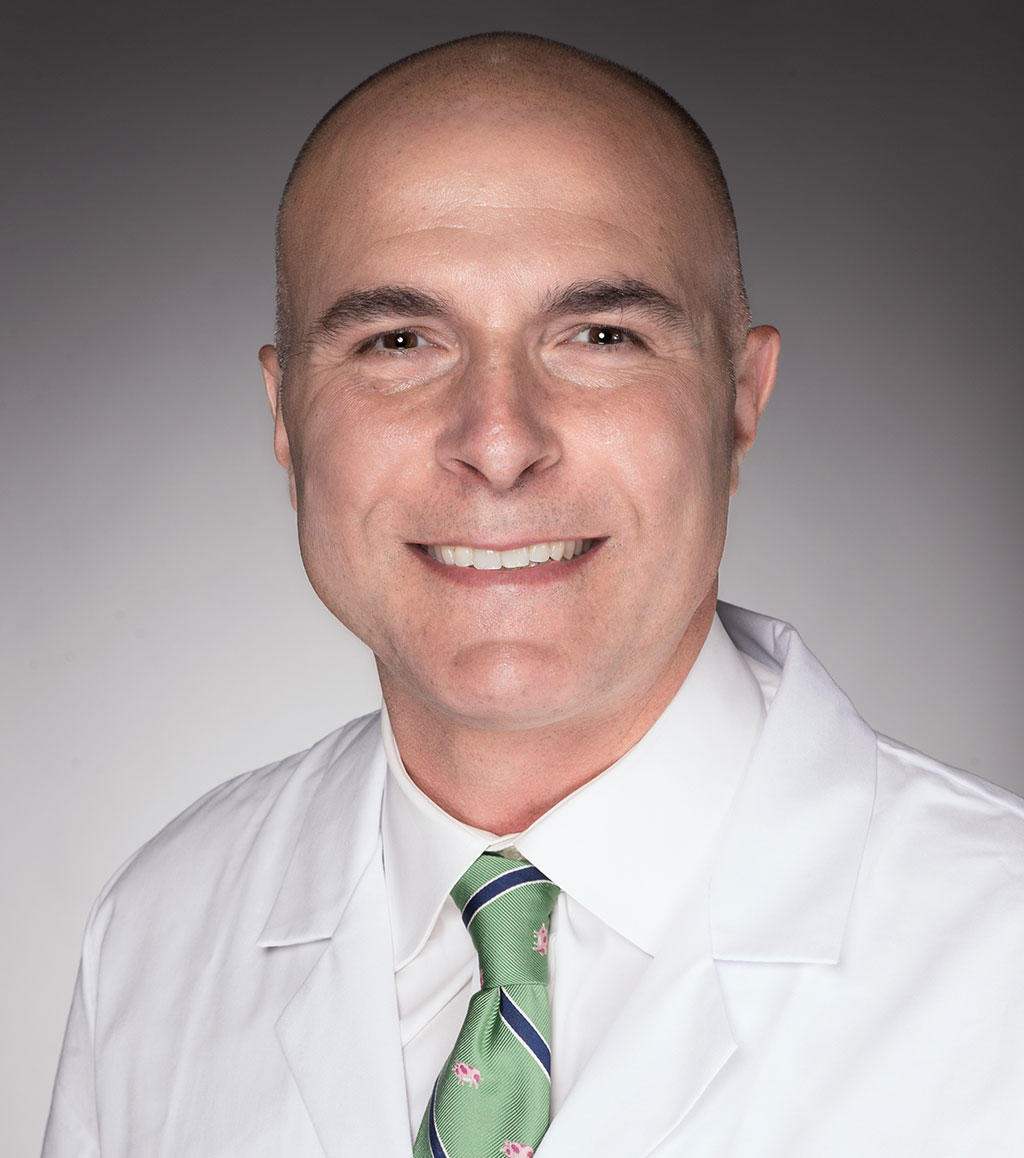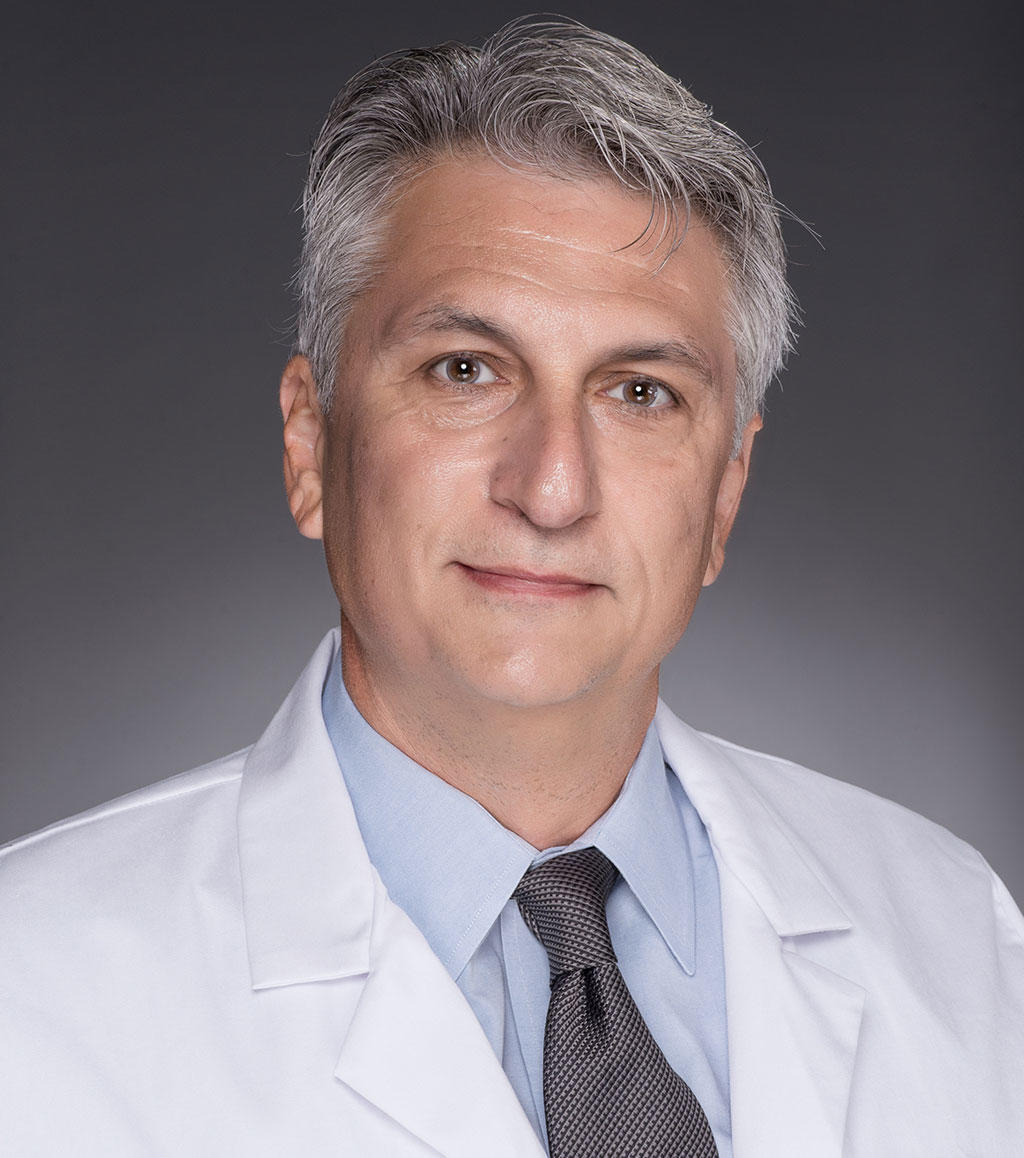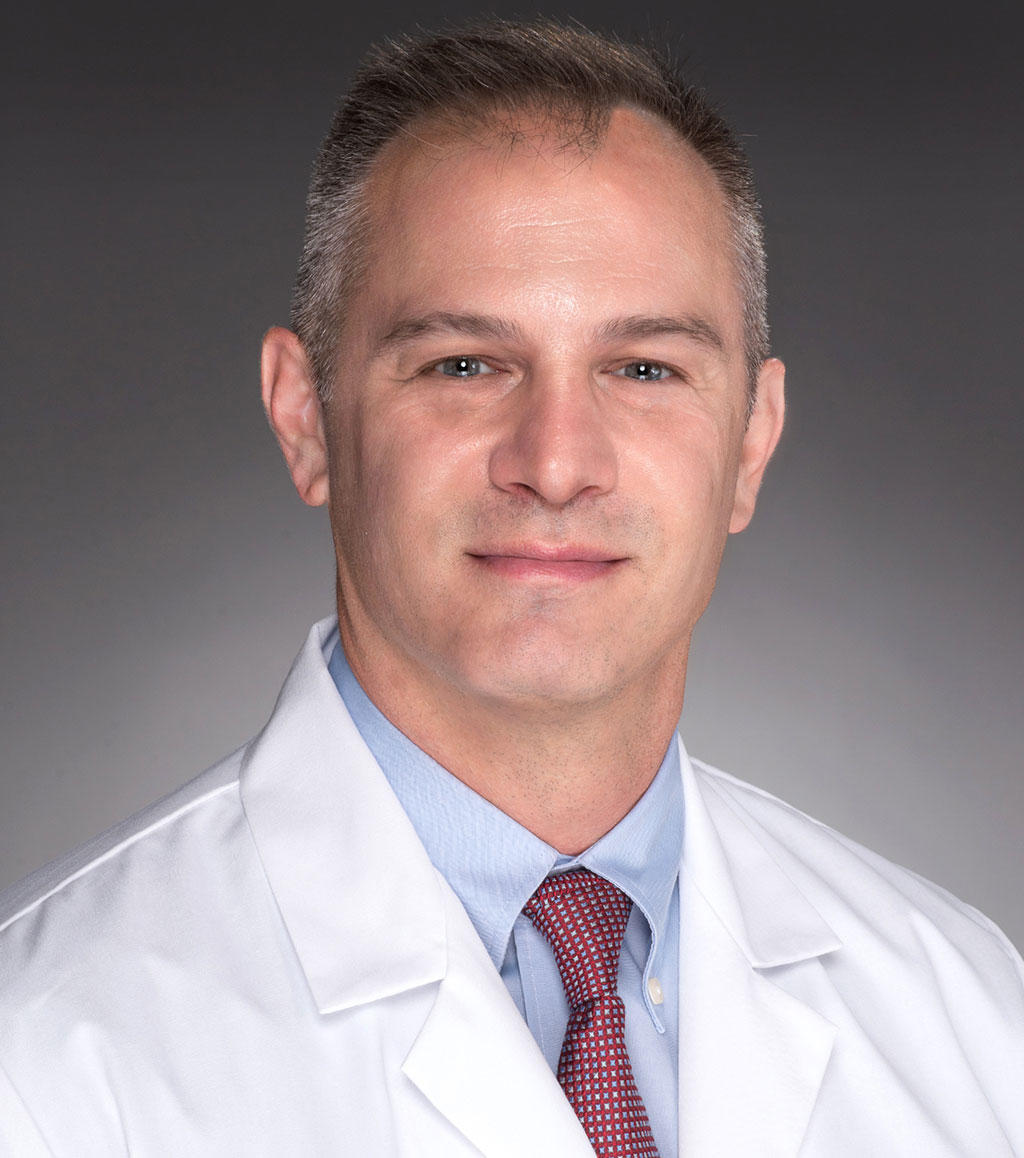 Camp BElieve is a weekend camp held in April at Camp John Marc. Hosted by the Urology Department, this camp is for children ages 13-18 with complex urological conditions. The weekend is an opportunity for these patients to engage in therapeutic share sessions, fun outdoor activities, and community building. Email us for camp information.