Spina Bifida
Cook Children's Spina Bifida Program focuses on the care of children and adolescents with histories of spinal disorders including, Spina Bifida, spinal cord injuries and spinal tumors. Children with disorders of the spine often have complex medical needs that may also include the urinary, gastrointestinal, musculoskeletal and central nervous systems. They need long-term care from birth throughout their life. That is why we have a dedicated team of specialists across a range of disciplines to coordinate their treatment.
Recently recognized as a Spina Bifida Association Clinic Care Partner, we are proud to be one of 32 clinics around the country that meet best practices in care for patients with spina bifida.
To earn this recogntion, Spina Bifida clinics must meet 10 Clinic Care Partner Standards. These are the practices and processes identified by the Spina Bifida Association that contribute to the best outcomes for patients with Spina Bifida.
Conditions we treat
Spina Bifida
Myelomeningocele
Lipomyelomeningocele
Complex tethered cord
Caudal regression syndrome
Sacral agenesis
Spinal cord injury
Sacrococcygeal teratoma
Transverse myelitis
Spinal dysraphism
Other spinal disorders that need multidisciplinary care
STRONG Program
Our STRONG Program was created to treat the multi-faceted needs of our patients. STRONG stands for our:
Spinal Disorders
TReatment
ONGoing support program
The program, in addition to minimizing the number of family trips to the medical center, also helps our providers to communicate about specific patients' needs. We have a dedicated clinical coordinator who serves as a single point of contact for families. The clinical coordinator schedules all clinic, imaging and testing appointments and monitors results of testing. Also, the clinical coordinator plays a key role in assisting the patients as they transition to adult care. This is a huge benefit to families; as they can focus their attention on their child having confidence that all their child's needs are being addressed.
Meet our team
Our team is comprised of physicians, nurse practitioners, a psychologist, a clinical coordinator, and an orthotist from multiple departments across the Cook Children's system, including: Urology, Orthopedics, Physical Medicine and Rehabilitation (Neurology), Neurosurgery, and NICU Follow-up. Additionally, we have colleagues in other departments, such as: Gastroenterology, Neuropsychology, and Rehabilitation (e.g., physical, occupational, and speech therapy) to whom we can easily refer patients who have additional medical needs. Our team meets once per month to review charts of patients who may have upcoming surgical procedures, or who have been seen in the Emergency Room or were admitted to the hospital. These meetings allow all of the specialists to provide input on these patients, which results in the patient having a comprehensive treatment plan.
Urology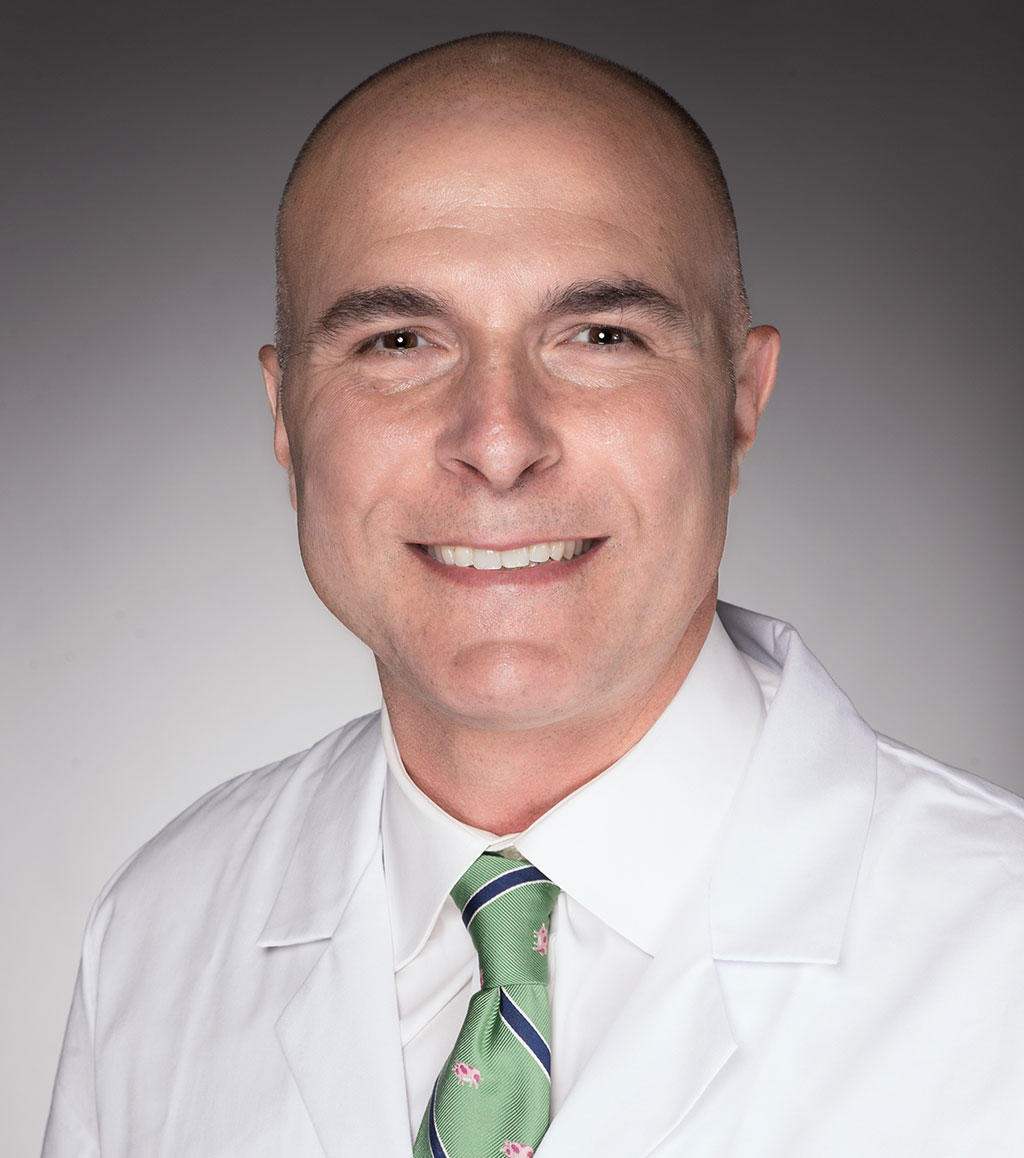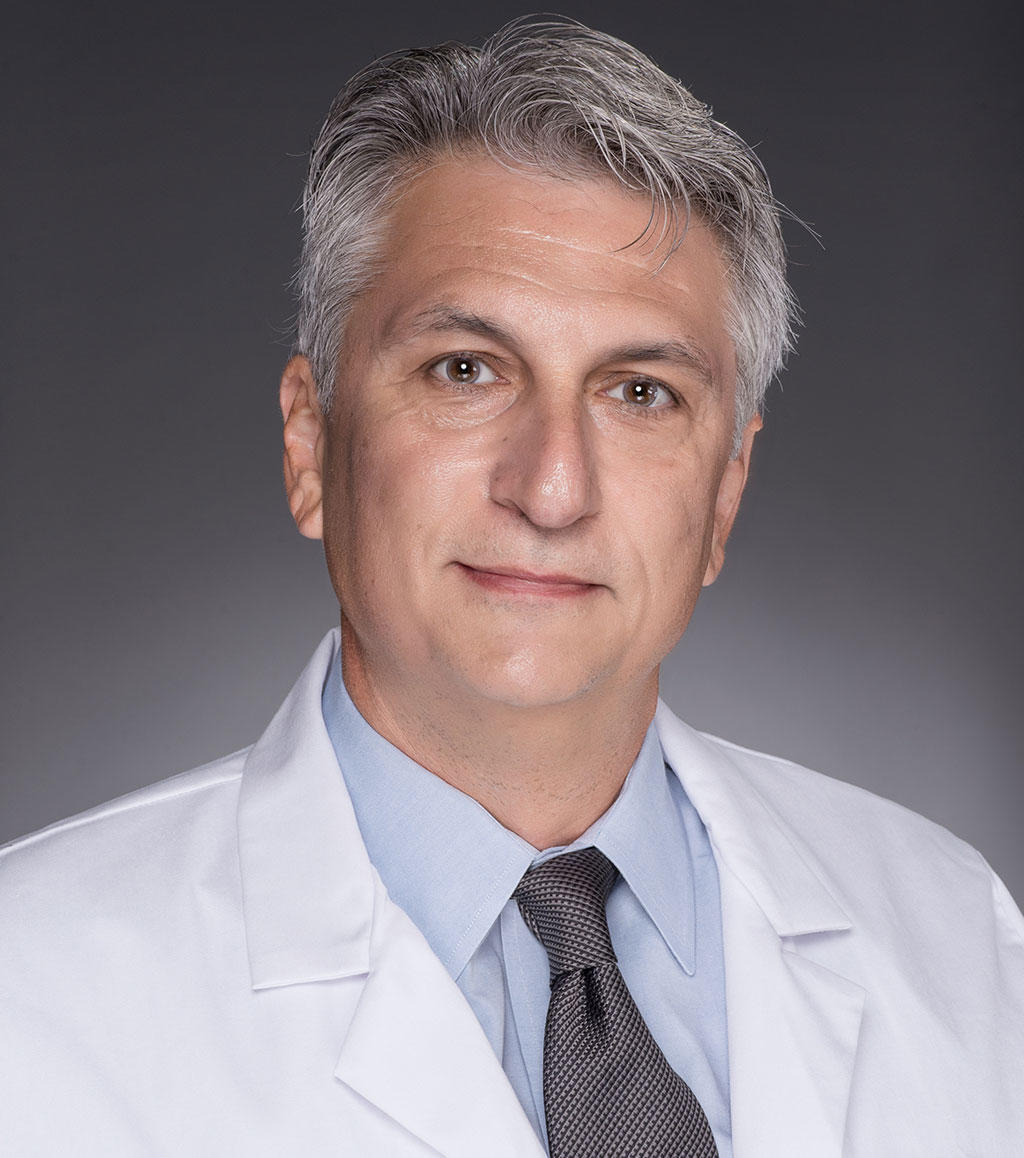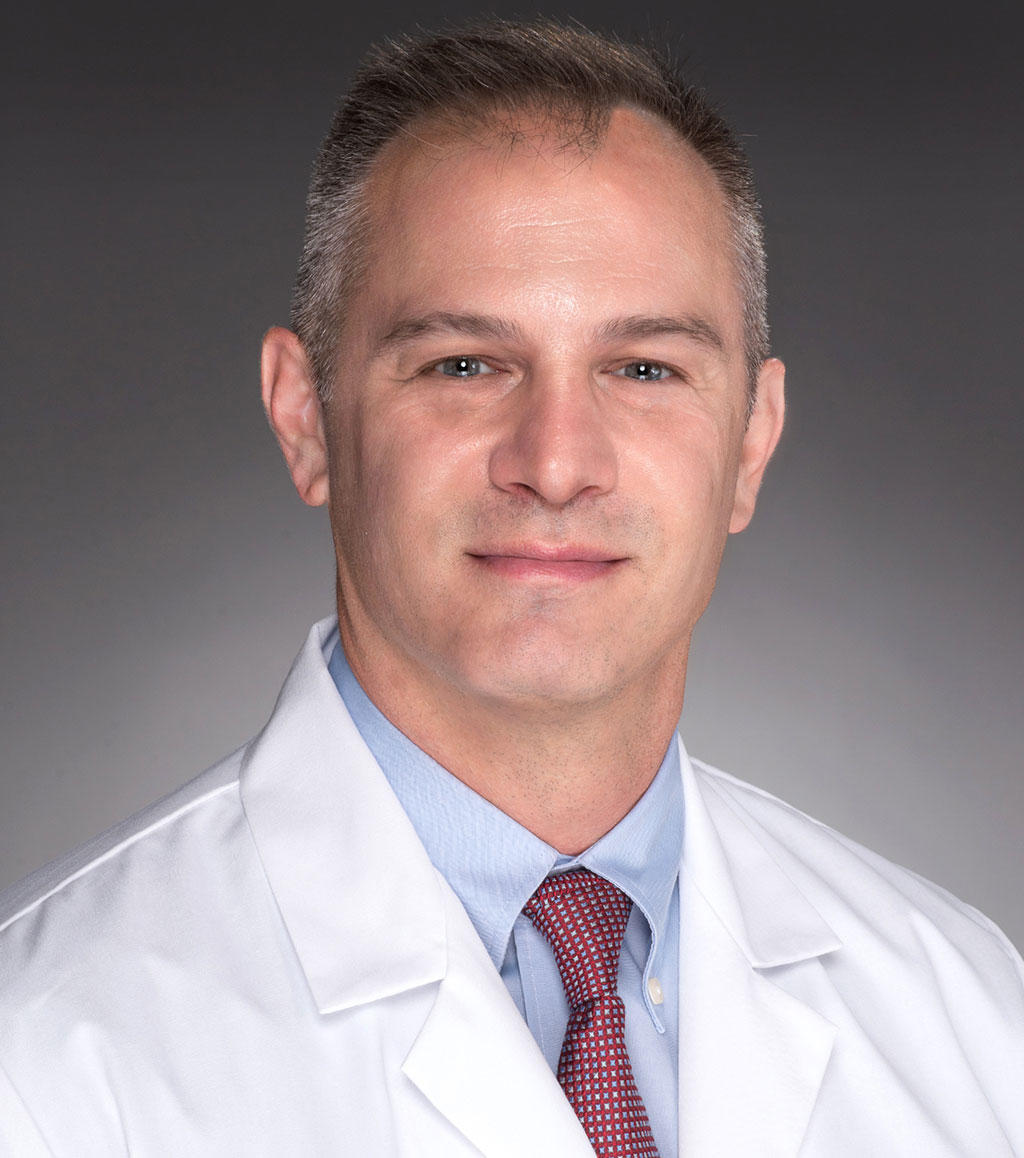 Cortney Wolfe-Christensen, PhD, Clinical Psychologist
Cortney Wolfe-Christensen, PhD is a licensed clinical psychologist and co-director of the STRONG Program. She earned her Masters of Science and Doctorate from Oklahoma State University, and completed an internship in pediatric psychology and Fellowship in pediatric neuroimaging and neuropsychology at the Children's Hospital of Michigan. Dr. Wolfe Christensen has been working in pediatric urology since 2009 and was a part of the Myelomeningocele Clinic in Detroit prior to coming to Cook Children's. She is available to administer developmental assessments as well as providing help to families who are navigating the IEP and 504 Plan processes. In addition to clinical work, Dr. Wolfe Christensen has a passion for clinical research, especially in regards to parent and child adjustment to illness. She is also in her 3rd year as a board member of the Spina Bifida Association of North Texas.
Lauren Mecke, MSN, CPNP, Nurse Practitioner
Lauren Mecke, CPNP is a pediatric nurse practitioner who has been practicing in Urology since 2014. She earned a Bachelor of Science in nursing at the University of Oklahoma College of Nursing and her Master of Science din Nursing at the University of Texas Health Sciences Center. Ms. Mecke is an expert on the administration and interpretation of video urodynamics studies, which gives us the ability to do all of this testing in-house and allows our providers to go over images and discuss care plans.
Orthopedics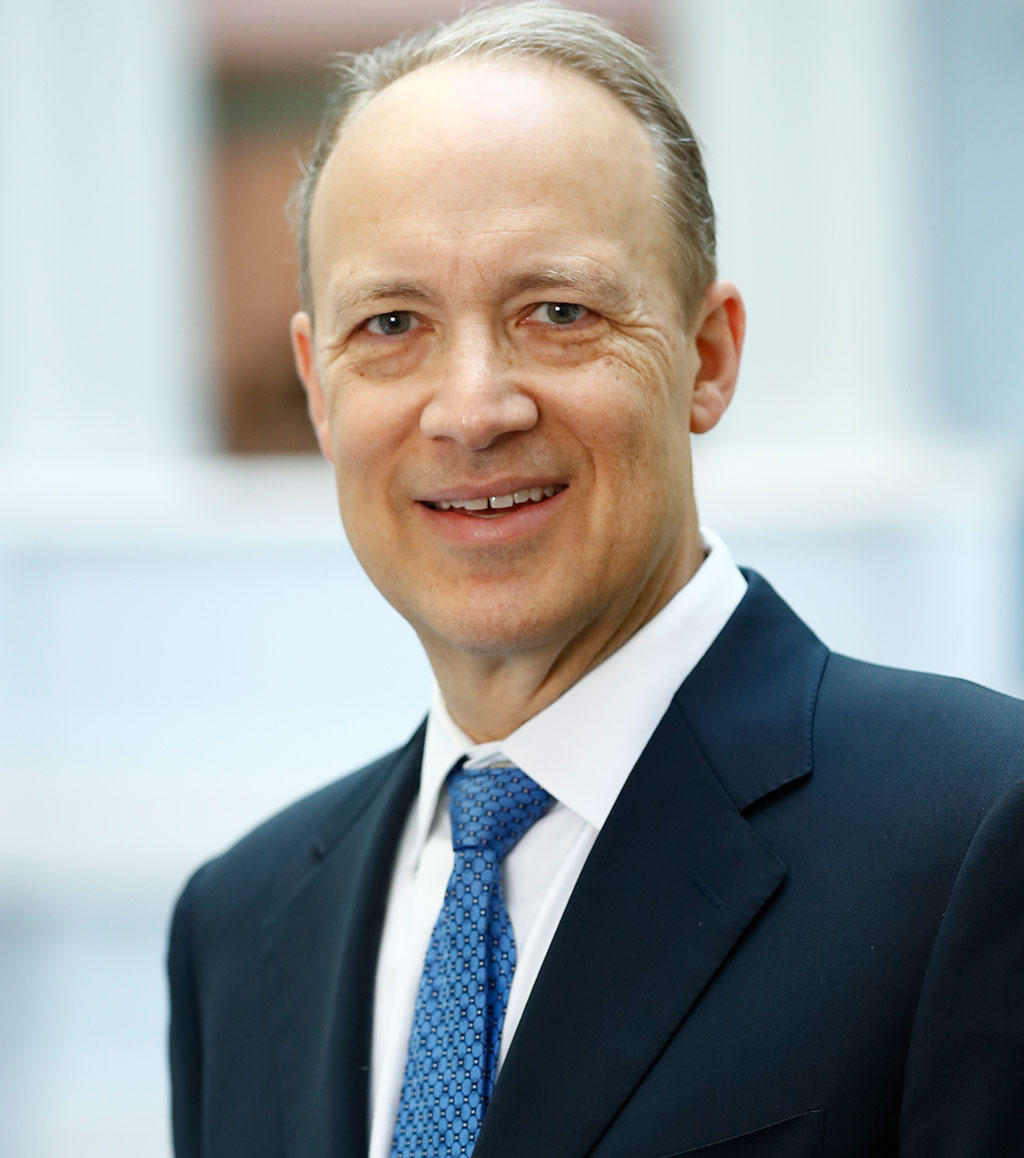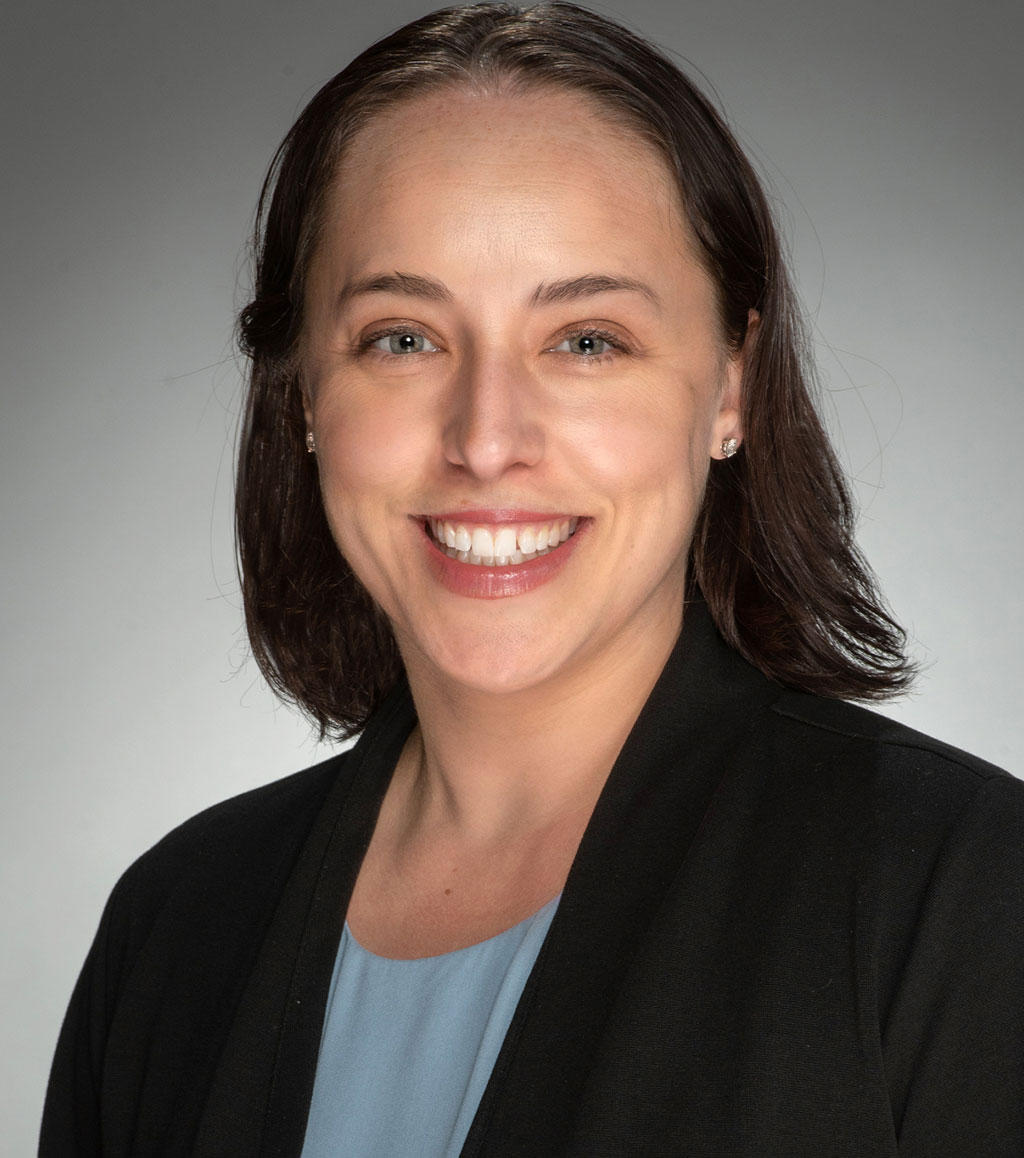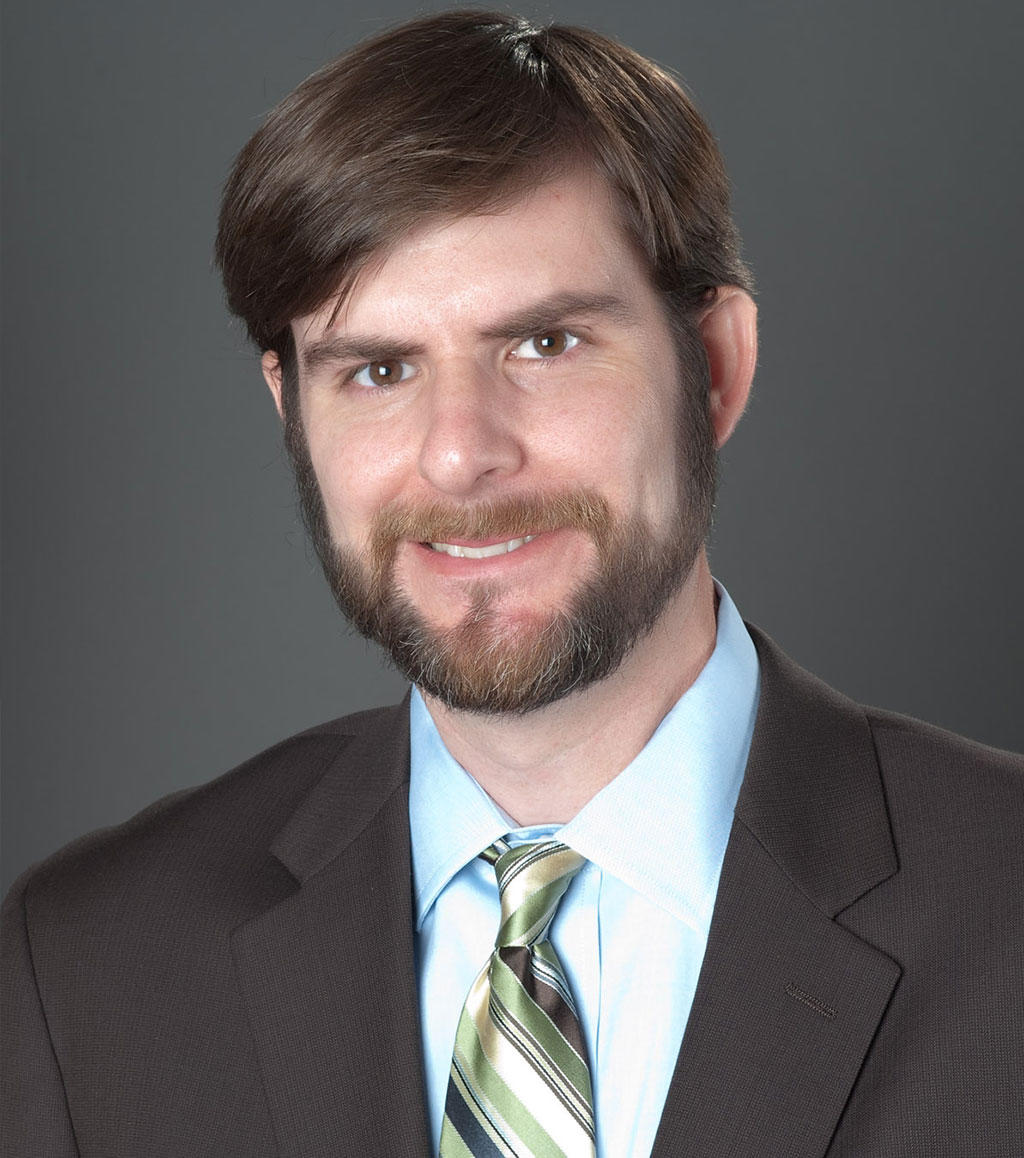 NICU Follow-up Program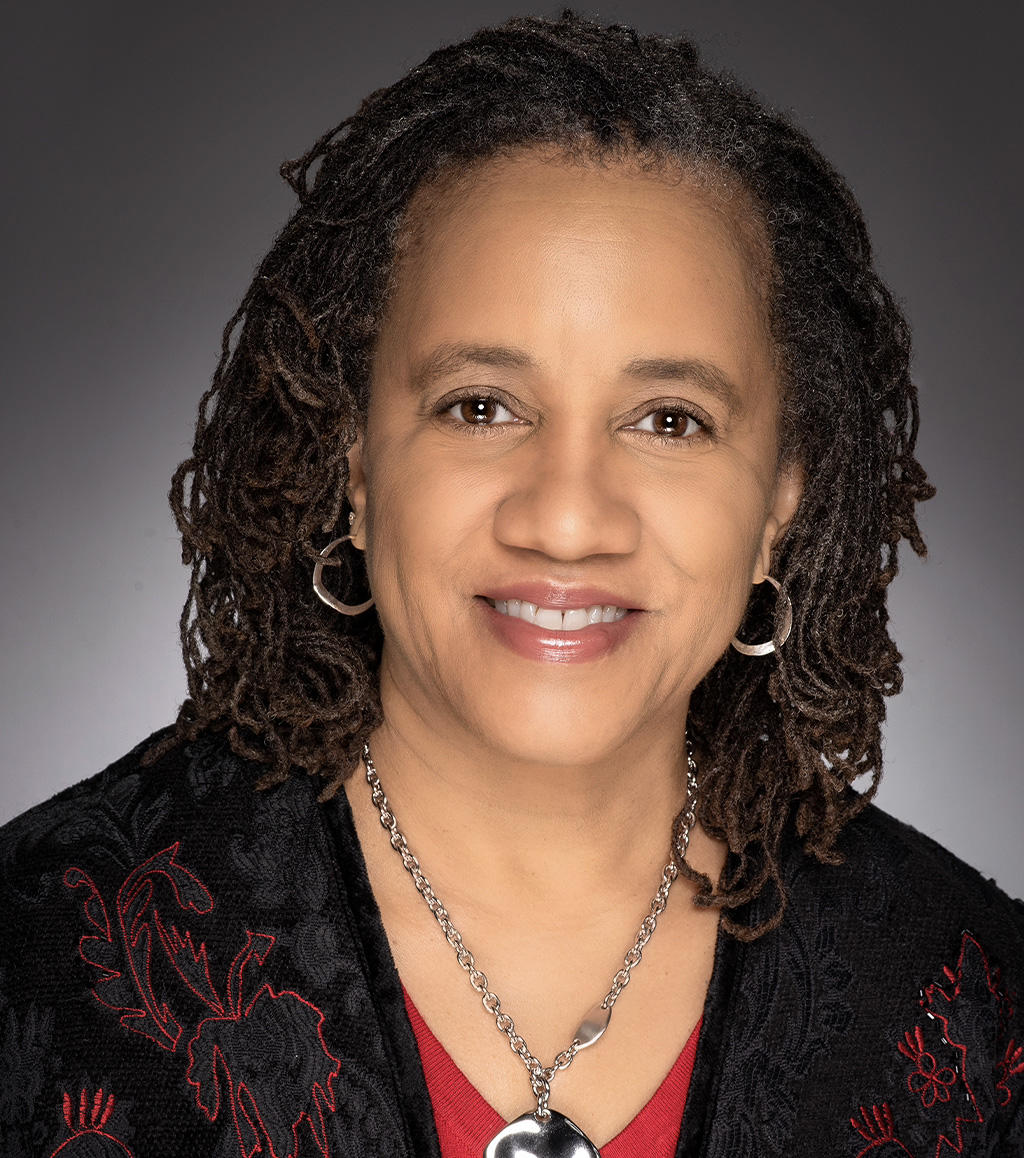 Neurosurgery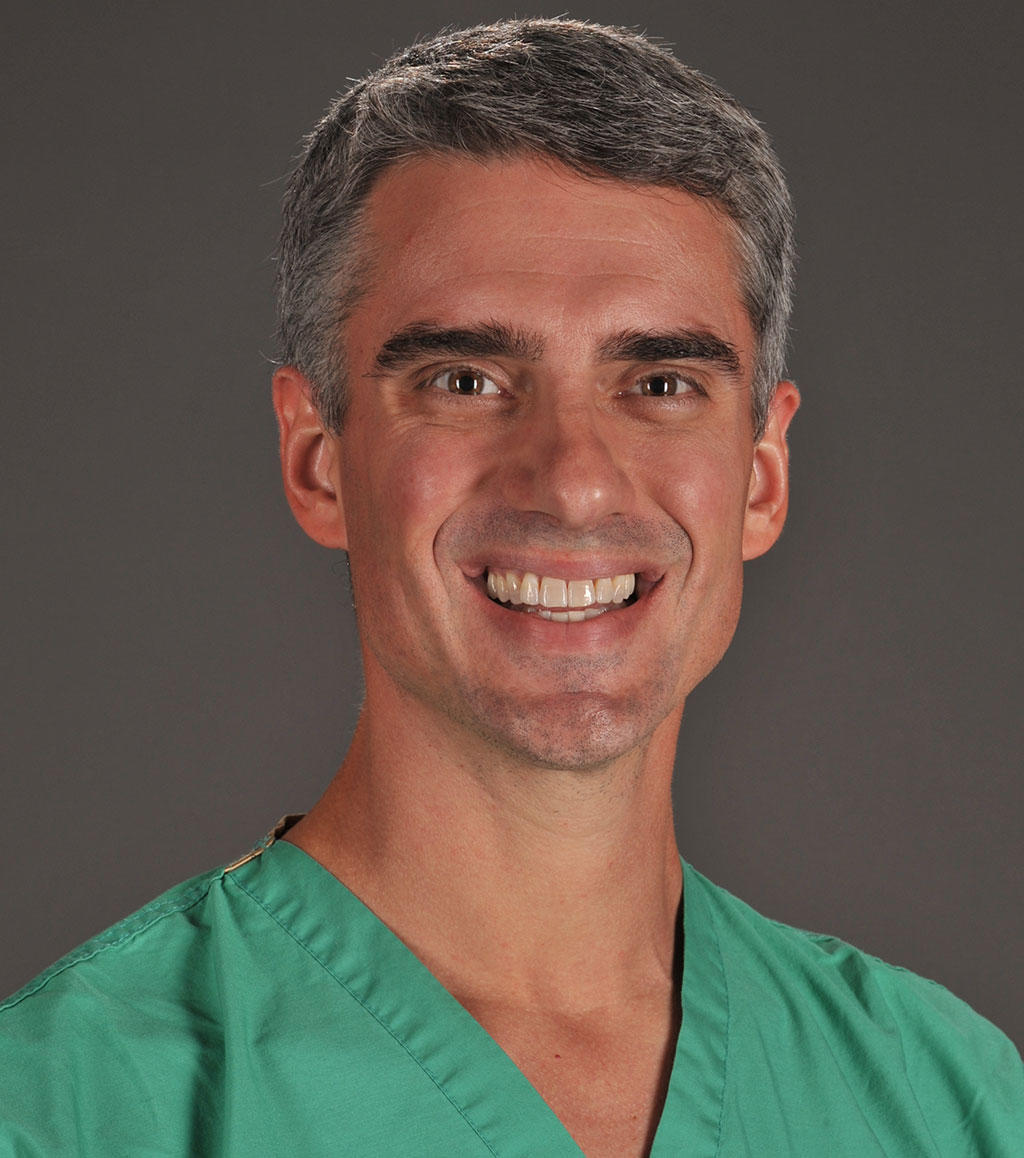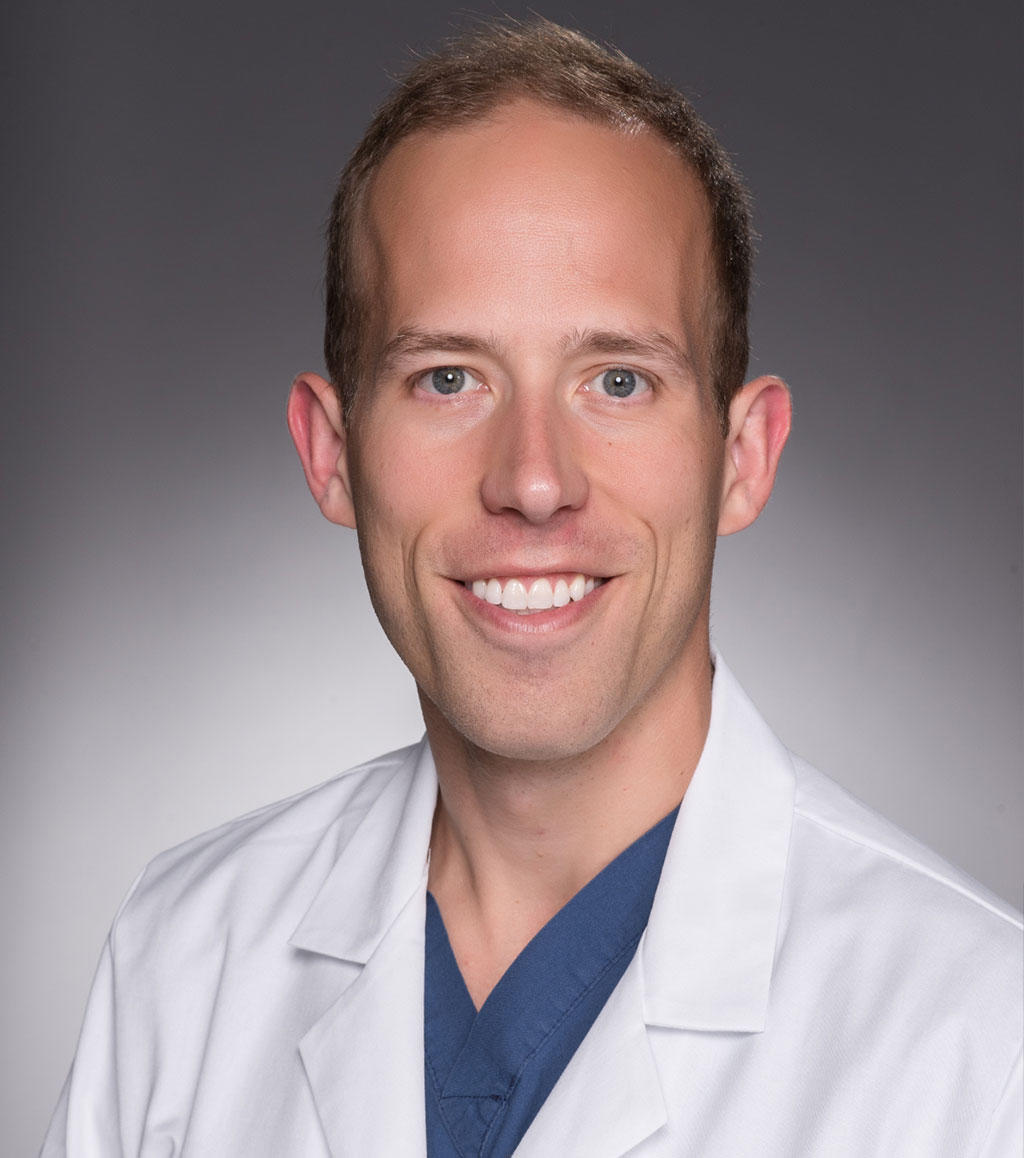 Courtney L. Porter, APRN, MSN, CPNP-AC/PC
Courtney L. Porter, APRN, MSN, CPNP-AC/PC is a pediatric neurosurgery nurse practitioner who earned a Bachelor's of Science and Masters of Science in Nursing at the University of Texas at Arlington. Ms. Porter has experience working in the NICU, was a preceptor for new NICU nurses and CareFlight paramedics, and has been in neurosurgery since 2012.
Physical Medicine and Rehabilitation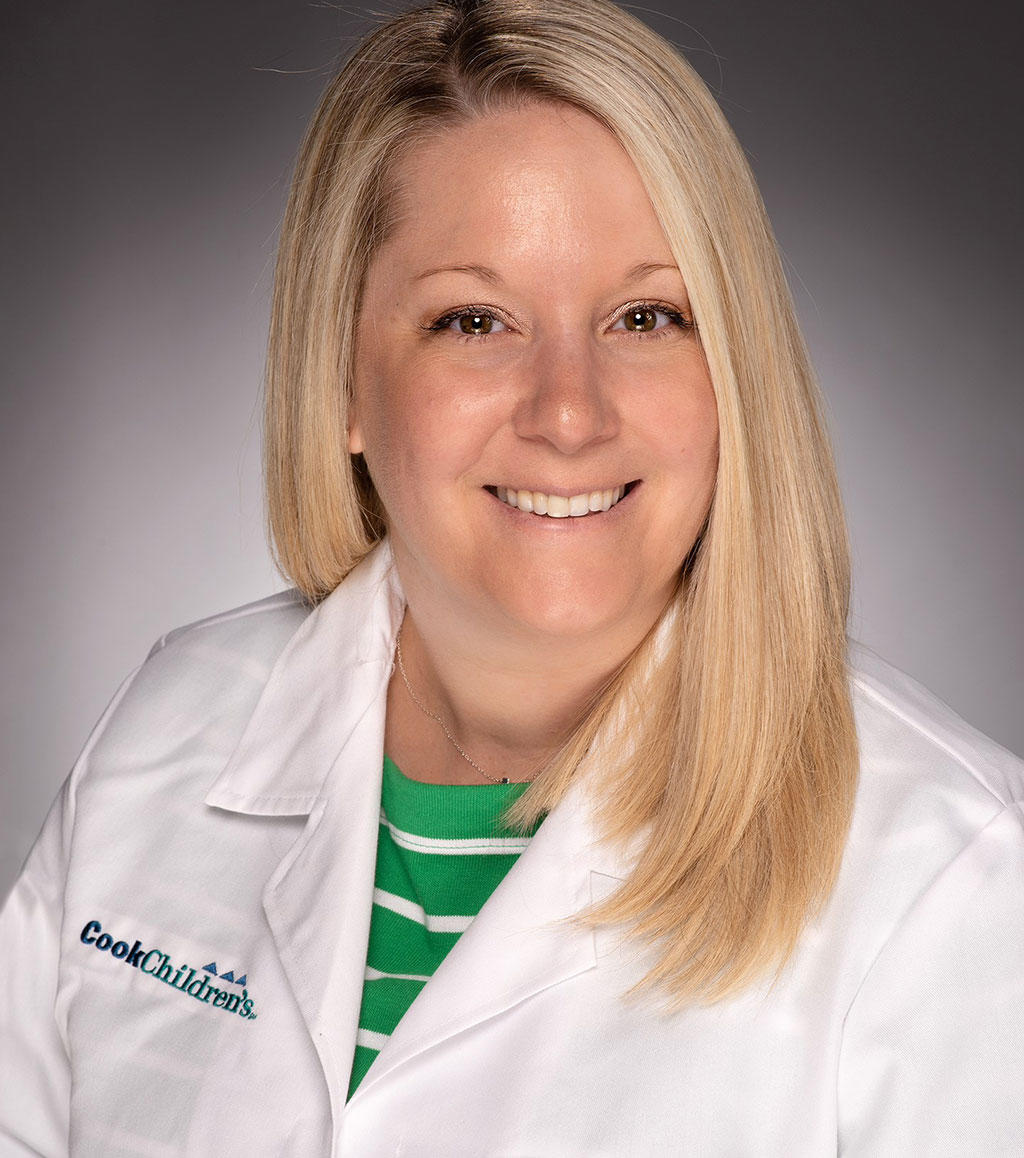 Prosthetics/Orthotics
Deborah Graham, LCPO, Director, Orthotics and Prosthetics
Deborah Graham, LCPO is the director of the Orthotics and Prosthetics program at Cook Children's Medical Center. She graduated from the University of Texas Southwestern Medical Center and has 24 years of experience in pediatric orthotics.
We're here to help.
If your child has been diagnosed, you probably have lots of questions. We can help. If you would like to schedule an appointment, refer a patient or speak to our staff, please call our offices.