Precision Medicine Program
The Precision Medicine Program at Cook Children's offers patients and families an individualized approach to treatment when faced with a solid tumor or blood cancer diagnosis. As the future of pediatric cancer grows more promising through the work of clinical experts and researchers, our Precision Medicine team takes an innovative approach in partnering with our patients and families to help identify treatment options that are customized to each child's specific needs, shedding a mindset that "one size fits all."
Molecular profiling and next-generation sequencing (NGS) are tests that can identify abnormalities within the genetic makeup of a tumor and/or proteins within a cancer cell that can be targeted by a specific treatment, known as targeted therapy. We work with many testing platforms that look at various aspects of the genetic composition of your child's cancer. These test results will help determine the best treatment options for your child.
Why Cook Children's
At Cook Children's we promise to seek to improve the health of every child through the prevention and treatment of diseases, like cancer. In an effort to seeking out the best testing options available for our patients, our precision medicine team collaborates with industry leaders in molecular testing, precision medicine and genomic specialists across the nation, and multiple specialties within Cook Childrens, including oncology, genetic oncology, investigational pharmacists, molecular pathologists, medical students, research nurse coordinators, program coordinators, and oncology coordinators.
Our precision medicine team meets weekly to review test results and identify any additional treatment options that may need to be added to your child's treatment map. The map, also called the precision pathway/navigation bundle, outlines traditional first line and additional lines of treatment, targeted therapy options, and appropriate clinical trials. It is our goal to ensure that you leave your precision medicine consult with a plan for treating your child's cancer now, and in the future, should it be necessary.
At Cook Children's we offer our patients multiple areas of support - physically, psychosocially, mentally, and spiritually. By working closely with programs such as Adolescent Young Adult, integrated oncology, and fertility preservation, and by seeking to identify and treat psychosocial distress, a common occurrence after a cancer diagnosis, we aim to partner with patients and their families to customize treatment to meet each individual's needs holistically.
While some patients may benefit from testing such as liquid biopsy, others may find more options through genomic profiling and biomarkers found through NGS. Solid tumors and lymphomas can also be followed through circulating tumor DNA (ctDNA), which is DNA that can be detected in the blood if cancer is still present in the body, and has been used to monitor treatment response, disease progression, and/or recurrence. Your Precision Medicine team knows that these terms can be challenging to understand, which is why we want you to know that from the moment you receive a diagnosis or transfer to Cook Children's oncology department, we are here to ensure your treatment is based on your individual needs and not just your cancer.
Services offered
Next generation sequencing (ngs)
Molecular profiling
Circulating tumor DNA (ctDNA)
Genetic testing
Psychosocial distress management
Integrated oncology
Precision medicine consult and precision pathway plan/navigation bundle
Financial assistance (molecular profiling, NGS, ctDNA, and genetic predisposition)
What to expect
Upon suspected diagnosis or transfer to our oncology department, our team immediately starts the process of reviewing testing options. Once confirmation of diagnosis with our pathology team or if given clearance to proceed, the appropriate testing is ordered on previously biopsied tissue. Most testing will request that families sign a consent form, which can either be done by email or during an already scheduled appointment.
Your child may be required to give a blood sample or saliva sample during an already scheduled clinic appointment or admission, or a mobile team can travel to you to draw any labs necessary. Any tissue sent for testing will be sent from tissue that has already been collected and will not require additional surgery for testing. You should expect to hear from either your nurse or the program coordinator regarding additional information for testing and a request for information needed for financial assistance.
Next generation sequencing (NGS) can take 4-14 business days, depending on the type of test ordered. Genetic testing for cancer predisposition can take up to 6 weeks.
Conditions treated
Research
Signatera Early Adopter Program (EAP) Monitoring ctDNA in Pediatric Sarcomas & Rare Cancers

Partnership with Natera following sarcoma and rare solid tumors through circulating tumor DNA (ctDNA)
Currently enrolling new diagnosis sarcomas

COG – Tempus trials
COG – MCI
Fertility Trials (Cryopreservation)
Improving Patient Care through Timely Distress Screenings: A Feasibility Study among Pediatric Solid Tumor Patients

Solid Tumor patients 0-15 years
LCH & HLH patients
Currently enrolling
Meet our precision medicine team
Our multidisciplinary team is dedicated to identifying treatment options that are tailored precisely to your child's needs and the cancer's genetic composition. We strive to ensure no family takes this journey alone.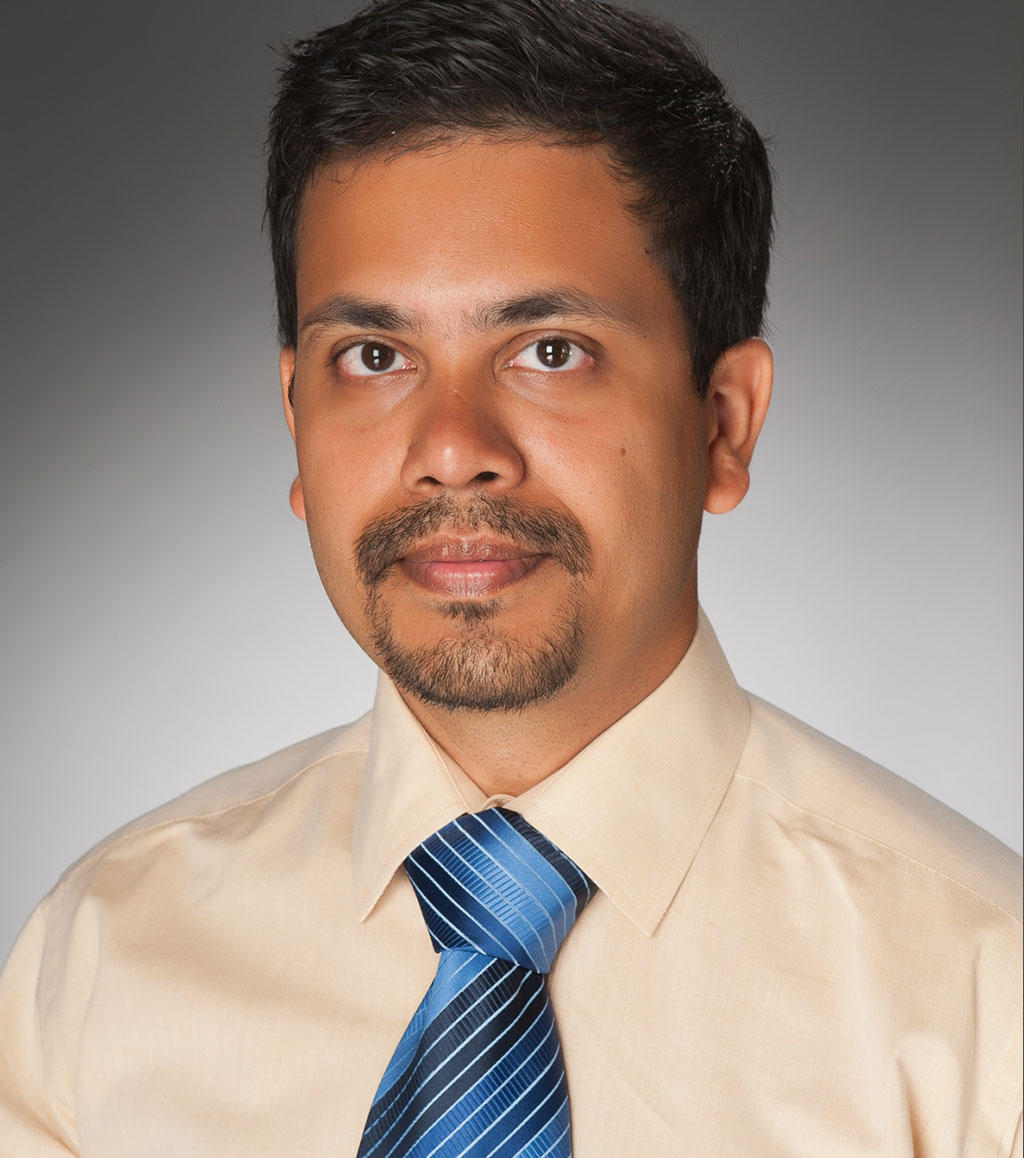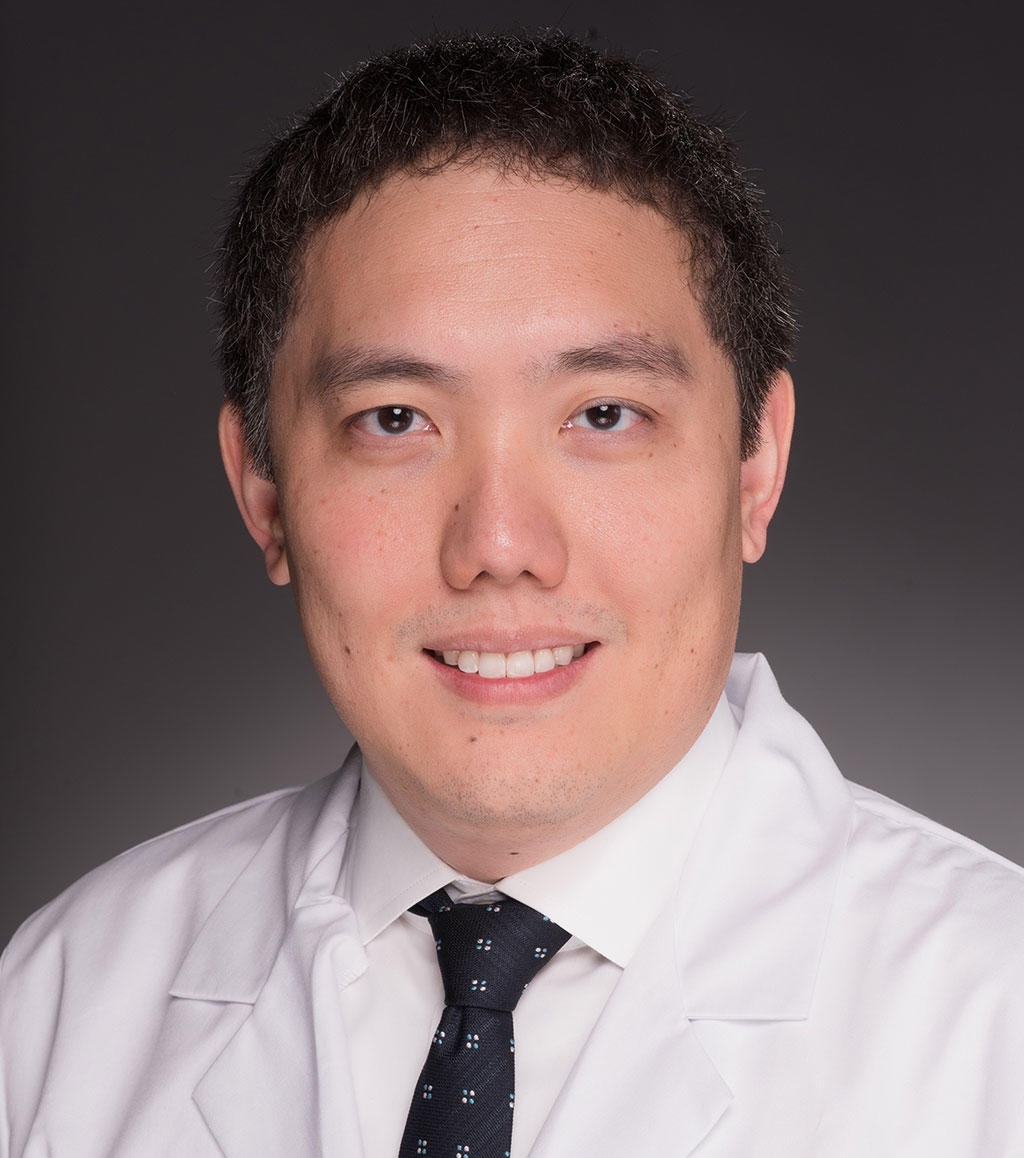 Christa Teller

MSN, RN, OCN, CPHON - Solid Tumor Program Coordinator

Aly Anthony

MSN, RN, CPN - Oncology Coordinator

Heidi Trinkman

Clinical pharmacist

Micha Koentz

Research pharmacist