Vascular Anomalies Program
Vascular anomalies (VAs) represent a diverse group of complex medical disorders which can affect patients from birth throughout their entire lives. VAs are characterized by the abnormal development or growth of blood and/or lymphatic vessels and can lead to various complications including coagulopathy, thrombosis, acute and chronic pain, interference with normal function and disfigurement. These challenging conditions require a multidisciplinary team with specific experience in their complex management to help provide maximal benefit to the patient and optimize quality of life. Here at Cook Children's we have assembled a diverse team of seasoned specialists who are able to provide these patients with state-of-the-art care in this growing field.
Vascular Anomalies have been somewhat of an orphan disease and these patients often bounce between multiple specialists before they can find a medical home. Pediatric hematology/oncology centers excel at coordinating care for complex patients requiring a multidisciplinary approach and so nationwide there has been a movement of centralizing care for these patients at hematology/oncology clinics.
Why Cook Children's
Cook Children's has been a regional leader for various pediatric subspecialties for many years. Our interdisciplinary model fosters collaboration not only without our system, but nationally and internationally as well. Our Vascular Anomalies clinic has been member of the American Society of Pediatric Hematology / Oncology Vascular Anomalies Special Interest Group (ASPHO VA-SIG) since its inception, and our physicians have sat on multiple committees and have first-authored peer-reviewed manuscripts. We have participated in clinical research protocols and have been able to provide newly FDA-approved targeted therapeutics for our patients with complex genetic overgrowth syndromes. Our team provides the strong foundation necessary to oversee the care of our VA patients here at Cook Children's while playing an important role in the rapid development and evolution of this field nationwide.
Conditions we treat
Through our comprehensive multidisciplinary clinics involving hematology/oncology, interventional and diagnostic radiology, otolaryngology, orthopedic surgery, plastic surgery and others, Cook Children's VA Clinic provides comprehensive care to patients with multiple complex diagnoses, including:
Infantile hemangiomas
Vascular tumors (Kaposiform hemangioendothelioma)
Venous malformations
Lymphatic malformations
Arteriovenous malformations
Gorham's disease
Angiodysplasia
PIK3CA-related overgrowth syndromes (Klippel Trenaunay syndrome, CLOVES syndrome)
Tissue diagnosis is pursued when necessary and accompanied by genetic sequencing searching for mutations in specific genes that can provide diagnostically, as well as potentially therapeutically relevant information, allowing our team to provide our patients access to novel targeted therapeutics.
Our team
Meet Kenneth M. Heym, M.D., Cook Children's Hematology and Oncology Center and Medical Director, Vascular Anomalies Clinic. Dr. Heym has been overseeing the Cook Children's VA Clinic since its inception and has been active in the ASPHO VA-SIG for almost 10 years. He has participated in local and national research endeavors in the area of VA.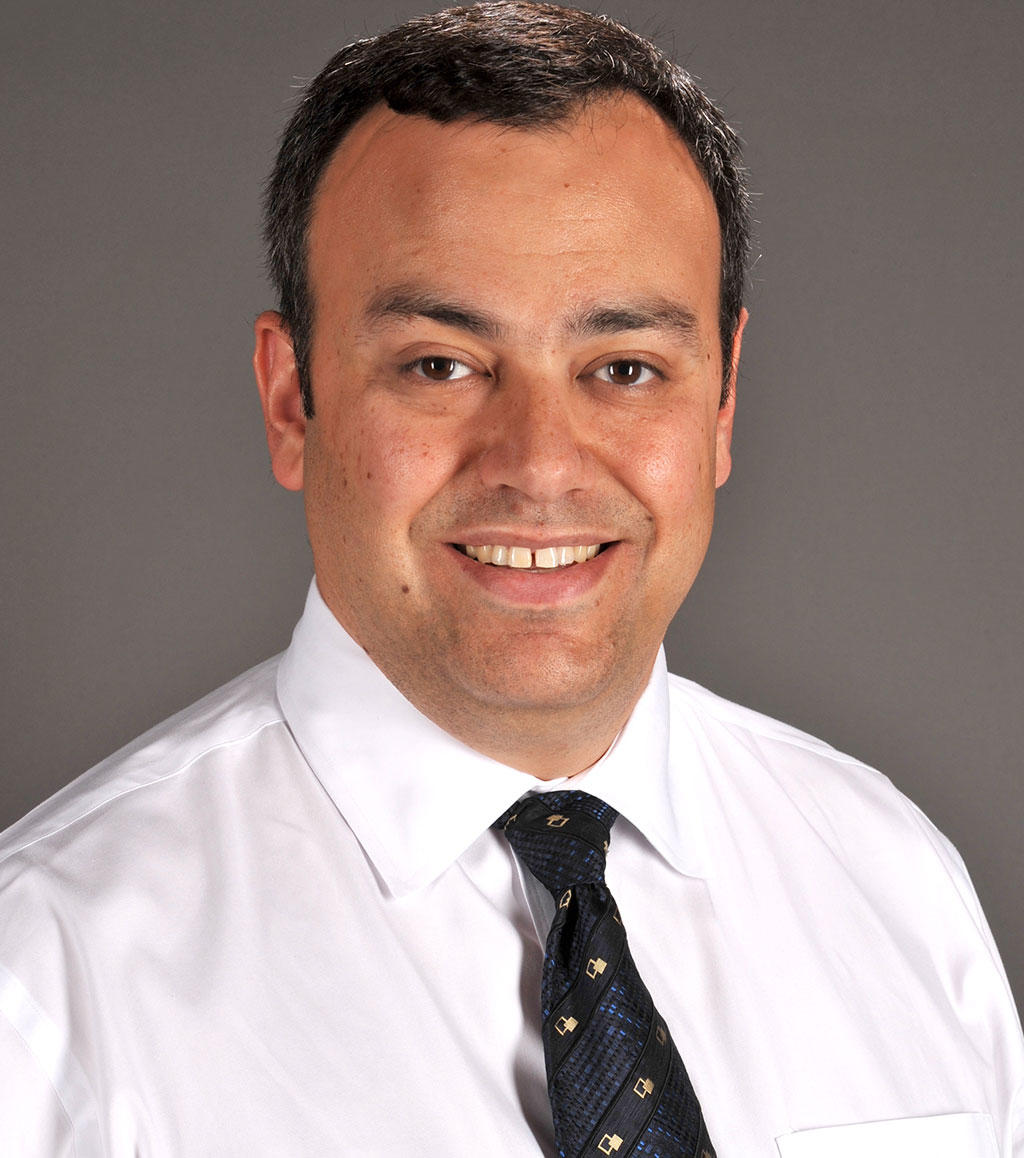 Amber Nelson

CPNP

Anita Proctor

RN, Clinical Coordinator, Vascular Anomalies Clinic
Team publications
1. Heym, K.M., Masand, P.M. and Margolin, J.F. (2022). How we approach the diagnosis of a vascular anomaly. Pediatr Blood Cancer. 2022 Jun.
2. Anthony, M.D., Swilling A., Jiwani, Z.M., Heym K., Margraf, L.R., Fierke, S., Akers, L.J., Ray, A. (2021). Multidisciplinary Multiagent Treatment of Complex Lymphatic Anomalies with Severe Bone Disease: A Single-Site Experience. Lymphatic Research and Biology. Aug 25.