Stroke and Thrombosis Program
People rarely think of children as being at risk for stroke. But the truth is, strokes can happen to people of all ages, even to babies in the womb. For children especially, strokes can be related to bleeding and clotting disorders. Approximately six to 10 in 100,000 children are affected by stroke. Because the causes and symptoms are so different from adult stroke, treating stroke in children requires specialized training. At Cook Children's, we have developed the Stroke and Thrombosis Program, comprised of a team of specialists whose primary goal is to help children recover from a stroke and/or thrombotic disease, as well as prevent future strokes. Our program offers specialized treatment starting in the emergency room and ongoing care throughout the child's recovery.
Our program
Our program includes an outpatient multidisciplinary comprehensive stroke clinic, outpatient hematology clinic for the thrombosis-only patients and an inpatient stroke and thrombosis rounding service.
BE FAST to recognize the signs of Pediatric Stroke
Cook Children's Stroke and Thrombosis Program co-directors Marcela Torres, M.D., Medical Director, Hematology Program, and Fernando Acosta Jr., M.D., Neurology, talk about the causes of pediatric stroke and the importance of the two specialties collaborating to improve awareness, diagnosis, treatment and risk of recurrence.
Comprehensive stroke clinic
Because stroke occurs in the brain, it can result in your child needing medical care across multiple specialites, known as a multidisciplinary team. Cook Children's multidisciplinary comprehensive stroke clinic takes place twice per month. We see children from 0-18 years of age. The clinic involves the evaluation of your child by different subspecialists with experience in stroke, including a hematologist, neurologist, neurosurgeon, neuropsychologist, nurse practitioner, nurse, social worker, Child Life specialist, a neuro radiologist, interventional radiologist, and research assistant, along with support from consulting services including Rehabilitation, Rheumatology, Cardiology, Neonatology, Urology, Pulmonology and Genetics.
Prior to each stroke clinic the team of specialists reviews patient files and images. This helps them to better prepare for each child's visit.
Conditions we see
Perinatal stroke - Often referred to as newborn stroke
Ischemic stroke - An ischemic stroke occurs when a blood clot blocks the flow of blood going into the brain.
Hemorrhagic stroke - A hemorrhagic stroke occurs when a blood vessel leaks or bursts causing an interruption to the flow of blood in the brain and hemorrhaging in the brain.
Cerebral sinus vein thrombosis - Cerebral venous sinus thrombosis (CVST) is a stroke that occurs when a blood clot forms in the brain's venous sinuses, but rather that preventing blood from flowing into the brain, it blocks the blood from flowing out. This may result in blood leaking into the brain and causing a hemorrhagic stroke.
Moyamoya
Cerebral vasculopathy
Hematology thrombosis clinic
Our Hematology thrombosis clinic takes place twice a week and is a specialized clinic to manage pediatric patients who have suffered a thrombotic problem and their anticoagulation management. It provides the most up-to-date management with blood thinners available to the pediatric population.
Conditions we see
Inherited clotting disorders: Factor V Leiden mutation, prothrombin gene mutation, Protein S or C deficiency, anti-thrombin III deficiency and others
Antiphospholipid antibody syndrome
Deep venous thrombosis
Arterial thrombosis
Pulmonary embolism
Anticoagulation indications and its management
Our team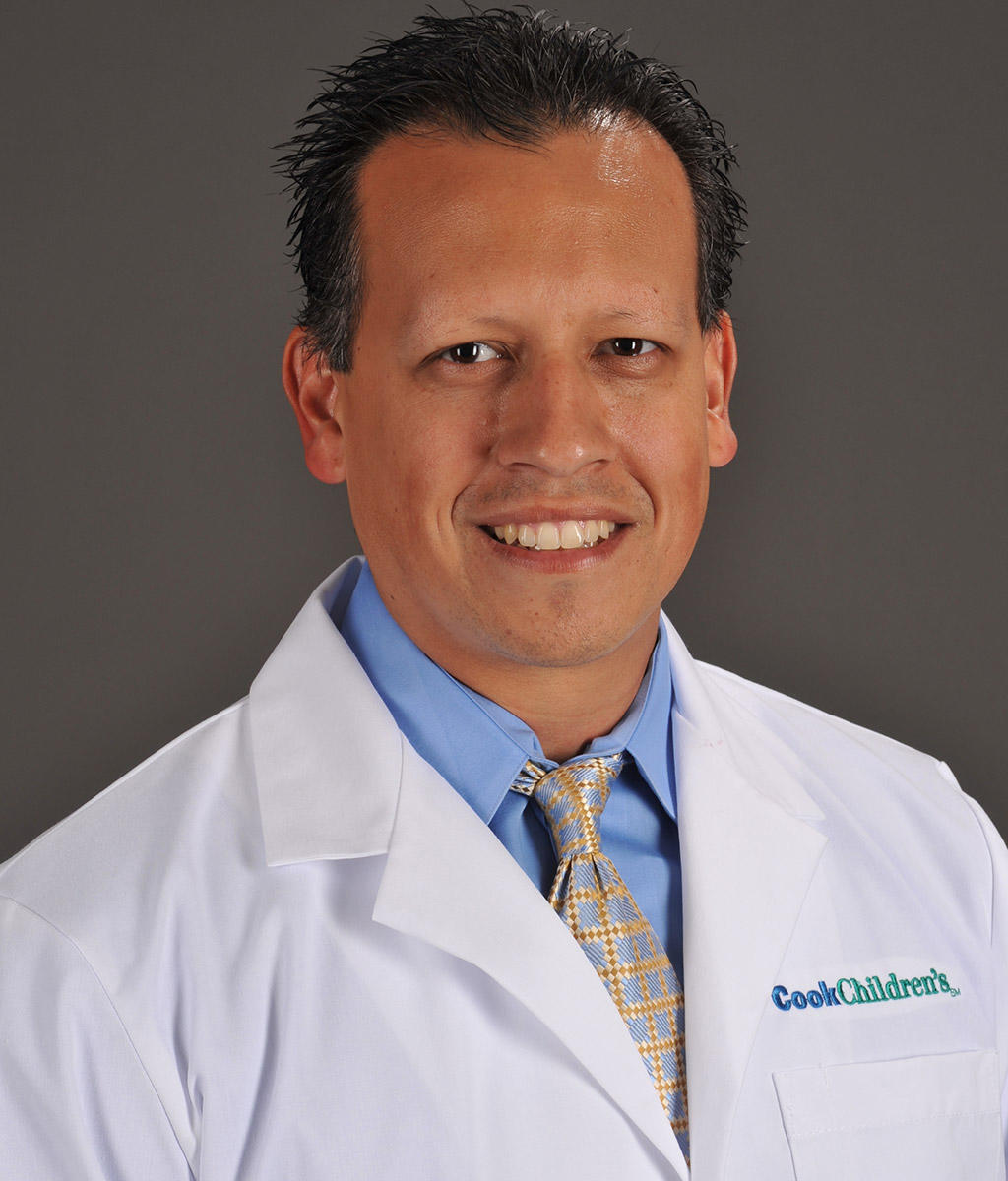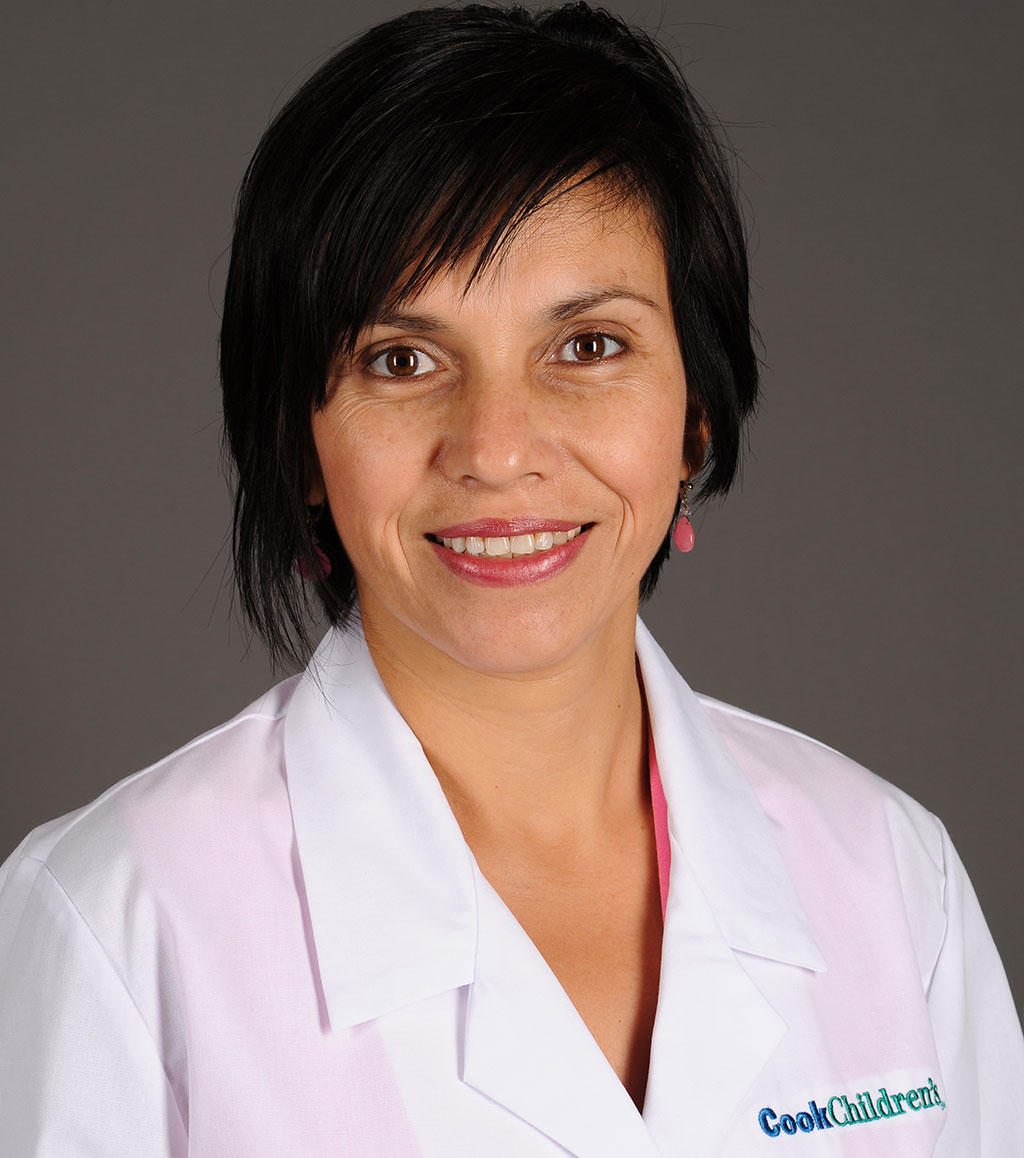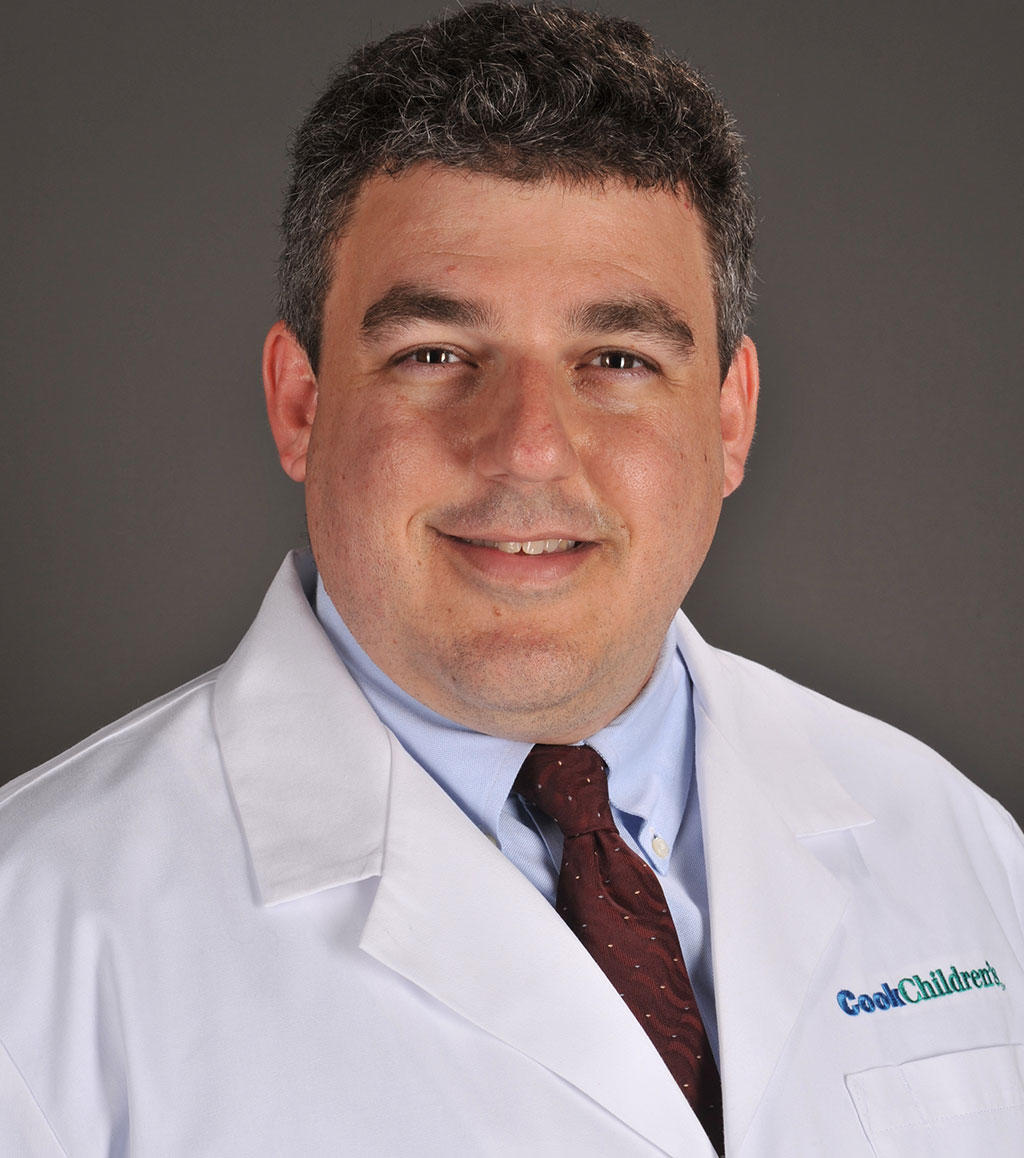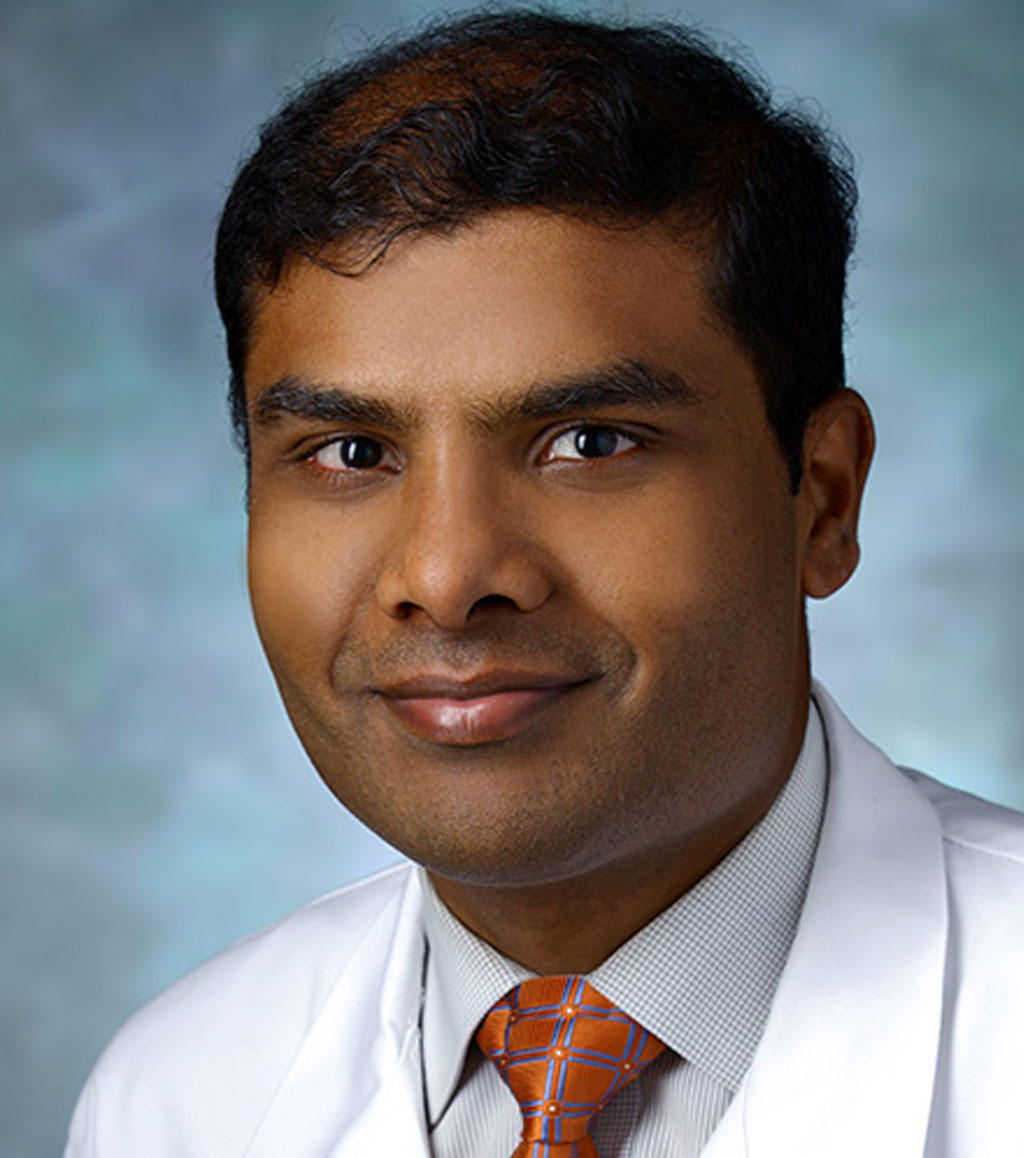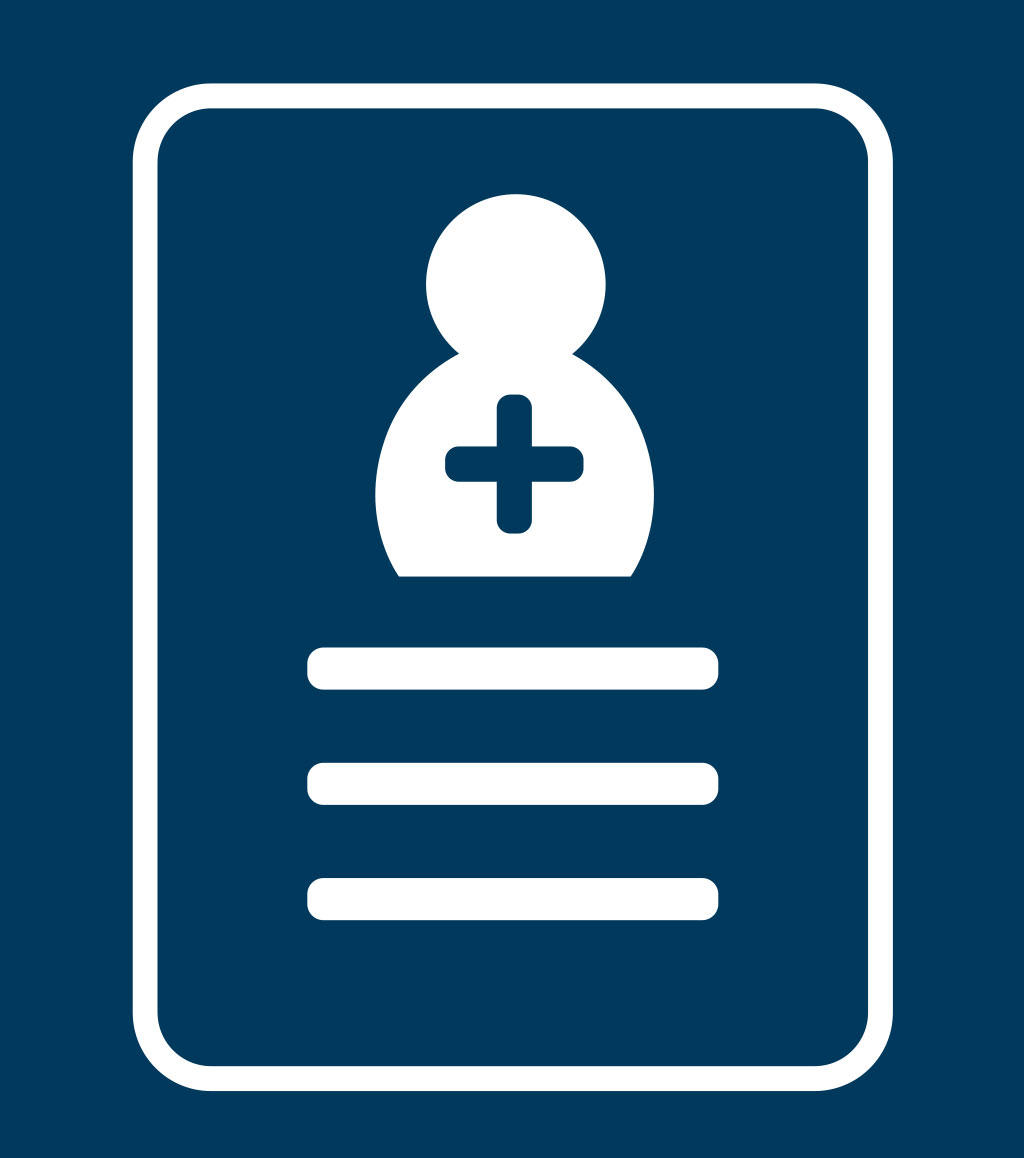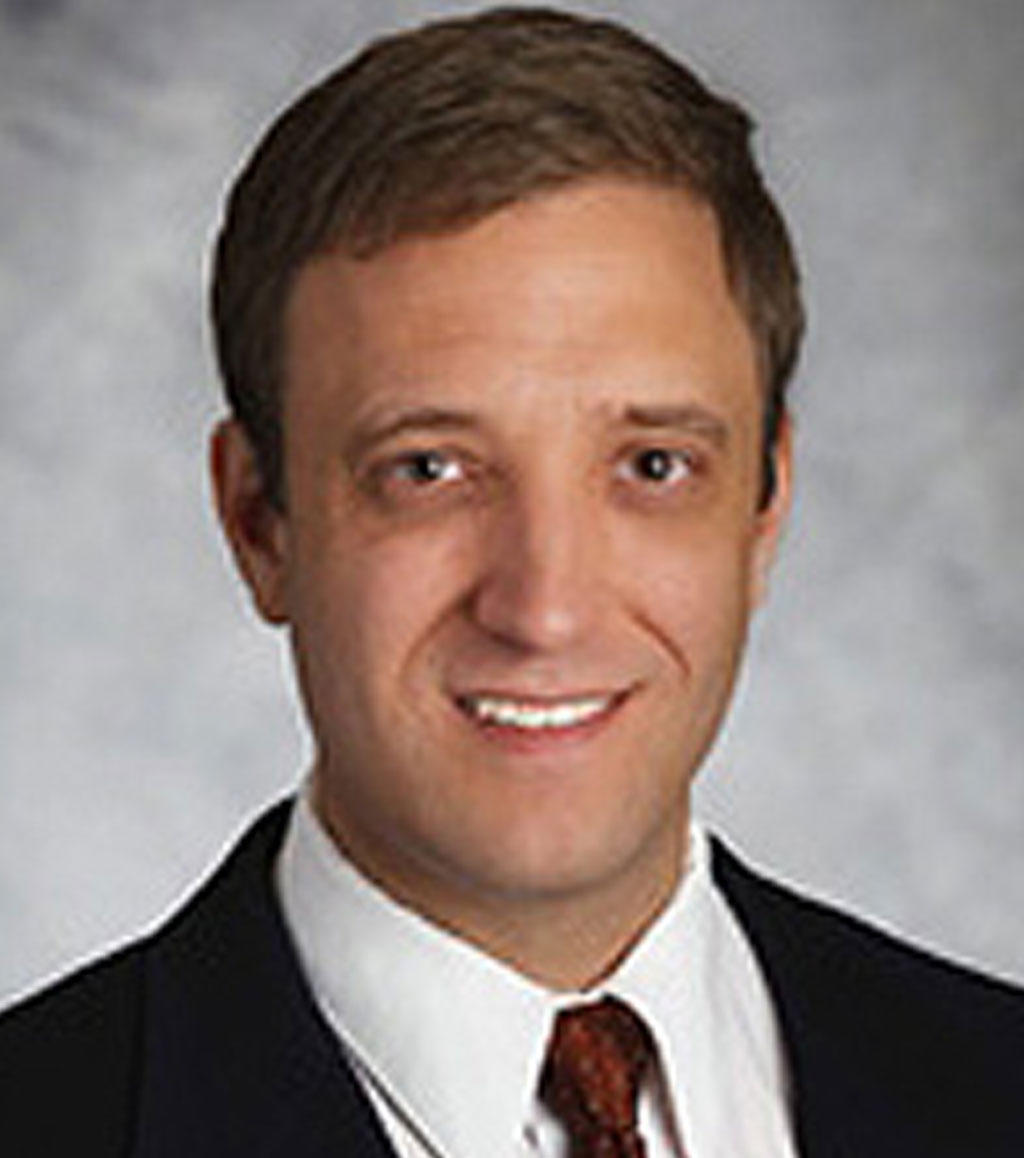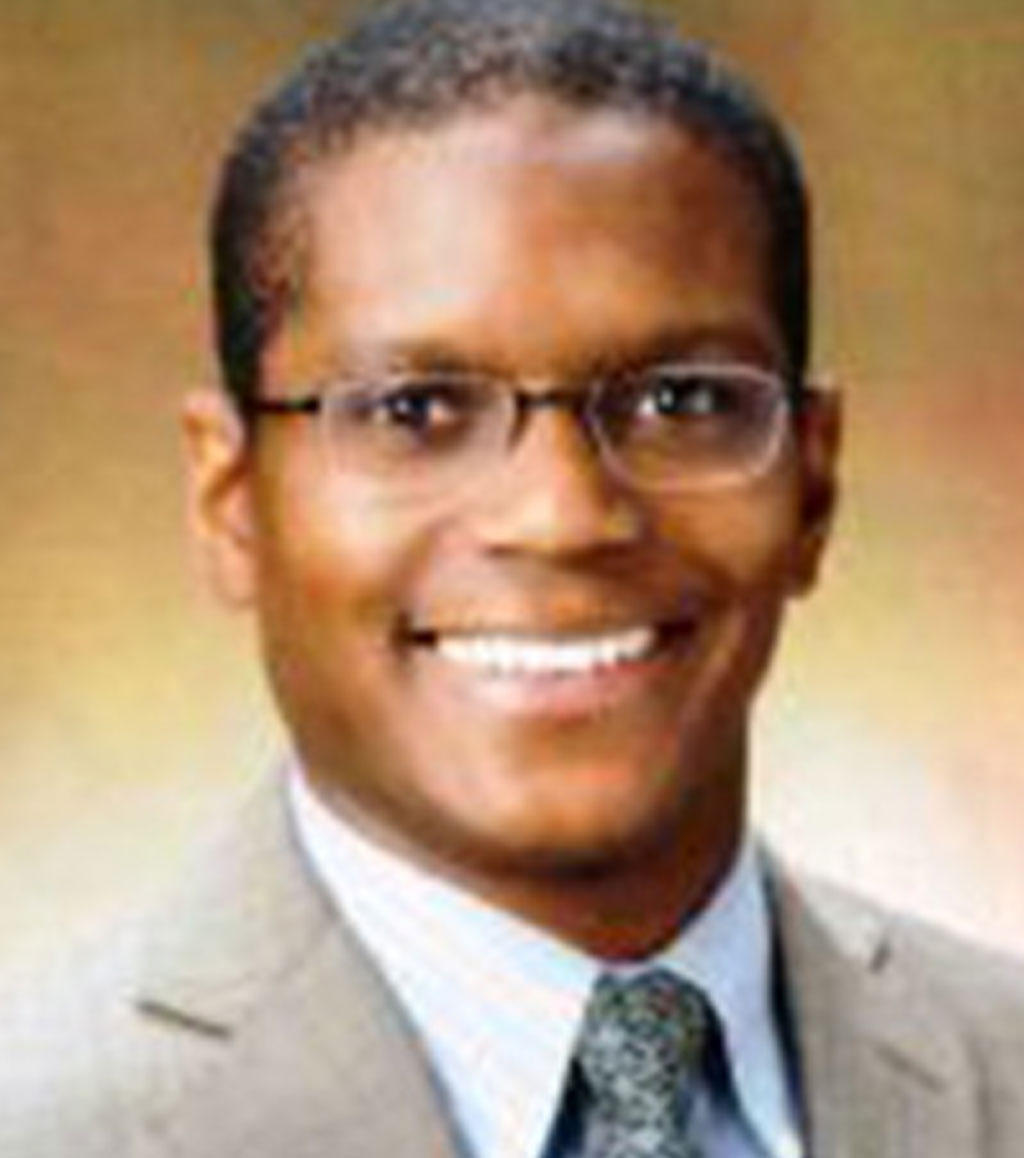 Our team
Patient and family resources
Visit our condition page for information on stroke and thrombosis symptoms, complications, procedures and treatments.
B.E. F.A.S.T.
Time is crucial. Recognize stroke with this simple acronym:
We are here to help.
If your child has been diagnosed, you probably have lots of questions. We can help. If you would like to schedule an appointment, refer a patient or speak to our staff, please call our offices at 682-885-4007.