Scoliosis and Spine Care
When children have a spinal injury or condition, it can affect every aspect of their lives. We understand how difficult that can be, and we're here to help. Our spinal experts use the most innovative treatments to help children move more freely, with less pain.
Choosing Cook Children's for pediatric spine care
Cook Children's is a leader in pediatric spinal care. We treat hundreds of children with scoliosis and other spine conditions each year. When your child comes to us for spinal treatment, you can expect:
Leading care: Our highly trained spine specialists are nationally recognized for their expertise. We're dedicated to providing the best care - and best outcomes - for each child we treat.
Expert diagnosis: We know how critical it is to accurately assess a child's spine prior to treatment. In addition to standard X-ray, CT and MRI, we use a system called EOS to take full spine images. This scanner provides us with detailed 2D and 3D images while exposing your child to less radiation.
Range of advanced options: Most children we see don't require surgery as part of their treatment. For scoliosis and other spine conditions, we recommend noninvasive care such as bracing whenever possible.
Innovative surgical techniques: Sometimes surgery does provide the best option for your child. Since young spines are still growing, these surgeries become more complicated. Our board-certified pediatric spine surgeons are up to the challenge, with expertise in operations that protect growth. After placing supportive rods, they can lengthen them as needed with magnets, avoiding the need for repeat surgery.
Dedicated nurse coordinator: Our spine coordinator nurse works with each family throughout treatment. They're here to help you navigate our clinics, coordinate care among specialists and educate you about your child's diagnosis and care.
Specialized pain management: Spinal conditions can cause children pain, as can receiving treatment. Our pediatric pain management clinic works with children to help them feel more comfortable as they heal. We offer a wide range of options for this care, including medications, biofeedback, acupuncture, massage and relaxation therapy.
Support for the whole family: Helping your child understand the need to wear a brace or have back surgery can be difficult. Our Child Life specialists can help your family navigate these tricky conversations. We also offer a monthly scoliosis support group to allow families to share and learn from each other's experiences.
Spine conditions we treat
Our expert team is equipped to treat any type of spinal condition in children and teens - even the most rare and complicated cases. Our areas of expertise include:
Scoliosis (infantile scoliosis and adolescent idiopathic scoliosis)
Spinal disorders
Traumatic spinal injury
Pediatric spine treatment
No two children are alike. That's why we develop an individualized treatment plan for each child's diagnosis and stage of development. While we try to avoid surgery when possible, many children may need a combination of therapies. We always take your family's needs - including limits on times and finances - into consideration when creating your child's treatment plan.
Nonsurgical approaches
Many spine conditions - including most types of scoliosis - can be corrected without surgery. Our pediatric spine specialists work closely with our orthotics and prosthesis experts. Together, they provide custom braces to help realign your child's spine. Our bracing options include:
Mehta casting for children with infantile scoliosis
Scoliosis braces for adolescent idiopathic scoliosis, such as:

Boston brace
Charleston bending brace
Providence brace
Rigo Cheneau brace

Halo-gravity traction, another method for gradually stretching the spine. Children stay in our medical center for several weeks after having the halo temporarily attached to their head. A pulley system attaches to the halo and slowly increases the connected weight to stretch the spine into alignment. While we may recommend this treatment on its own, it's often used to better prepare the spine for later surgery.
Exercise and rehabilitation programs are also an important part of our pediatric spine care. Our physical therapists work with children, teaching them how to strengthen their back muscles. Stronger muscles surrounding and supporting the spine can help relieve pain and improve movement.
Surgical techniques
Our pediatric spine surgeons use the most advanced surgical techniques and technology. Often, they work with neurosurgeons at Cook Children's to safely perform complicated spine surgeries. Our innovative surgical care includes:
Intraoperative navigation: This technology creates a virtual, 3D model of your child's spine to use during surgery. It allows the surgeon to accurately place spinal implants while lowering the risk to surrounding nerves, blood vessels and the spinal cord. It also reduces the amount of radiation your child is exposed to in the operating room.
Intraoperative traction: This system helps position the spine and hold it in proper alignment during especially delicate surgeries.
Magnetic lengthening rods: These devices allow us to perform growth-sparing surgeries. A surgeon implants special supports on either side of the spine. Later, doctors use a magnet at follow-up visits to lengthen the supports as your child grows.
Spinal fusion: We use this surgical technique to correct severe spinal curves. Learn more about spinal fusion.
Get to know our spine care team
Our pediatric spine and scoliosis specialists are experts at treating all types of spine conditions in growing children and teens. Our advanced knowledge means better care for your child.
Your Scoliosis and Spine Care team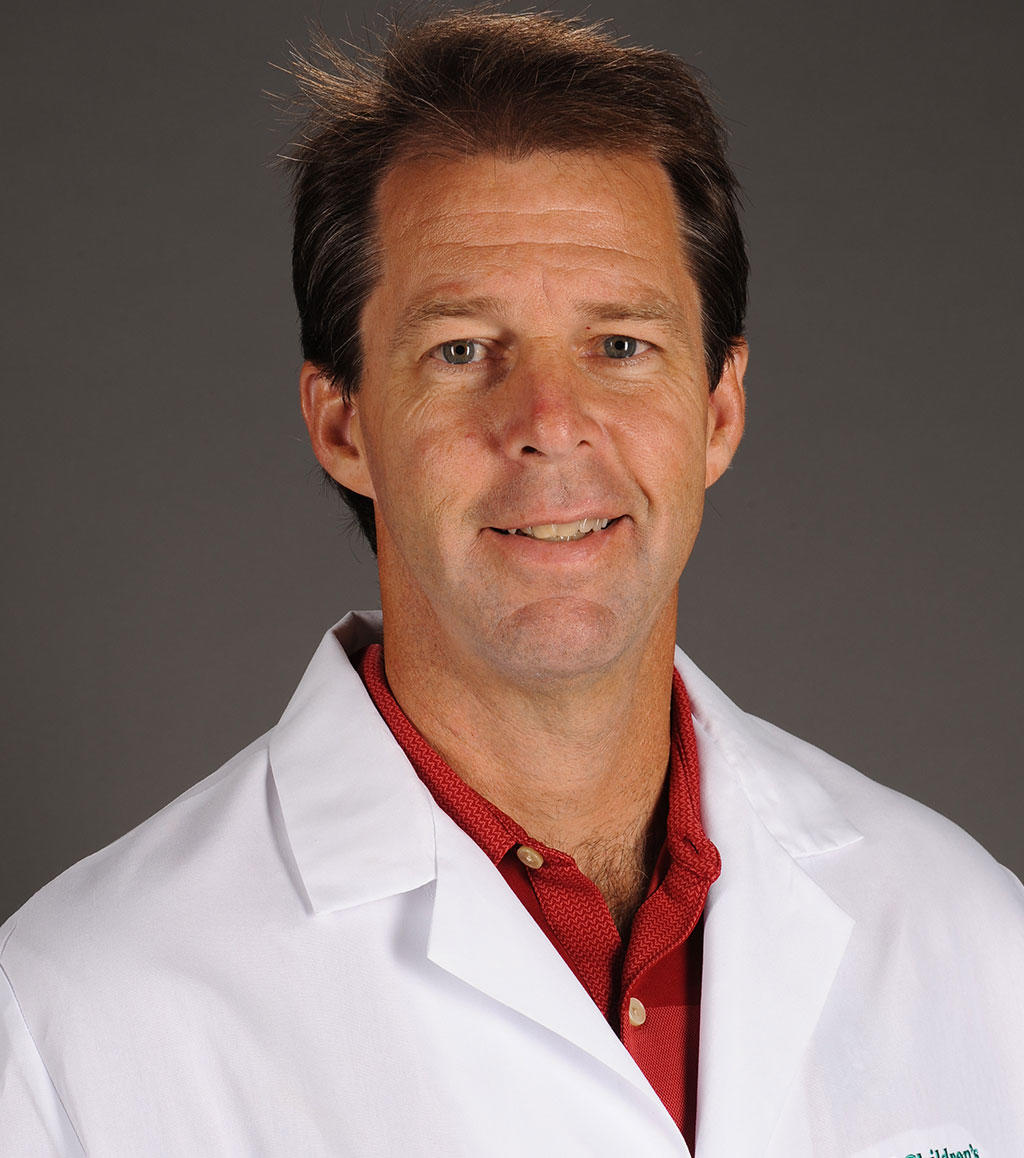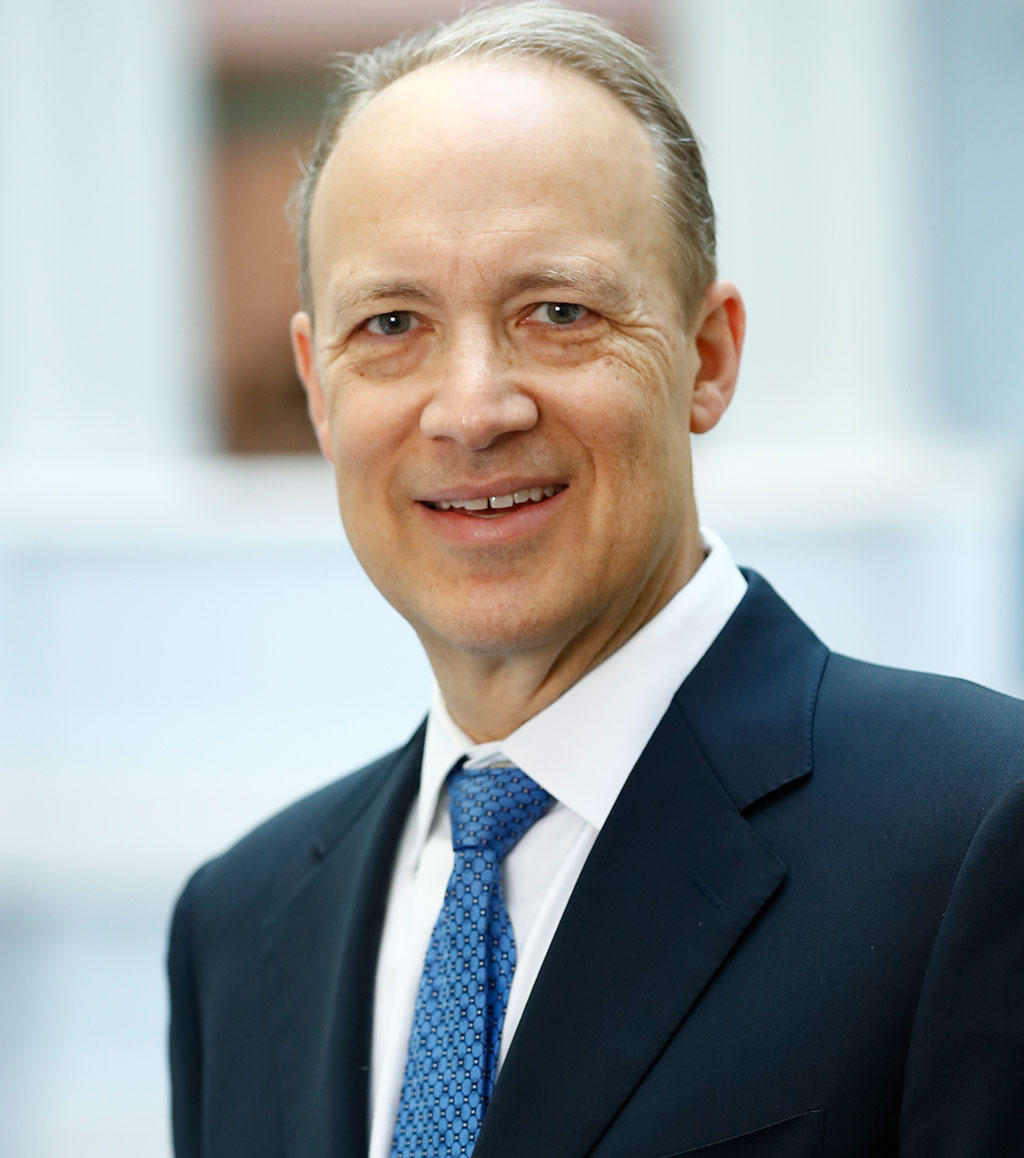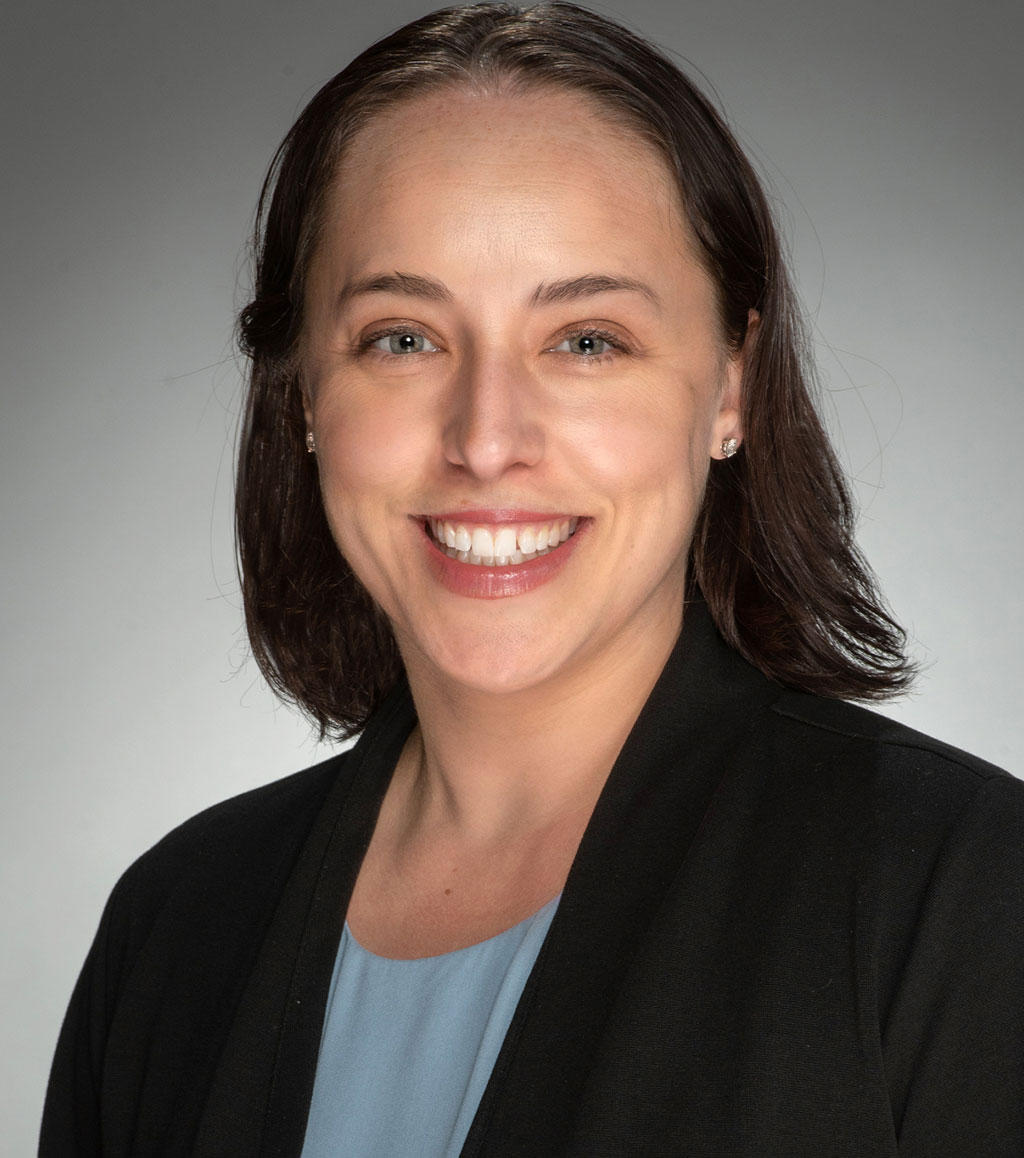 Advanced practice providers
Amanda Fernando, Physician Assistant
Amanda Fernando was born in Sri Lanka and grew up in the Pacific Northwest. She earned her undergraduate degree from the University of Oregon where she studied Human Physiology and Organic Chemistry.
She attended Rutgers University for graduate level training and began practicing as a PA in 2014. She worked in orthopaedic surgery in New York City before moving to Texas and joining Cook Children's Medical Center in 2019. She works closely with Dr. Lauren LaMont in the operating room and office. Her clinical interests include trauma and spine surgery.
Amanda enjoys trying new foods. If you see her in the office and have a great restaurant recommendation, let her know about it! She is also a budding yogi, currently working on mastering scorpion pose.
Camille Leitch, Physician Assistant
Camille Leitch graduated from UT Southwestern in 2016 with a Master's degree in physician assistant studies.
She is a Fort Worth native who graduated from Southwest Christian School. She then attended Texas A&M University, receiving her undergraduate degree in biology in 2012. She returned back to Fort Worth to work at Cook Children's as an emergency department scribe prior to starting physician assistant training at UT Southwestern. During her tenure as an ED scribe, Camille suffered a torn ACL and three fractures while playing soccer, sparking her interest in orthopedics.
Camille joined the Cook Children's Orthopedic team in 2017, working directly with Dr. Ronald Burke. She primarily sees patients at the Walsh, Southwest, and Dodson locations. She enjoys helping children and teens return to the activities they love to participate in.
She and her husband, Jeremy- a geologist, reside in Fort Worth with their two dogs. In their free time, they love to golf, ski, and cycle.
Torrie Edwards, Nurse Practioner
Torrie Edwards is a 2009 graduate of Baylor University with her Bachelor of Science degree in Nursing. She started off her nursing career as an inpatient nurse at Baylor University Medical Center in Dallas on the Hematology/Oncology unit and eventually found her way to Children's Medical Center in Dallas where she worked in the Department of Orthopedics. This is where her interest in pediatric orthopedics began and in 2011 she began her studies to become a nurse practitioner at Georgetown University in Washington DC.
Torrie is a Fort Worth native and once she completed her nurse practitioner training, she headed back home to Fort Worth and began working in the department of Orthopedics at Cook Children's Medical Center in 2014.
She works directly with Dr. David Gray and sees patients at the Dodson and Southwest locations. She enjoys caring for pediatric patients and their families and watching them return to their activities.
In her free time, Torrie enjoys traveling and spending time with her dog – a very active Labrador retriever.
We're here to help
If you'd like to schedule an appointment, refer a patient or speak with us, please call our main office at 682-885-4405. You can also reach out to one of our clinic locations.