Radiology Services
The Radiology Imaging department provides services focused on the imaging needs of children. We are dedicated to making your child's experience safe in an environment that is child and family centered.
Specialties
Computed Tomography (CT)
Fetal MRI
Fluoroscopy
MRI
Ultrasound
Educational Resources
Cook Children's is committed to giving families the resources they need to manage their conditions. There are many educational and support opportunities available, including:
Radiology patient referral form - Prosper
Location
We're open Mon-Fri, 7:30 a.m.-4 p.m.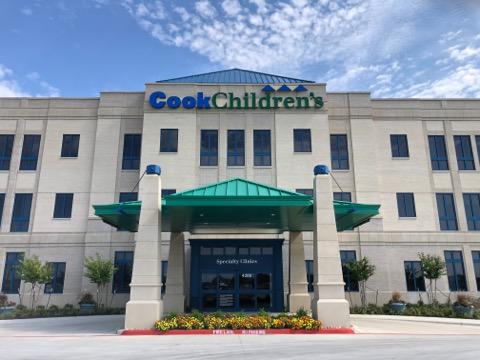 4100 W. University Dr.
Prosper TX 75078