Cook Children's Spina Bifida Program
The Spina Bifida Program at Cook Children's brings together experts in surgery, rehabilitation and mental health, offering comprehensive care in one location. We help every child reach their full potential, an approach that's gained us recognition as a Clinic Care Partner by the Spina Bifida Association.
Our expert team also cares for children with other spinal disorders, as well as spinal injuries. We partner with referring physicians and families to provide coordinated, tailored care to meet each child's needs. With innovative techniques and research, we're dedicated to providing our patients with the best care possible.
Why choose our Spina Bifida Program?
Each year, we provide high-quality care to more than 300 patients, ranging in age from newborns to teens and representing all forms of spina bifida. When you make a spina bifida referral to Cook Children's, you'll find:
Expertise across disciplines: Multiple specialists come together to provide care at our clinic, located at Cook Children's Medical Center in Fort Worth. Our team includes experts in Neurology, Neurosurgery, Orthopedics, Physical Medicine and Rehabilitation, Psychology and Urology. We also work with specialists in delayed infant development at the NEST Developmental Follow-up Center. For children with further medical needs, we partner with additional experts, including those in Gastroenterology and Neuropsychology. We provide all the treatment your patients need, including sophisticated surgeries.
Coordinated and convenient care: Our team meets regularly to develop integrated treatment plans for our patients. Families can often meet with several specialists in one visit. If multiple procedures are needed, we try to combine them for shorter hospital stays and faster recoveries. Our clinical coordinator serves as the main point of contact for scheduling these appointments. Families can also contact our clinic at any time or message our team through the MyCookChildren's patient portal.
Mental health and developmental support: We provide proactive support for patients and their families at every stage of care. Our team includes a Child Life specialist, clinical therapist, psychologist and social worker. We offer:

Developmental testing: Our Spina Bifida Program is one of the few in the region providing early developmental assessments and educational support.
Educational support: We help parents navigate the educational setting to ensure their child has access to the additional services needed to succeed in school and other activities.
Mental health support: We offer strategies to help children and families cope with ongoing care. Beginning with prenatal counseling, we help parents understand their child's needs. Members of our Family Advisory Council also provide support, connecting with parents of newly diagnosed patients.
Guidance throughout treatment: We explain what to expect during tests and procedures in terms children can understand. We also use toys or games to provide distraction and comfort during treatment.
Resources for families: We connect families with the help they need for their children. We can arrange transportation to our clinic and assist families in finding overnight accommodations if they are traveling to Fort Worth for care. We can also help parents obtain equipment to care for children at home.
Special programs for teens: As teens approach adulthood, we help them become advocates for their health. When they're ready, we help transition their care to specialists who treat adults. We also sponsor an annual Teenage Retreat Campout. With full medical support, teens can enjoy a complete camp experience, while connecting with others with similar conditions.
Partnering with you to care for spinal disorders in children
From the moment you contact us, you can trust us to provide coordinated care to meet your patient's complex needs. We believe that the best patient outcomes start with building strong relationships with families and their community physicians.
Throughout the evaluation and treatment process, we keep you informed. And we partner with you to provide ongoing care and support.
Innovative approaches for spinal disorder treatment
Inspired by our patients, we continually integrate innovative approaches to improve short- and long-term outcomes.
Advanced technology to improve spina bifida surgery
We use advanced technology for the surgeries many pediatric spinal disorder patients need from infancy to adolescence. These technologies include:
Intraoperative MRI: Our iMRI surgical suite provides neurosurgeons with real-time digital imaging. This support helps them perform complex procedures requiring precision, while protecting surrounding tissue.
Minimally invasive robotic surgery: Our urologists can perform robotic-assisted surgeries for some bladder and bowel procedures. This technology allows them to perform complex procedures on even the youngest patients. The minimally invasive approach leaves smaller scars, with shorter hospitalizations and faster recoveries.
Intraoperative navigation: Our orthopedic surgeons use intraoperative navigation to more precisely perform surgeries for improved movement and mobility. This guidance reduces the risk of damage to surrounding nerves, blood vessels and the spinal cord. It also means fewer scans and radiation within the operating room.
Spinal rehabilitation to enhance mobility
Rehabilitation is a vital part of caring for children with spinal disorders such as spina bifida. Our team includes orthopedic surgeons, orthotists, a physiatrist, and physical and occupational therapists. These specialists work together to improve each patient's mobility and independence.
We don't see limits for our patients, only possibilities. We've helped many patients reach their mobility goals. And we partner with parents so they can provide the support their child needs throughout treatment. Learn more about our Rehabilitation Services.
Advancing spina bifida care through research
At Cook Children's, we provide every opportunity for children with spina bifida to live productive, fulfilling lives. As members of the Spina Bifida Association, we're partnering in the development of research and clinical care guidelines.
Our Cook Children's team also has several research projects underway, including:
Clinical trials, including assessing the efficacy of an anticholingeric gel, already approved for adults, in the pediatric population
Studying how virtual reality can improve the care experience for patients undergoing urodynamics testing
Examining factors that help patients and their families successfully navigate ongoing complex care
Urology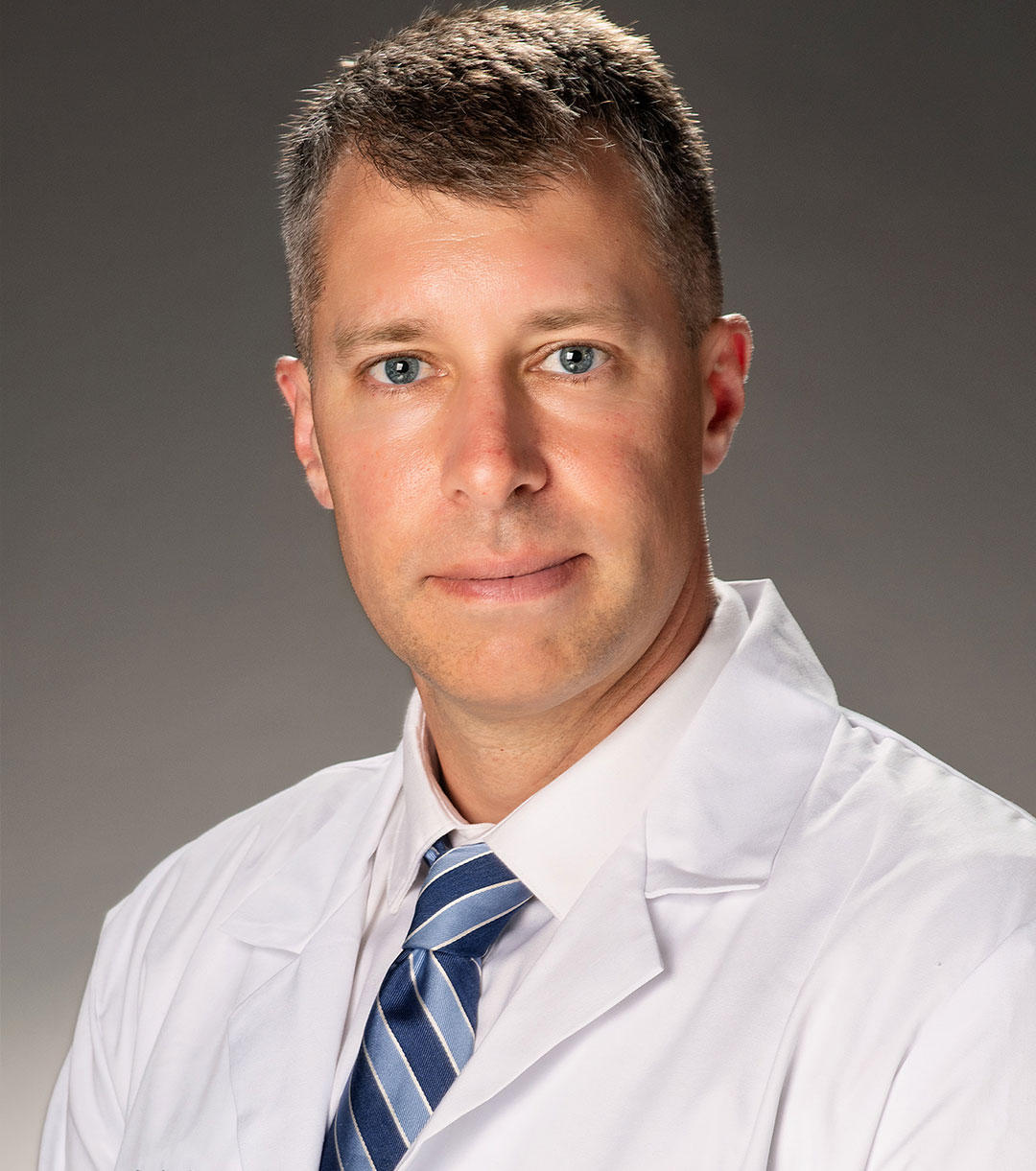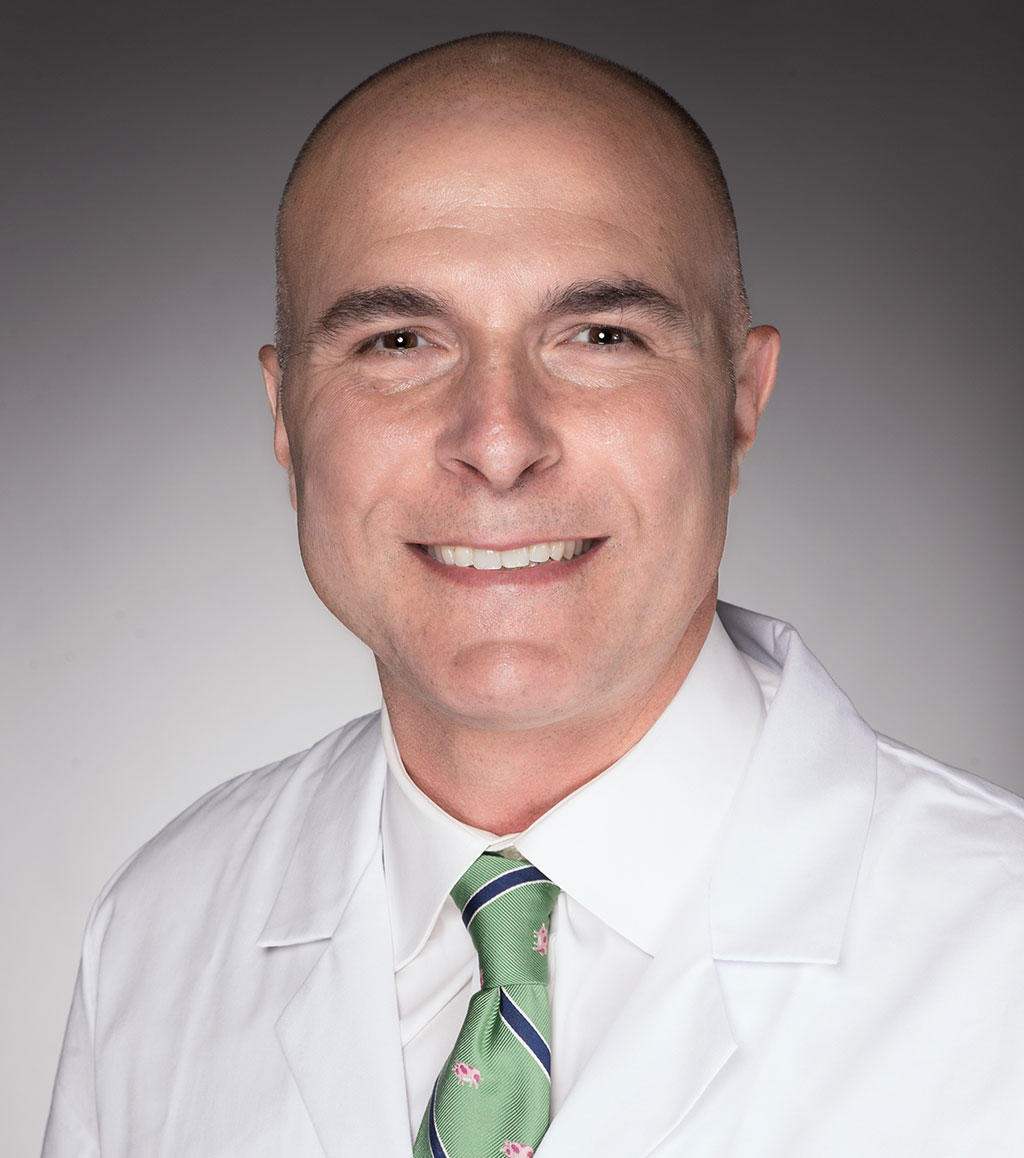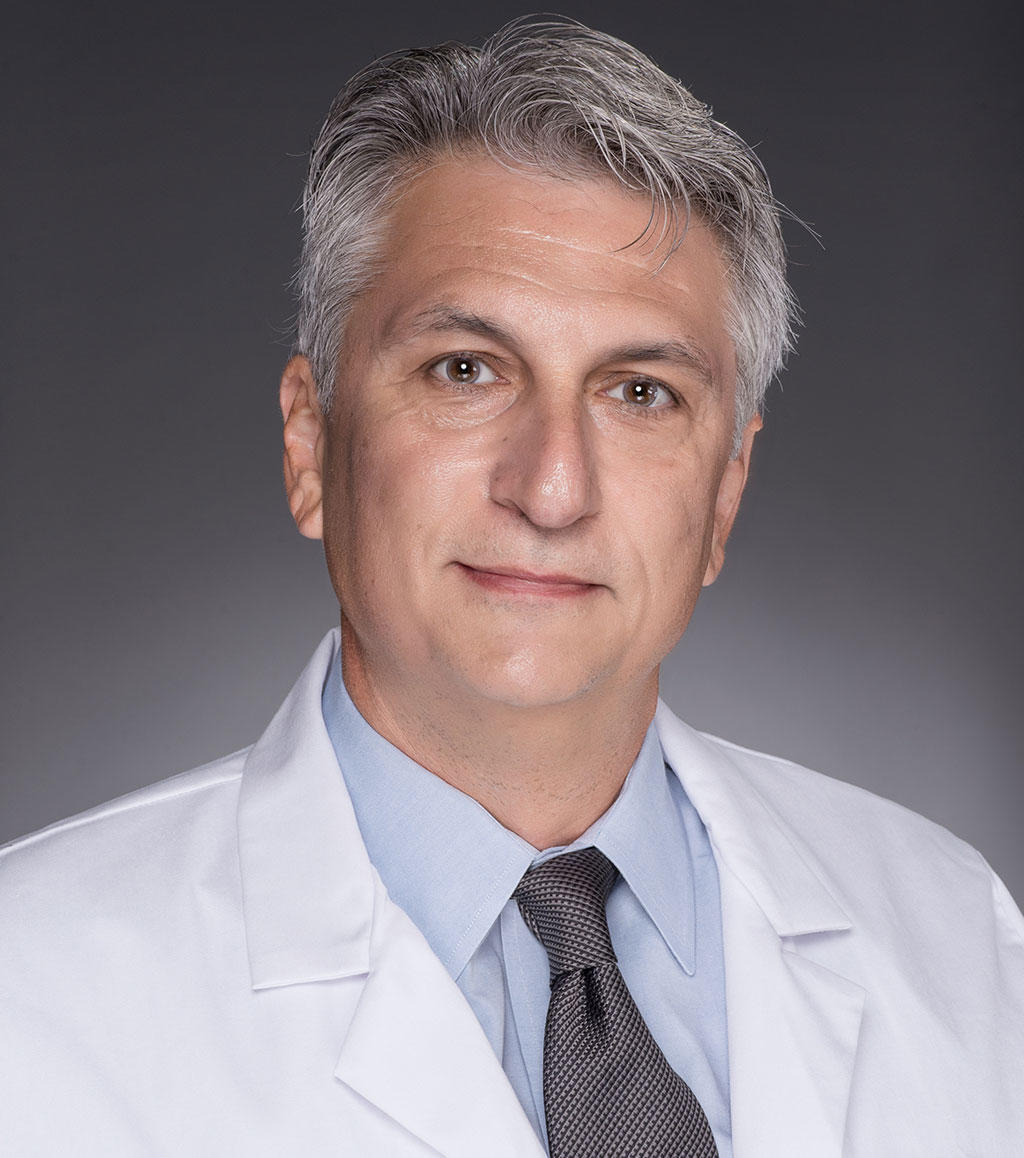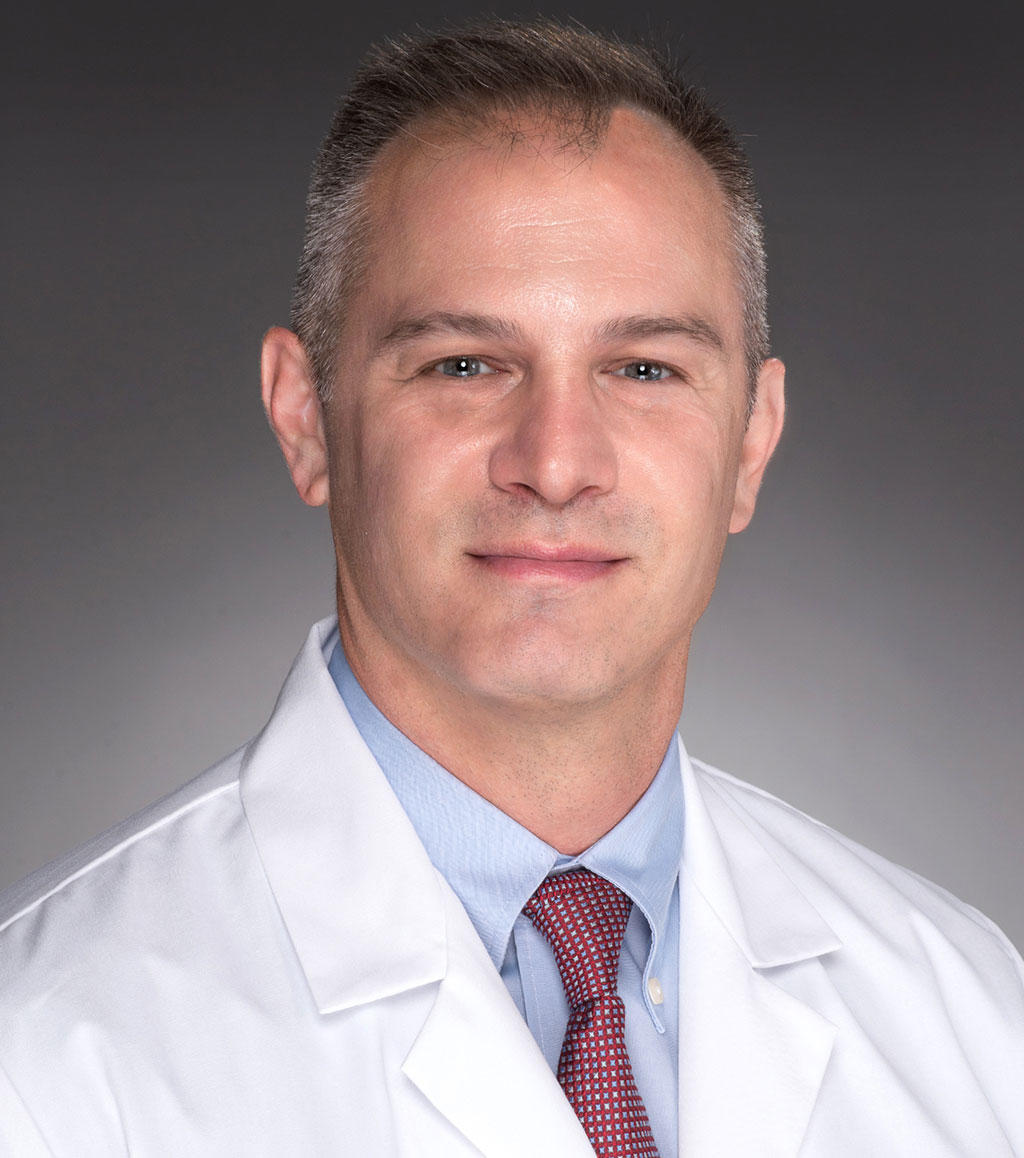 Cortney Wolfe-Christensen, PhD, Clinical Psychologist
Cortney Wolfe-Christensen, PhD is a licensed clinical psychologist and co-director of the STRONG Program. She earned her Masters of Science and Doctorate from Oklahoma State University, and completed an internship in pediatric psychology and Fellowship in pediatric neuroimaging and neuropsychology at the Children's Hospital of Michigan. Dr. Wolfe Christensen has been working in pediatric urology since 2009 and was a part of the Myelomeningocele Clinic in Detroit prior to coming to Cook Children's. She is available to administer developmental assessments as well as providing help to families who are navigating the IEP and 504 Plan processes. In addition to clinical work, Dr. Wolfe Christensen has a passion for clinical research, especially in regards to parent and child adjustment to illness. She is also in her 3rd year as a board member of the Spina Bifida Association of North Texas.
Orthopedics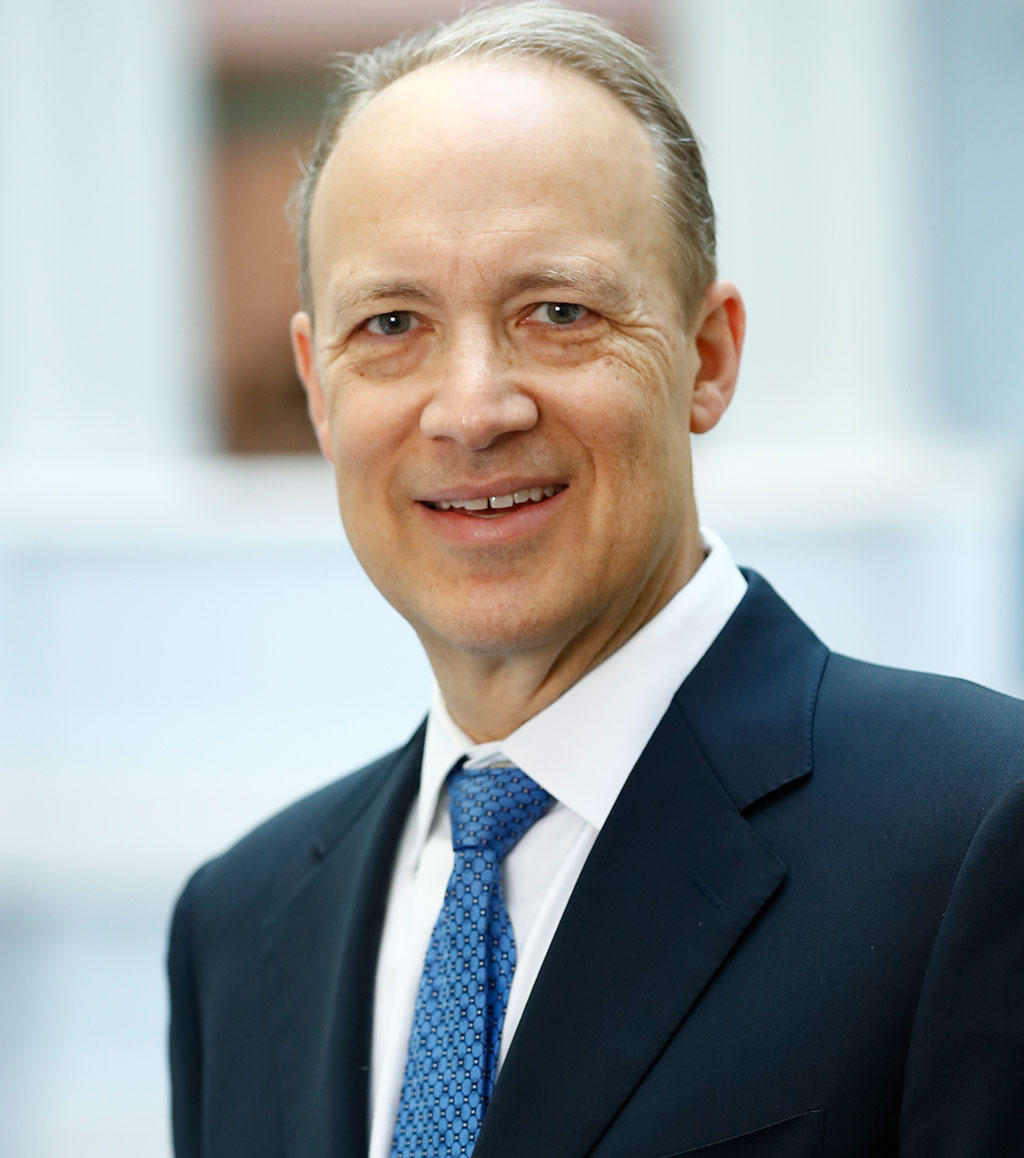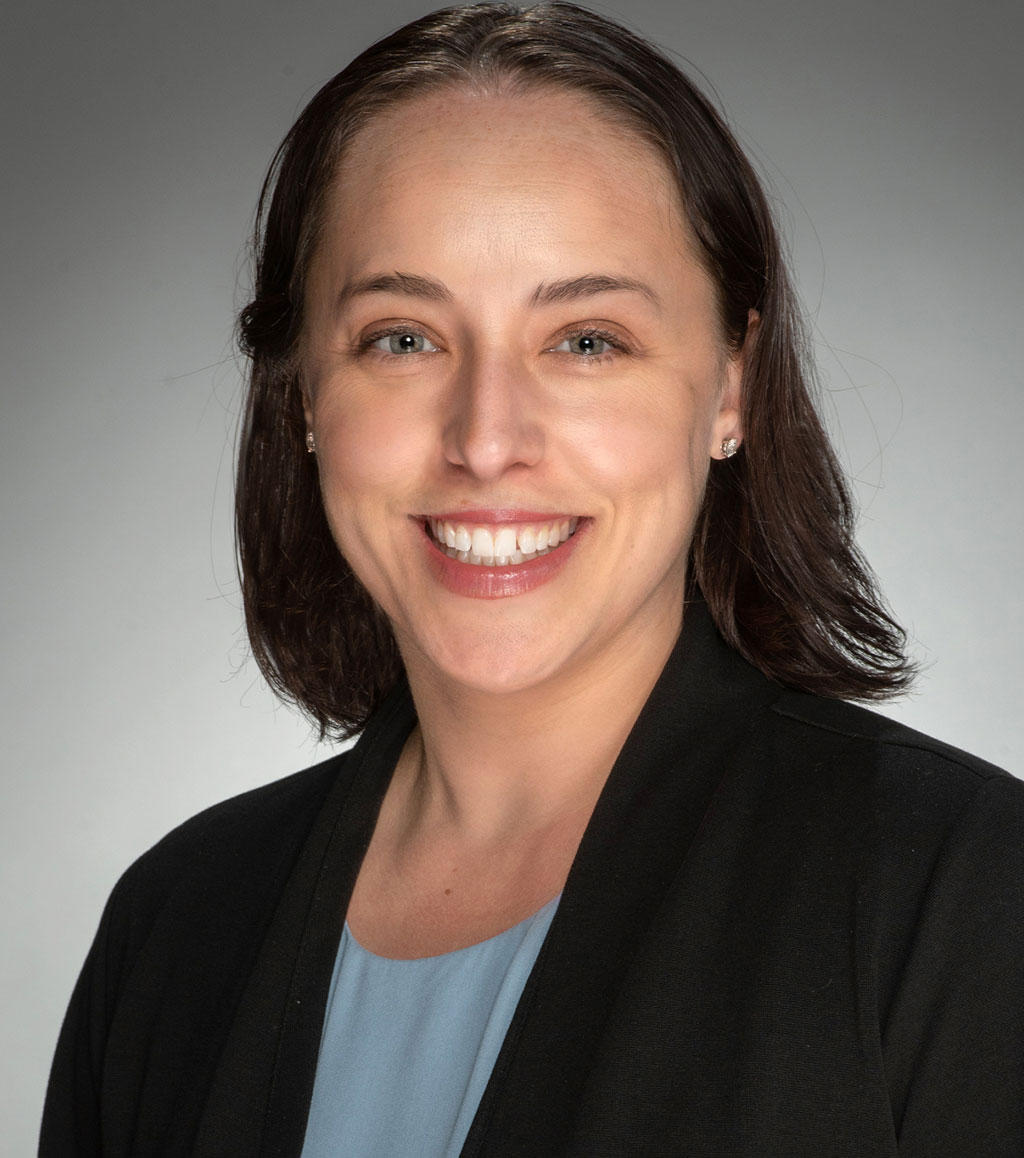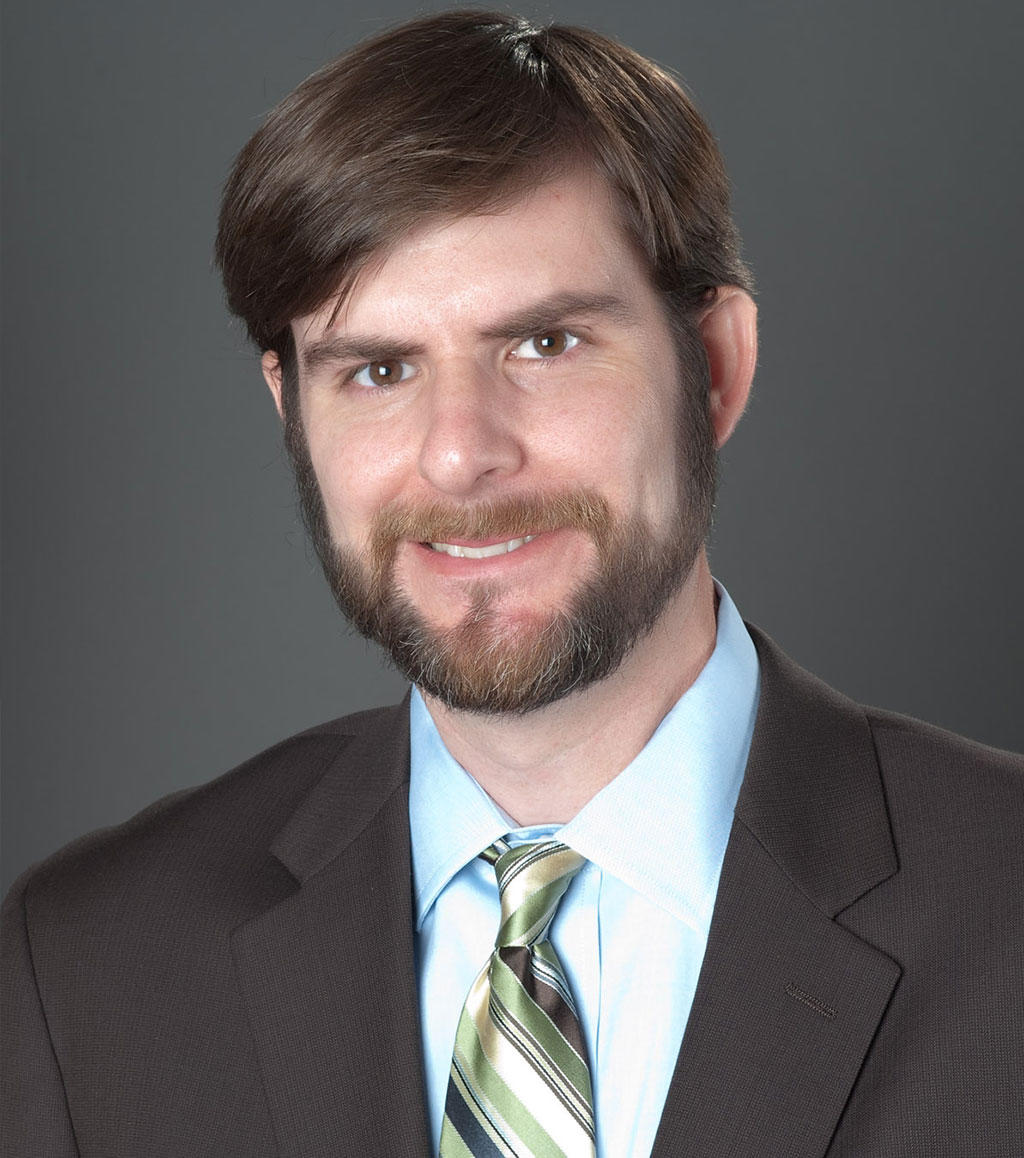 NICU Follow-up Program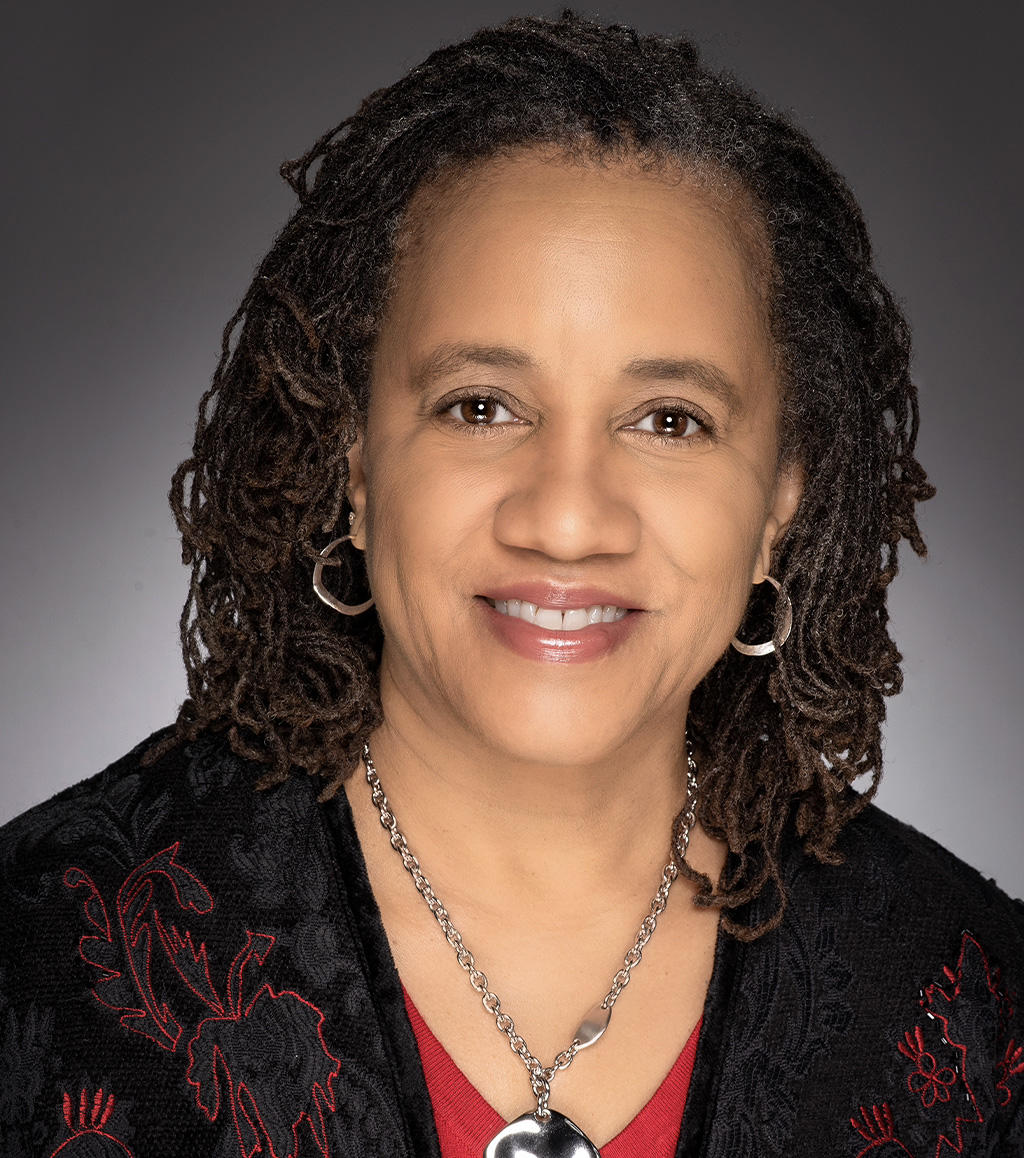 Neurosurgery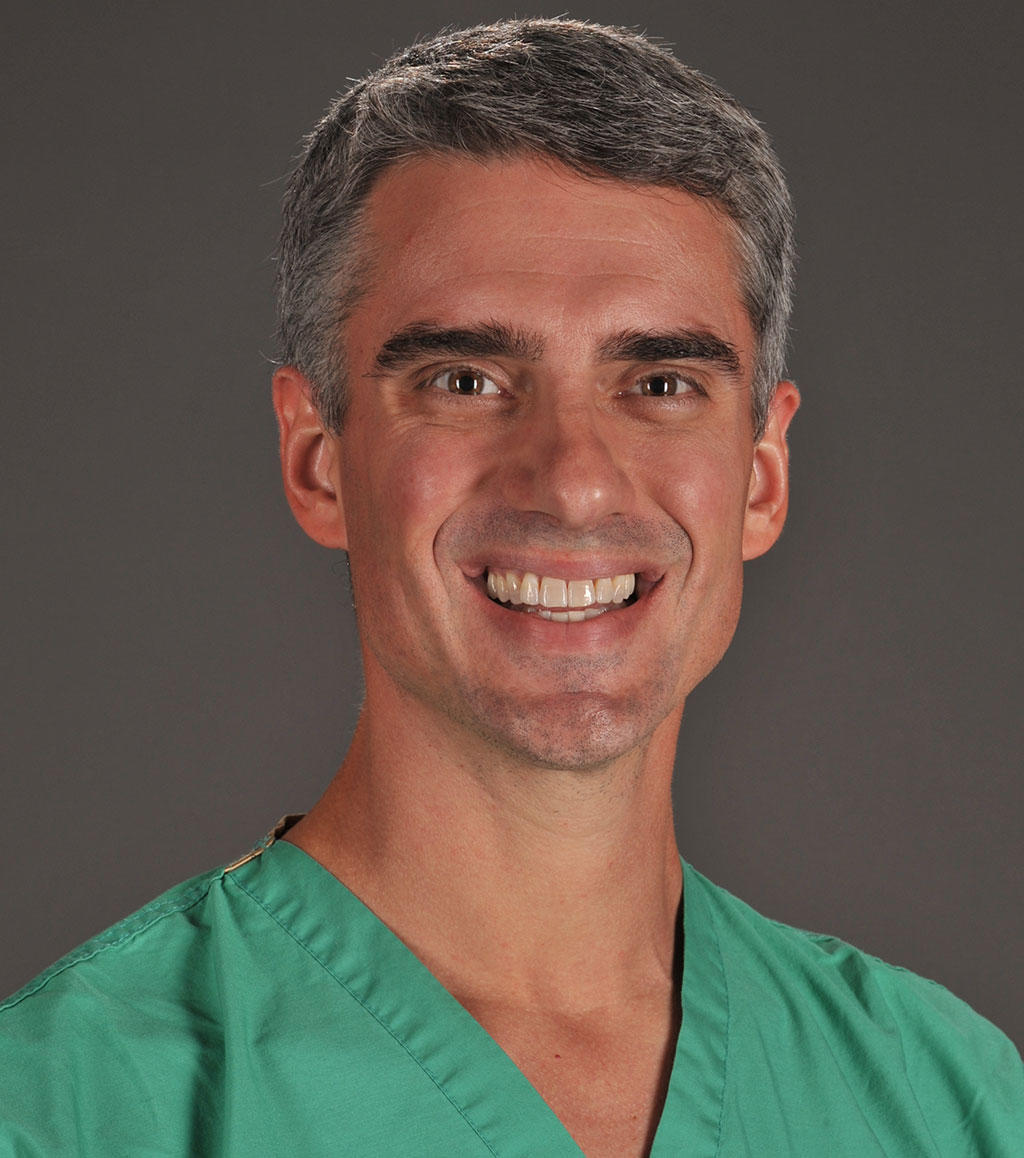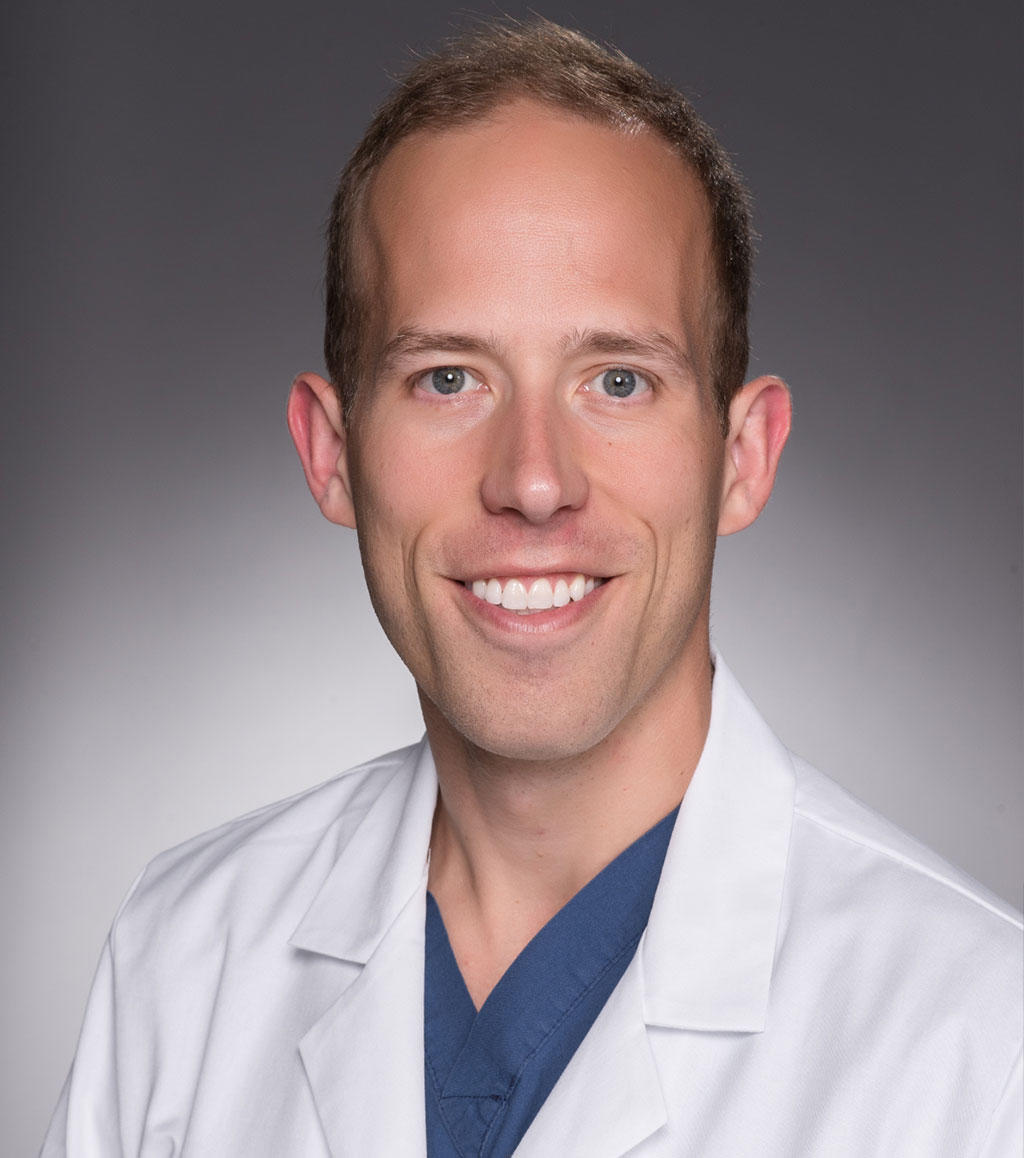 Physical Medicine and Rehabilitation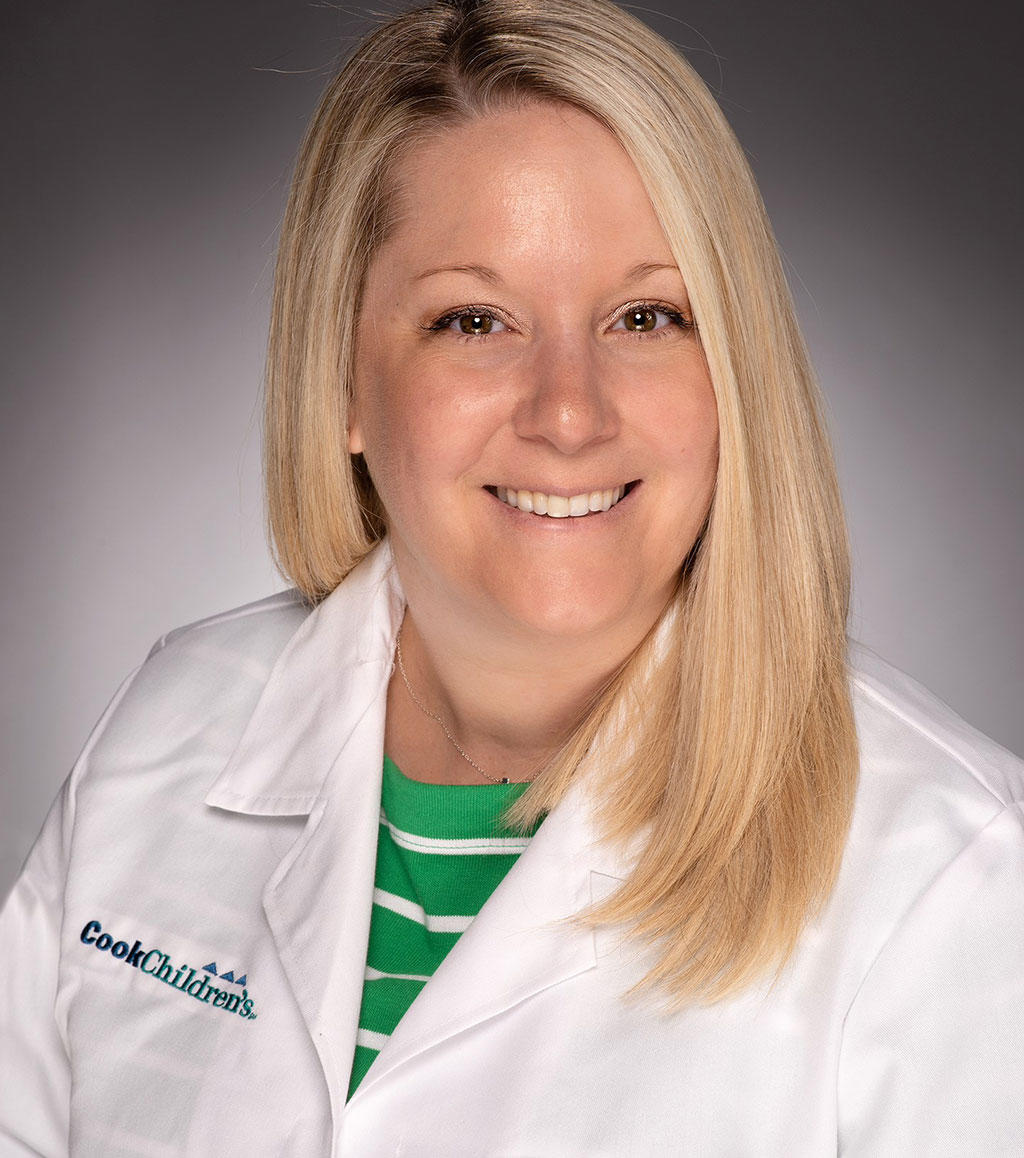 Coordinated care and support
Our team is dedicated to meeting the needs of our patients and families. Our program offers high-quality care by:
Minimizing the number of trips our families make to our medical center
Enhancing communication among multiple specialists to provide integrated care plans
Offering medical and psychological support to improve short- and long-term outcomes
When you refer a patient, we complete a thorough evaluation, including a physical exam, lab tests and imaging. Next, we develop a comprehensive treatment plan to meet your patient's unique needs. And we continually monitor progress, adjusting treatment strategies as your patient grows and develops.
Working together is in our DNA
It takes more than medicine and research to ensure that patients reach their goals — it also takes compassionate collaboration.
Our team of specialists works with you, your patient and the family to provide the best care. We offer the most advanced treatments available today for spinal disorders, with an eye on the future of each patient we treat.
Designations and recognition
When you refer a patient to Cook Children's for spina bifida or another spinal disorder, you can trust that you're choosing a team with the expertise, resources and commitment to provide the best care possible.
We're recognized as a Clinic Care Partner by the Spina Bifida Association, meaning we meet best practice guidelines and provide a tailored approach. Cook Children's is one of 32 centers with this designation.
The Magnet® designation is considered the international gold standard of nursing excellence. Cook Children's Medical Center is the first pediatric hospital in North Texas, and the 10th in the world, to receive this prestigious designation four consecutive times.
Cook Children's is recognized as a Top Children's Hospital nationally by The Leapfrog Group. This award highlights our widely recognized achievements in patient safety and quality.
Connecting with us
At Cook Children's, we respond to patient referrals quickly and efficiently. We understand the critical needs of your patients. Our Spina Bifida Program has a dedicated clinical coordinator who will work with you and your patient's family.
Contact us for a consultation or to refer a patient. We're ready to help schedule an appointment or assist with insurance approvals.
682-303-0376 phone
Coming from outside of Texas?
Our team in Global Health Services supports families who travel to Cook Children's for medical care from across the country and around the world.
Our concierge service is here to help with every detail. We work with families to:
Schedule appointments
Plan travel
Find accommodations
Offer financial counseling and insurance approvals
Arrange translation services
Please contact our Global Health Services care coordinator if you need help with out-of-state or international referrals at:
682-303-0097 GlobalHealthServices@cookchildrens.org 682-885-2557 fax