2023 ASPHO Conference
We're honored to be one of the premier sponsors for this year's ASPHO conference. We look forward to meeting you and showing off our city with true Texas hospitality. Swing by booth #701 and say howdy.
Featured speaker
Meaghan Granger, M.D.
Paper Session - Children's Oncology Group (COG)
9:30-10:30 a.m.
Saturday, May 13
Doc Talk Podcasts
Tune in! Listen to our podcast about our new Precision Medicine Program. The roundtable discussion features hematology/oncology physicians, Anish Ray, M.D., Kelly Vallance, M.D., MPH and pediatric clinical pharmacy specialist, Heidi Trinkman.
Also, we recommend this great round-up of related podcasts from our hematology/oncology team:
Cook Children's Tours
Have you ever seen a dragon in a cowboy hat? When you come to Cook Children's, you see lots of amazing things. We invite you to experience our beautiful campus and take a guided tour of our facilities.
Your guide
Tours will be led by Donald Beam, M.D., Medical Director of Cook Children's Hematology and Oncology Center.
Tour date and times
Date: Thursday, May 11
Times: 11 a.m. and 3 p.m.
Transportation is provided to those who would like to participate (we promise it will be an air-conditioned vehicle – no wagons, no horses).
Reserve your spot now!
Call, text or email Ashleigh Wilford:
Phone: 682-299-1547
Email: ashleigh.wilford@cookchildrens.org
Head out for some fun
From Cowtown to Funkytown and everywhere in between, in Fort Worth, our doctors know the places to see and be seen. Check out some of their favorite sites and bites then round up your posse and head out for some fun and relaxation Fort Worth style.
Talk about town: Your guide to Texas speak
Many of our doctors did not grow up in Texas and found some of our language a little confusing in the beginning. For that reason, they've put together this short guide with a few words to help you "conversate" in this great big state!
Cowtown: Fort Worth was the heart of Chisholm Trail cattle drives and an economic driver of the U.S. economy. Today, we honor that heritage that ultimate drove us into thriving metropolis we are today.
Funky town: refers to the cool vibes of Fort Worth nightlife… step out at night and discover for yourself the restaurants, bars, theaters and vibrancy that help us keep Forth Worth funky.
Ma'am: No, it's not referring to age, it's simply a term of respect - sometimes shortened to yes'm as in yes ma'am
Ya: You
Y'all: You, as in one person or a group
Y'all all: A group
Fixin' tuh: Getting ready to do something: fixin' tuh head to ASPHO in Fort Worth, Texas
Head tuh: Go to: I'm gonna head to the store
Headin' tuh: Also going to
Gonna: Planning: I was gonna go to the store
Gotta: Have to or need to: I gotta stop by booth #701 at ASPHO and say howdy
About us
Our nationally recognized Hematology and Oncology program offers leading edge treatment of blood disorders and cancers. In addition to the collaborative hematology and oncology programs, patients at Cook Children's have access to the full support of a wide array of our pediatric specialties through our collaborative efforts with other programs including neurosciences, genetics, orthopedics, endocrinology, cardiology and other specialties that might be required to support your patient's specific issue.
Meet our team
Meet the talented individuals who make great things happen every day.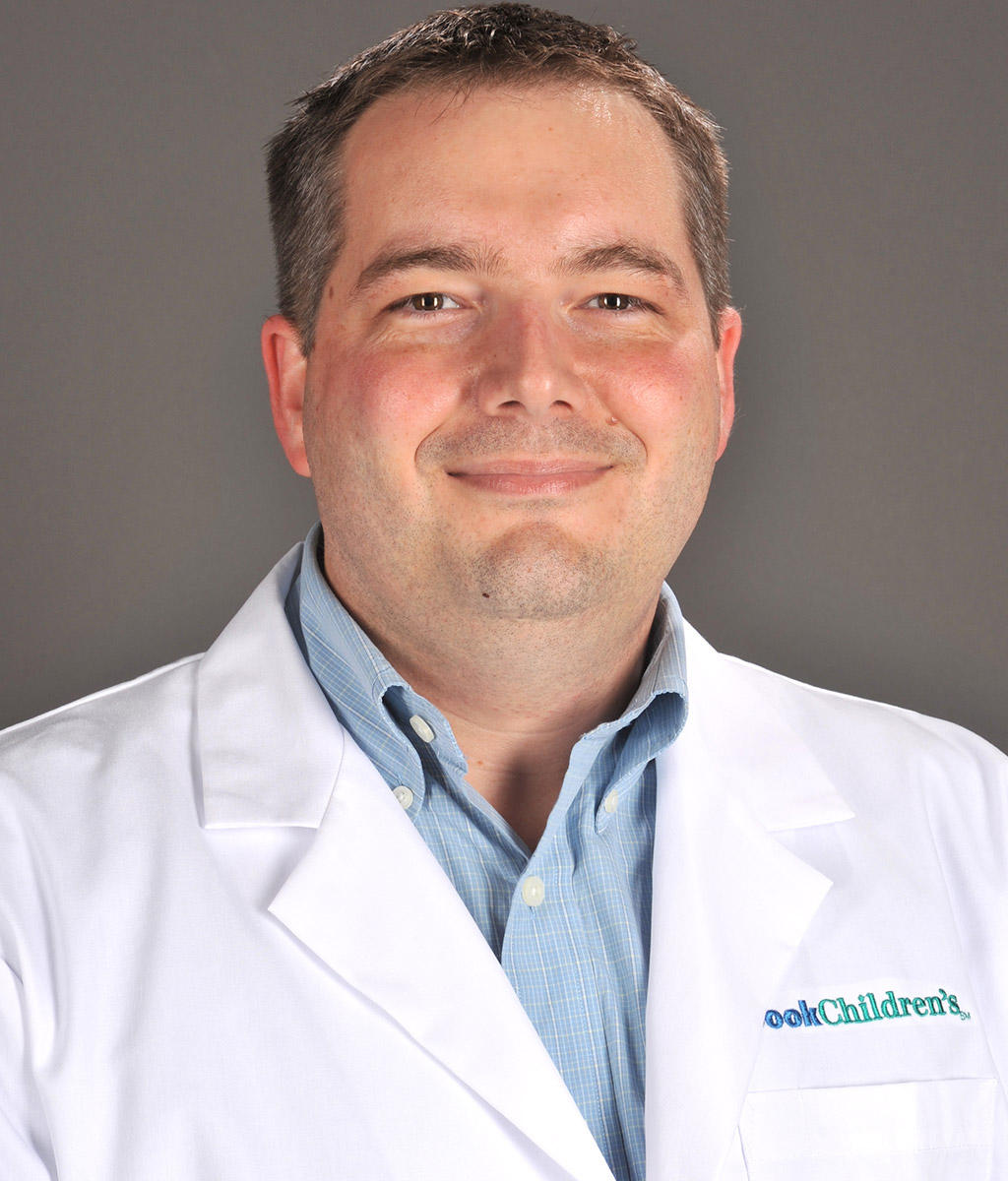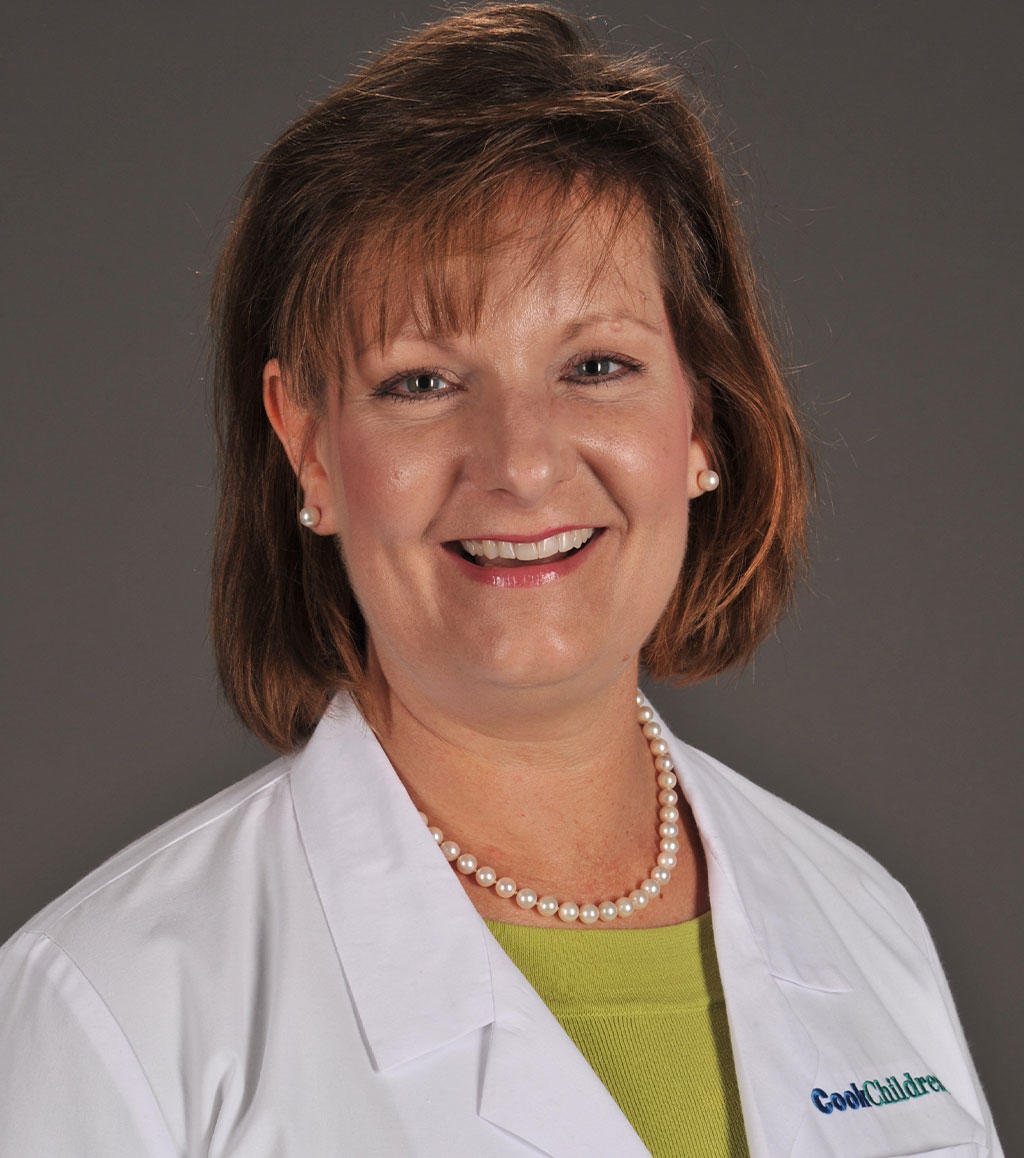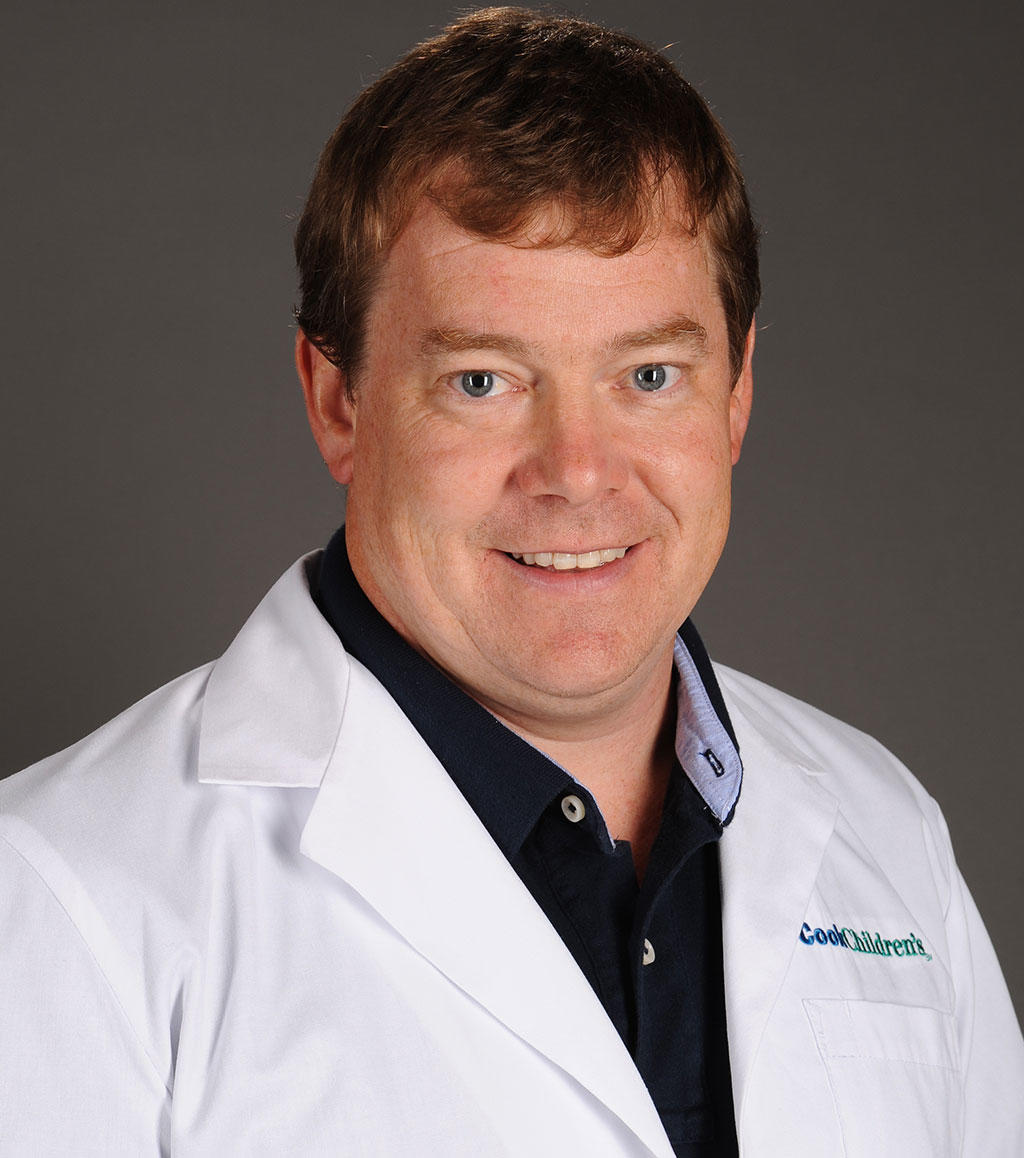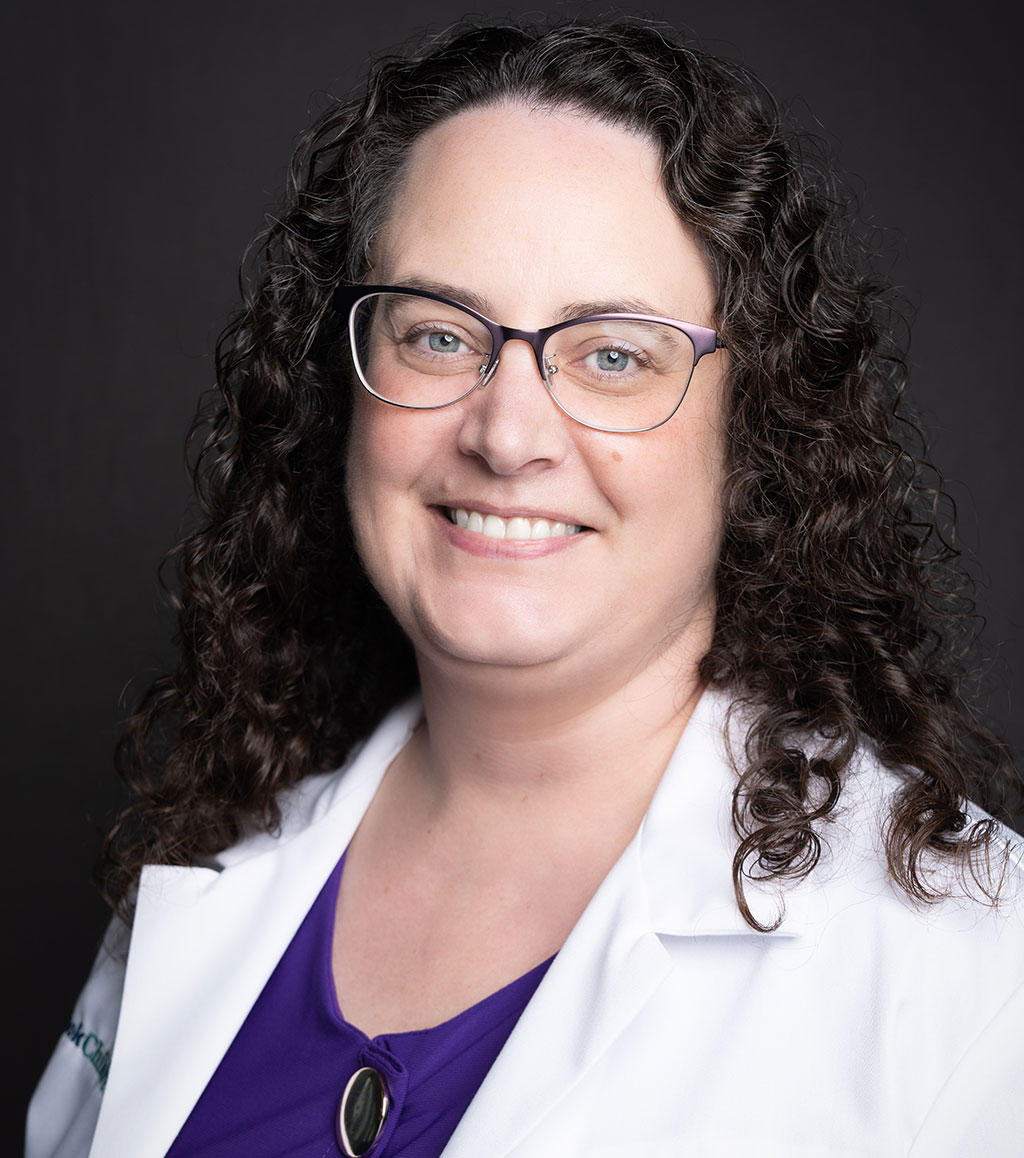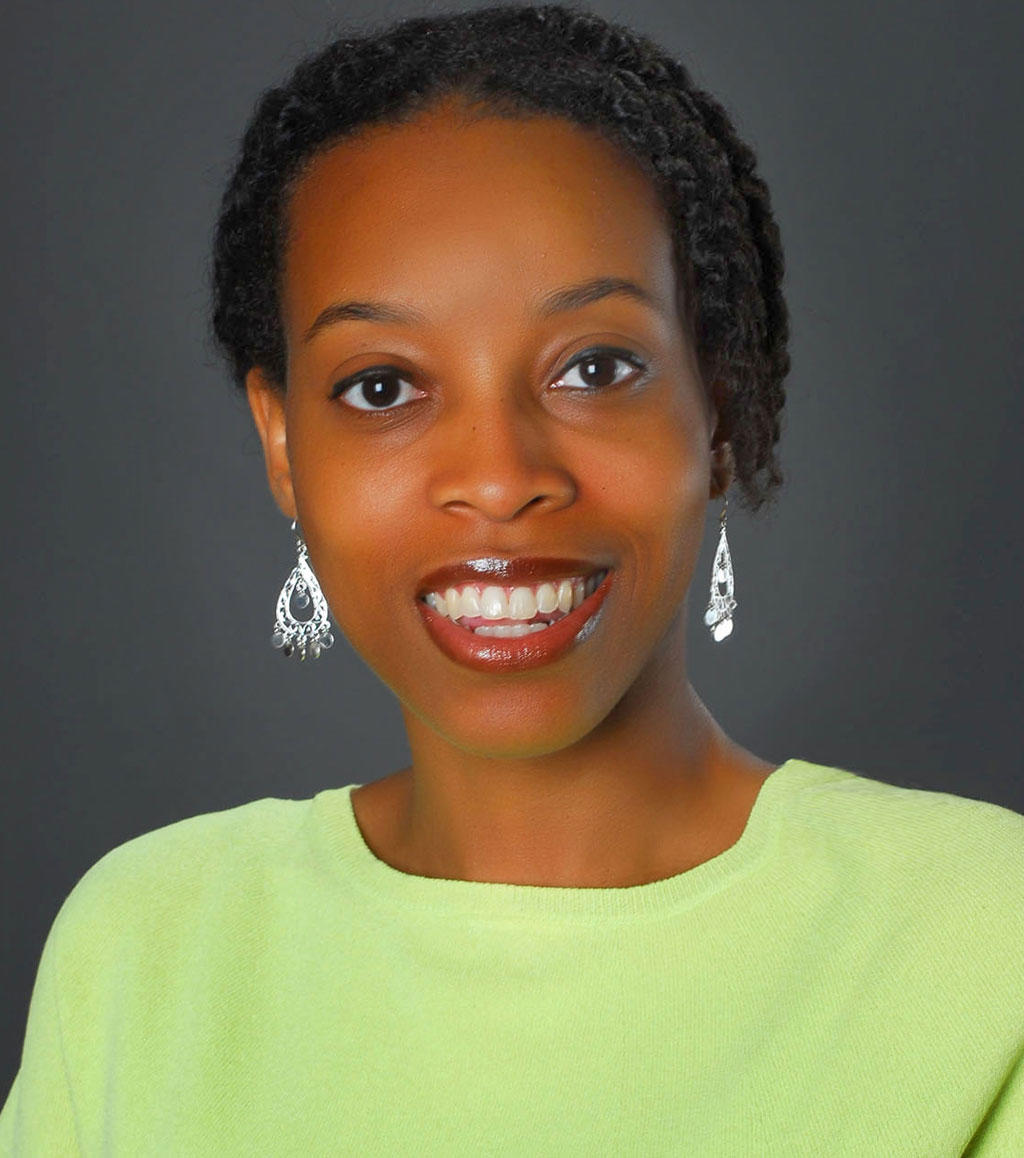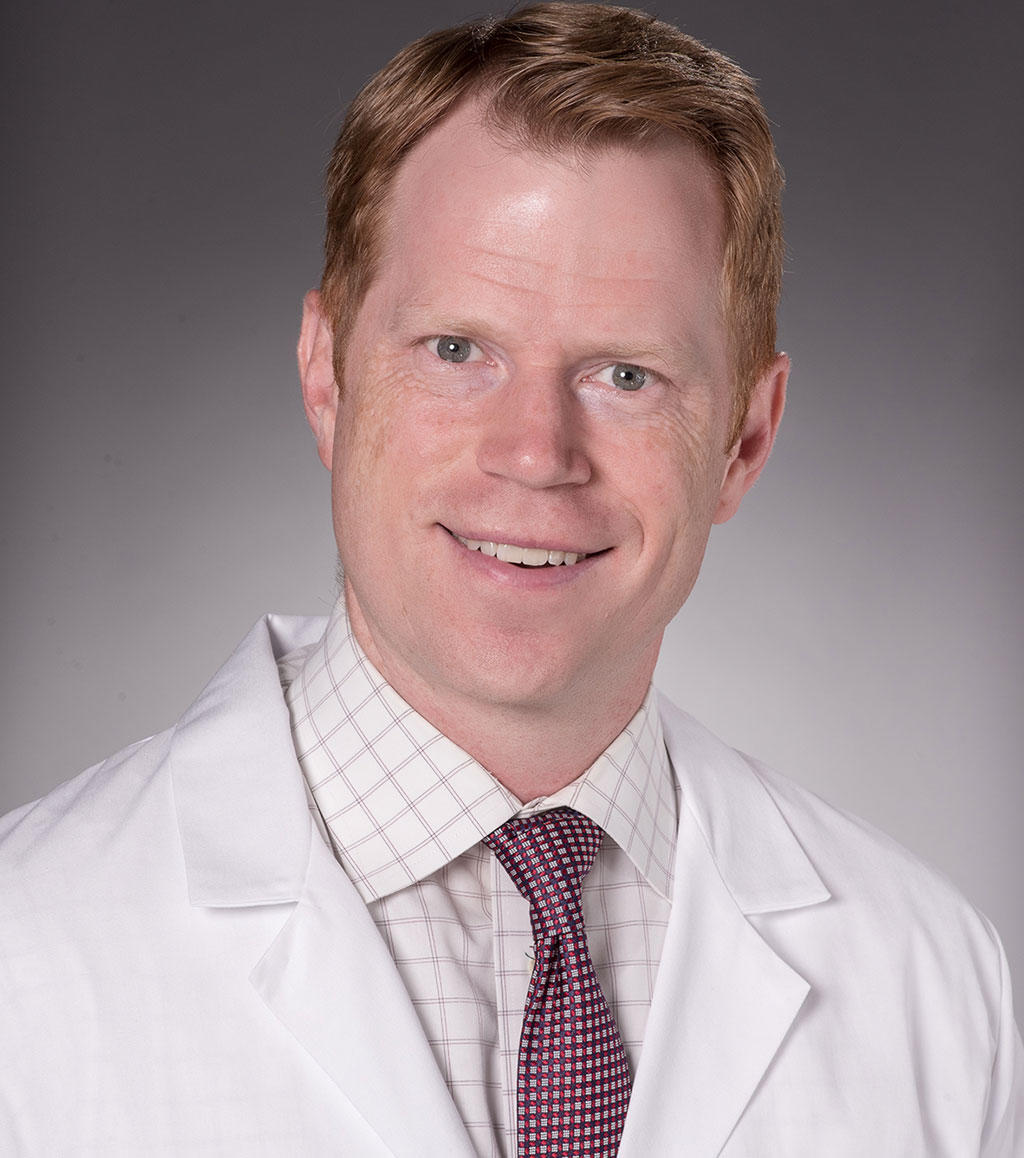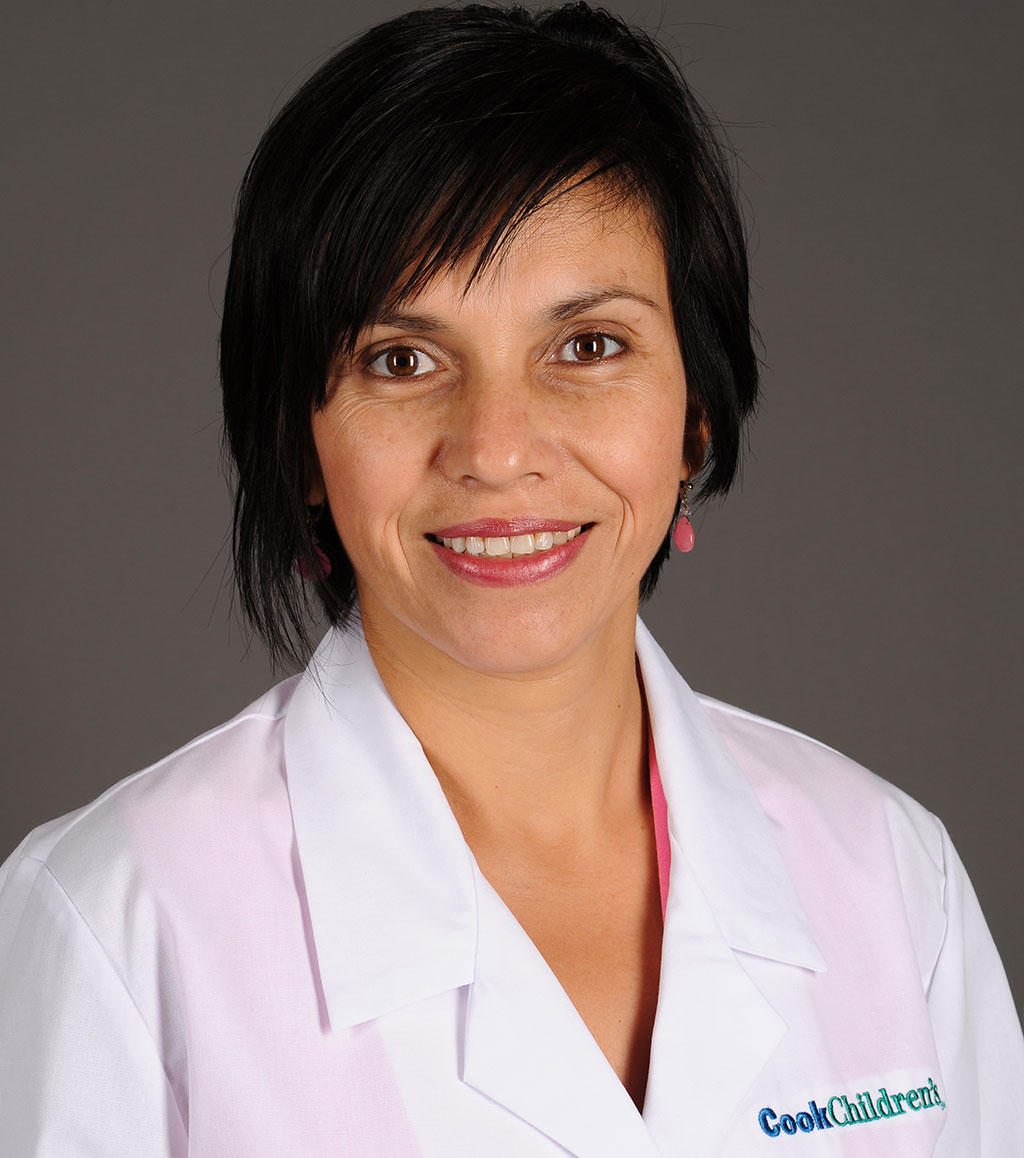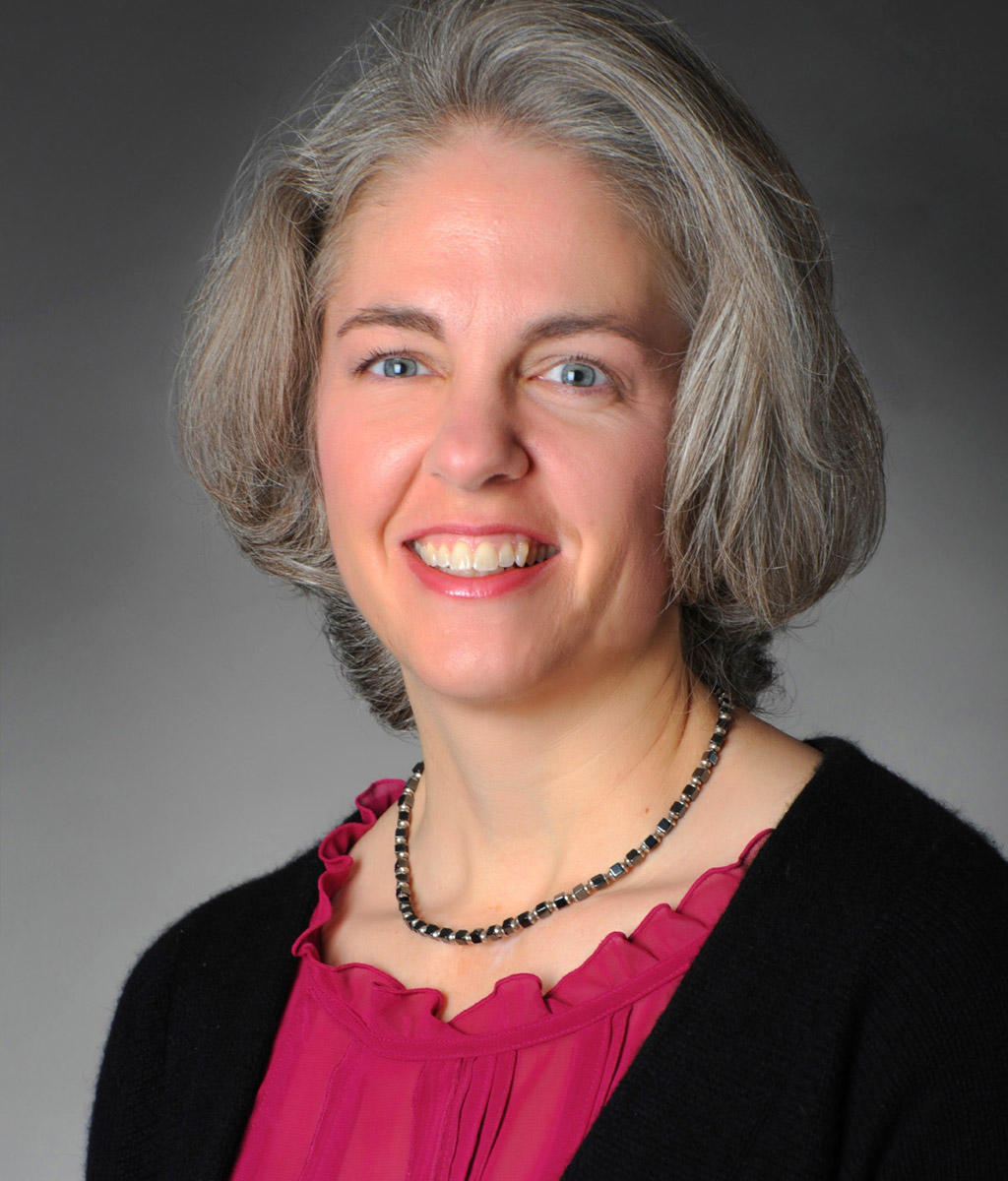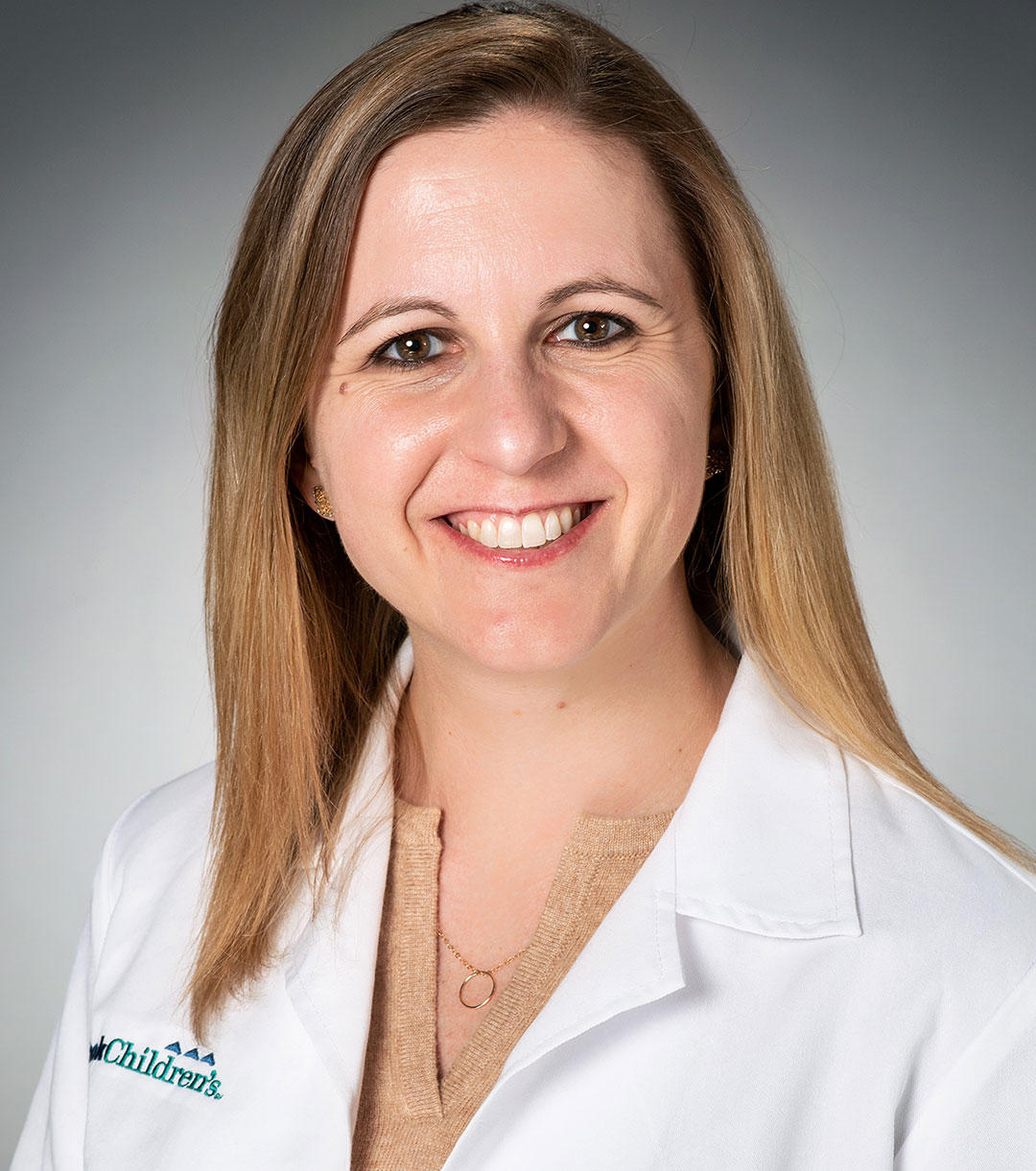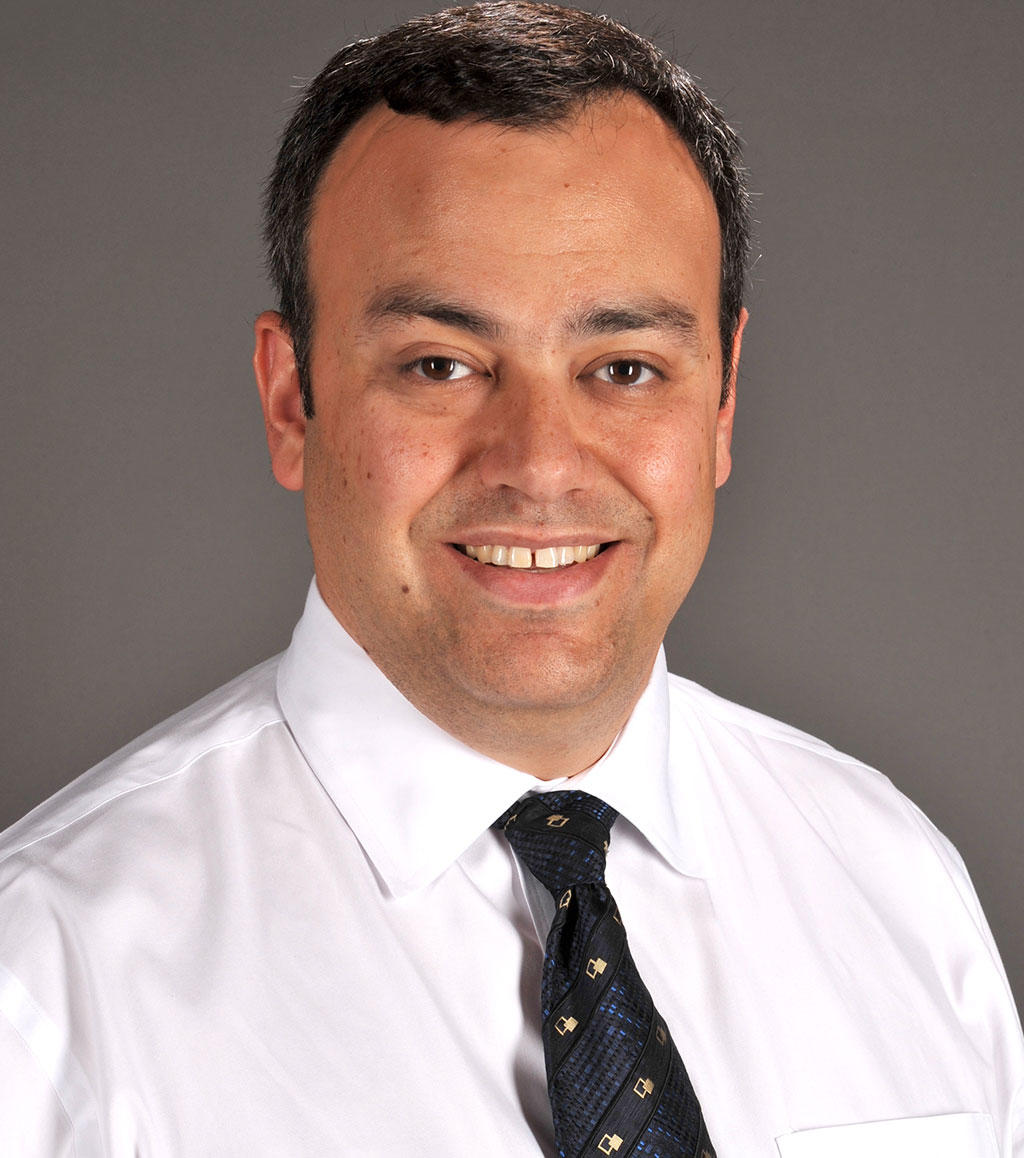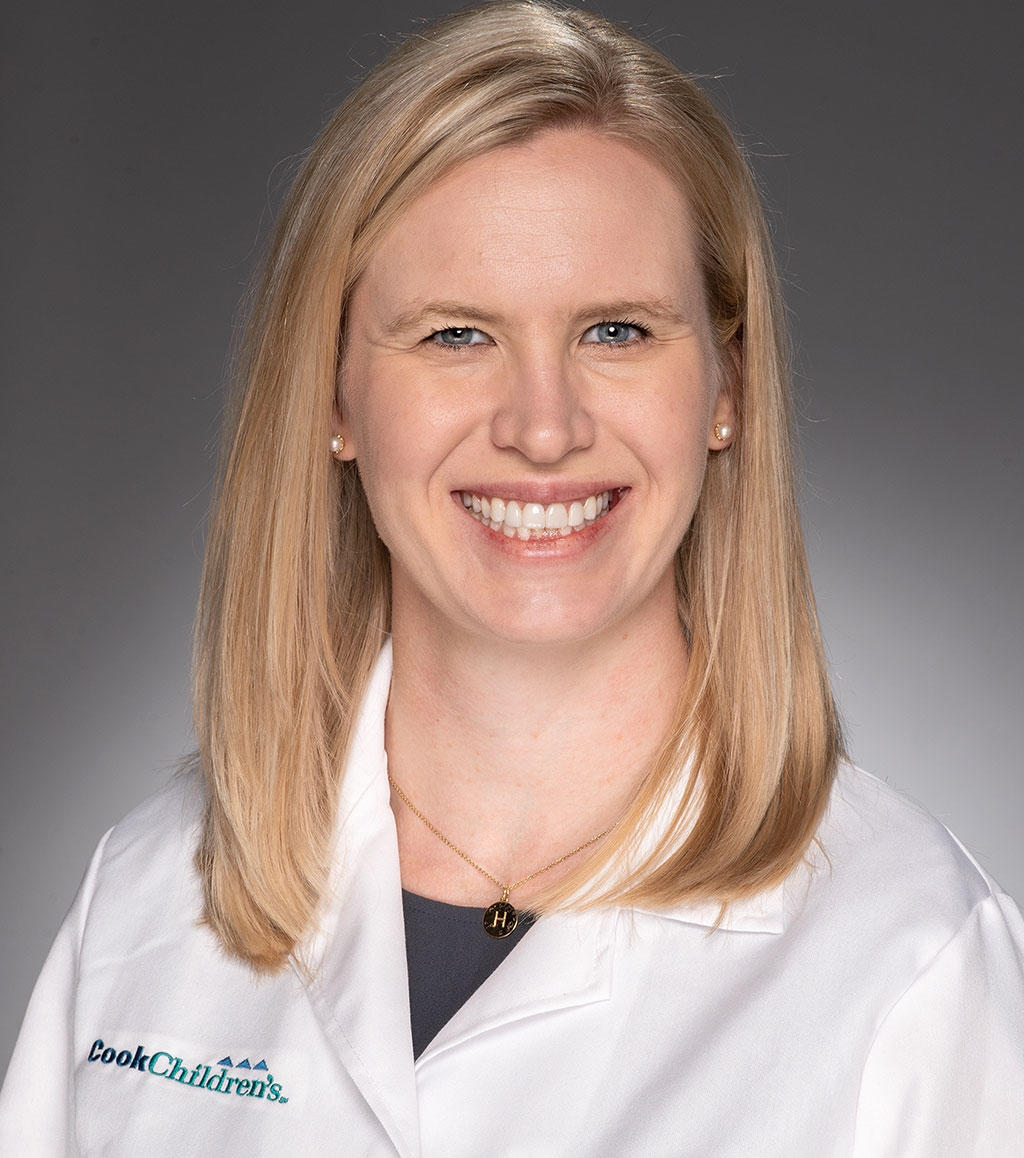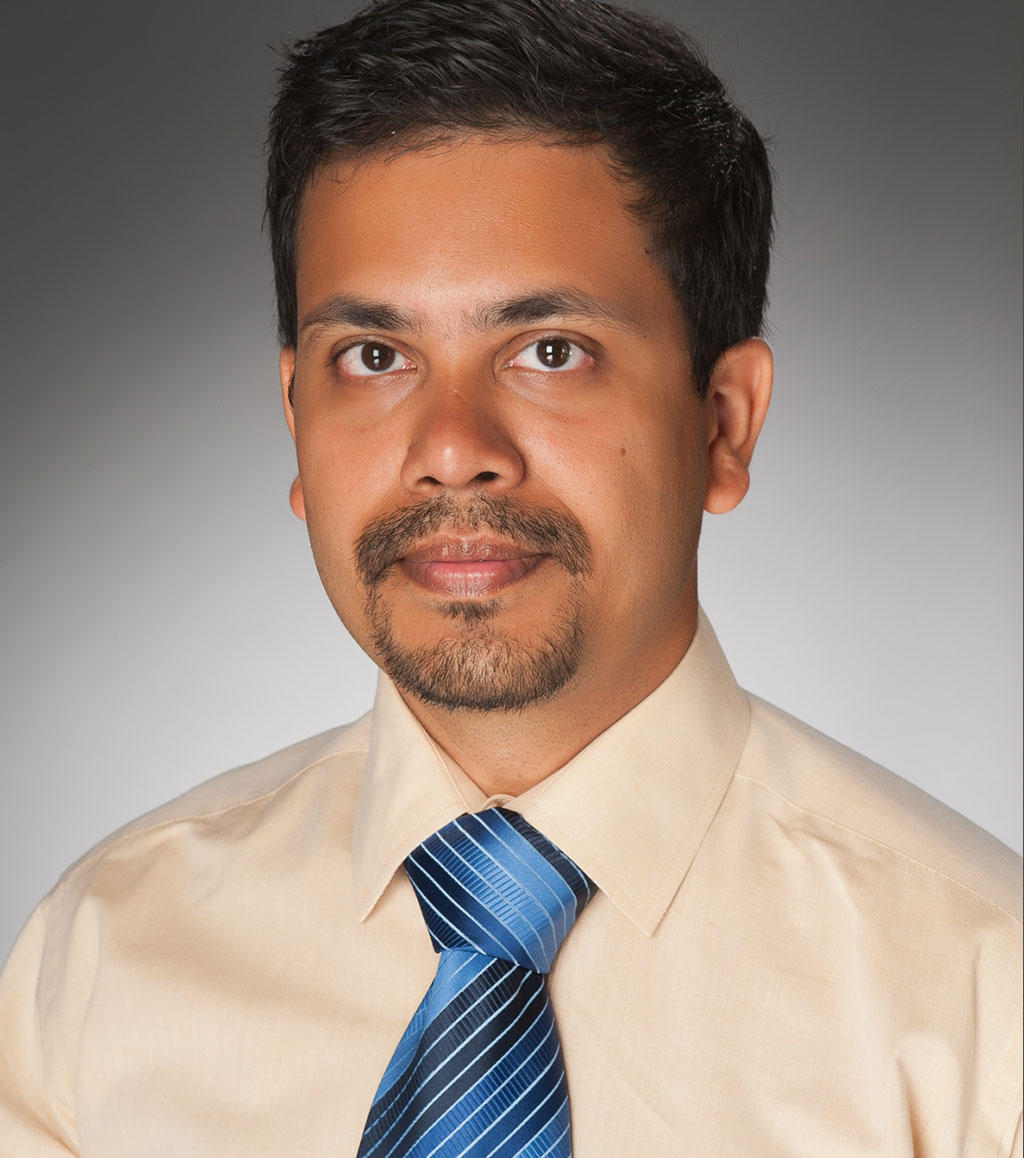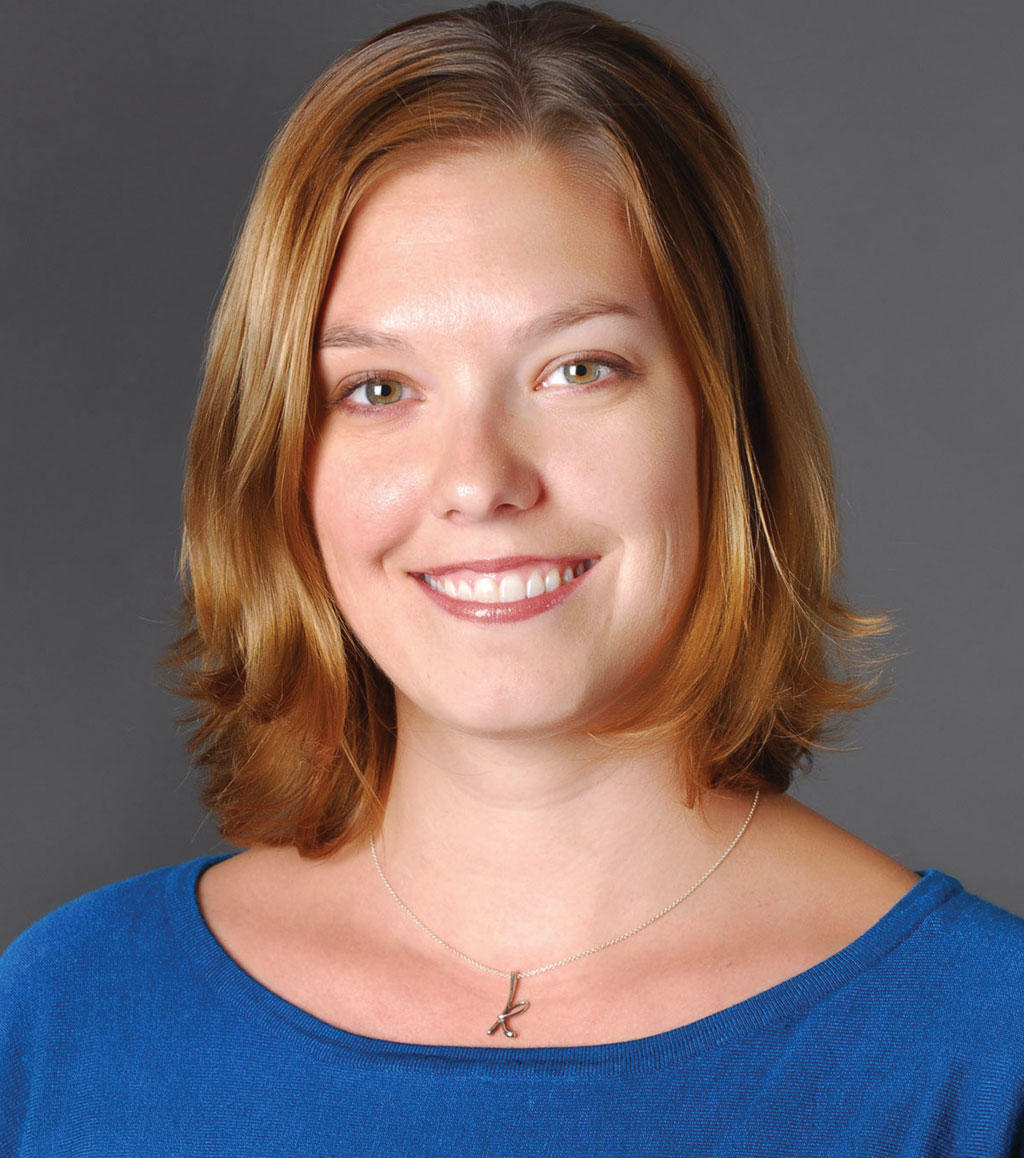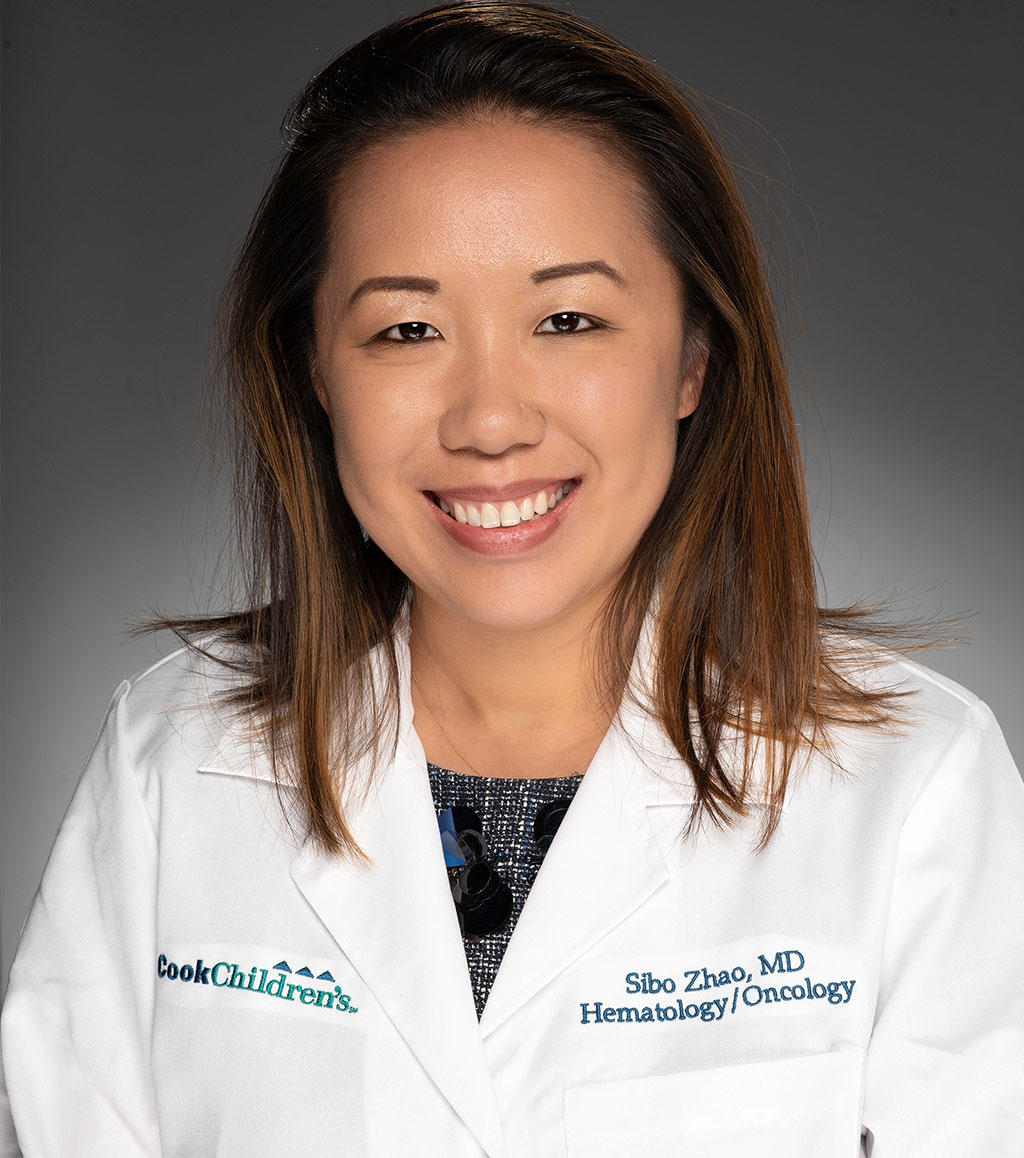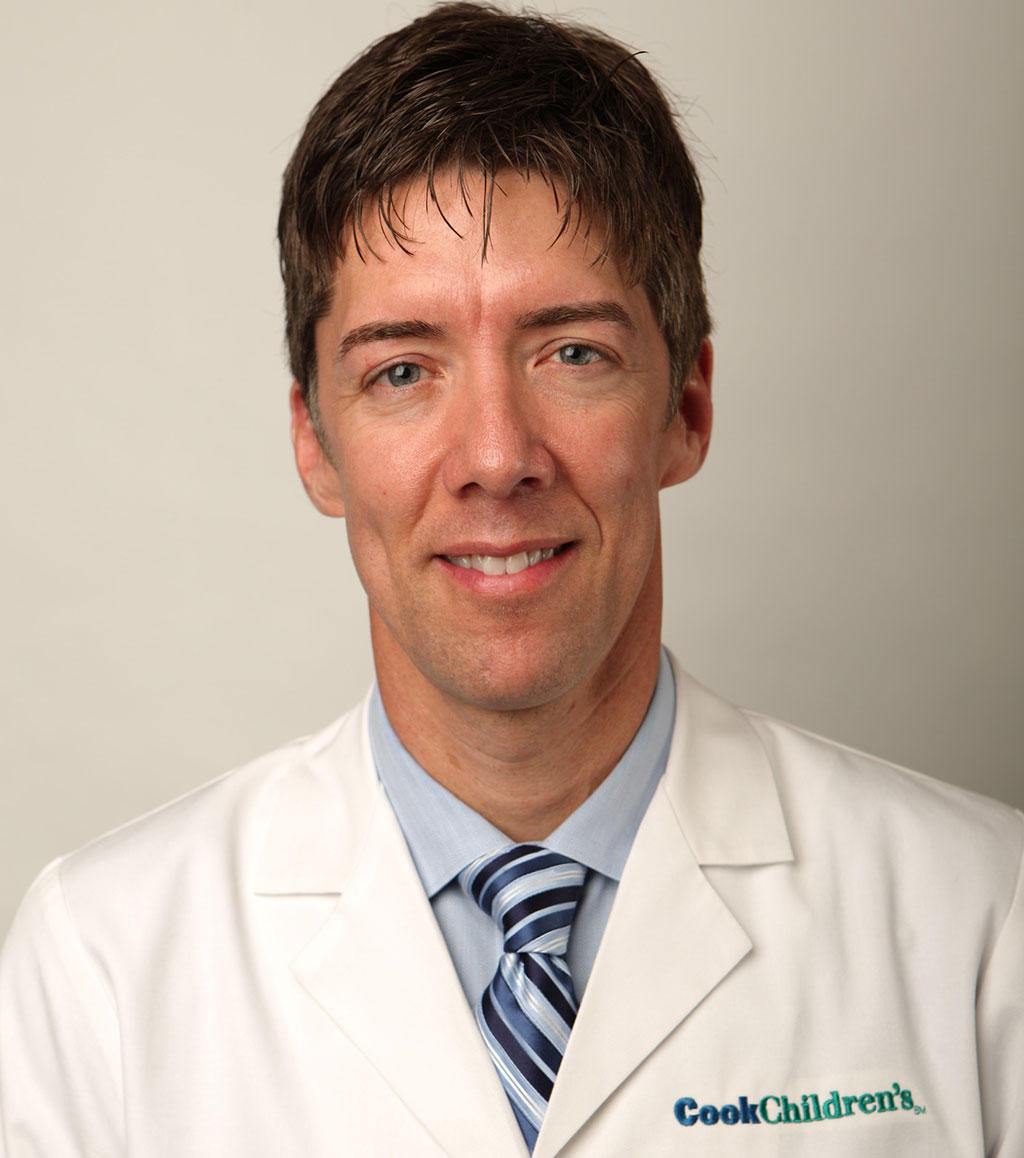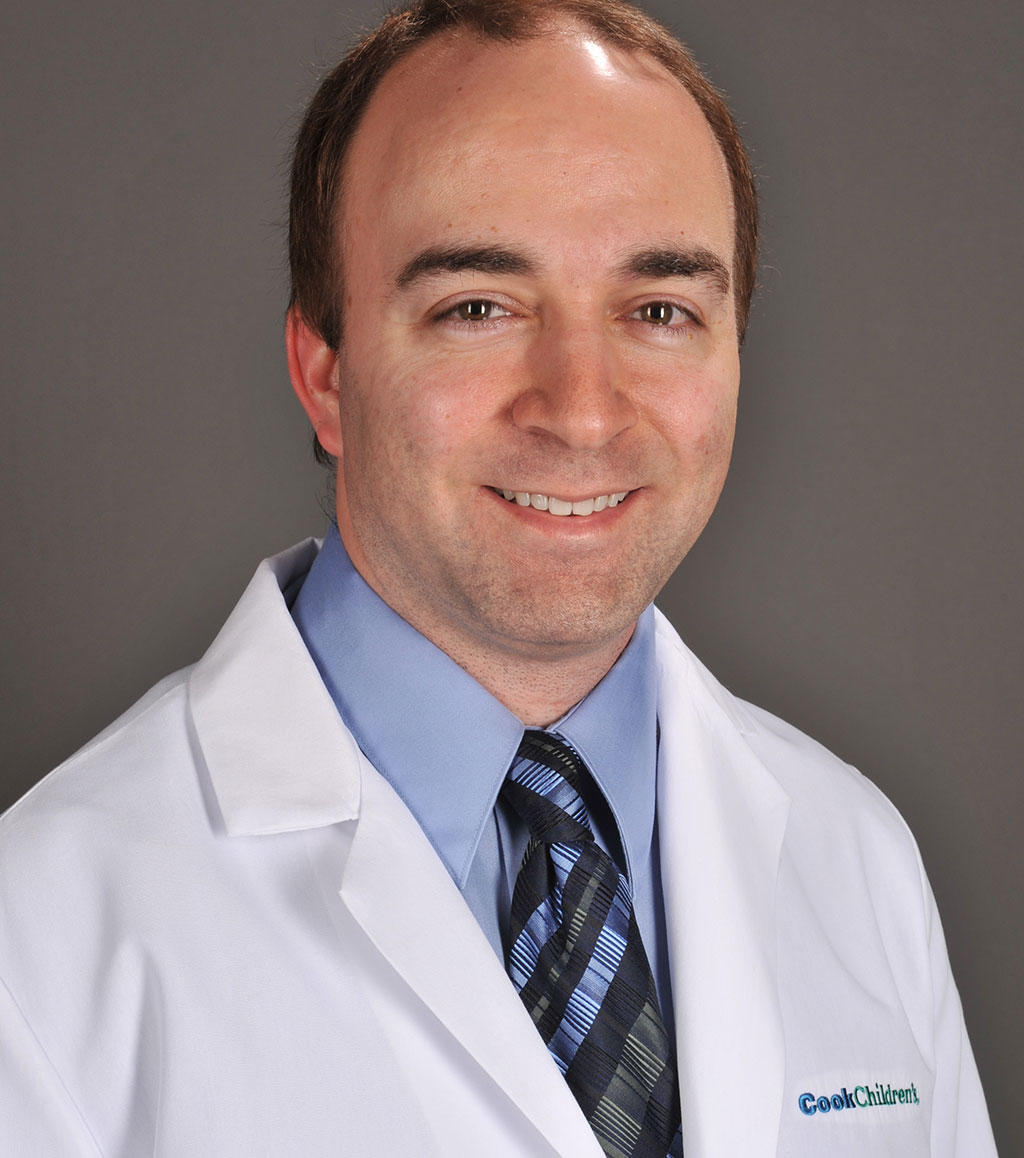 Our Hematology and Oncology programs
Global Health Services
We offer many services to families who are traveling from out-of-state. We can help with appointment scheduling, insurance approvals, and making your experience with Cook Children's as easy as possible.
Please contact our Global Health Services care coordinator if you need help with out-of-state or international referrals at: 682-303-1377 GlobalHealthServices@cookchildrens.org 682-885-2557 fax
Upcoming events you won't want to miss
We strive to help foster the continued growth of great physicians, nurses and other health care professionals through continuing education on a variety of health care topics. Learn more about our upcoming conferences below:
Leukemia symposium
Presented by the Lois and W. Paul Bowman, M.D., Leukemia Program Endowment
November 3-5, 2023
Cook Children's Medical Center | Hochberger Auditorium
801 7th Ave.
Fort Worth, TX 76104
We look forward to seeing you again at ASPHO 2024
April 3-6
Seattle Convention Center
Seattle, WA
In the meantime, thanks for visiting with us - and y'all come back now, ya hear!